"Feminine puff shoulder shirt"
♥ MD COMMENT
The shirt is made from great fabric
materials that's soft and comfortable to wear.
It matches well with any bottom or you can
style it like our model. It's great to
wear it as casual, date and daily look.
It comes with different colors
so feel free to choose according to your taste.
♥ DETAIL TIP
The shirt is designed and has
puff point along the shoulder line.
The puff details adds a lovely mood and
bright colors may be a bit sheer so
we recommend you to wear an inner
top underneath. Don't lose the chance
to enjoy this lovely item.
♥ SIZE TIP
It's prepared in FREE size
so please refer to the detailed size below.
It's recommended for size 44~55.5
────────────────────────
MATERIAL : RAYON 65% + POLYESTER 30%
+ SPAN 5%
Material : thin , Transparency : slightly
Flexibility : stretchy , Linings : none
Washing method : separate wash, hand wash
Please avoid using washing machine and dryer
────────────────────────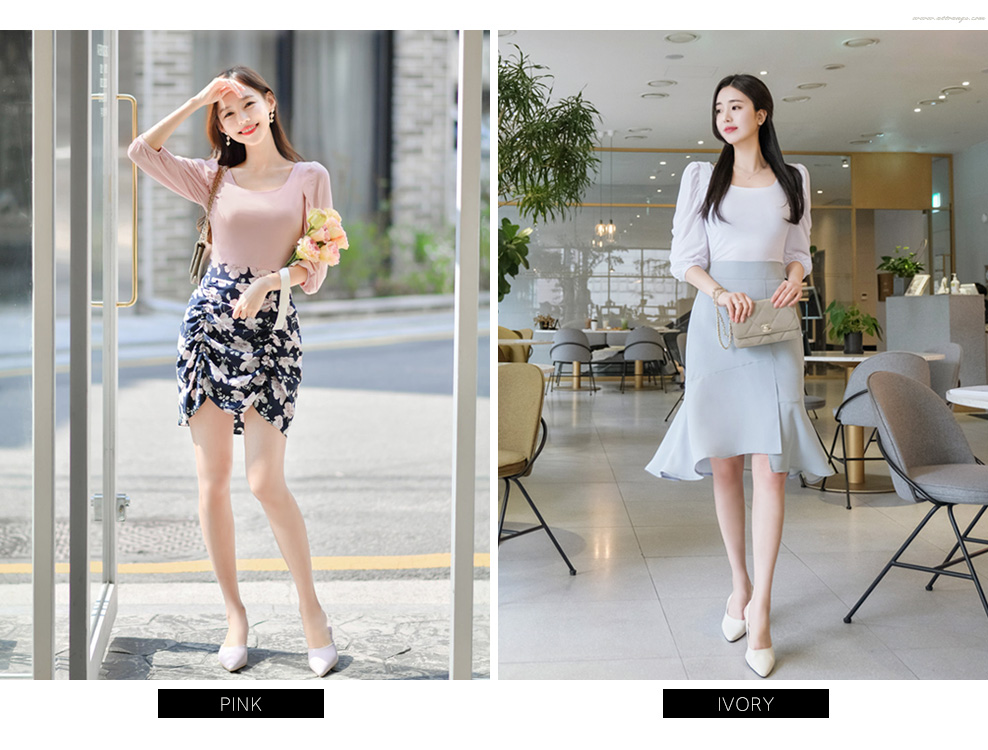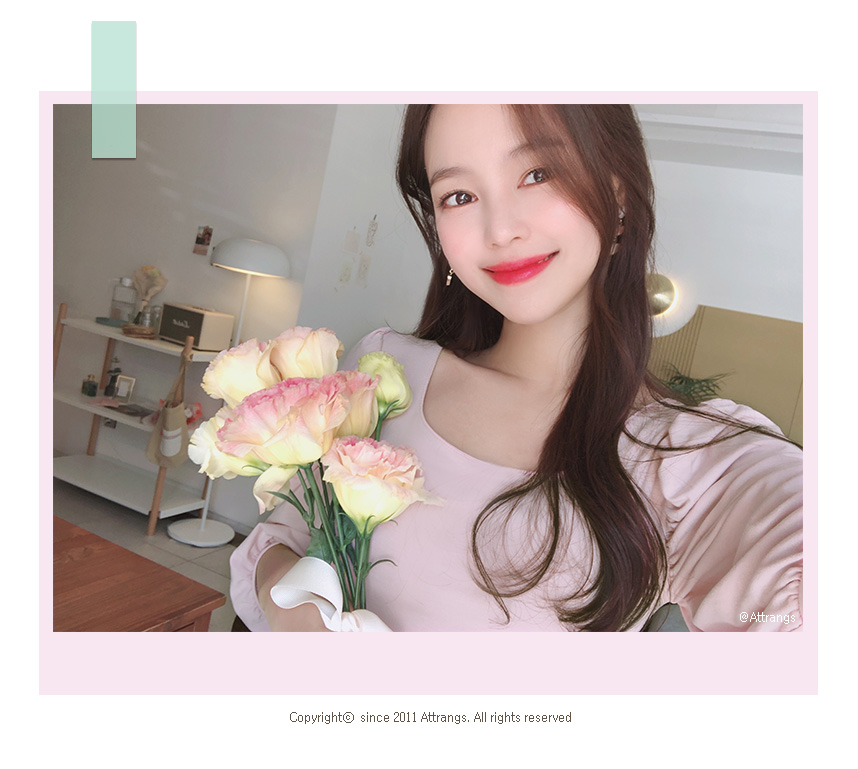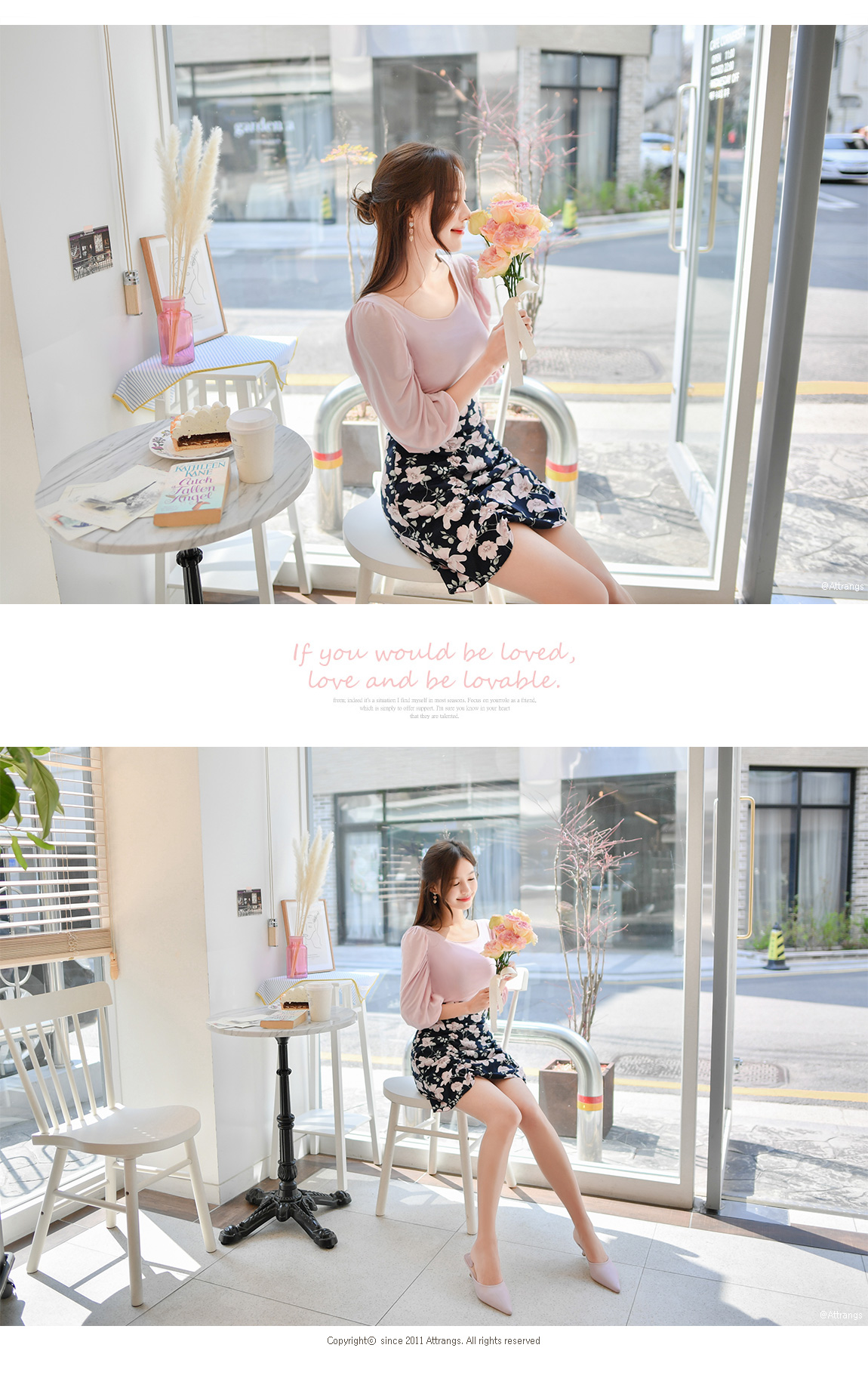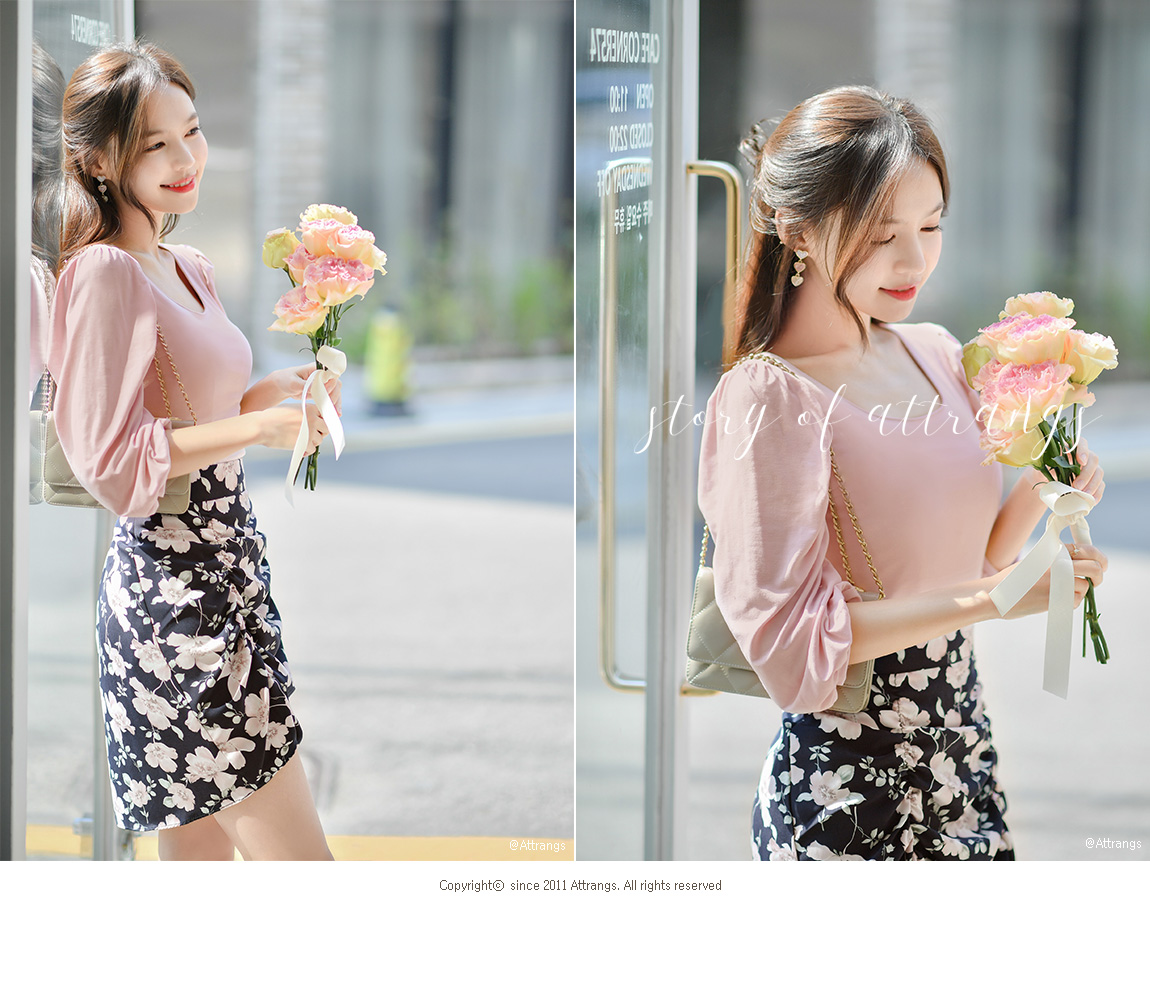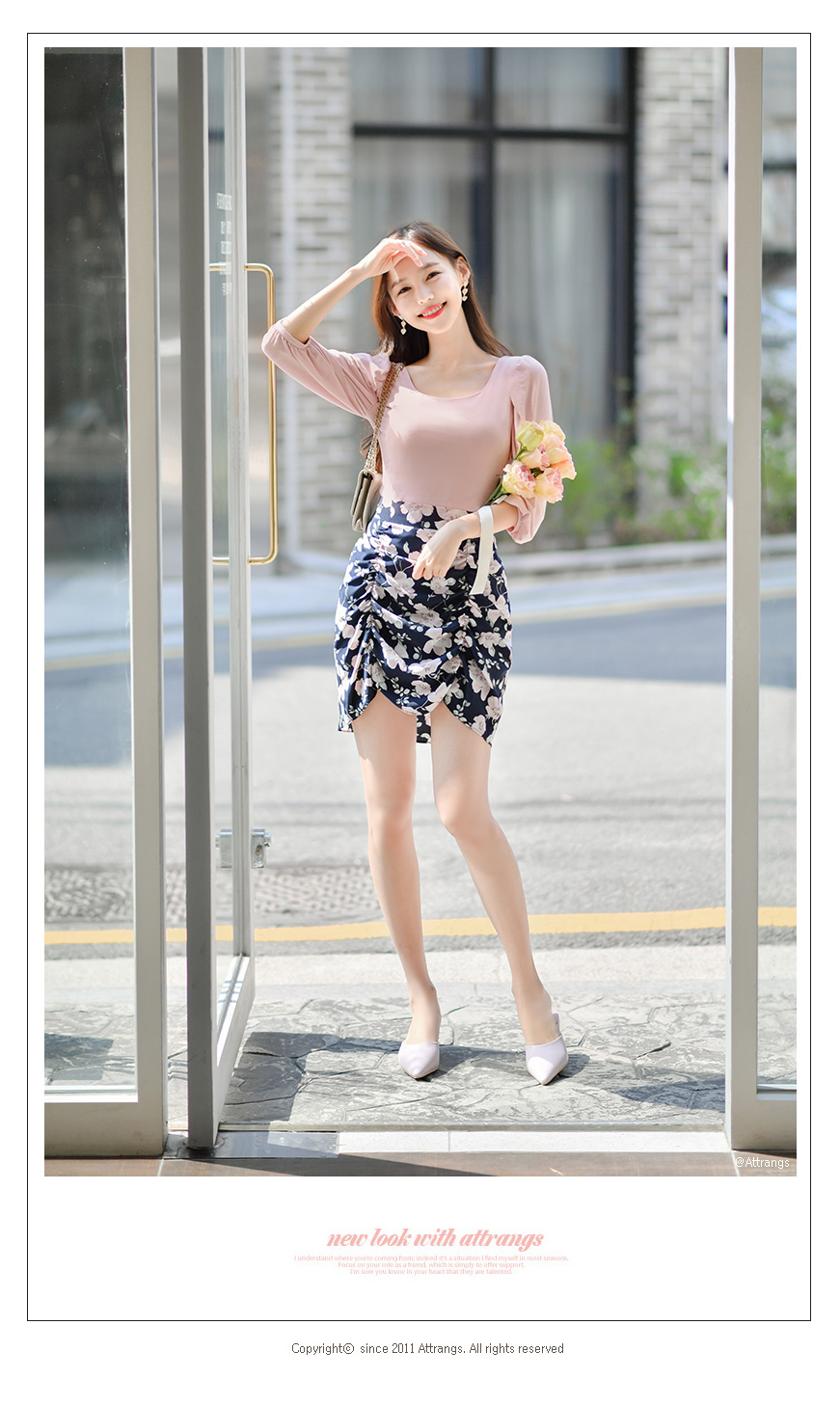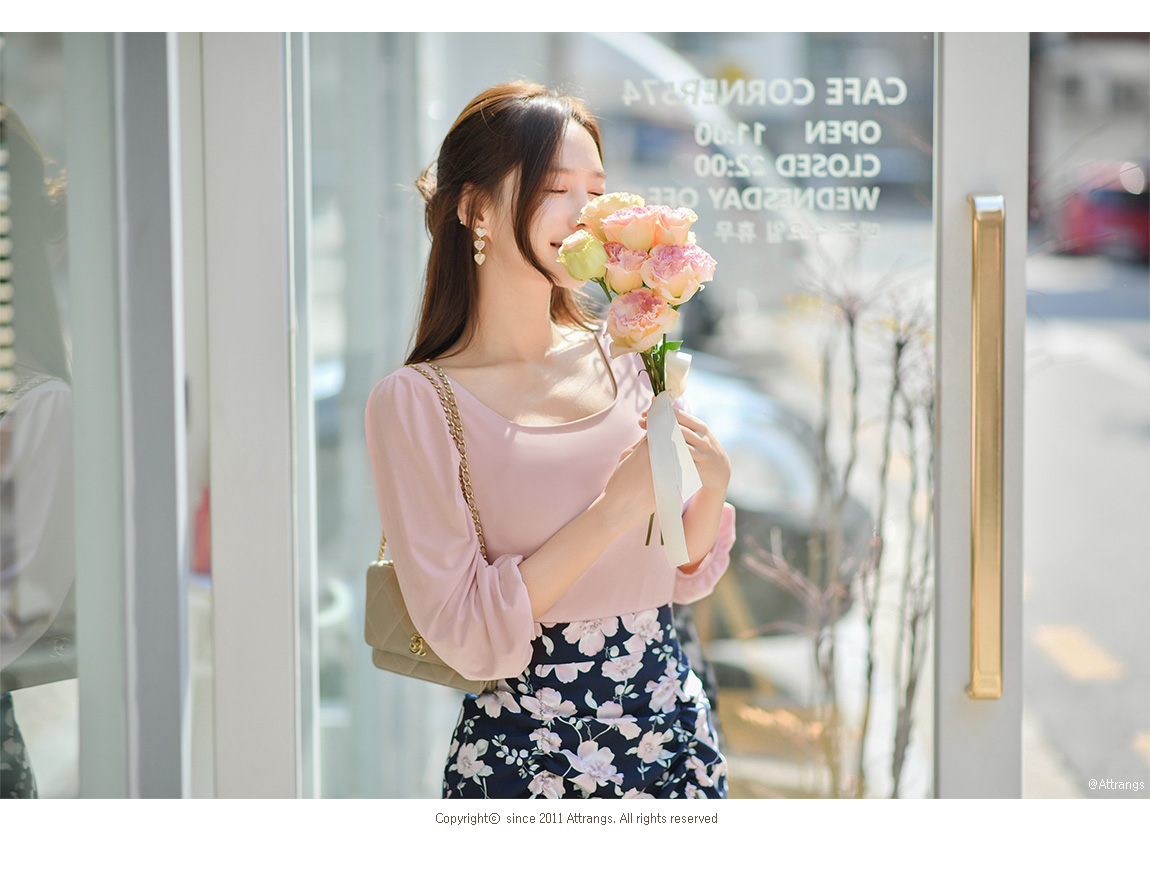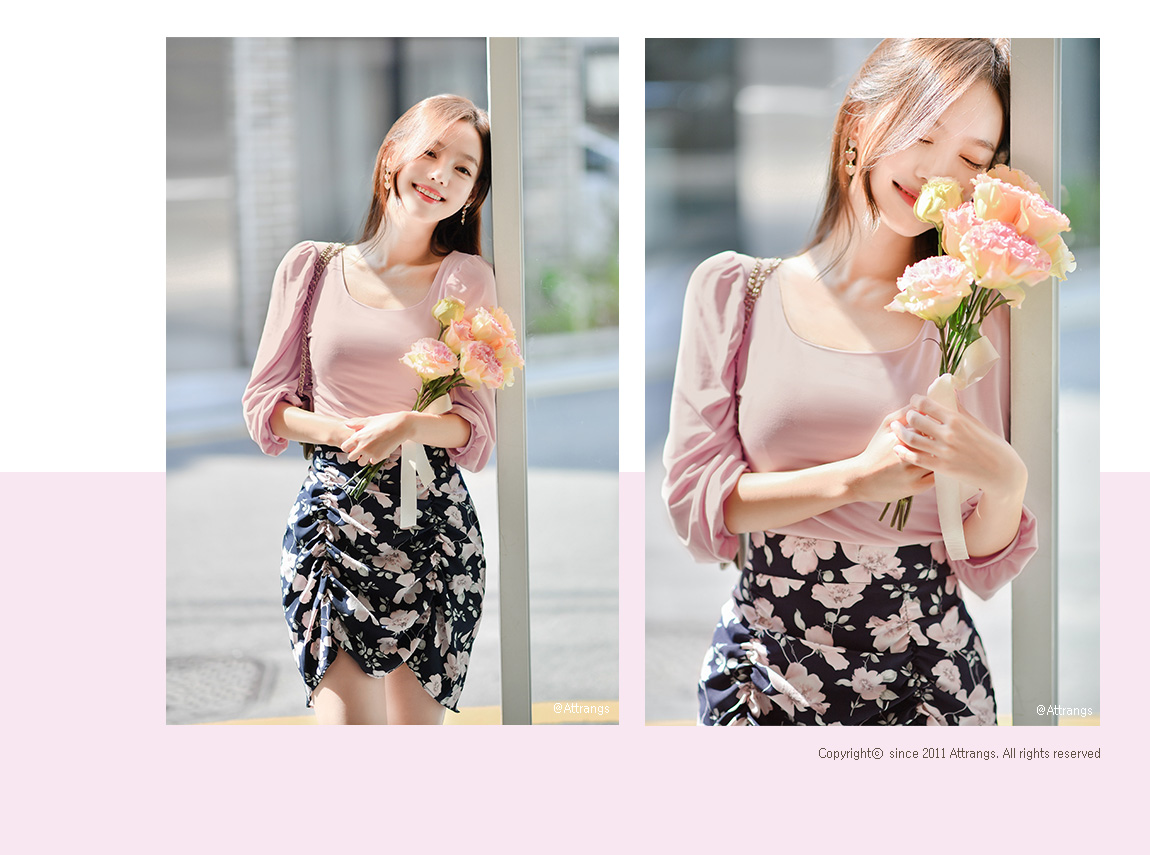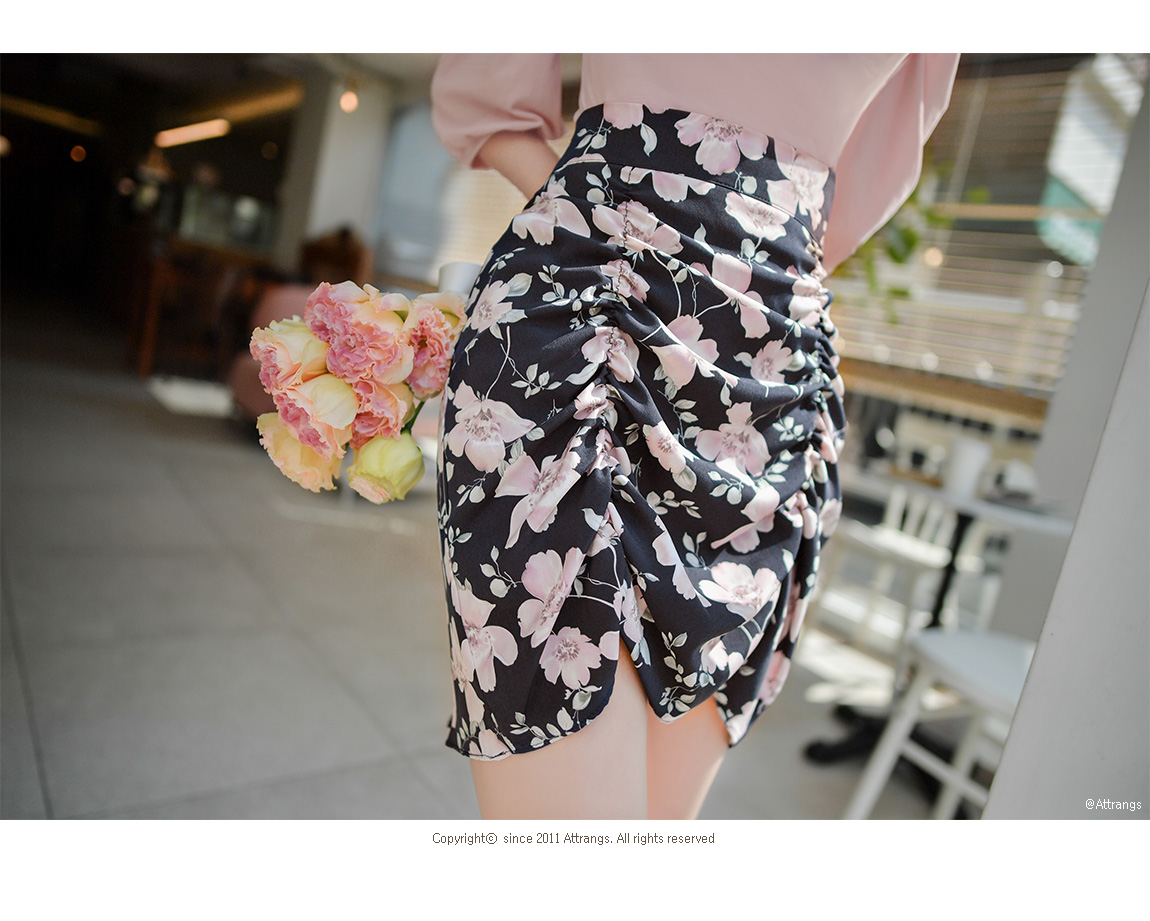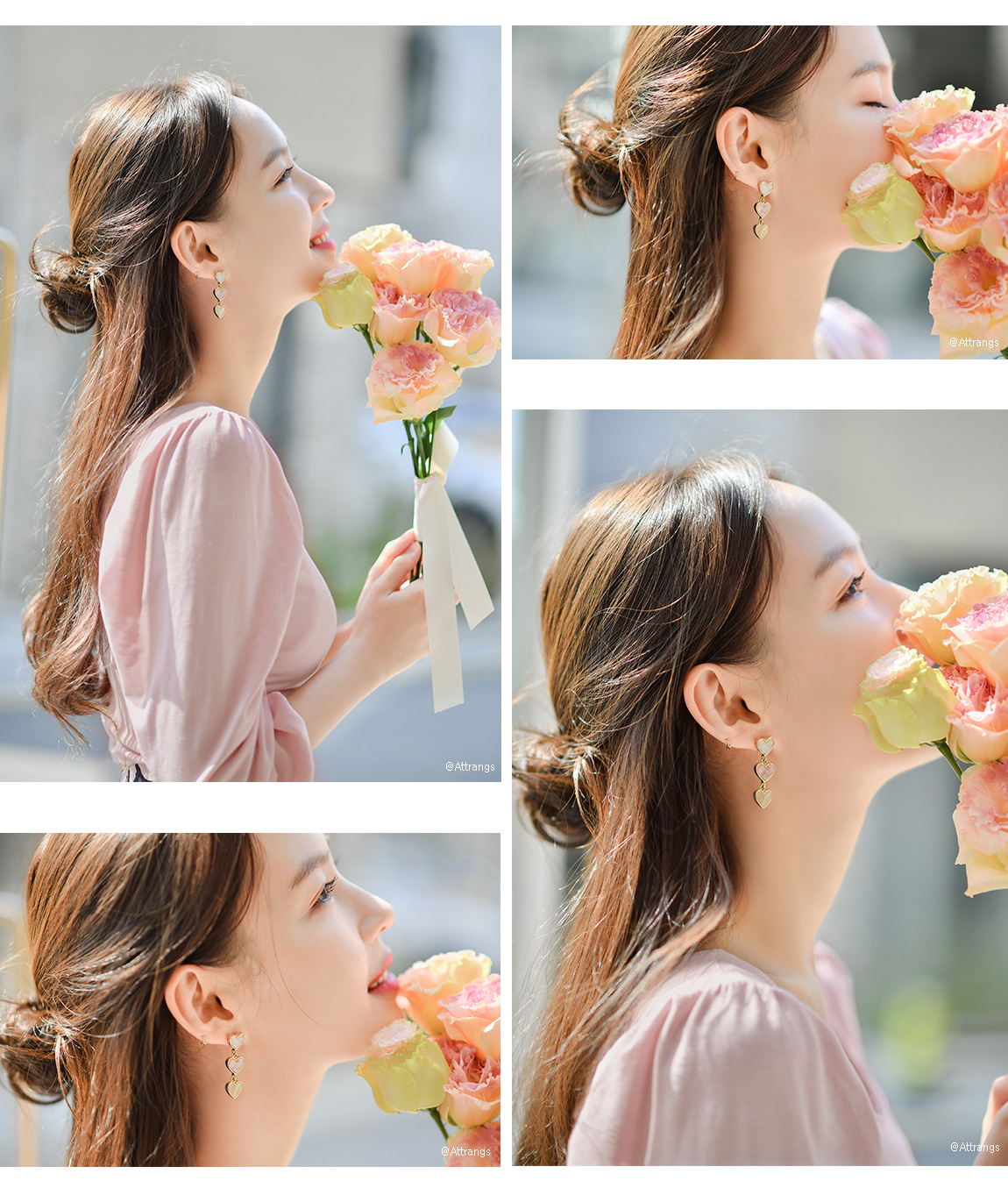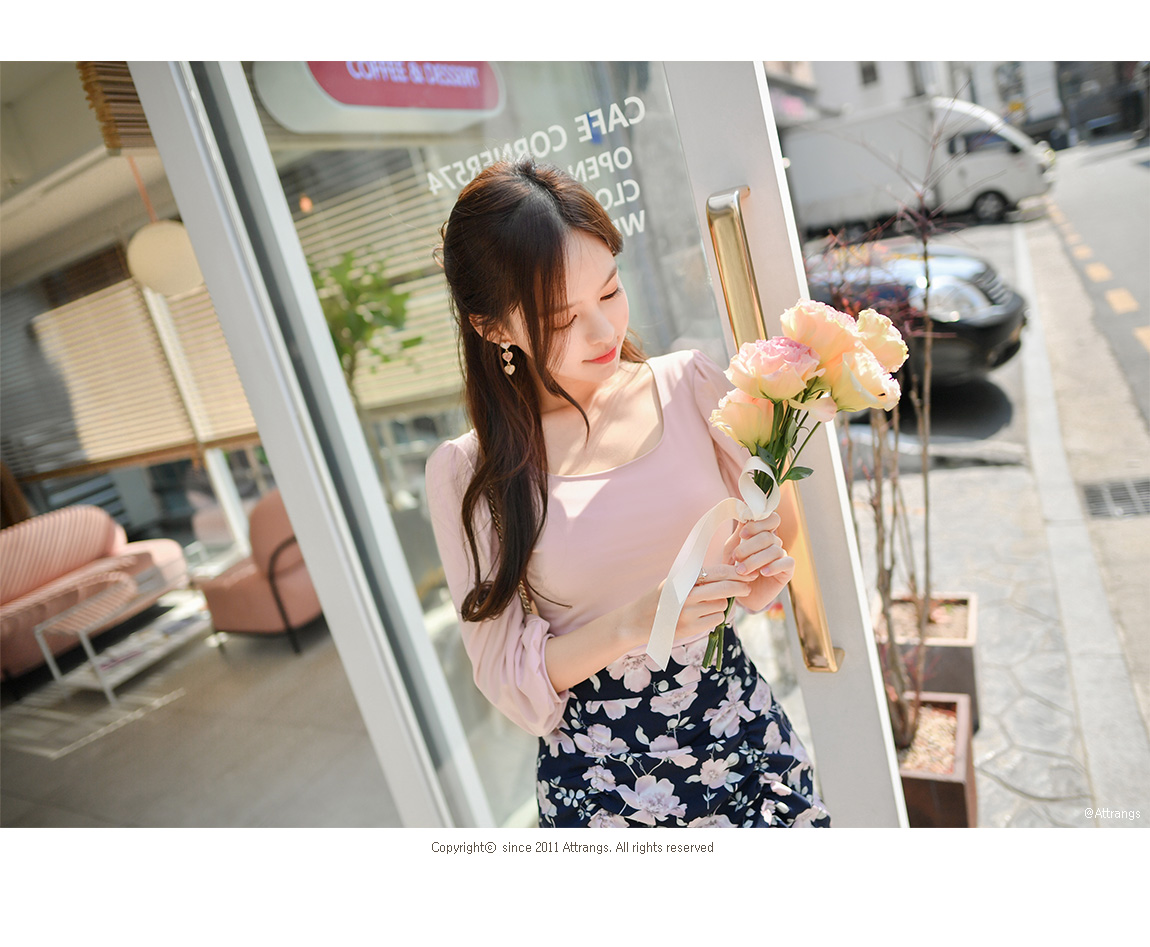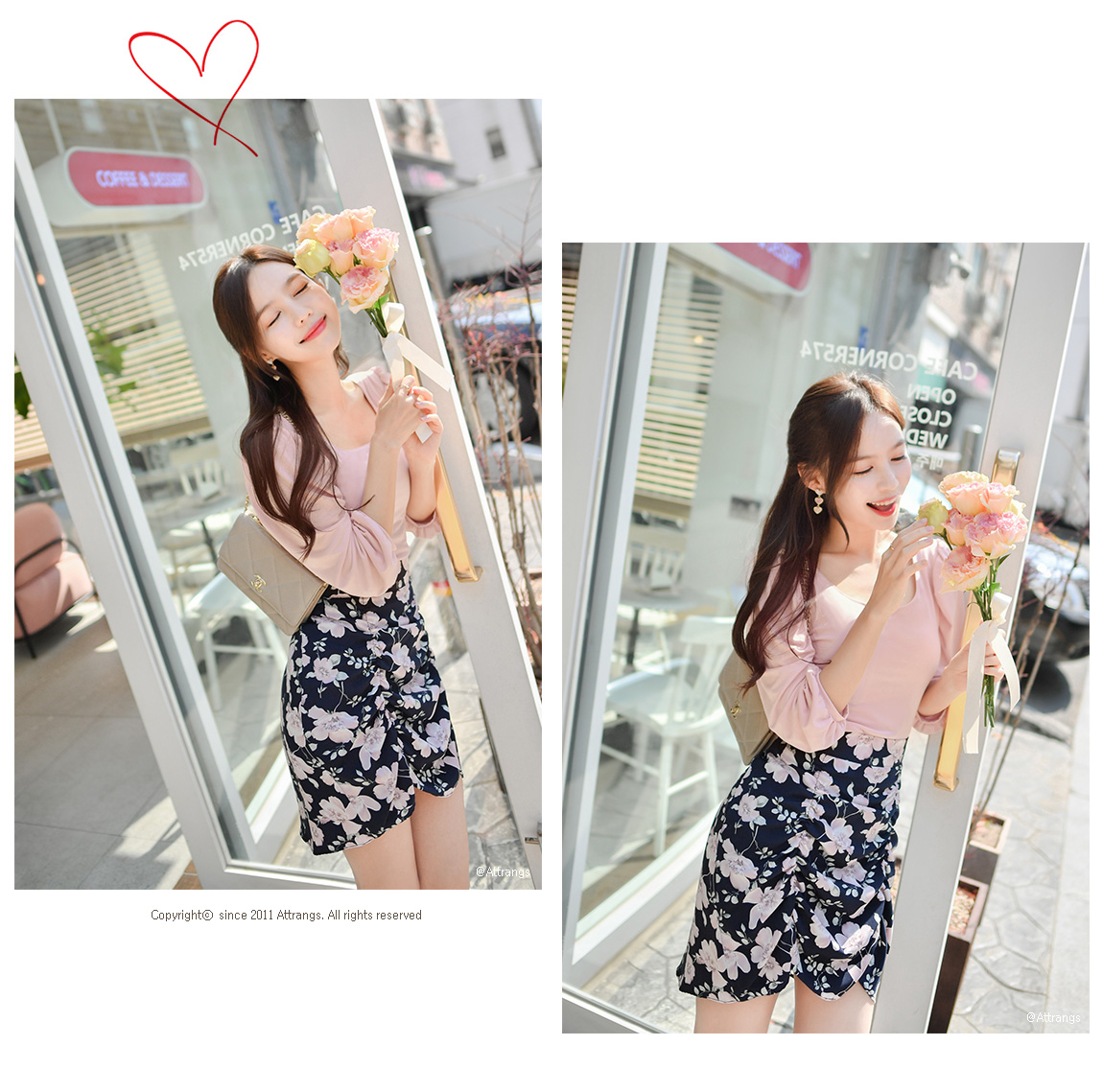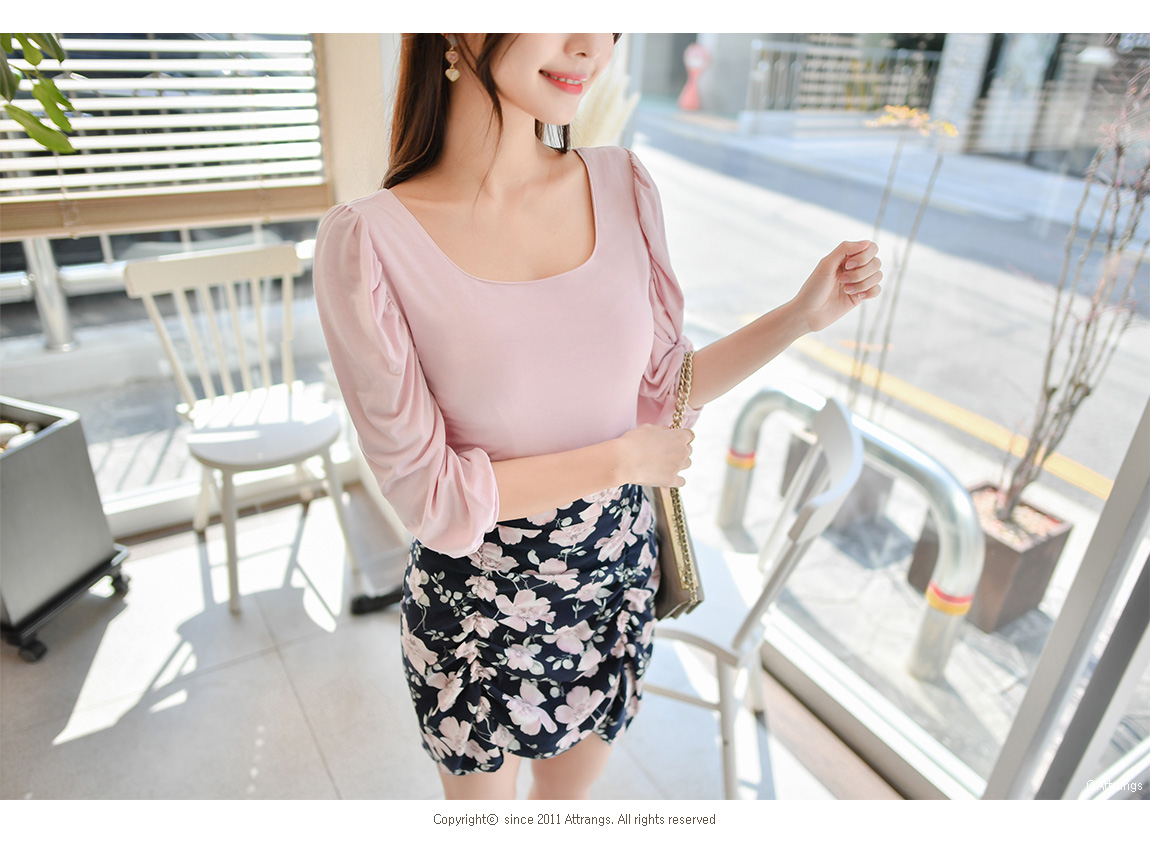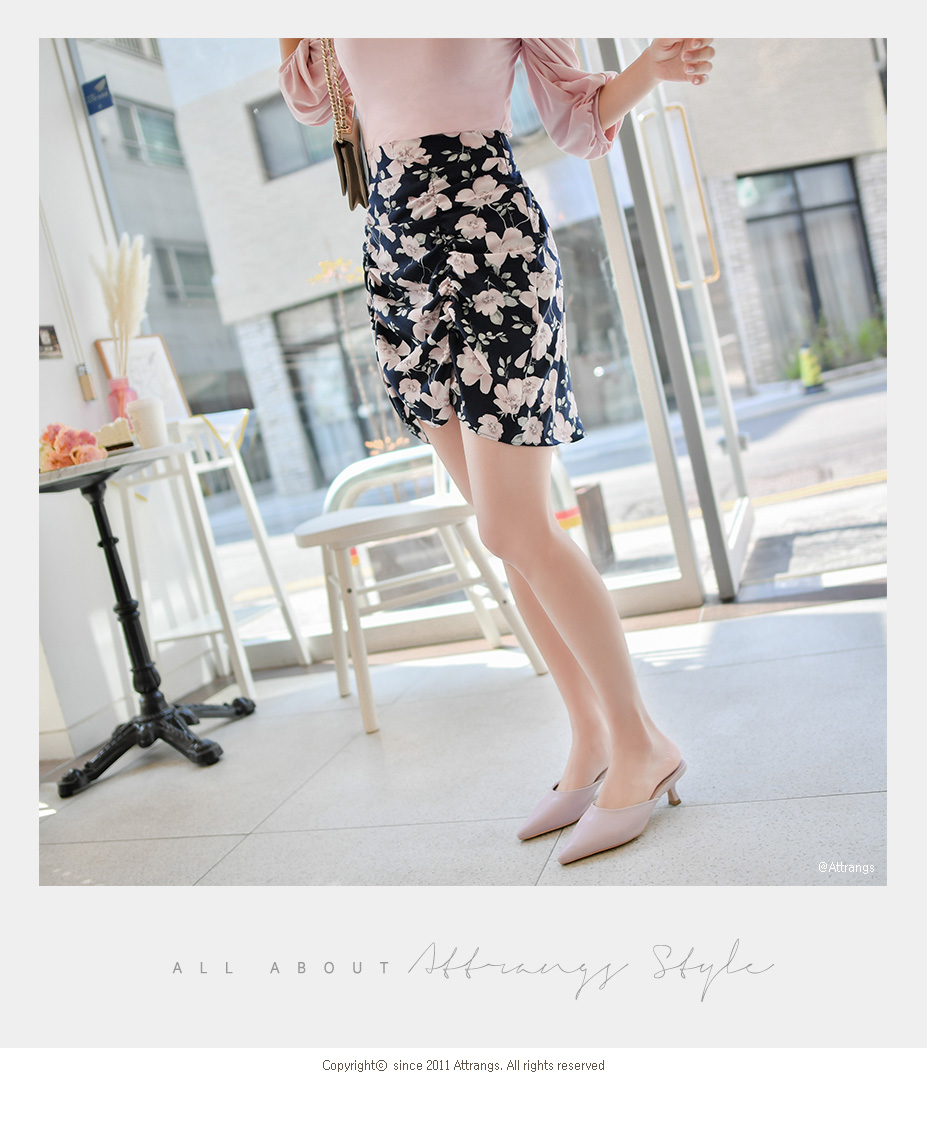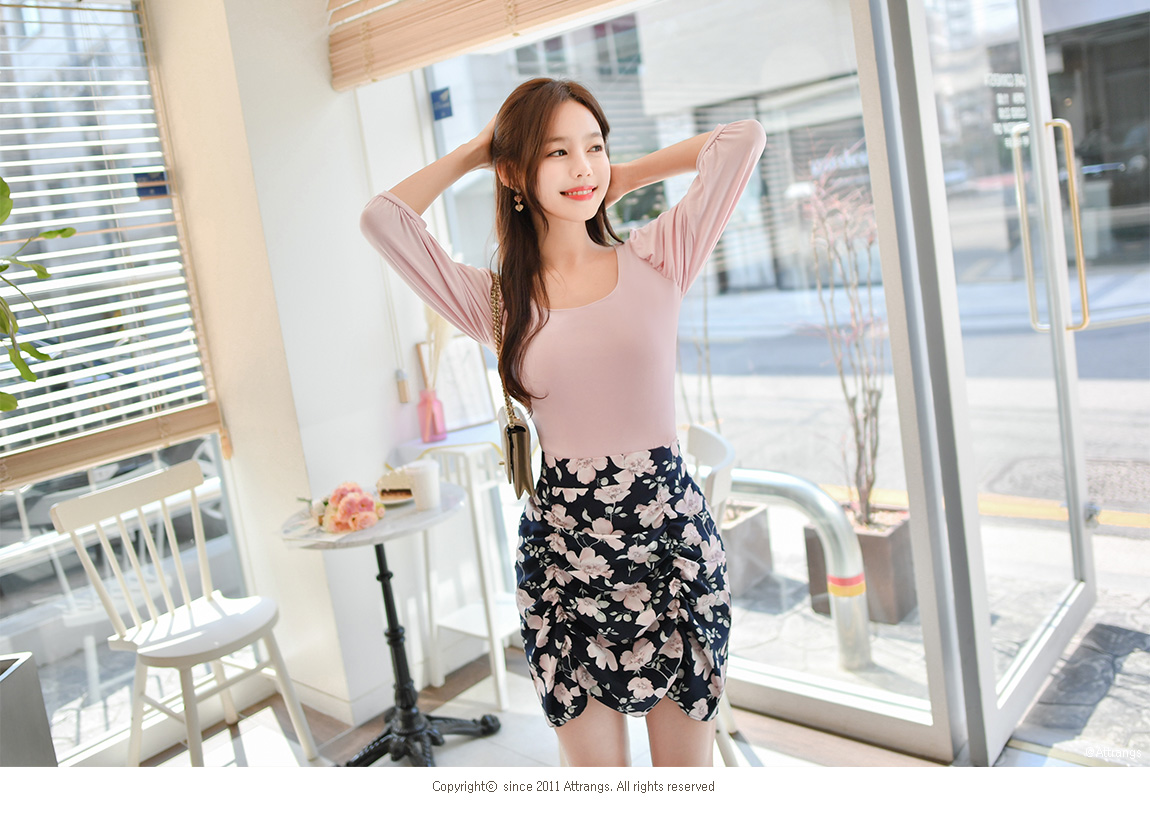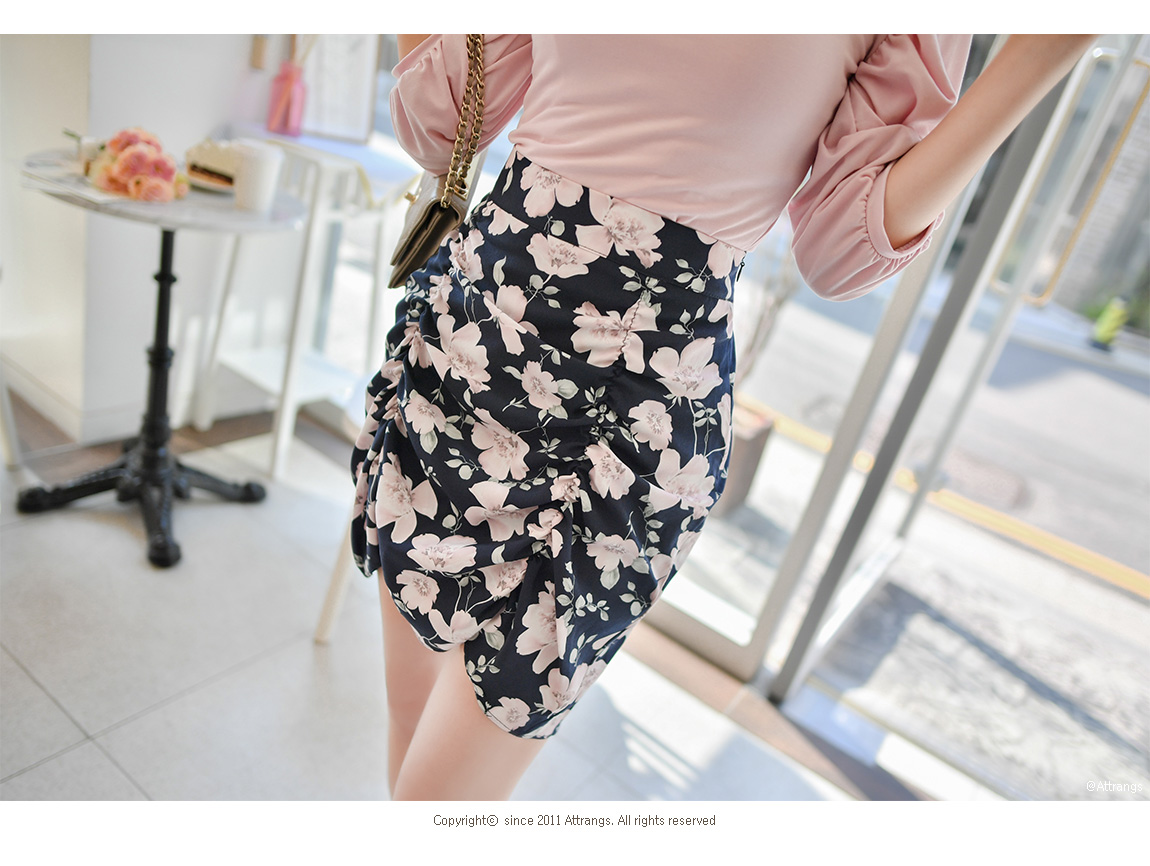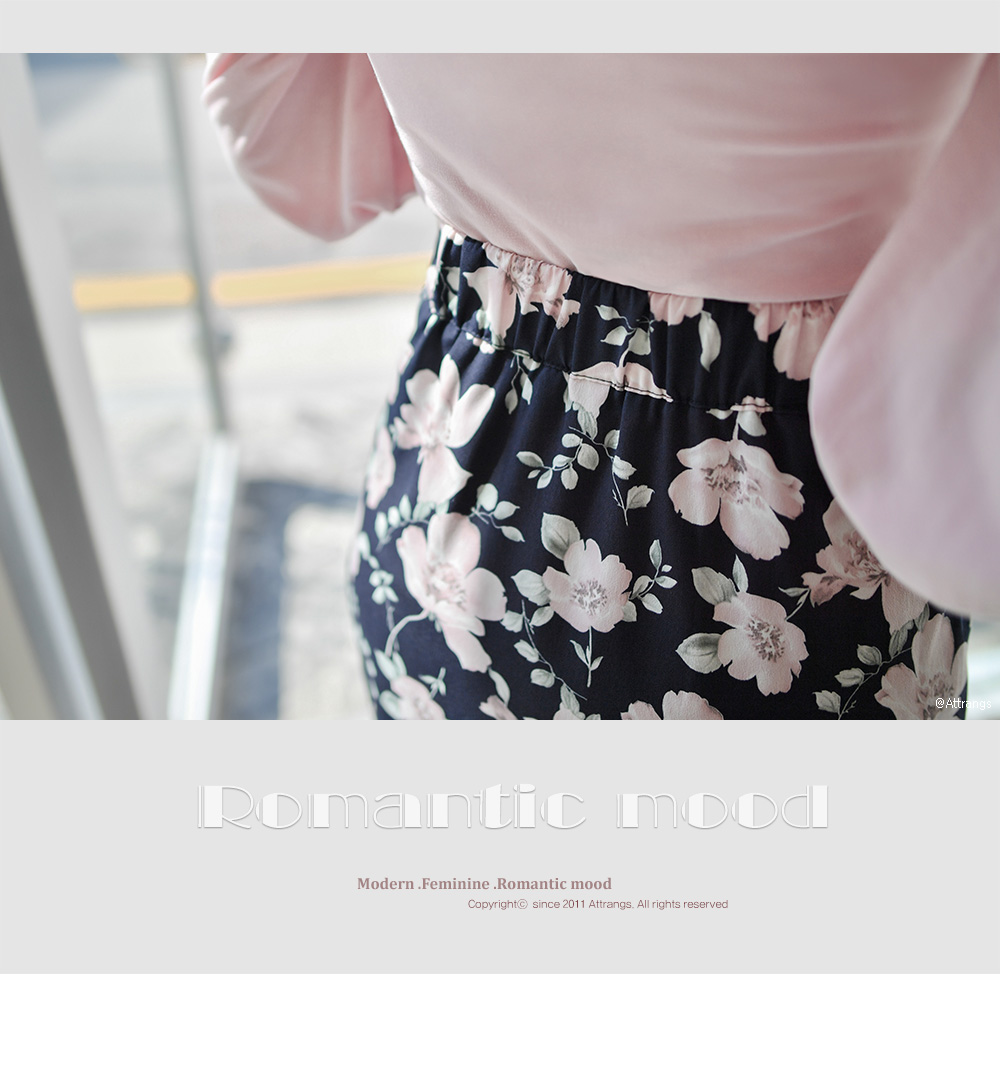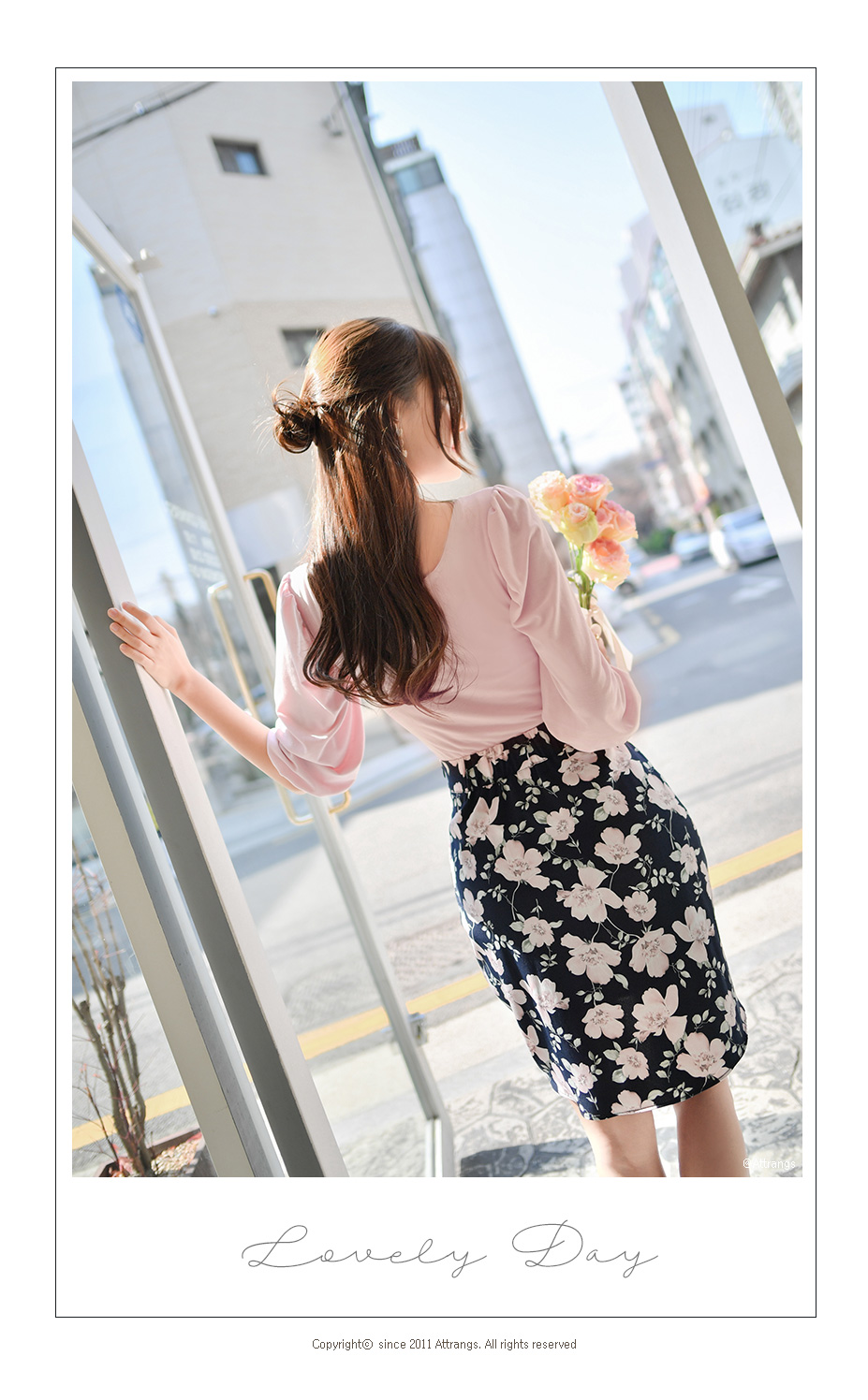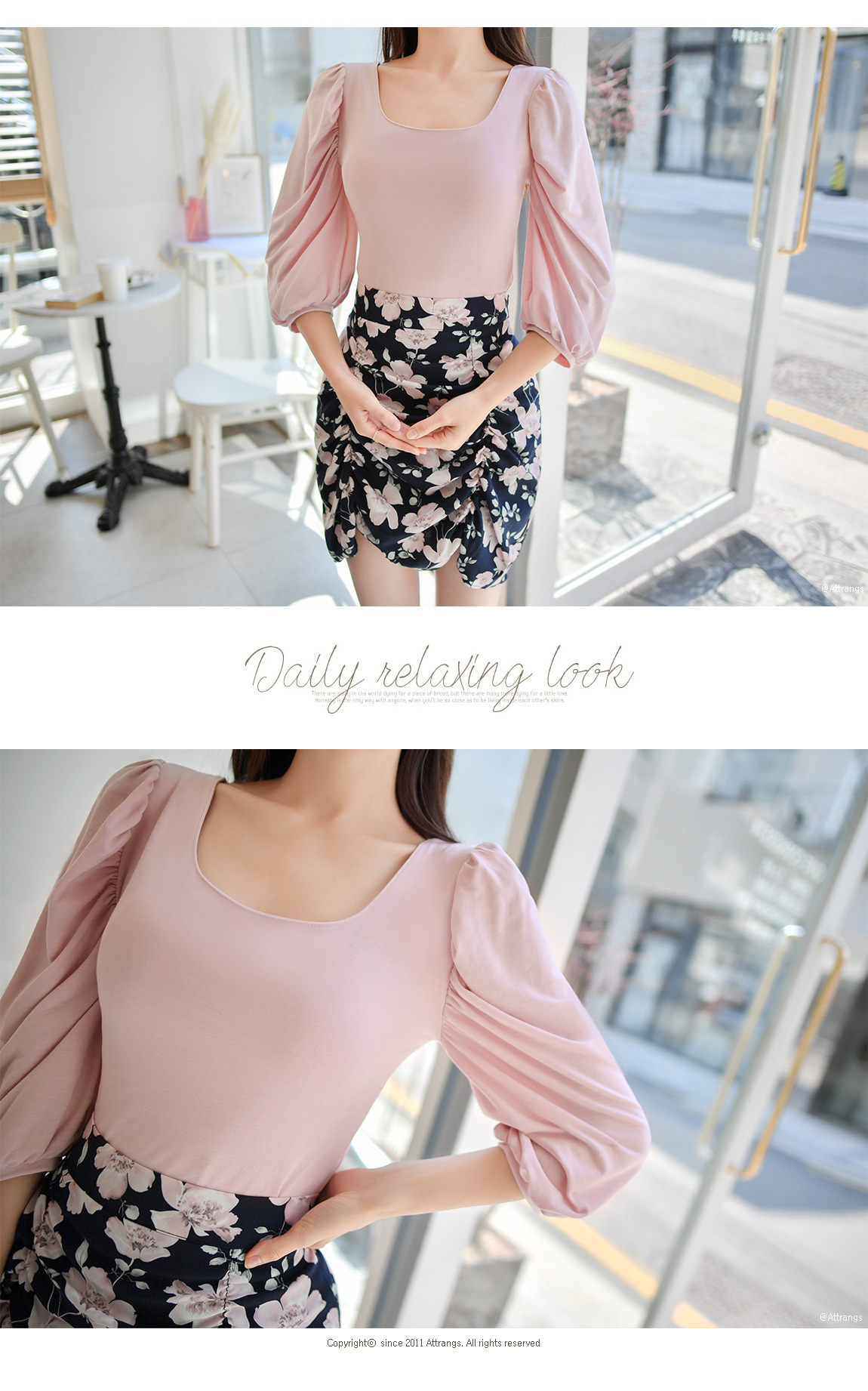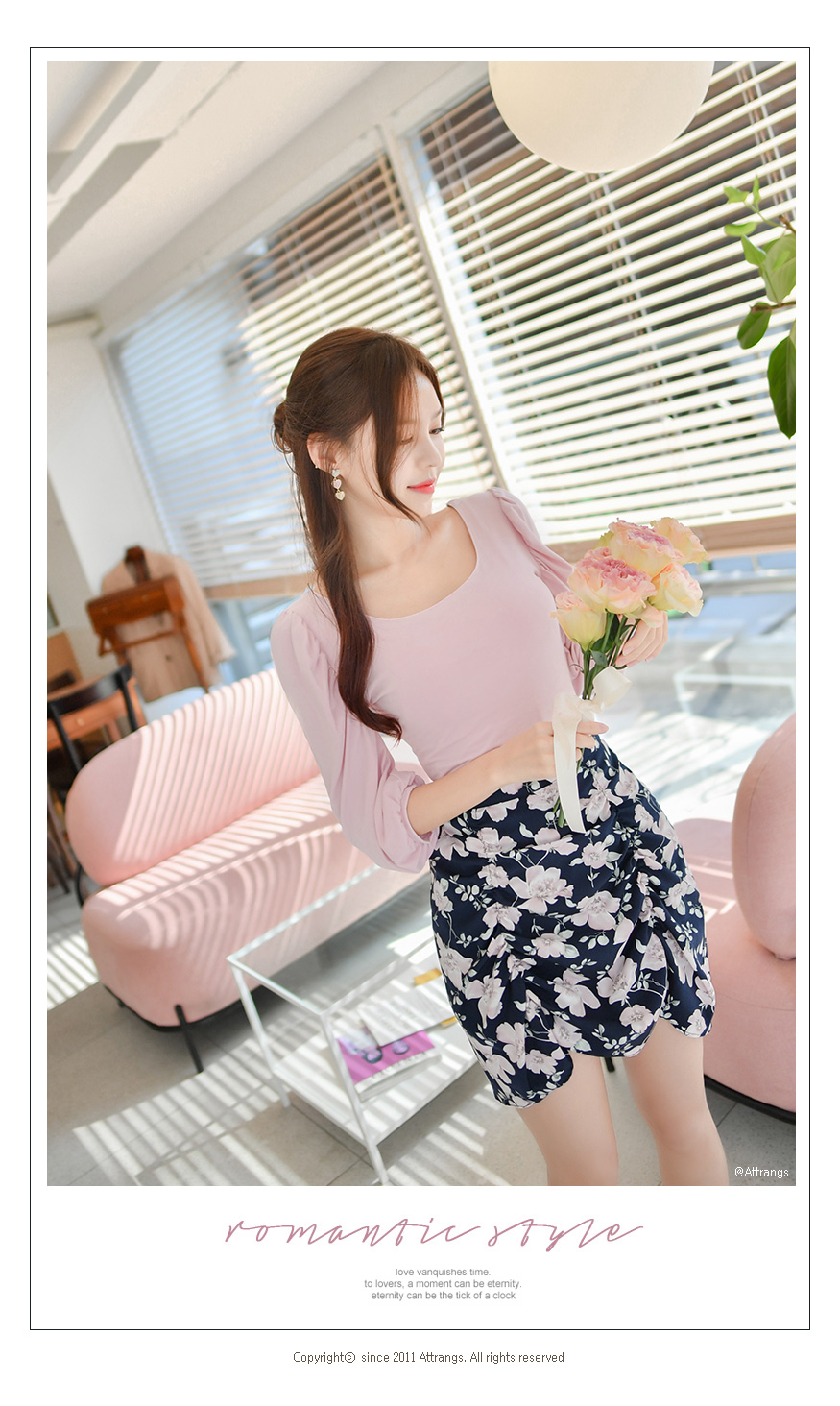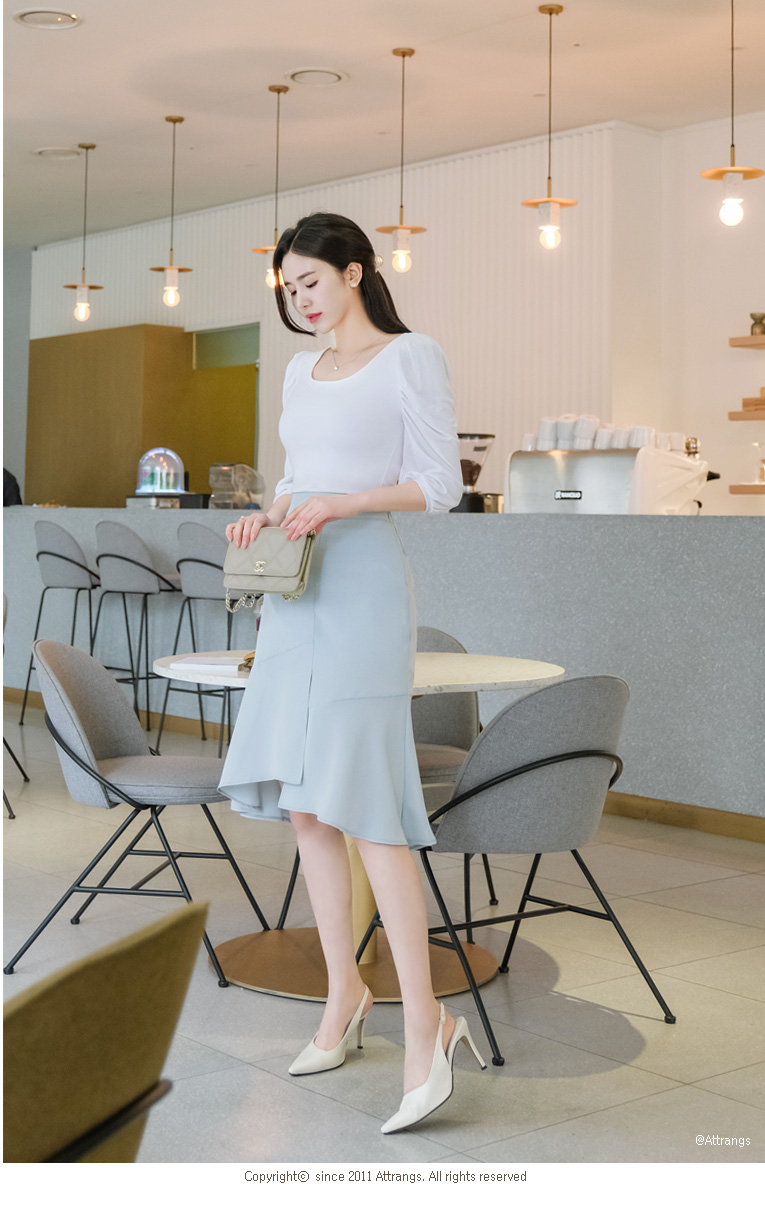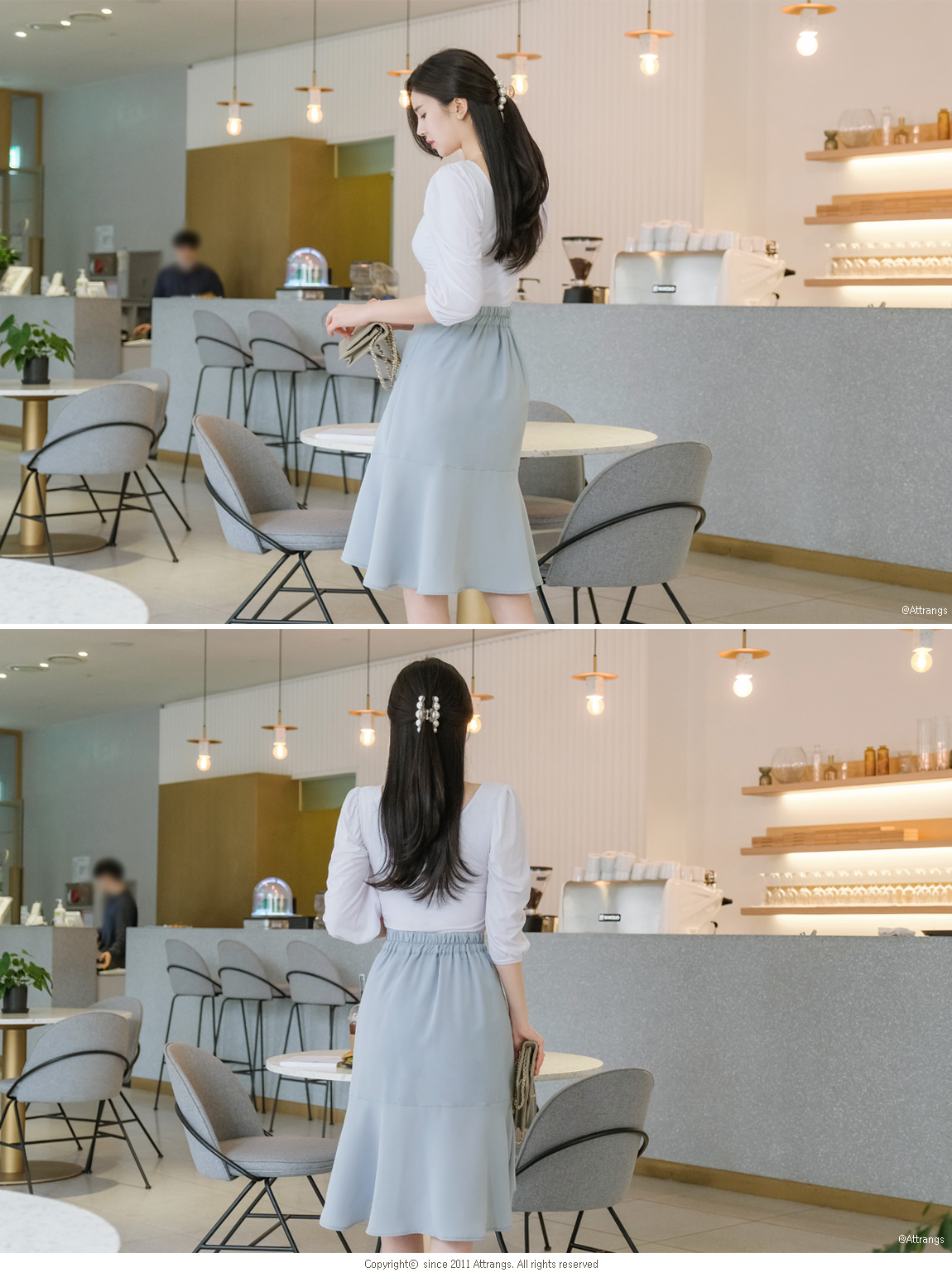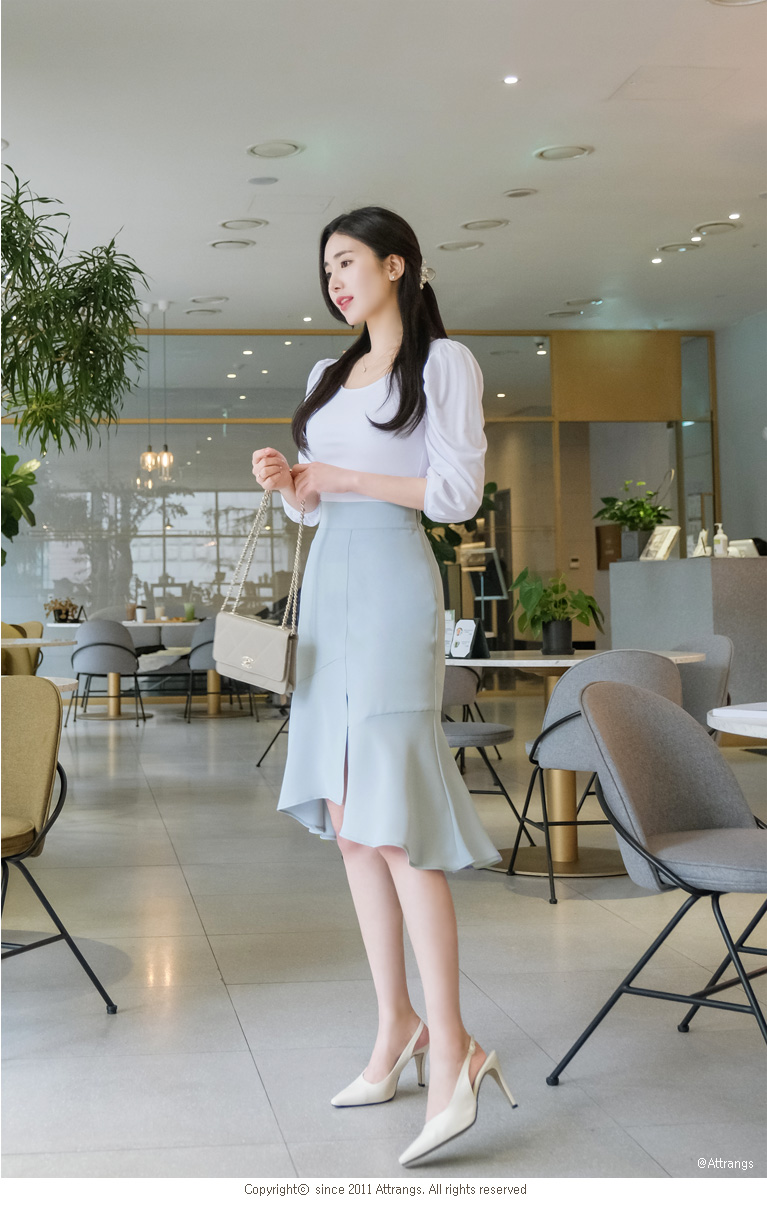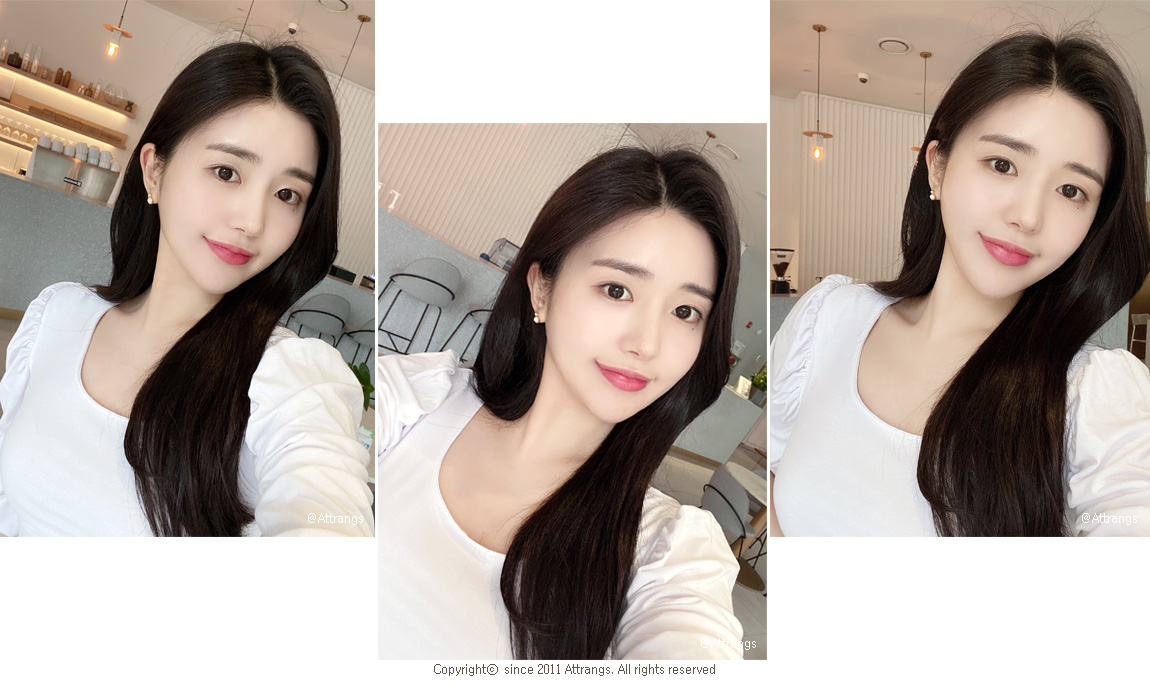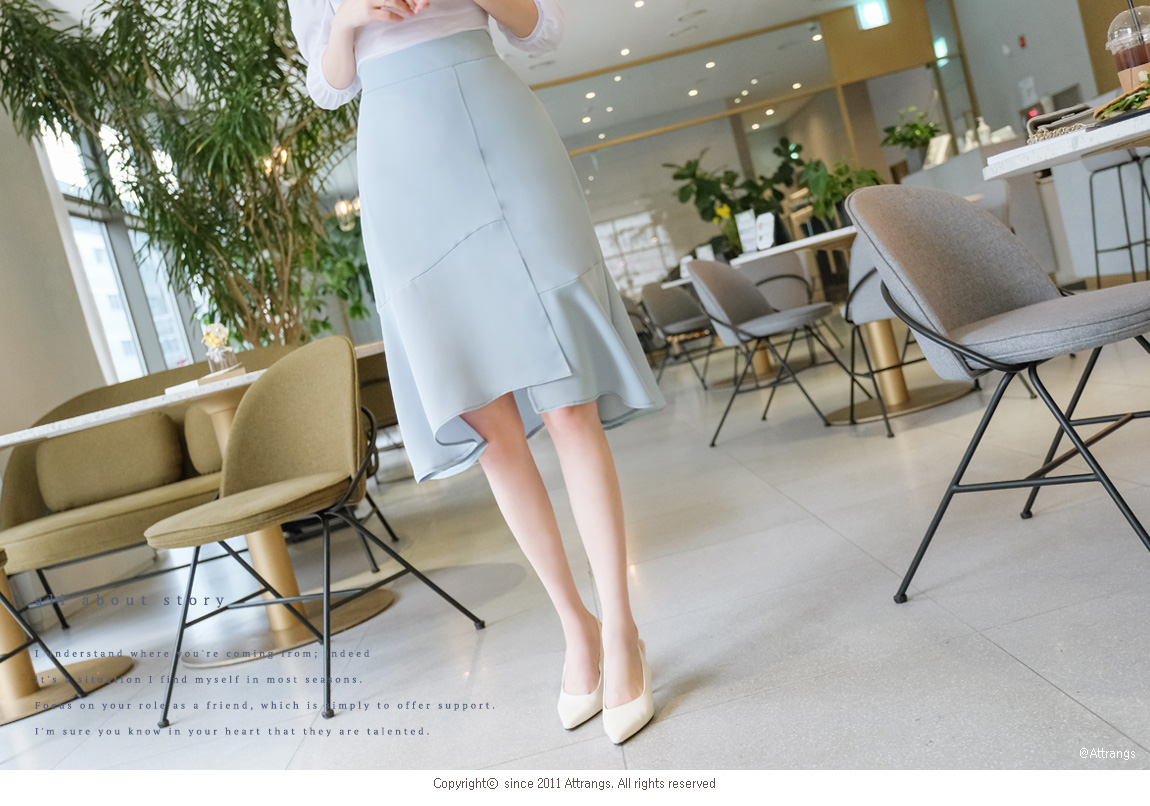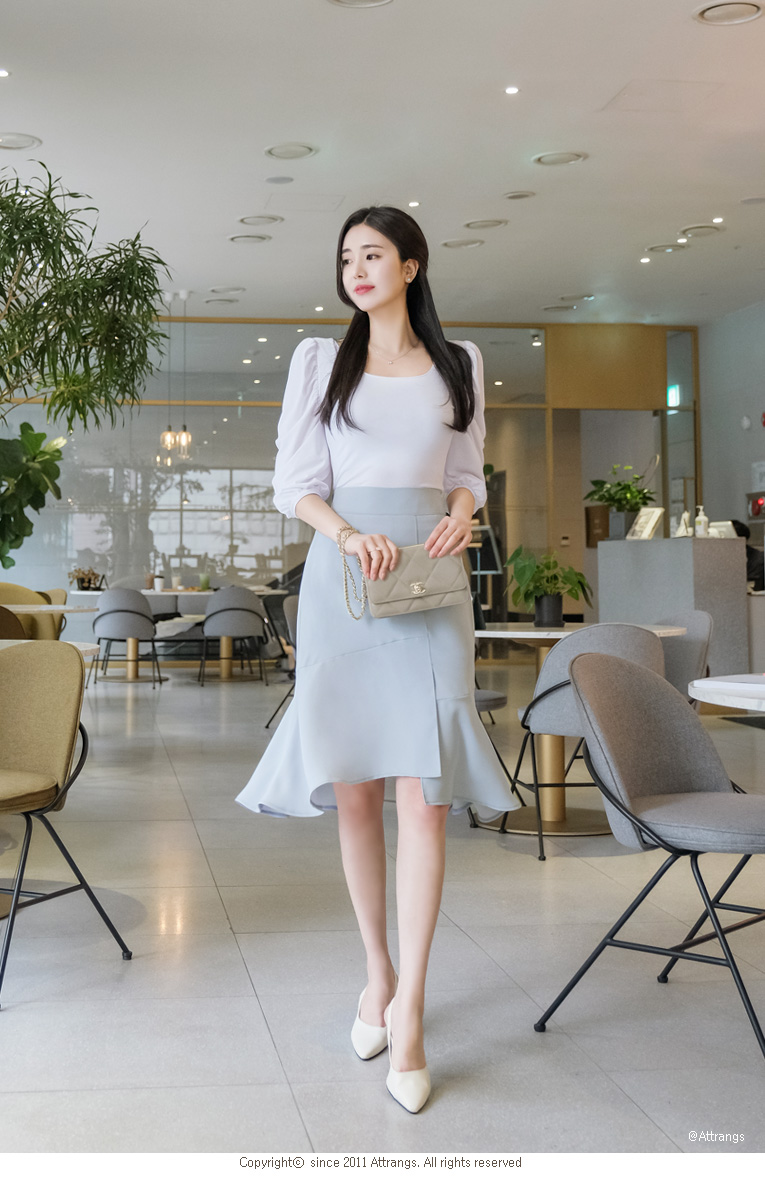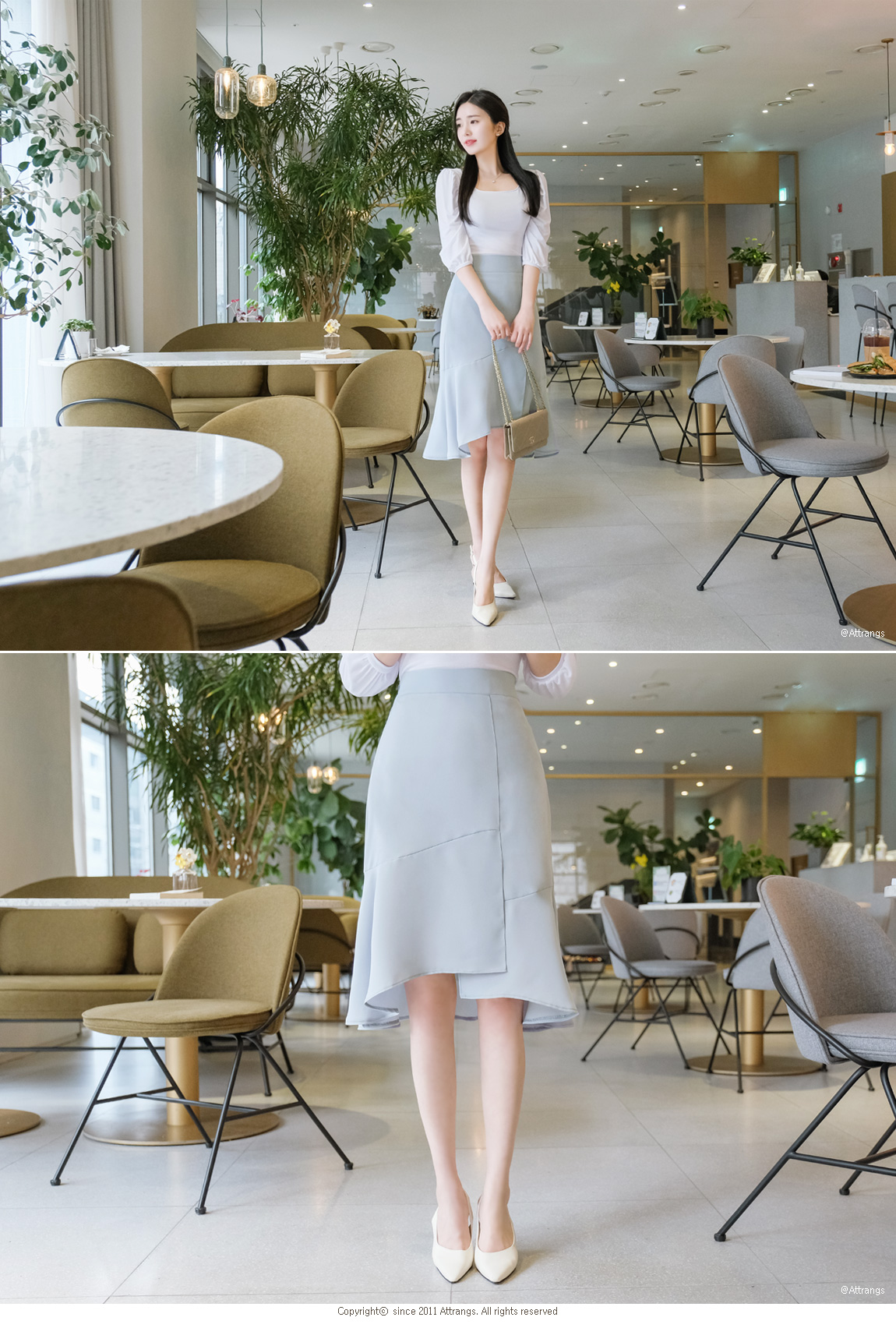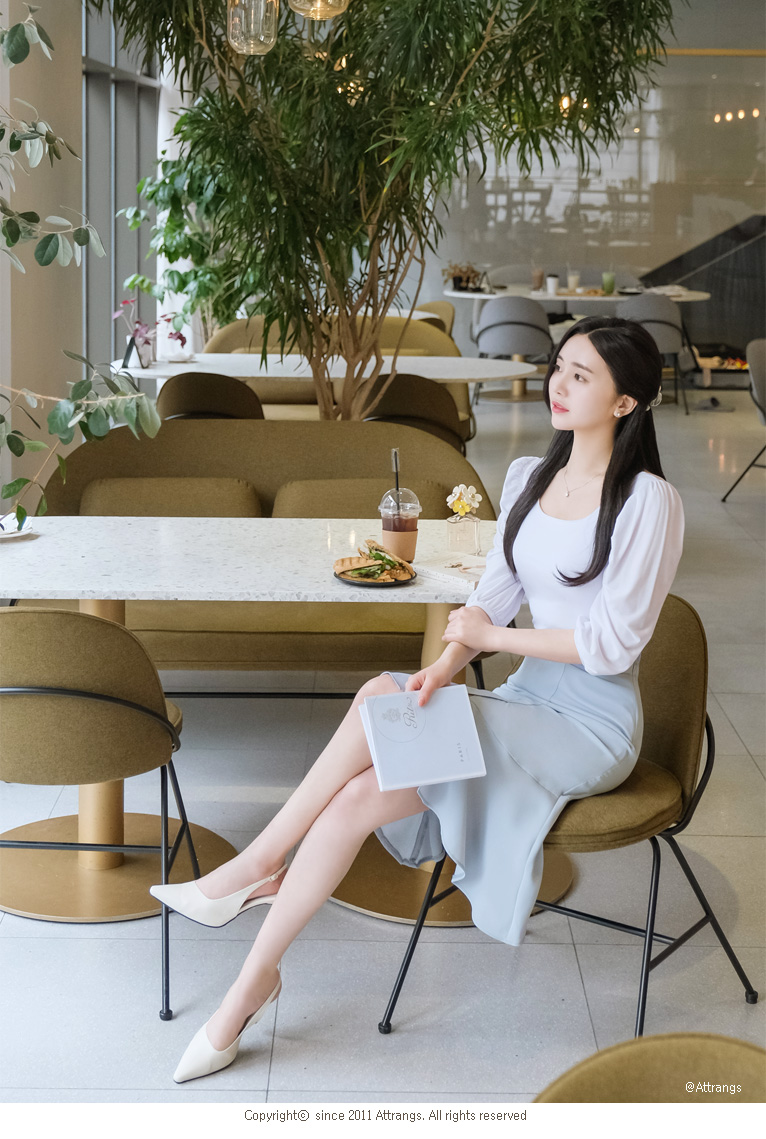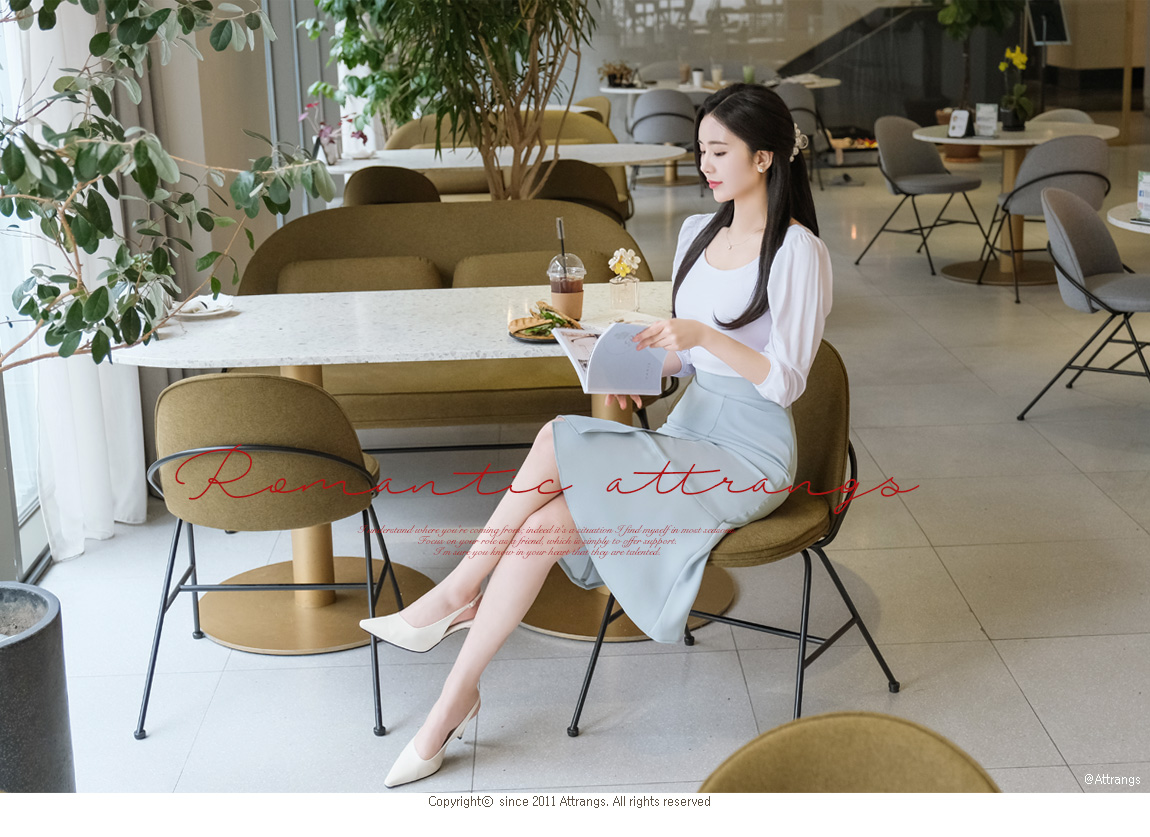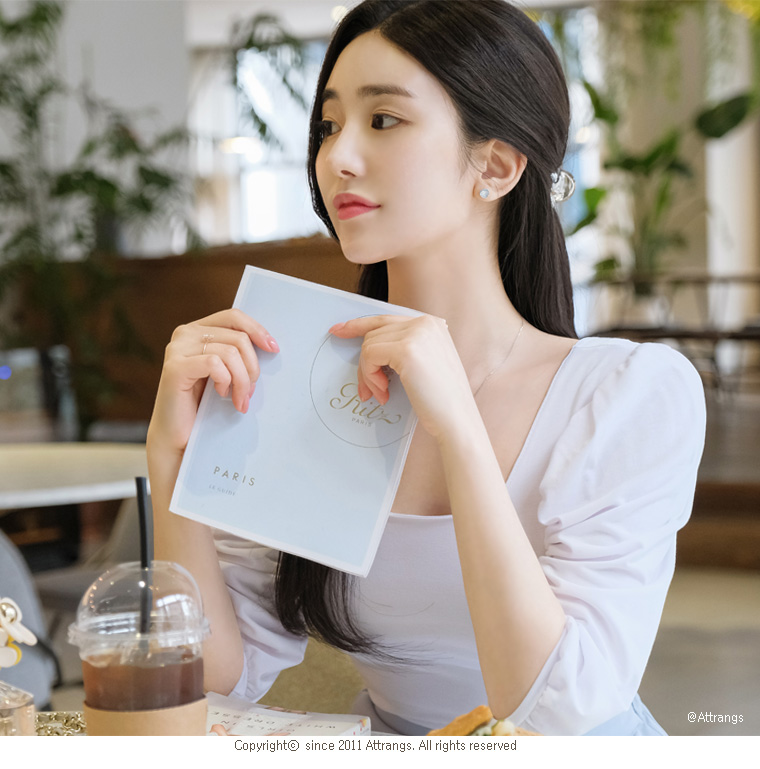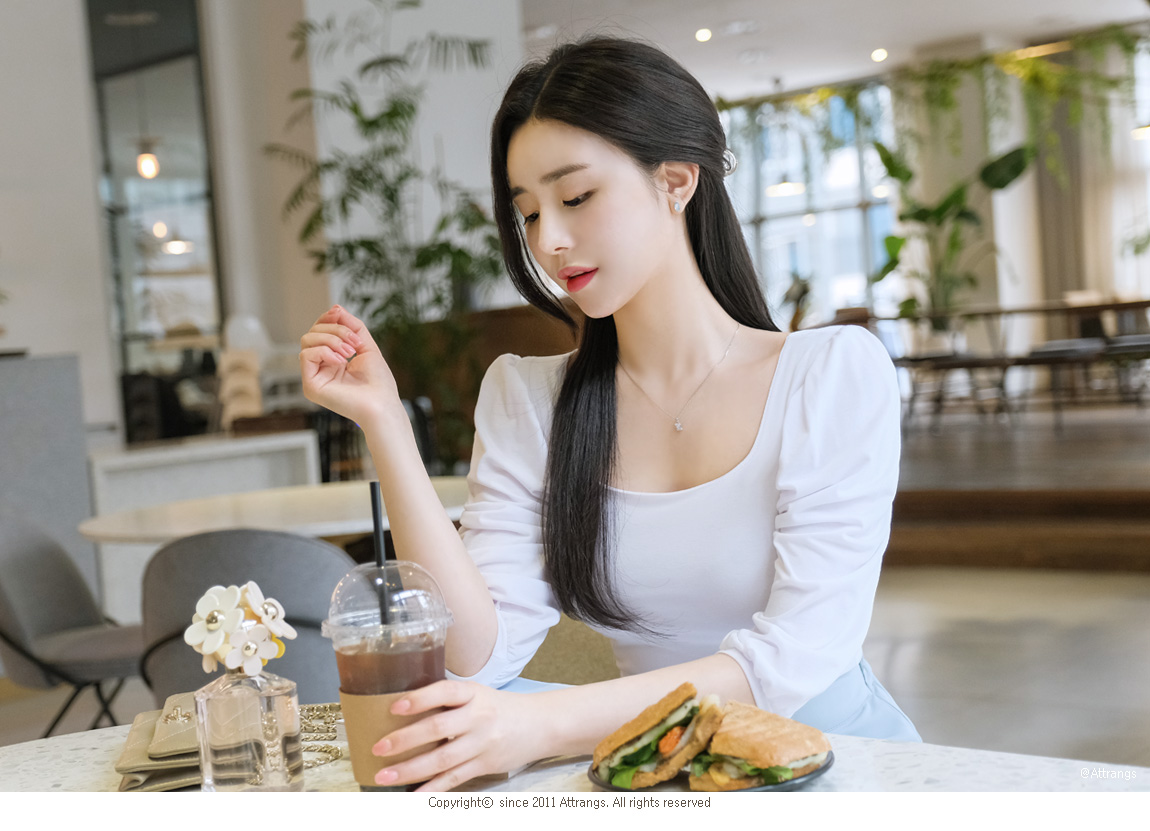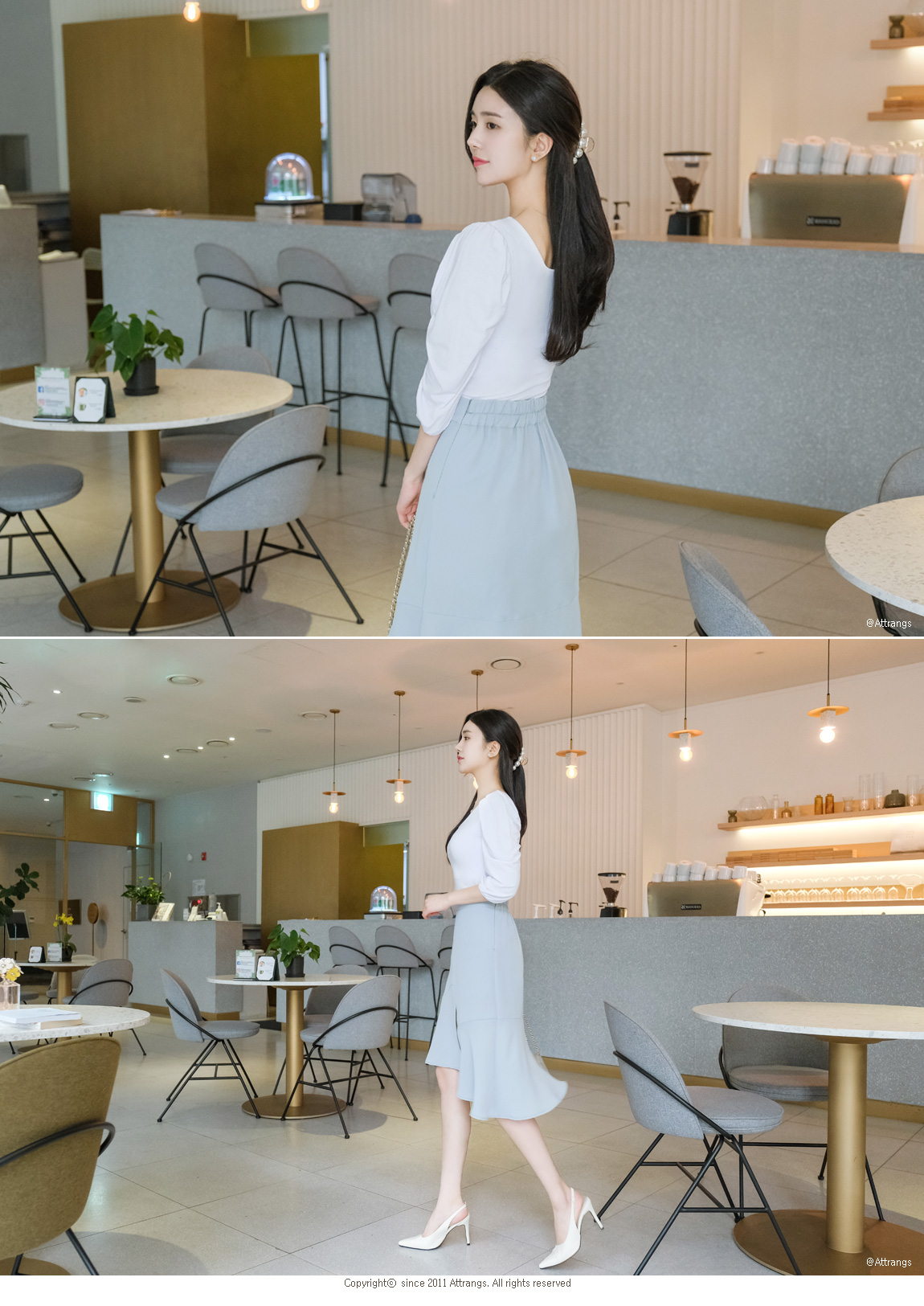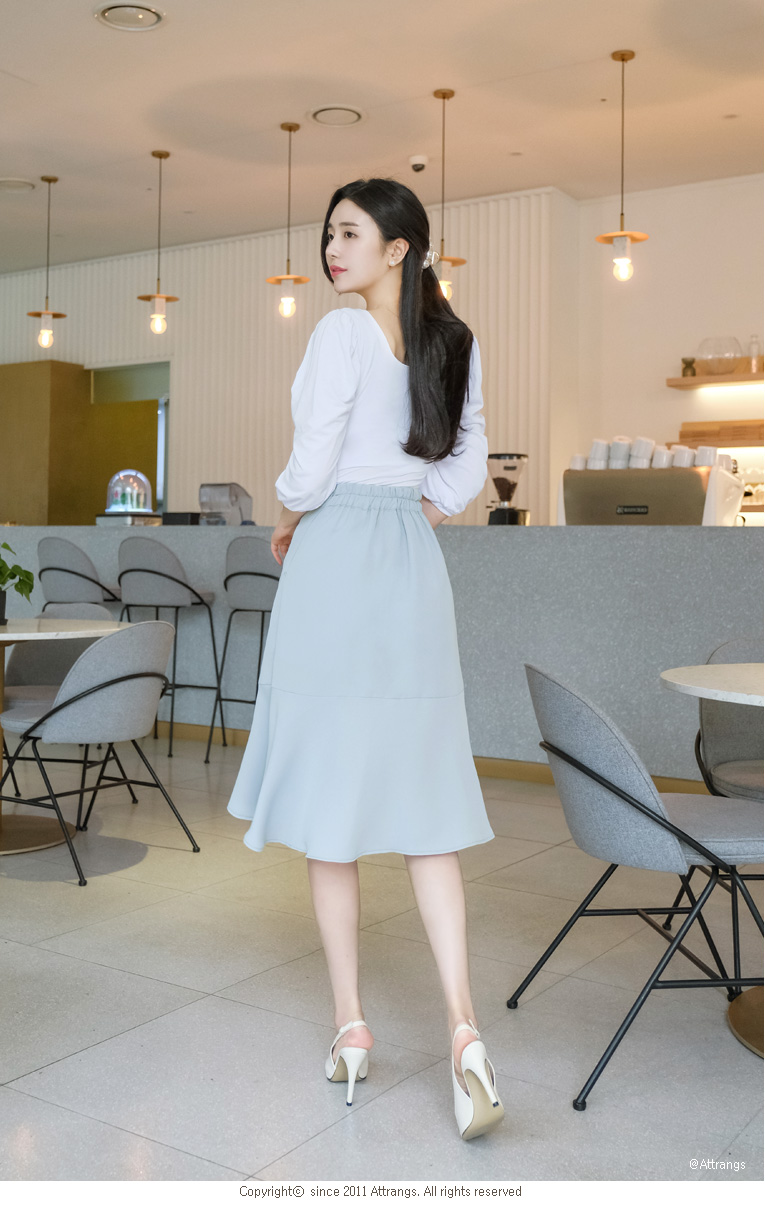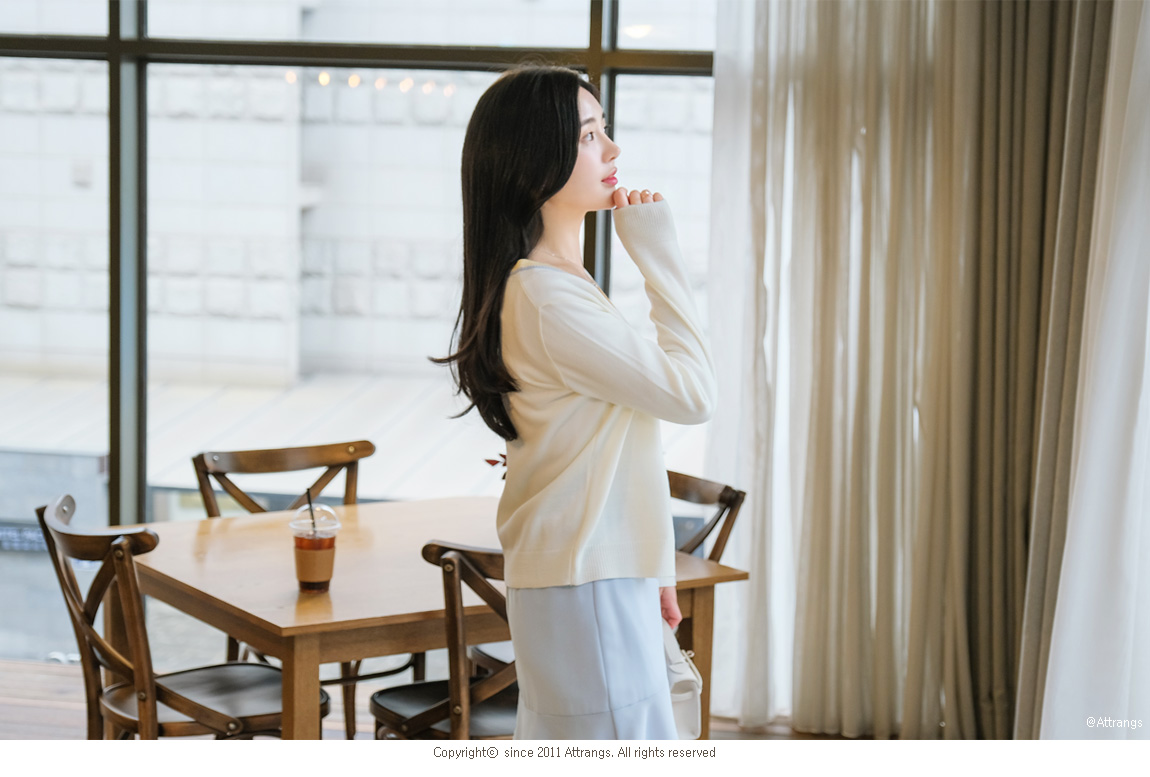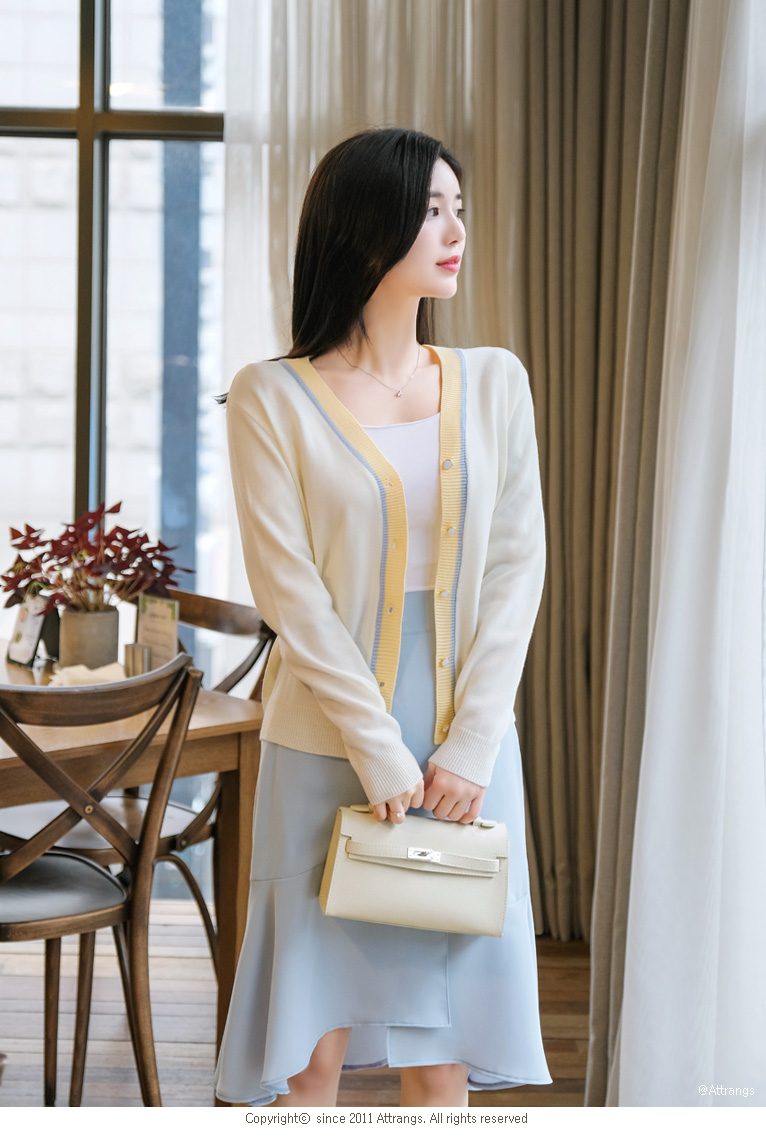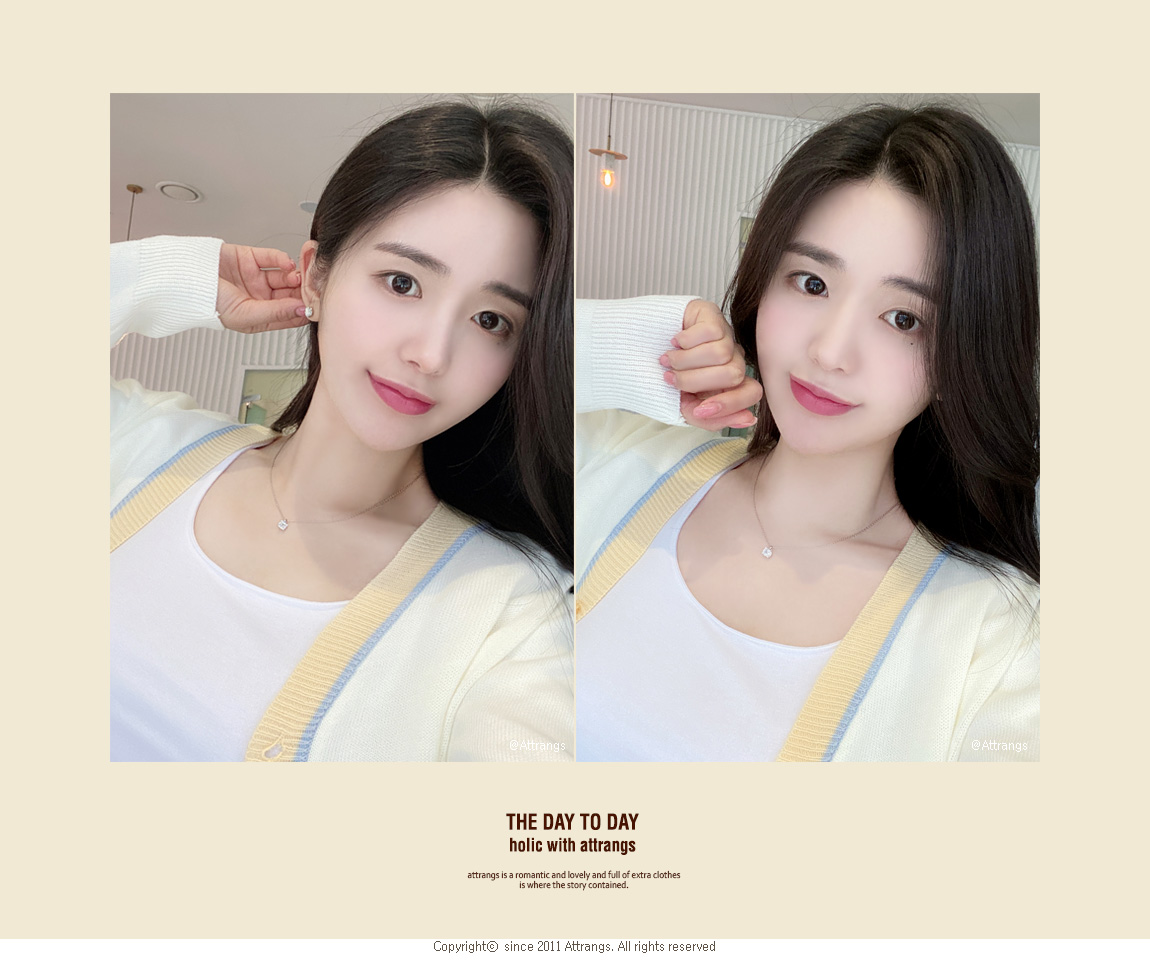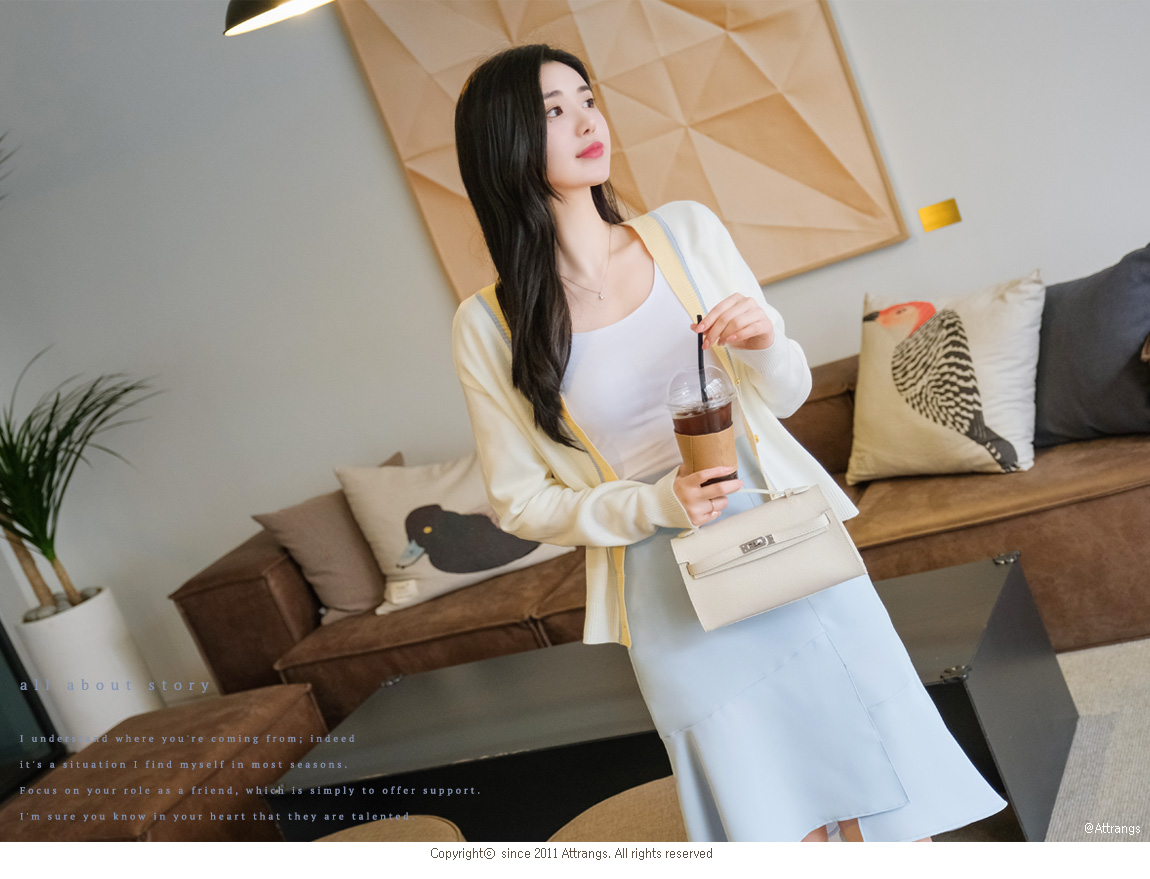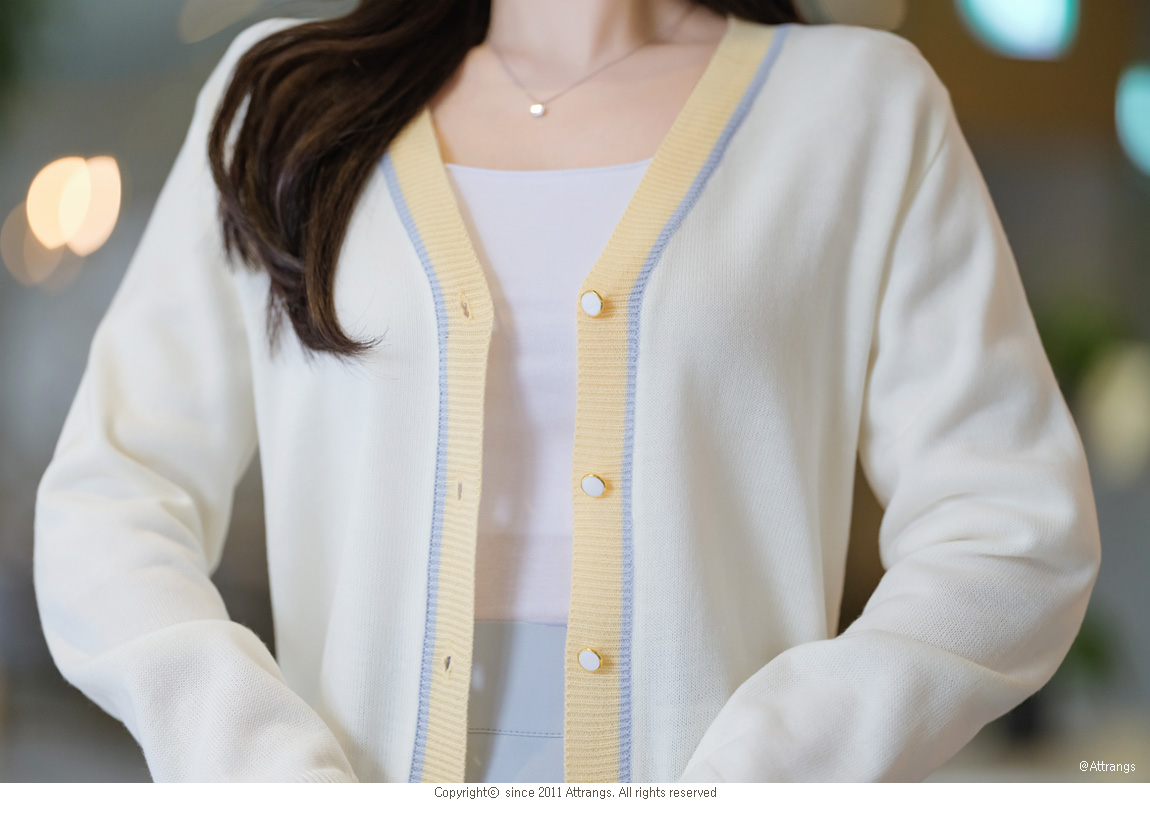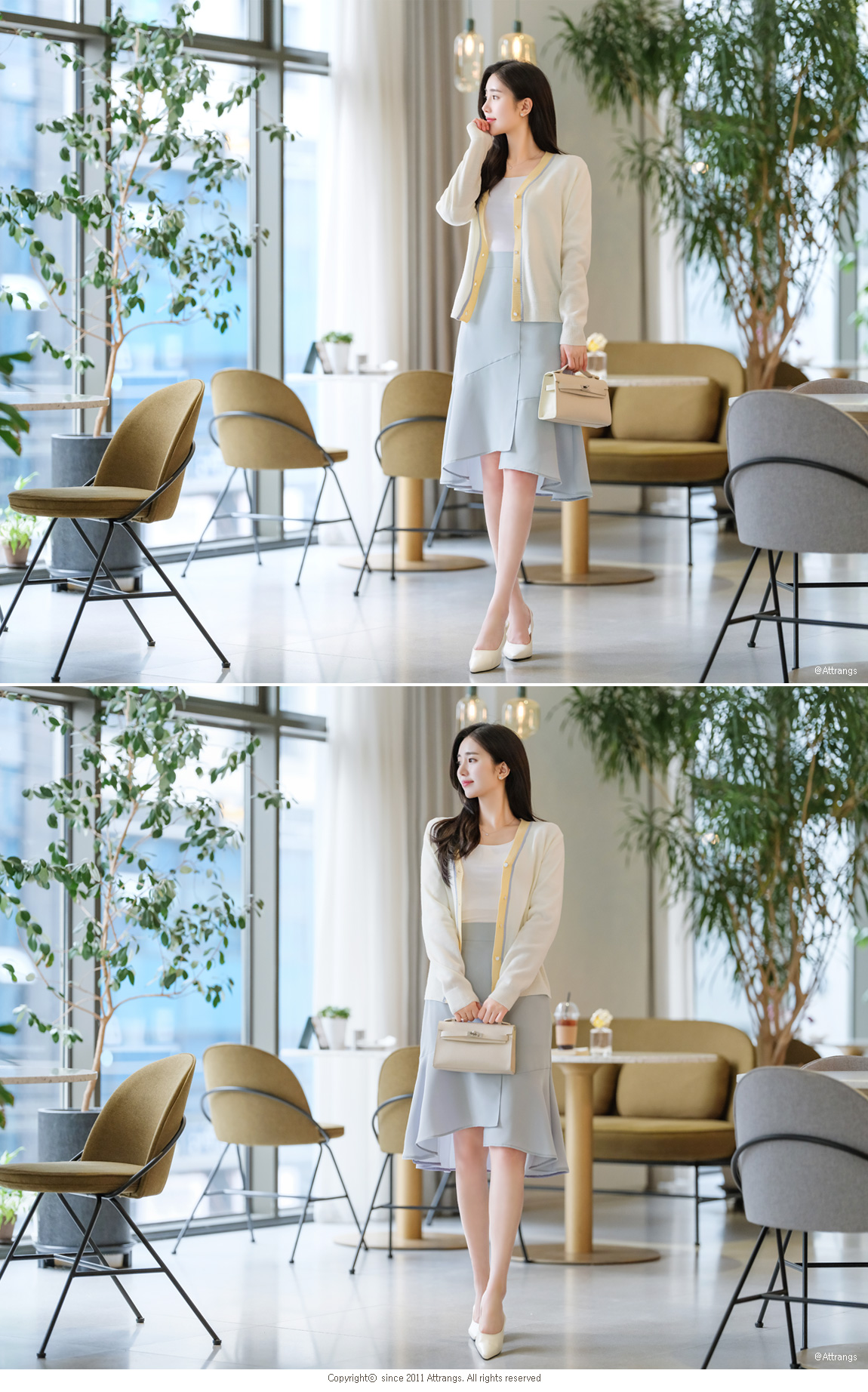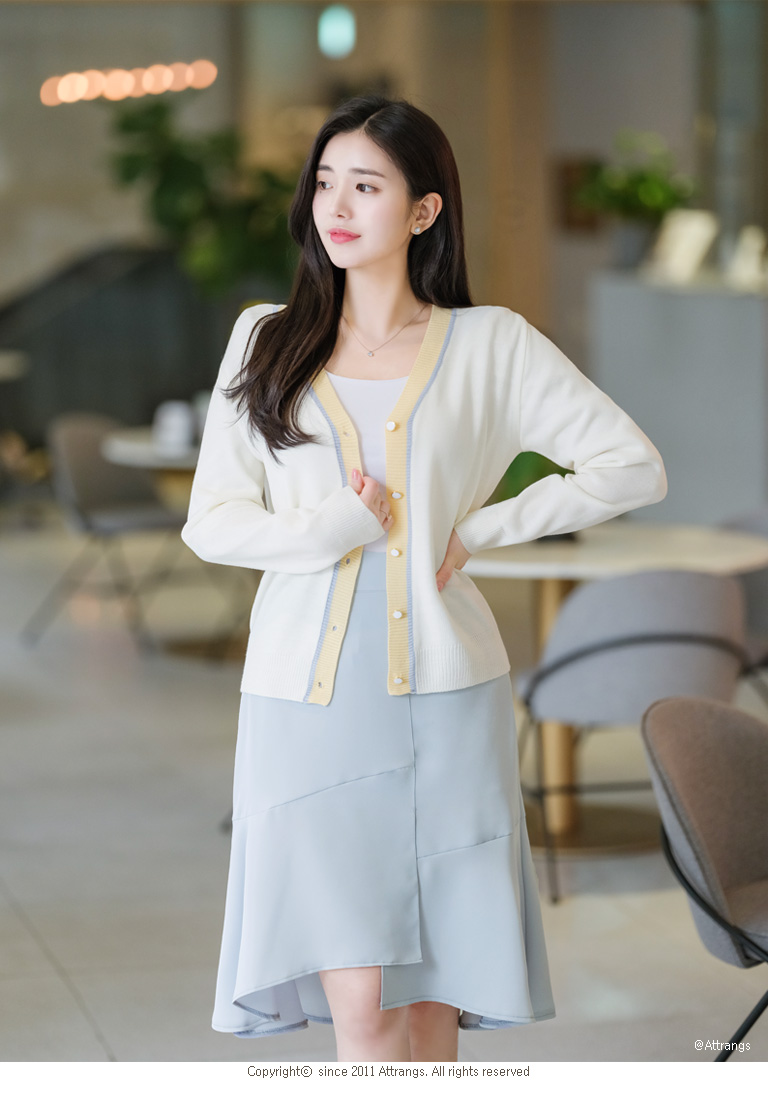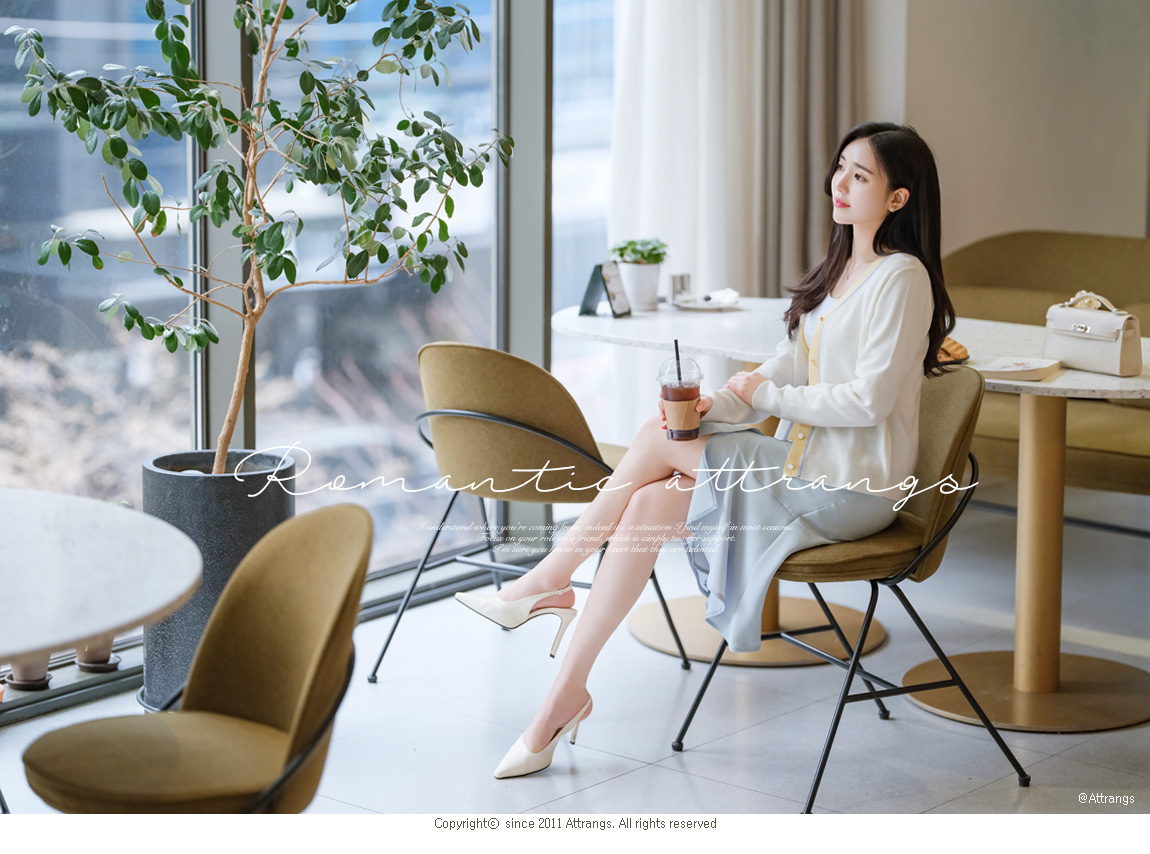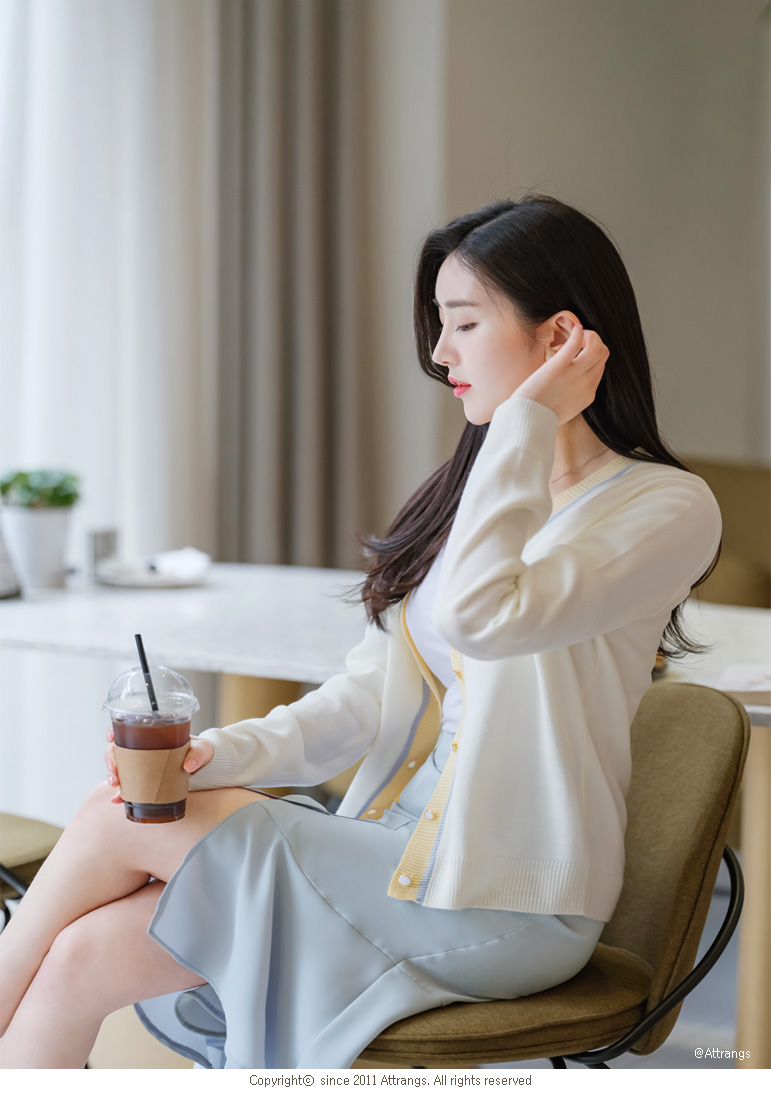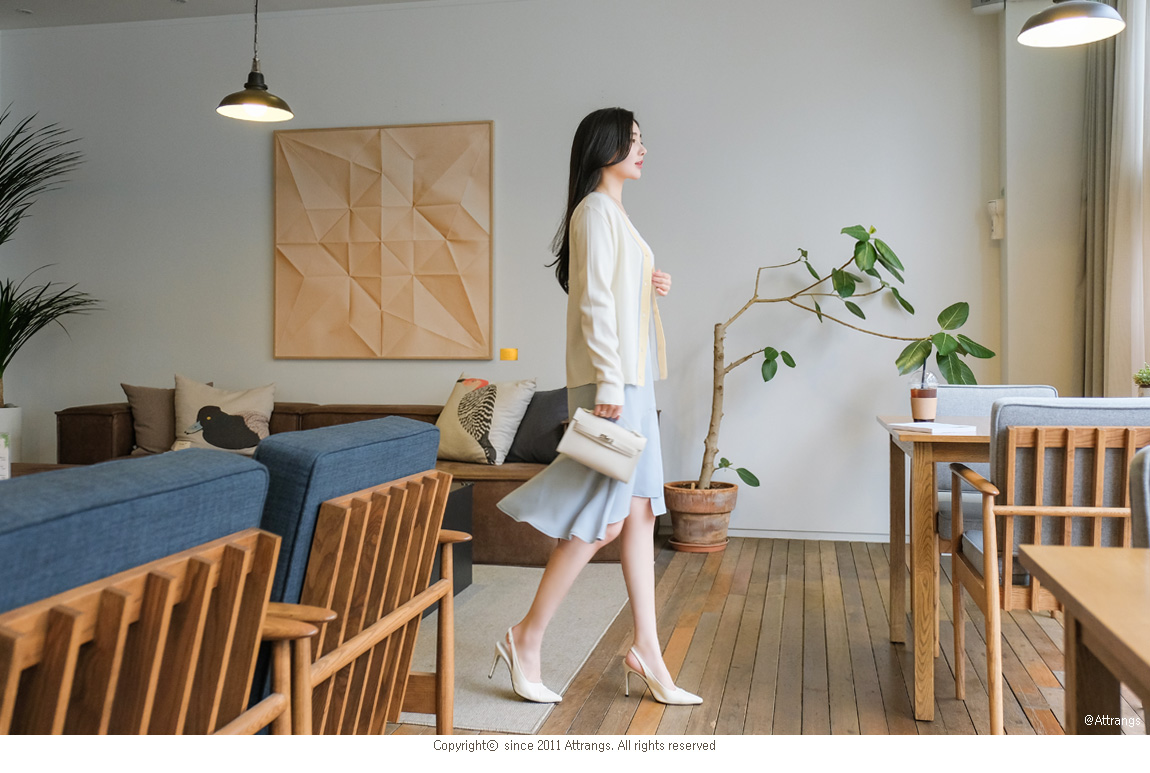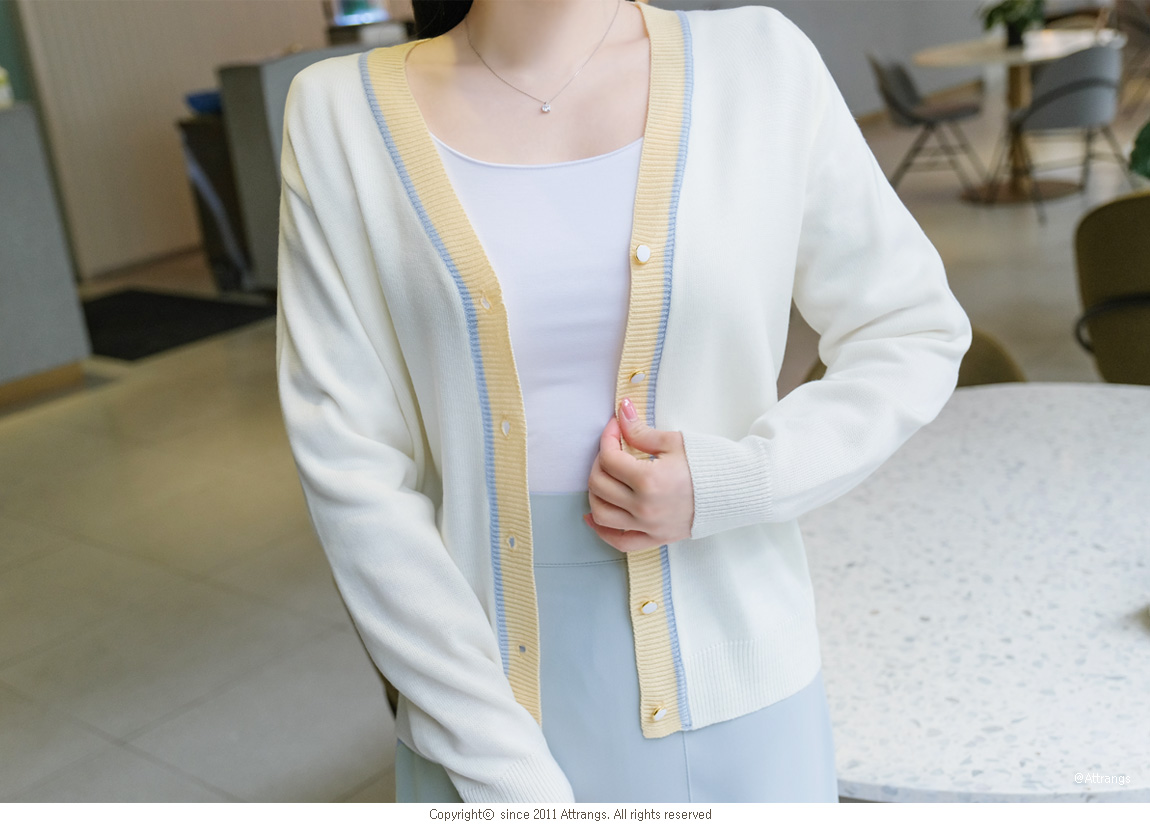 TYPE
T-shirtT / シャツt恤衫
FABRIC
Rayon / レーヨン / 人造丝 (65%)
Polyester / ポリエステル / 聚酯 (30%)
Span / Spandex / スパン、スパンデックス / 弹力纤维 (5%)

COLOR
SIZE
총기장
(Free) 55.5 cm / 21.9 in

가슴단면
(Free) 36.5 cm / 14.4 in

암홀단면
(Free) 19.5 cm / 7.7 in

소매기장
(Free) 40 cm / 15.7 in

어깨단면
(Free) 32 cm / 12.6 in


COUNTRY (ORIGIN) MANUFACTURED
한국 / South Korea (韓国)