"Lovely check pattern culotte pants"
♥ MD COMMENT
This lovely culotte pants has a wrap
skirt design that matched well with any
top. It's designed with F/W mood
check pattern and it's great to wear daily.
♥ DETAIL TIP
The model wore size S.
It comes with 2 colors so feel free
to choose according to your taste.
Don't lose the chance to enjoy this lovely item.
♥ SIZE TIP
It's prepared in S, M size
so please refer to the detailed size below.
It's recommended for
size 44~slim 55 to wear size S,
size 55~55.5 to wear size M
The model's height is
157 cm with a body size of 44
*The mini length is recommended
for those under 163cm height.
────────────────────────
MATERIAL : POLYESTER 100%
Material : average, Transparency : none
Flexibility : none, Linings : given
Washing method : dry clean, separate wash,
hand wash, wool cycle wash
Please avoid using Laundry dryer
────────────────────────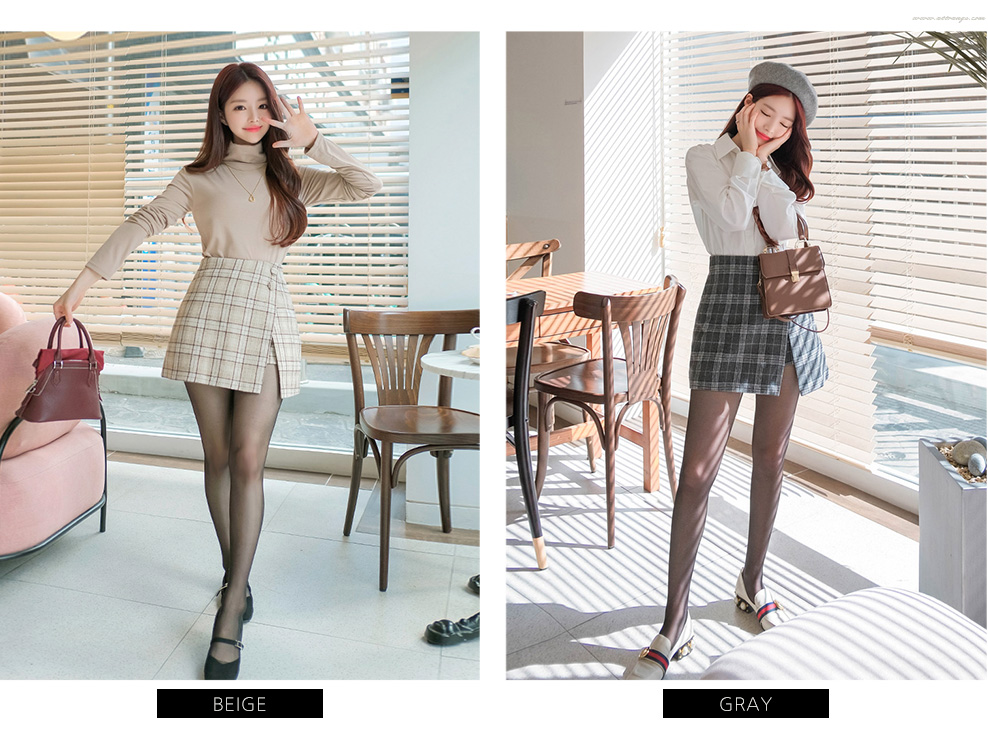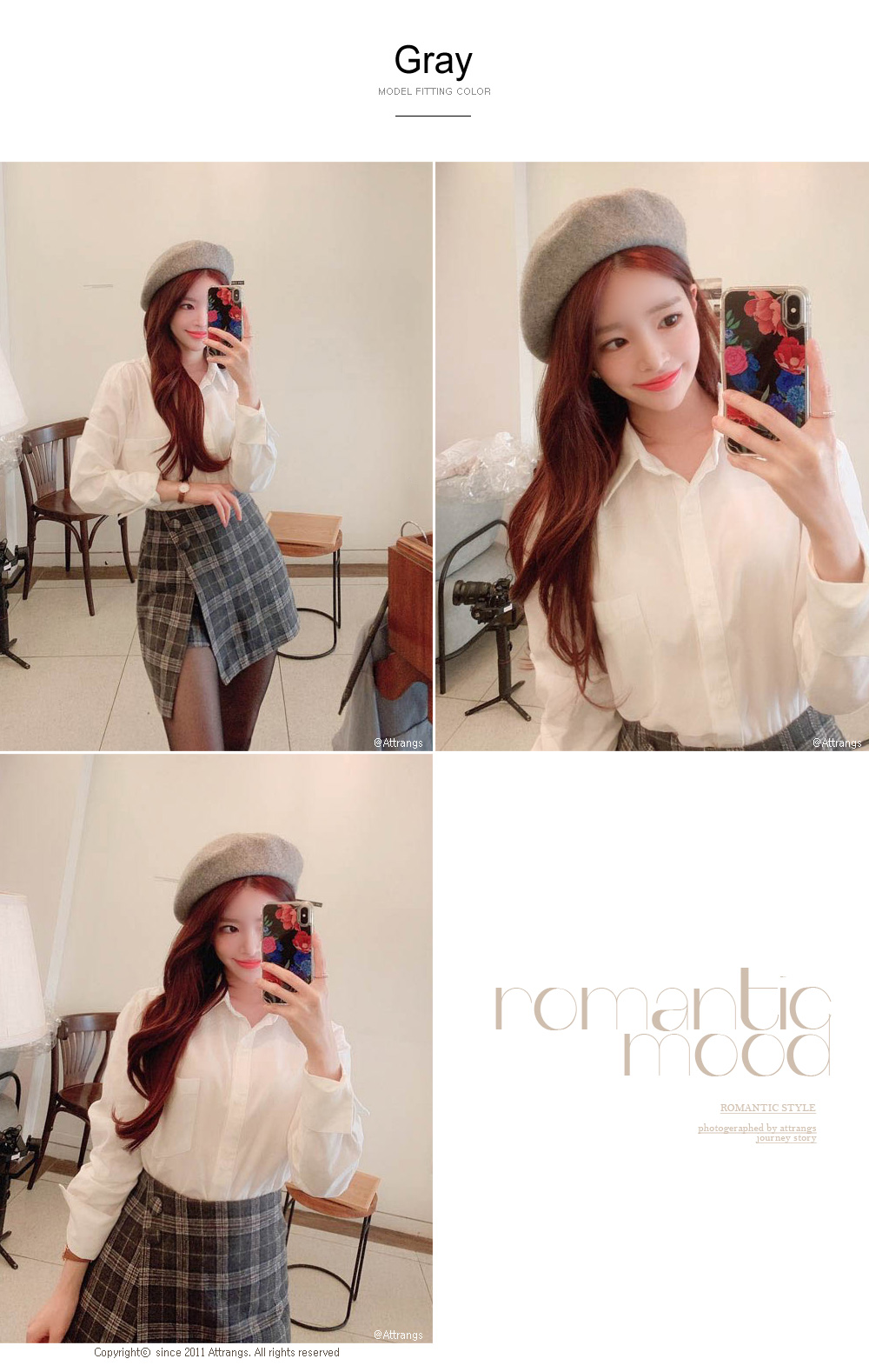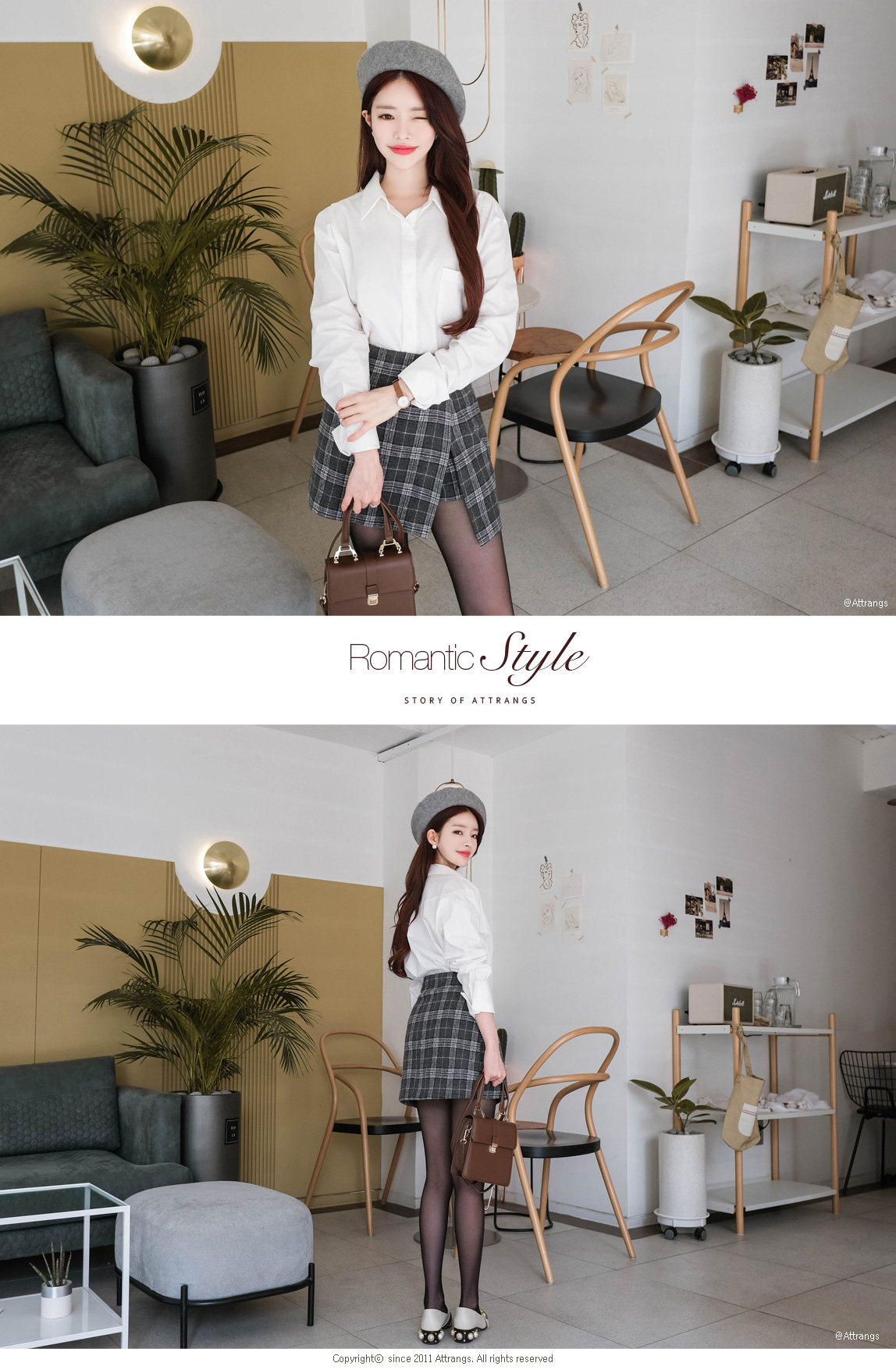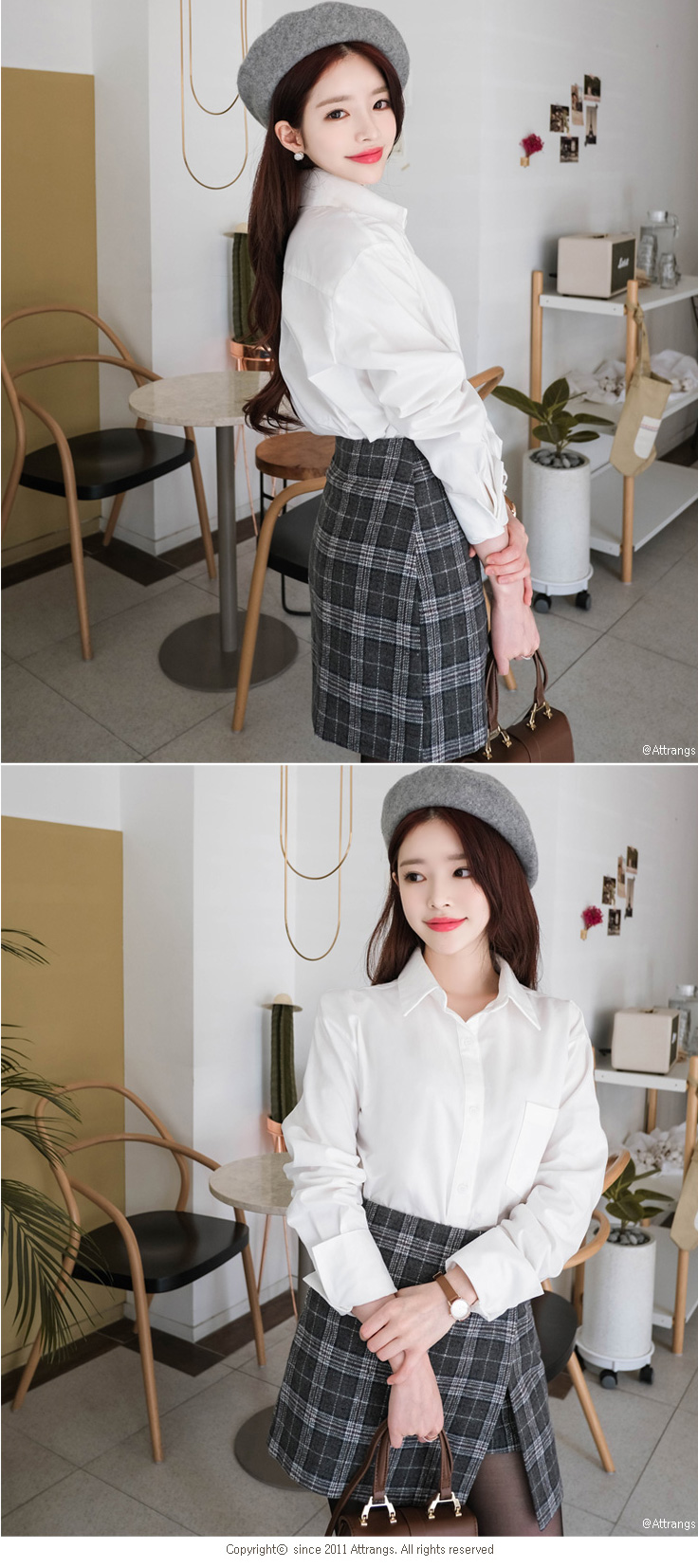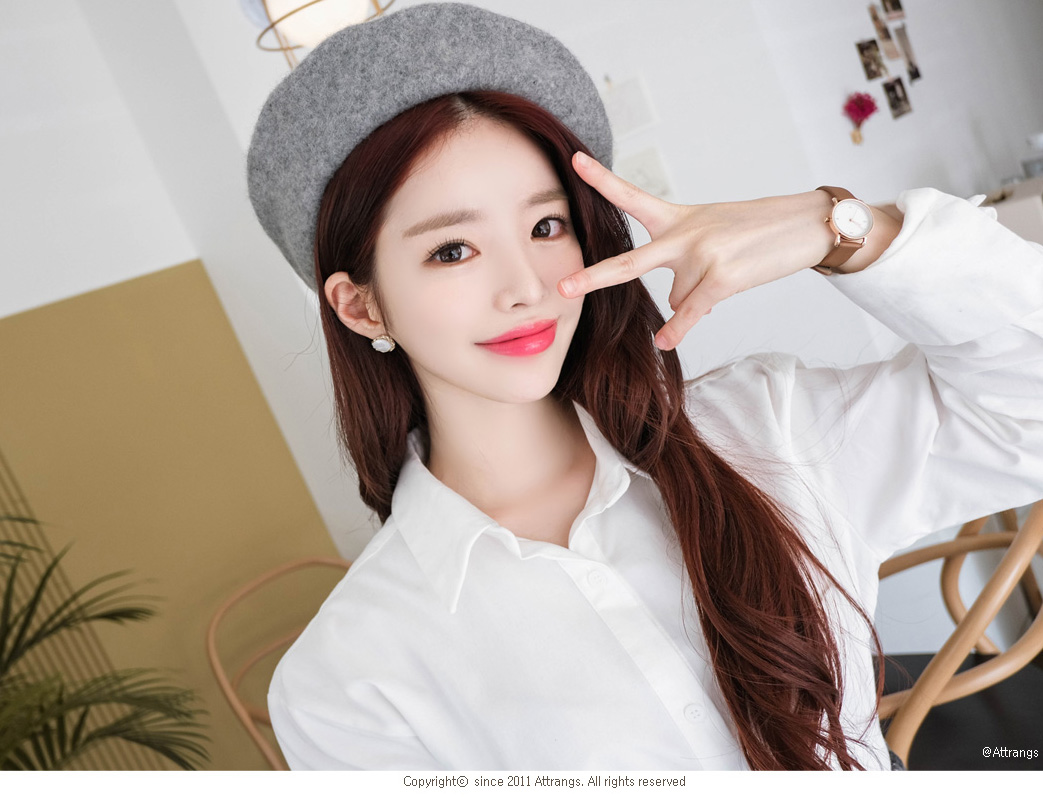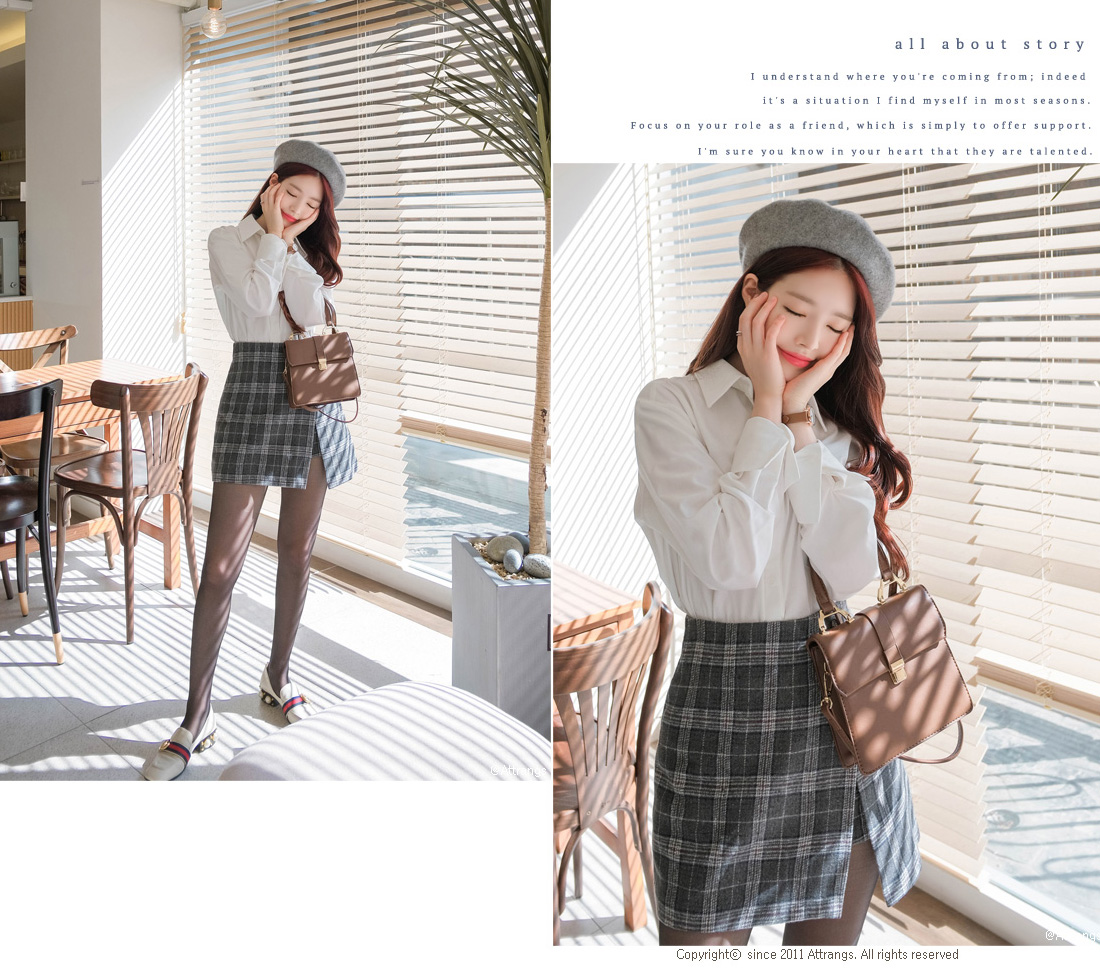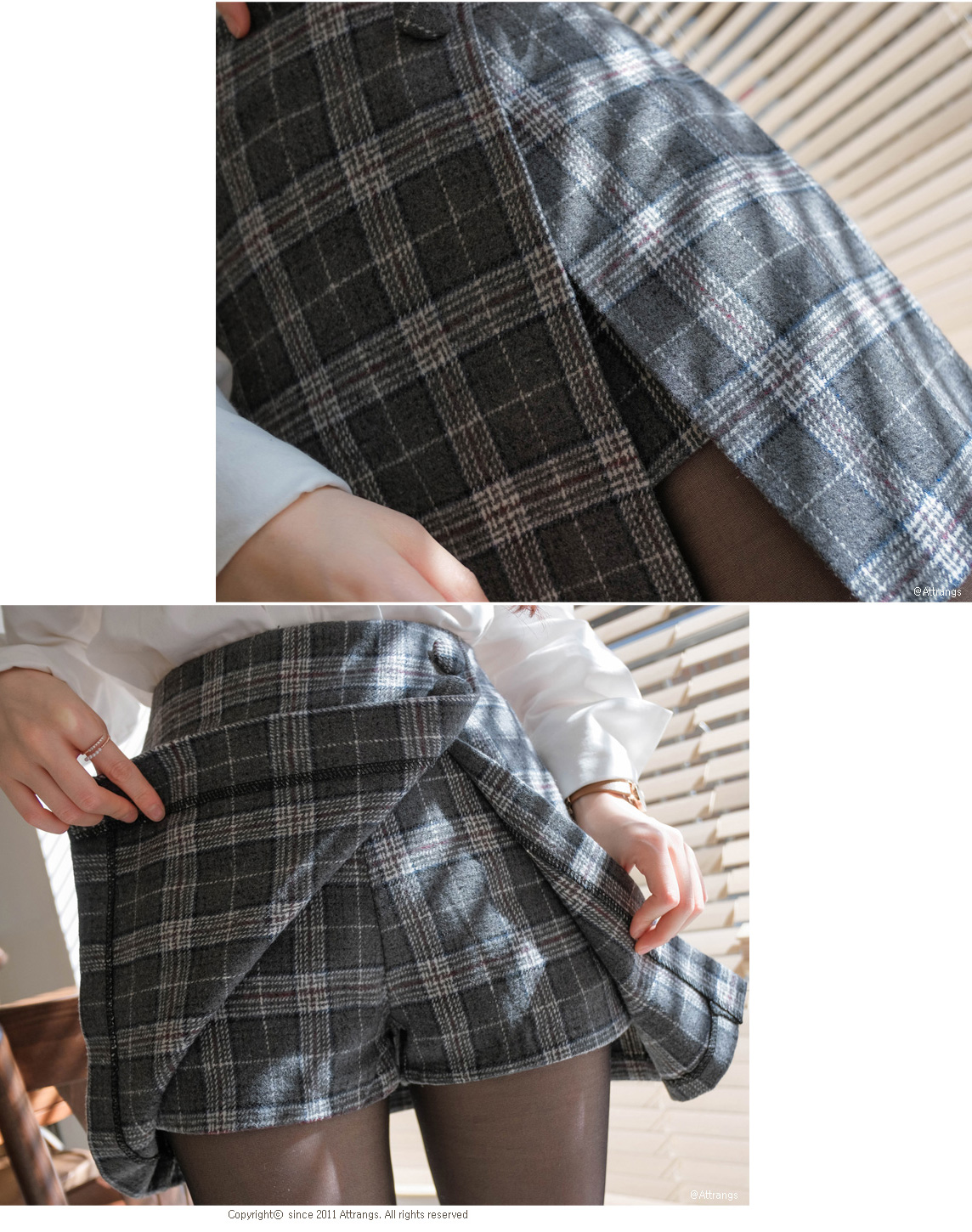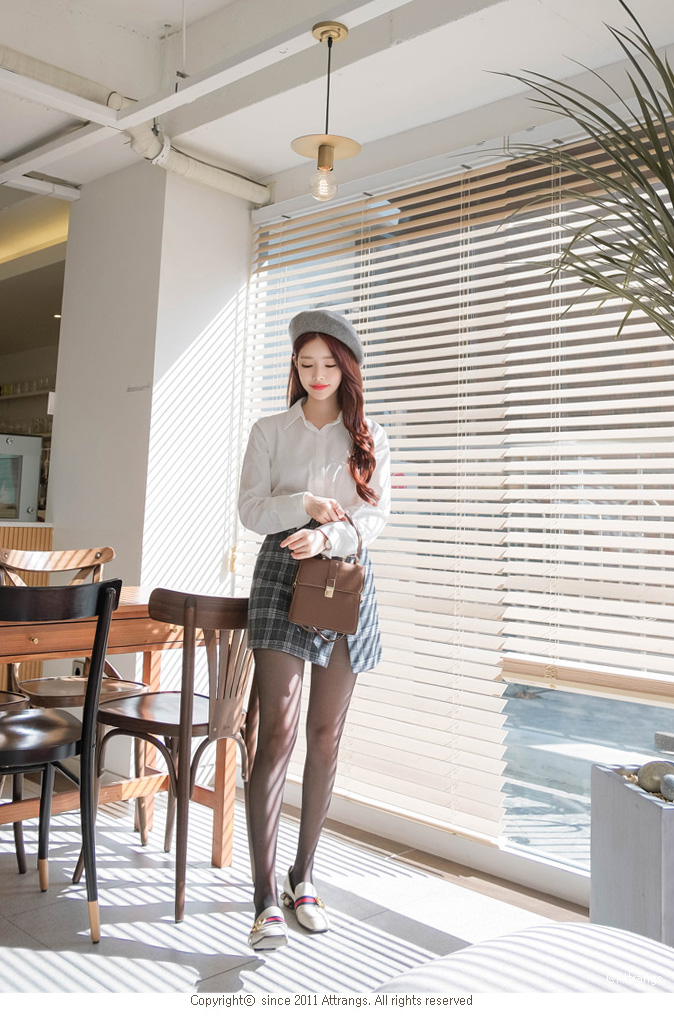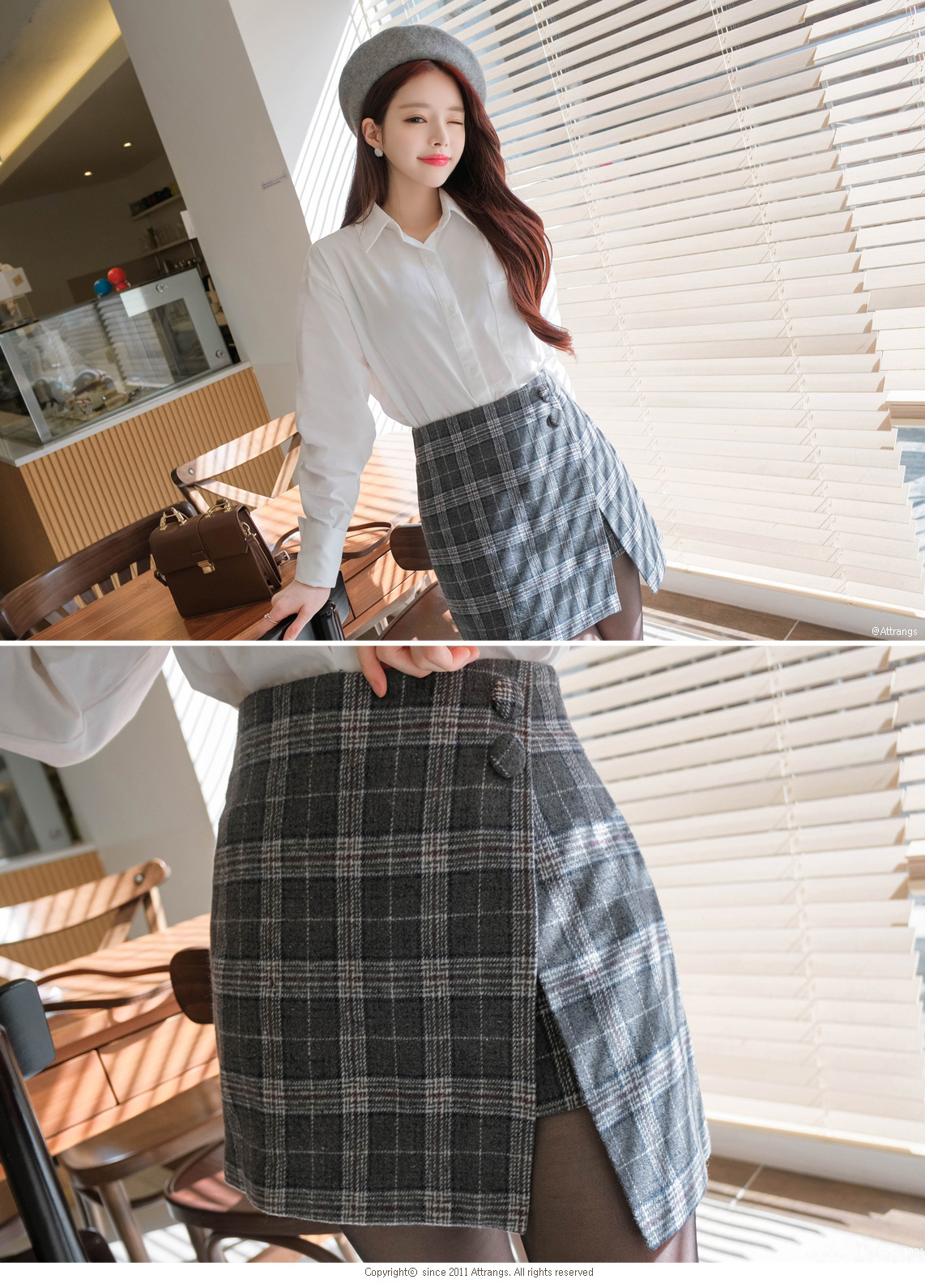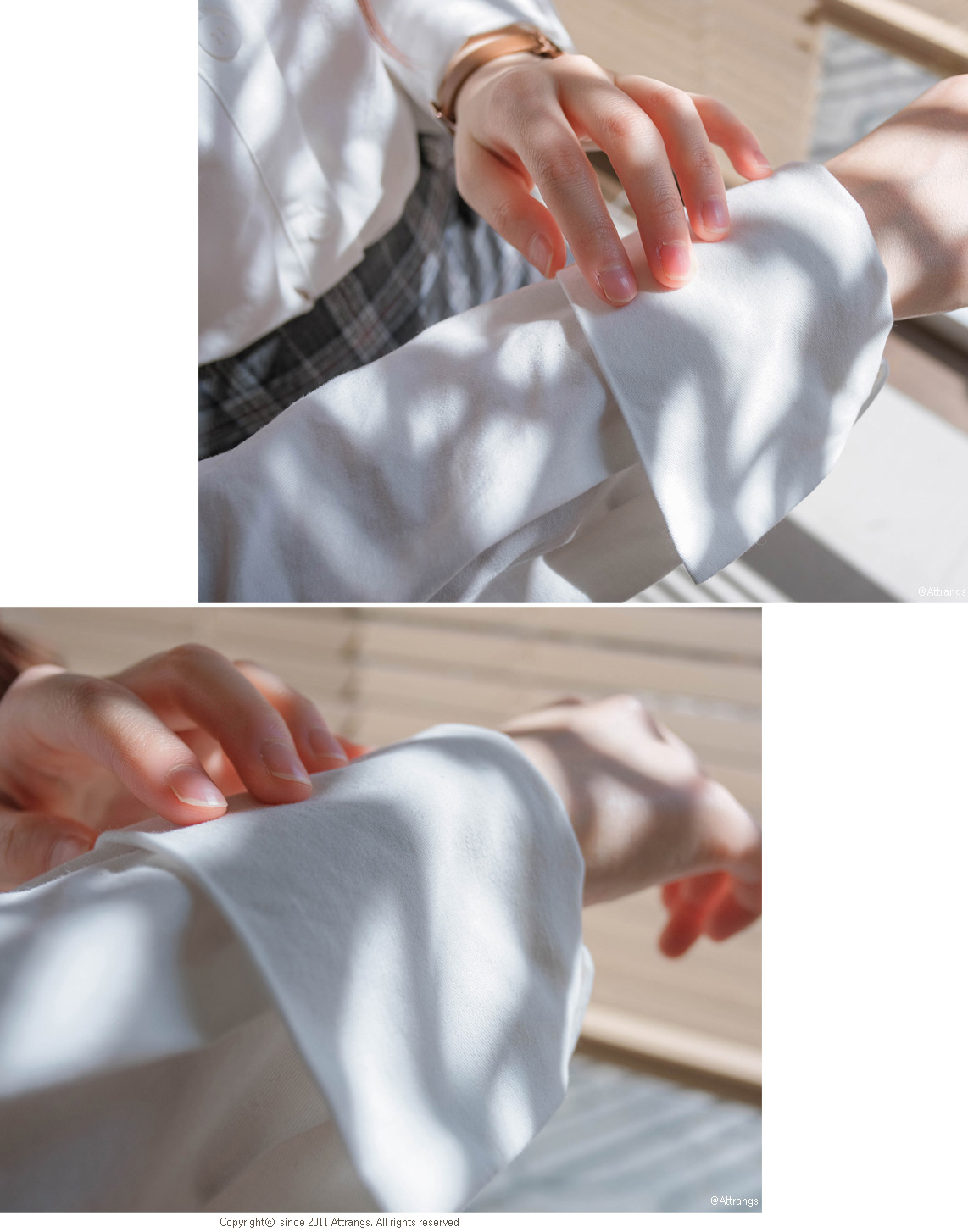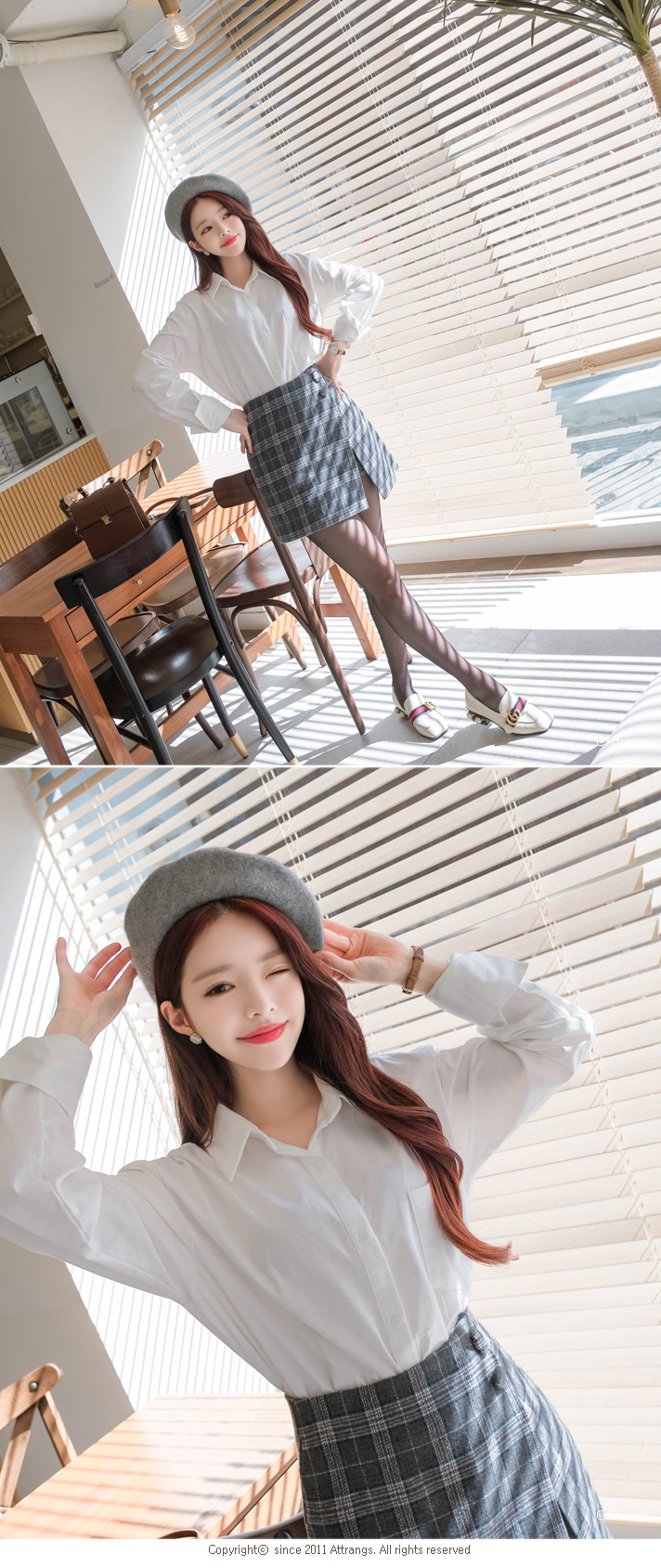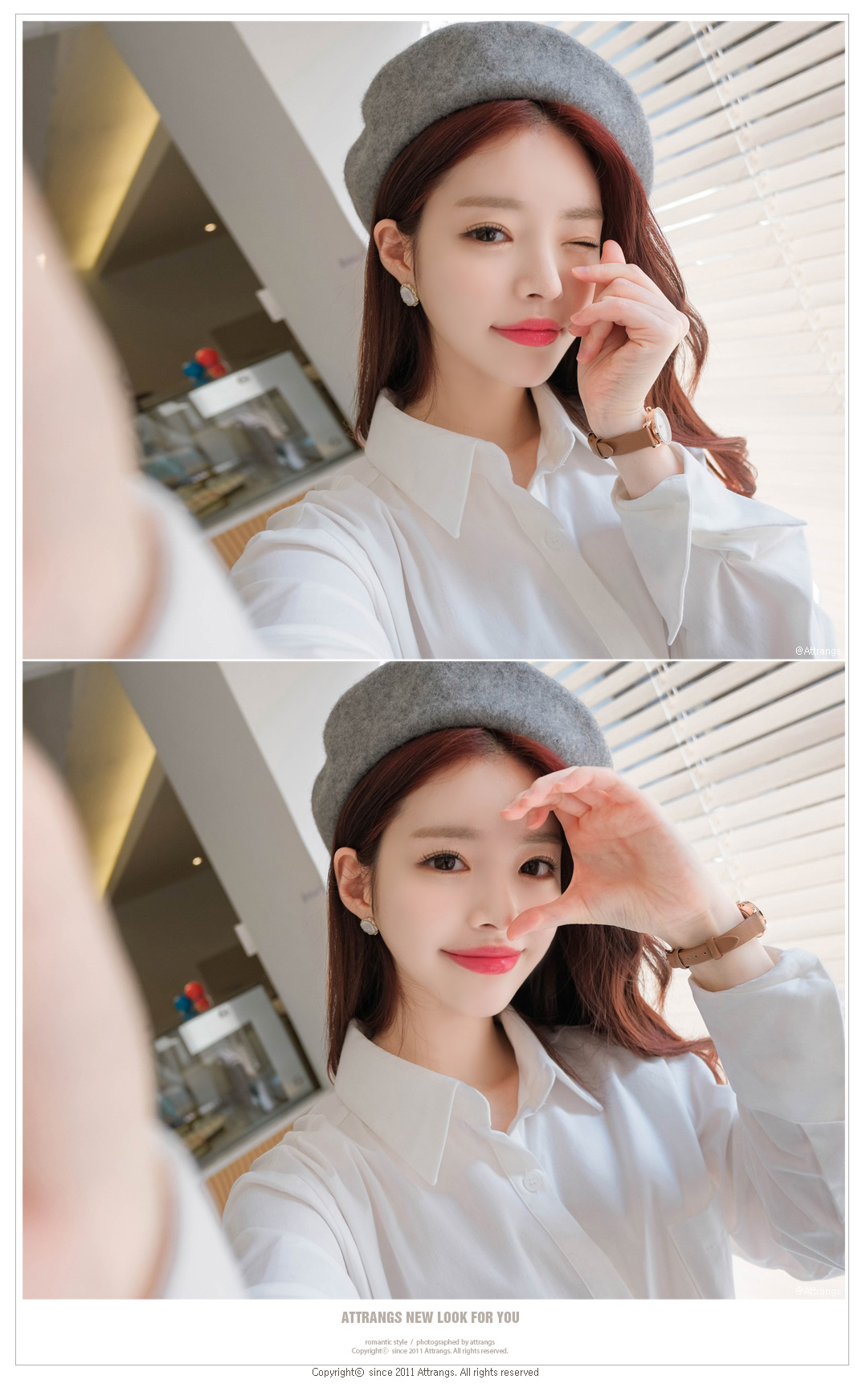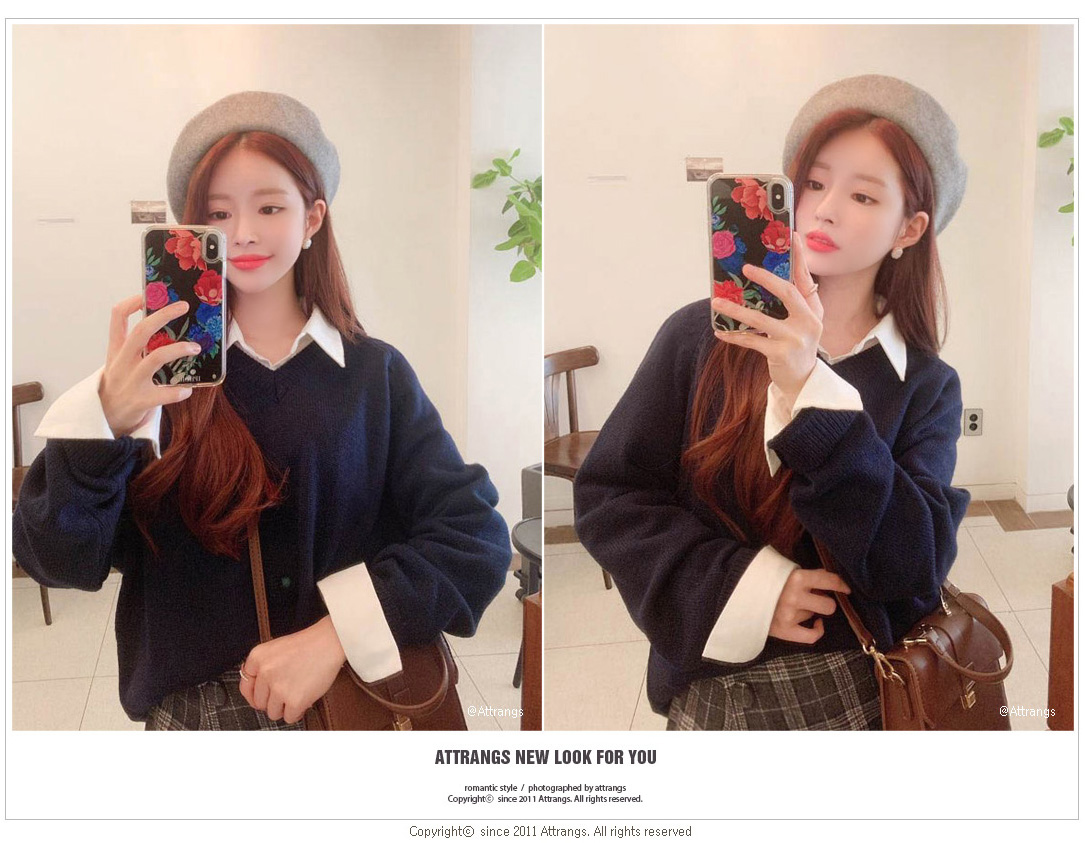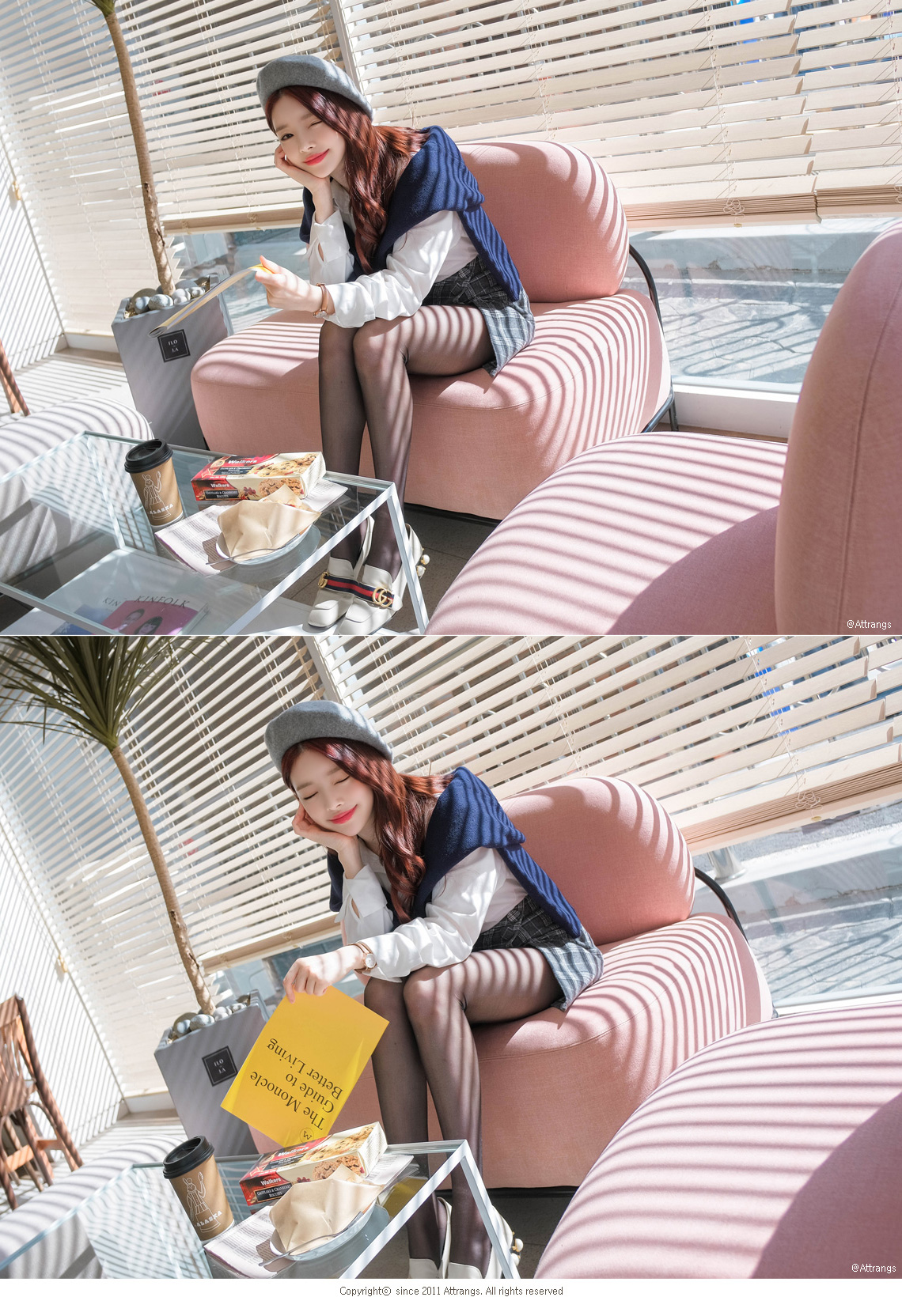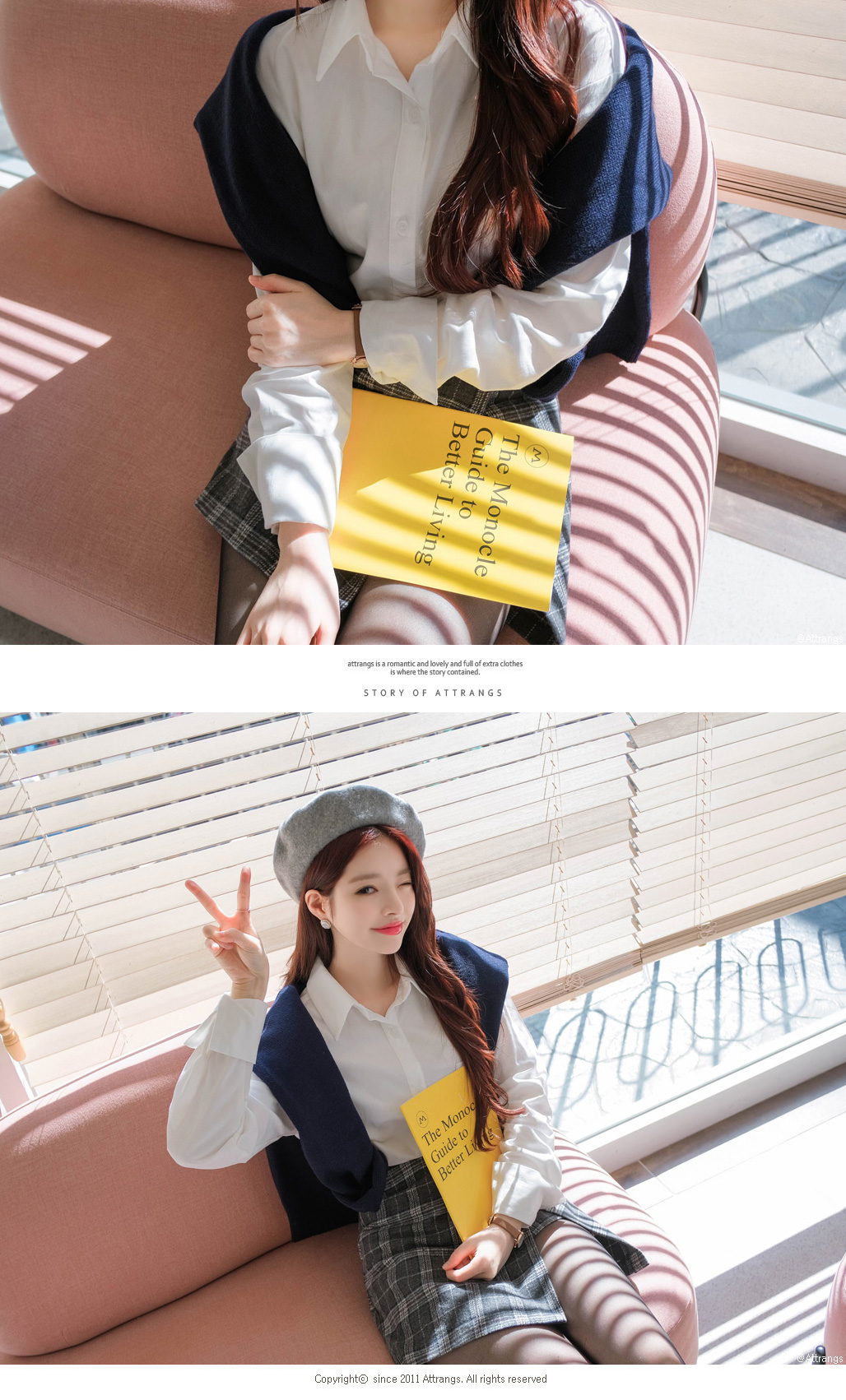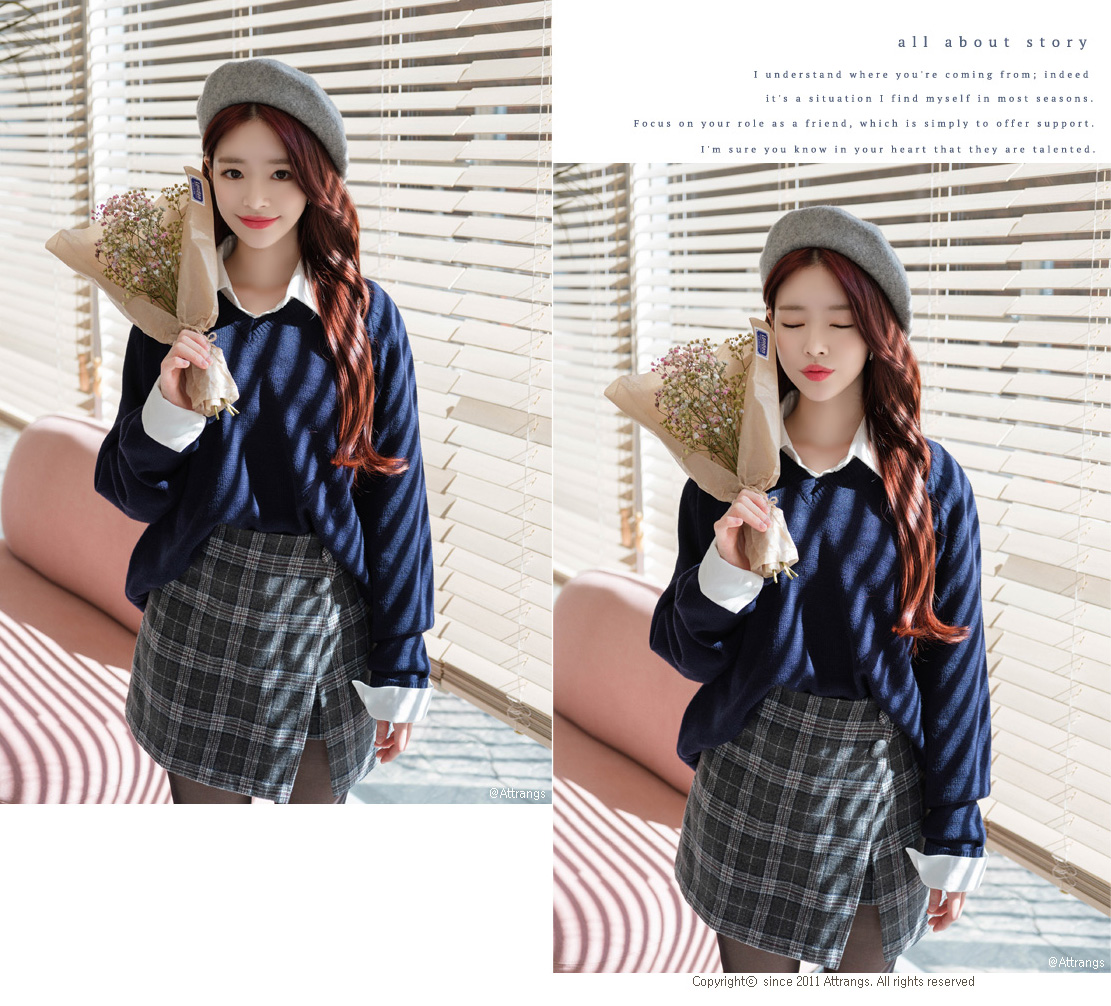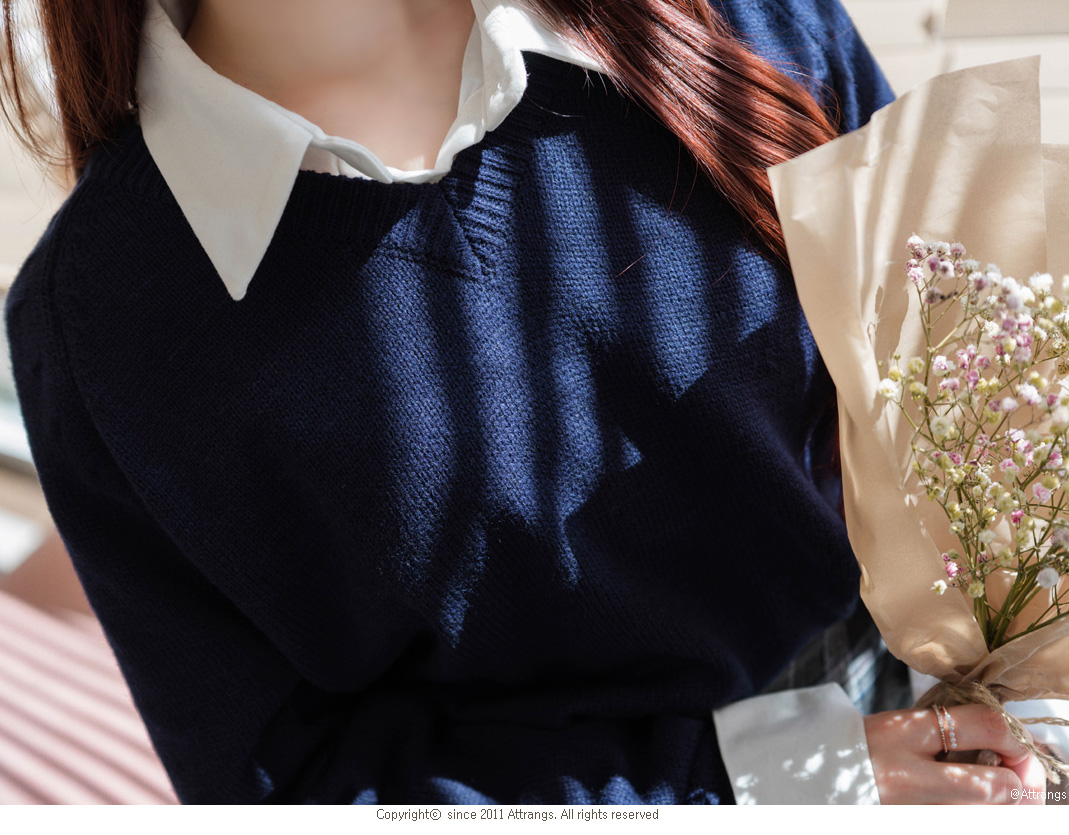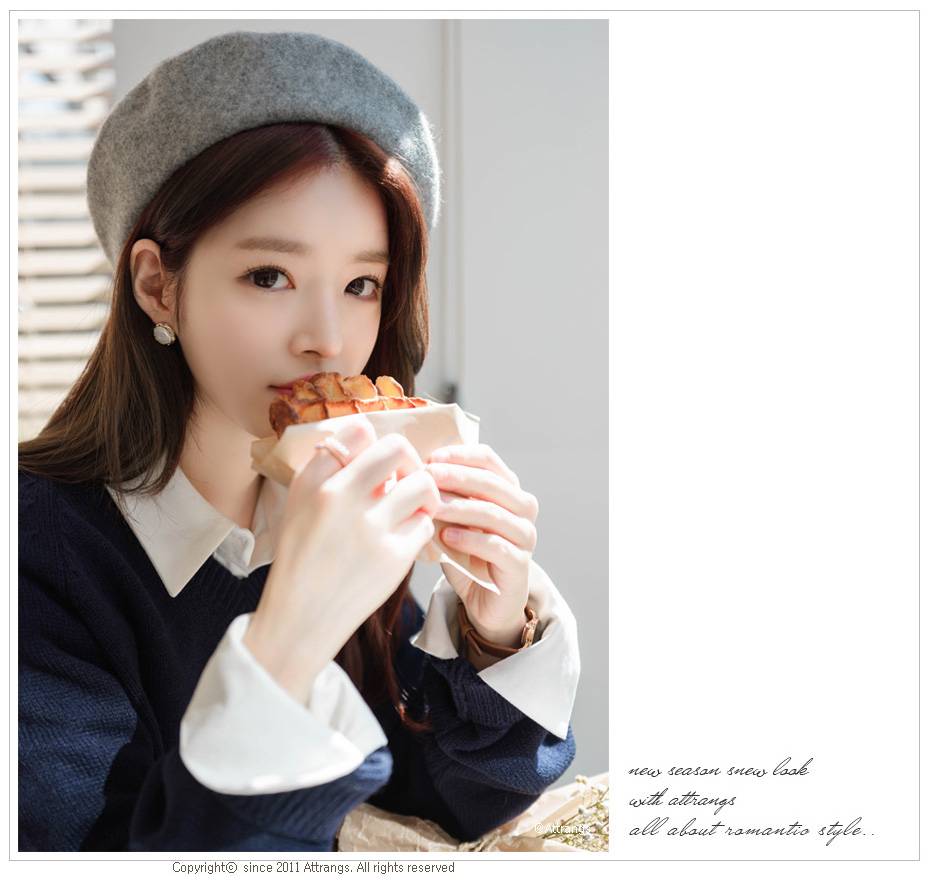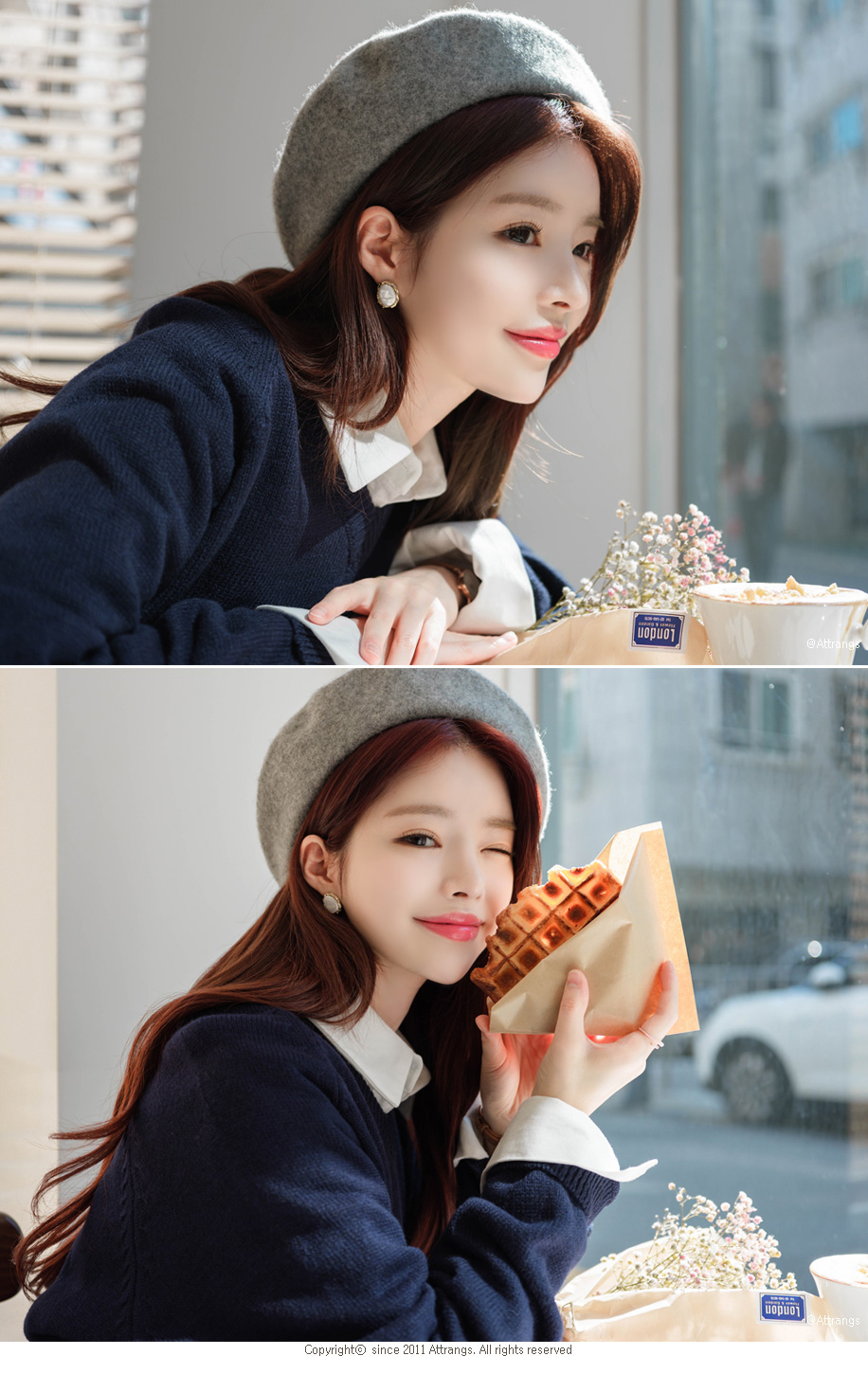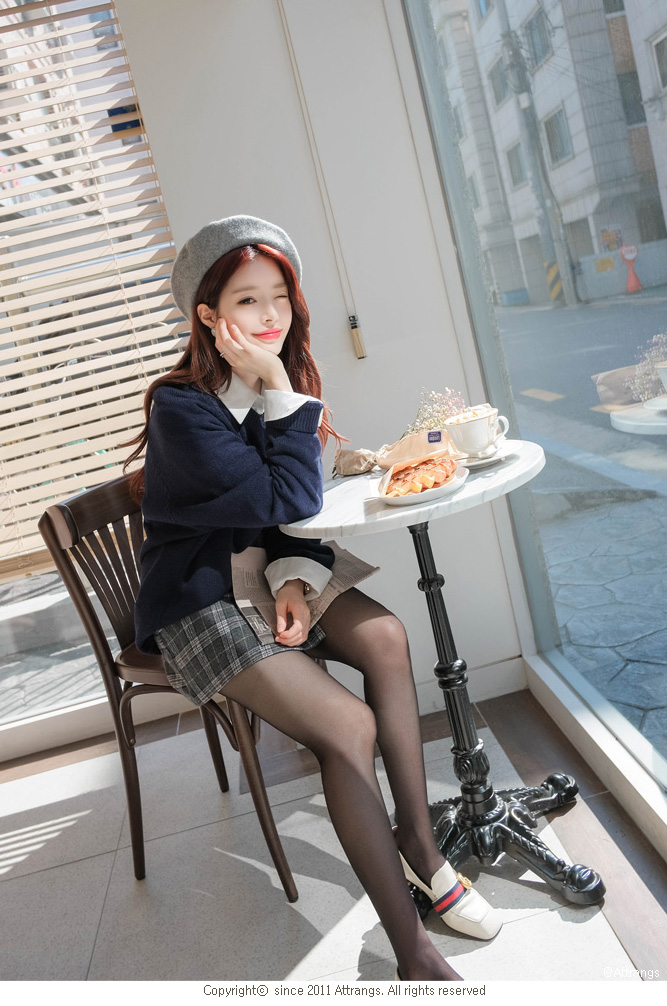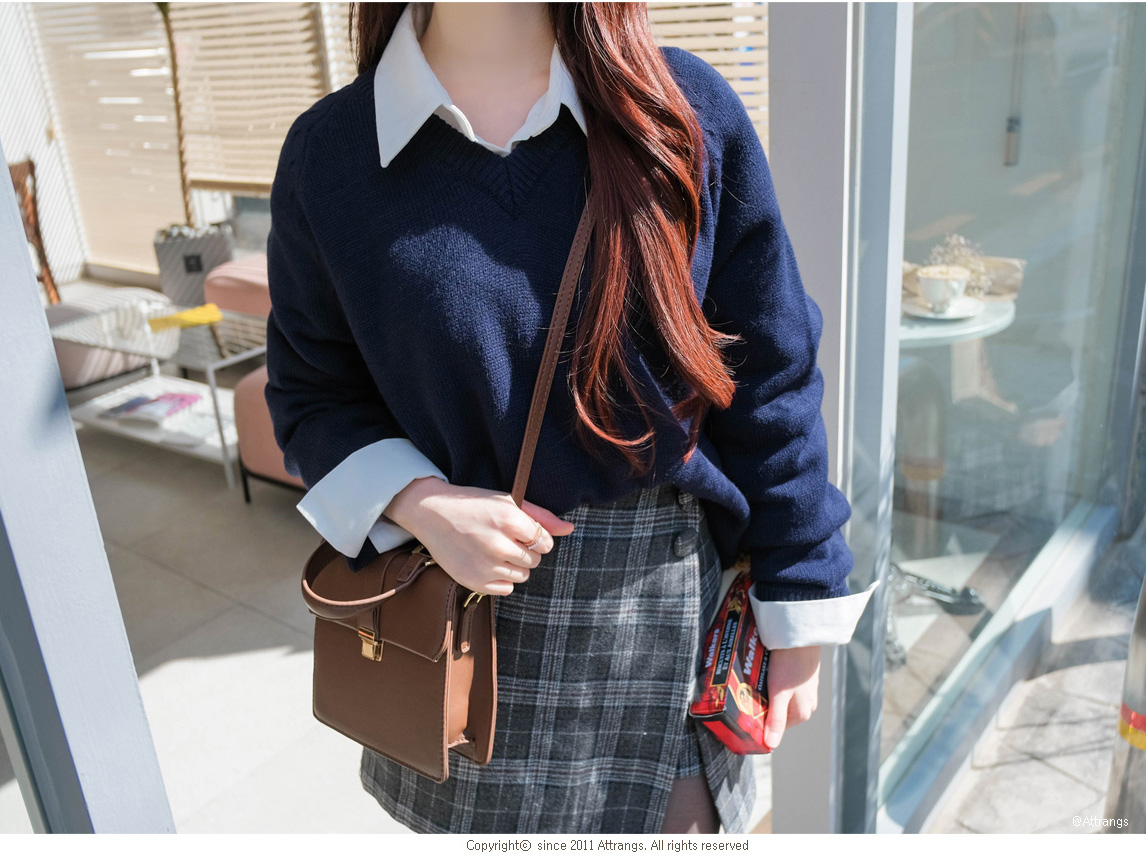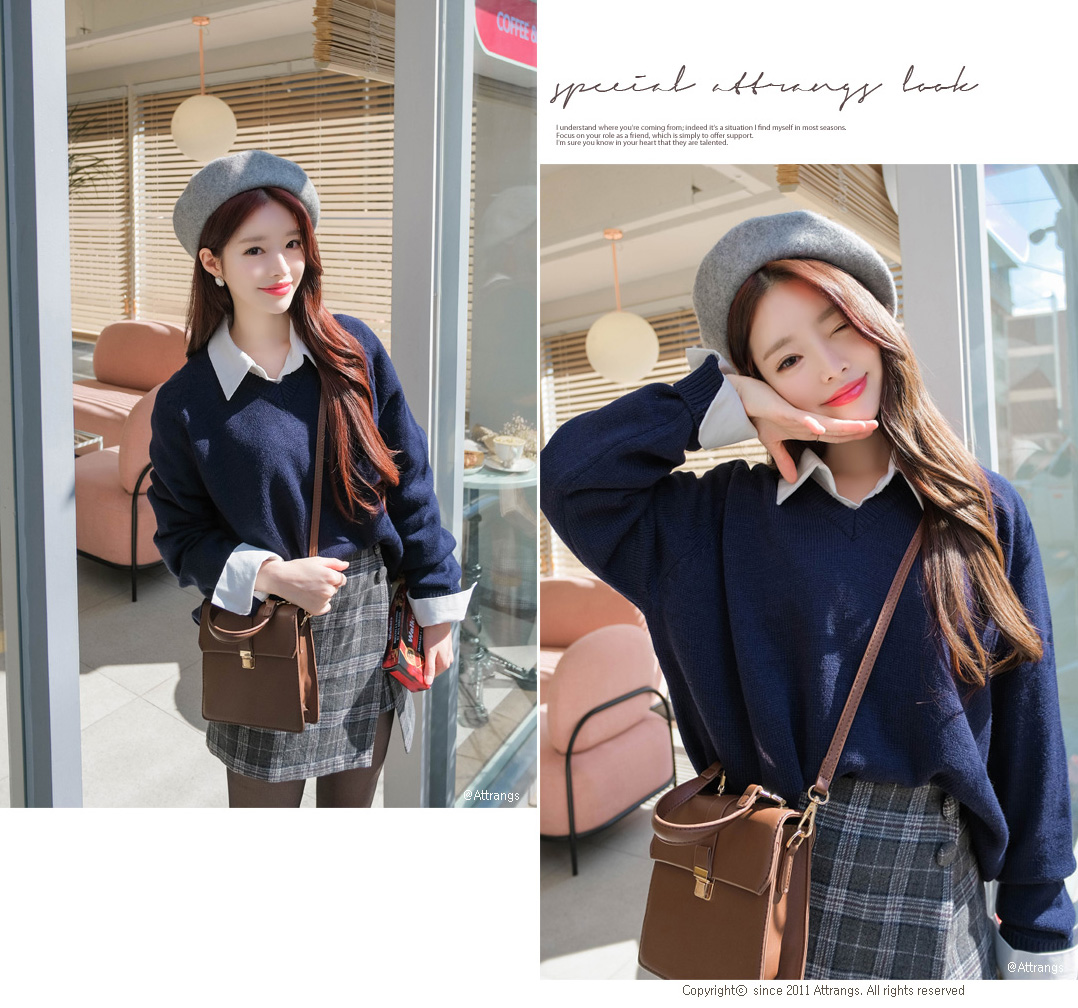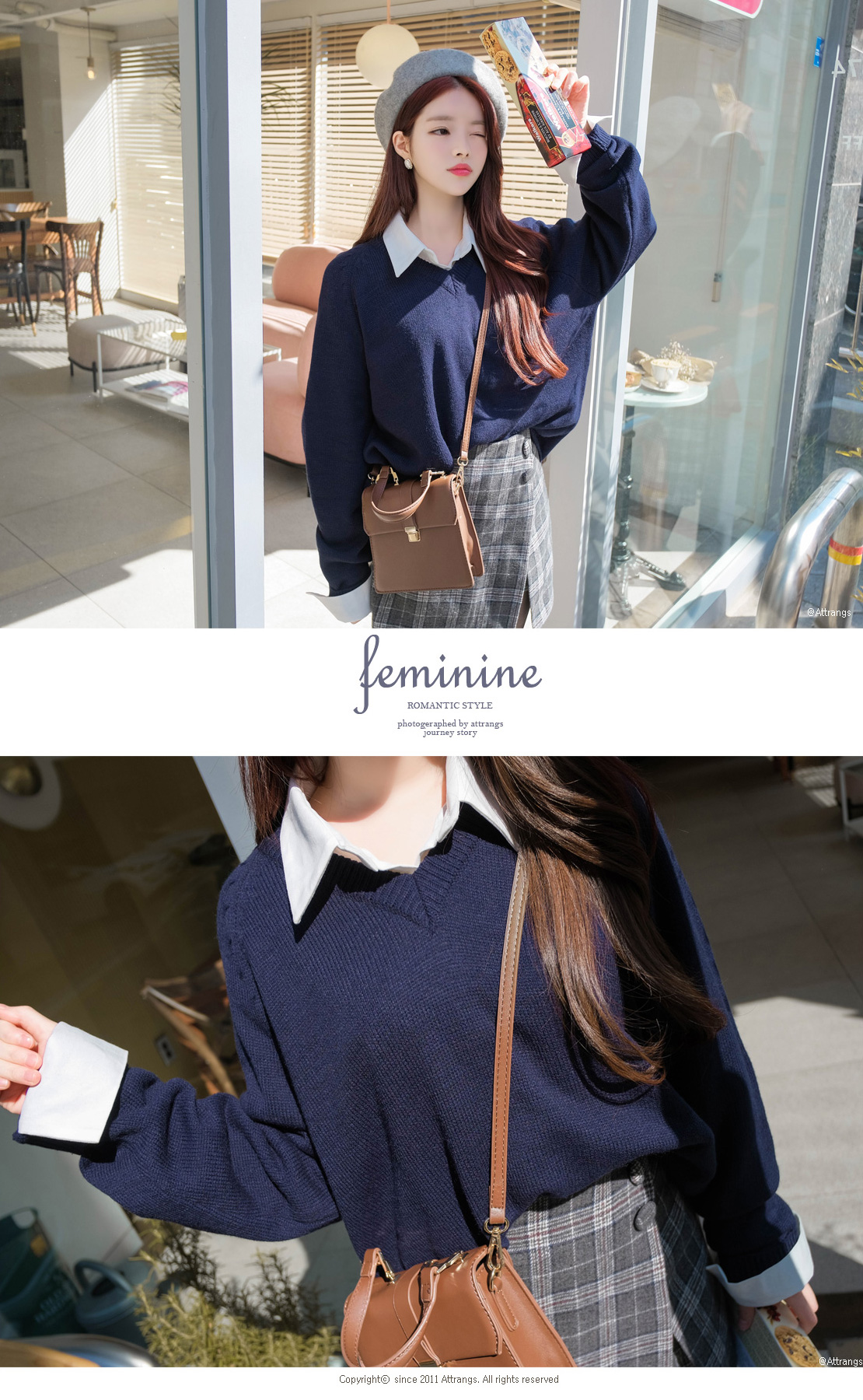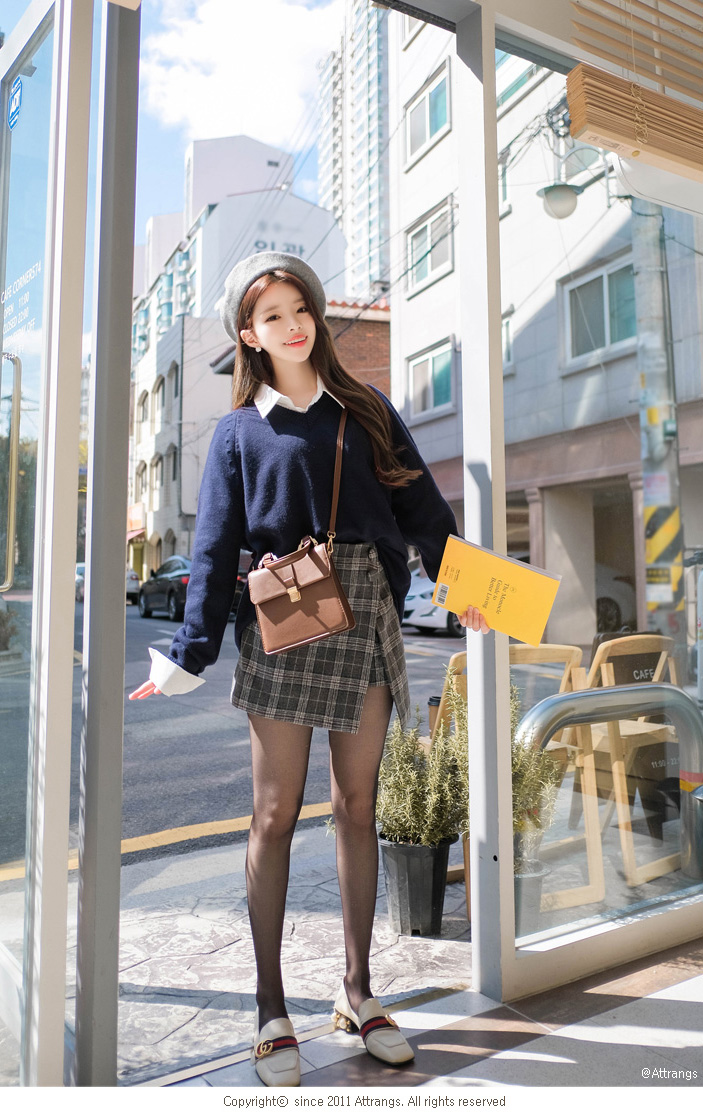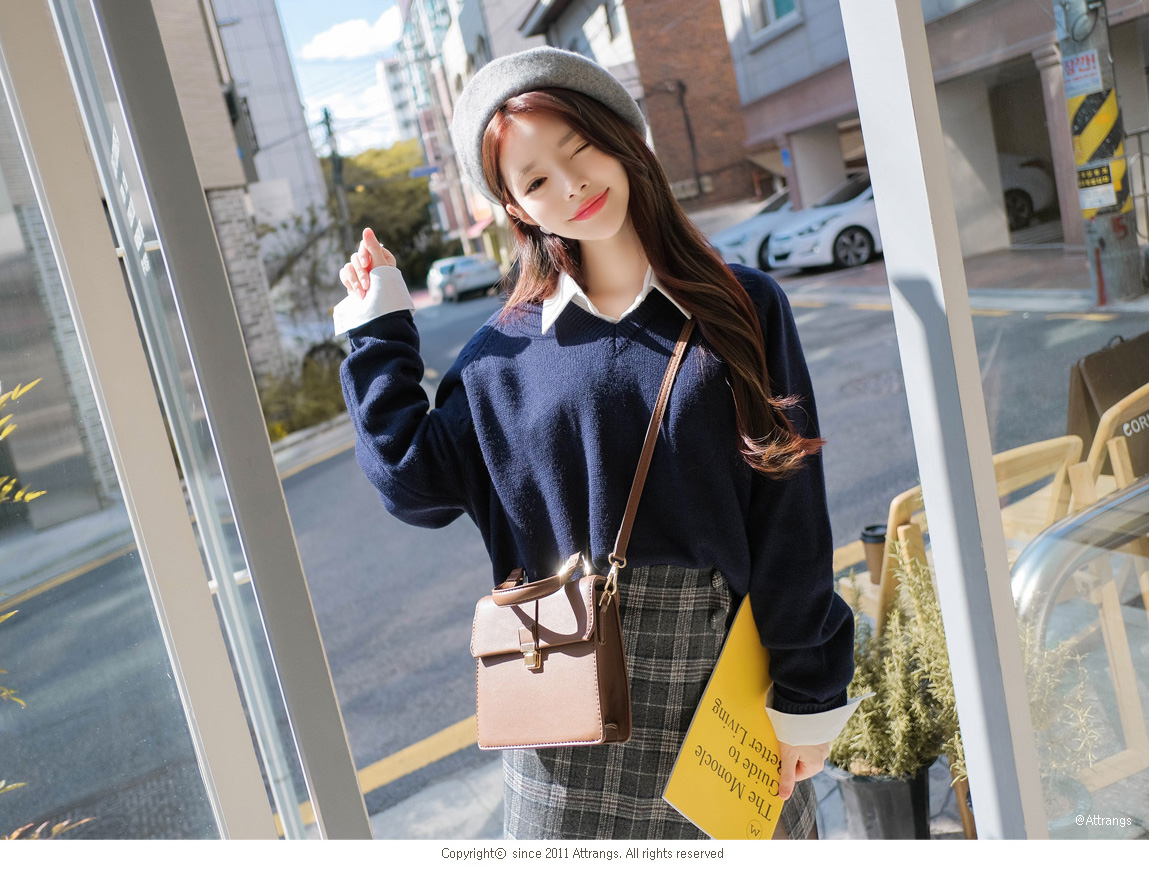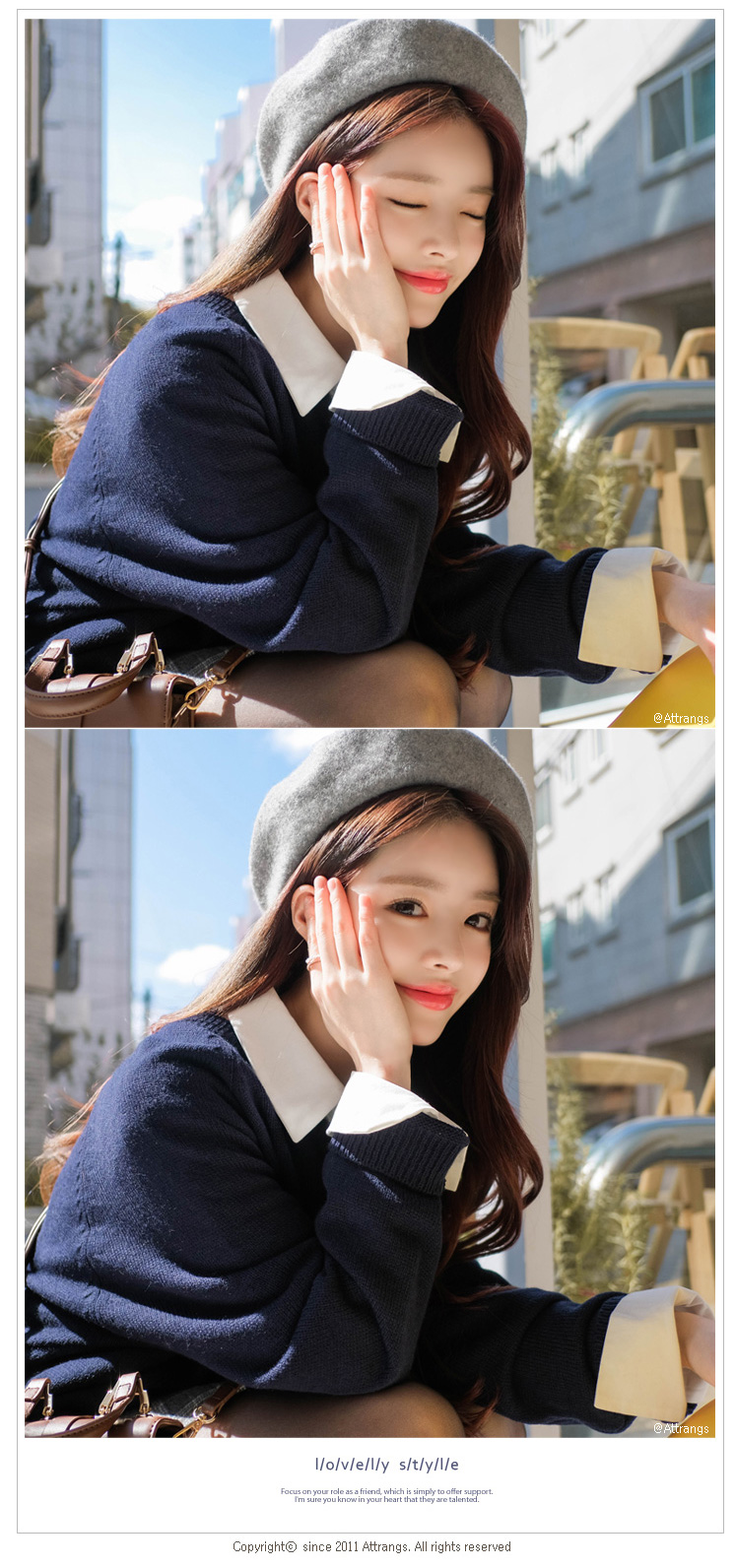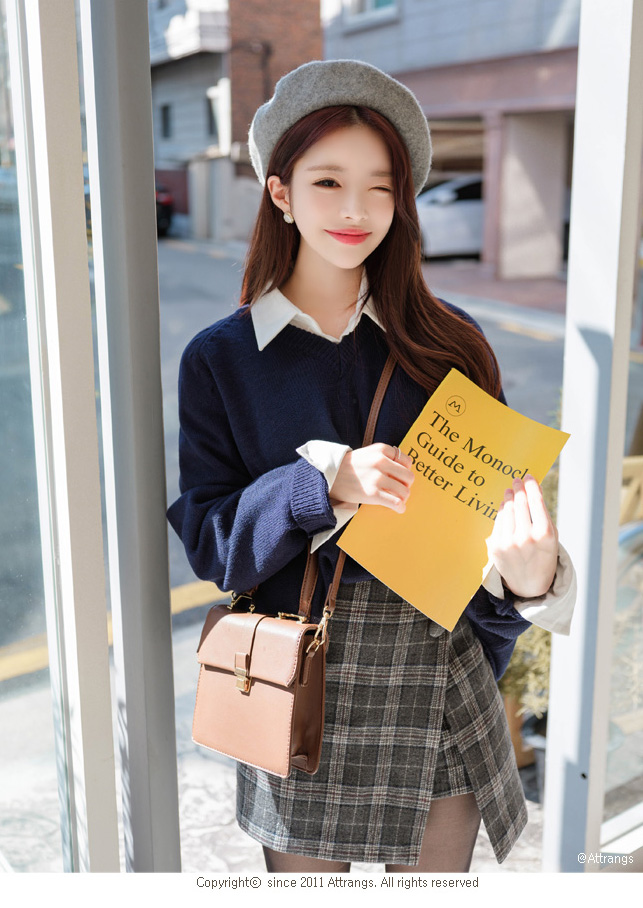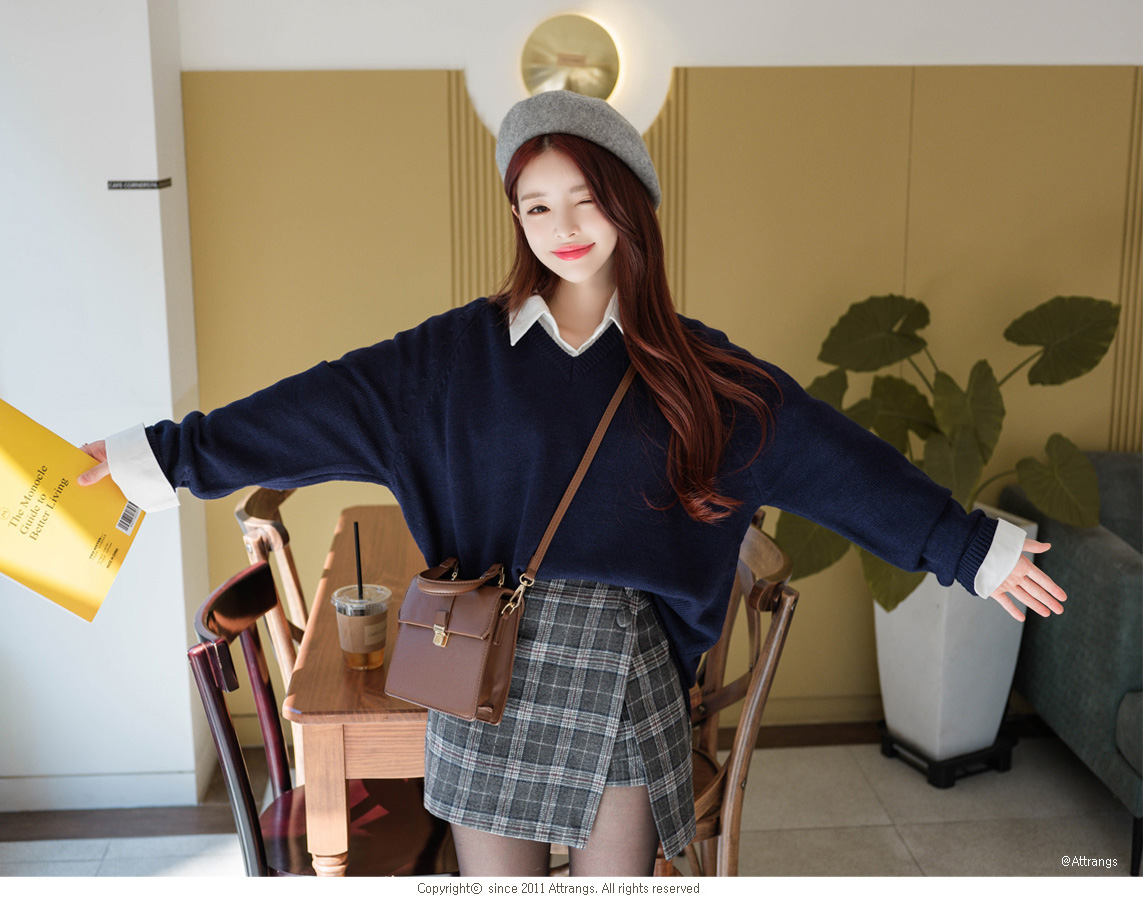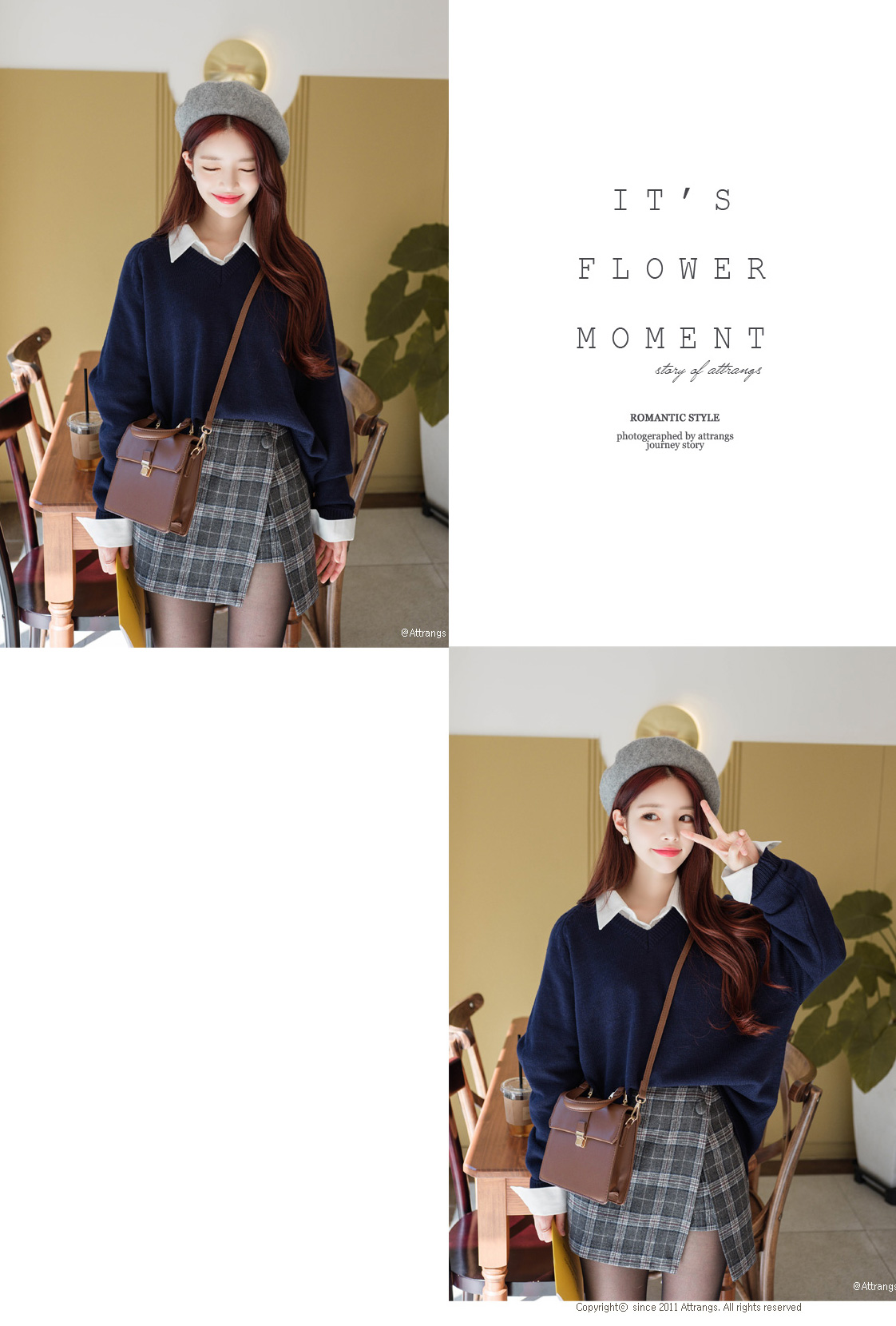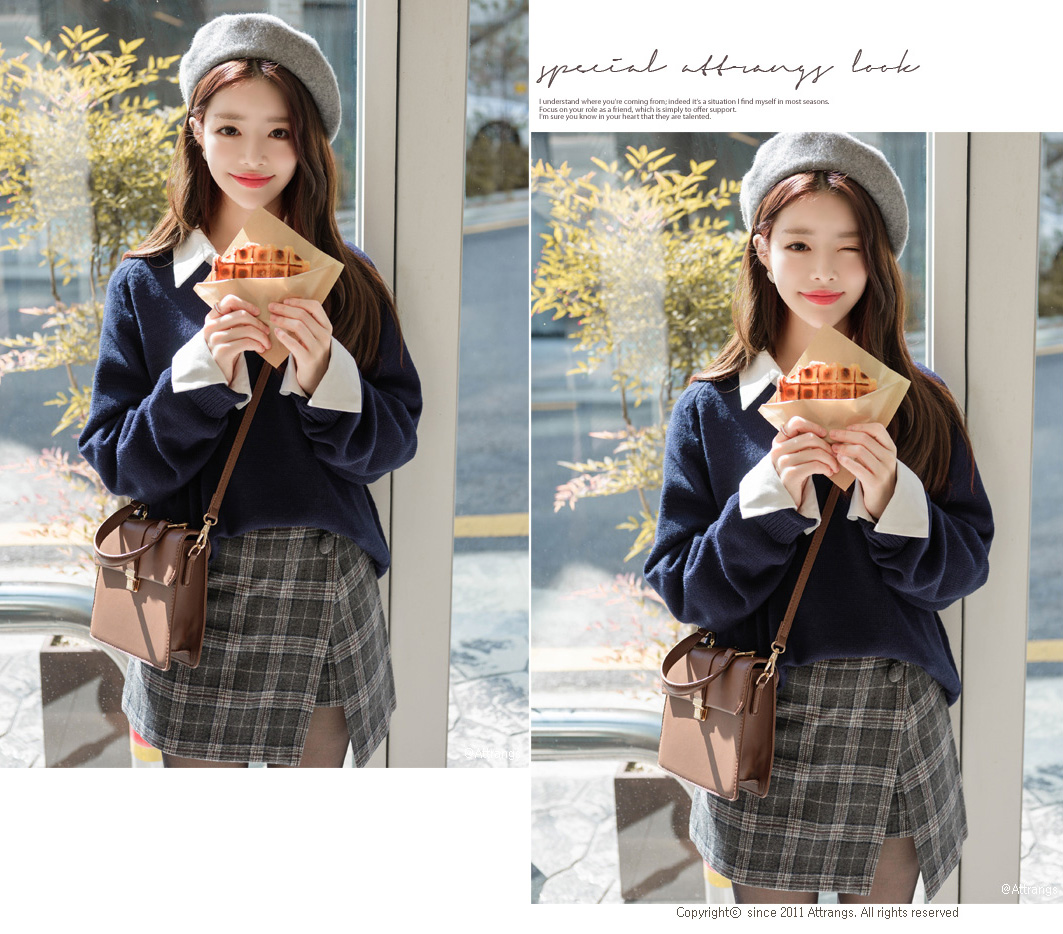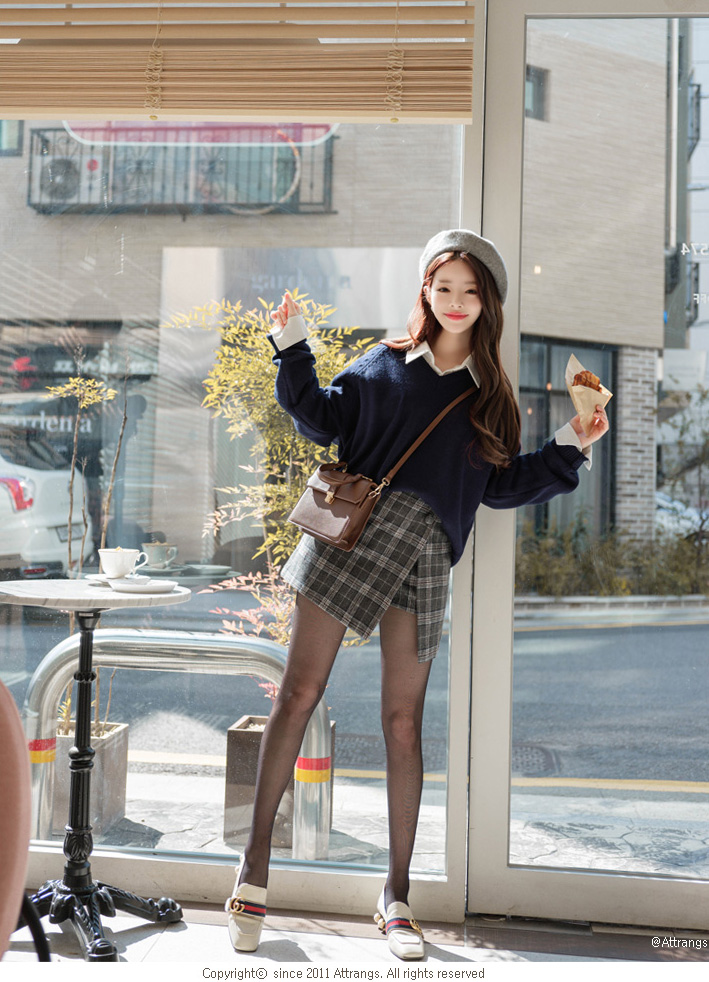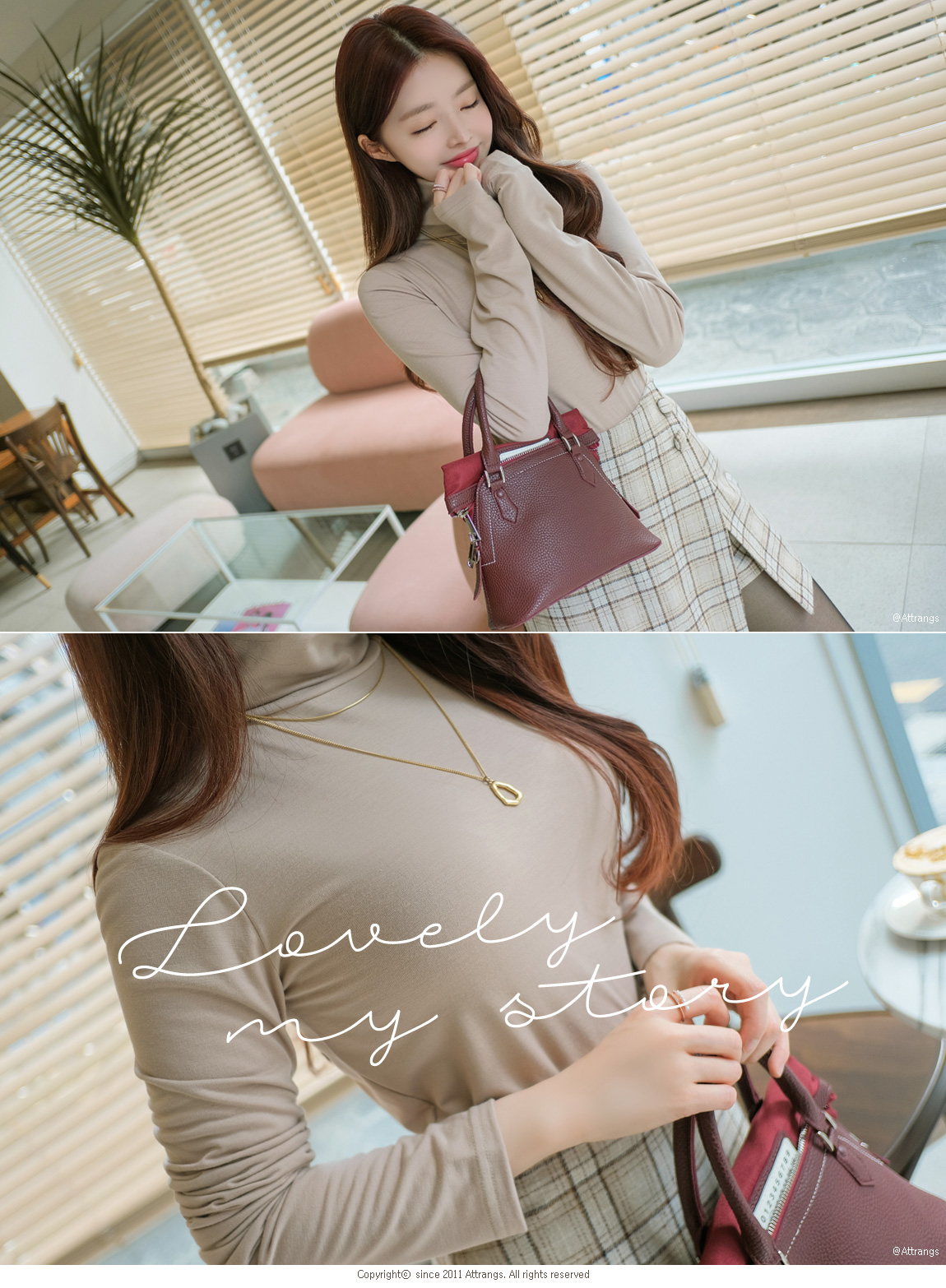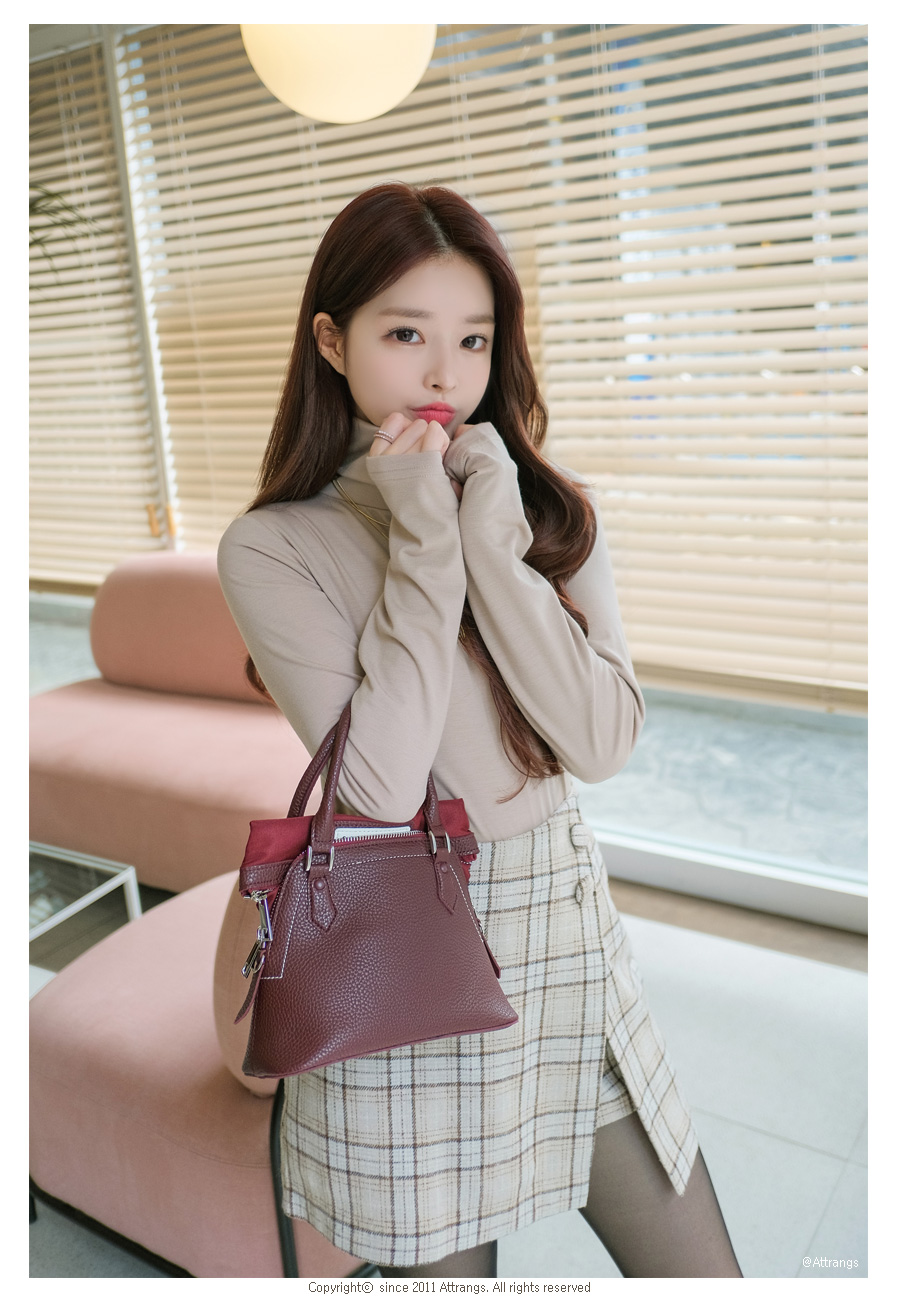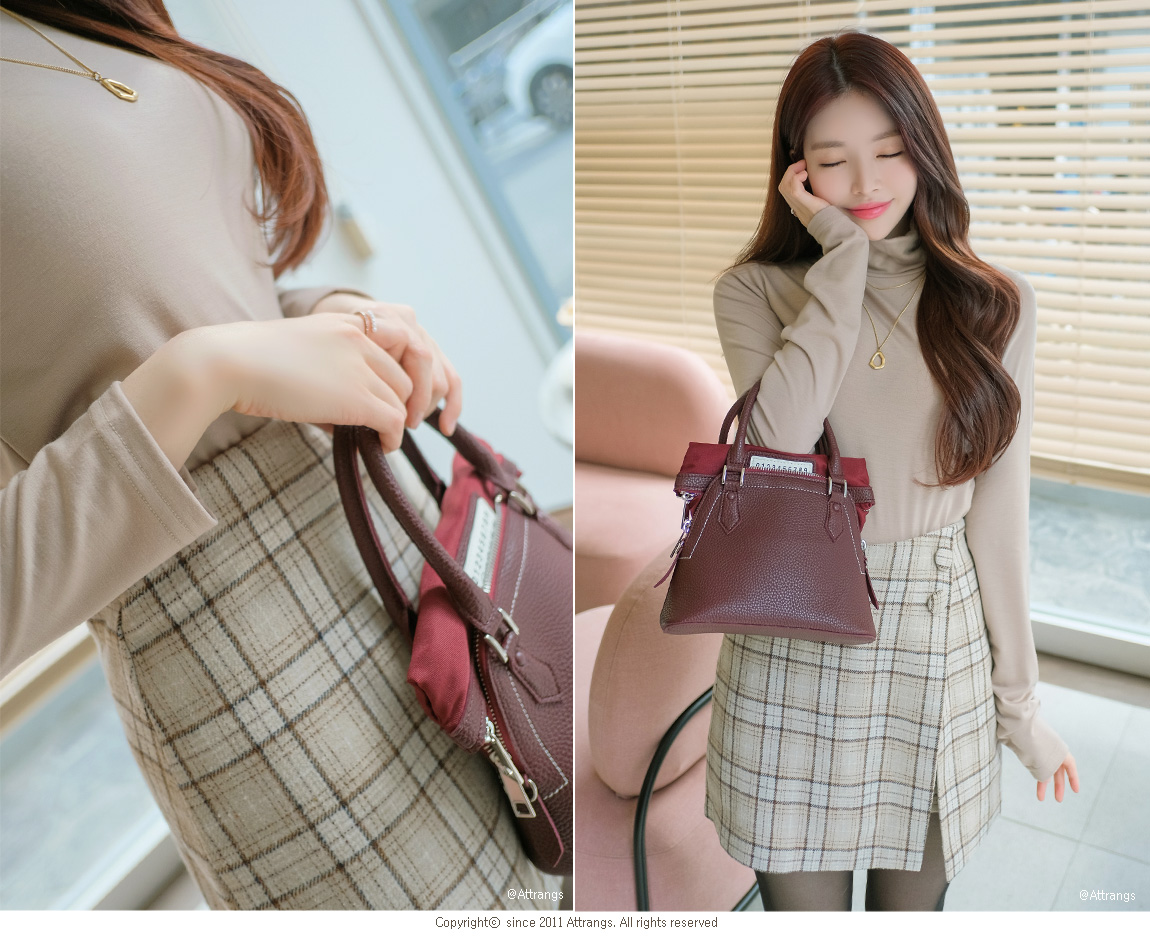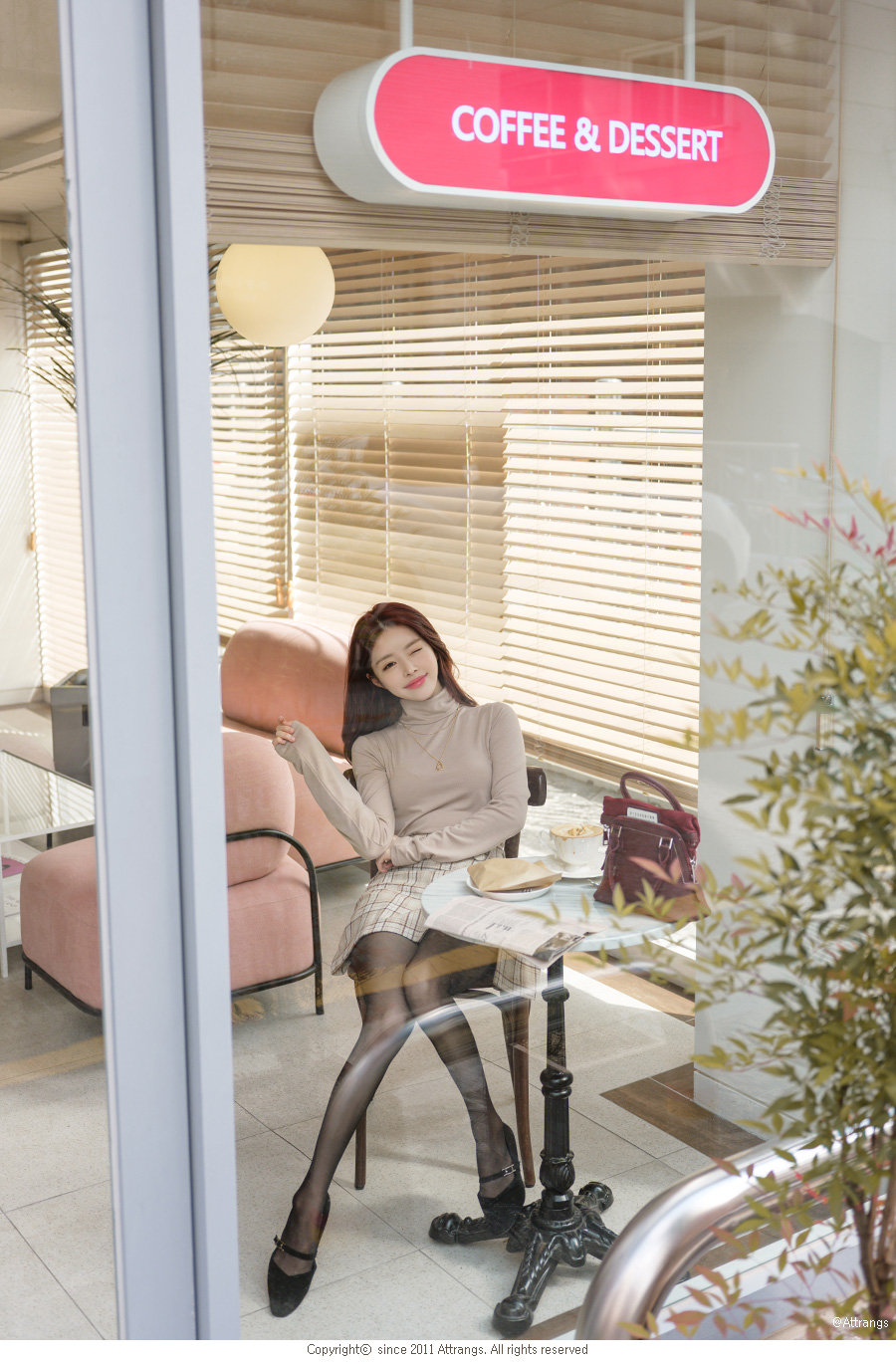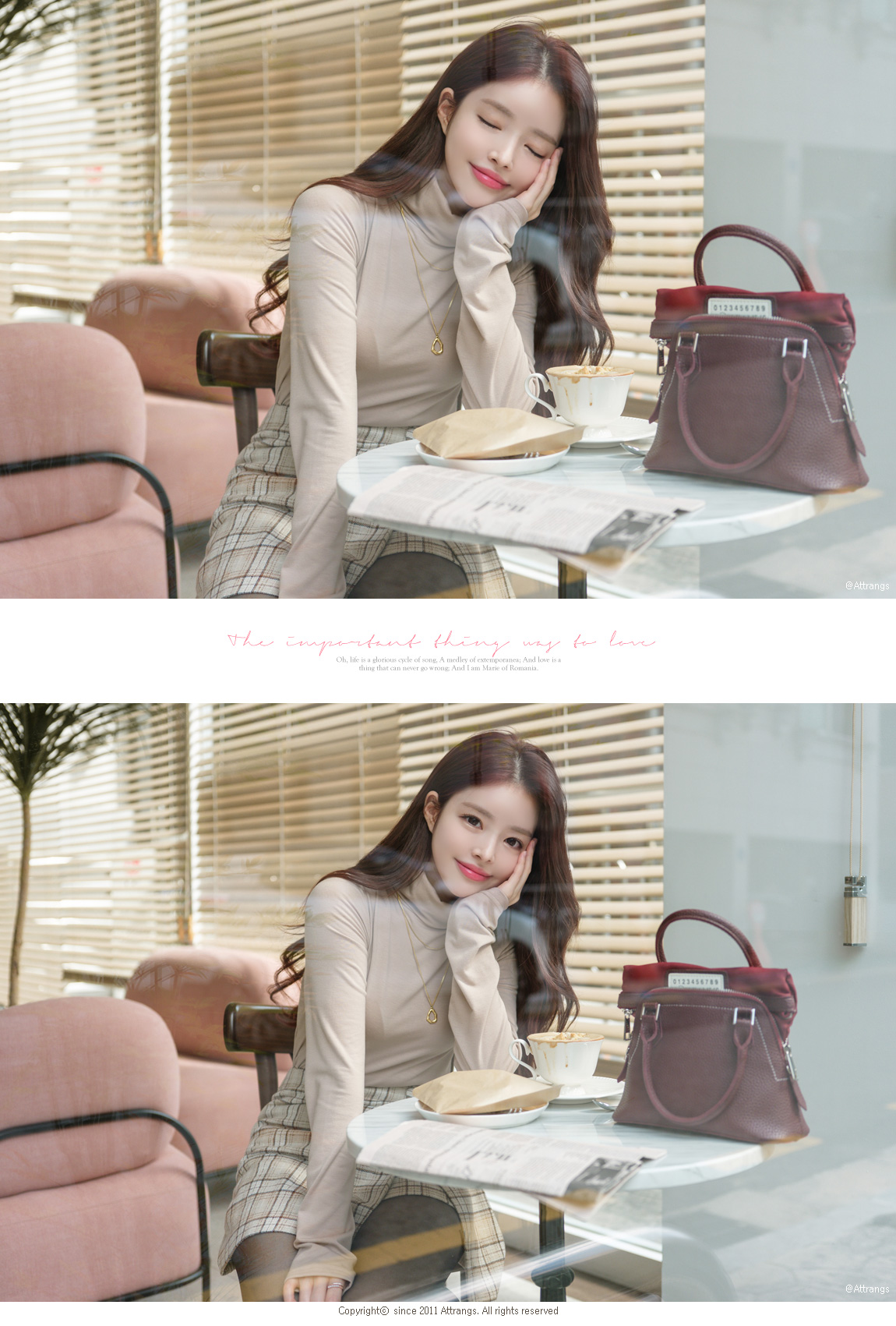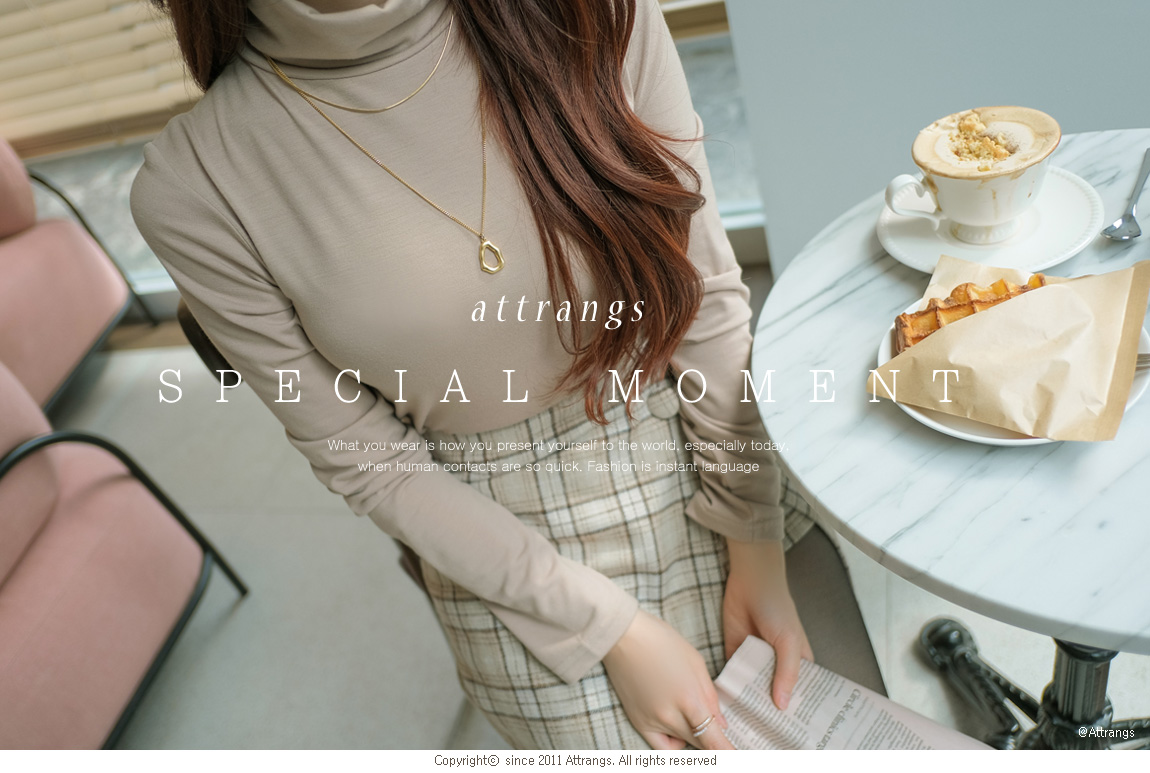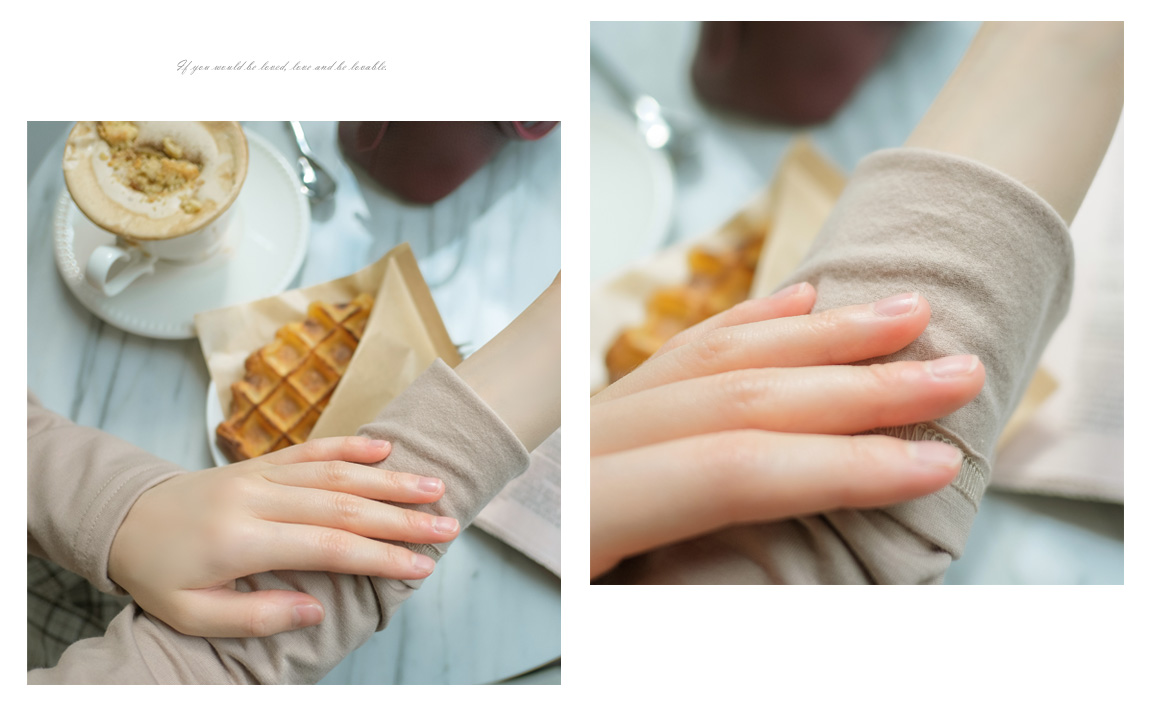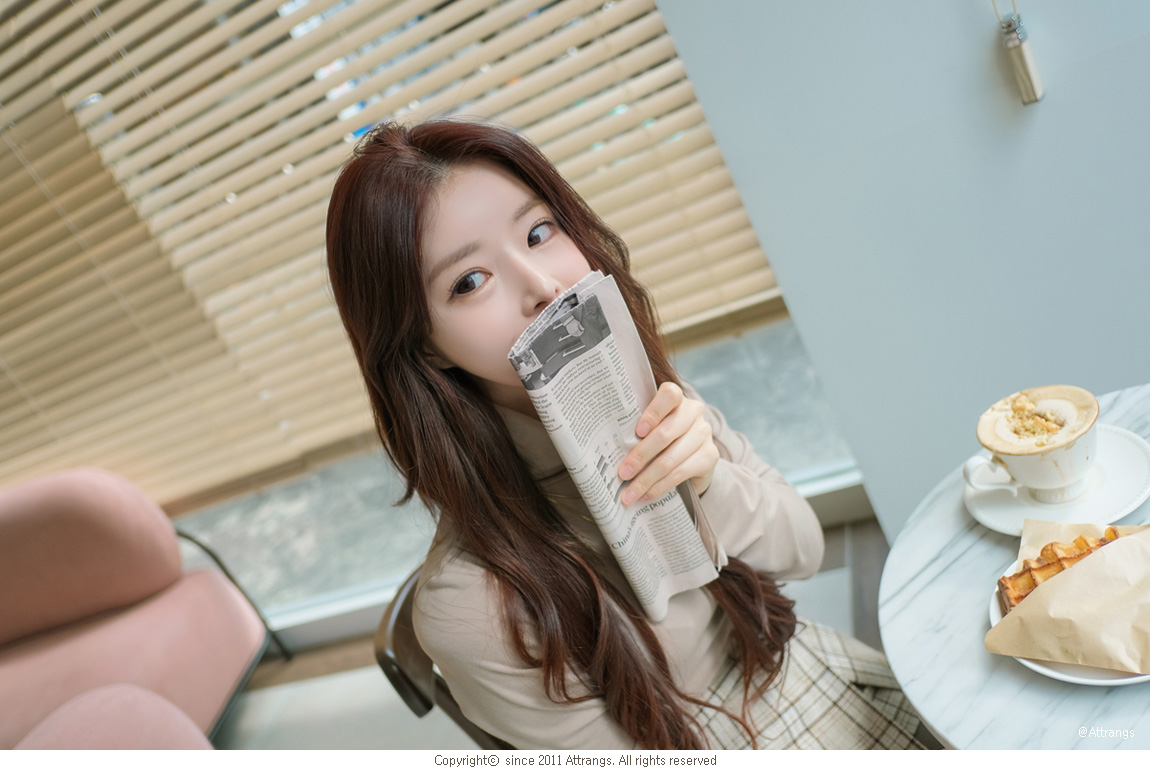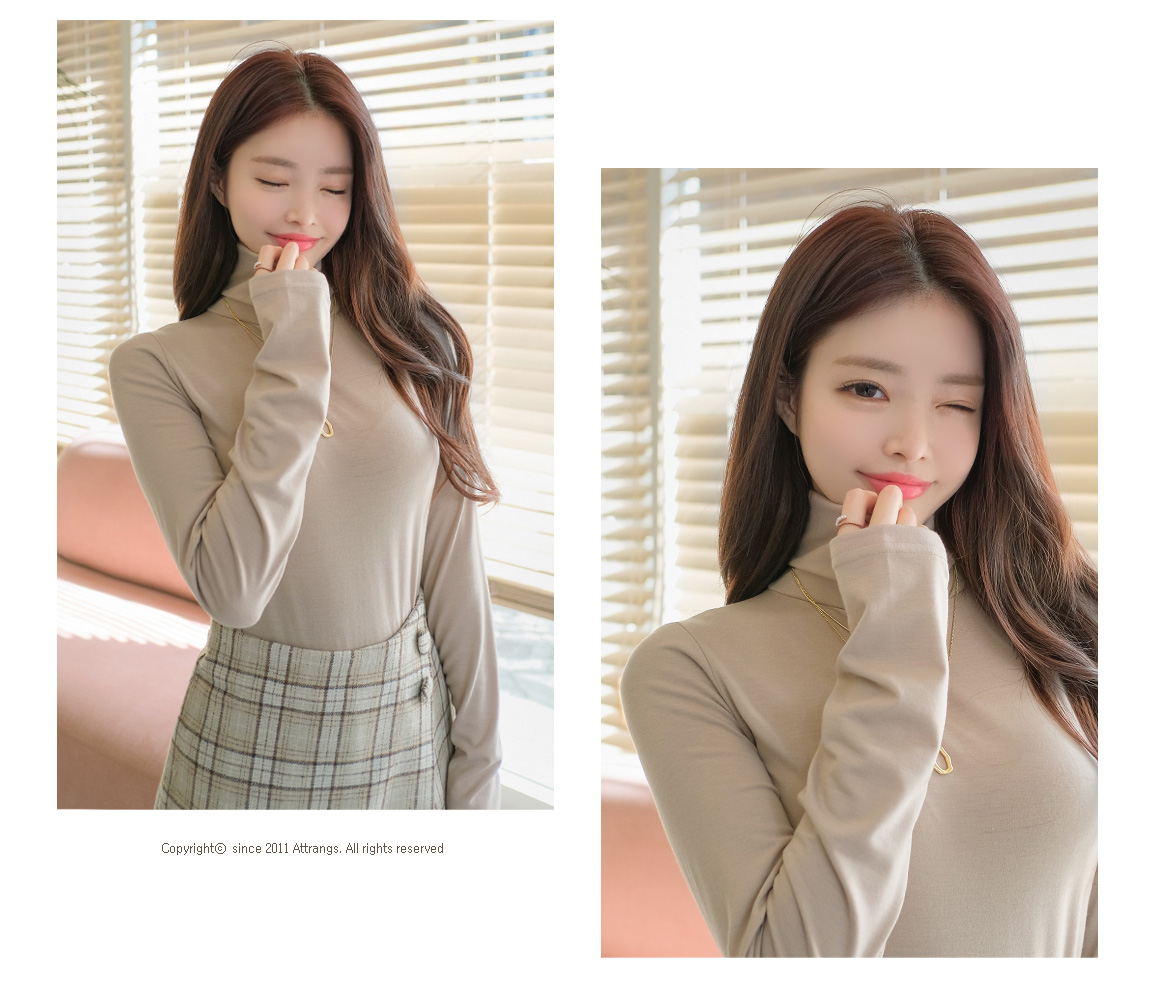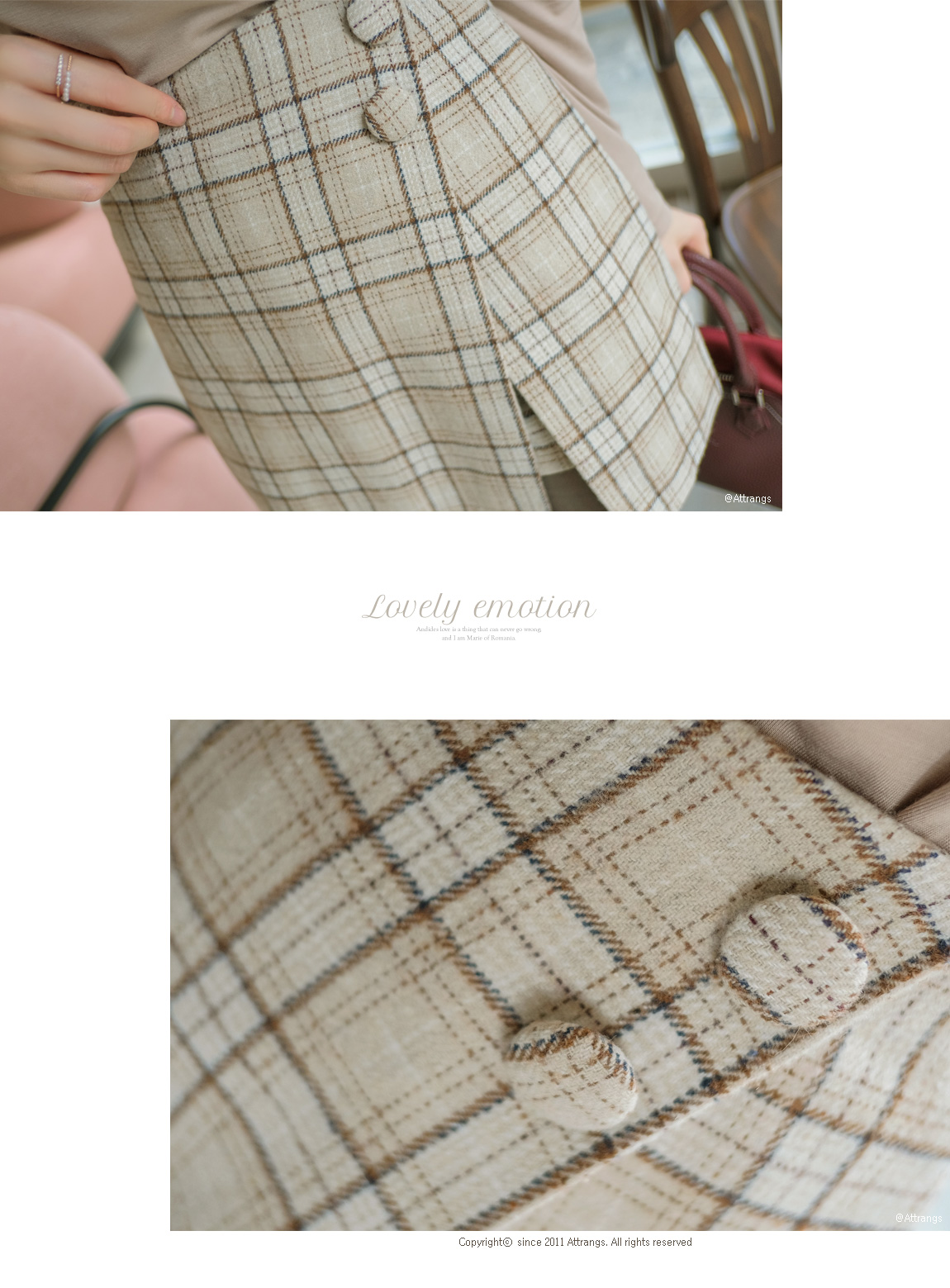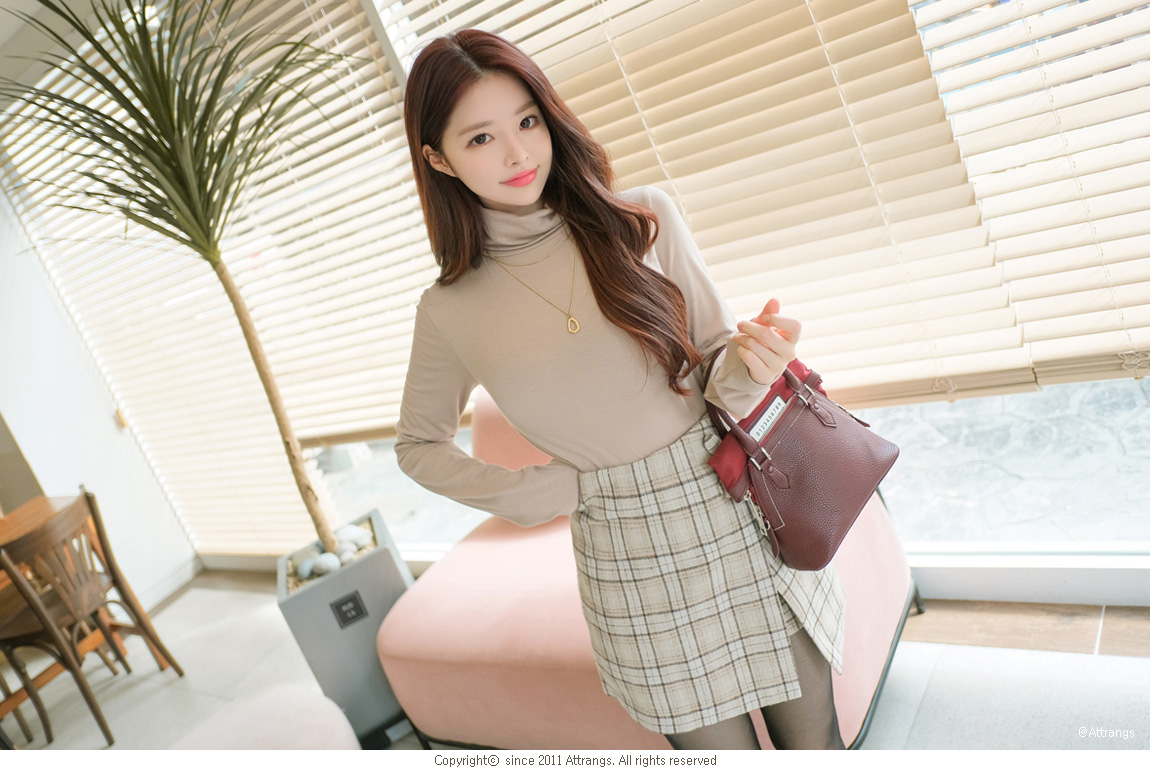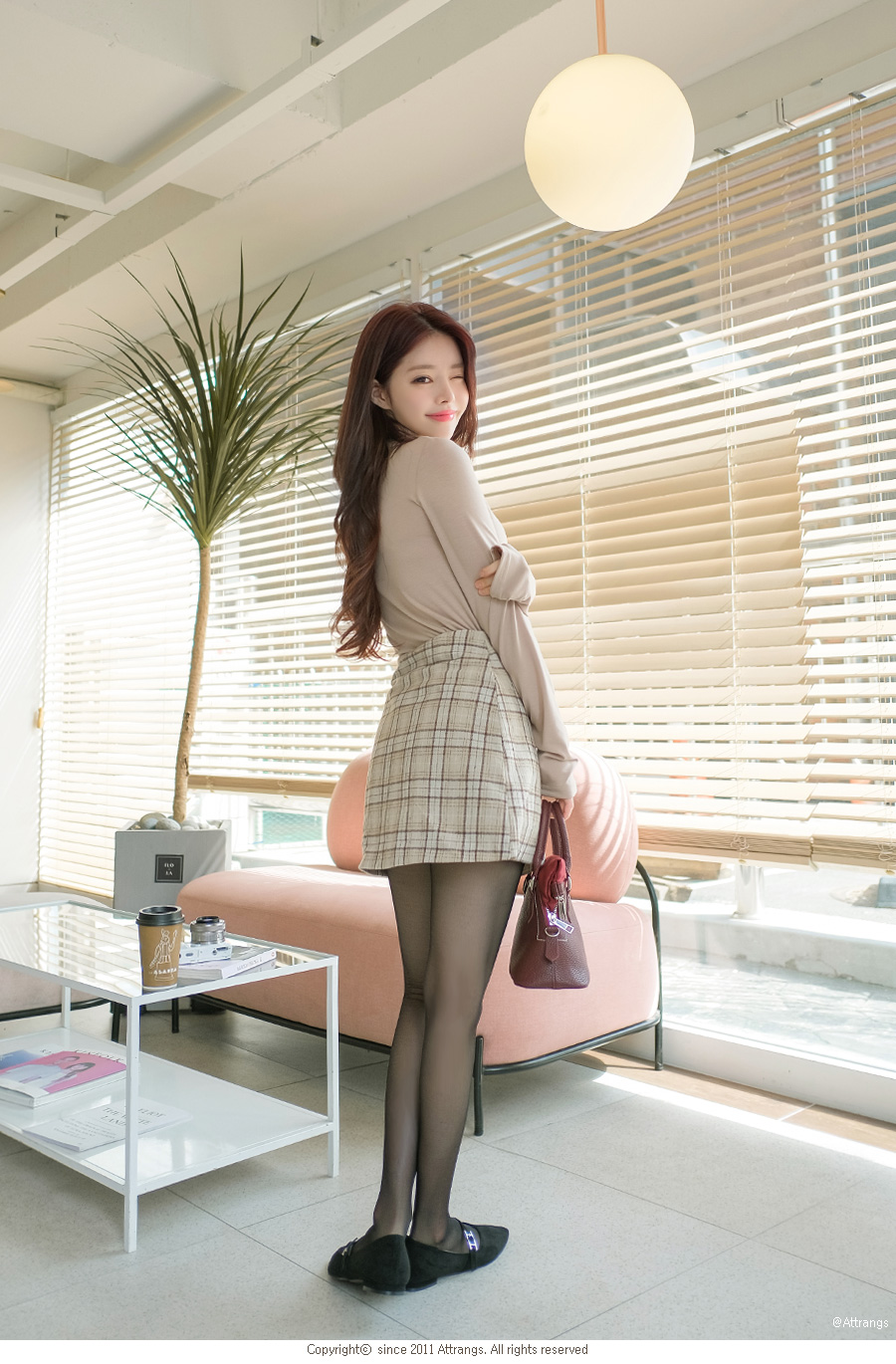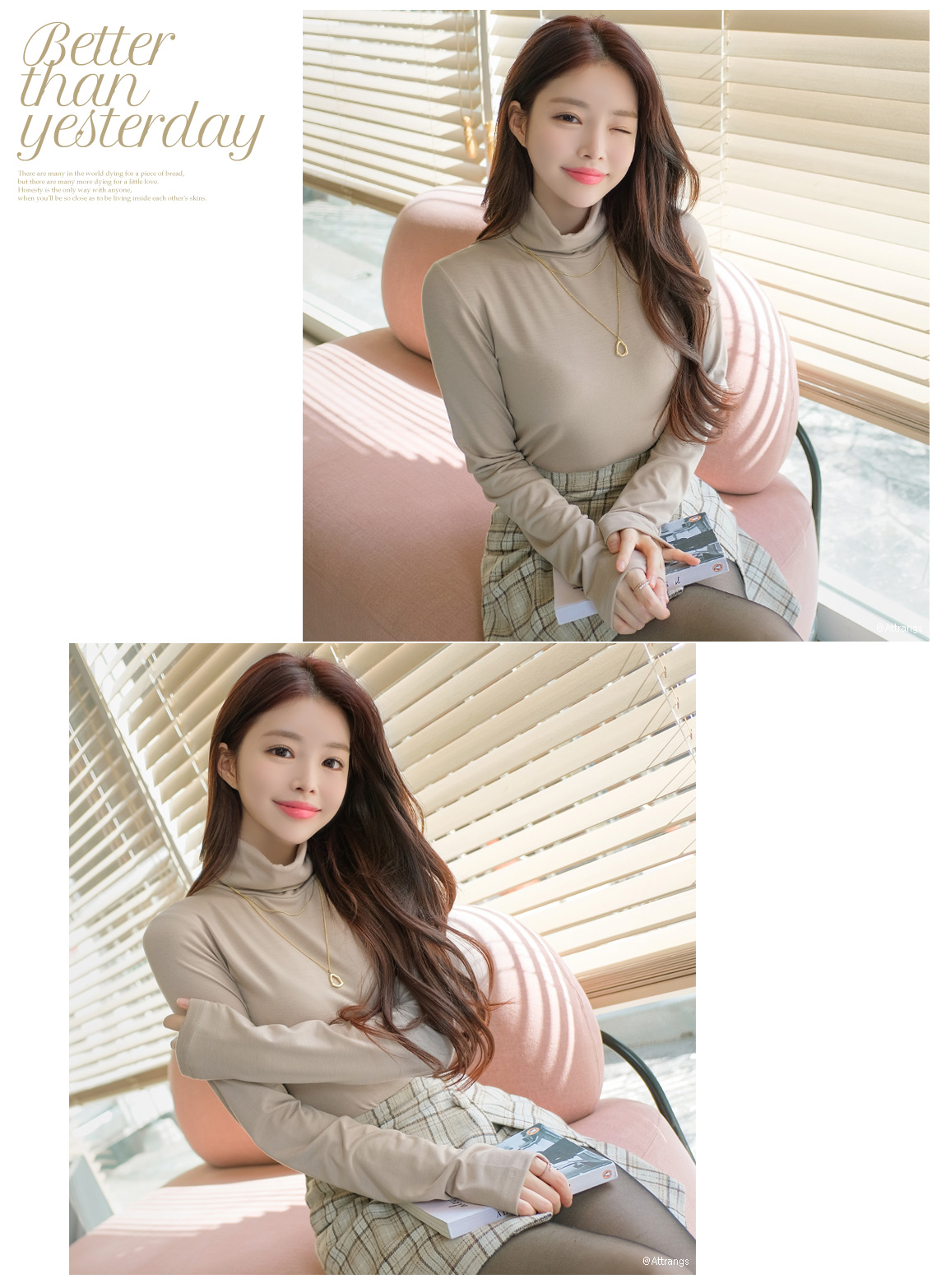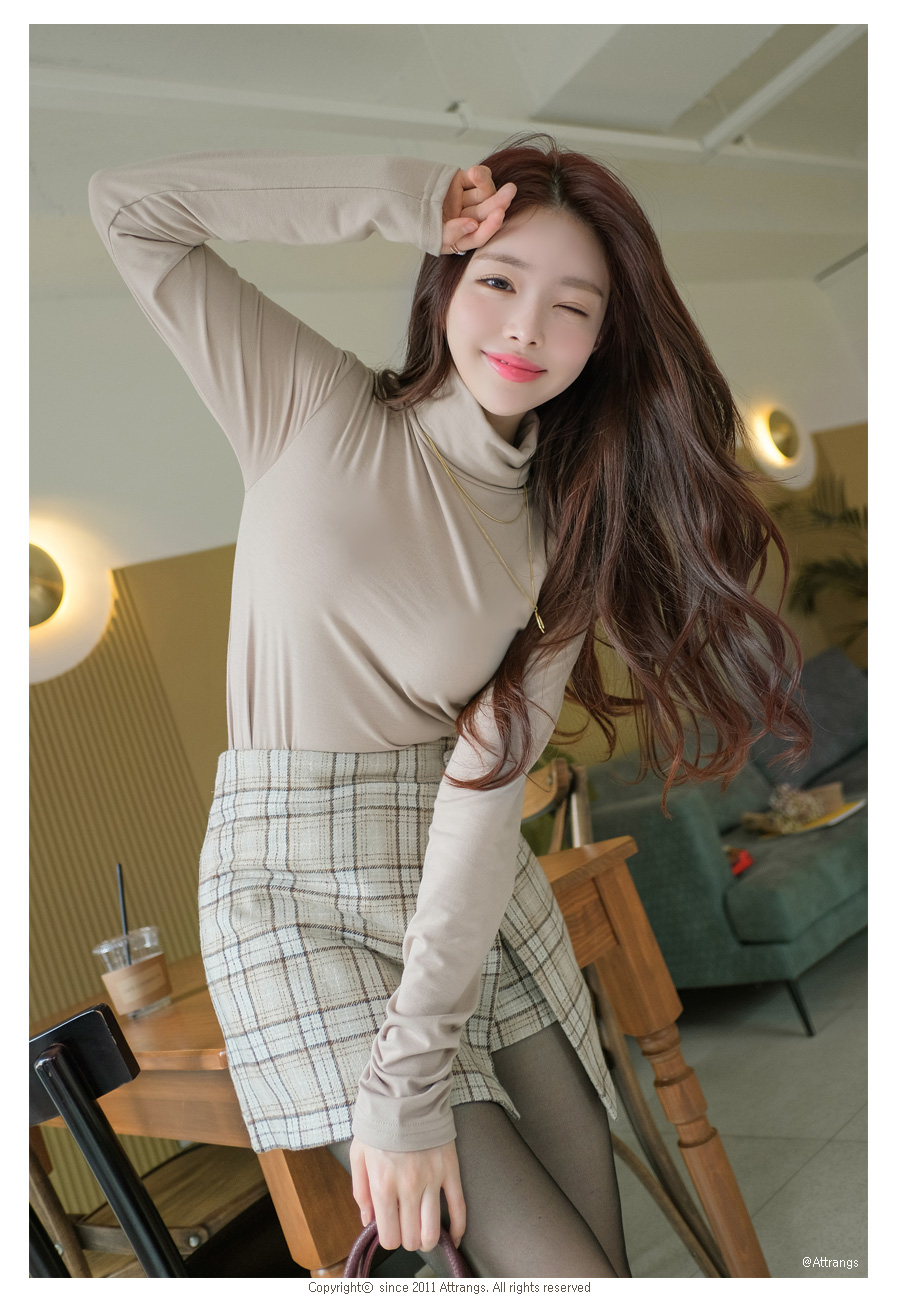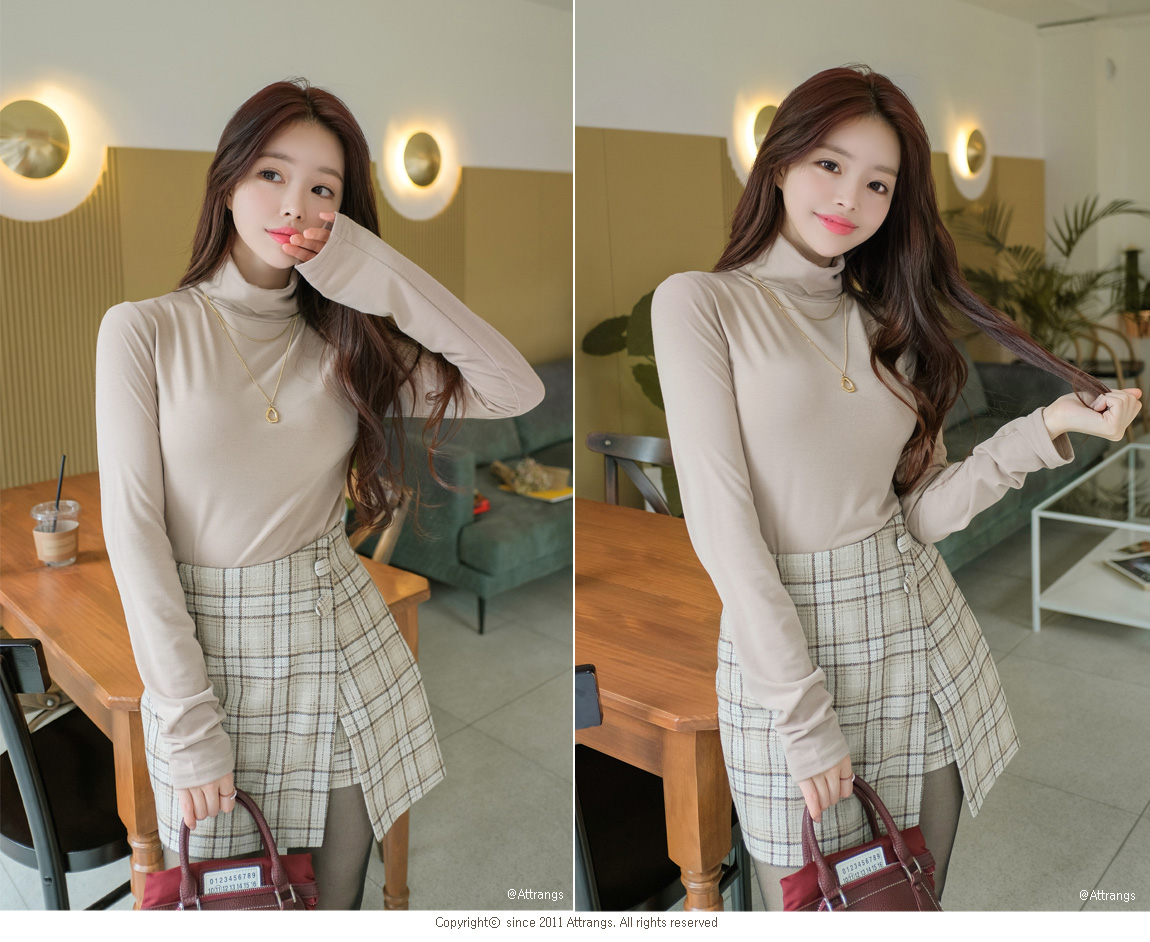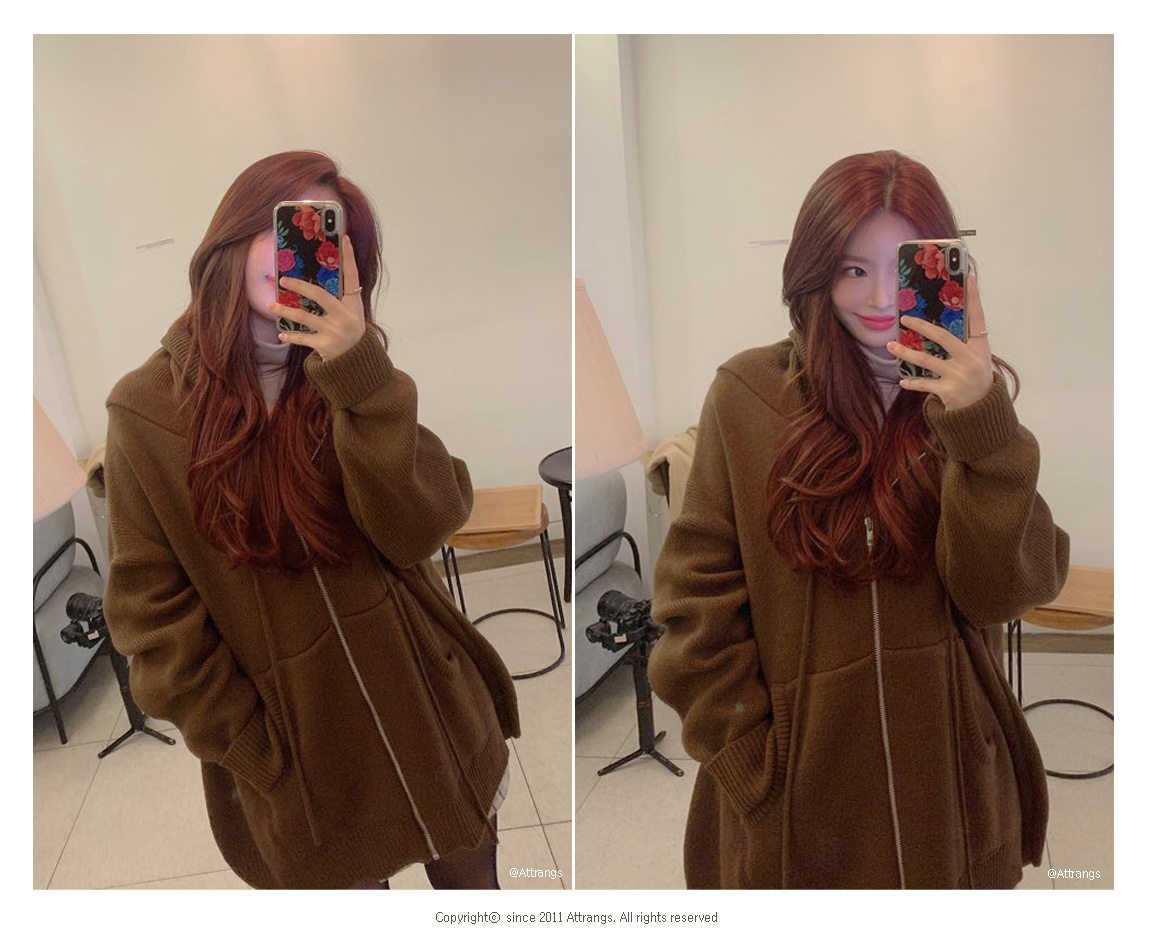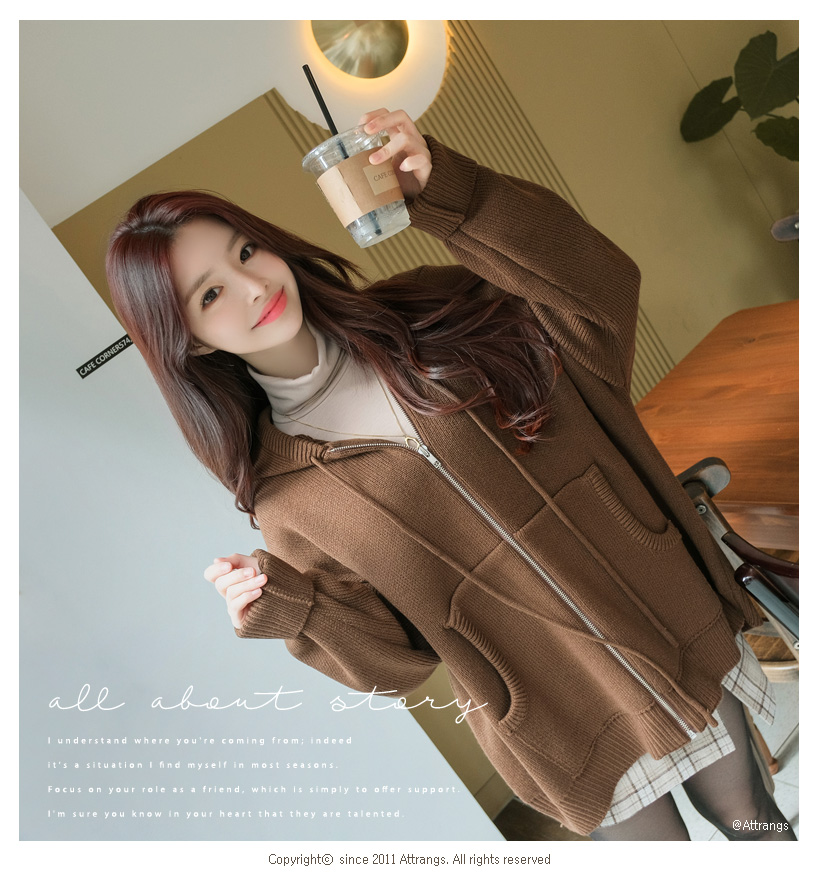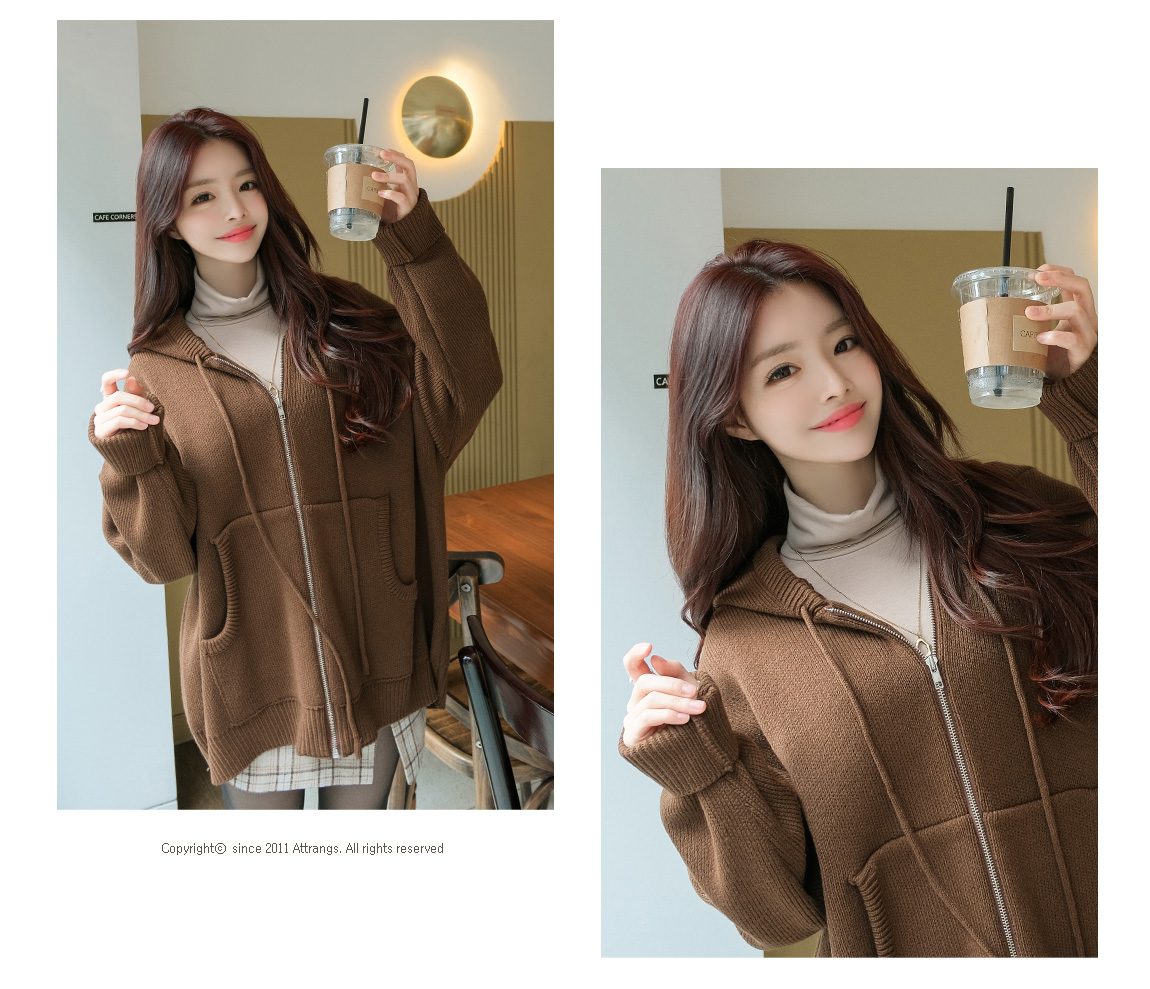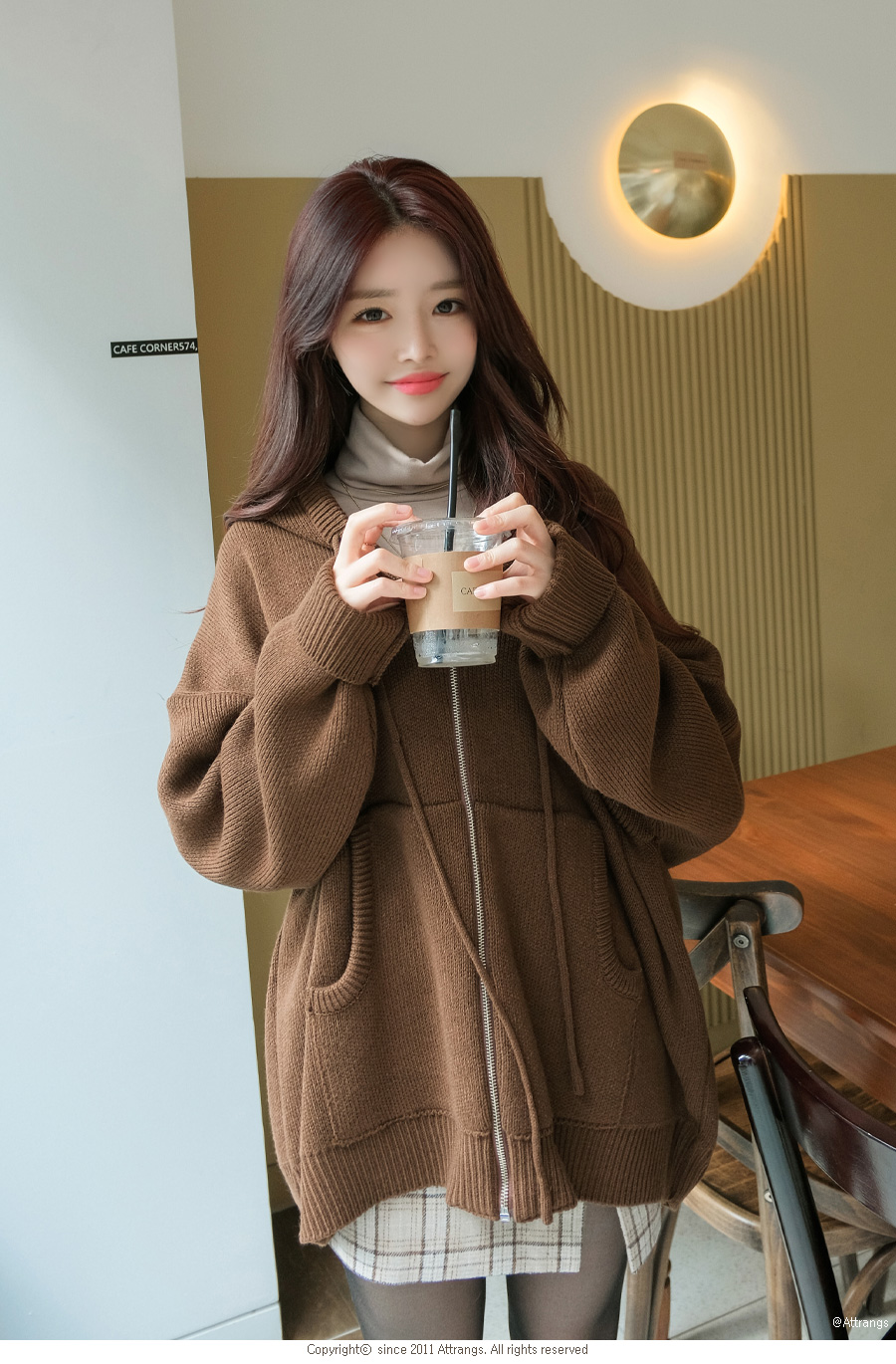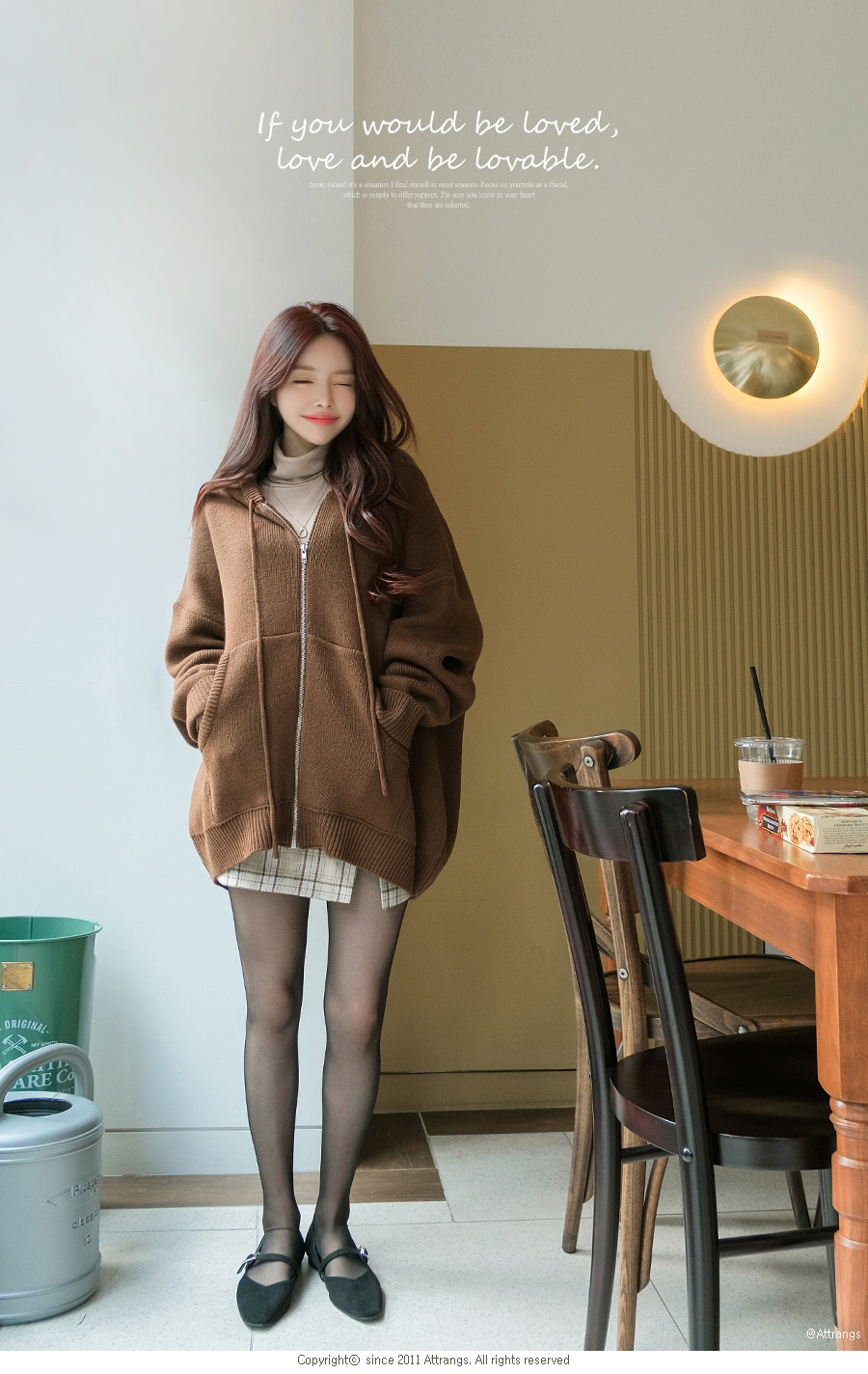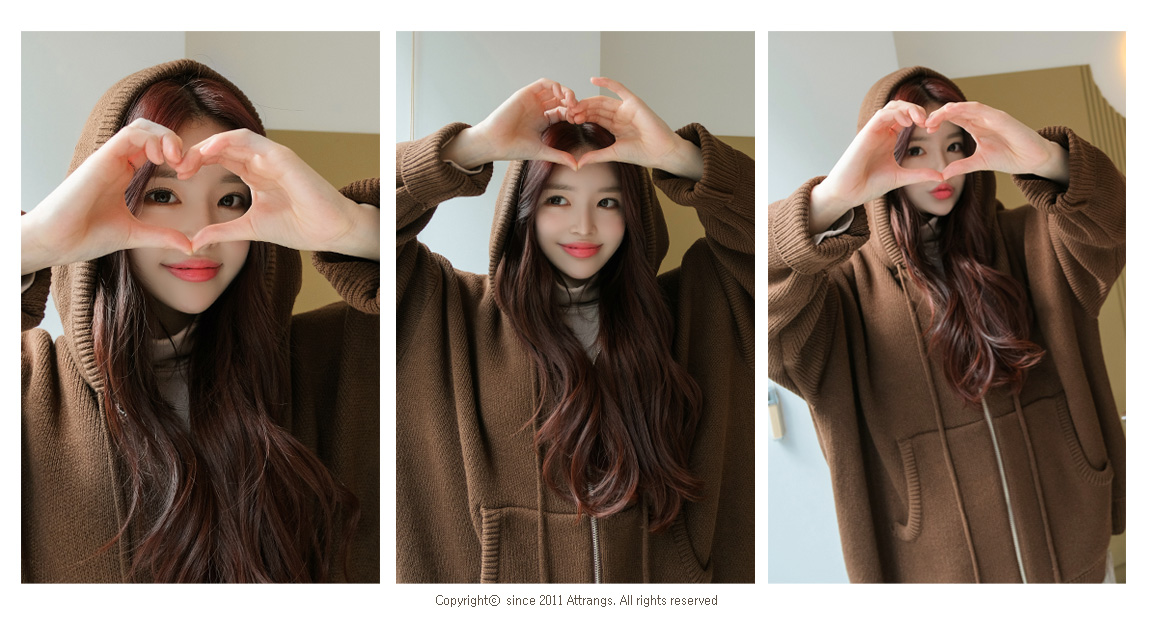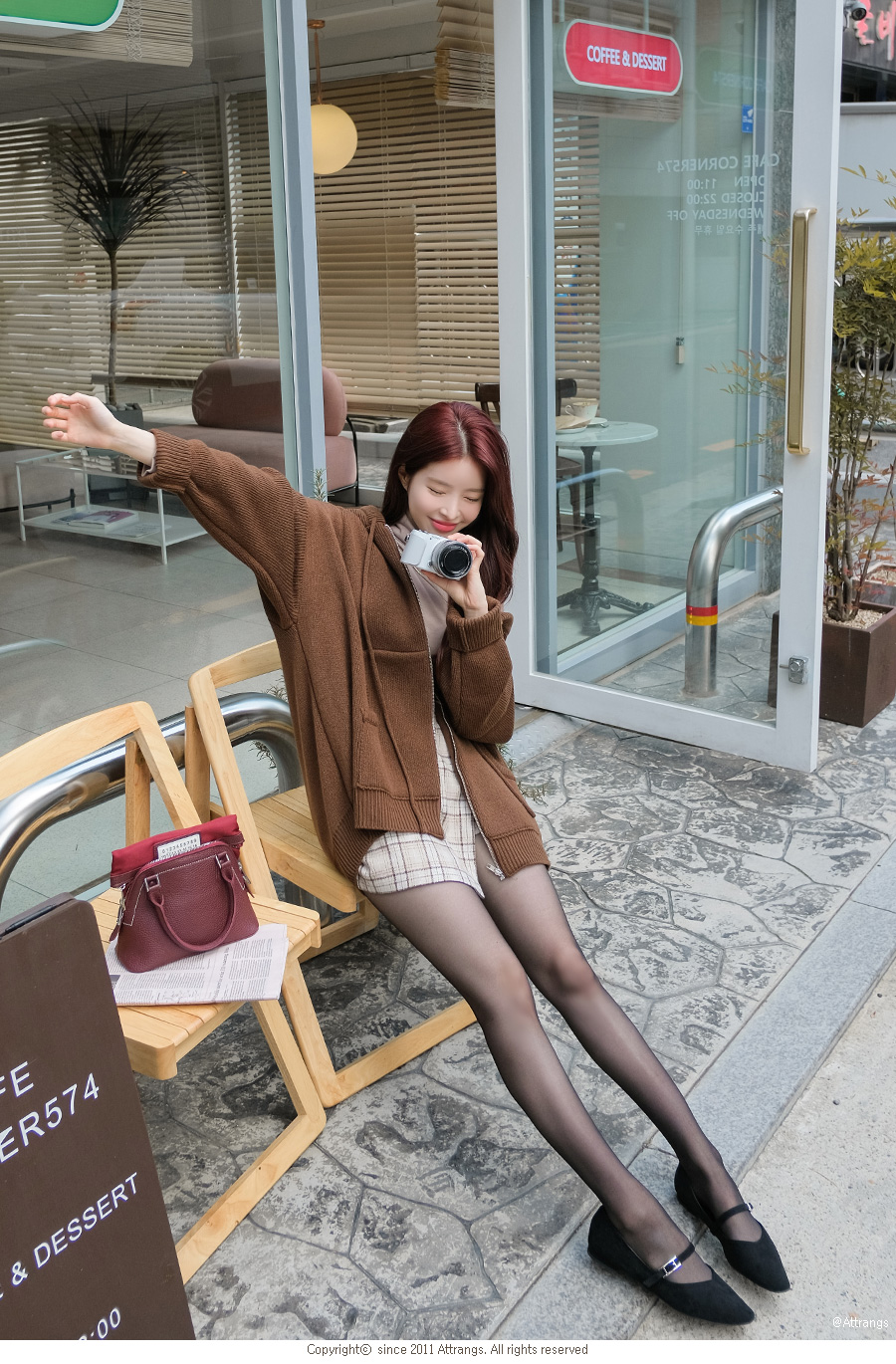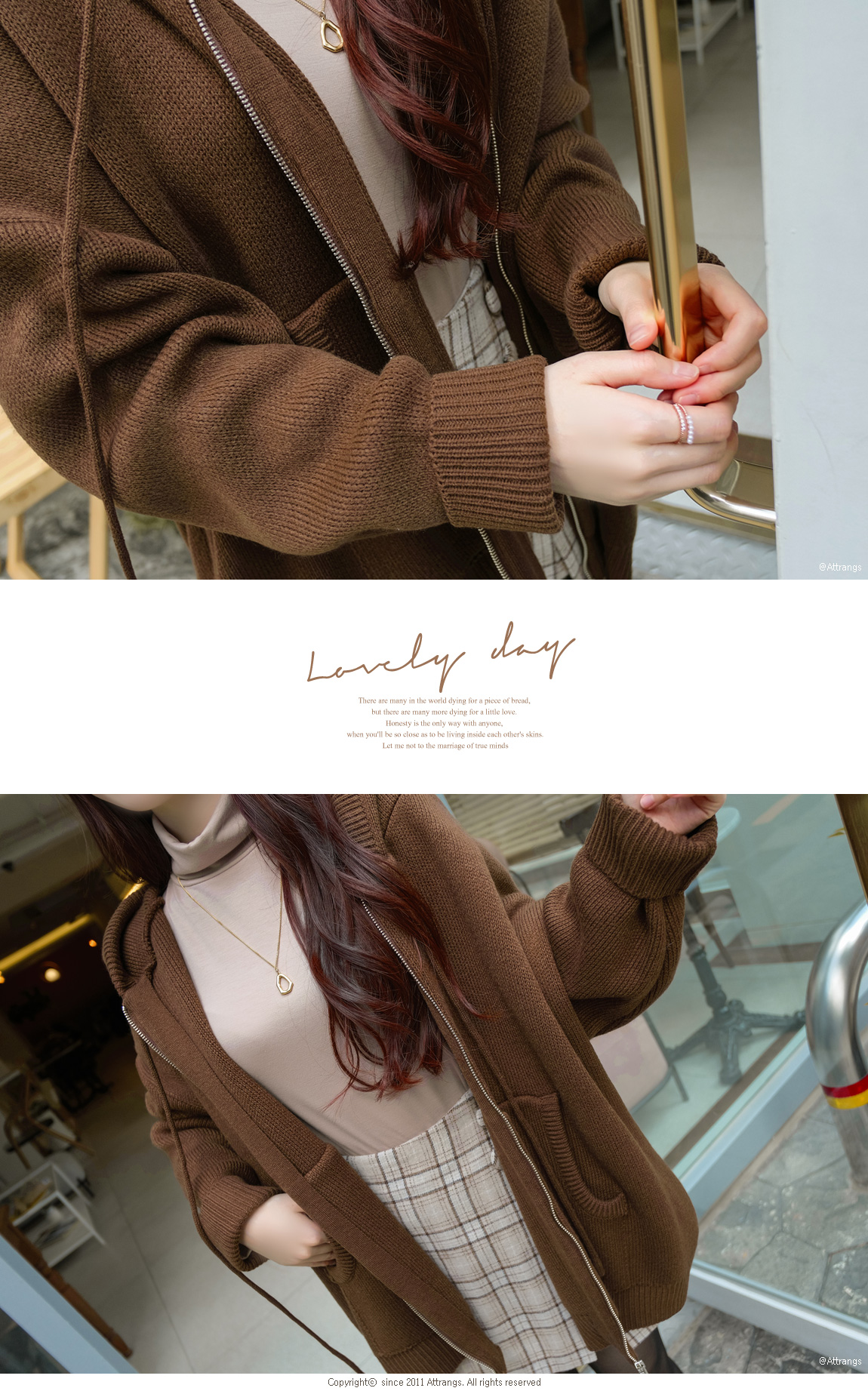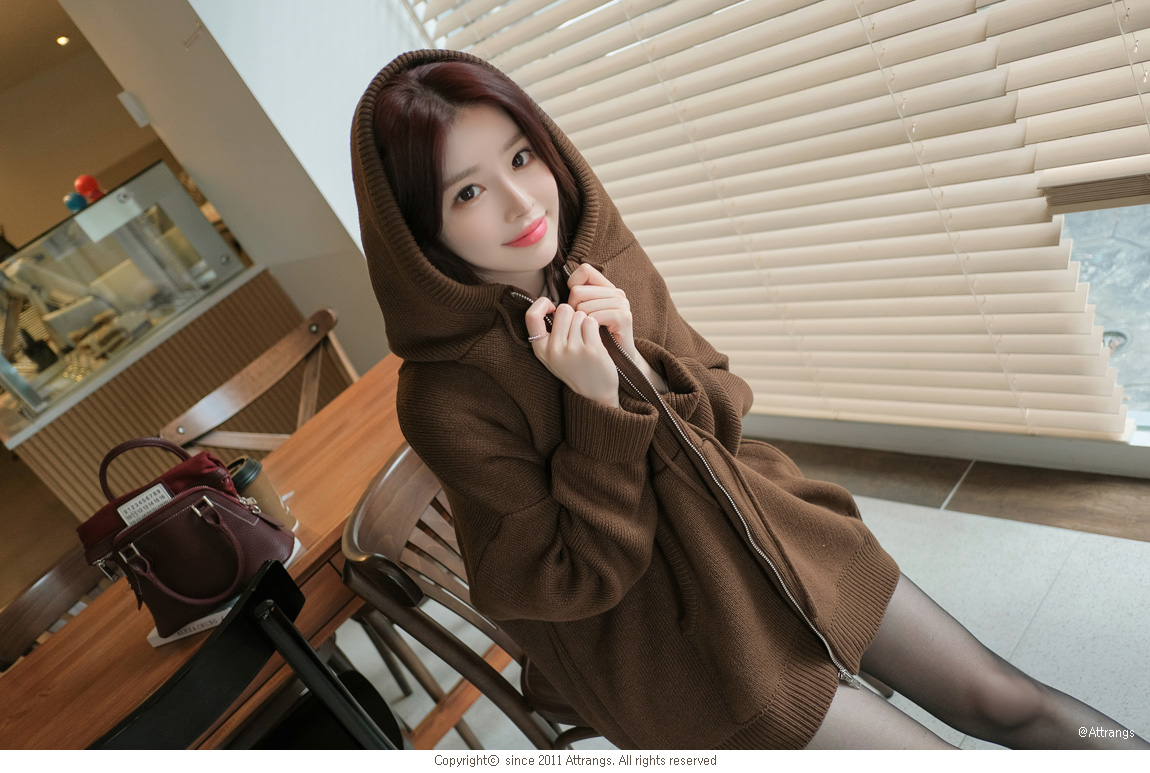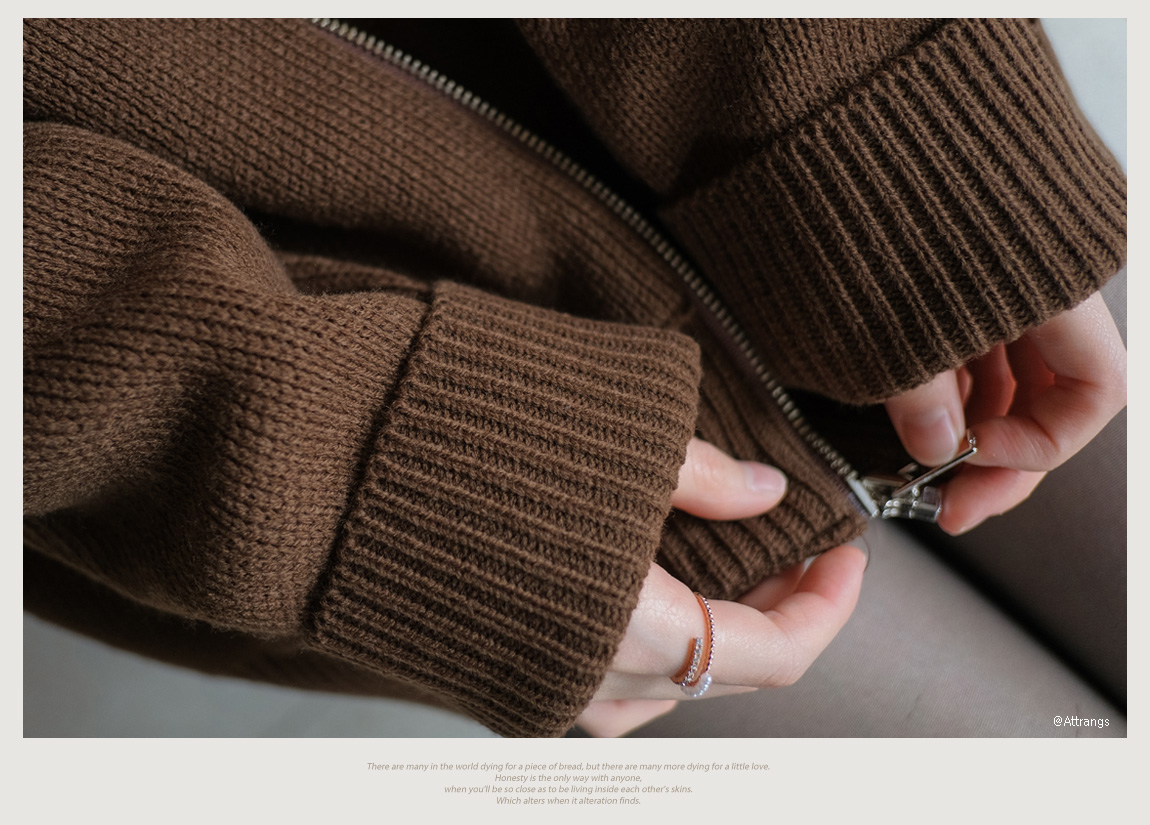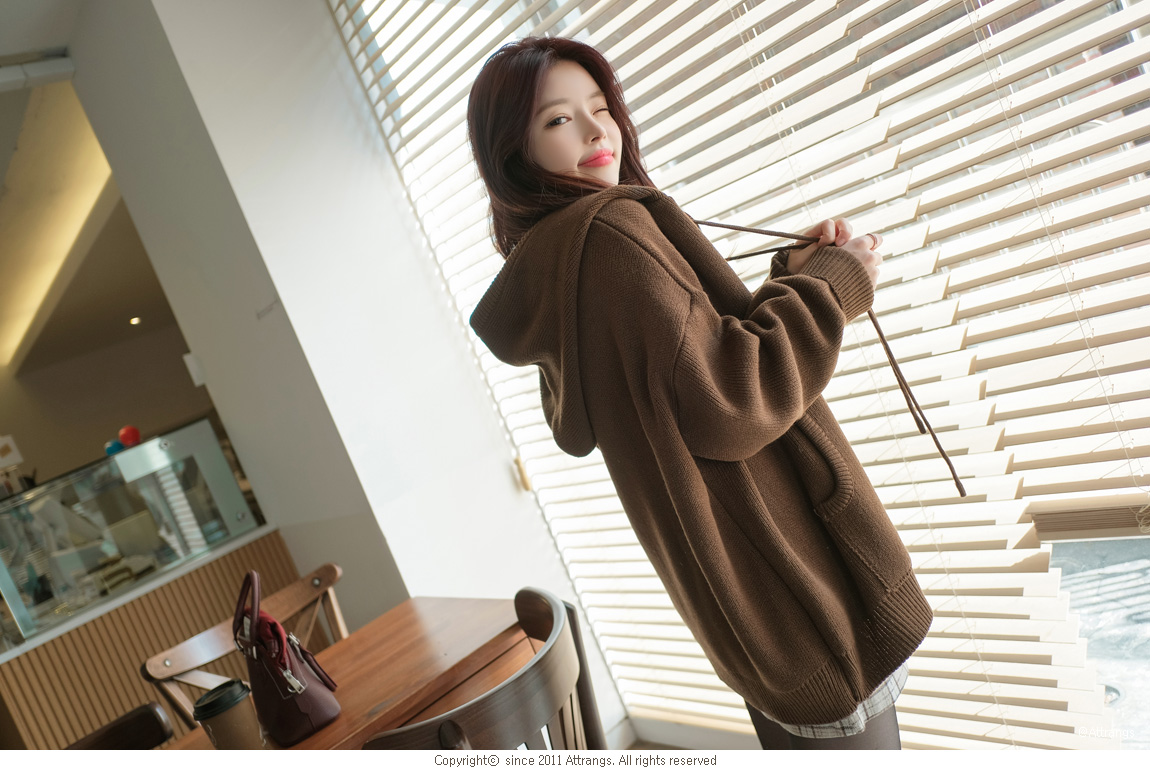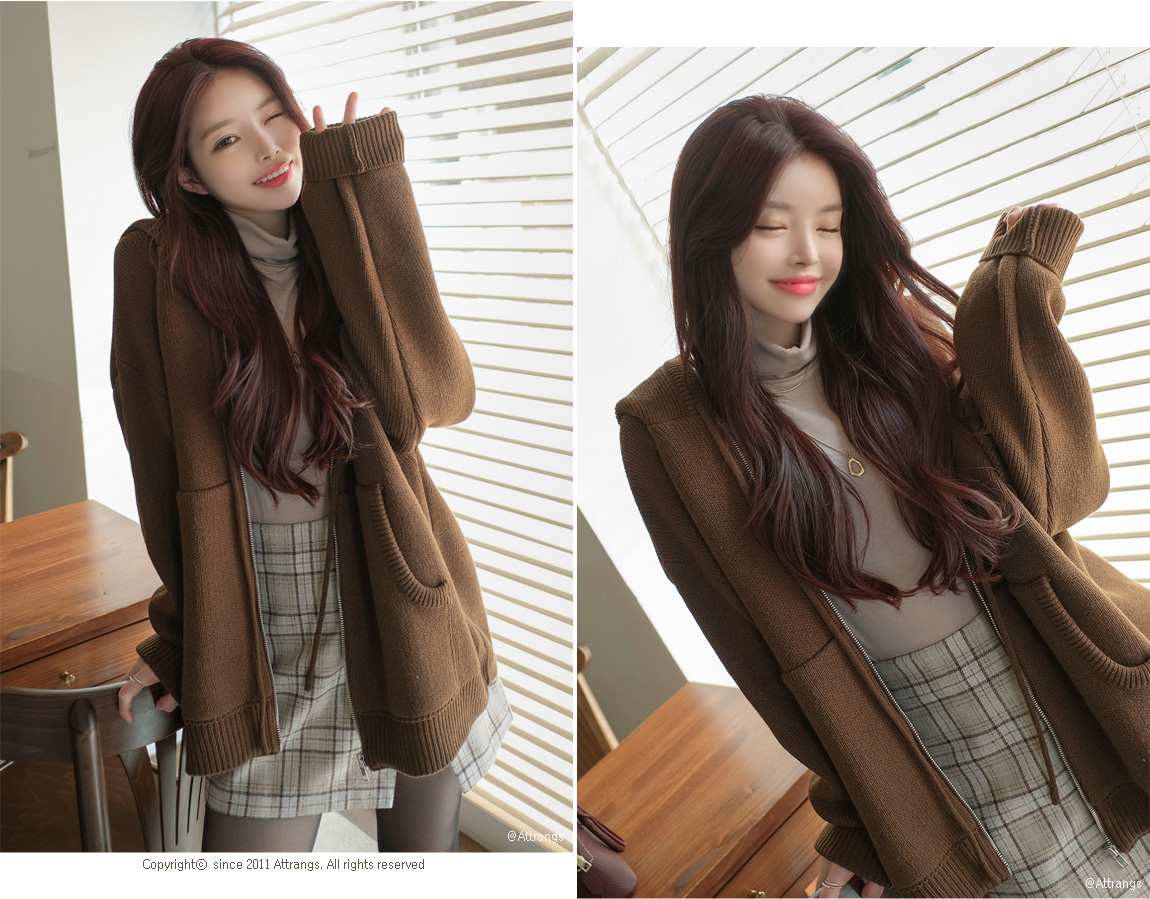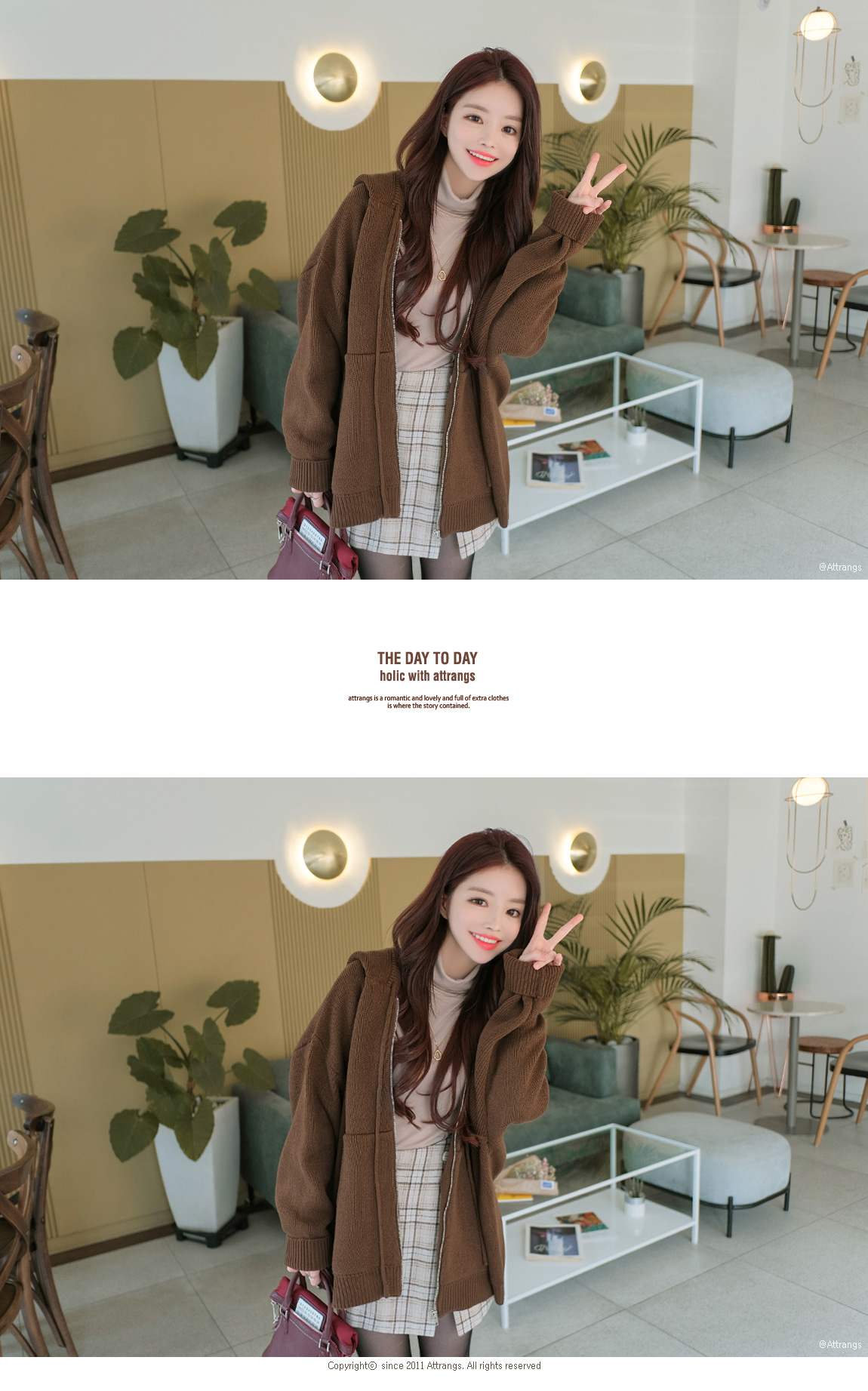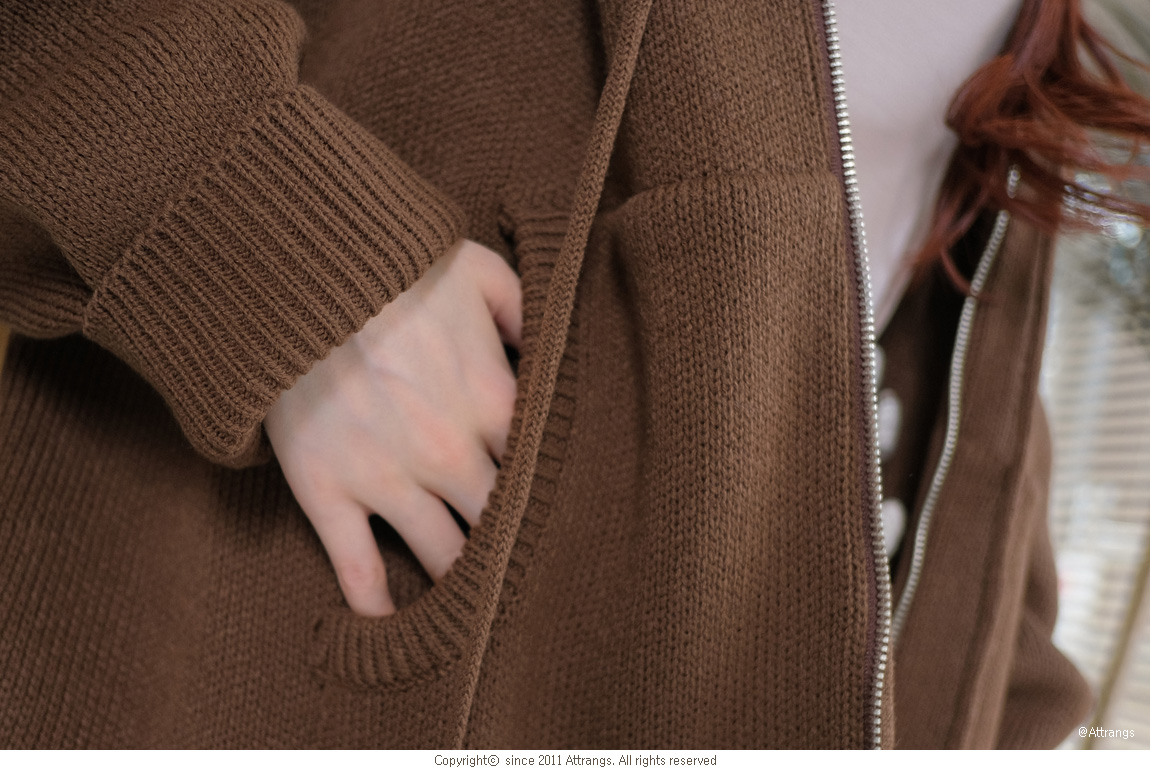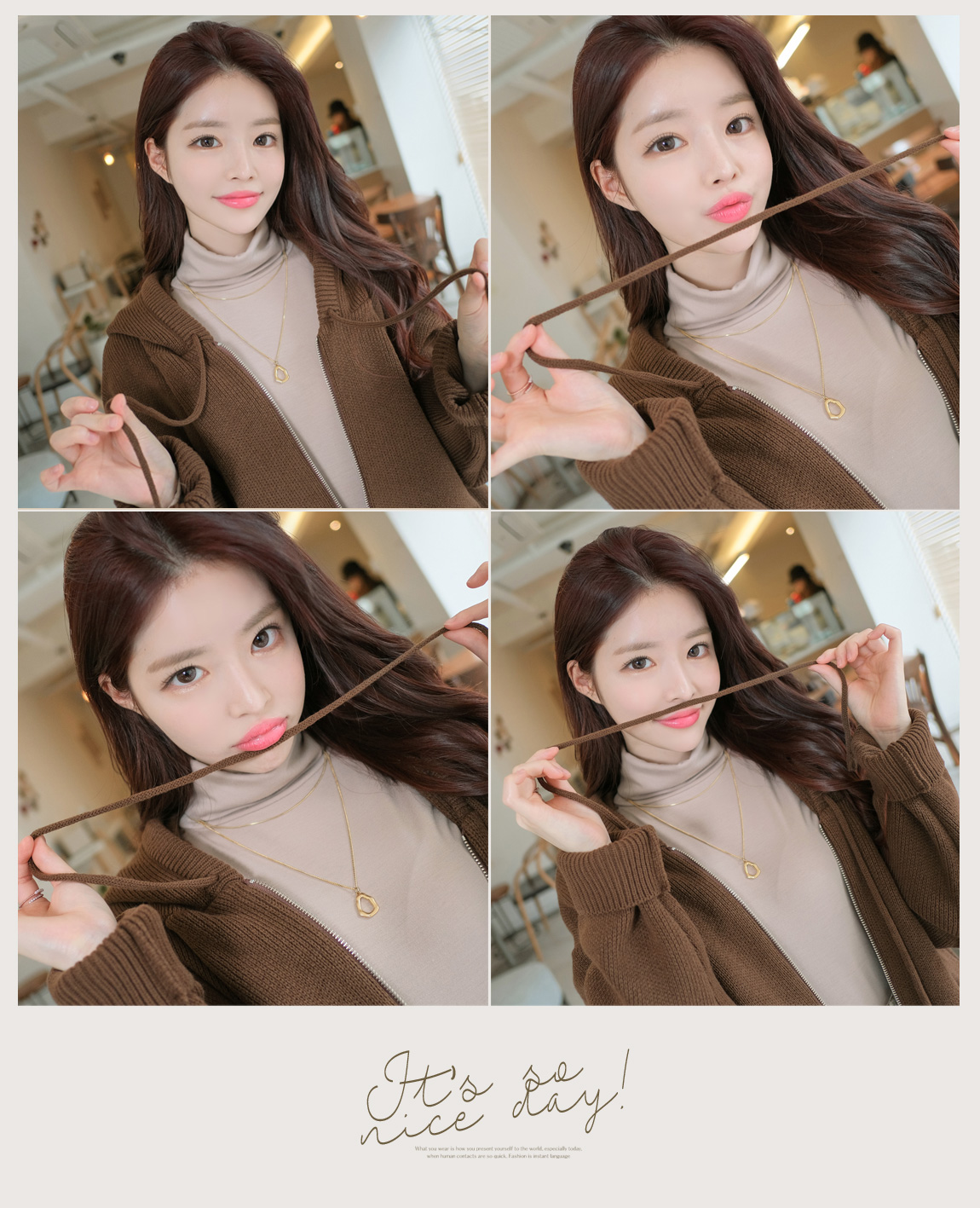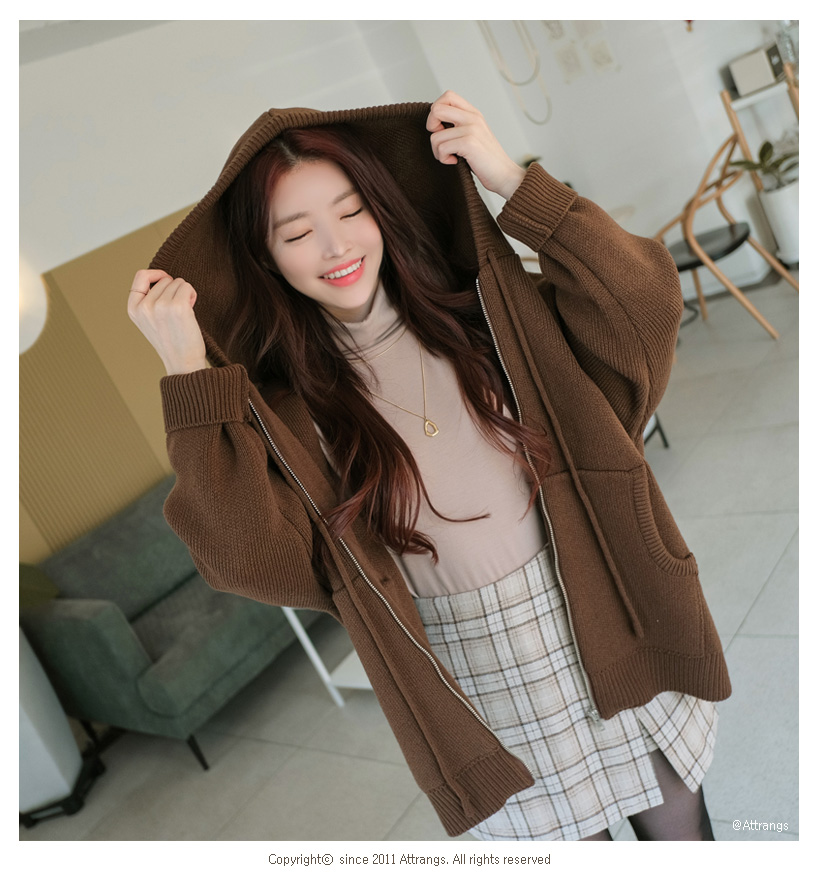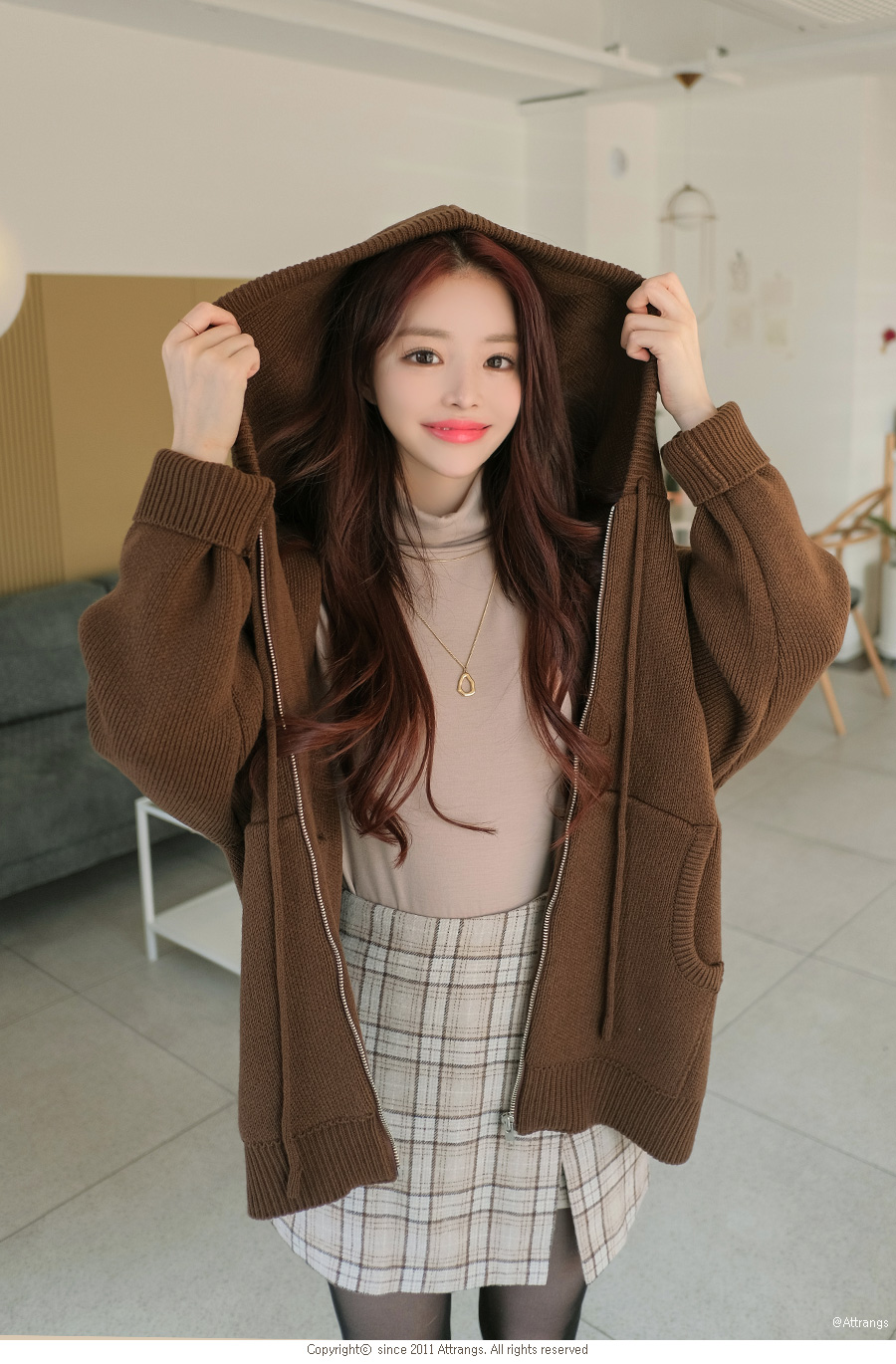 TYPE
Skorts / スカート・ズボン / 裤裙
FABRIC
Polyester / ポリエステル / 聚酯 (100%)



COLOR
SIZE
총기장
(S) 37 cm / 14.6 in
(M) 37.5 cm / 14.8 in

허리단면
(S) 30 cm / 11.8 in
(M) 32 cm / 12.6 in

힙단면
(S) 43 cm / 16.9 in
(M) 45 cm / 17.7 in

허벅지단면
(S) 26 cm / 10.2 in
(M) 27 cm / 10.6 in

밑단면
(S) 26 cm / 10.2 in
(M) 27 cm / 10.6 in

밑위
(S) 28 cm / 11 in
(M) 28.5 cm / 11.2 in


COUNTRY (ORIGIN) MANUFACTURED
한국 / South Korea (韓国)