"Flexible black legging pants"
♥ MD COMMENT
This pants is so comfortable
it's like your not wearing anything.
It's made with great fabric material
that dust doesn't stick to the pants.
The high waist details makes
the legs look longer and have great proportions.
♥ DETAIL TIP
It great to match this pants
with long t-shirt, sweat shirt,
knit or hoodie.
♥ SIZE TIP
It's prepared in S, M, L size
so please refer to the detailed size below.
It's recommended for
size 44~slim 55 to wear size S,
size 55~55.5 to wear size M,
size slim 66~66 to wear size L
The model's height is
157 cm with a body size of 44.
She wore size S and had the right fit but the
length was long that she folded the bottom.
────────────────────────
MATERIAL :
COTTON 95% + POLYURETHANE 5%
Material : thin, Transparency : none
Flexibility : stretchy, Linings : none
Washing method : hand wash, separate wash
Please avoid using Laundry dryer.
────────────────────────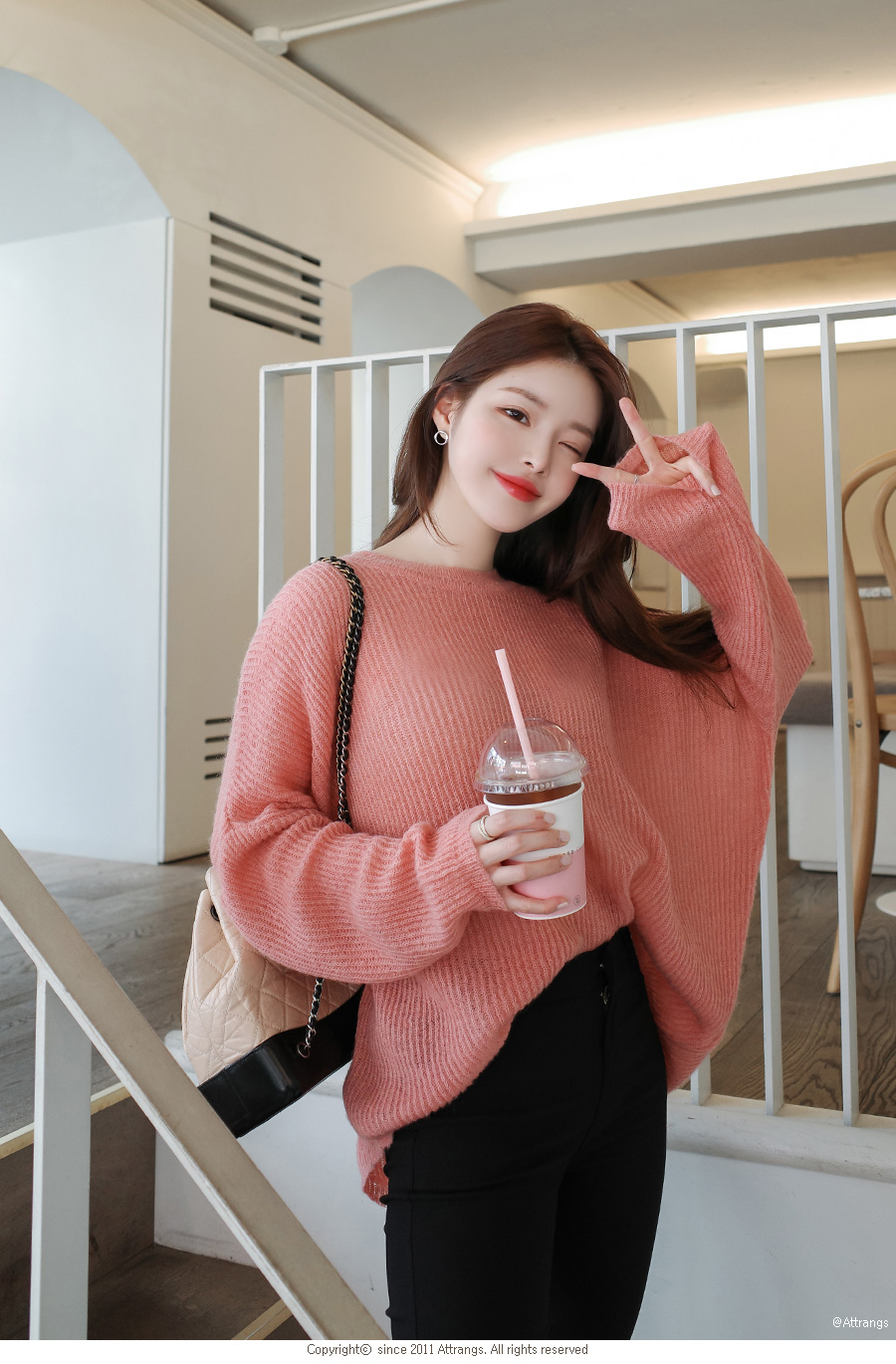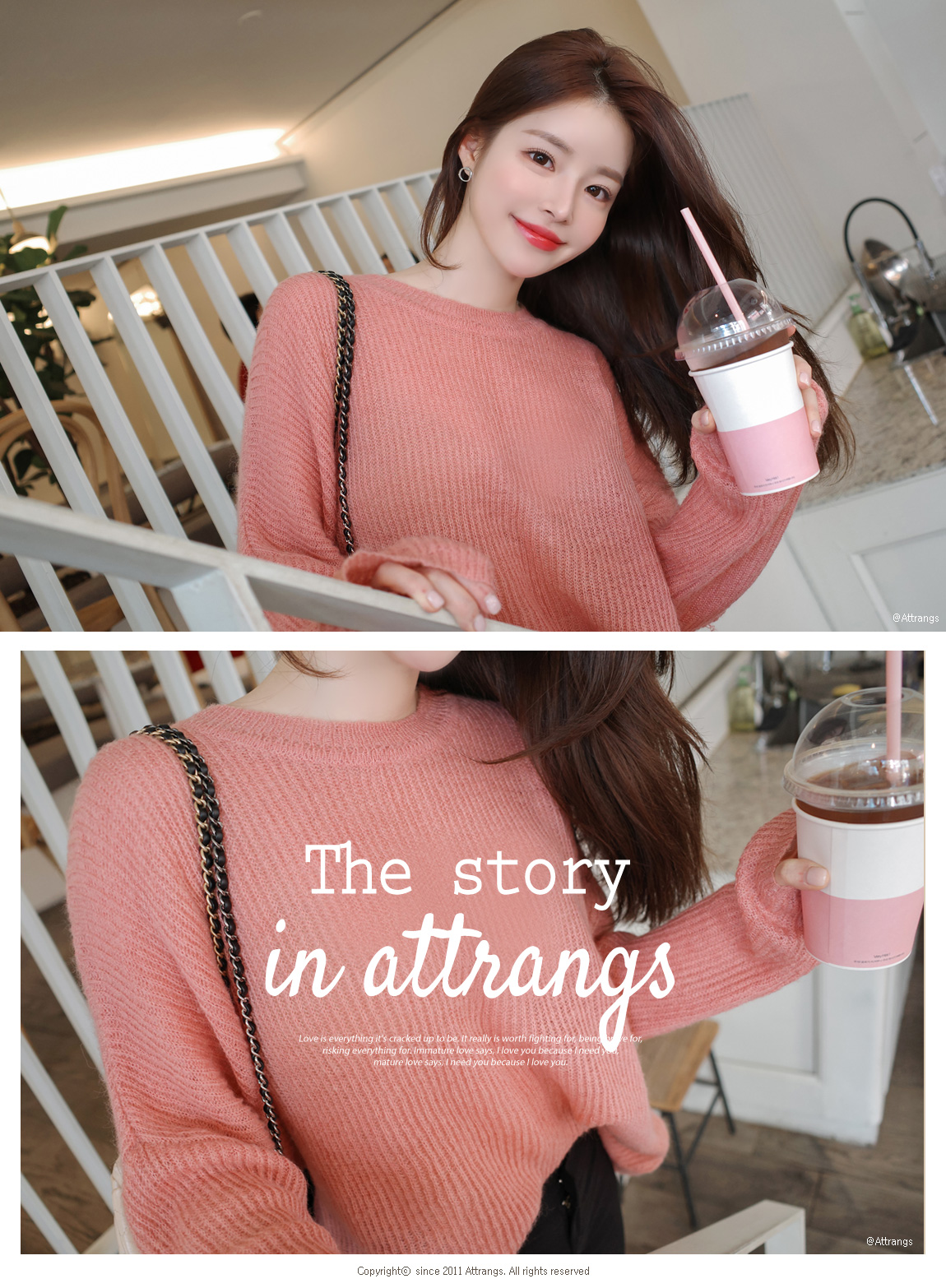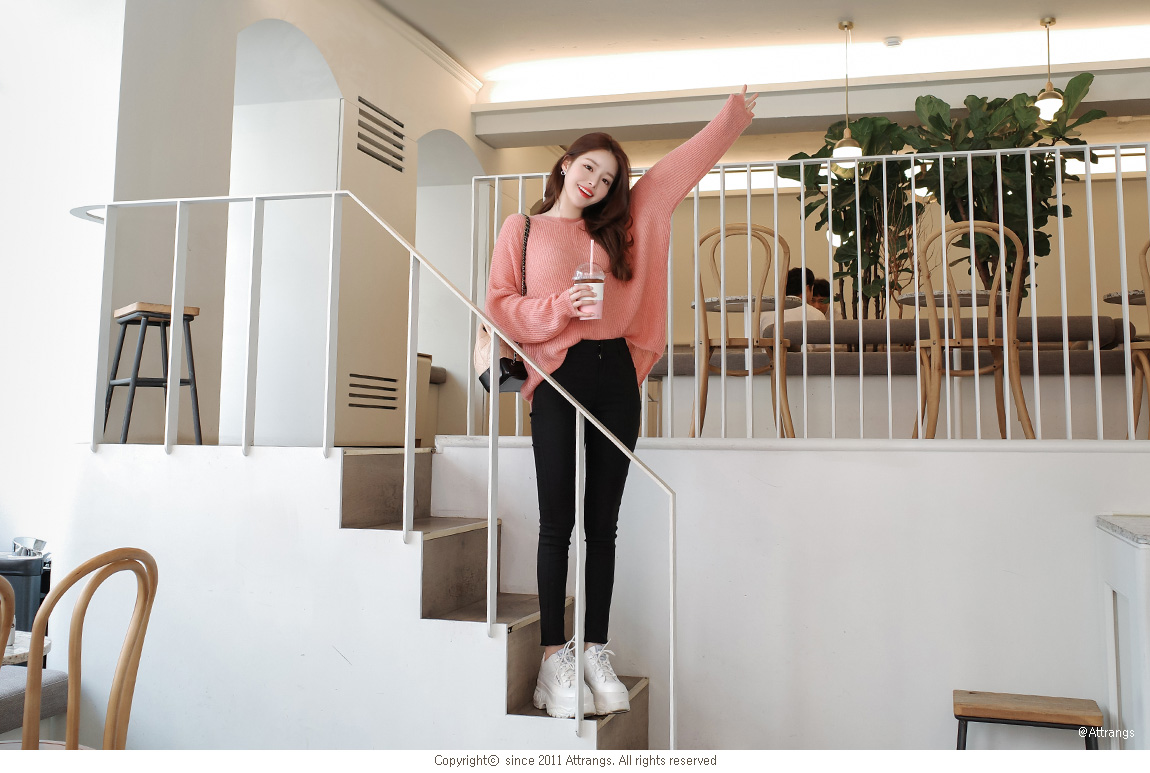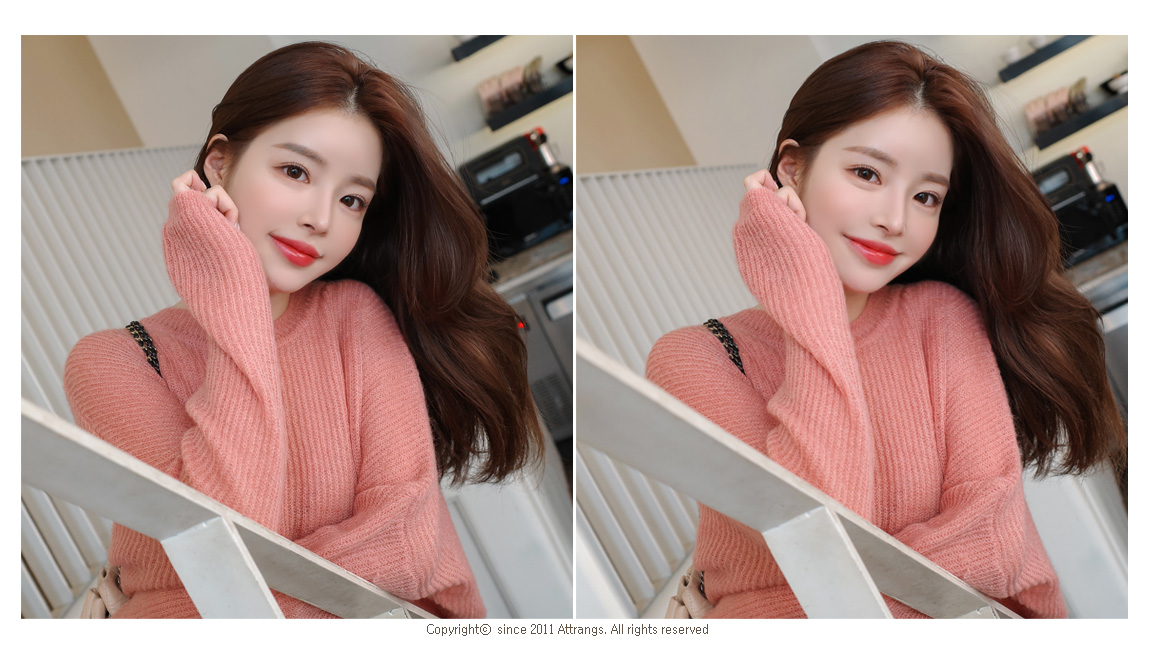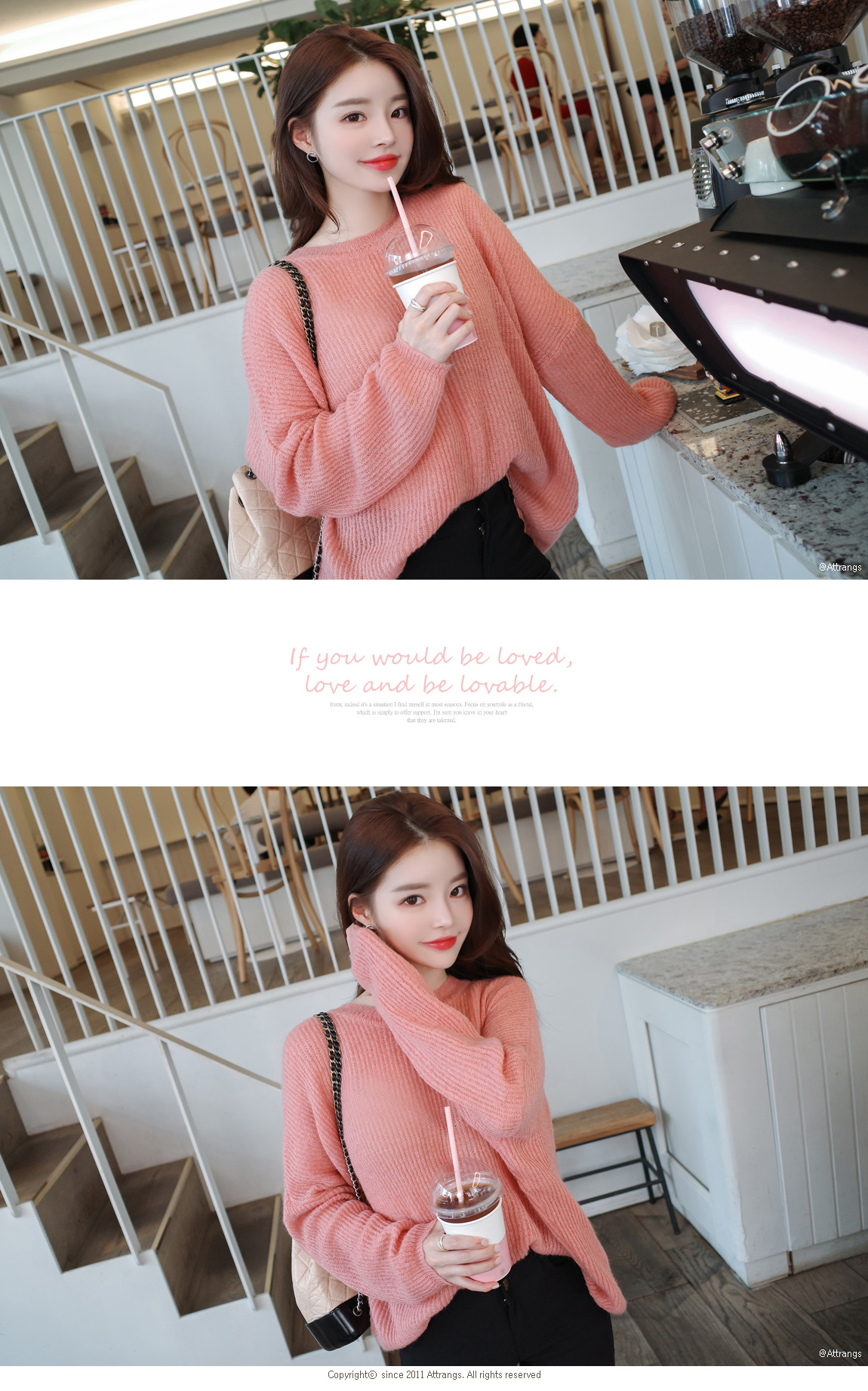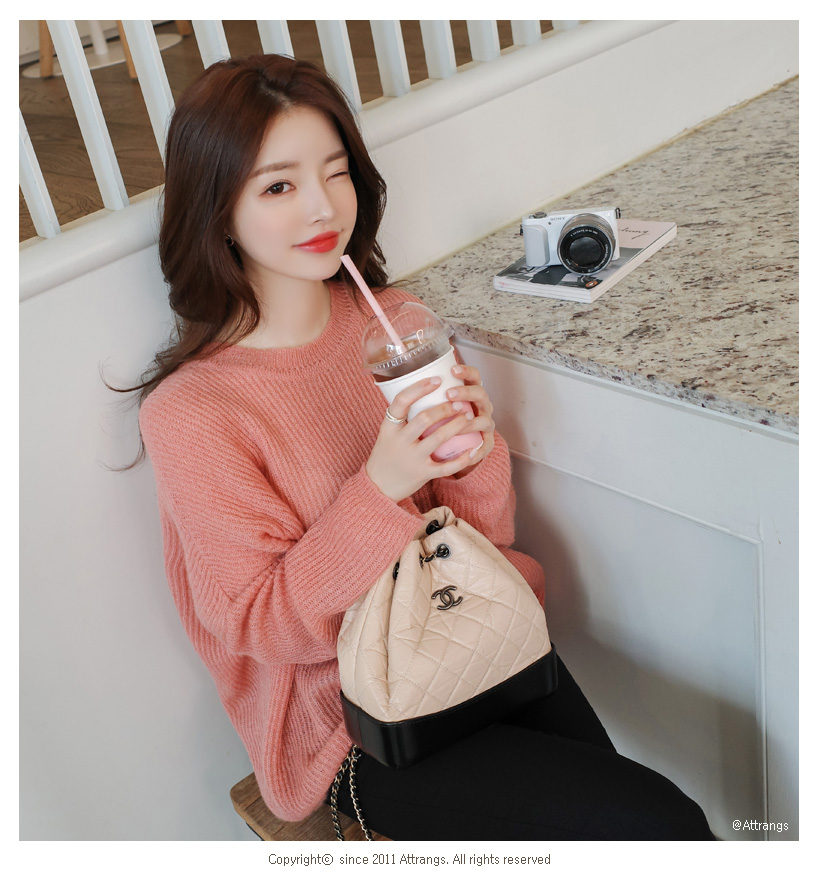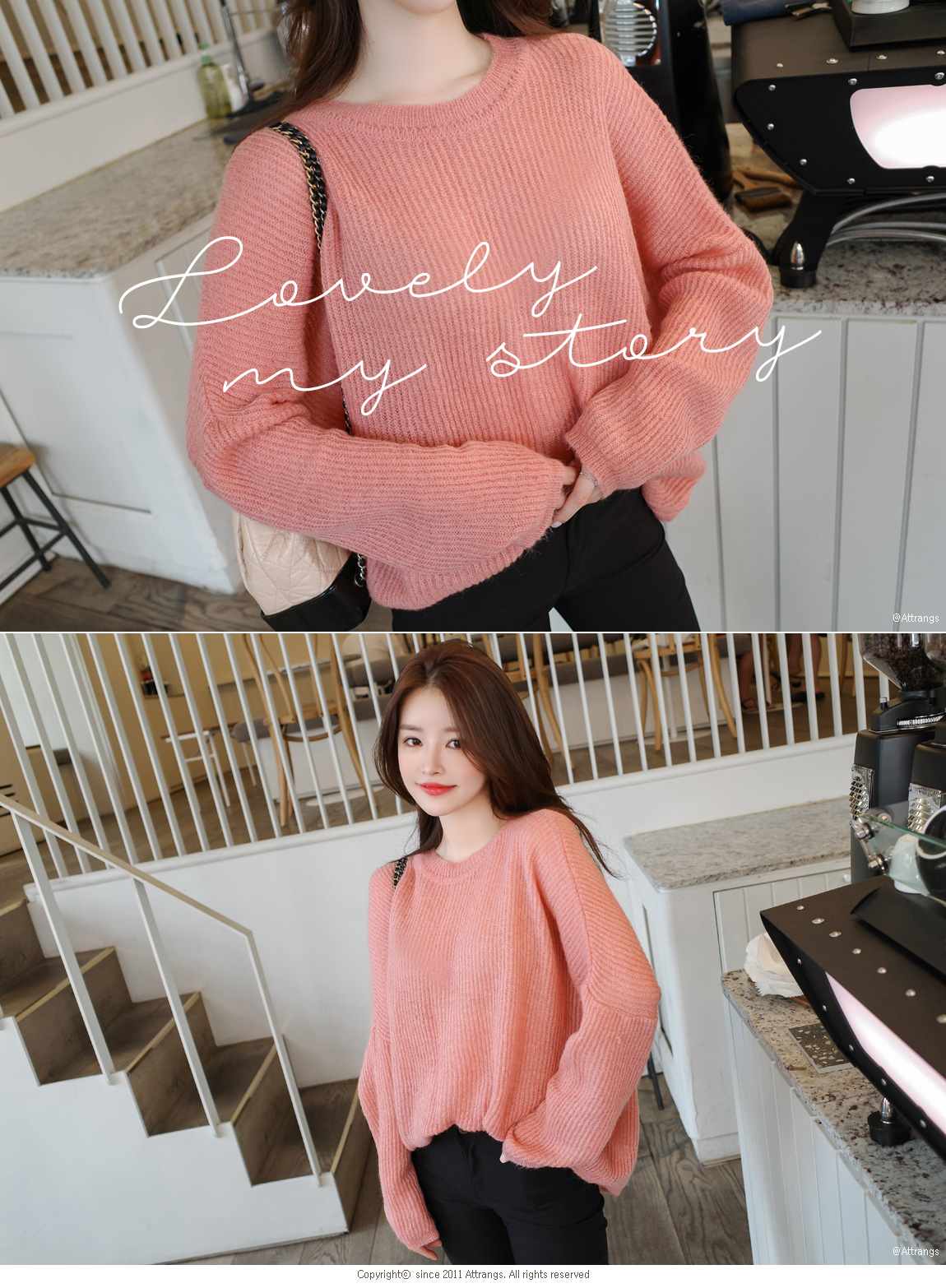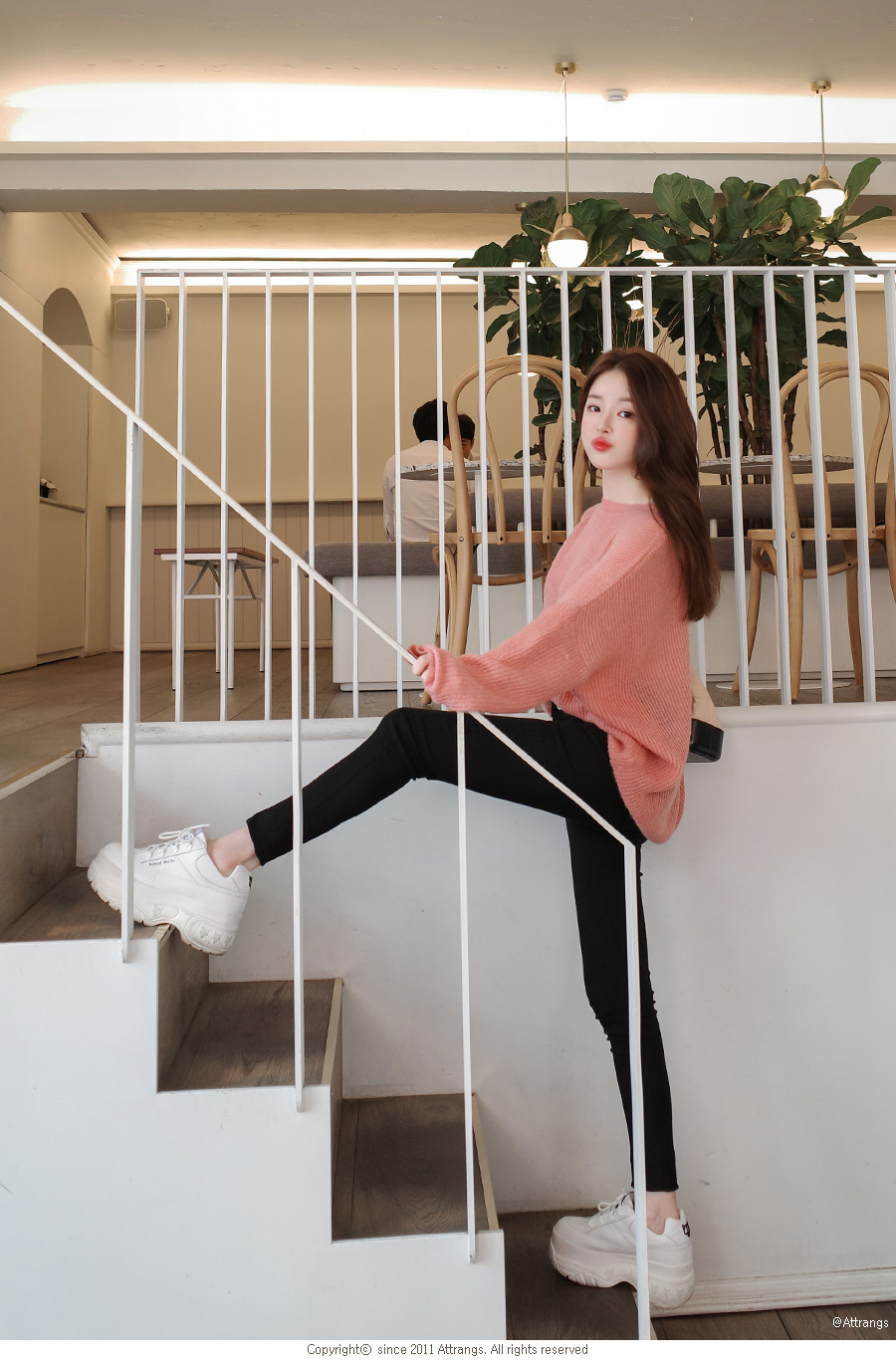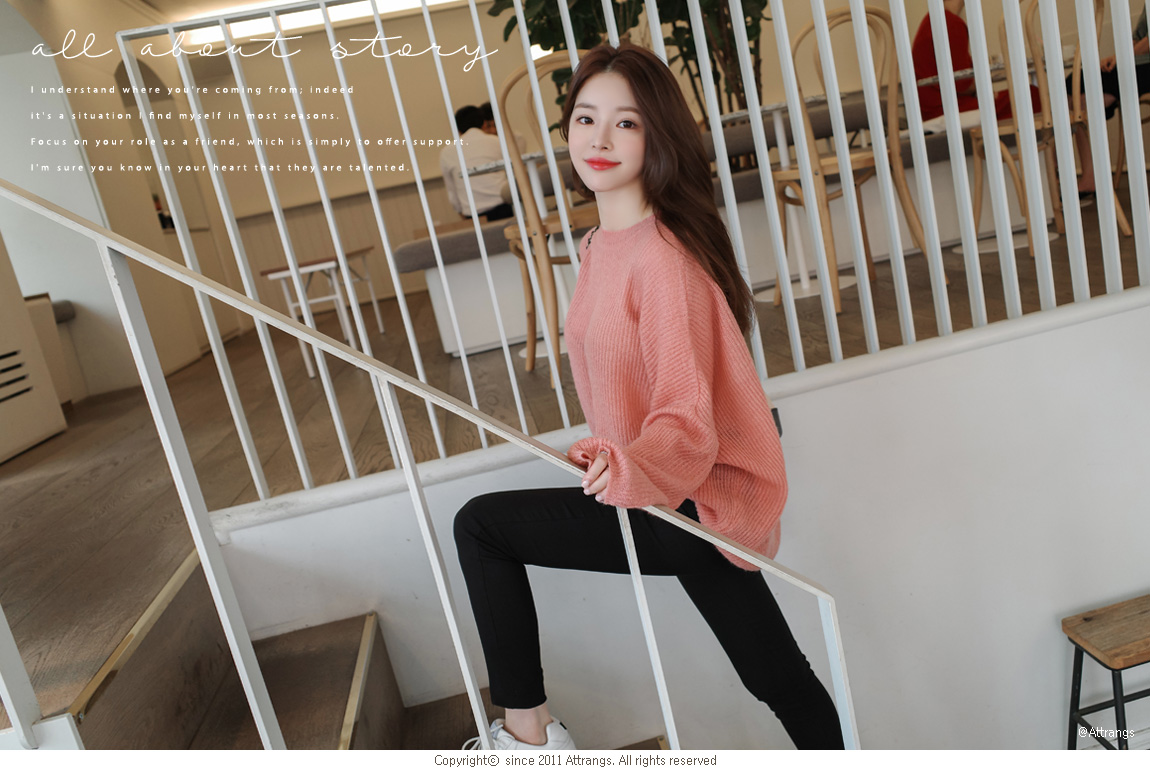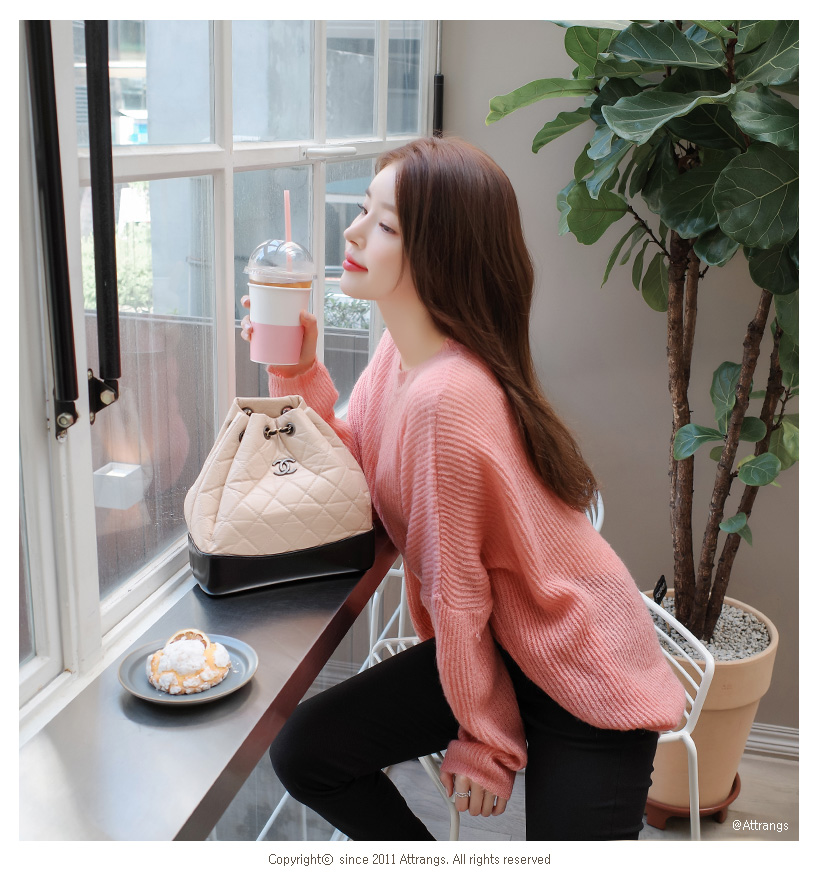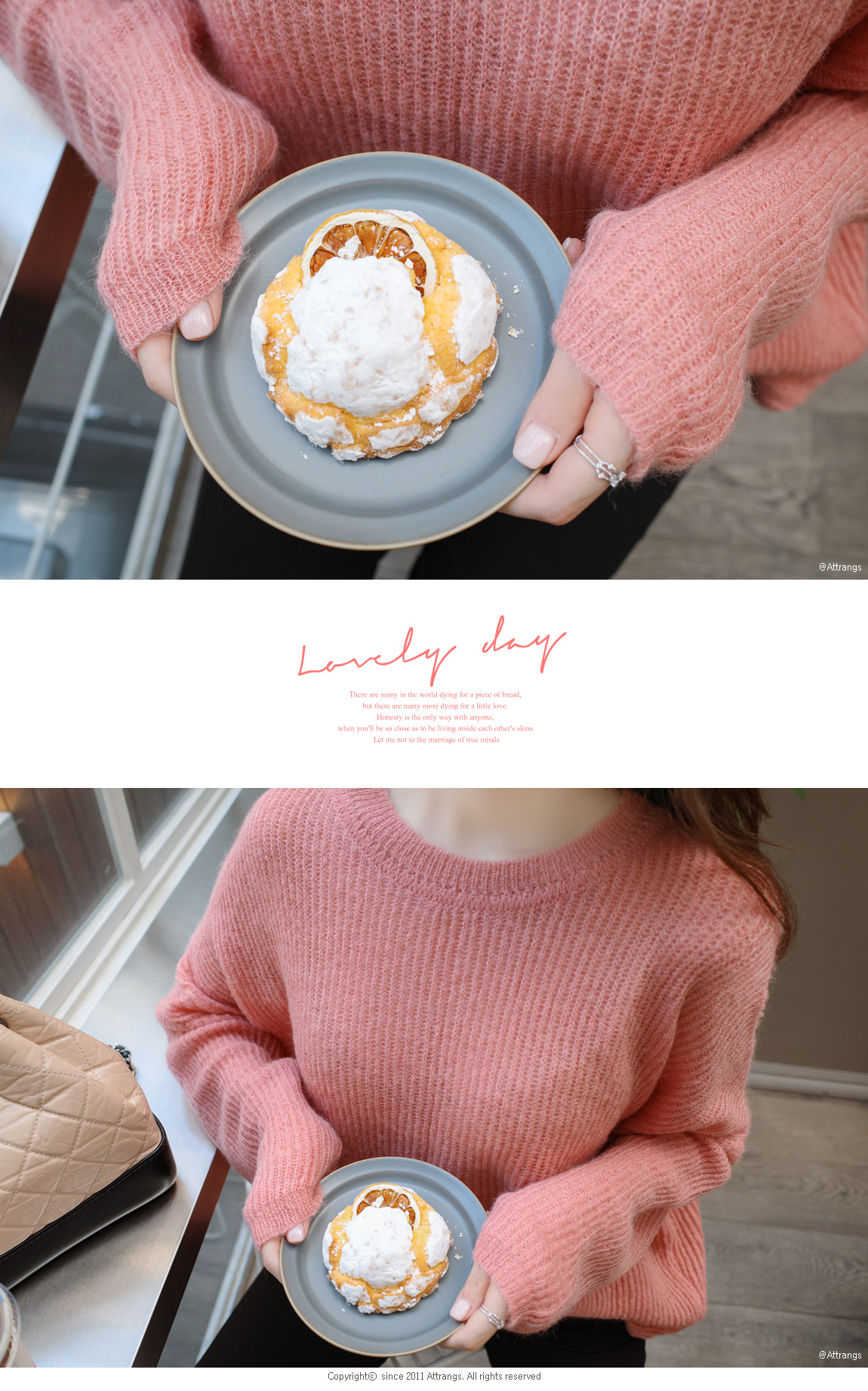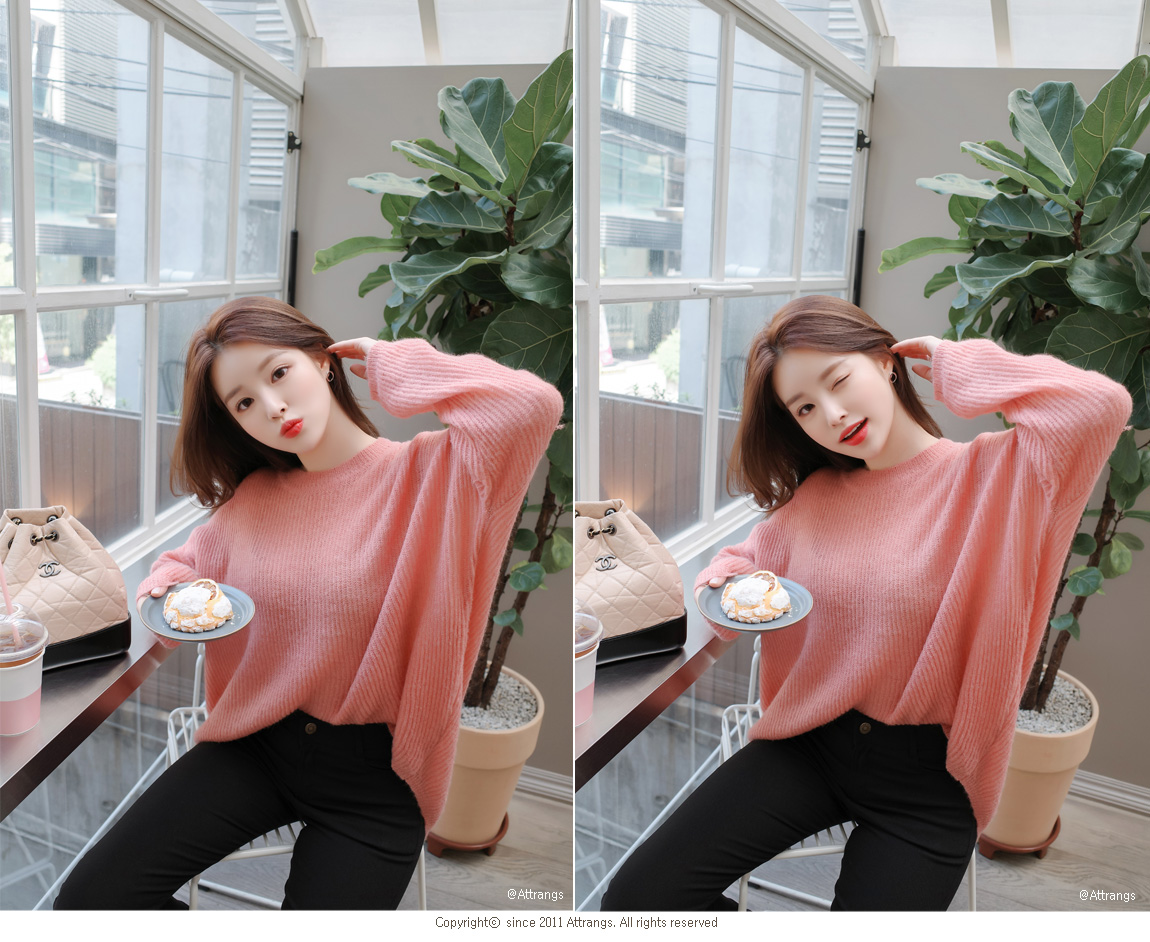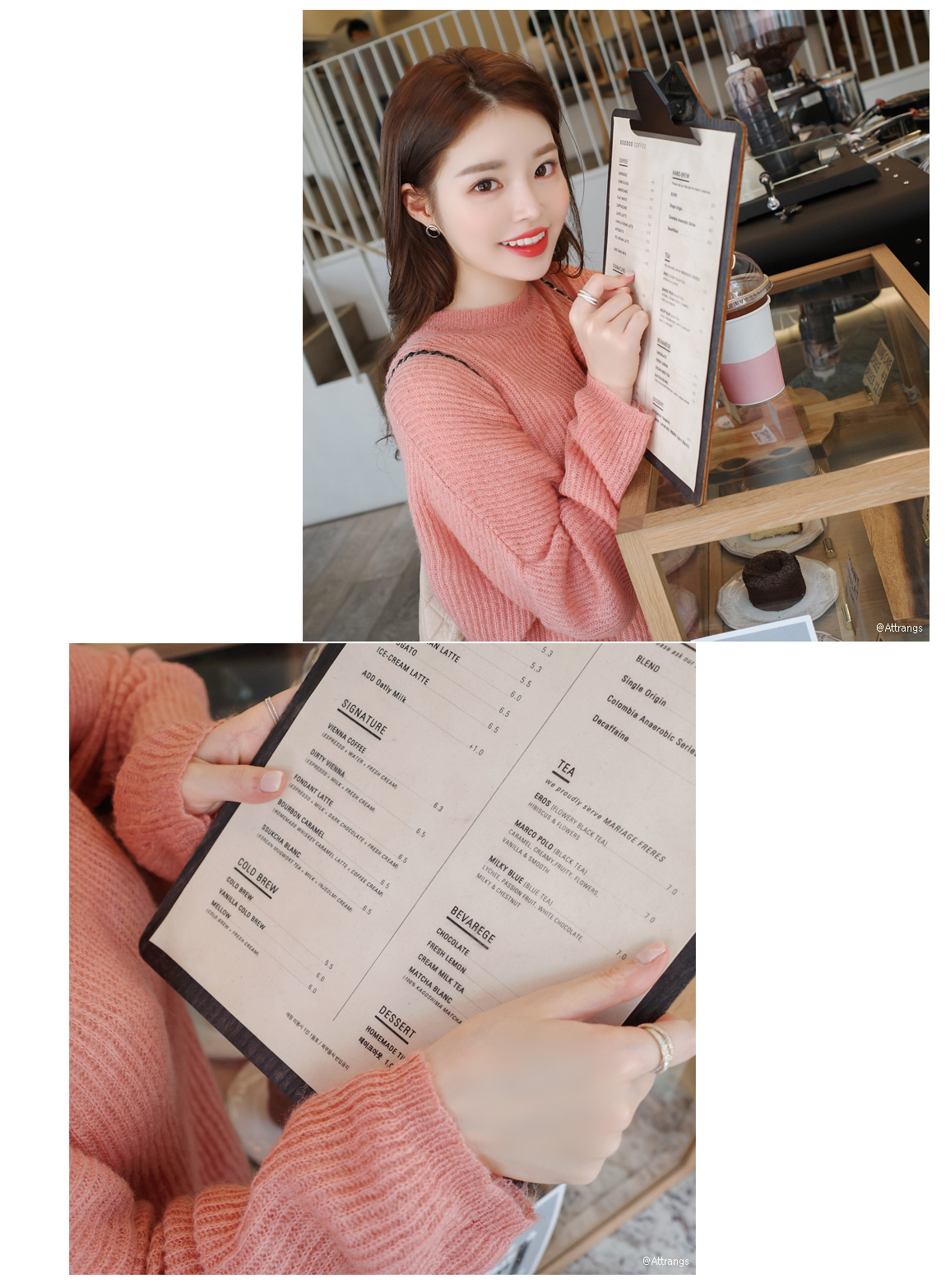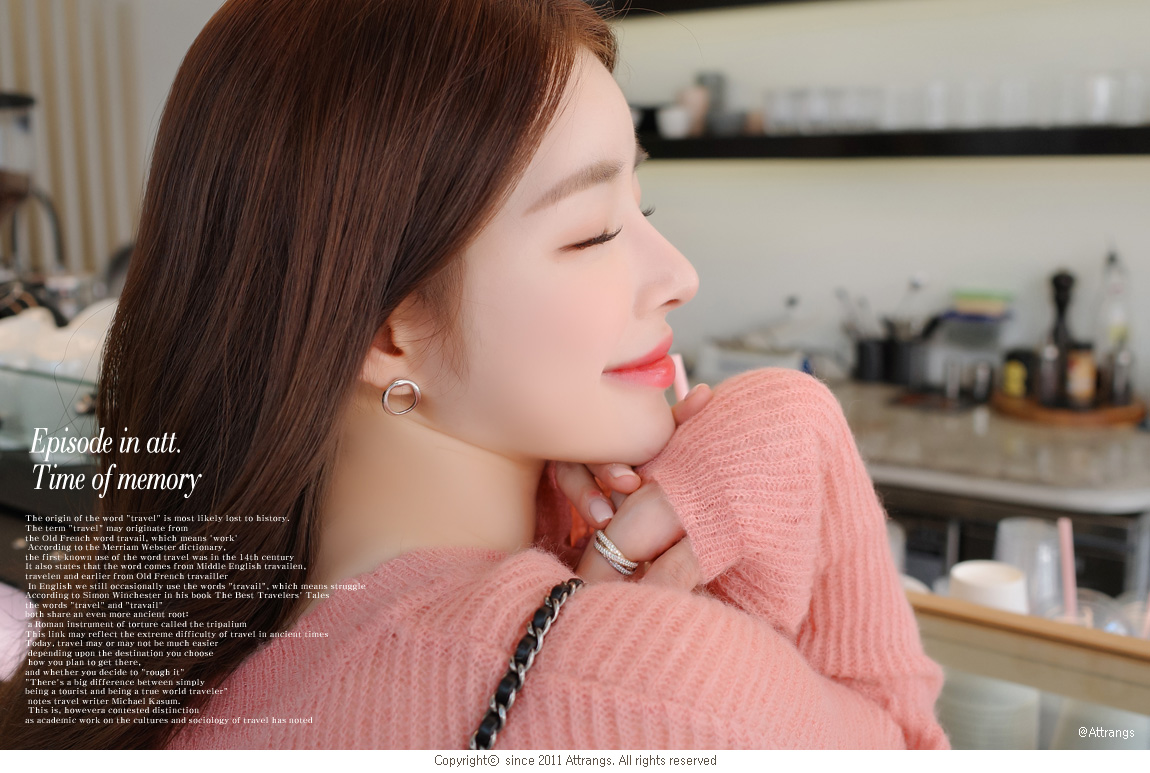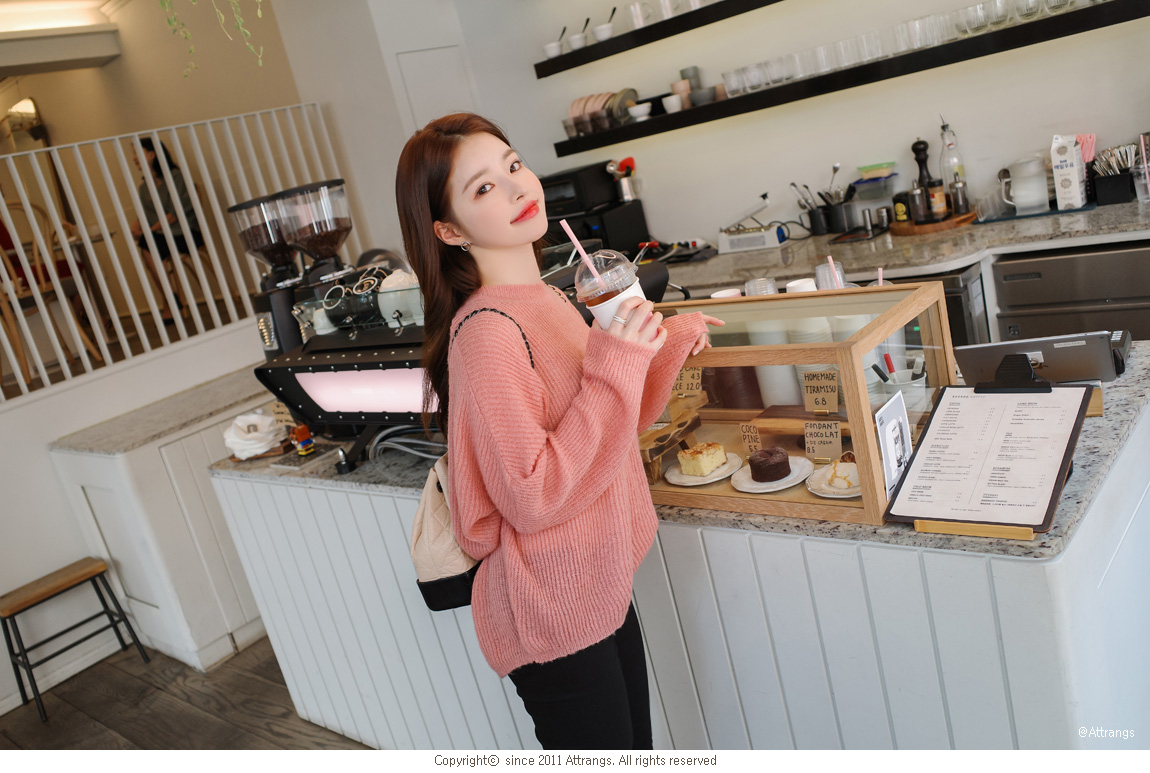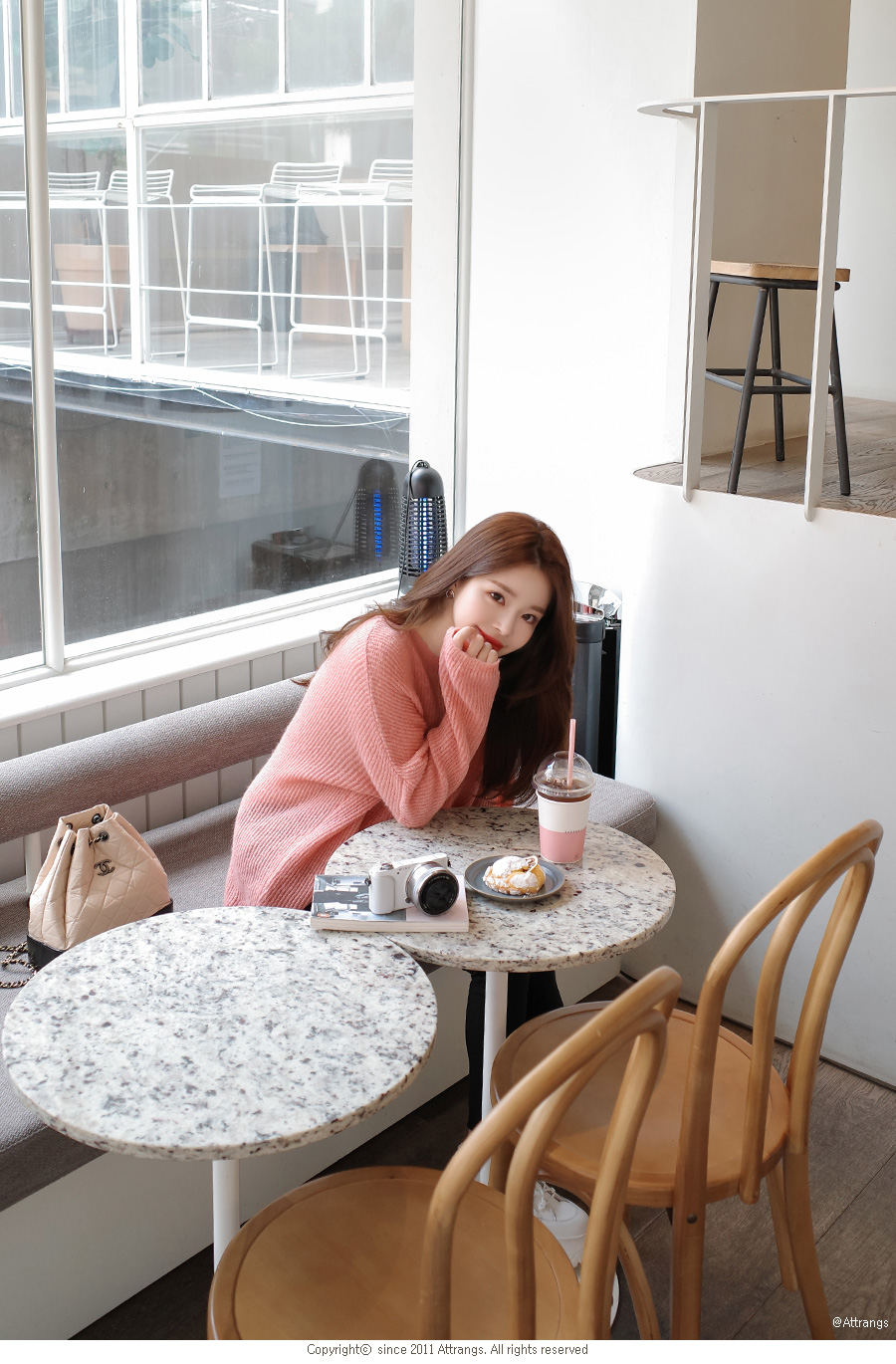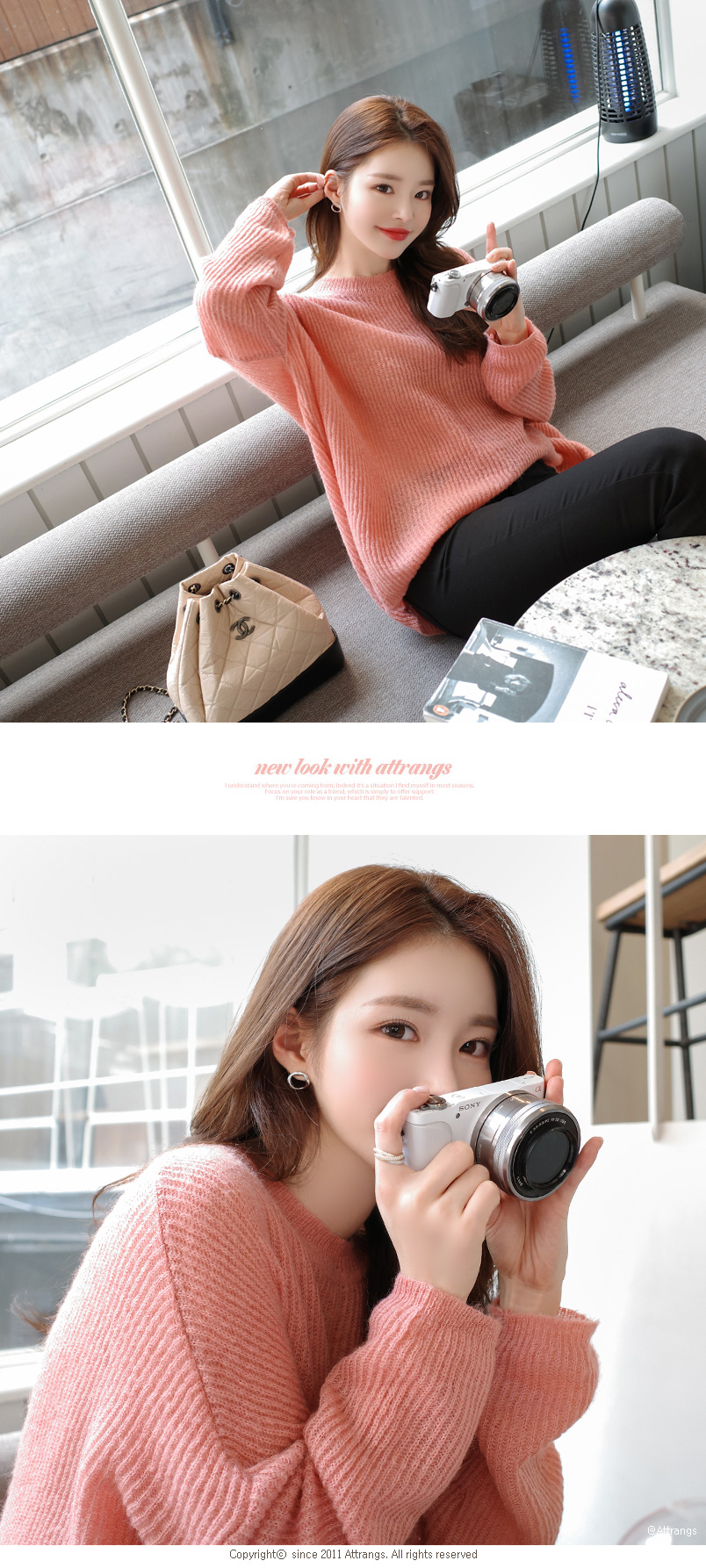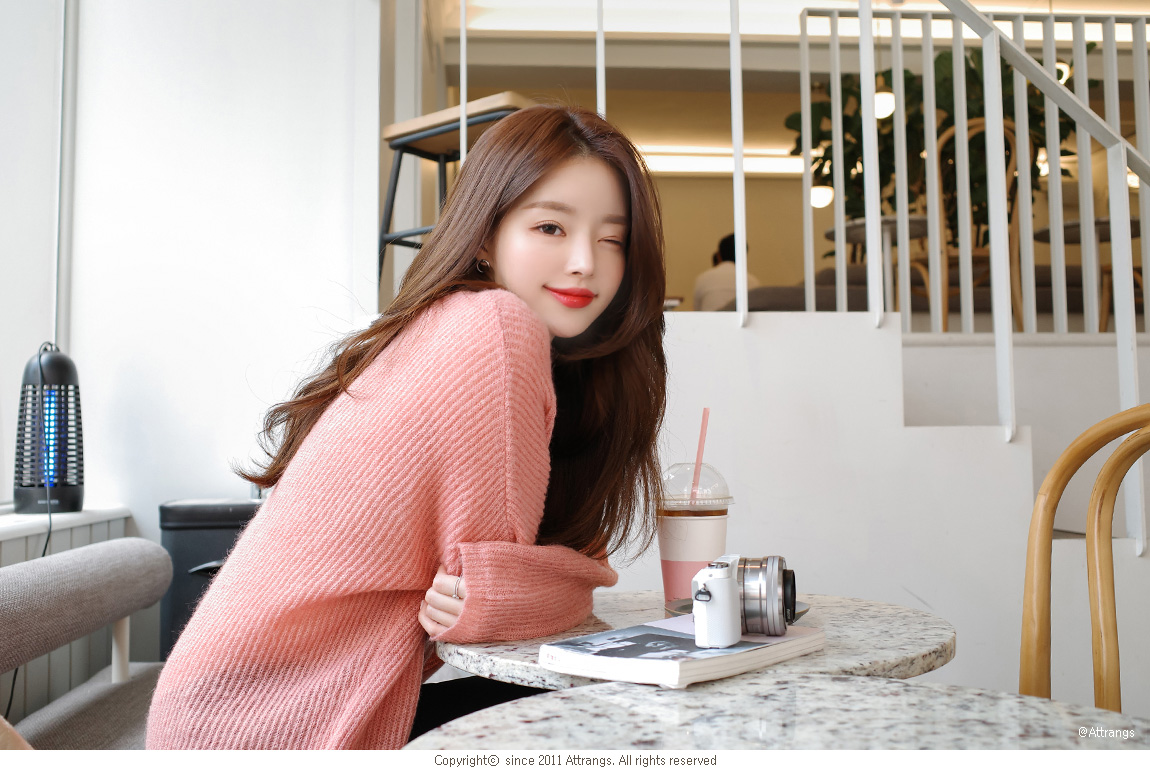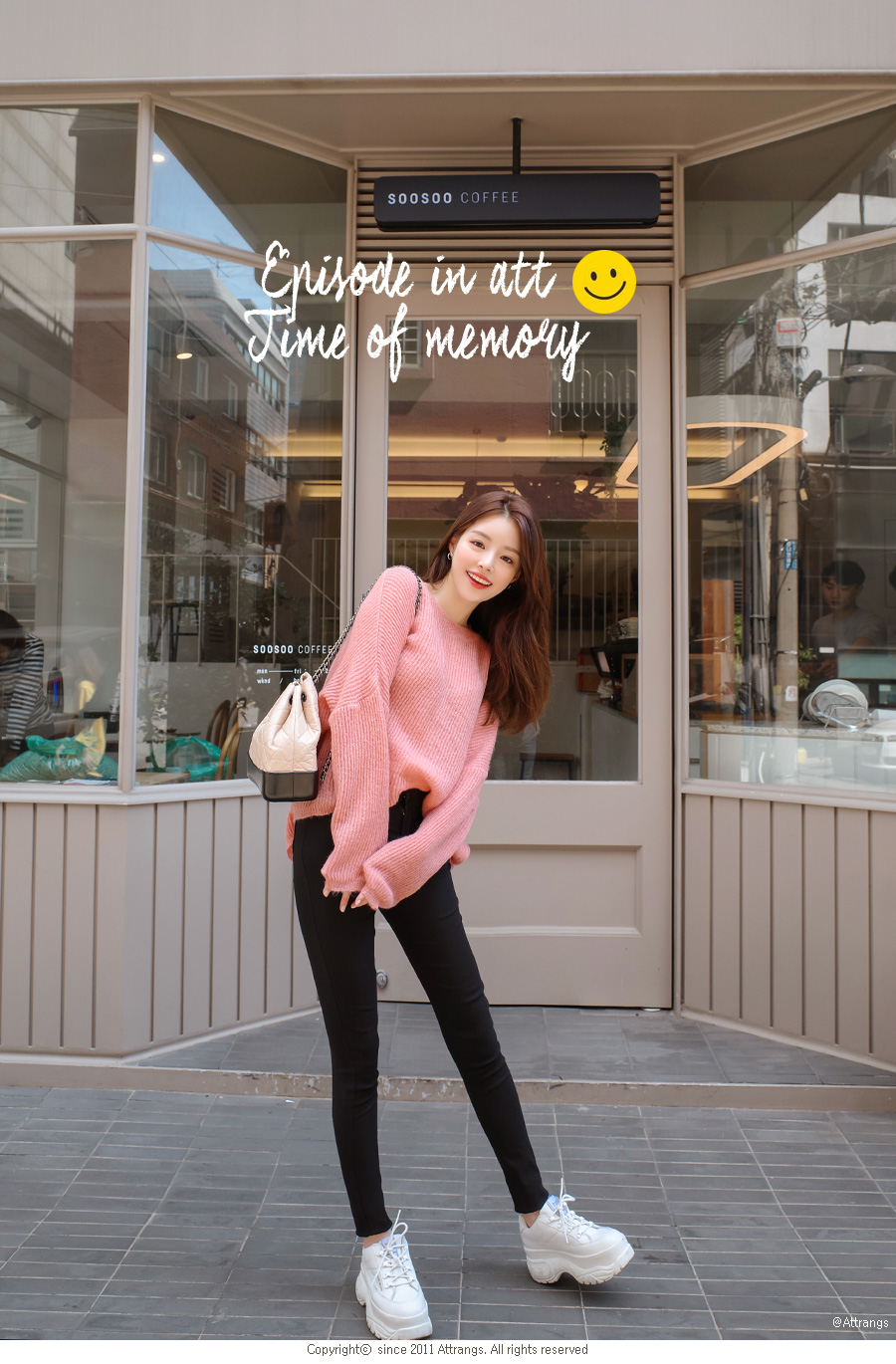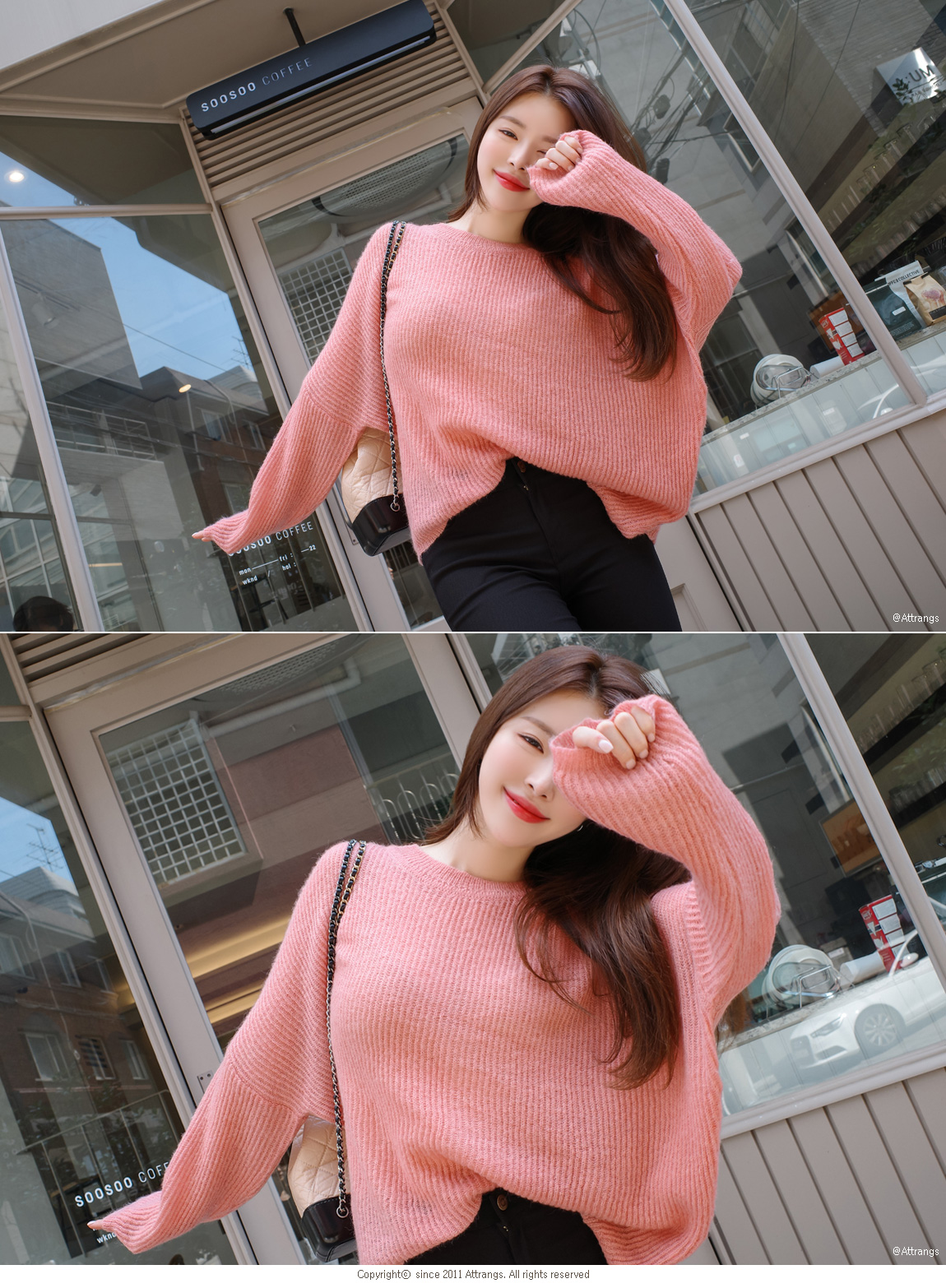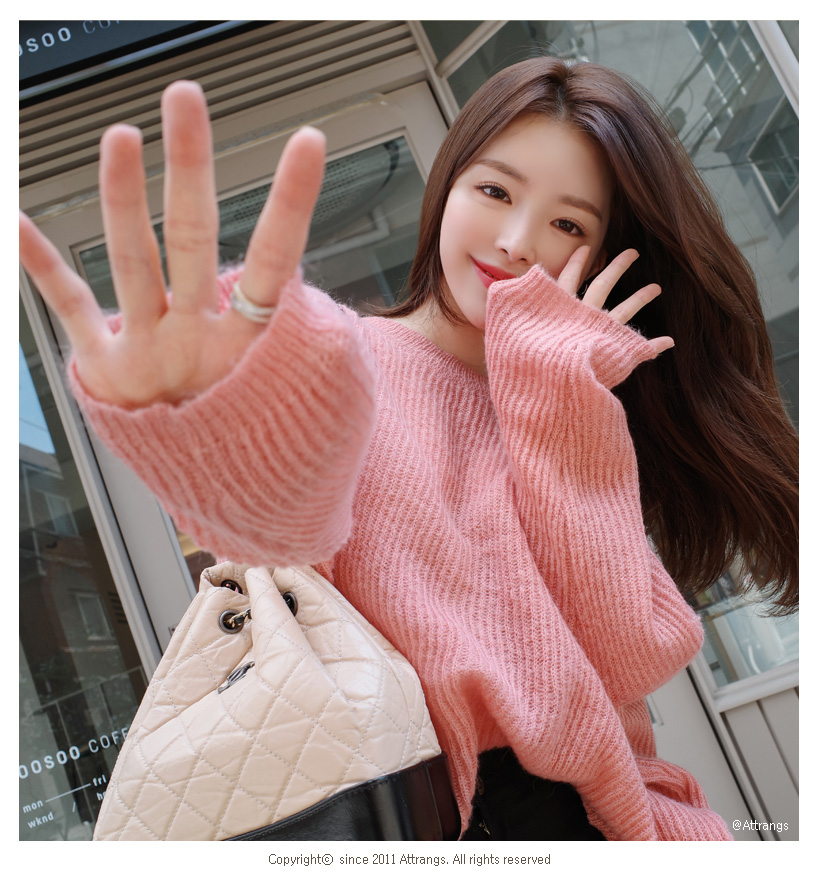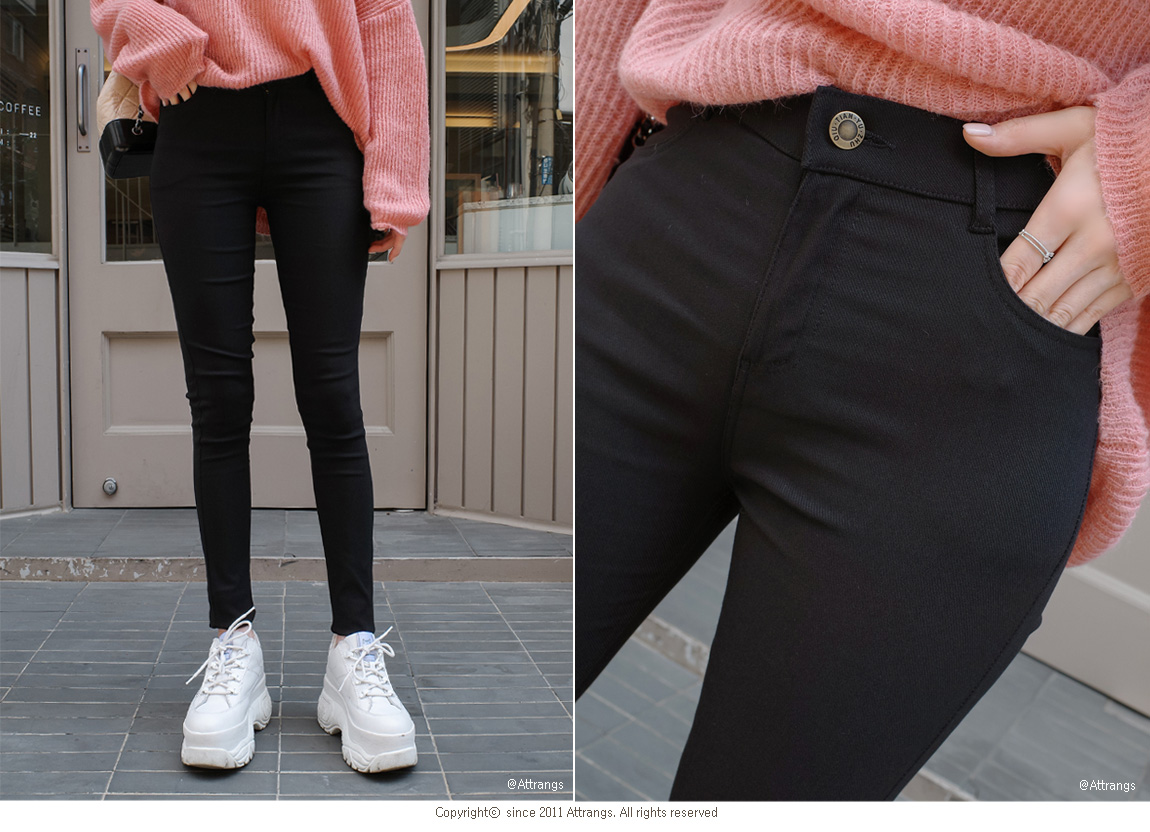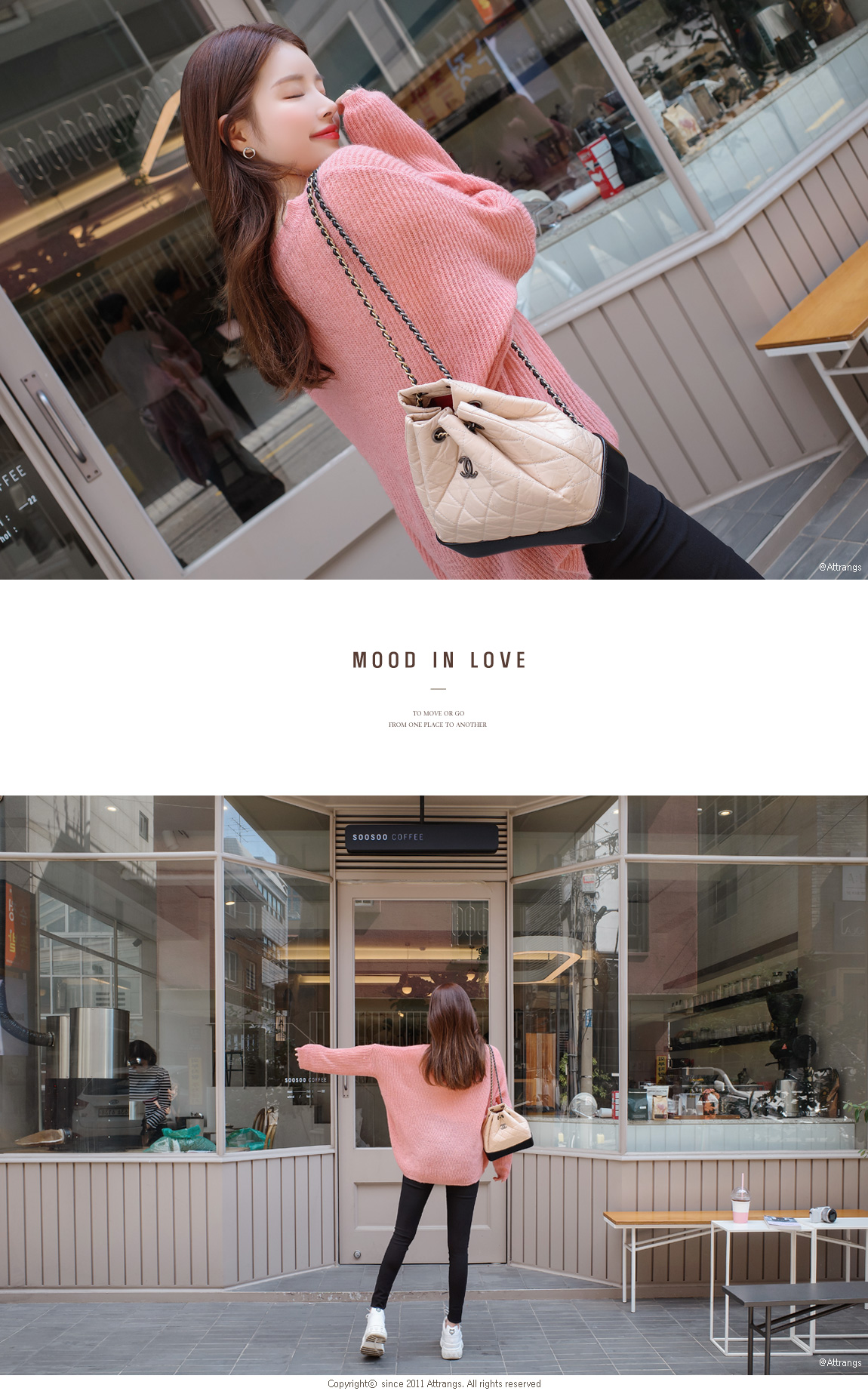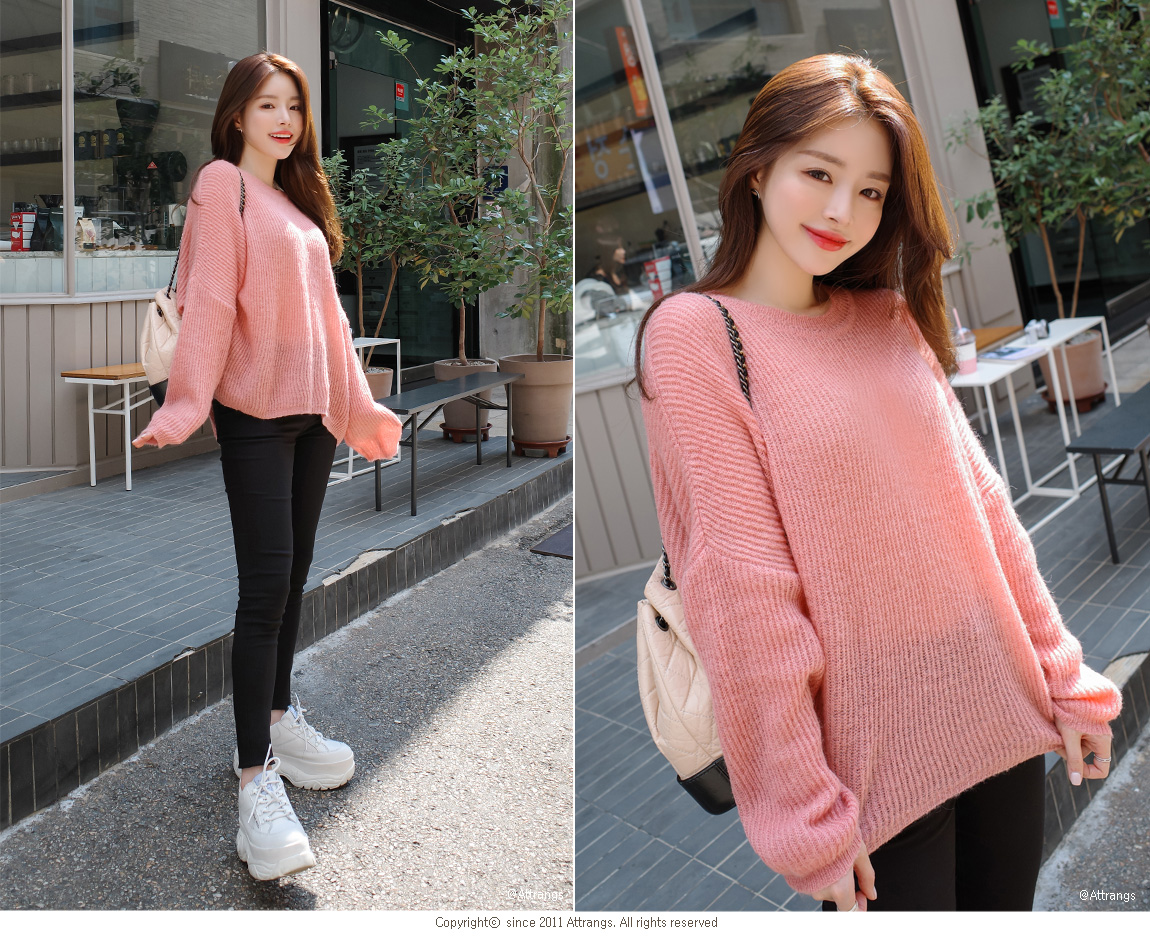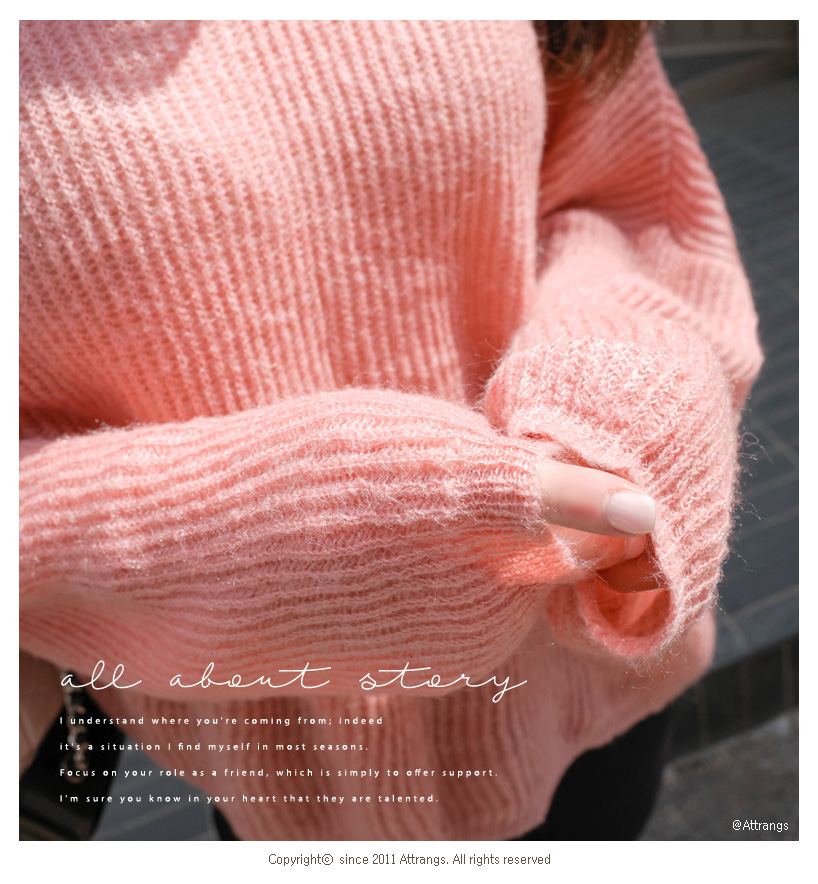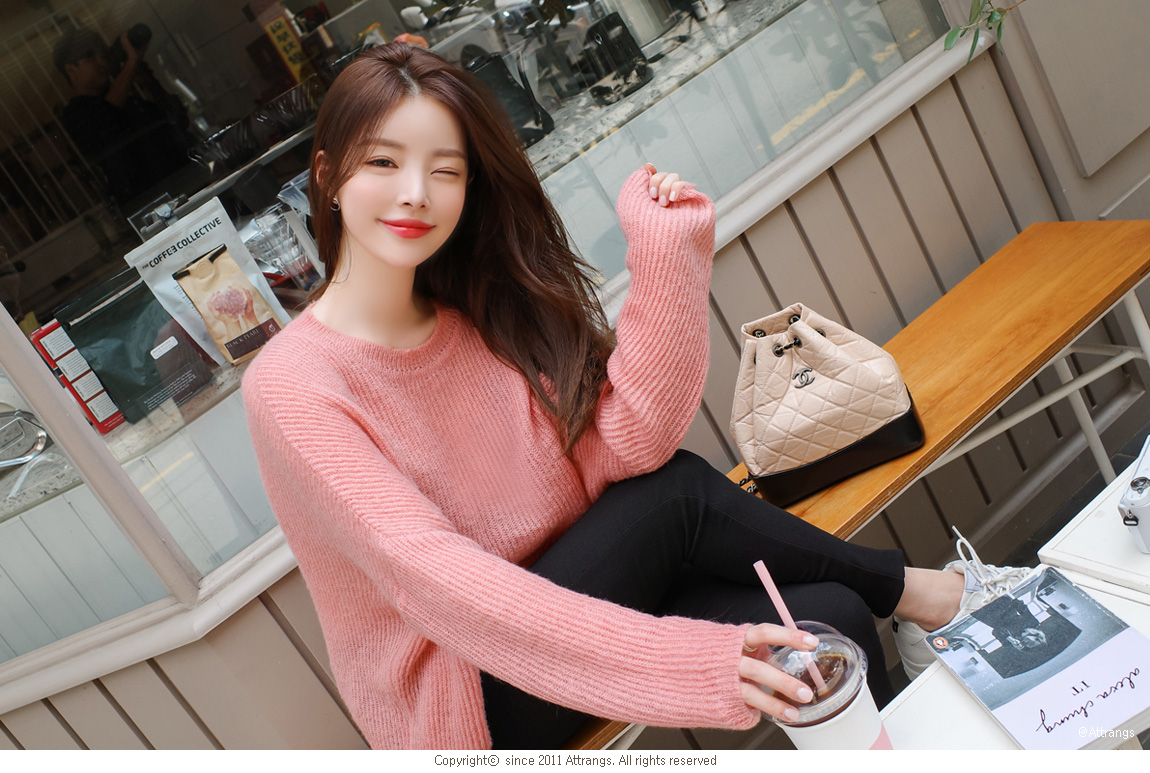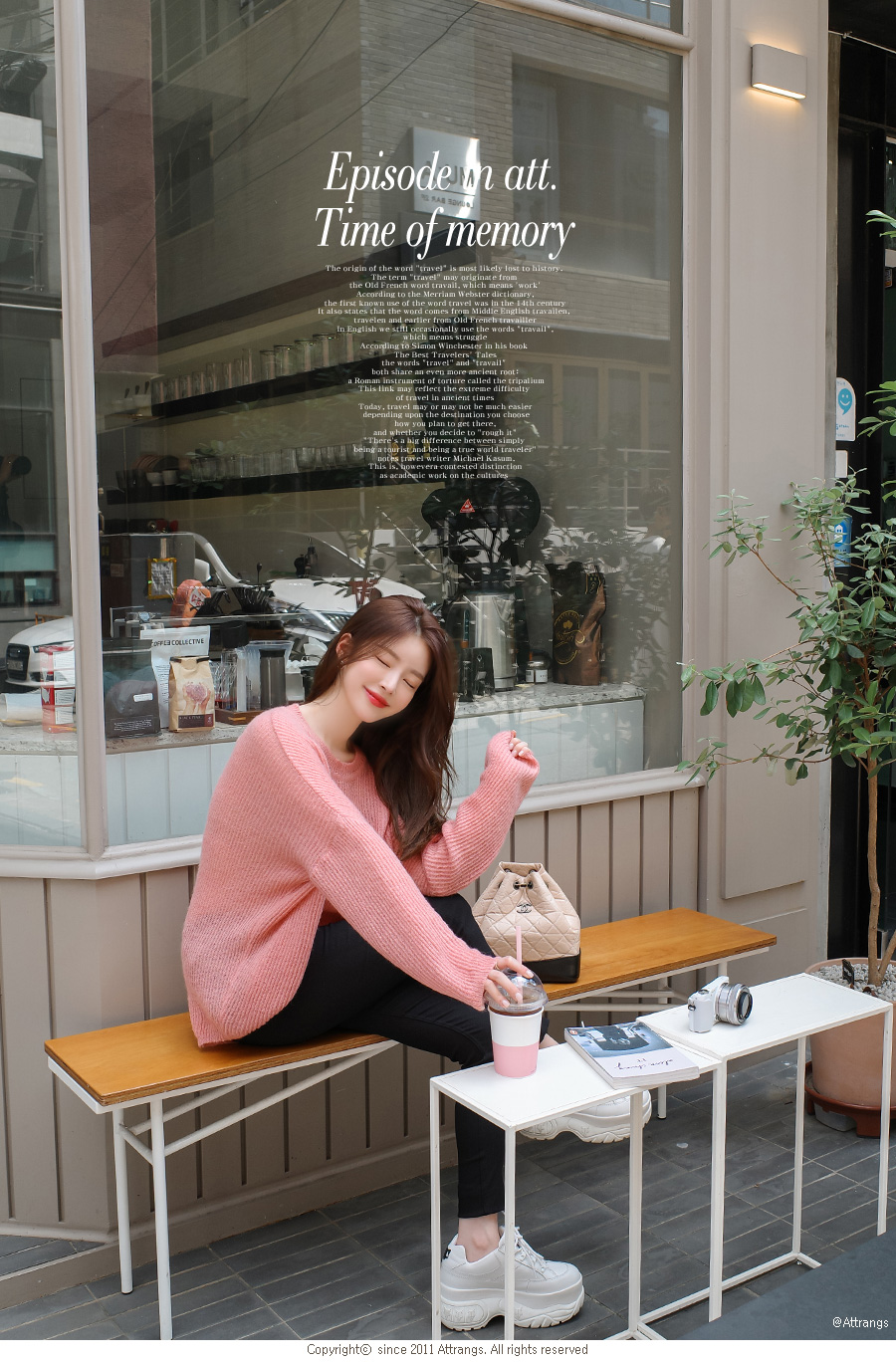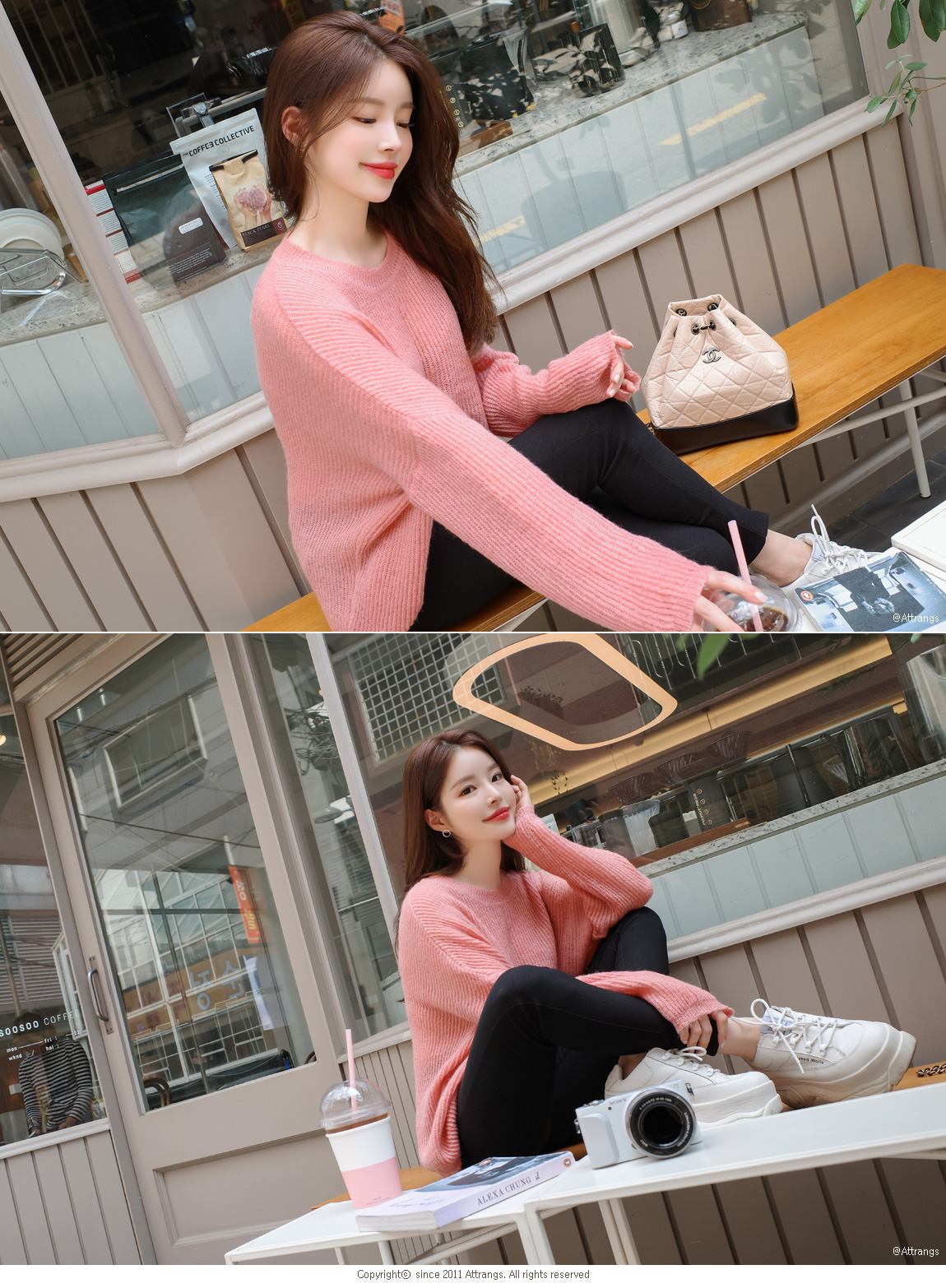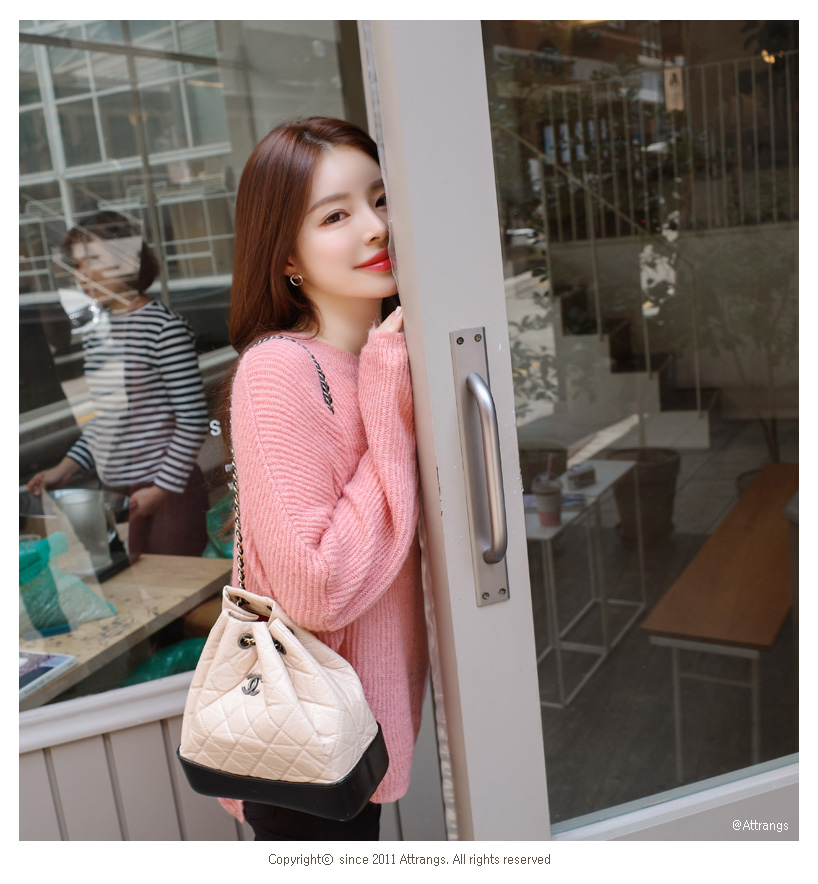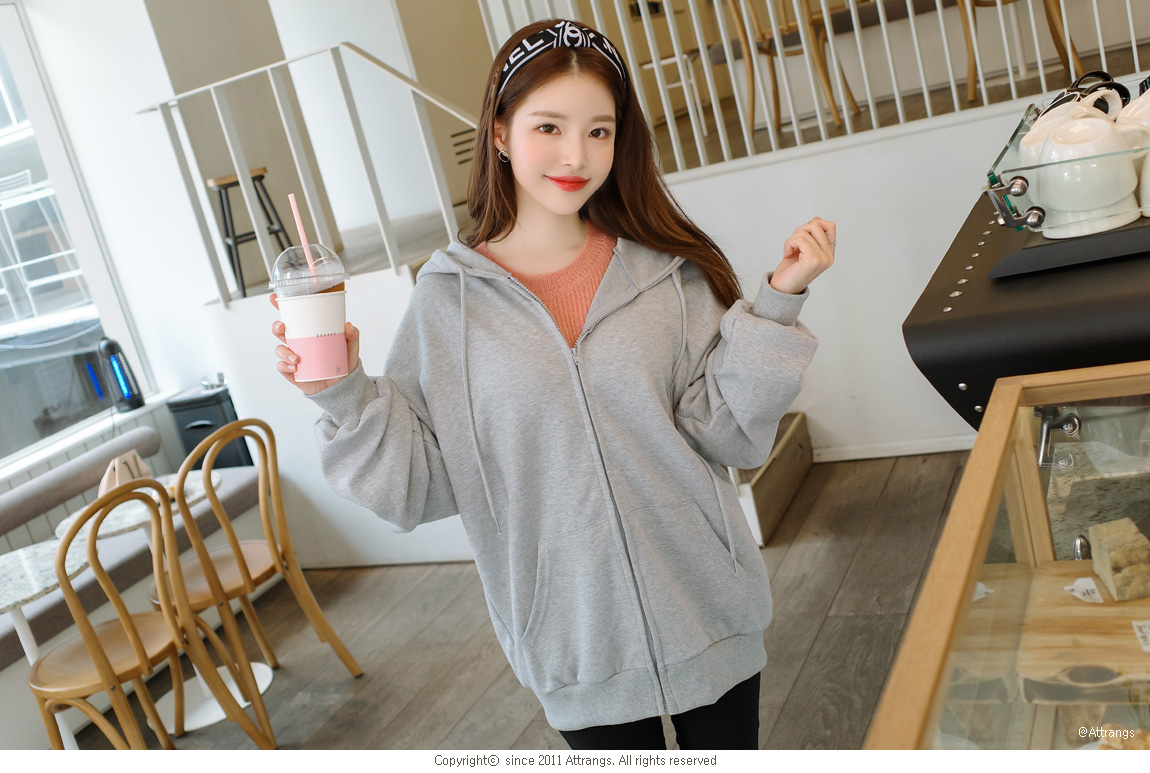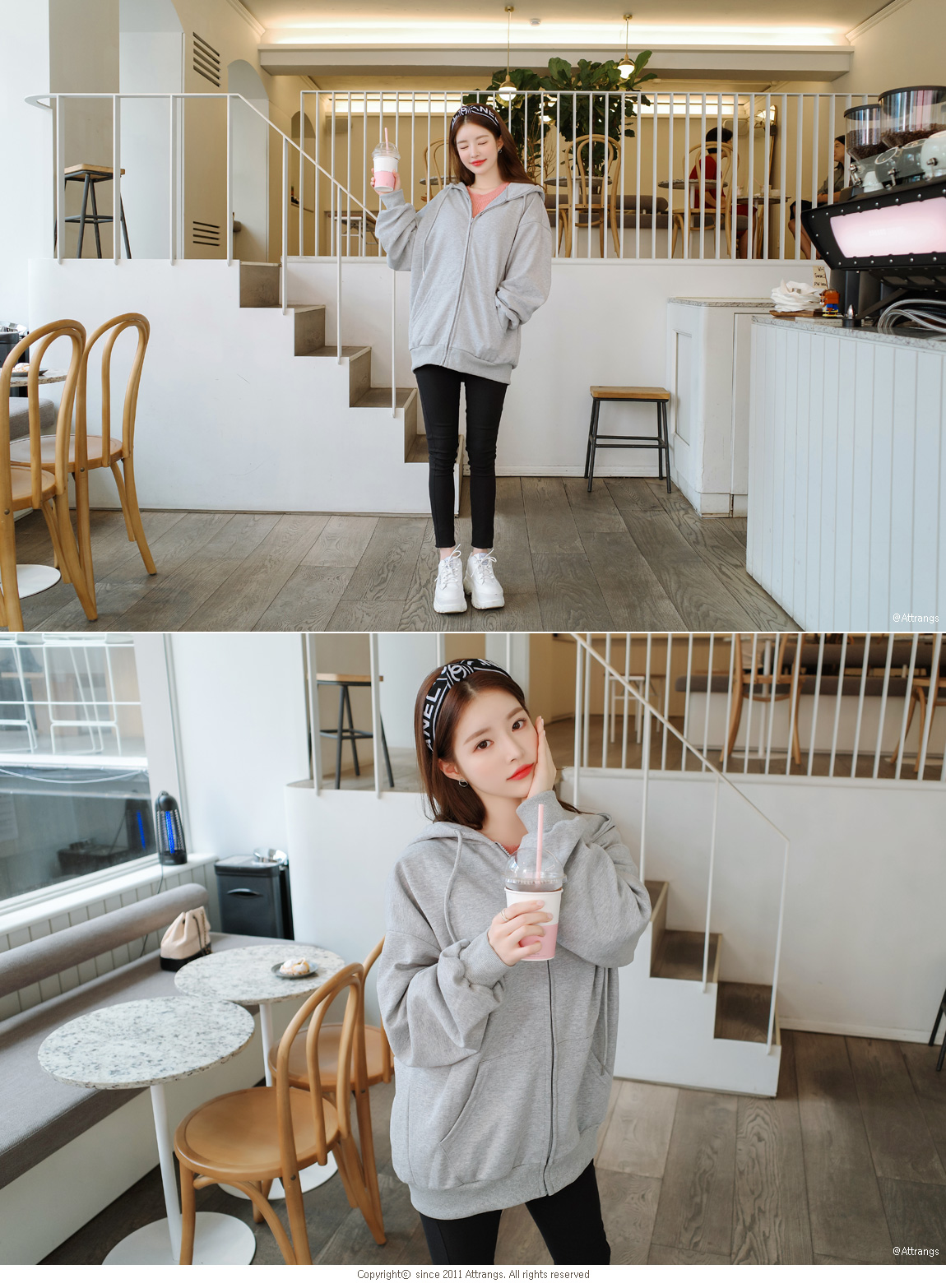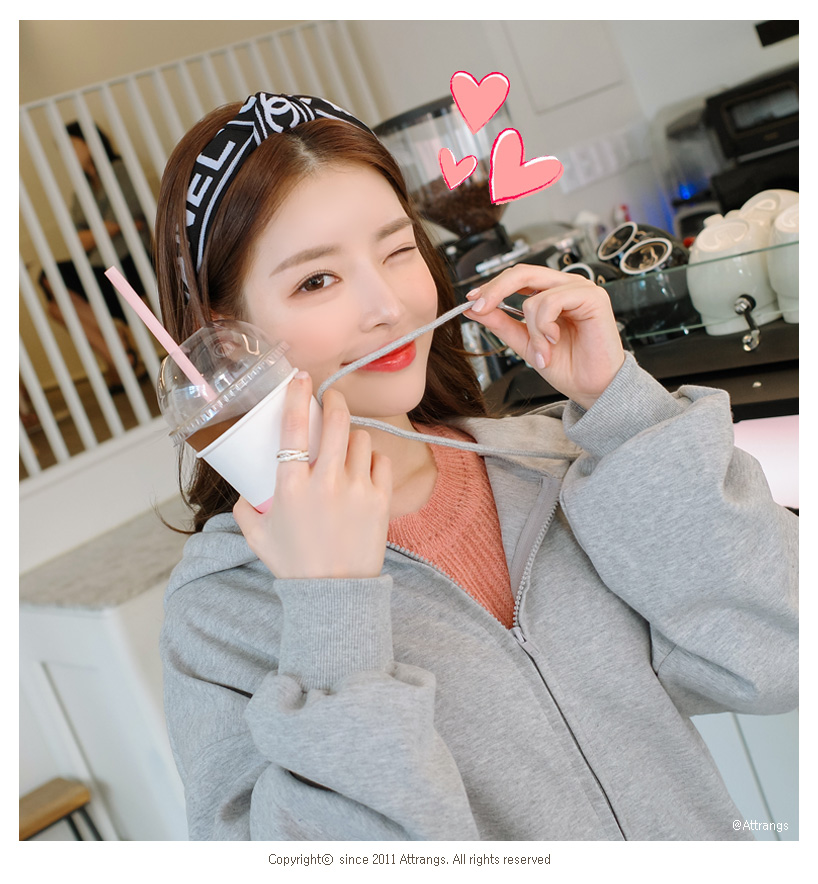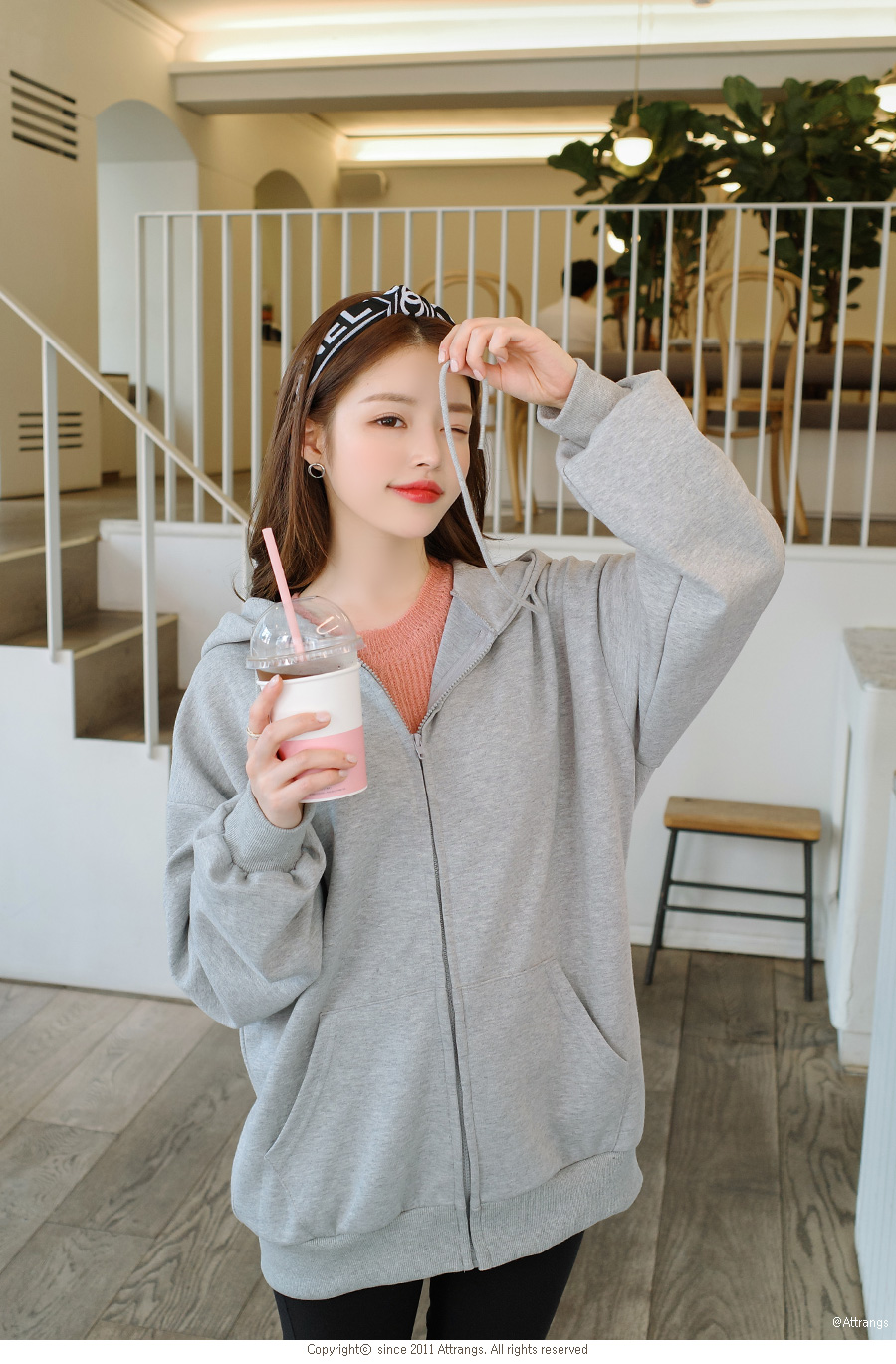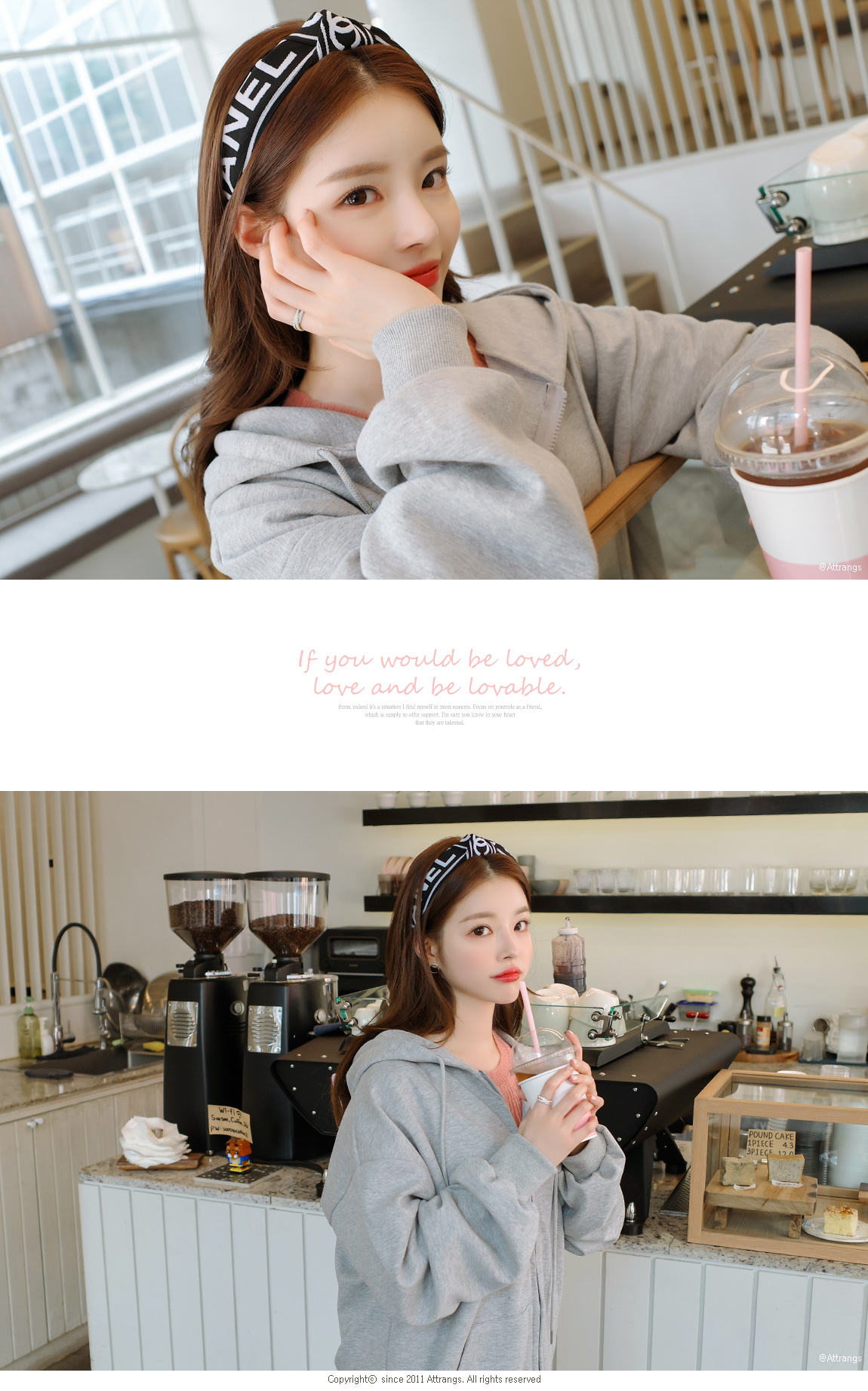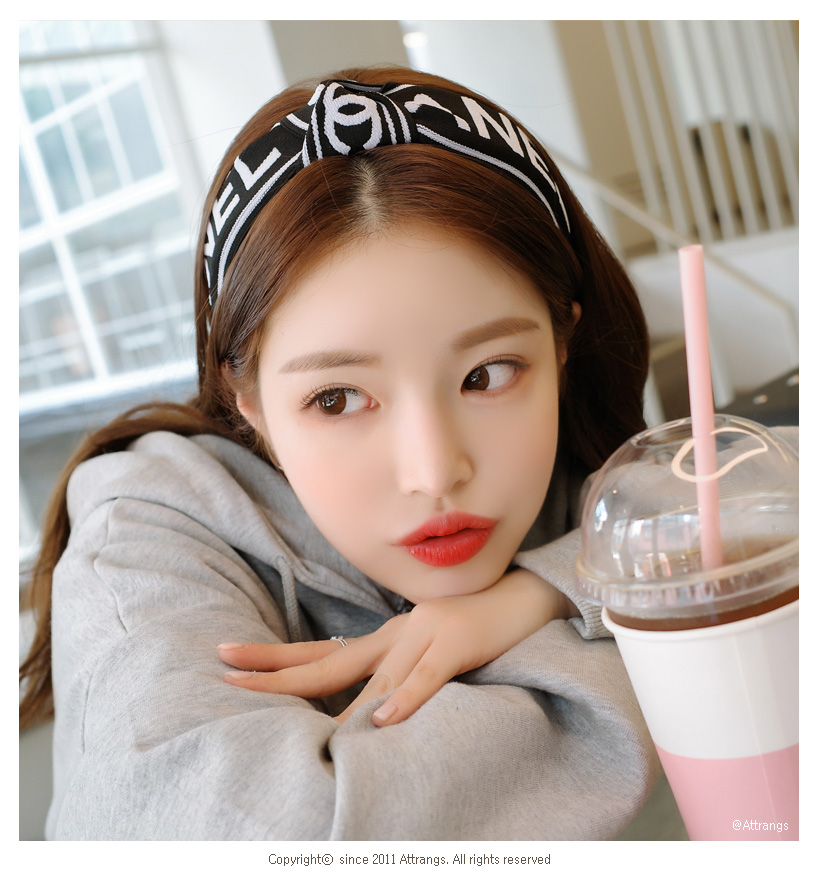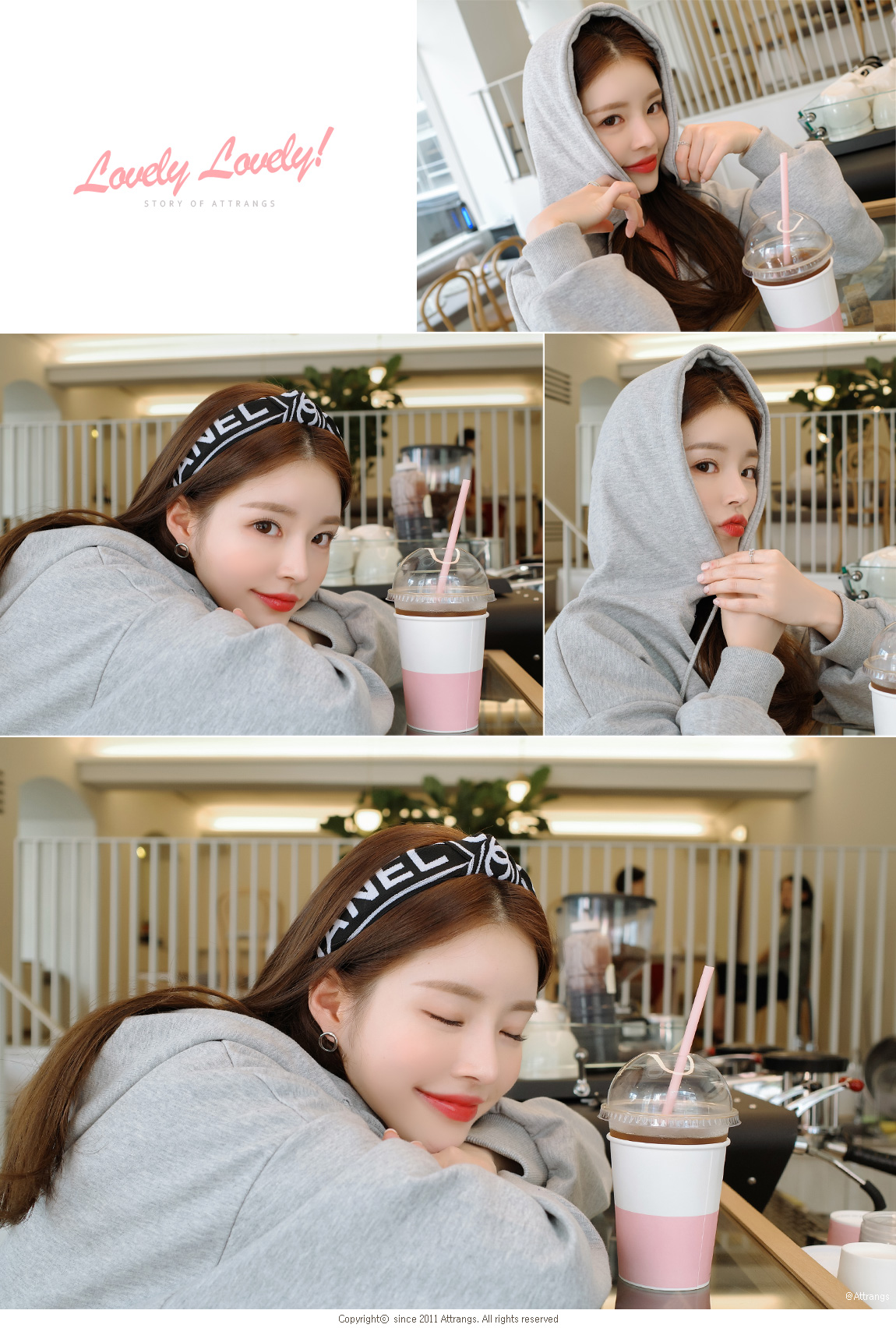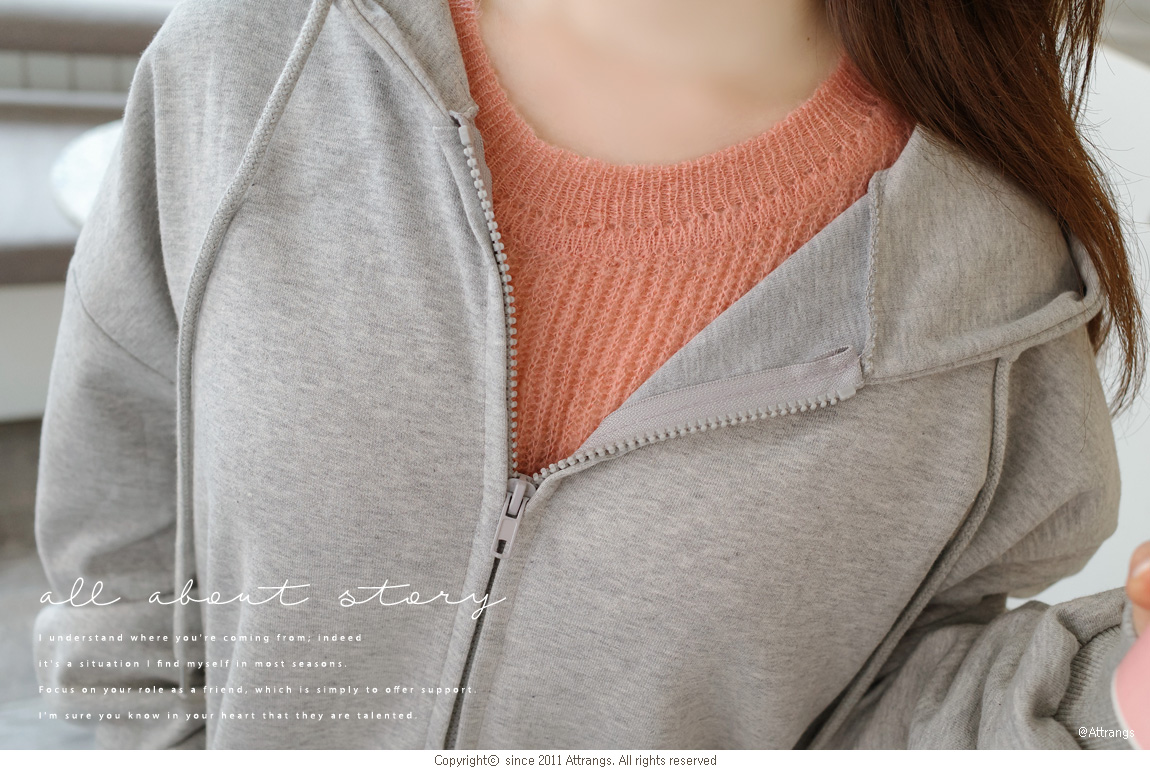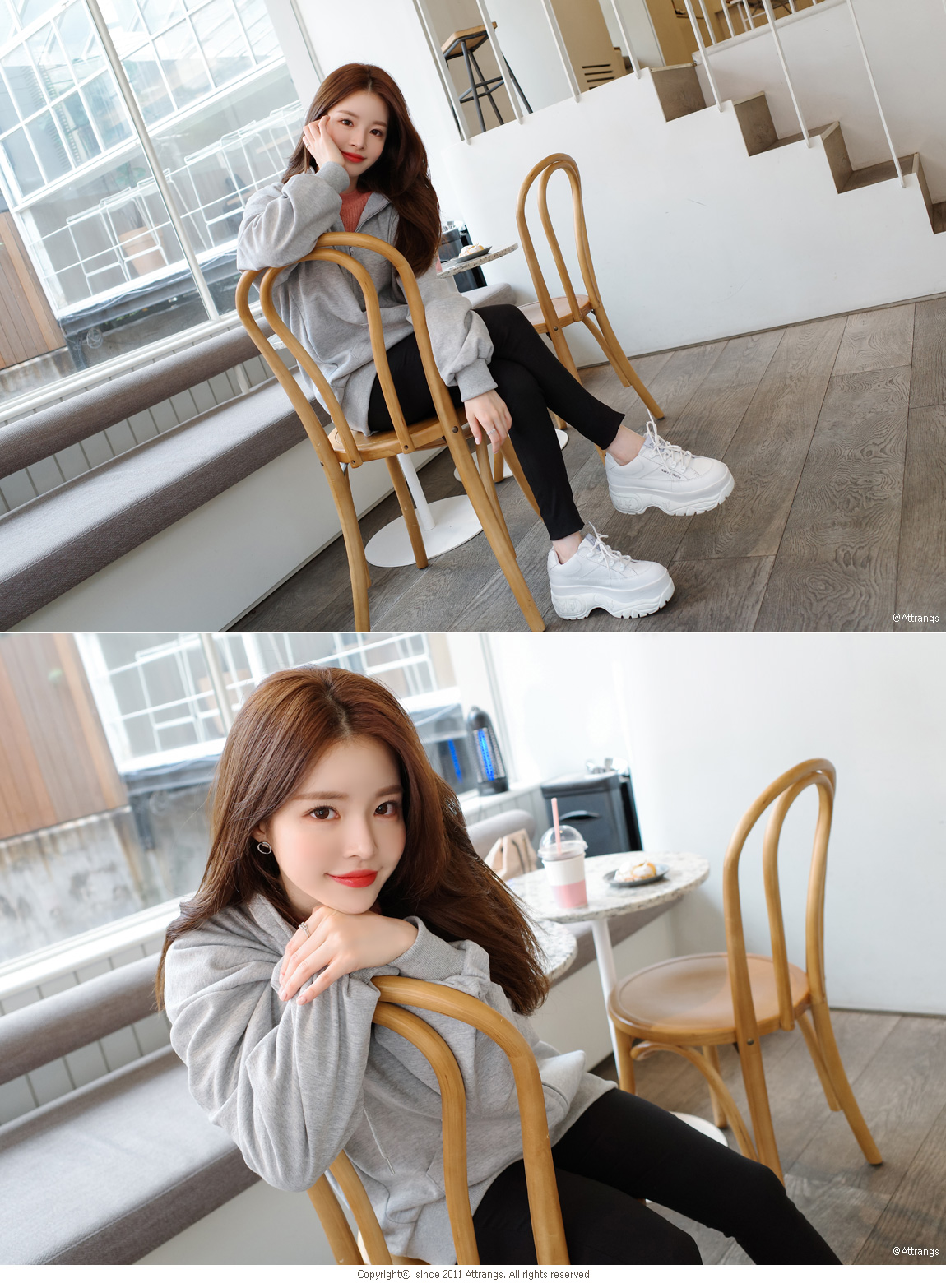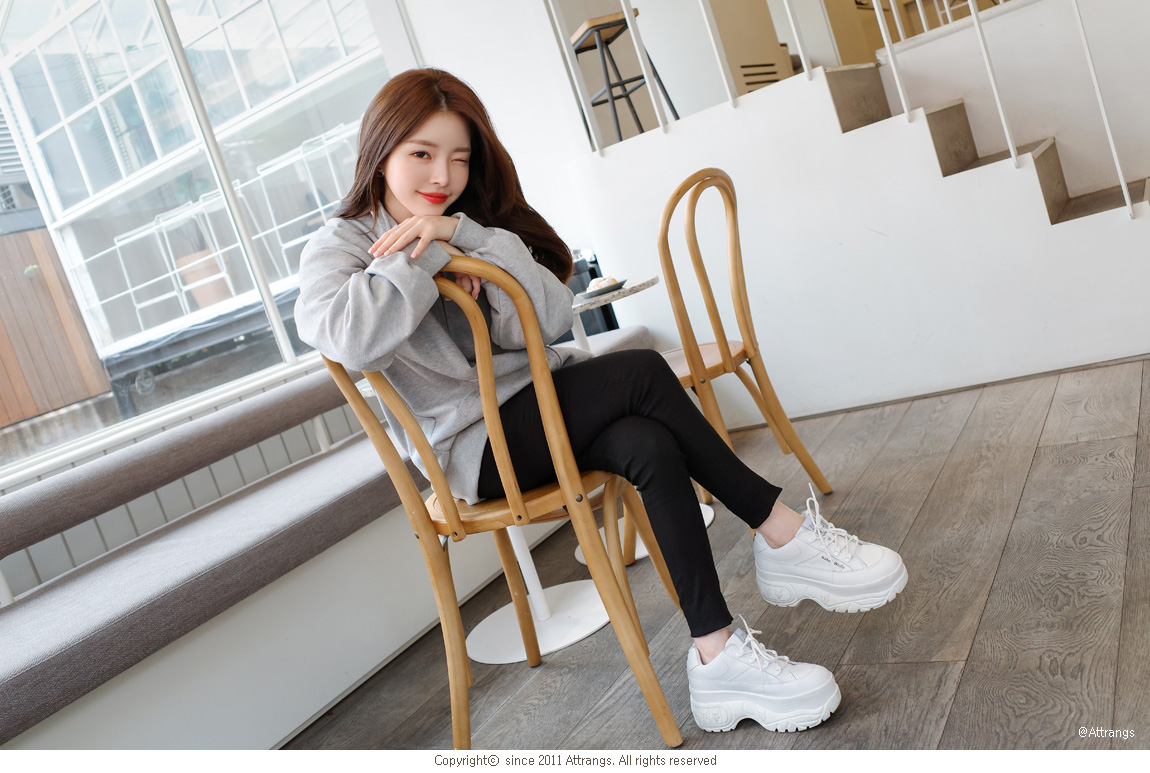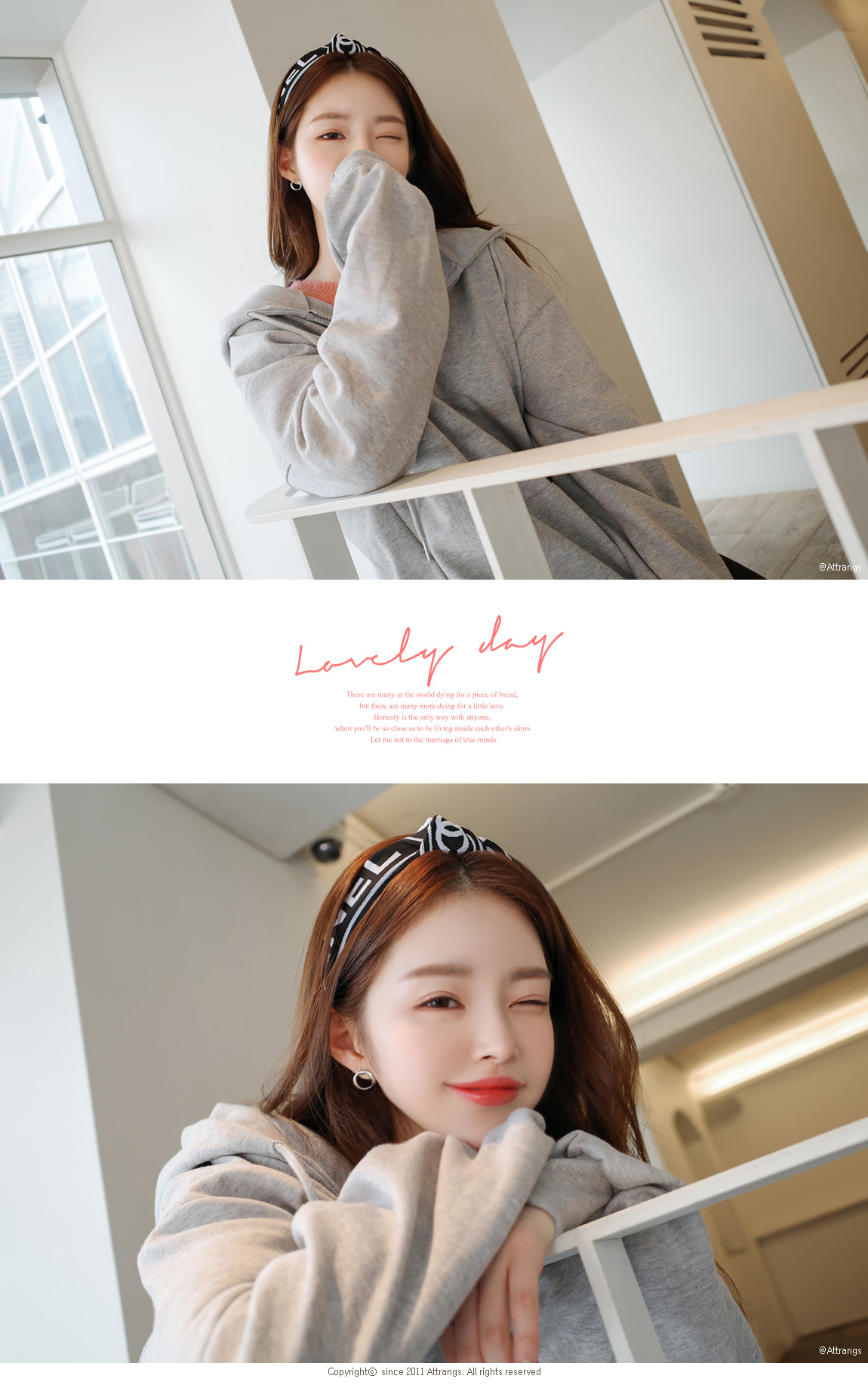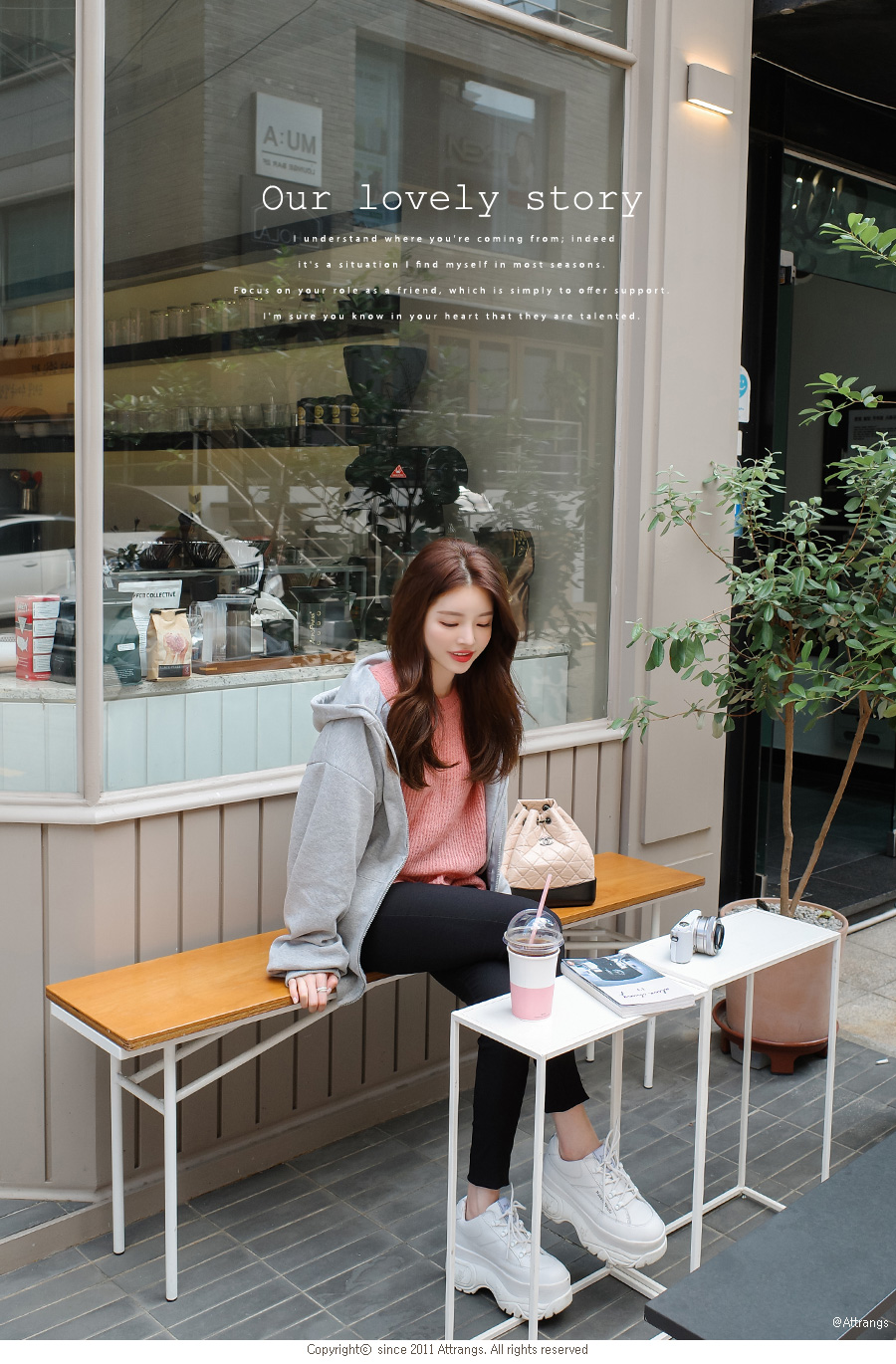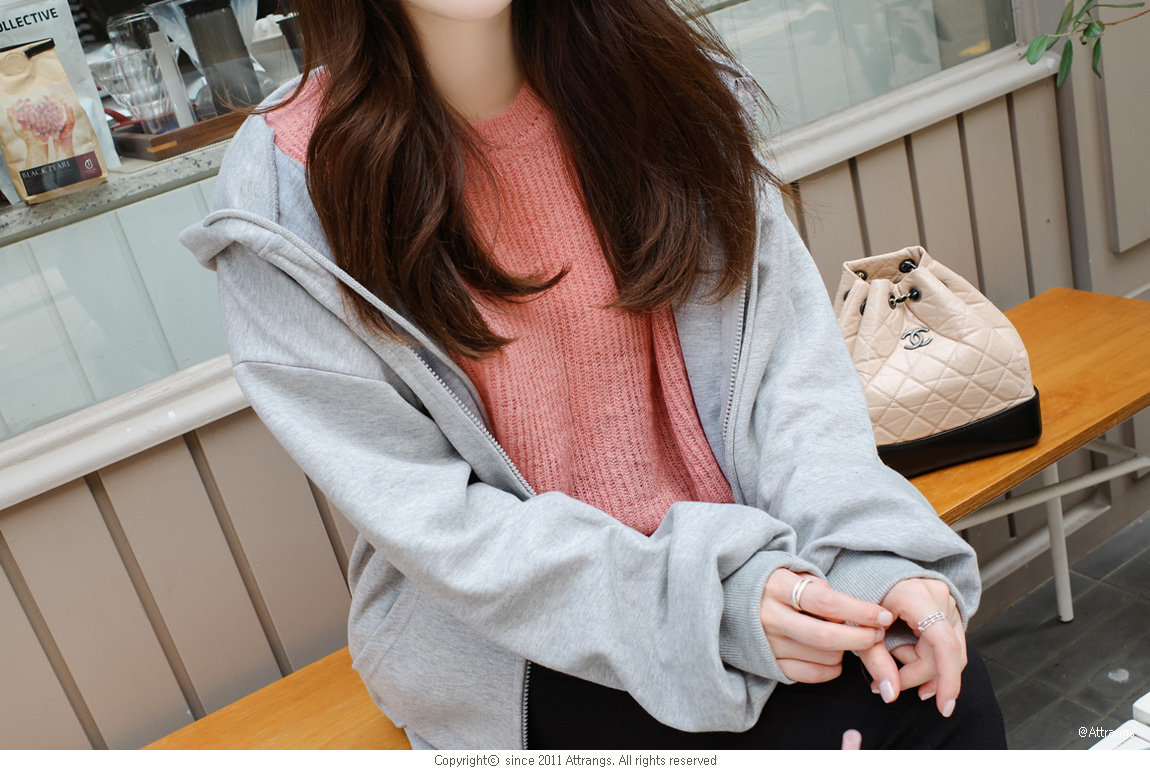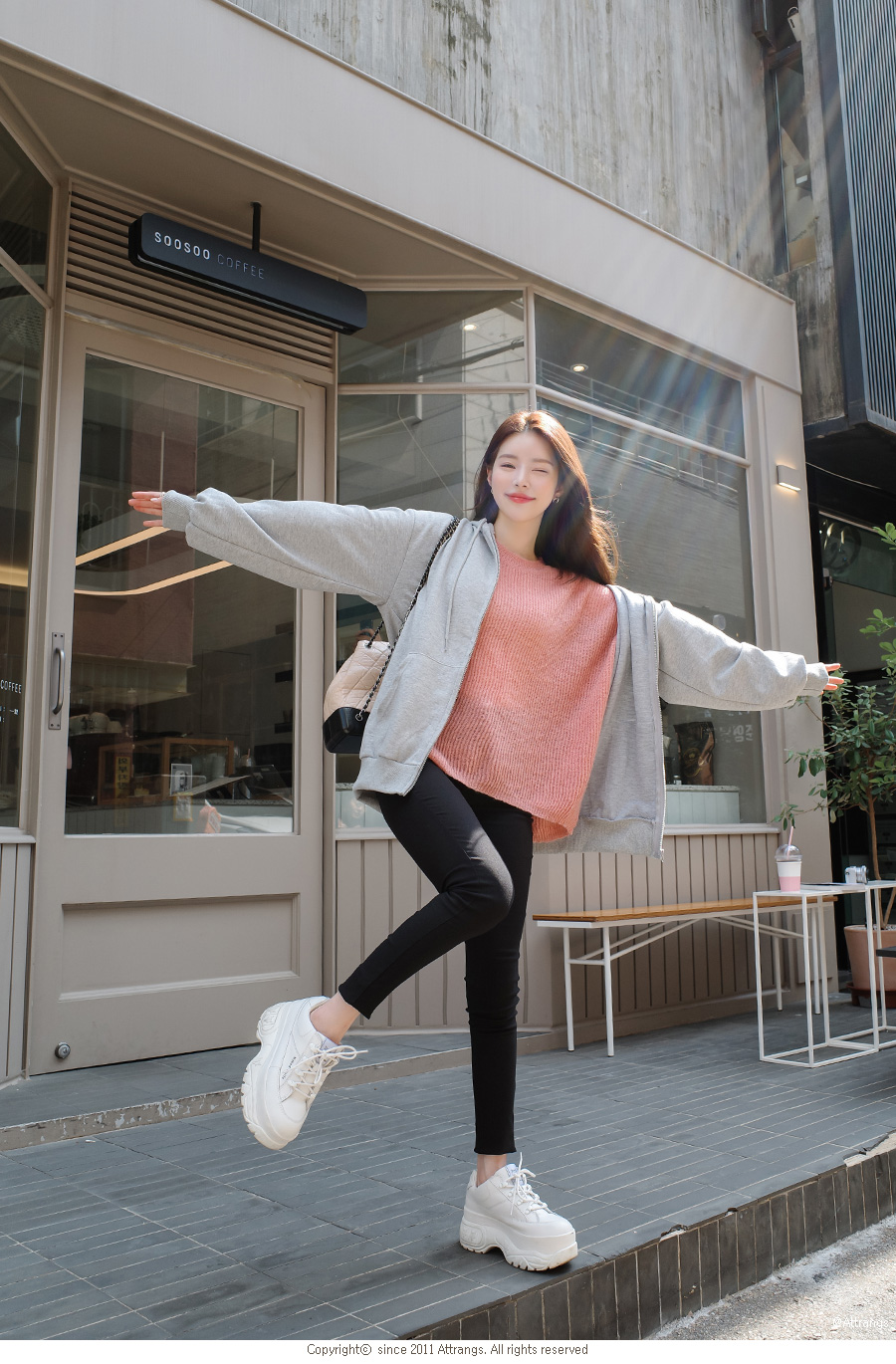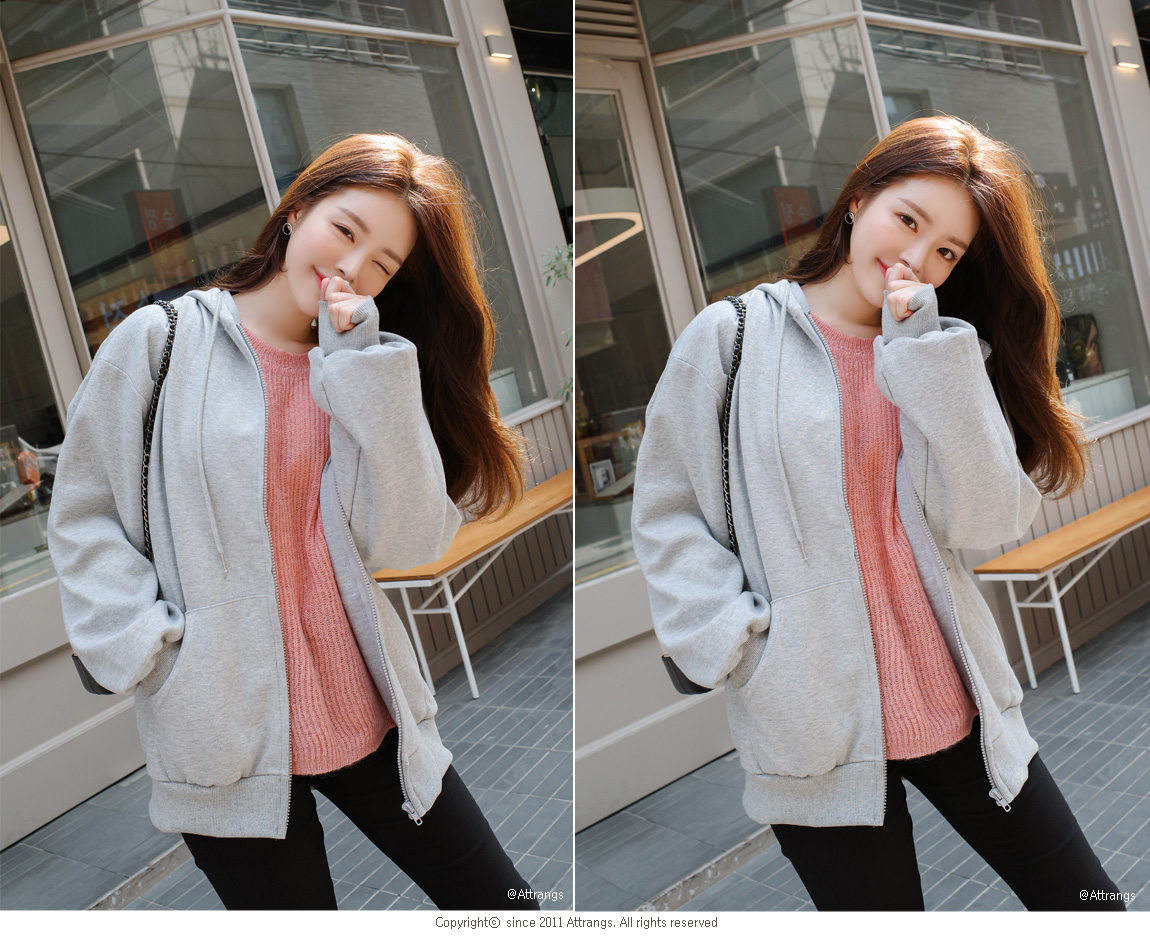 TYPE
Skinny jeans / スキニージーンズ / 紧身裤
FABRIC
Cotton / コットン / 棉布 (95%)
Polyurethane / ポリウレタン / 聚亚安酯 / (5%)

COLOR
SIZE
총기장
(S) 92.5 cm / 36.4 in
(M) 93 cm / 36.6 in
(L) 93.5 cm / 36.8 in

허리단면
(S) 29 cm / 11.4 in
(M) 31 cm / 12.2 in
(L) 33 cm / 13 in

힙단면
(S) 34 cm / 13.4 in
(M) 36 cm / 14.2 in
(L) 38 cm / 15 in

허벅지단면
(S) 18.5 cm / 7.3 in
(M) 19.5 cm / 7.7 in
(L) 20.5 cm / 8.1 in

밑단면
(S) 11 cm / 4.3 in
(M) 12 cm / 4.7 in
(L) 13 cm / 5.1 in

밑위
(S) 24 cm / 9.4 in
(M) 24.5 cm / 9.6 in
(L) 25 cm / 9.8 in


COUNTRY (ORIGIN) MANUFACTURED
한국 / South Korea (韓国)