---
op7711 Side Tie Bow Wrap Dress
Product Info
Price

76.16

Discounted Price
Discounted Price
Discounted Amount
Total Discounted Amount KRW
(Mobile Purchase Discount KRW )
Reward Points

0.76$(1.00%)

KRW %

KRW %

KRW %

KRW %

KRW %

KRW %

KRW 0 %

KRW 0 %

KRW %

Shipping Method

Parcel Service

Shipping Cost

International Shipping Fee

Description
Look effortlessly classy just by wearing this wrap dress. It has long sleeves, notched lapels, inner button fastenings, a side-tie bow detail, and a flared silhouette. With its solid tone, this dress is easy to accessorize with embellished bags or heels.
Shipping
Color
Size
Quantity
 
Product List
Product Info
Product
Remove
Total(Qty) 0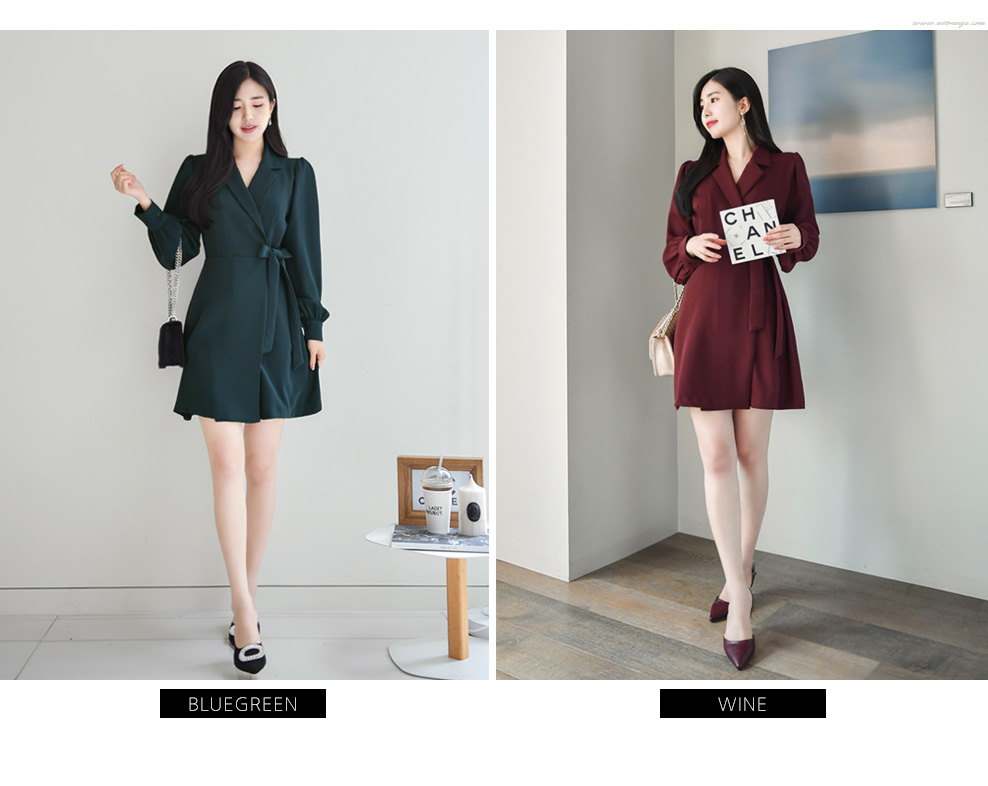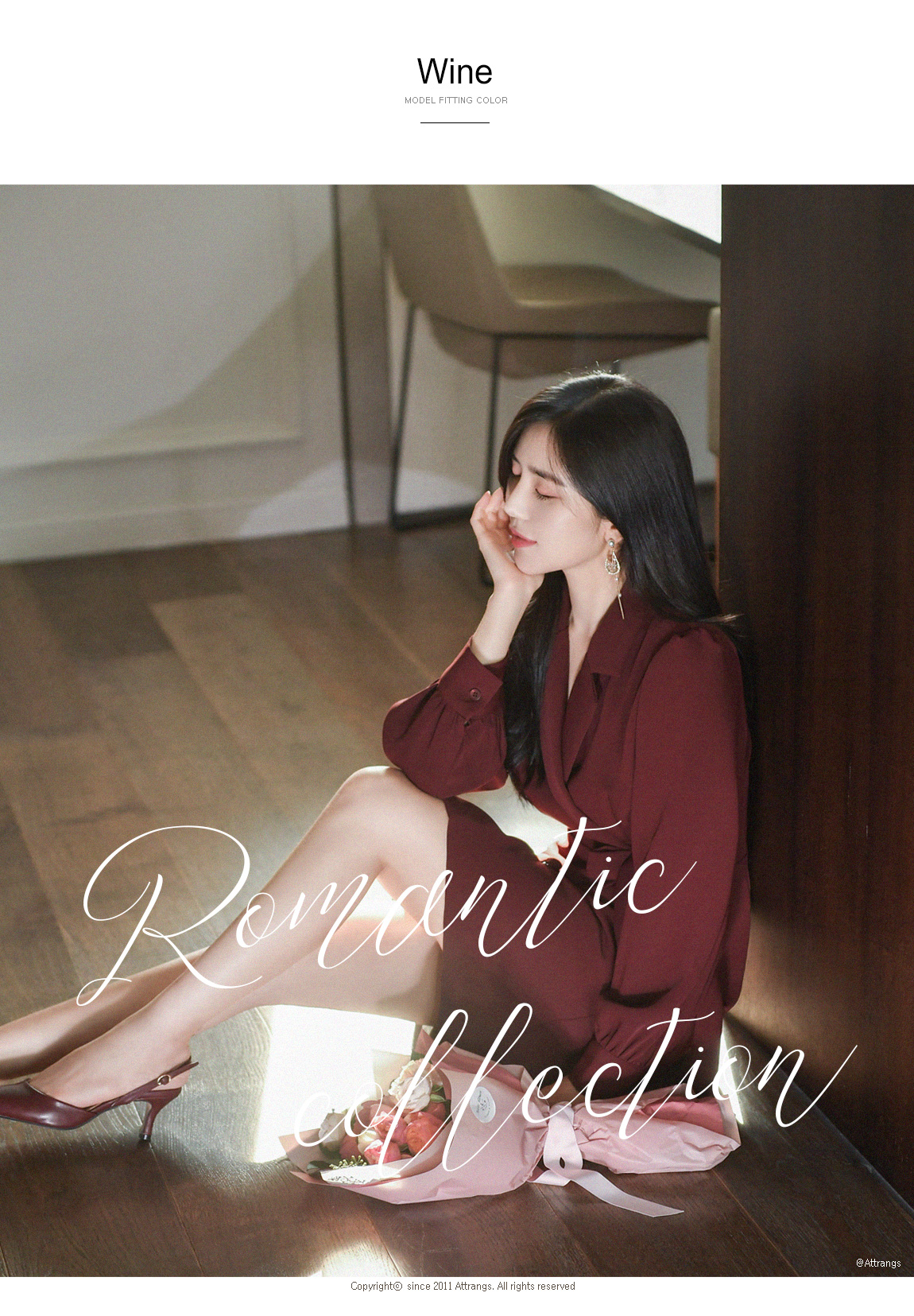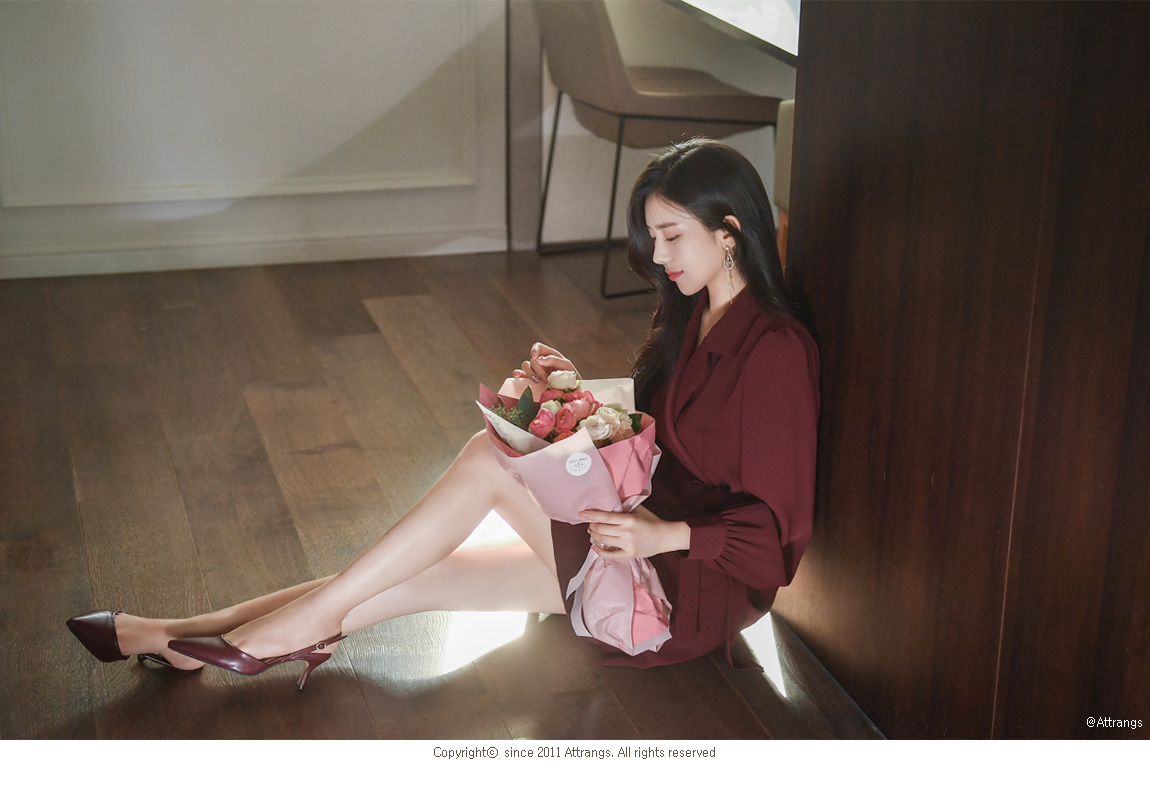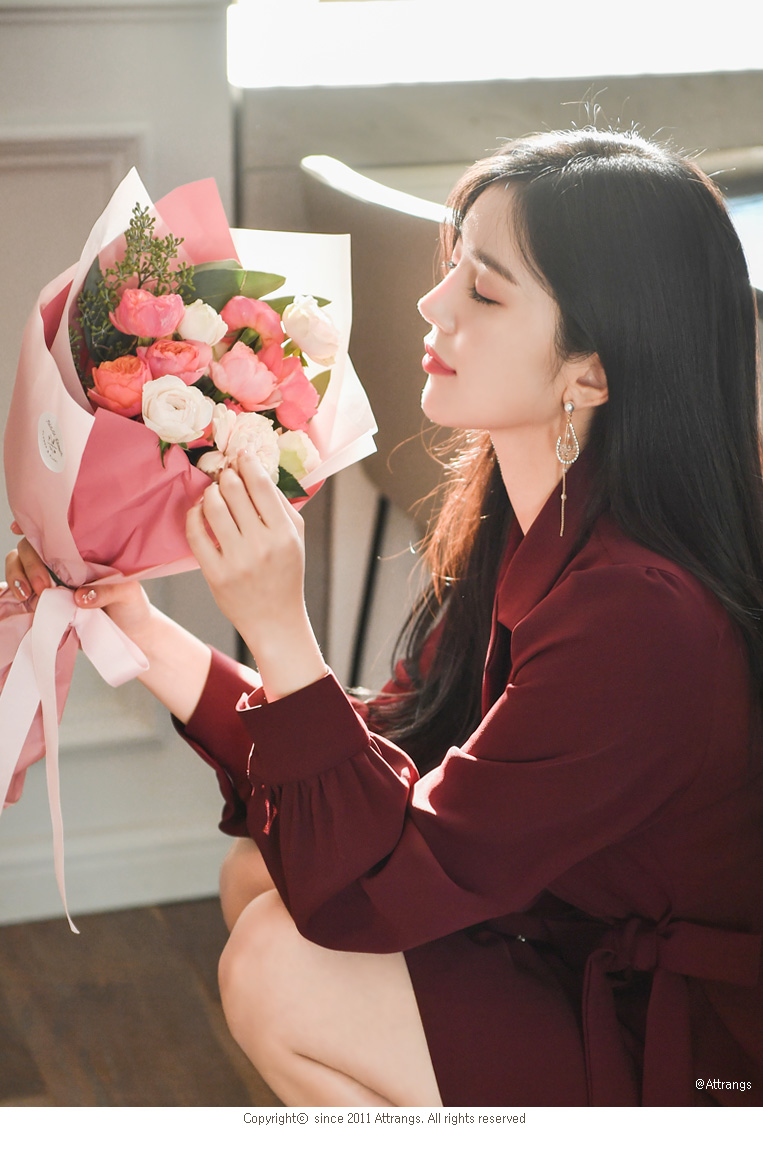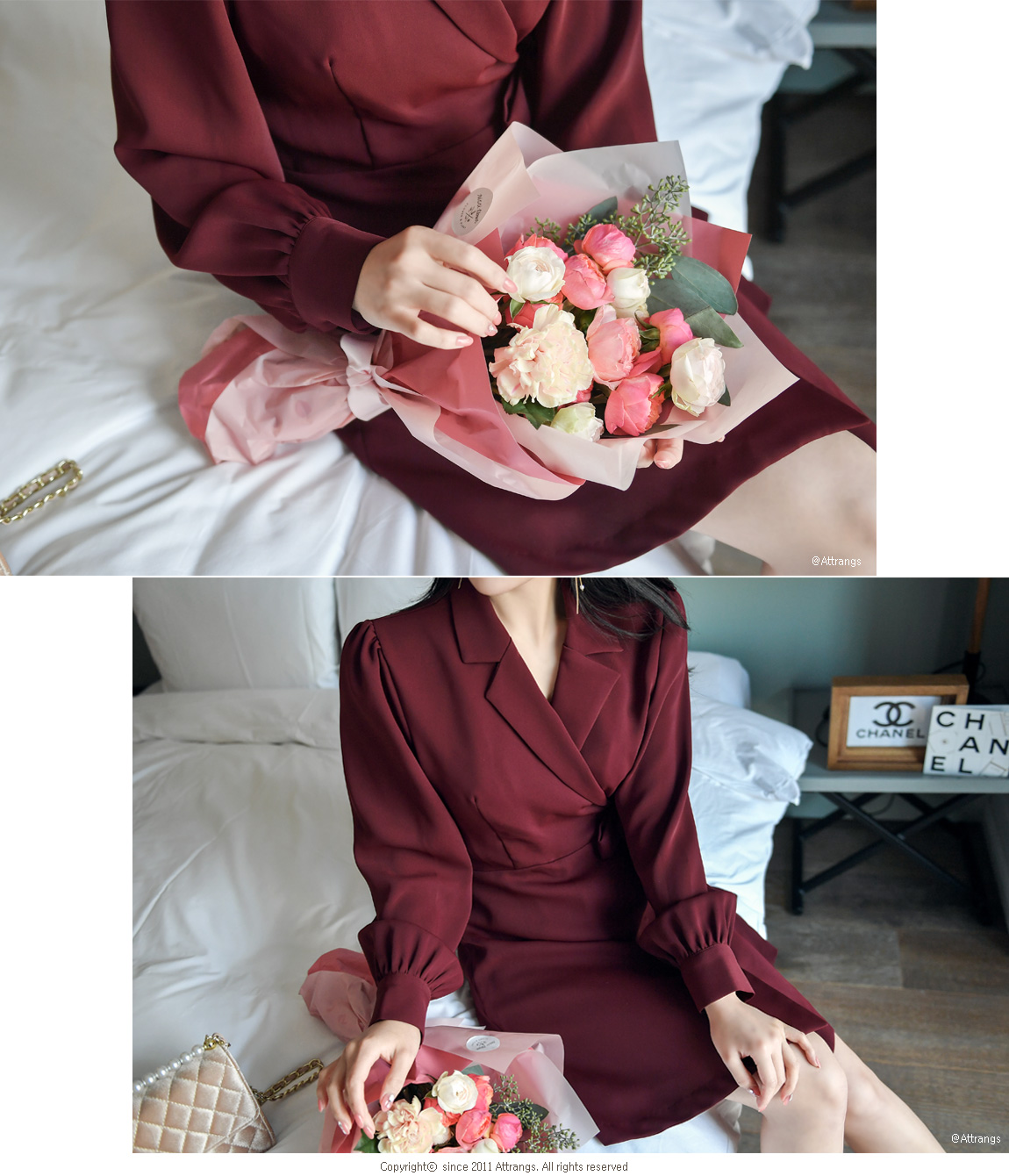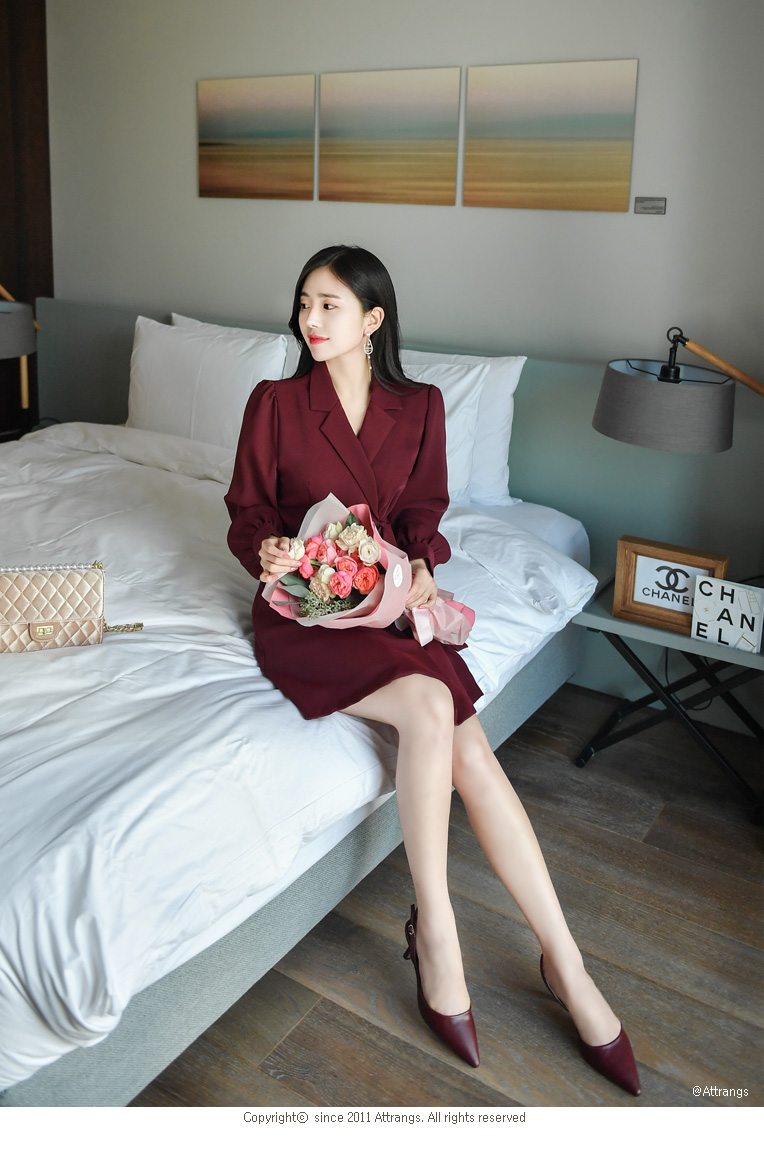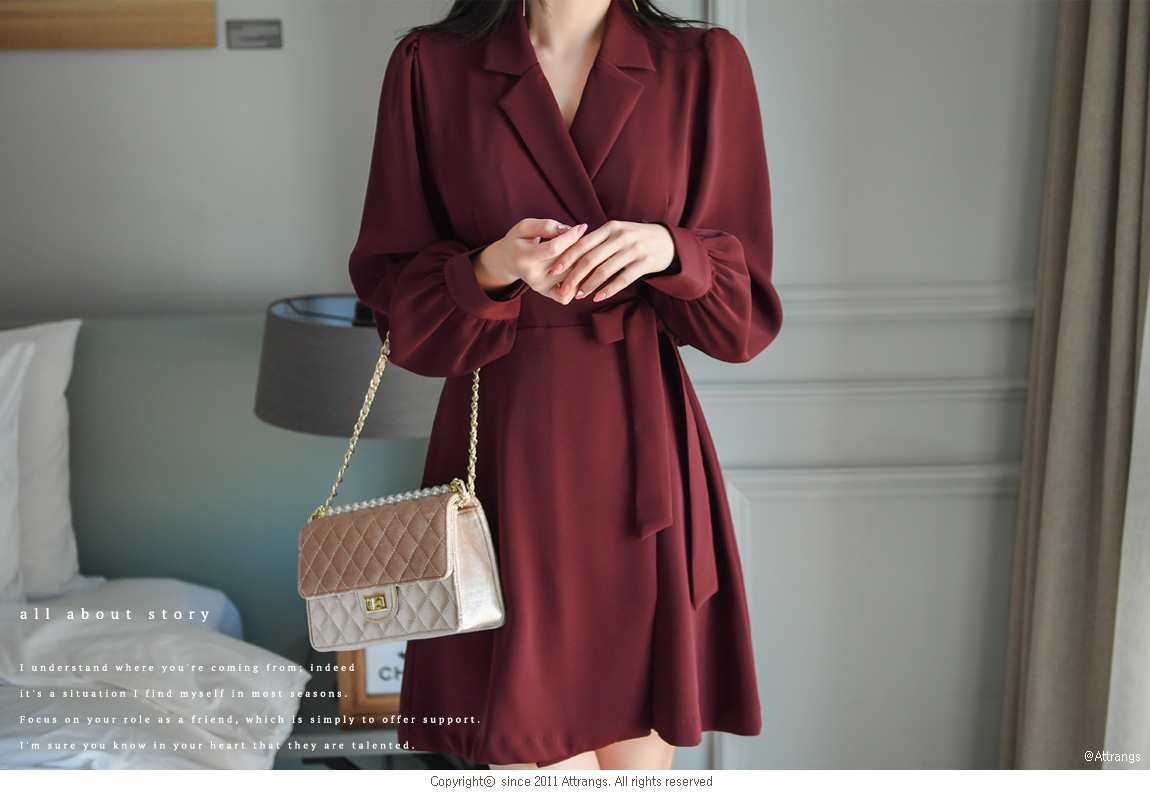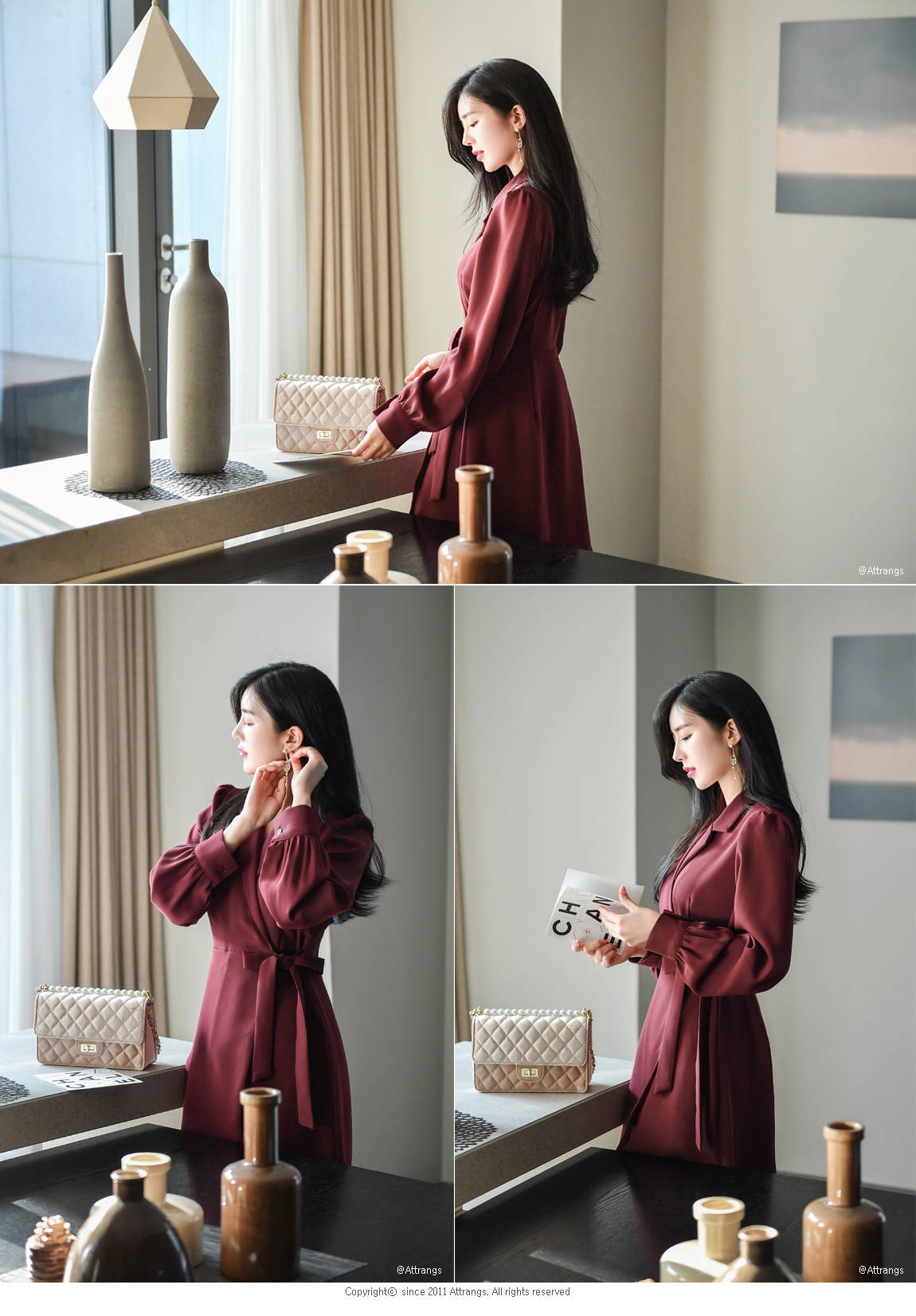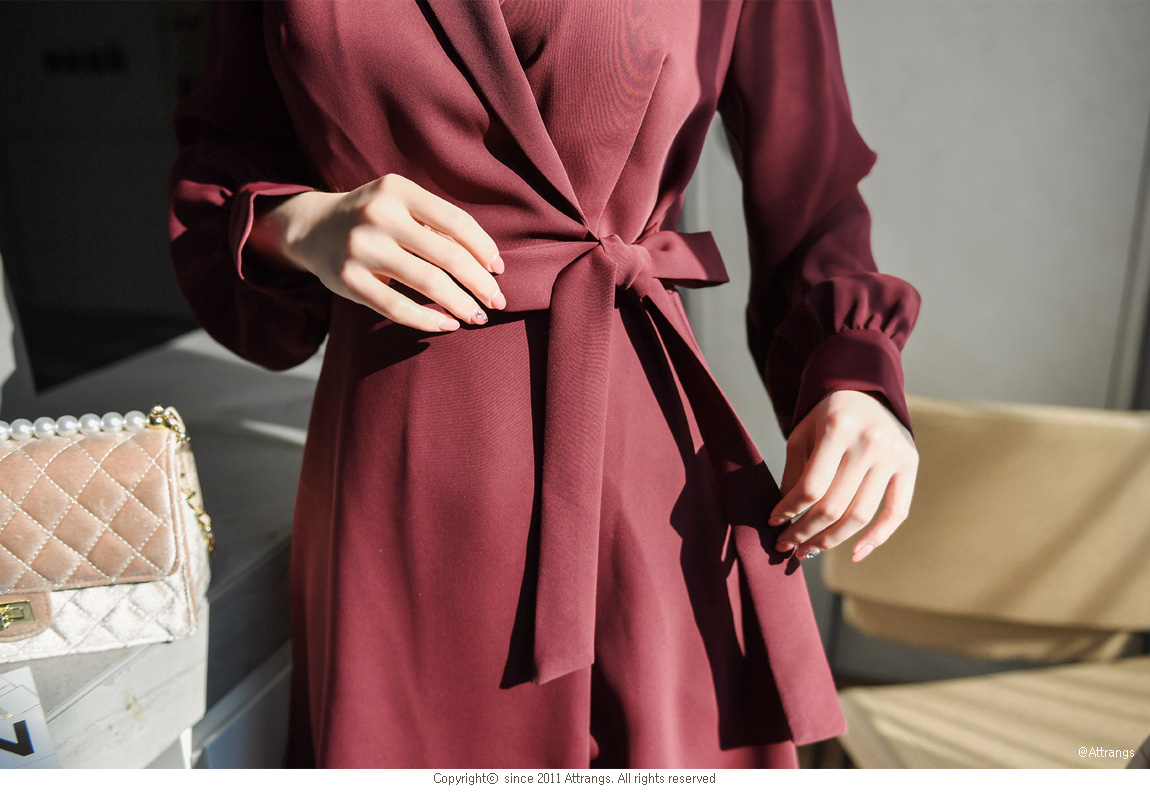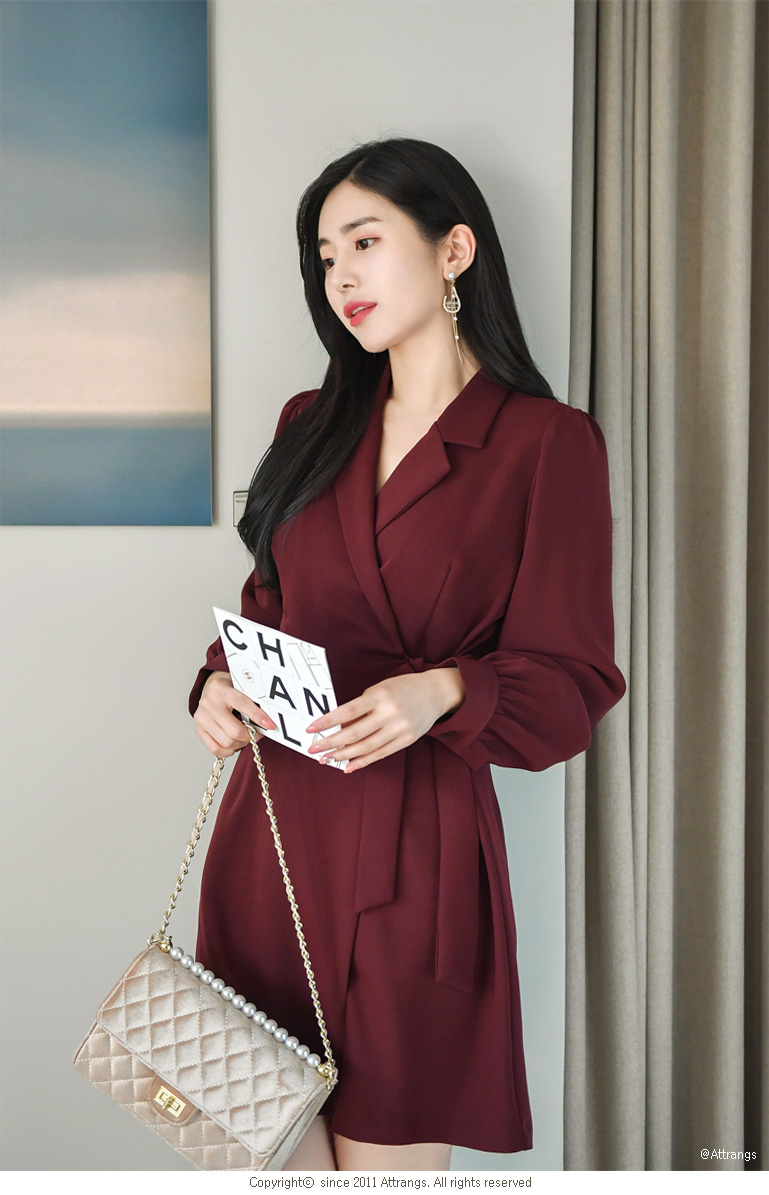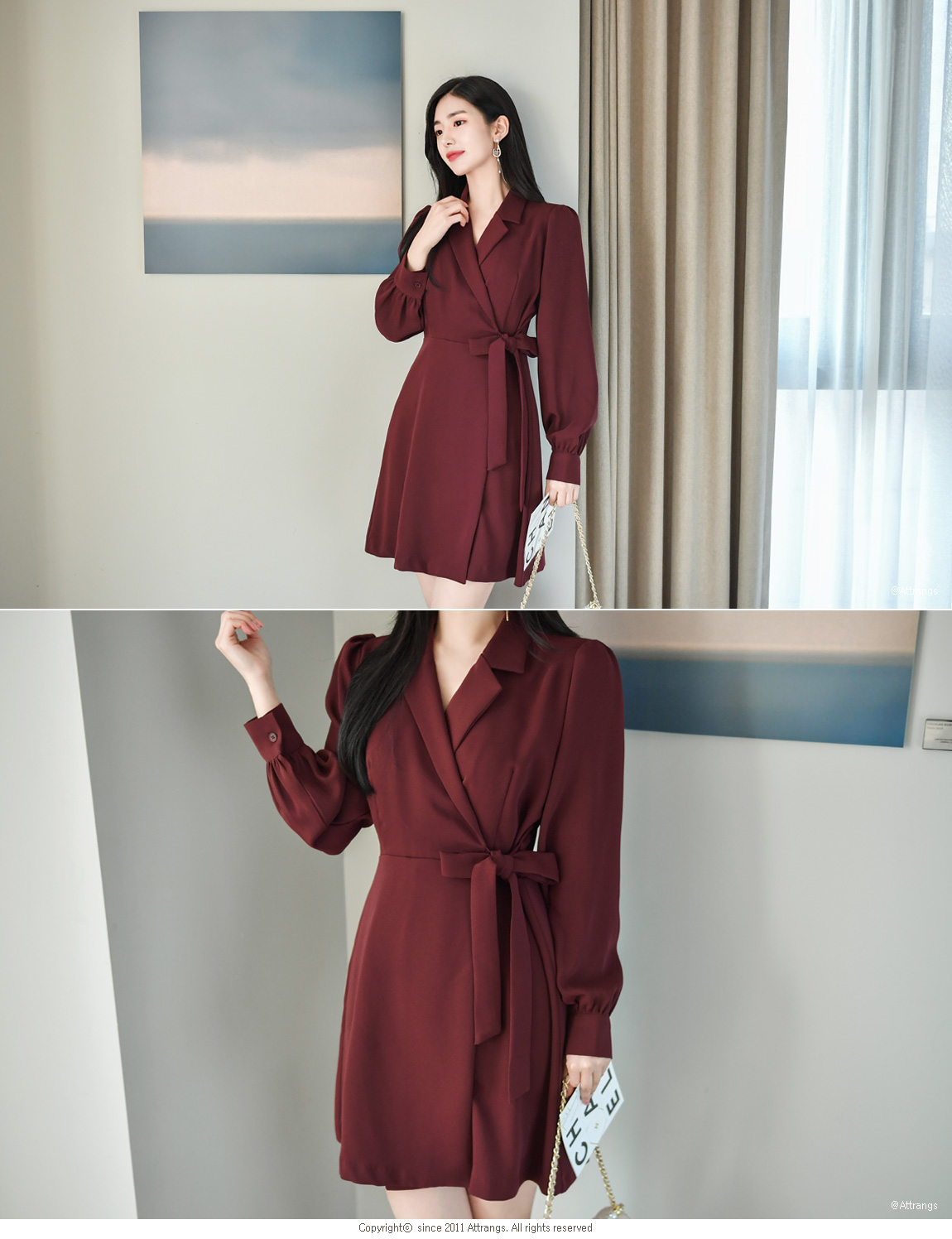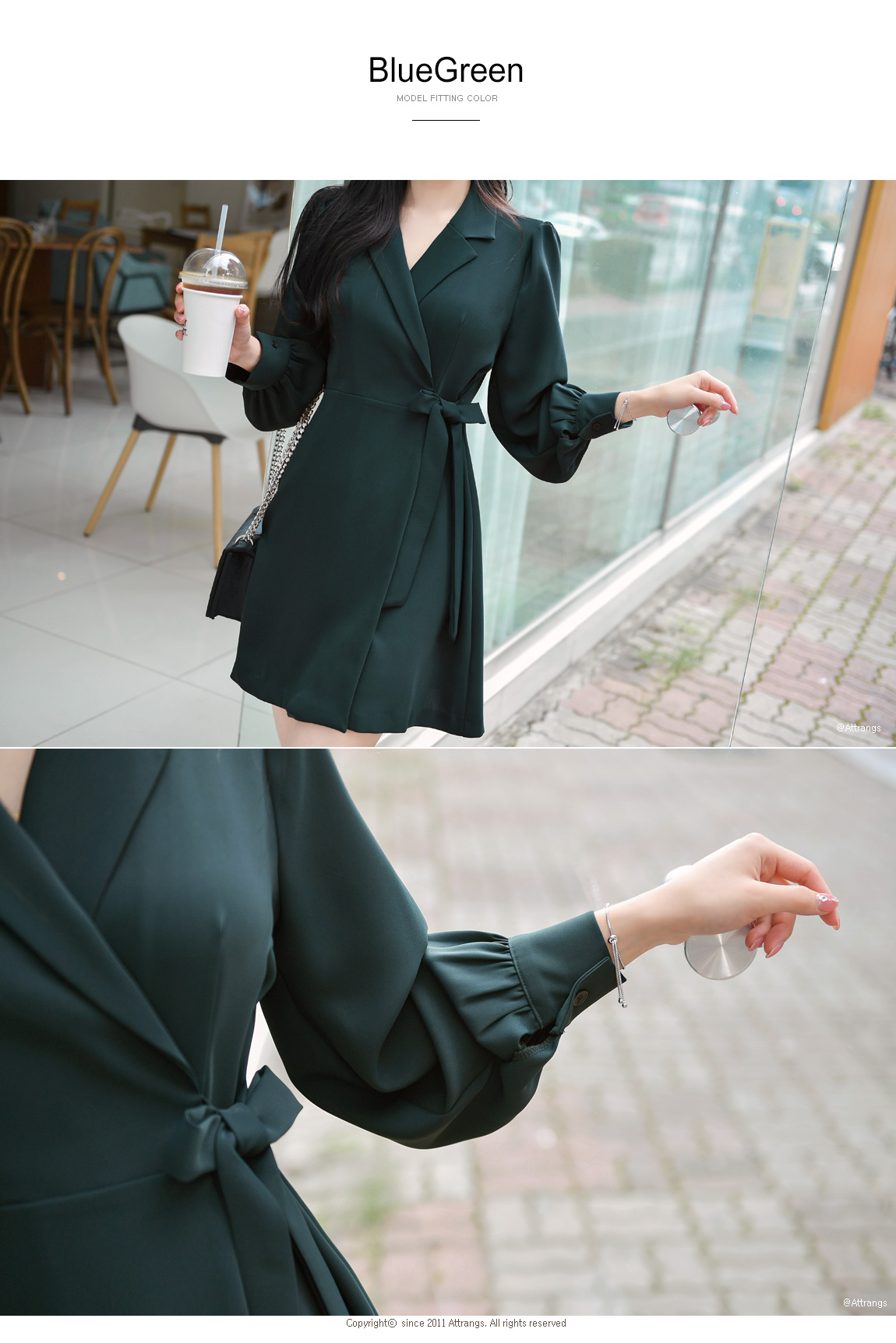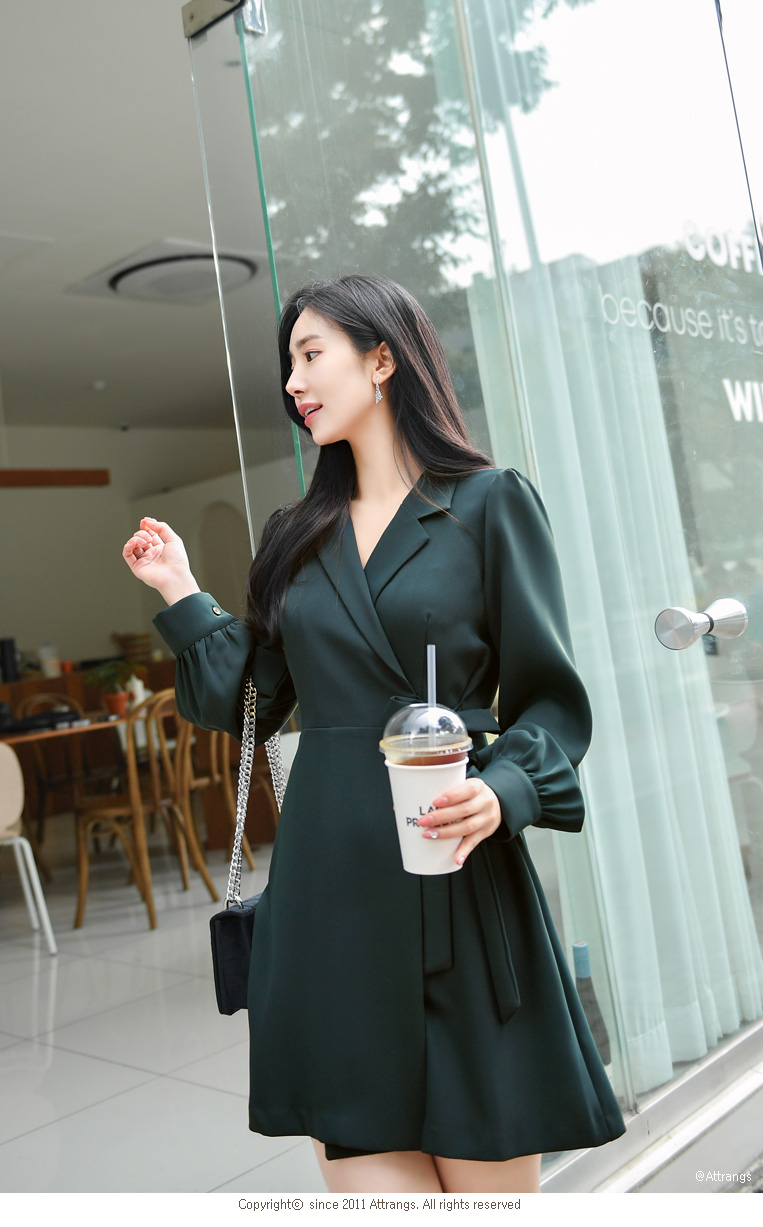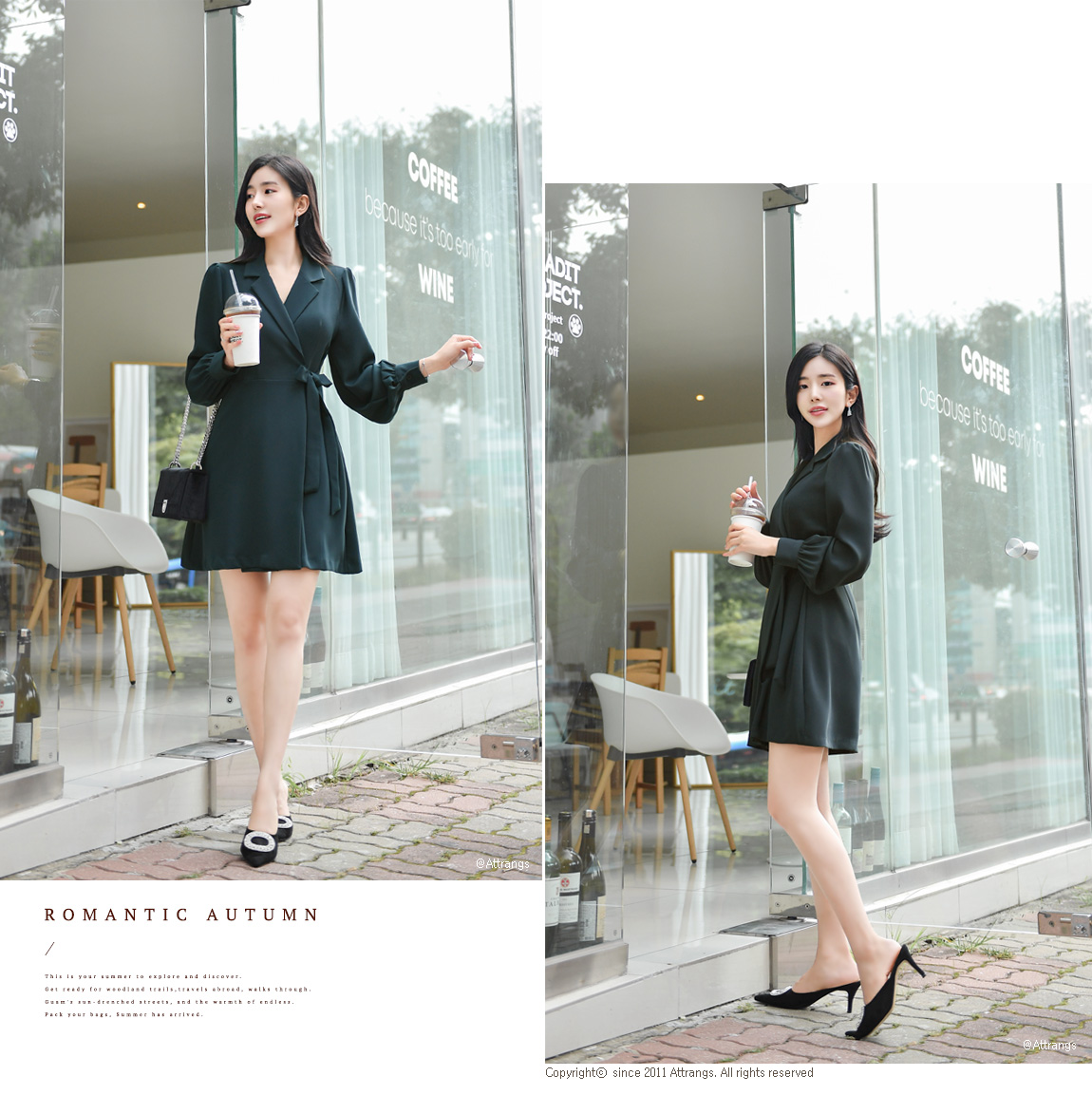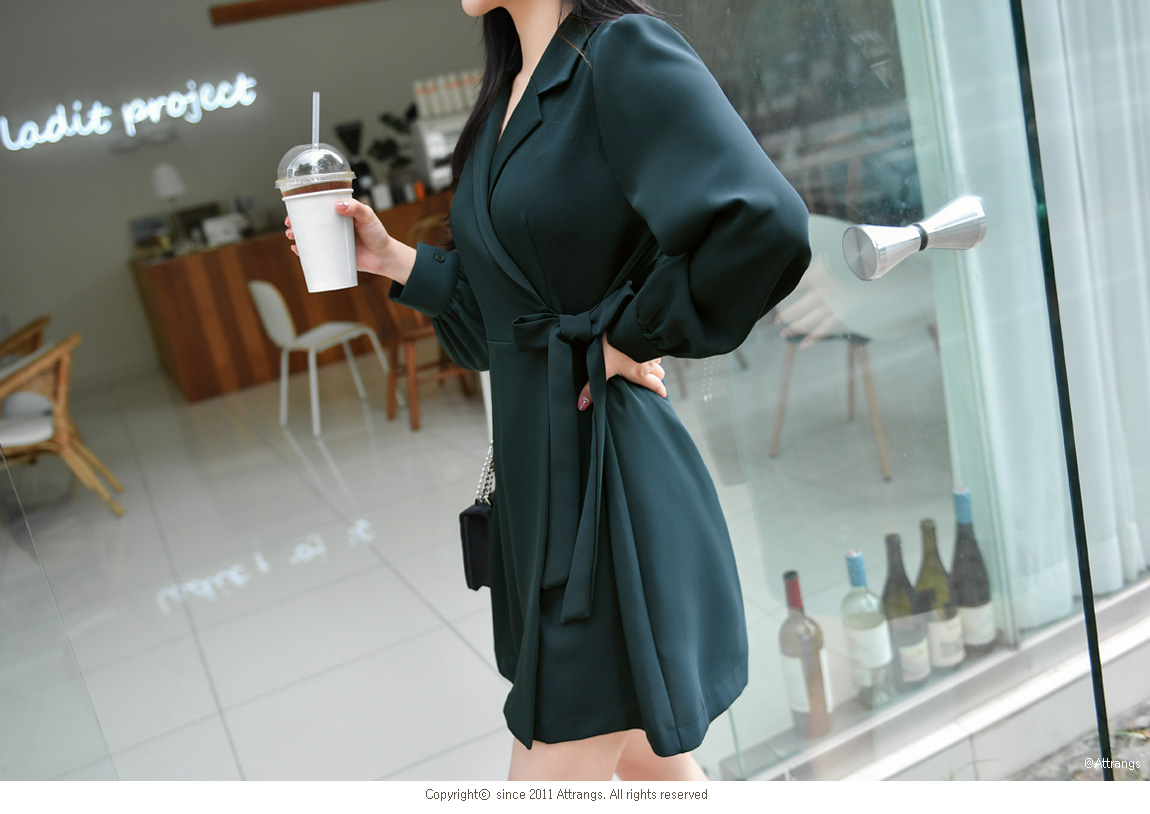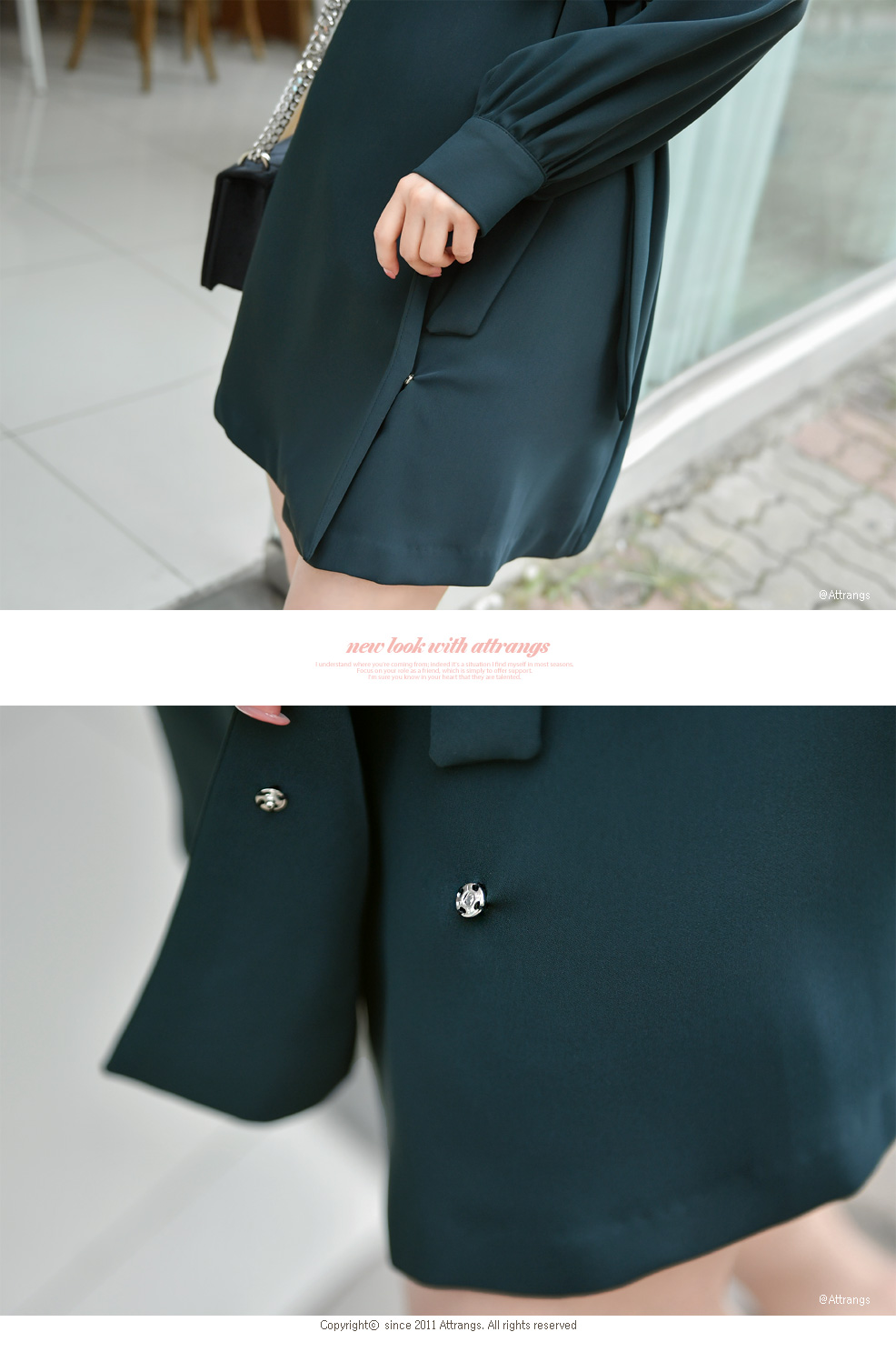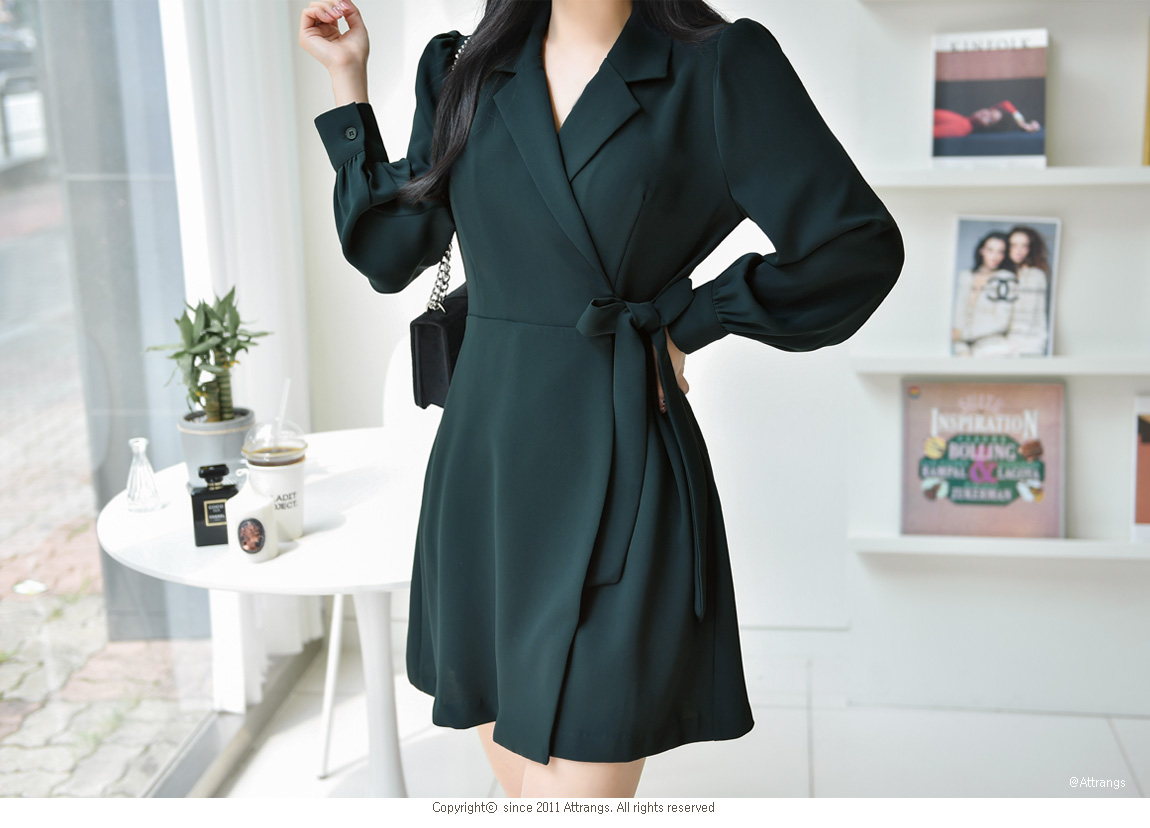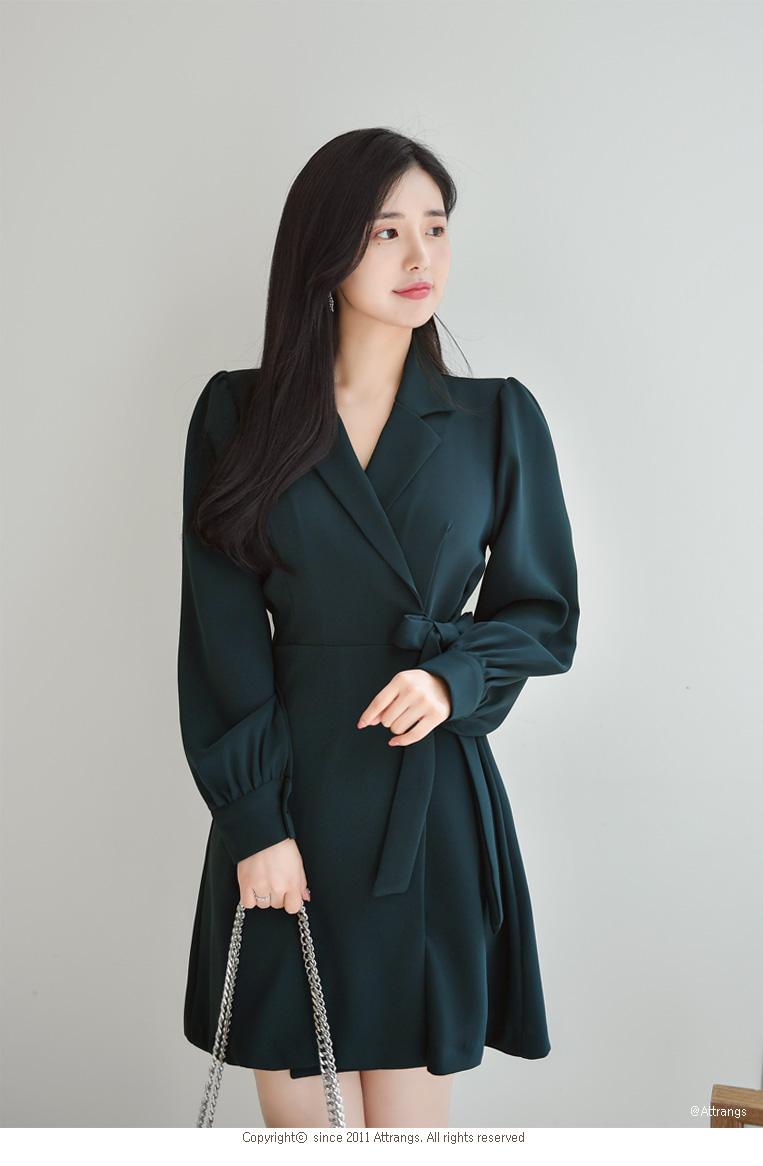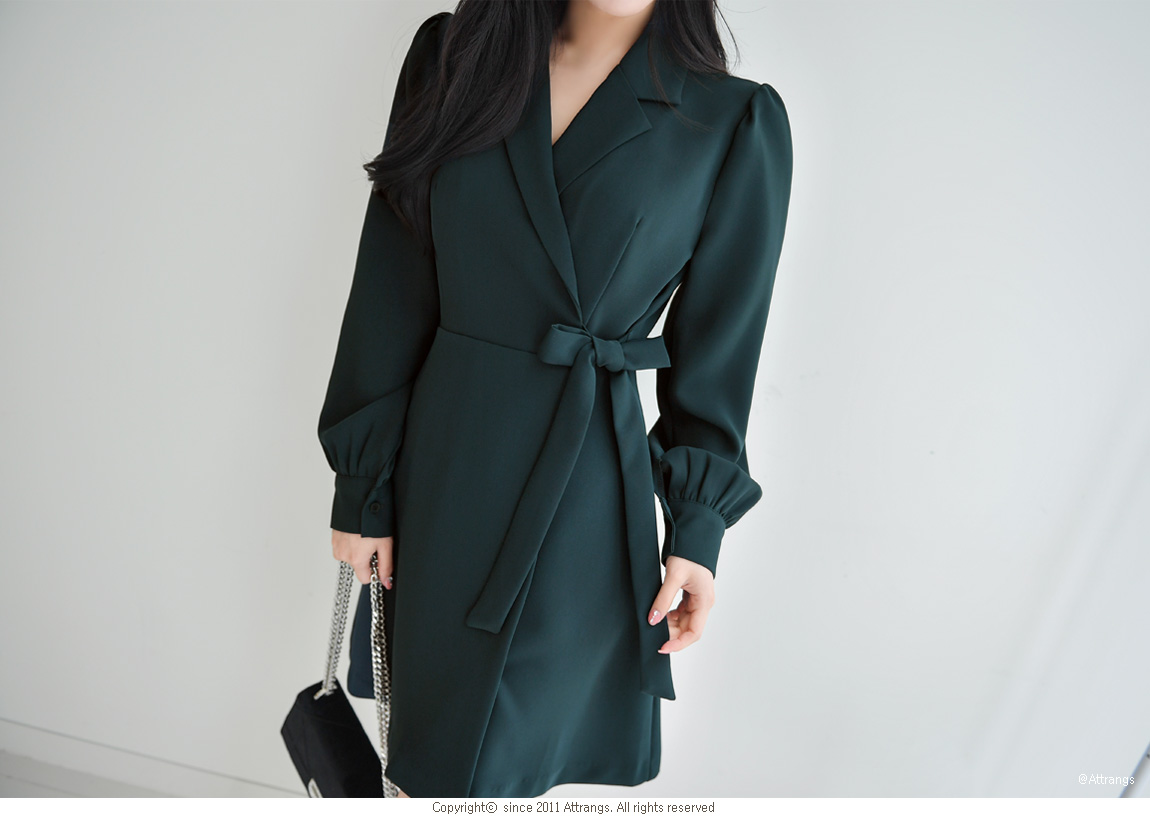 TYPE
Dress / ワンピース / 连衣裙
FABRIC
Polyester / ポリエステル / 聚酯 (100%)

COLOR
SIZE
총기장
(Free) 84 cm / 33.1 in

가슴단면
(Free) 46 cm / 18.1 in

허리단면
(Free) 37.5 cm / 14.8 in

소매기장
(Free) 60 cm / 23.6 in

암홀단면
(Free) 24 cm / 9.4 in

힙단면
(Free) 48 cm / 18.9 in

어깨단면
(Free) 34 cm / 13.4 in


COUNTRY (ORIGIN) MANUFACTURED
한국 / South Korea (韓国)

Product Reviews
There are no posts to show
상품 Q&A
There are no posts to show
---

sns link
customer center
en@attrangs.com
Customer service Operations hours :
Weekdays AM 09:00 ~ PM 12:30 / PM 01:30 ~ PM 06:00 (GMT +9)
Closed on Weekends and Holidays
bank info
NH 100067 - 56 - 137144
KB 087901 - 04 - 183507
owner : kimsino
company info
Company Romantic Women's Apparel Attrangs
Corporate Name. SN Fashion Group. inc
Owner Gu Gil-Ree
CPO Yoon Si-Young
E-mail en@attrangs.com
Business LIcense 215-87-38531
E-Commerce Permit No 2015-Seoul Guro-1525
COMPANY REGISTRATION NO. 110111-4304864
Address 08382 Attrangs. 237-14. Guro-dong, Guro-gu, Seoul, Korea
RETURN/EXCHANGE ADDRESS (to) 08382 Attrangs. B1, 237-14. Guro-dong, Guro-gu, Seoul, Korea