"Lovely gold button slim knit top"
♥ MD COMMENT
This is our beloved item #nt1896 that's
great to wear daily. It matches
well with any bottom and it comes with
14 different colors so feel free to choose
according to your taste.
♥ DETAIL TIP
The top has a neat V-neckline
and gold buttons in the sleeves
that gives a great accent point. It has
a natural fit and comfortable to wear daily.
Don't lose the chance to enjoy this lovely item.
♥ SIZE TIP
It's prepared in FREE size
so please refer to the detailed size below.
It's recommended for size 44~66
The model's height is
168 cm with a body size of 55
★ It is recommended to do dry cleaning for the first wash.
Afterwards, lightly hand wash with mild detergent.
It's recommended for size 44~66
* Please note that size and fit will differ
according to individual body shape.
────────────────────────
MATERIAL :
VISCOSE 47% + POLYESTER 28% + NYLON 25%
Material : average, Transparency : none(bright color-slightly)
Flexibility : stretchy, Linings : none
Washing method : dry clean, separate wash, hand wash, wool cycle wash
Please avoid using Laundry dryer
────────────────────────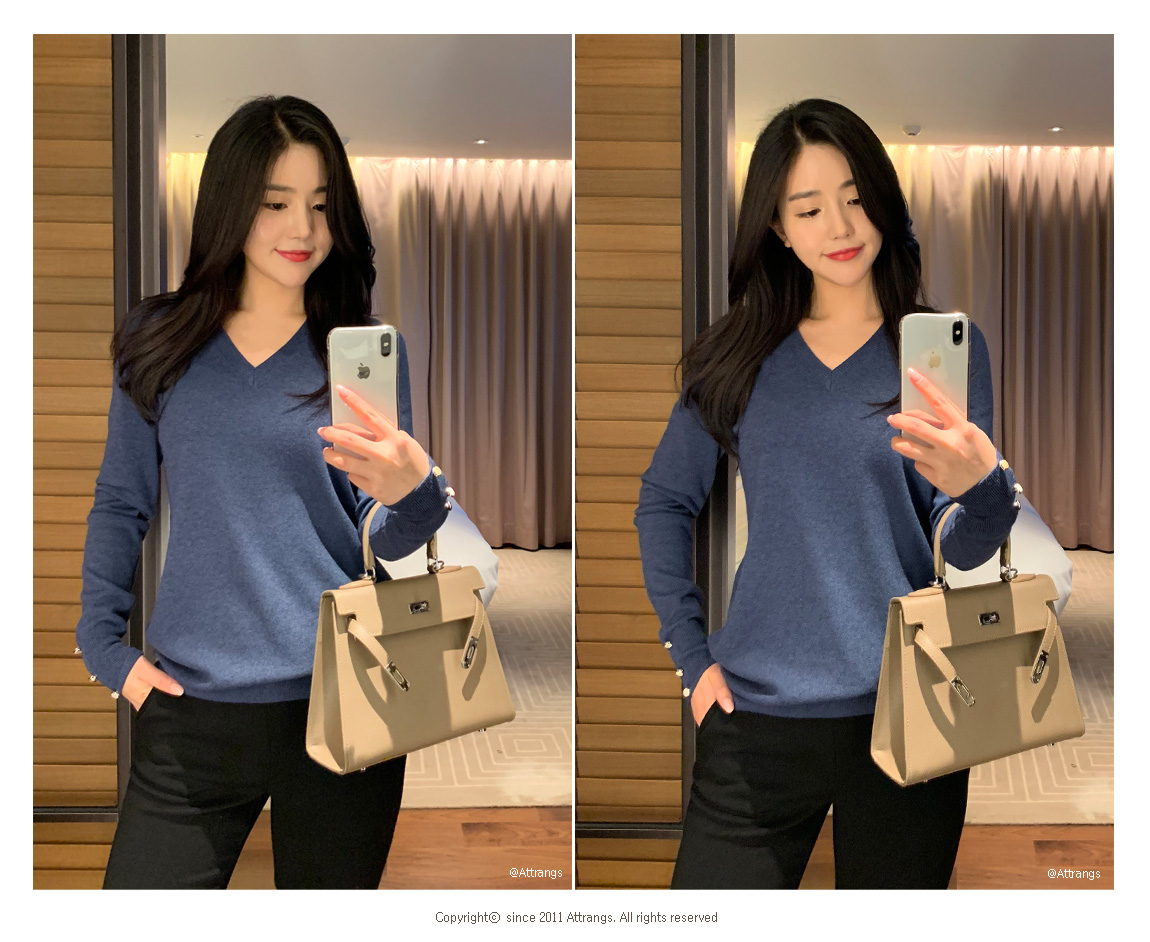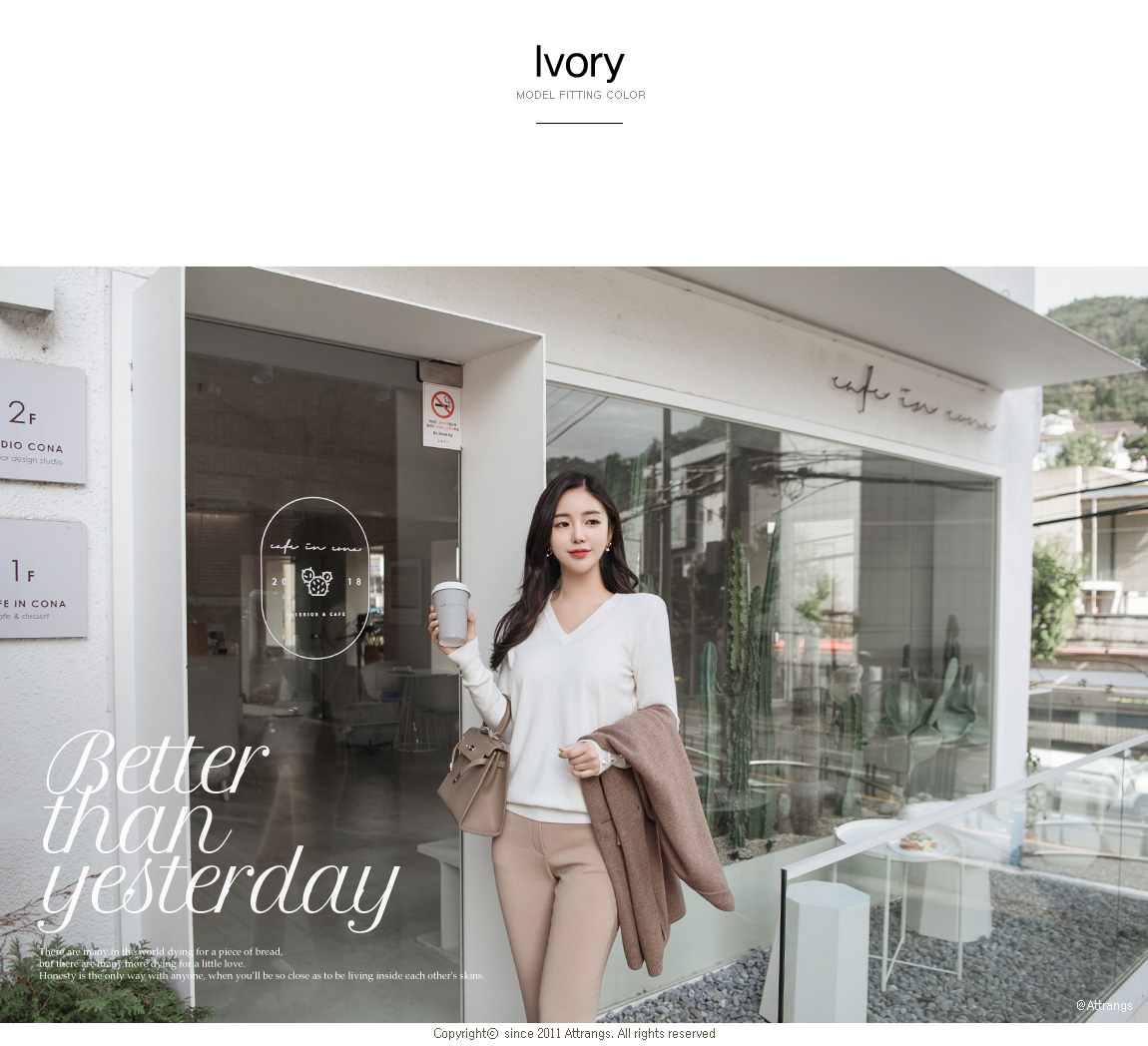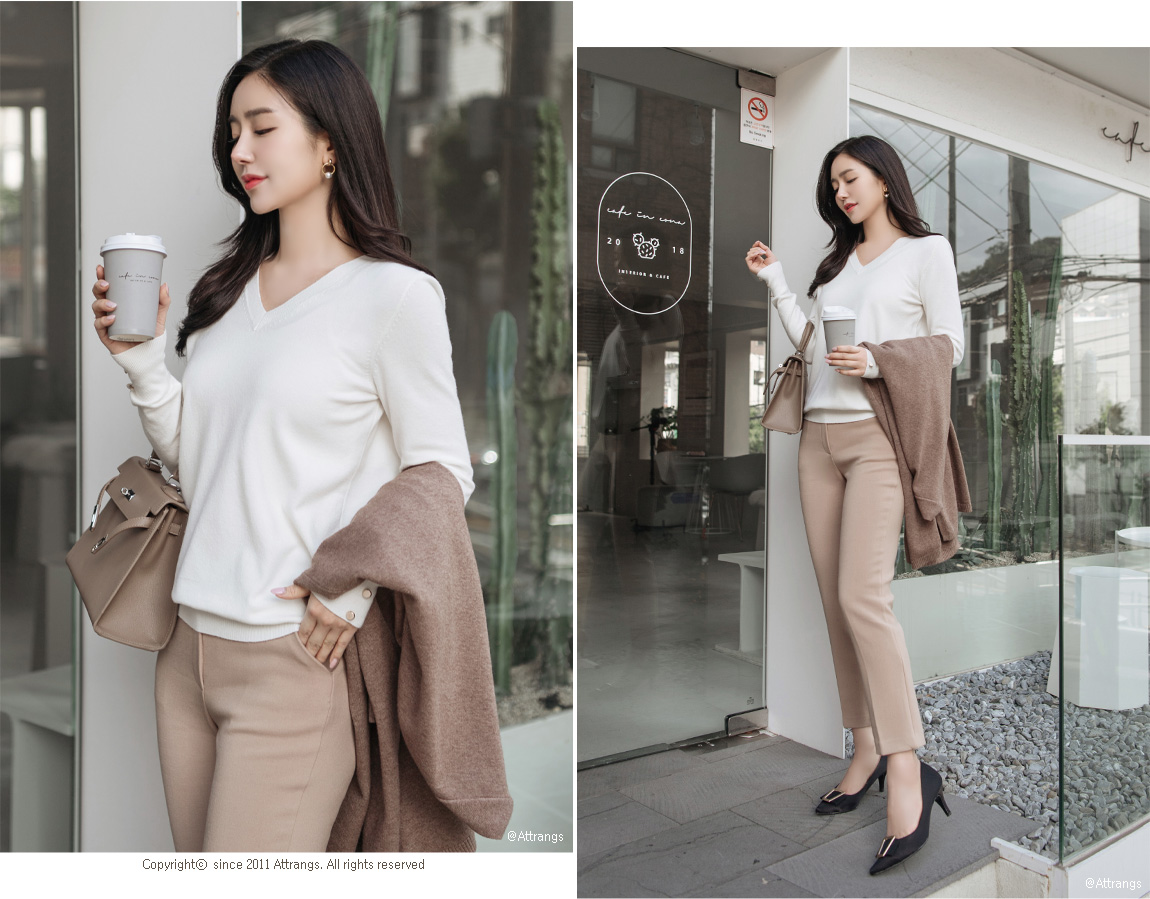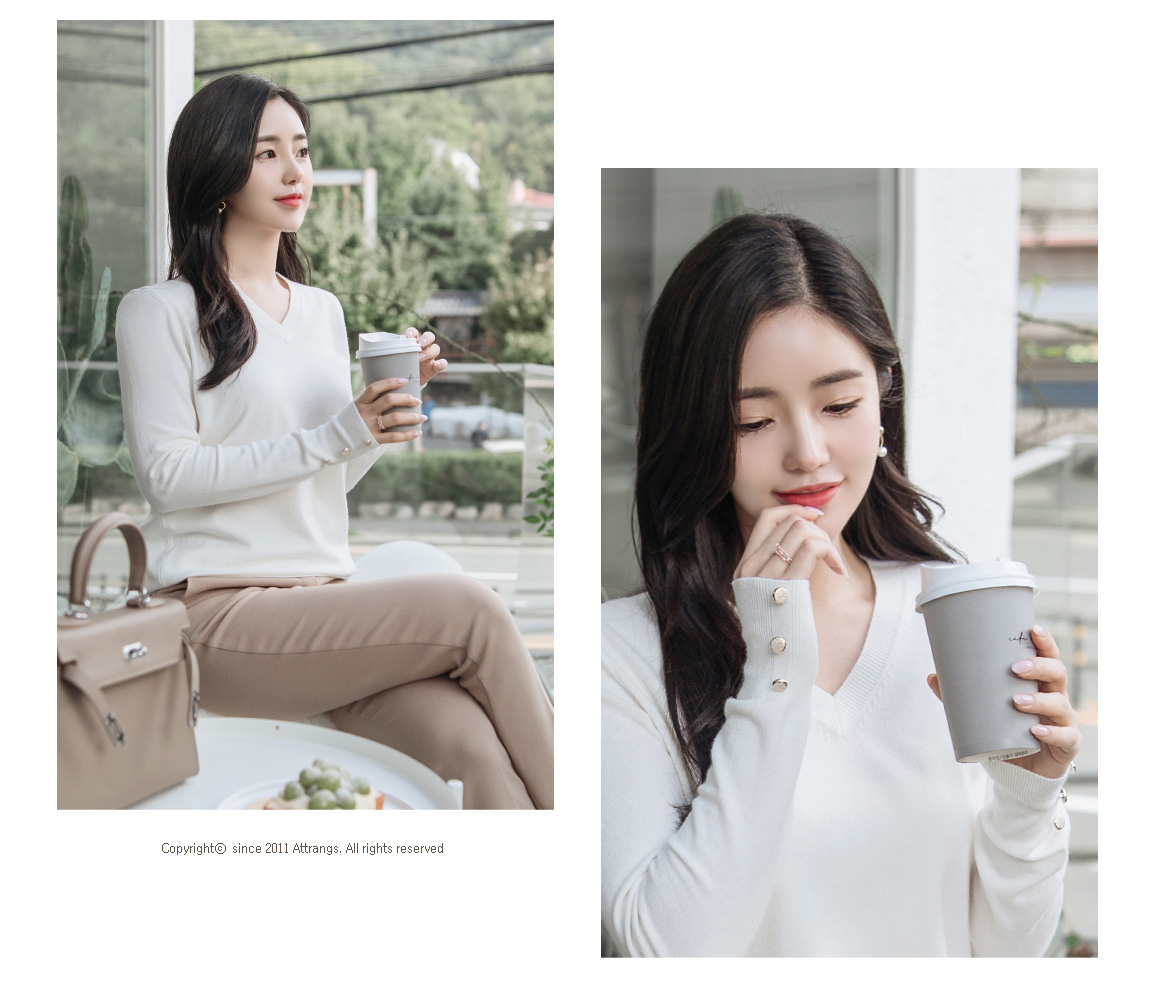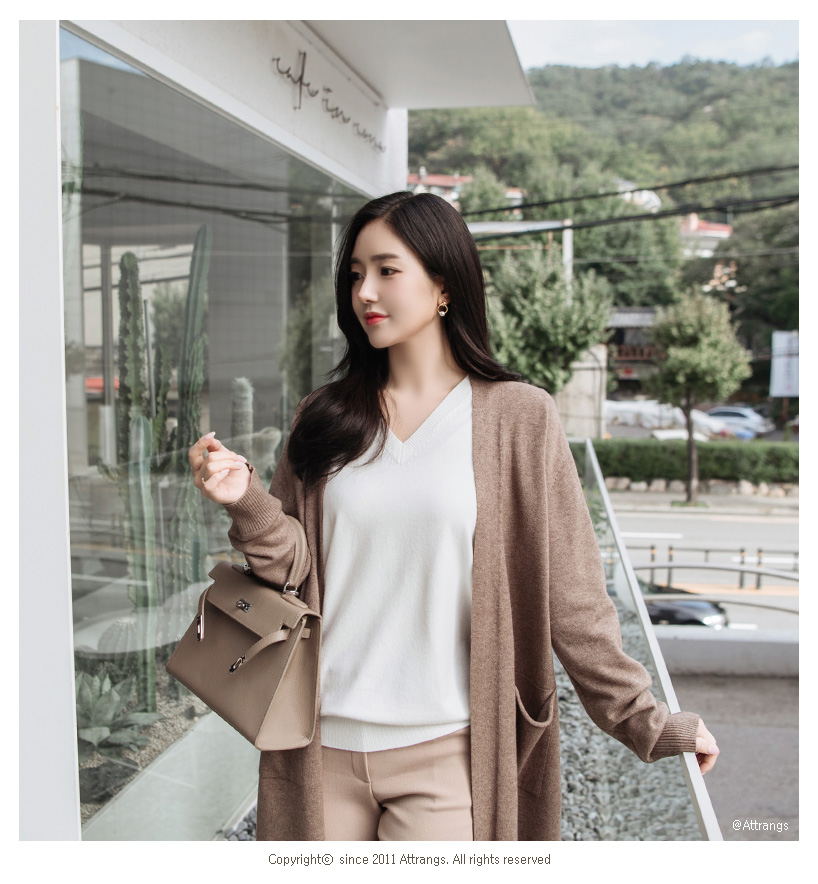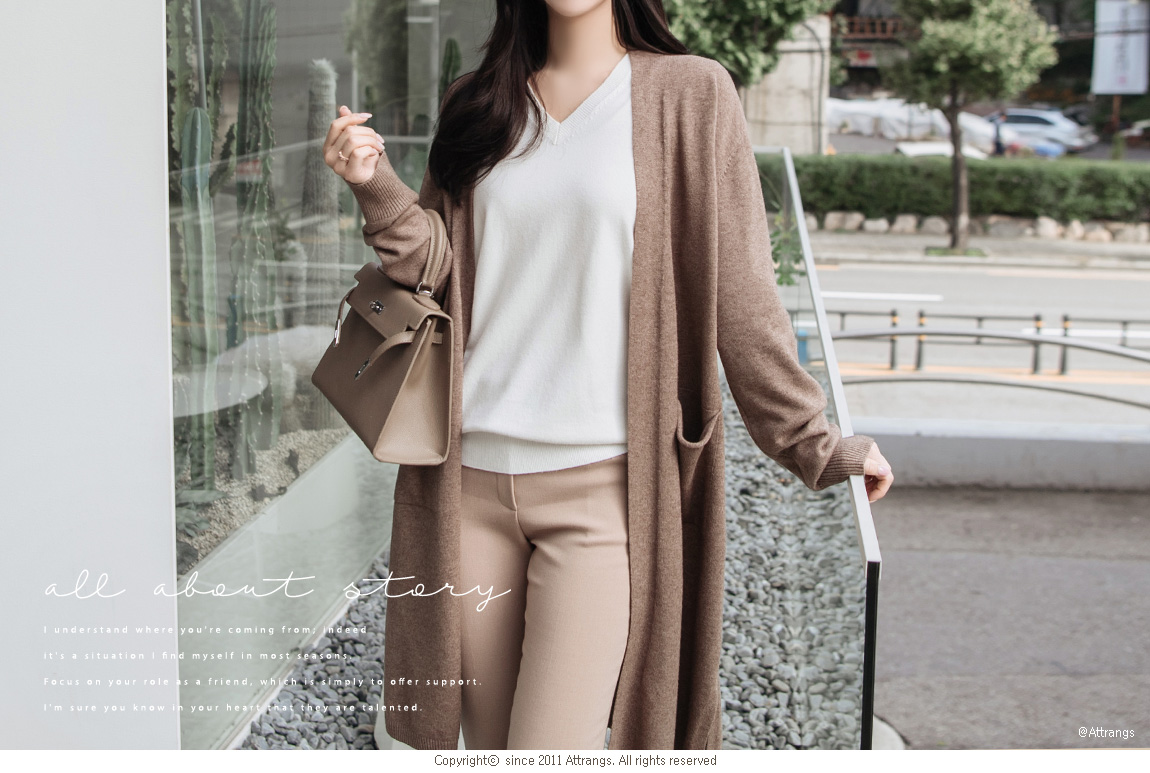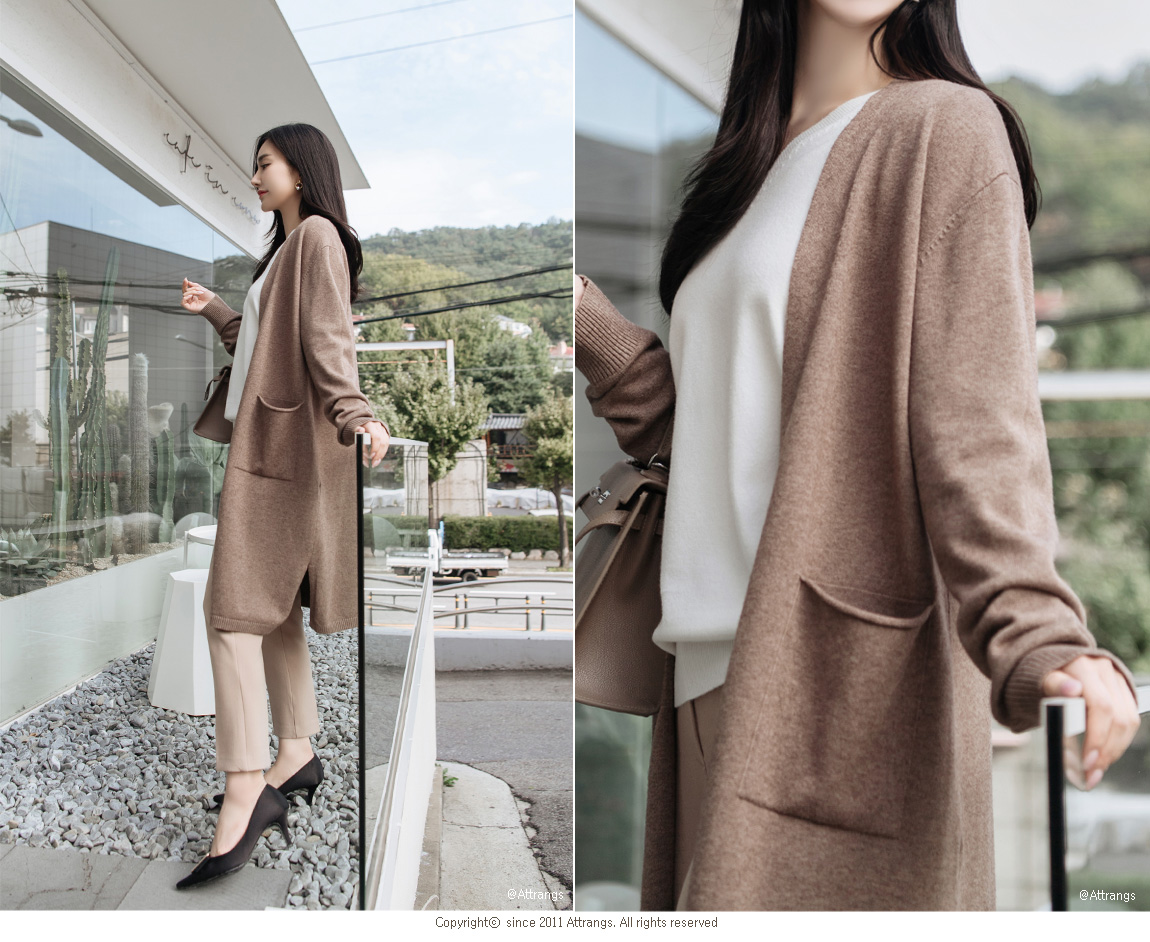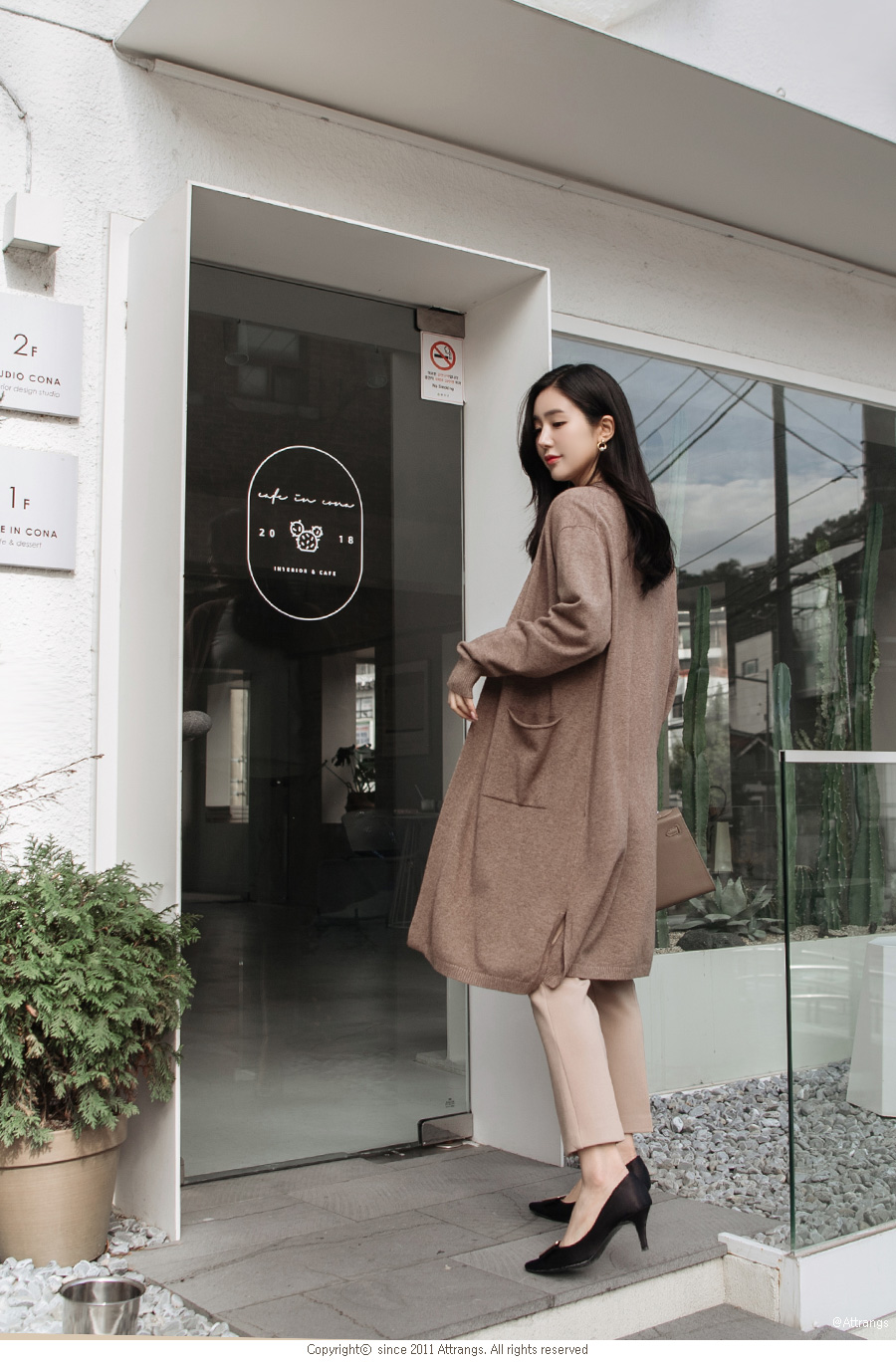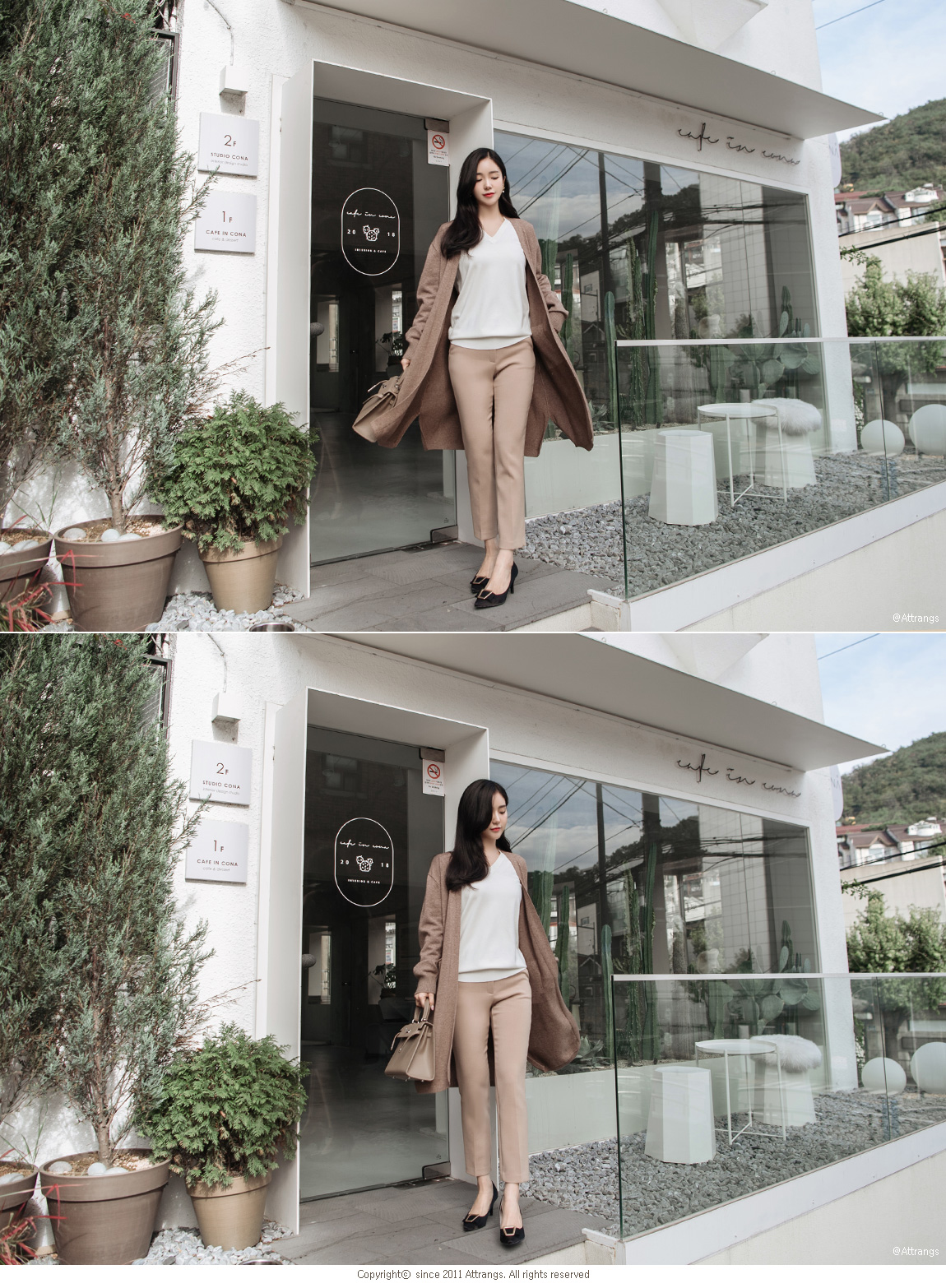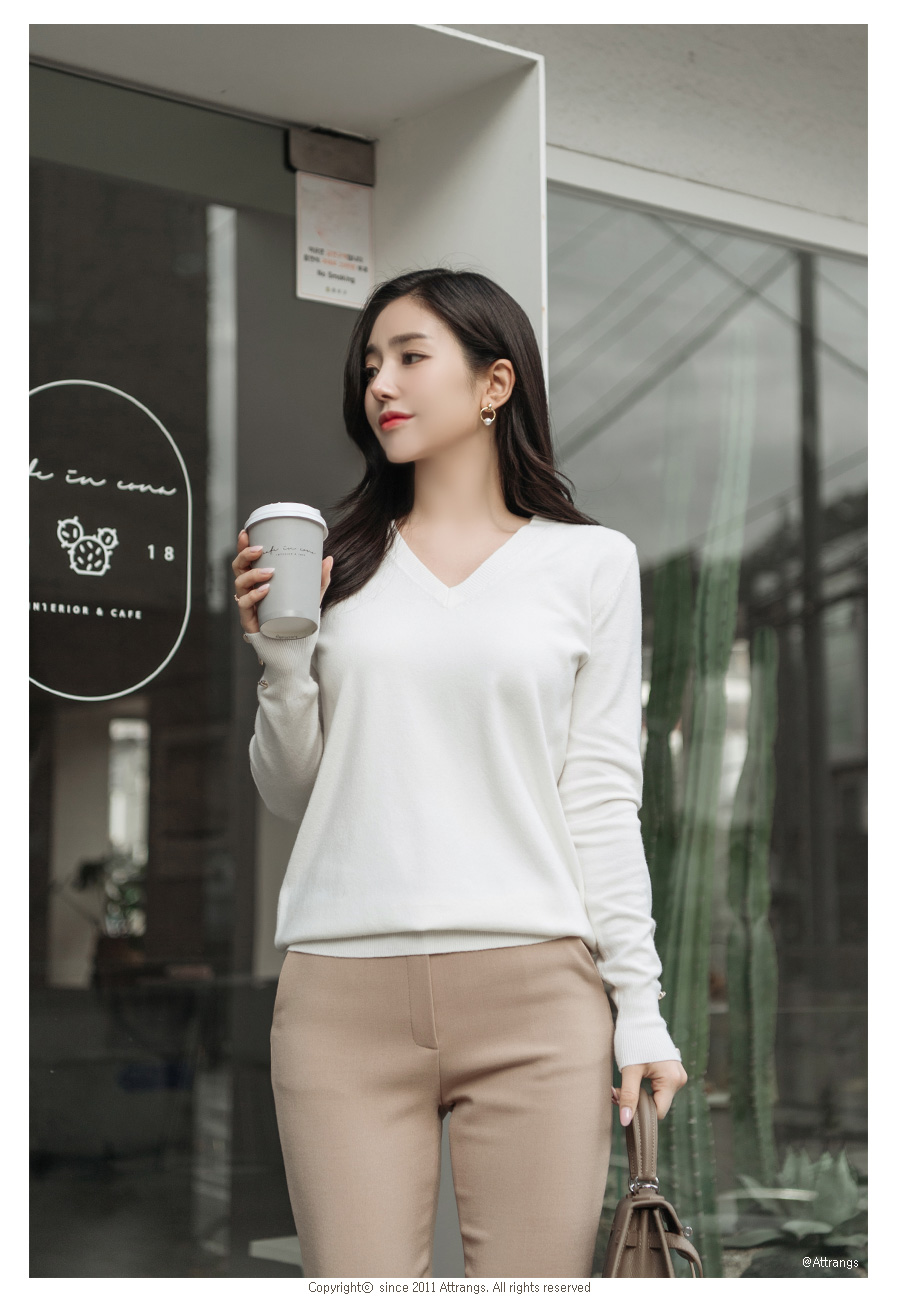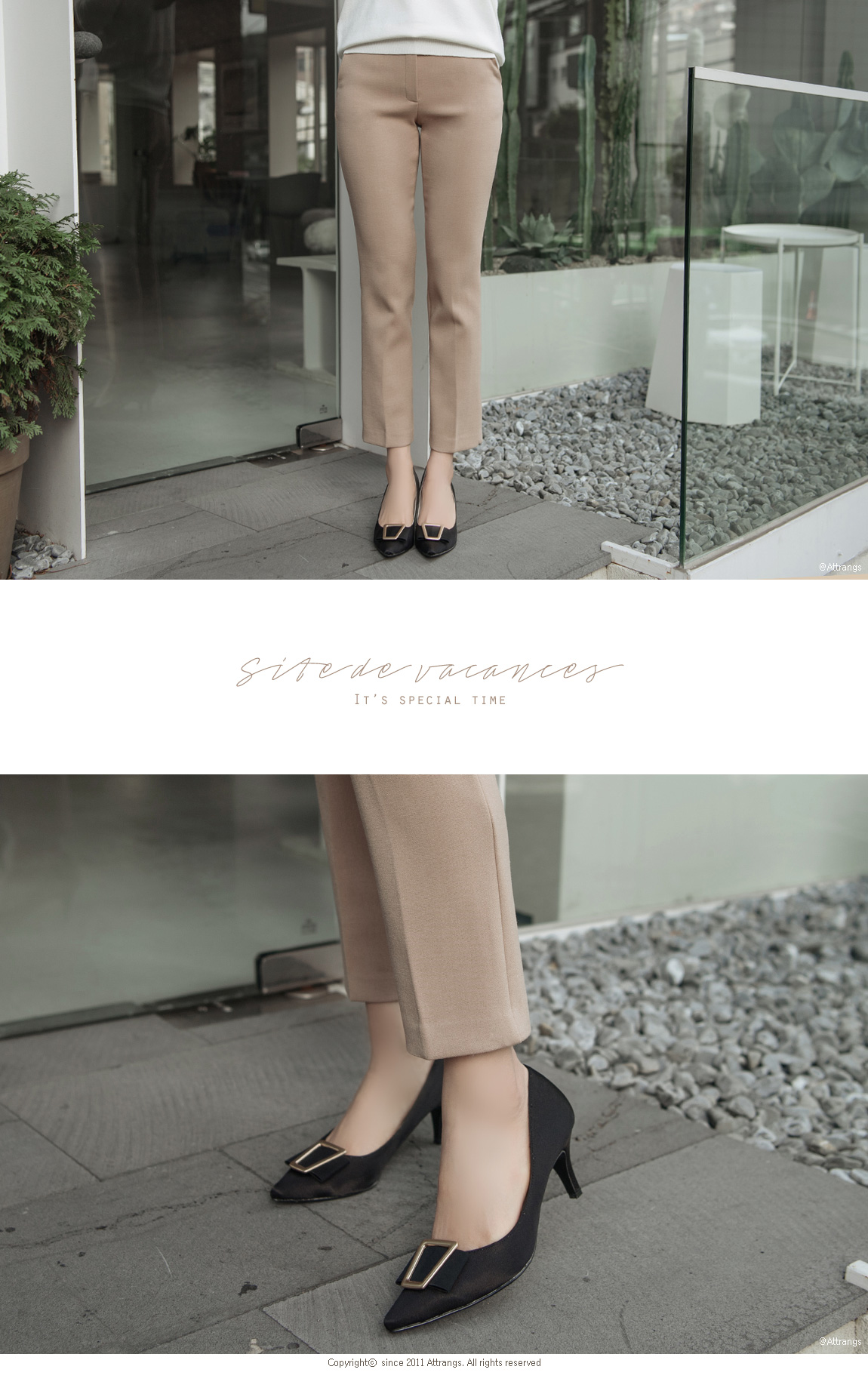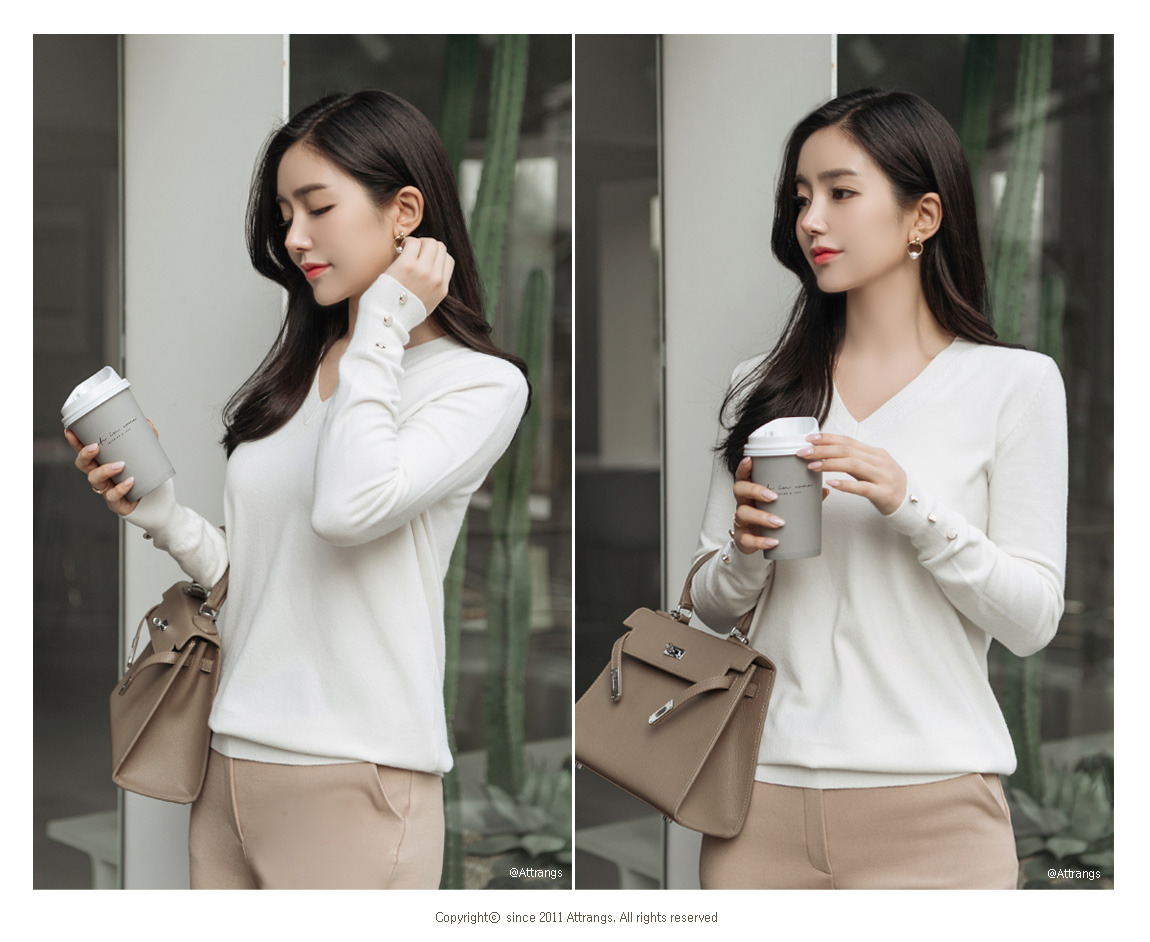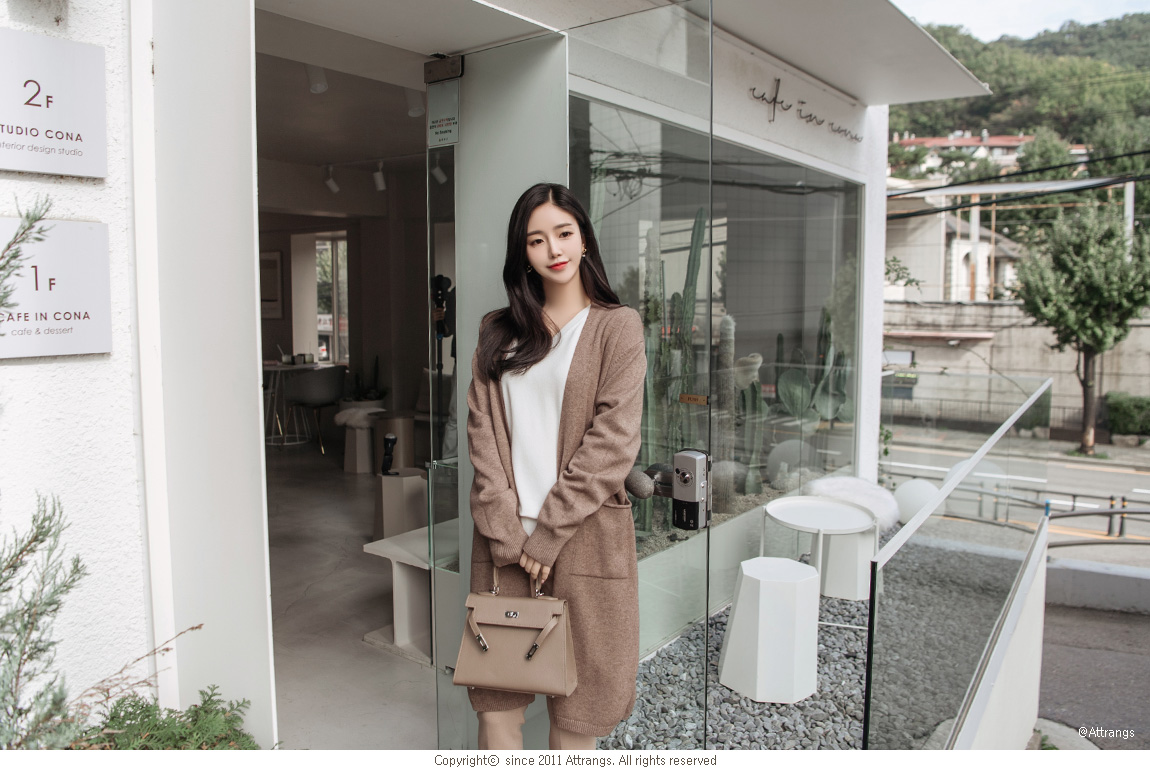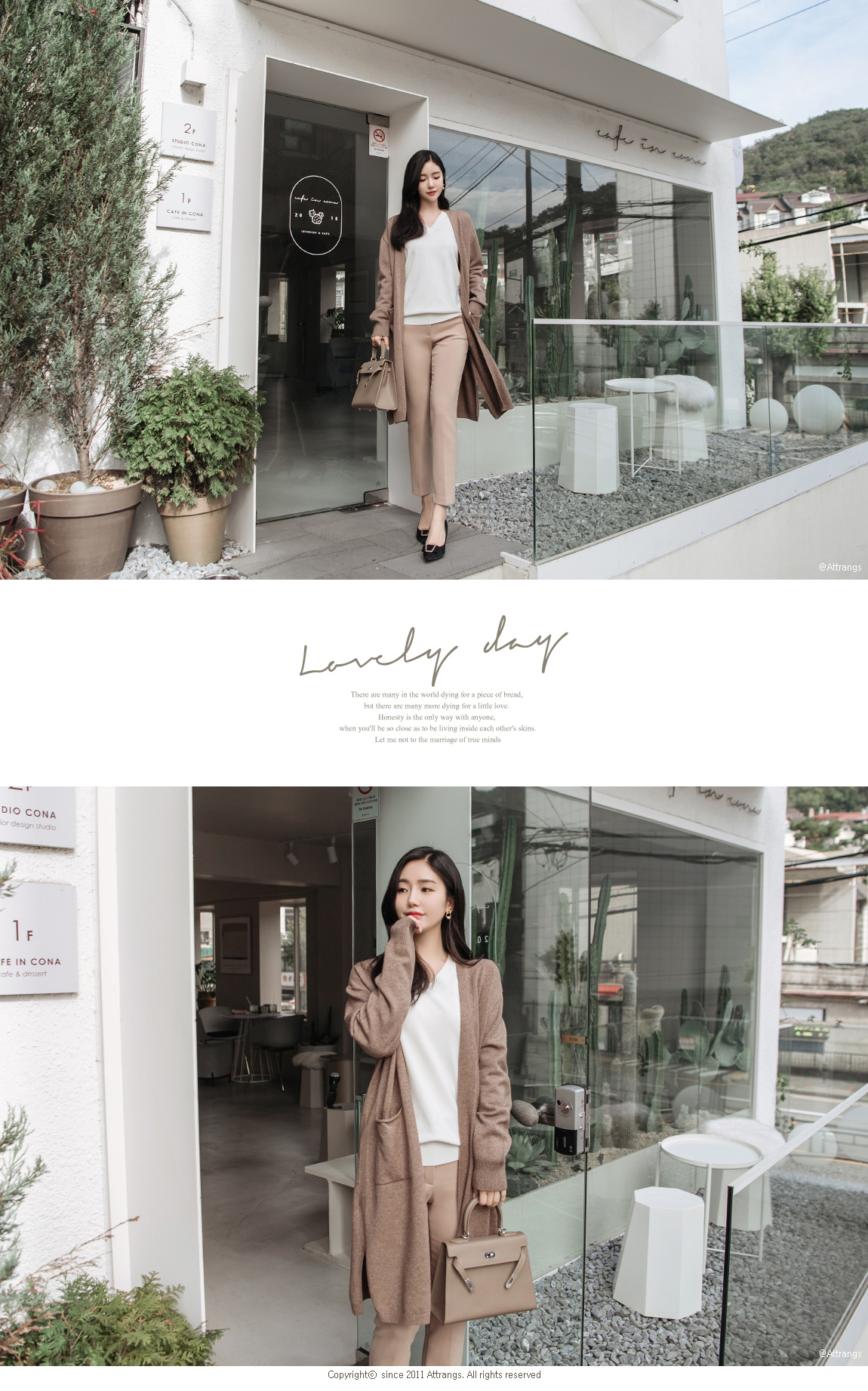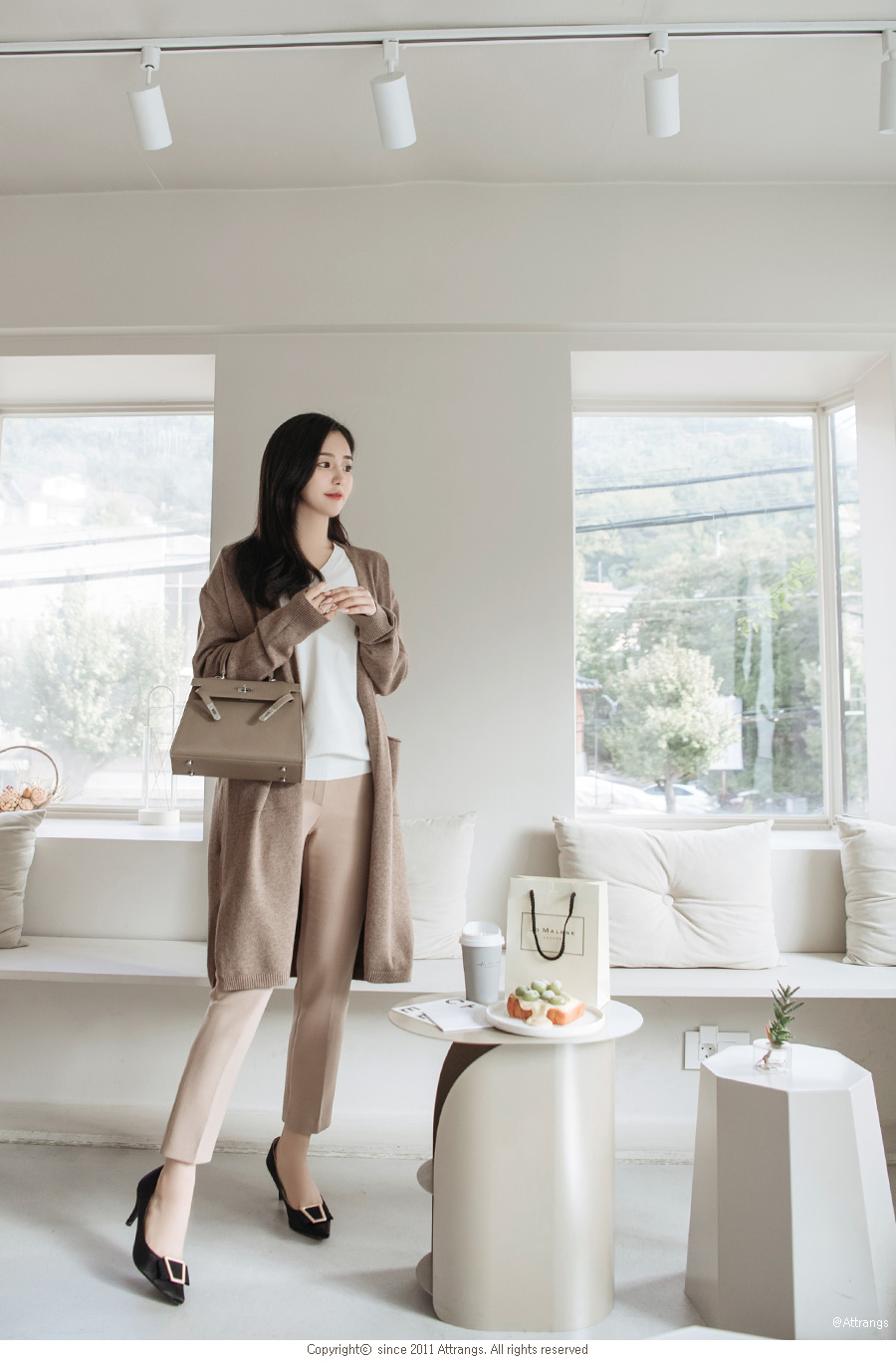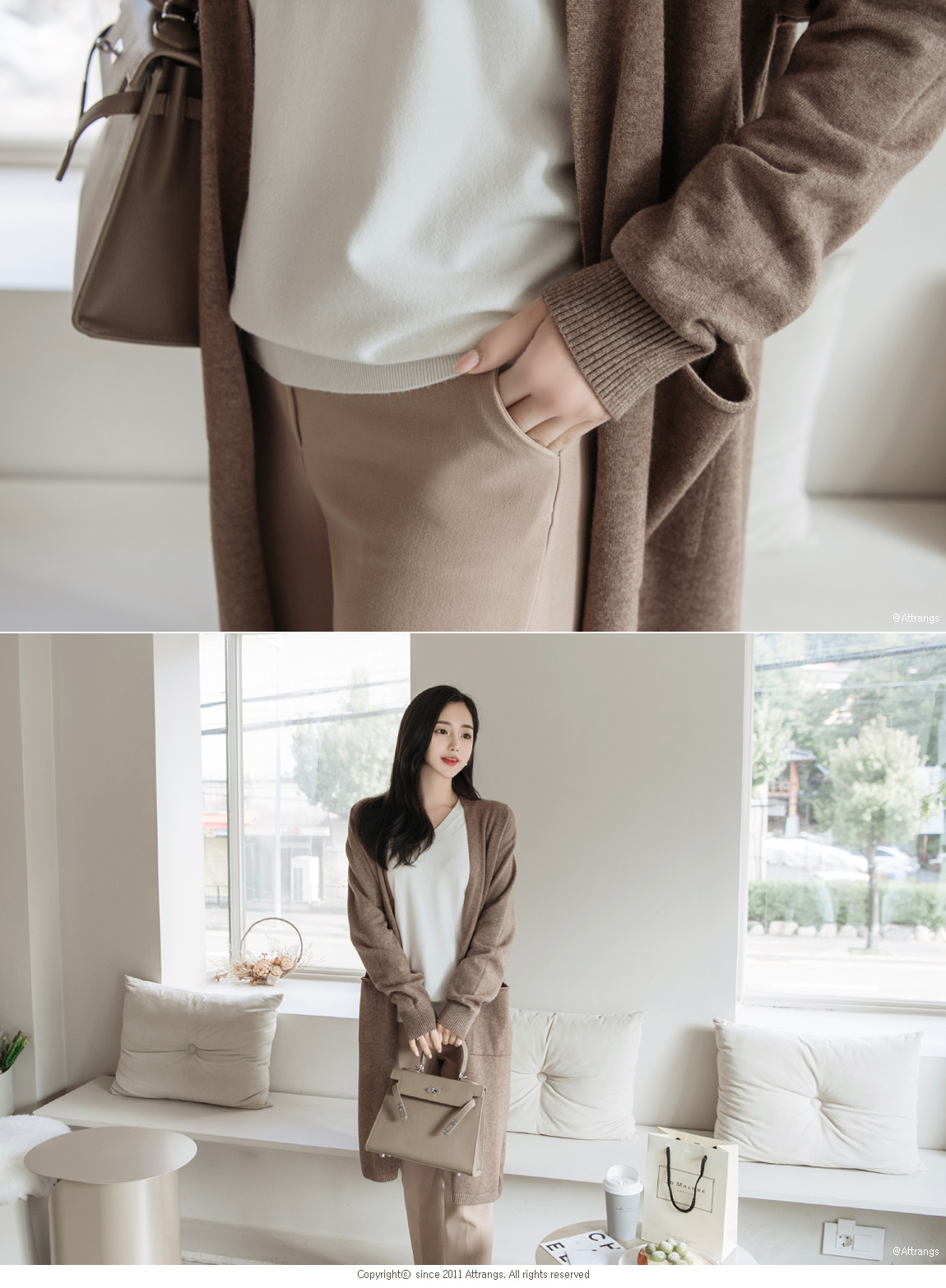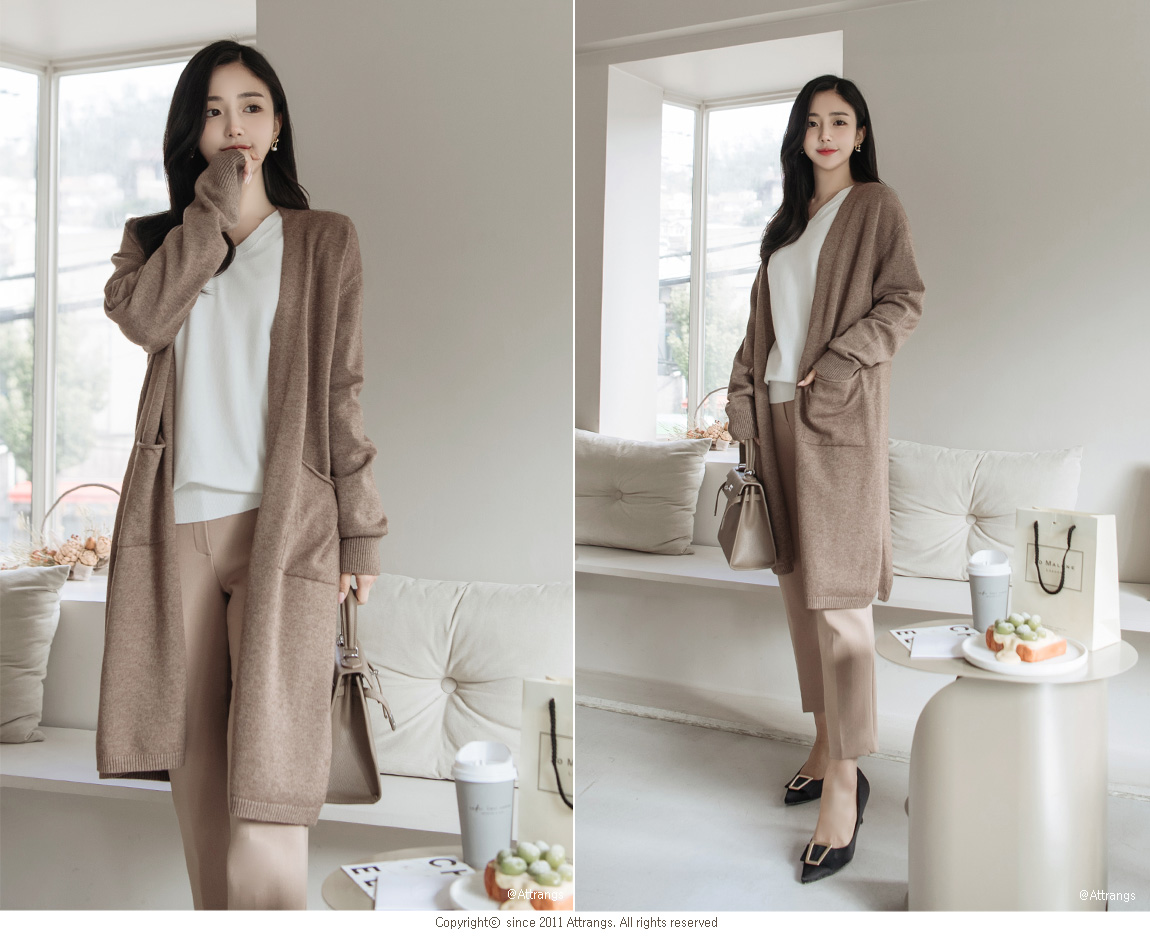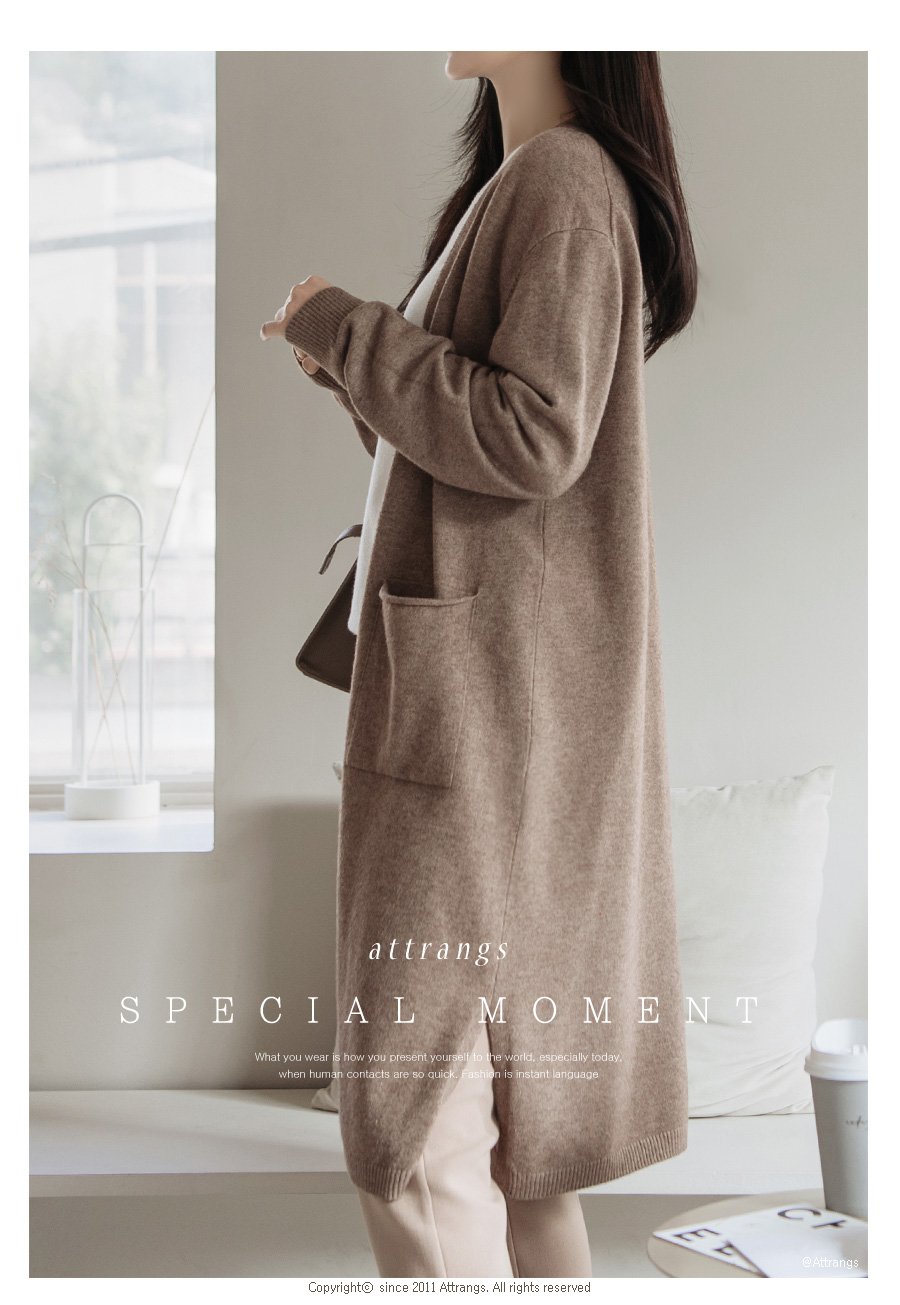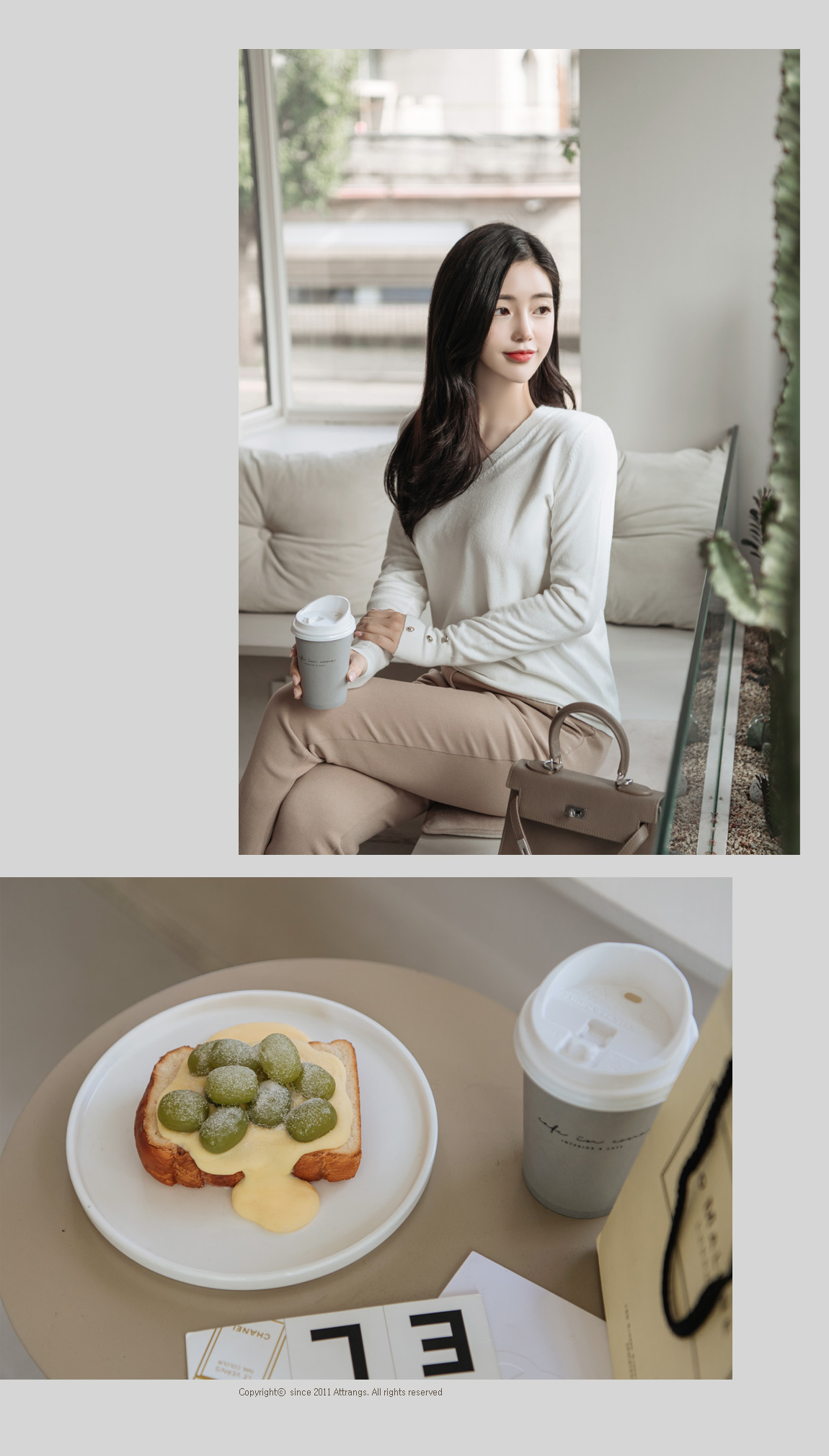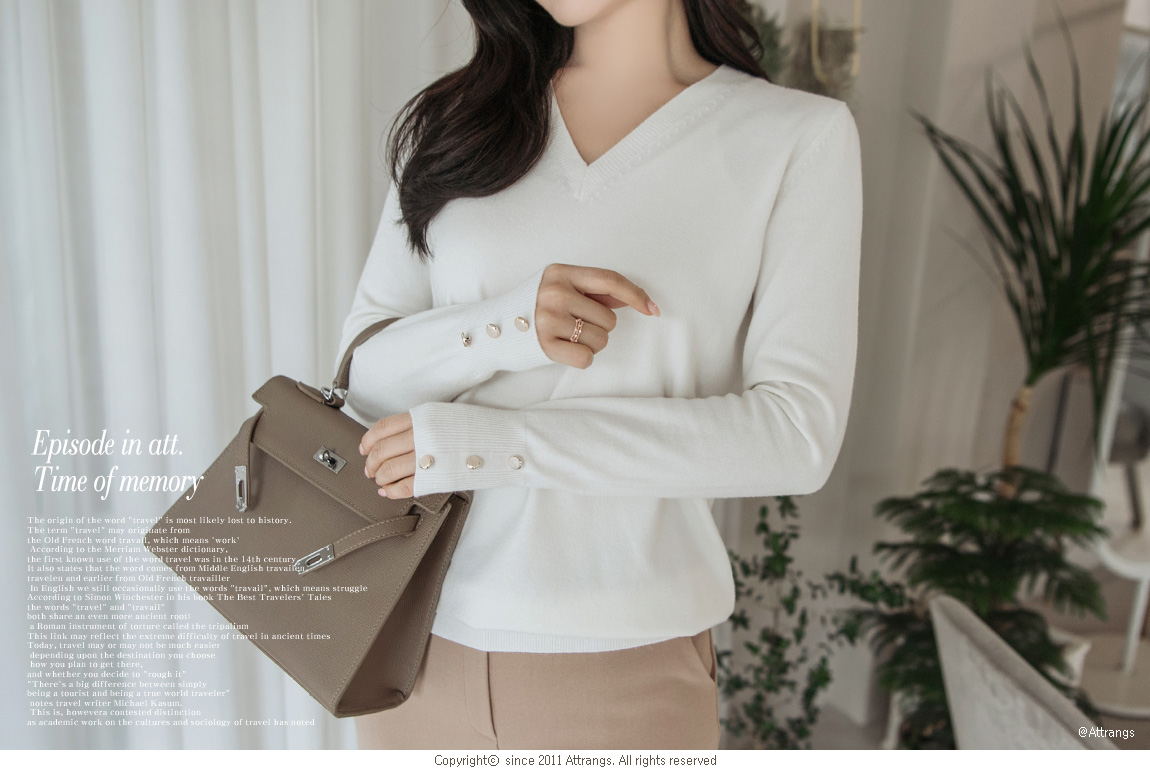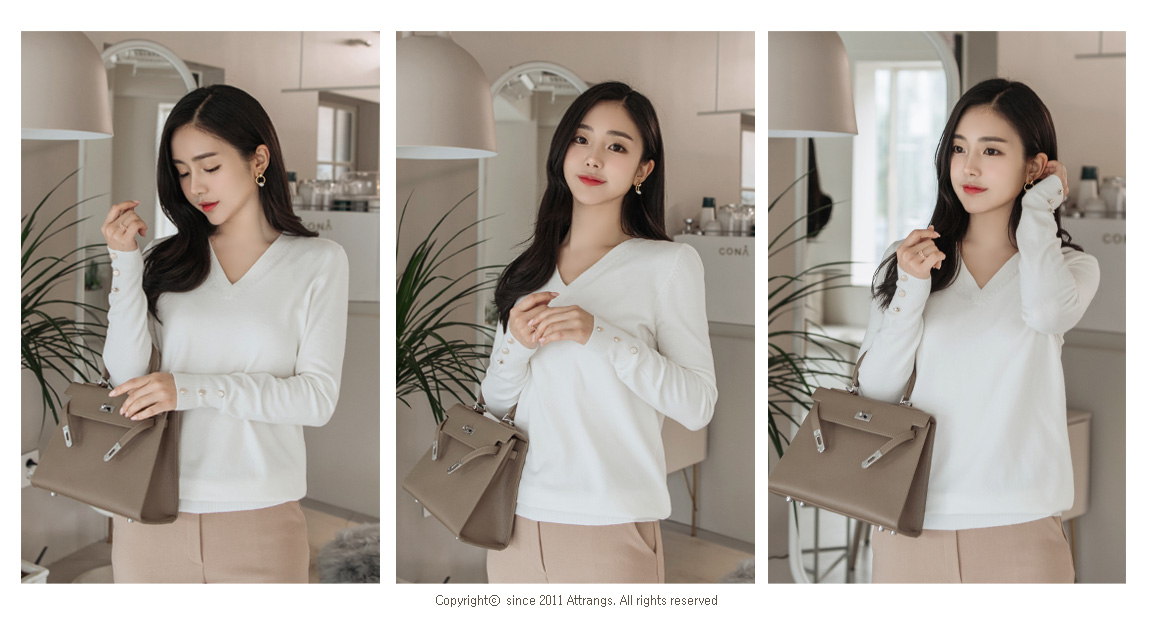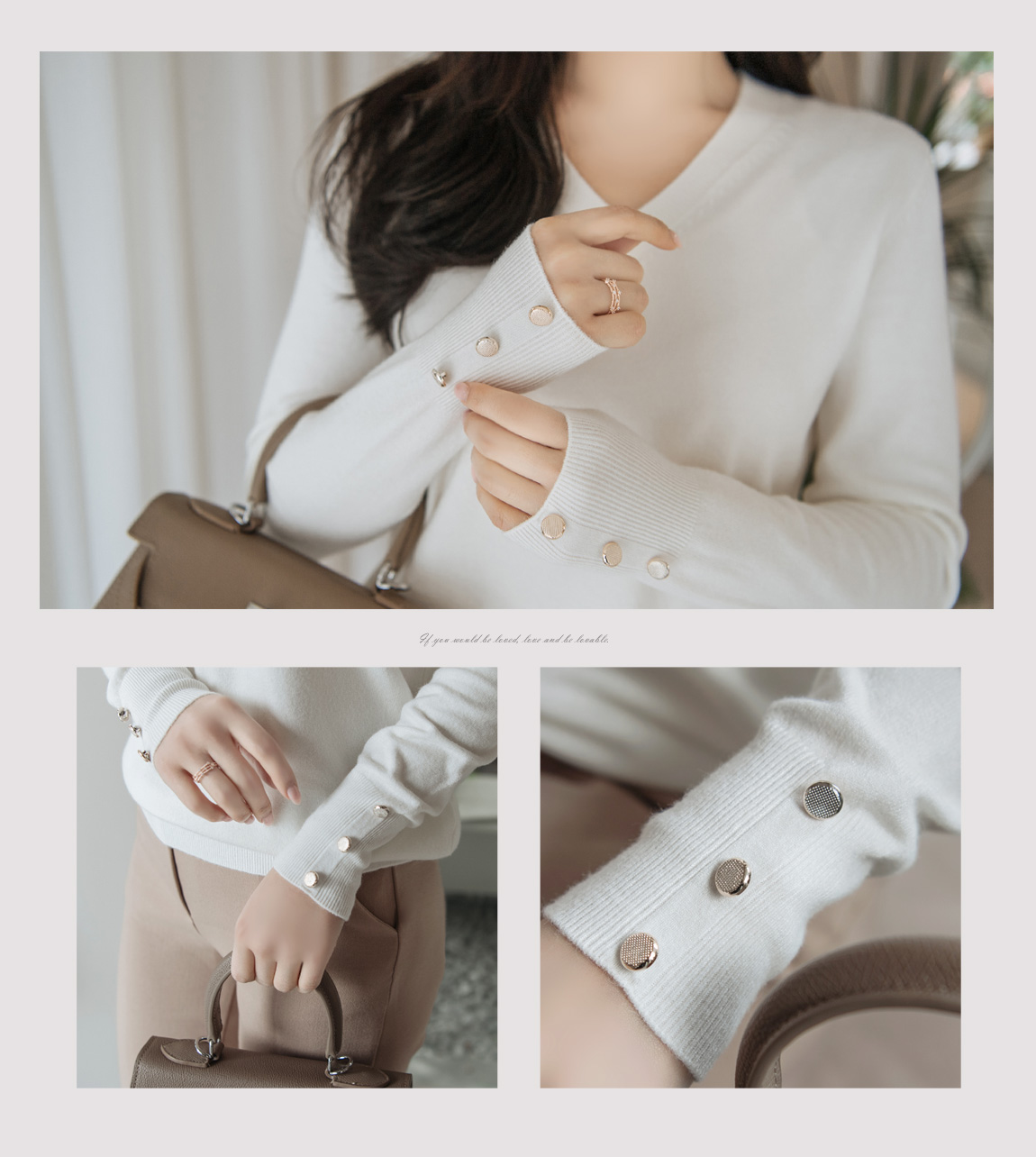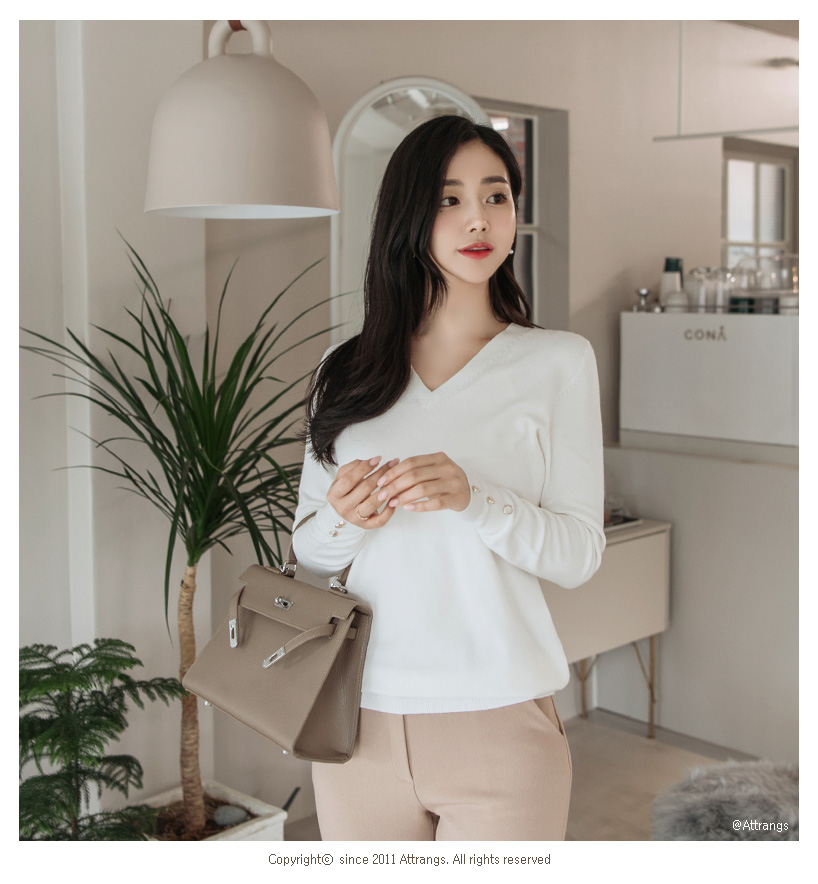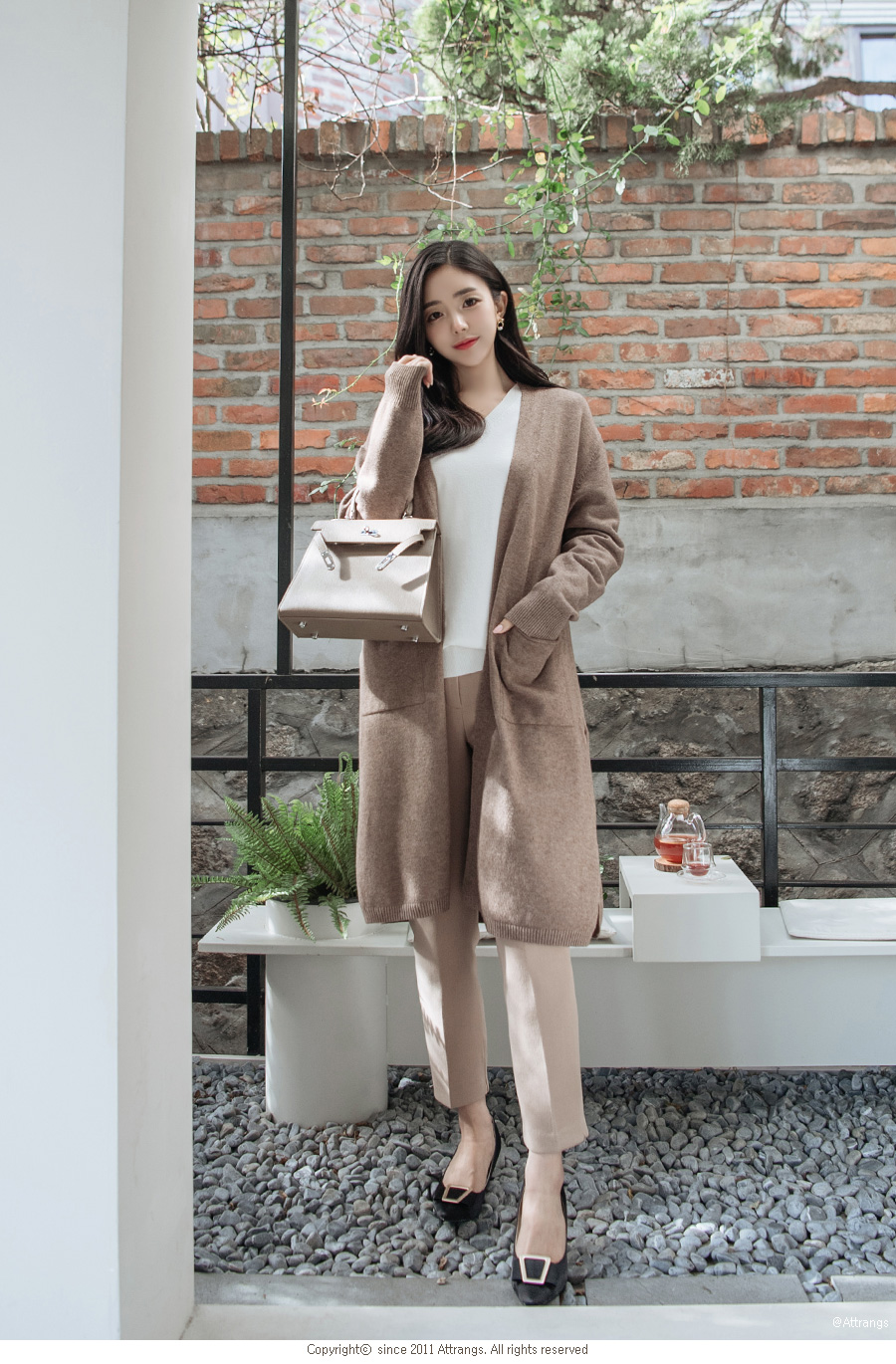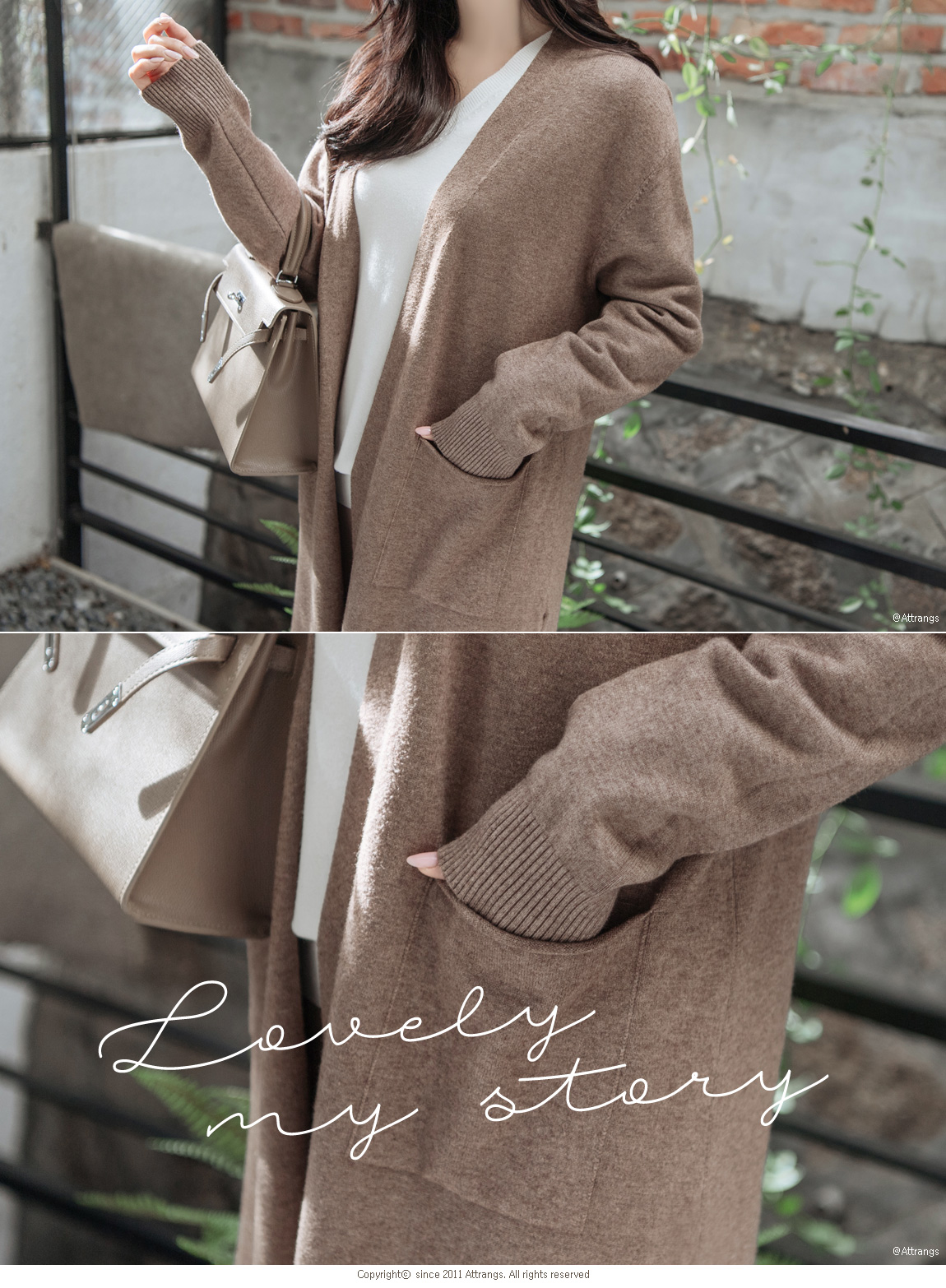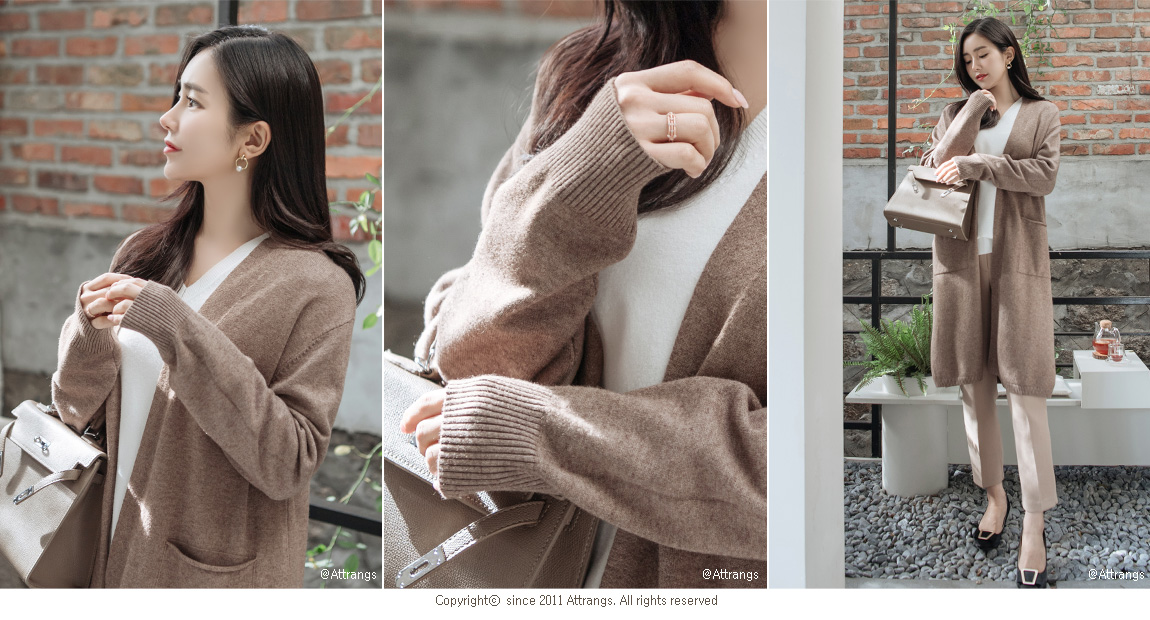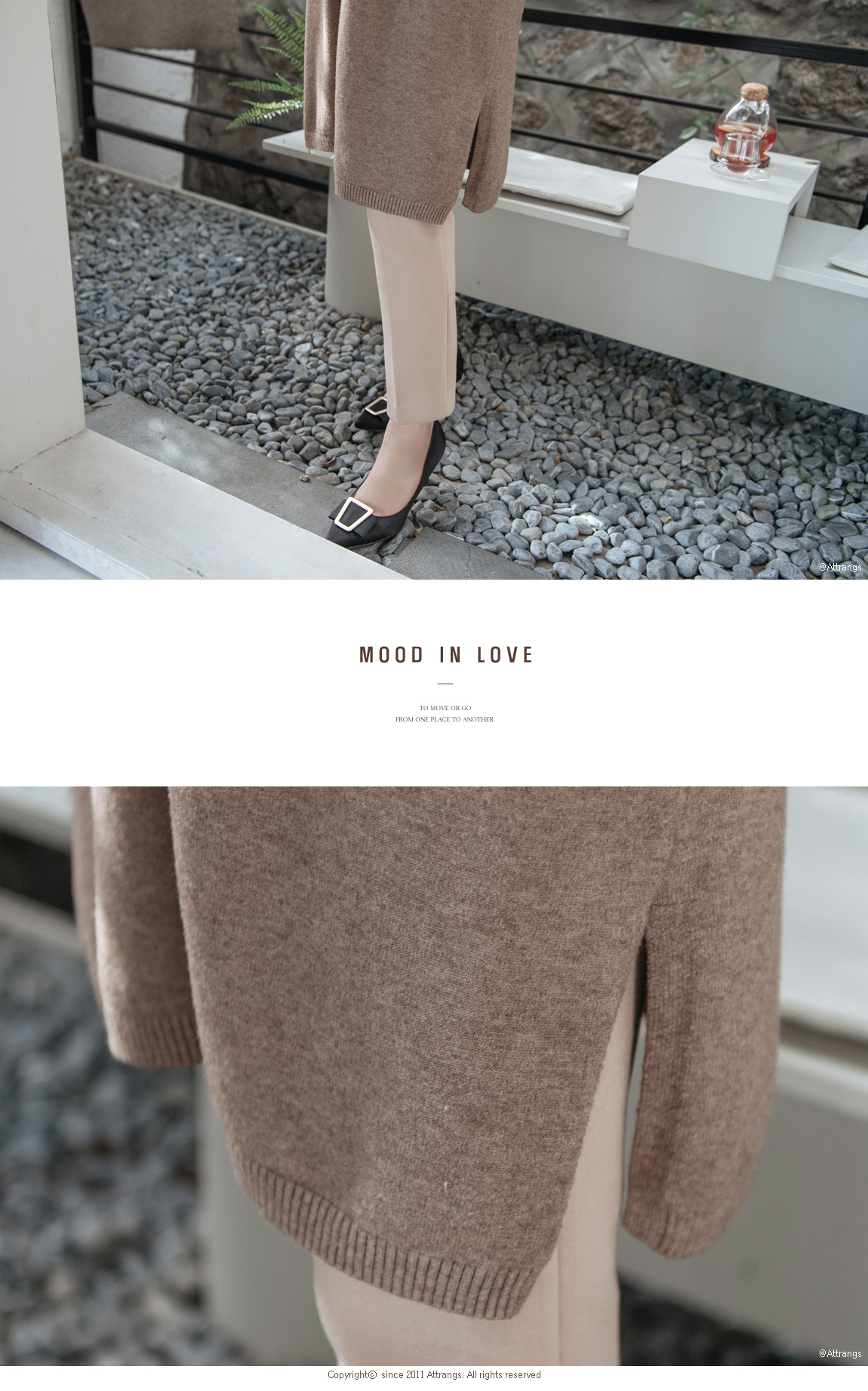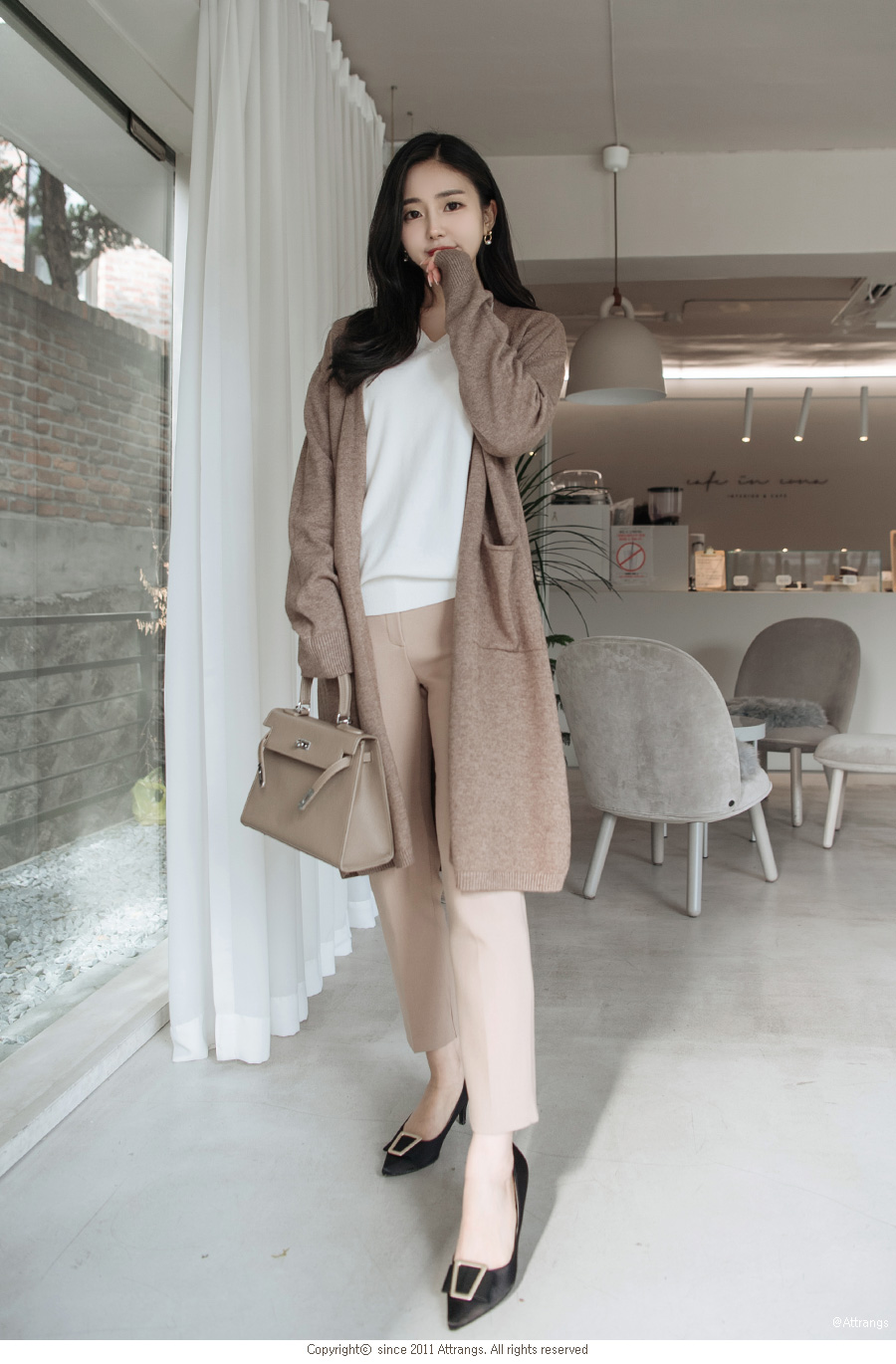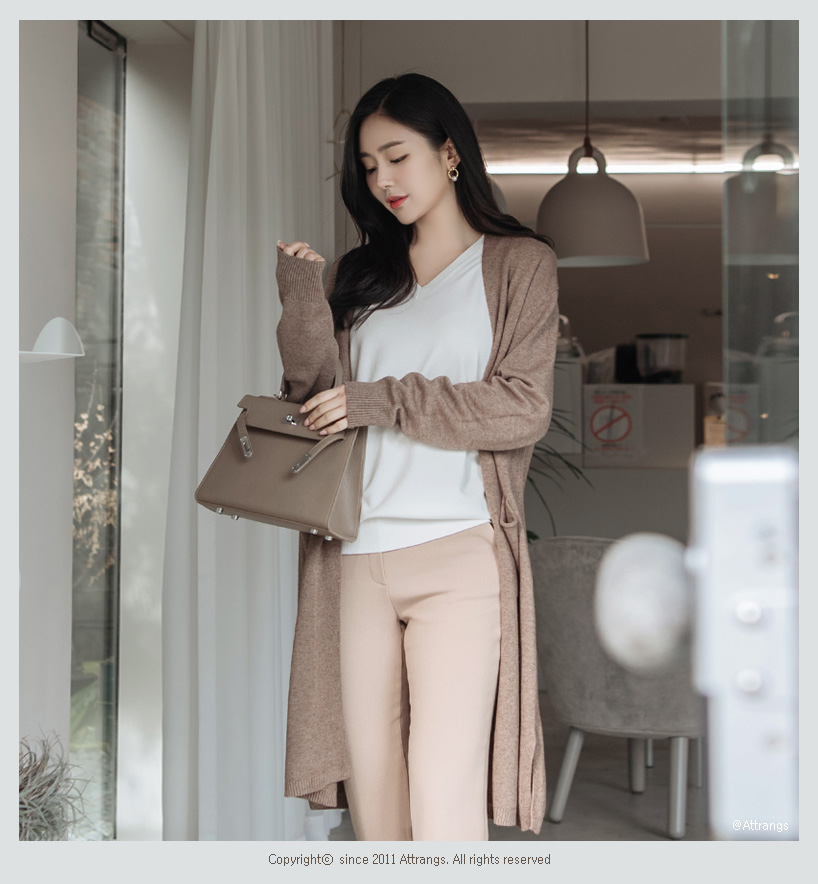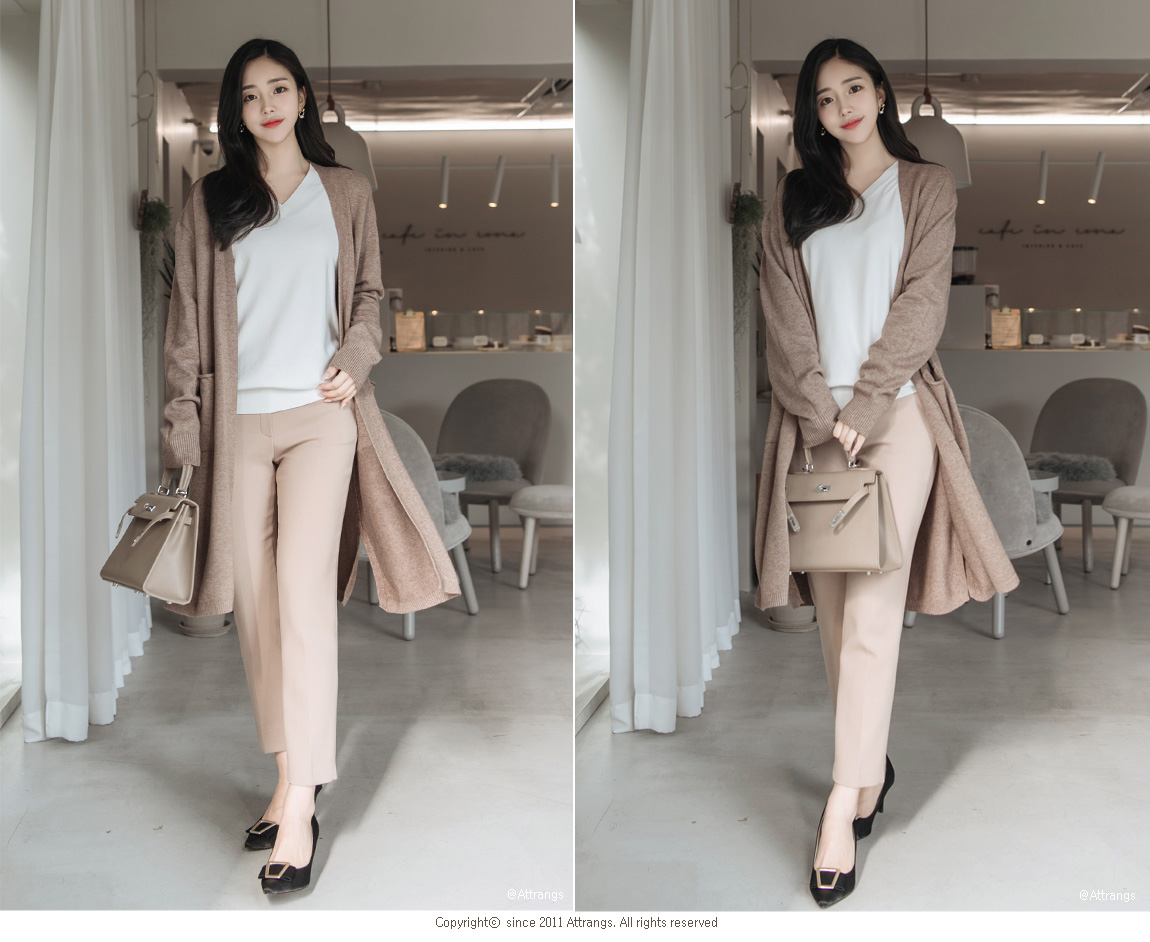 TYPE
T-shirtT / シャツt恤衫
FABRIC
Polyester / ポリエステル / 聚酯 (28%)
Nylon / ナイロン / 尼龙 (25%)
Viscose / ビスコース / 粘胶液 (47%)

COLOR
LightBeige,Oatmeal,Pink,Brown,Red,Wine,SkyBlue,Green,Gray,Charcoal,Purple,Navy,Black
ライトベージュ,オートミール,ピンク,ブラウン,レッド,ワイン,スカイブルー,グリーン,グレー,チャコル,パープル,ネイビー,ブラック
浅米色,灰白色,粉红,棕色,红色,酒红色,淡蓝色,绿色,灰色,炭色,紫色,藏青色,黑色
SIZE
총기장
(Free) 66 cm / 26 in

가슴단면
(Free) 48 cm / 18.9 in

암홀단면
(Free) 20.5 cm / 8.1 in

소매기장
(Free) 61 cm / 24 in

어깨단면
(Free) 37 cm / 14.6 in


COUNTRY (ORIGIN) MANUFACTURED
한국 / South Korea (韓国)