"Soft V-neck open collar blouse"
♥ MD COMMENT
The blouse is designed with V-neck
open collar design and it's made
from soft fabric that's comfortable to wear.
You can style it like our model or
layer it with other items. It comes with 6 F/W
mood colors so feel free to choose
according to your taste.
♥ DETAIL TIP
The loose fit falls beautifully
along the body line and it's great
to wear it daily. Plus you can wear
this blouse comfortably without any buttons.
♥ SIZE TIP
It's prepared in FREE size
so please refer to the detailed size below.
It's recommended for size 44~77
The model's height is
157 cm with a body size of 44
★ Recommended to do dry cleaning ONLY
────────────────────────
MATERIAL :
RAYON 93% + POLYESTER 7%
Material : average, Transparency : slightly sheer (bright color only)
Flexibility : none, Linings : none
Washing method : dry clean
Please avoid using washing machine and dryer
────────────────────────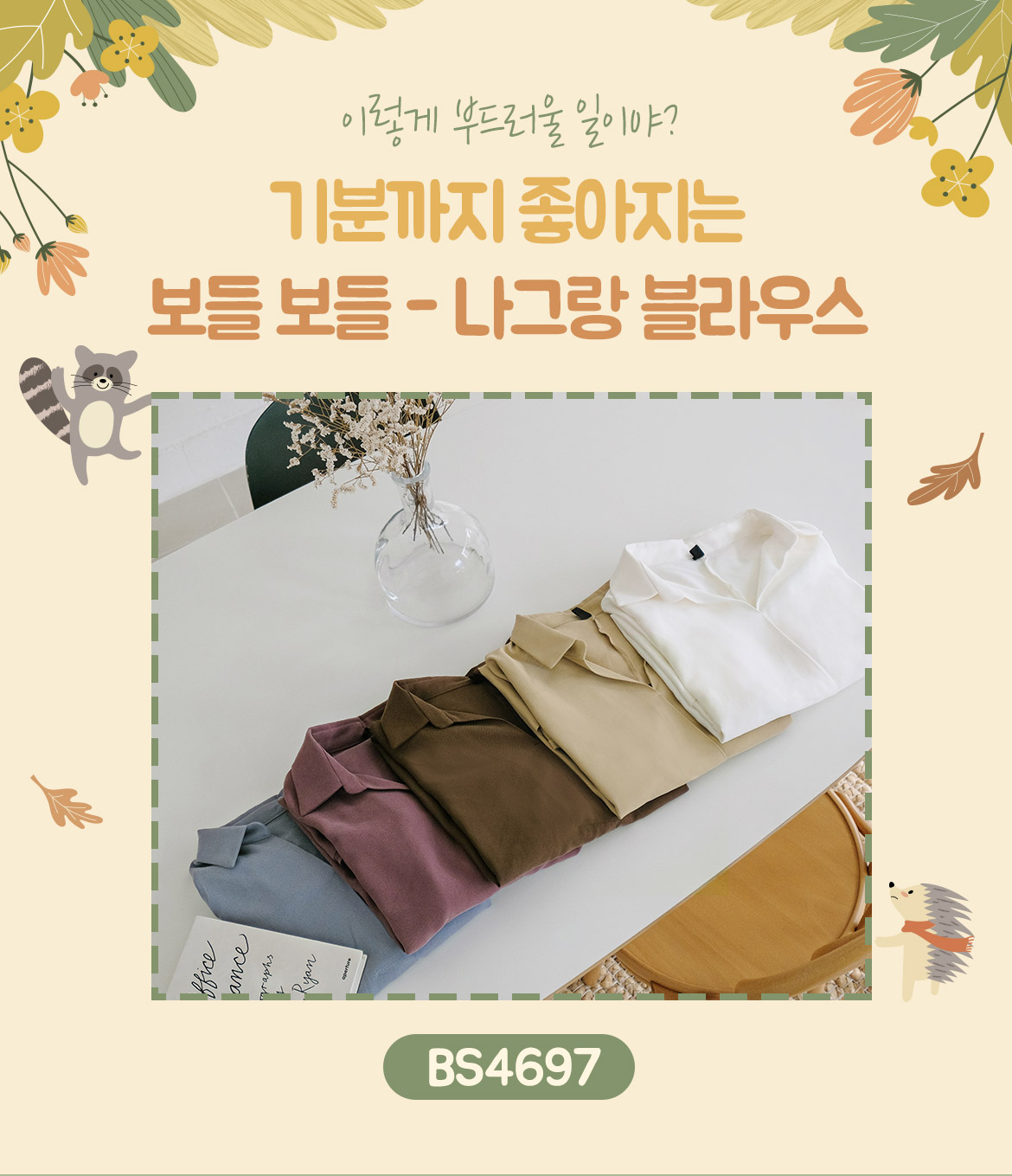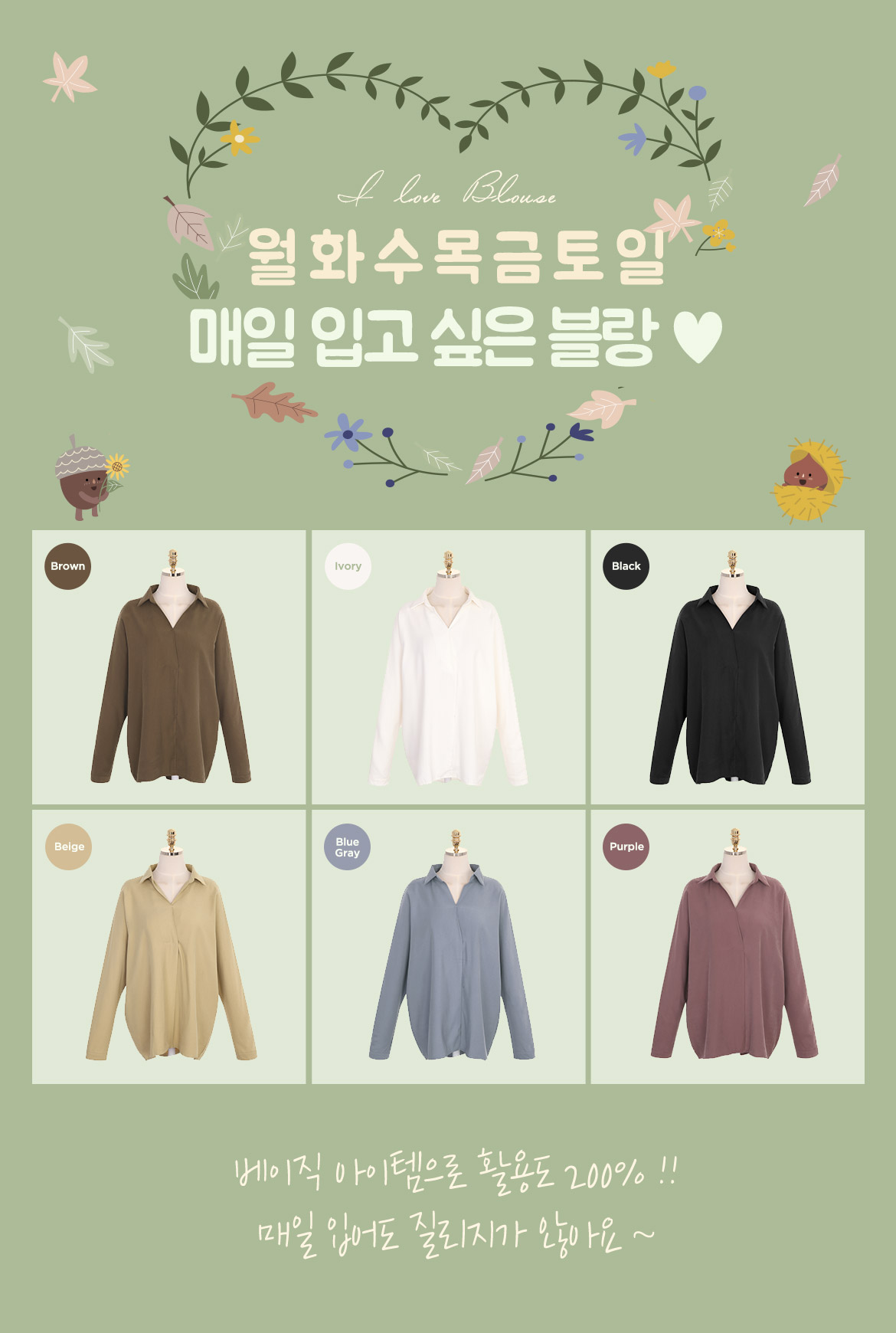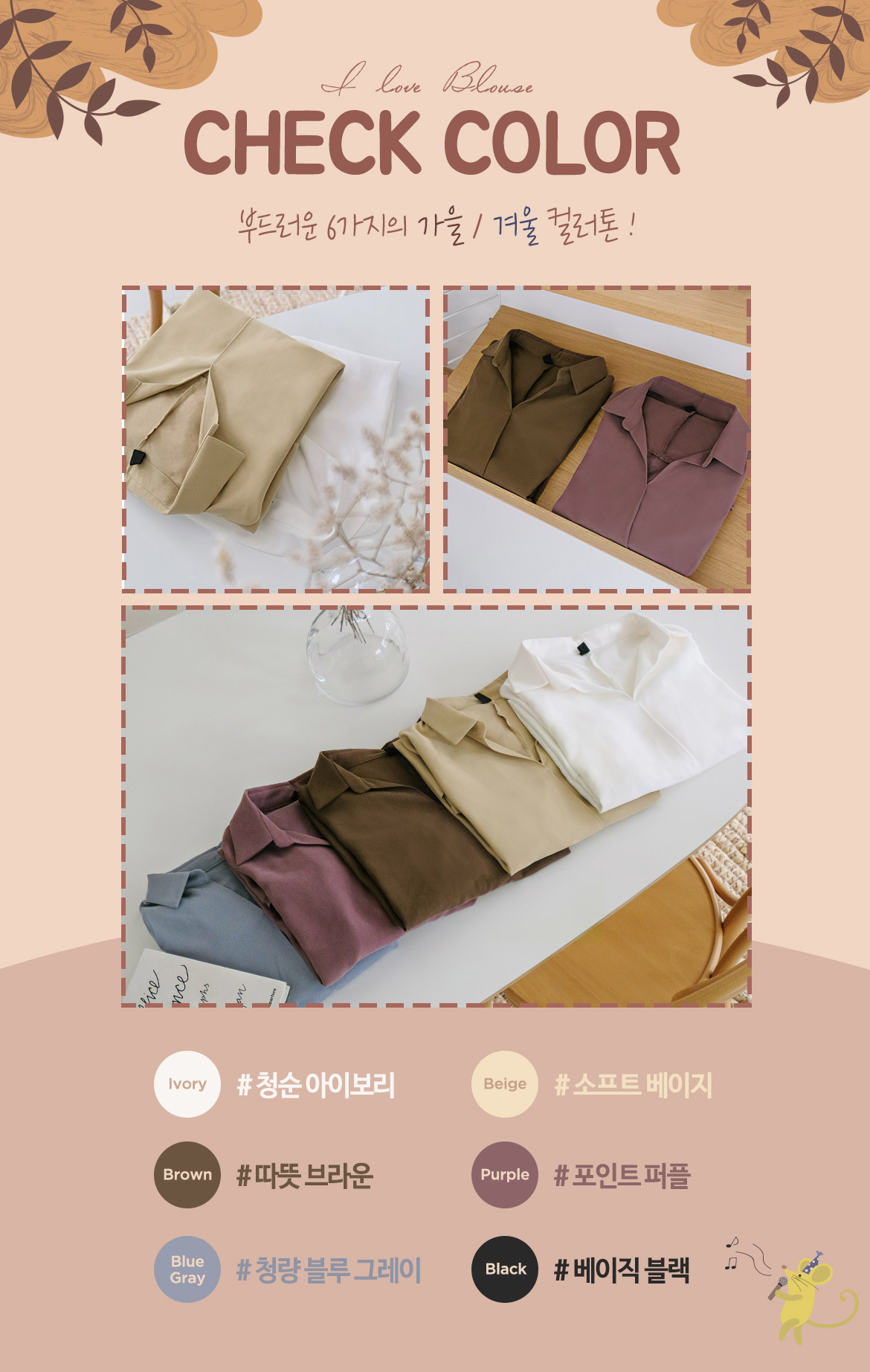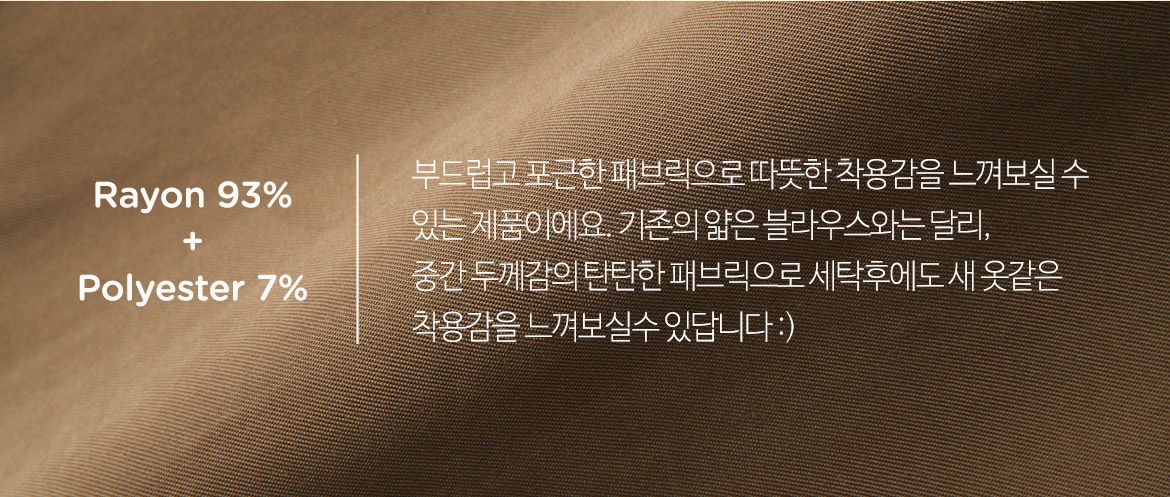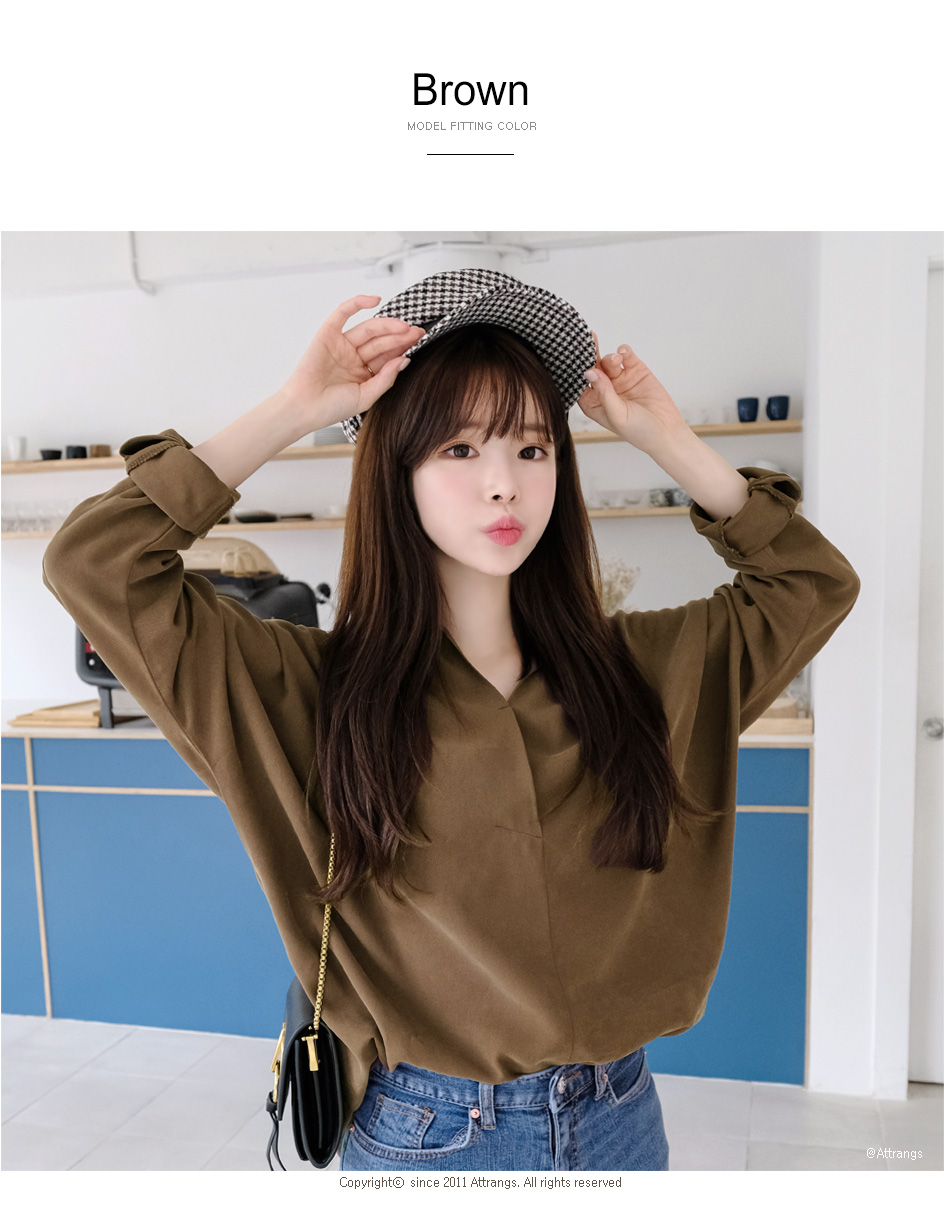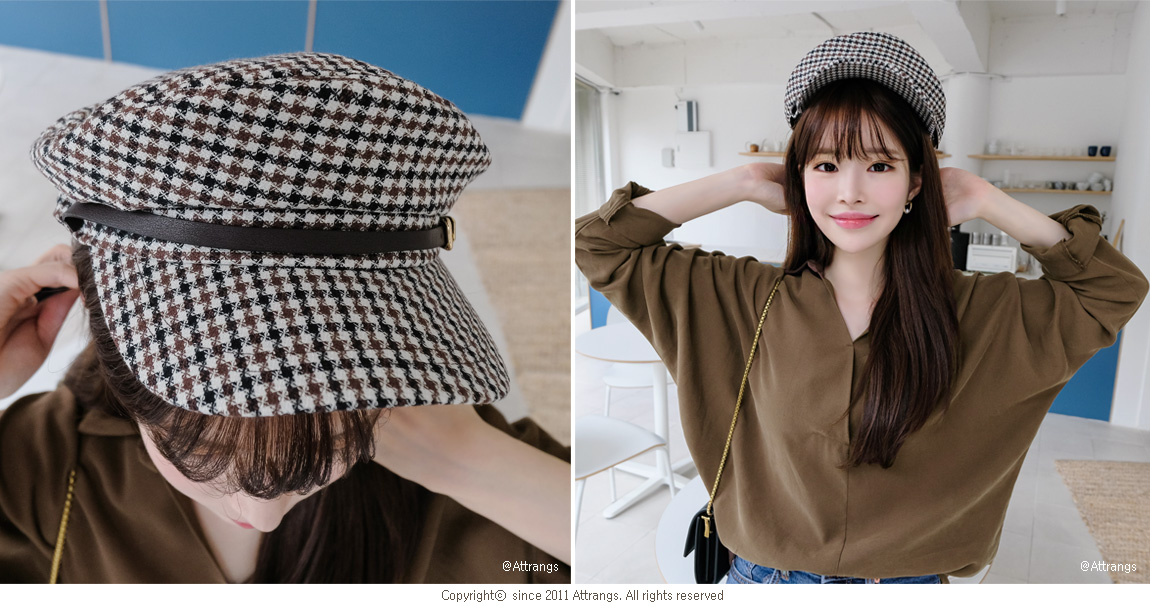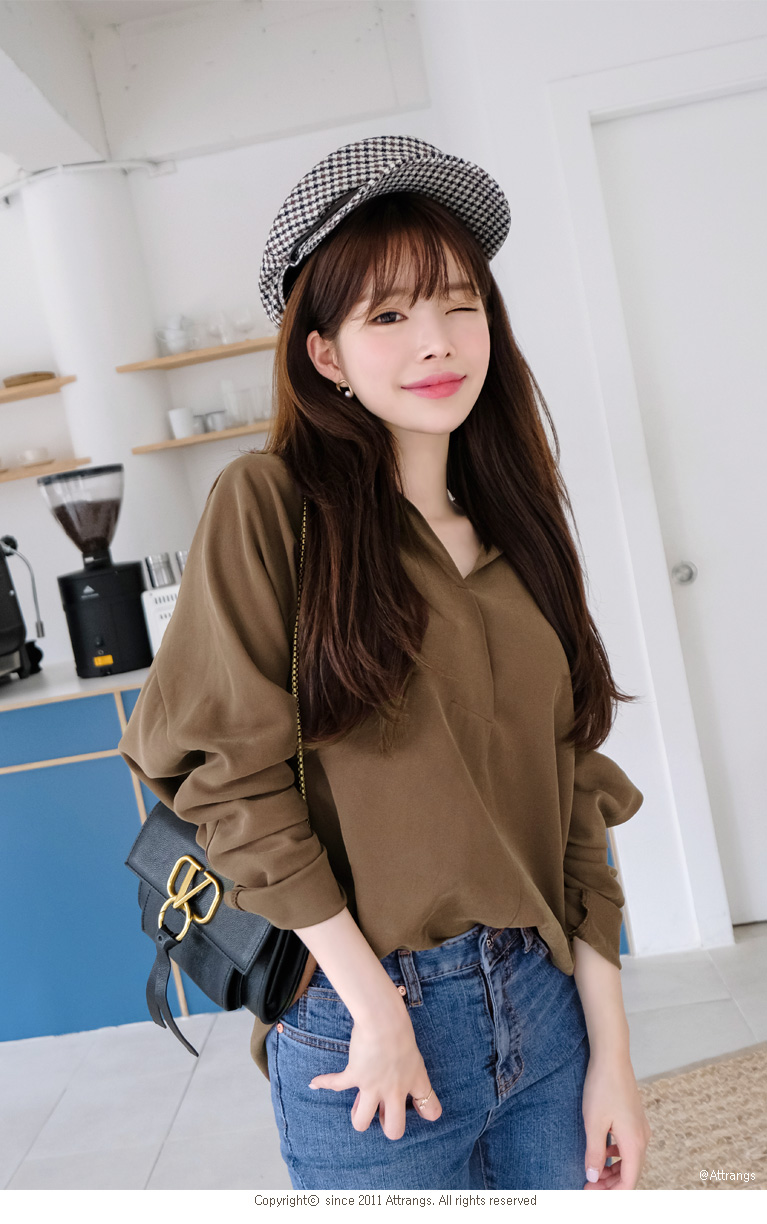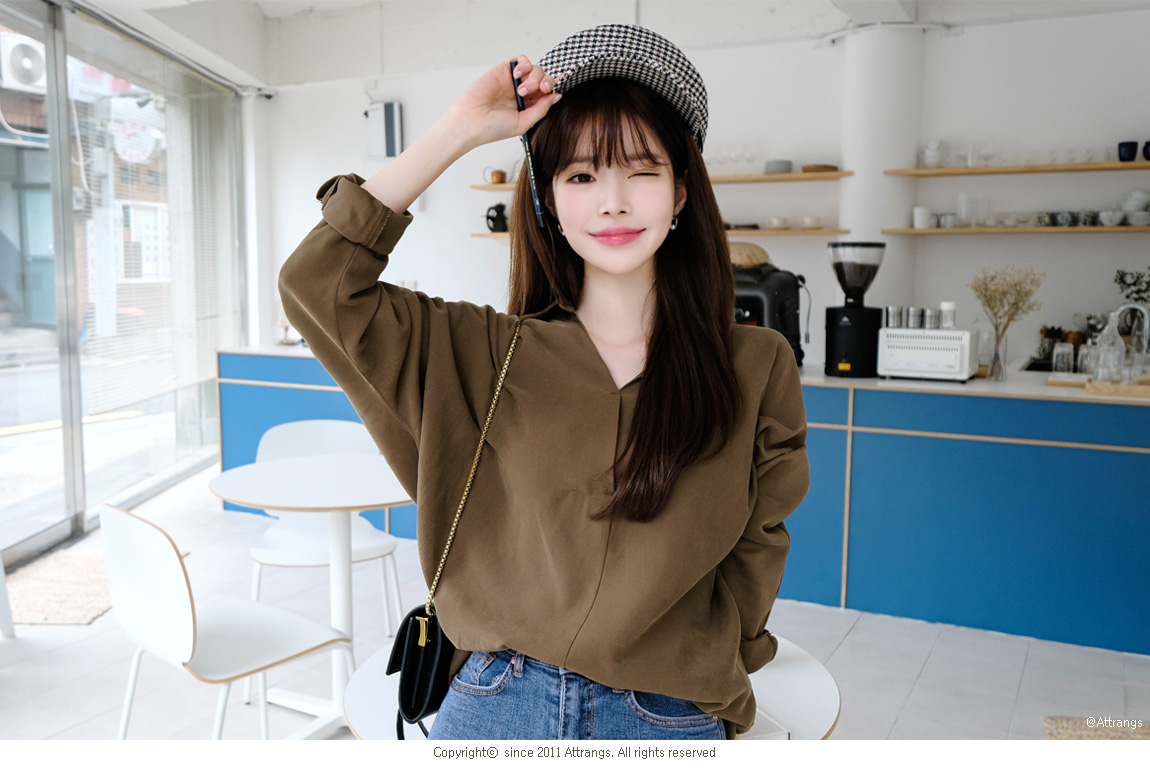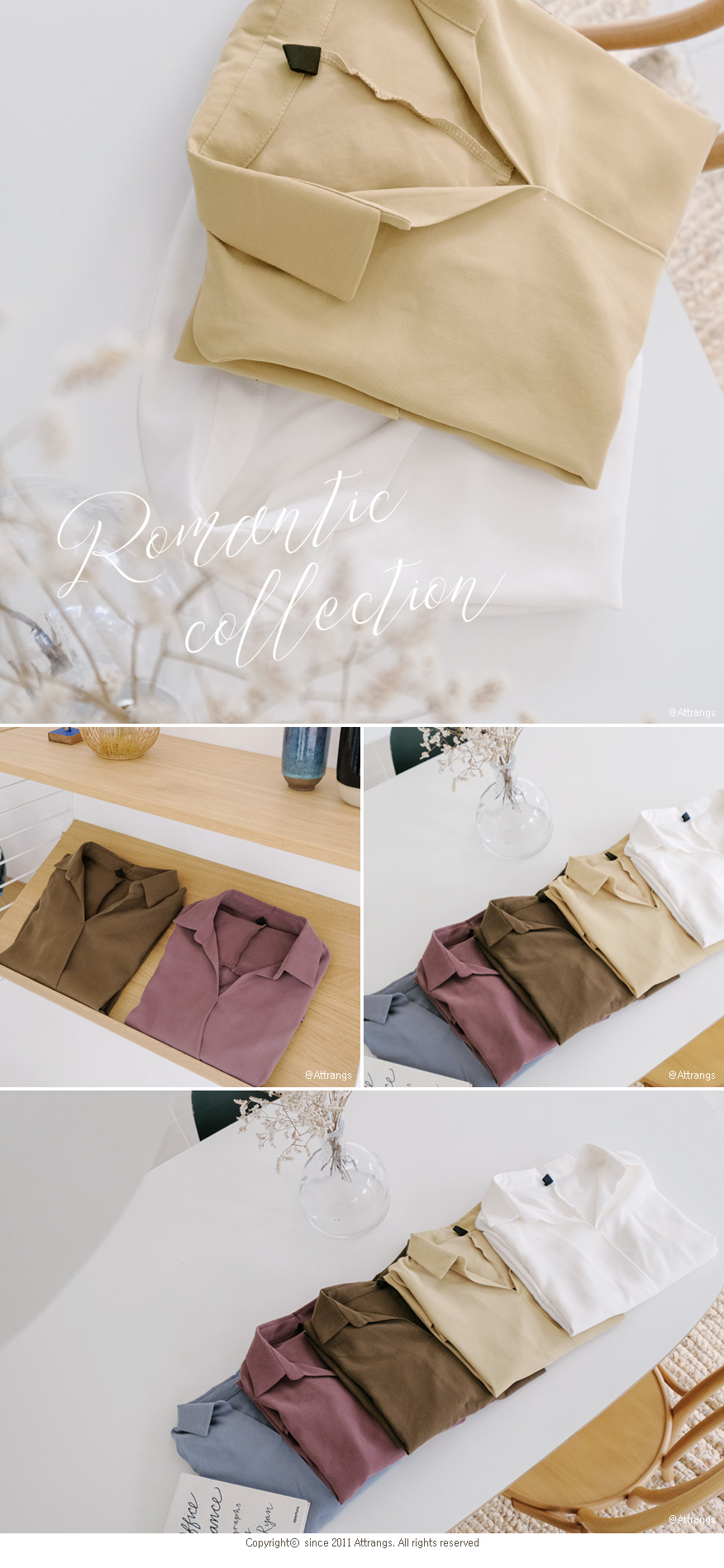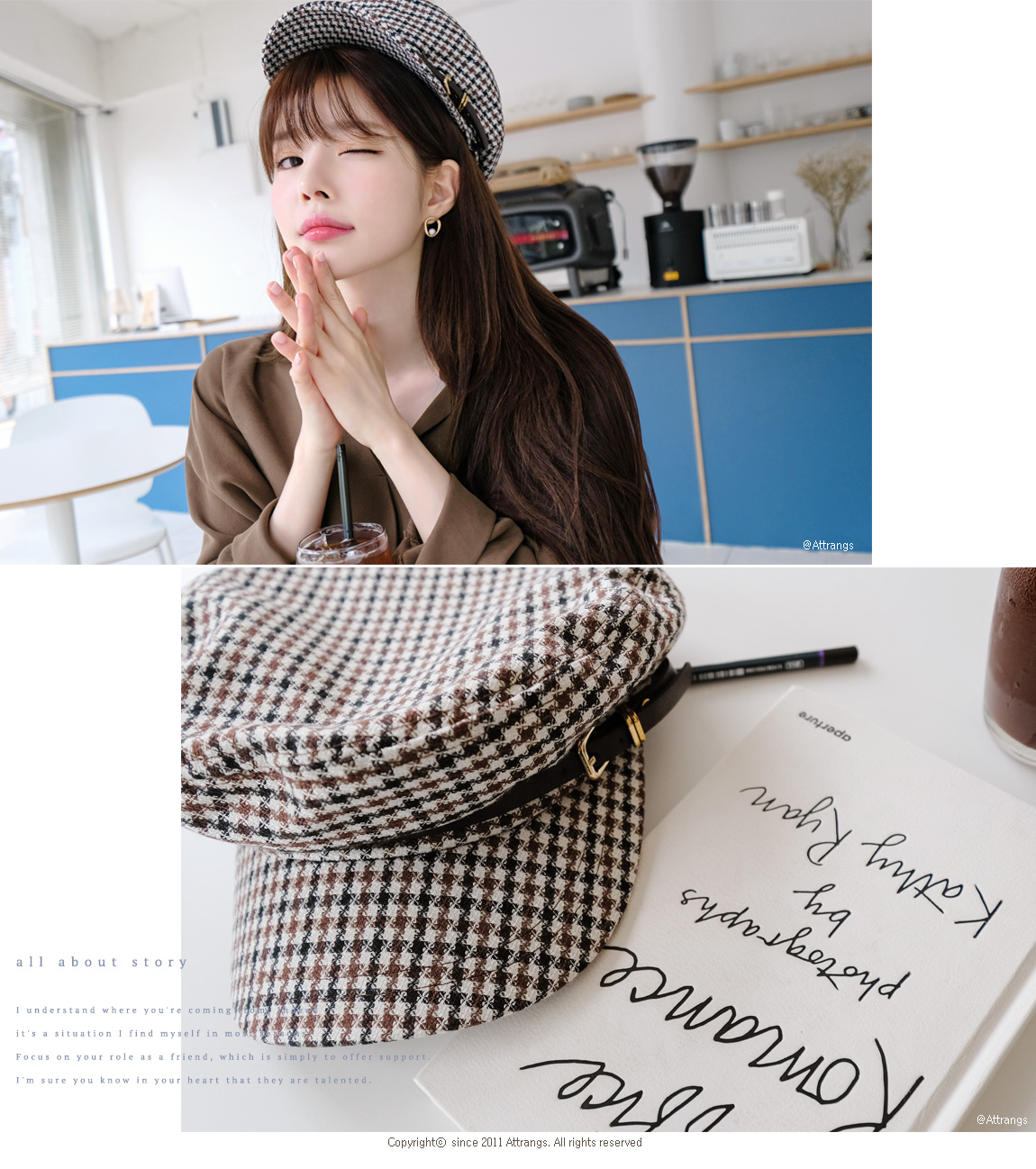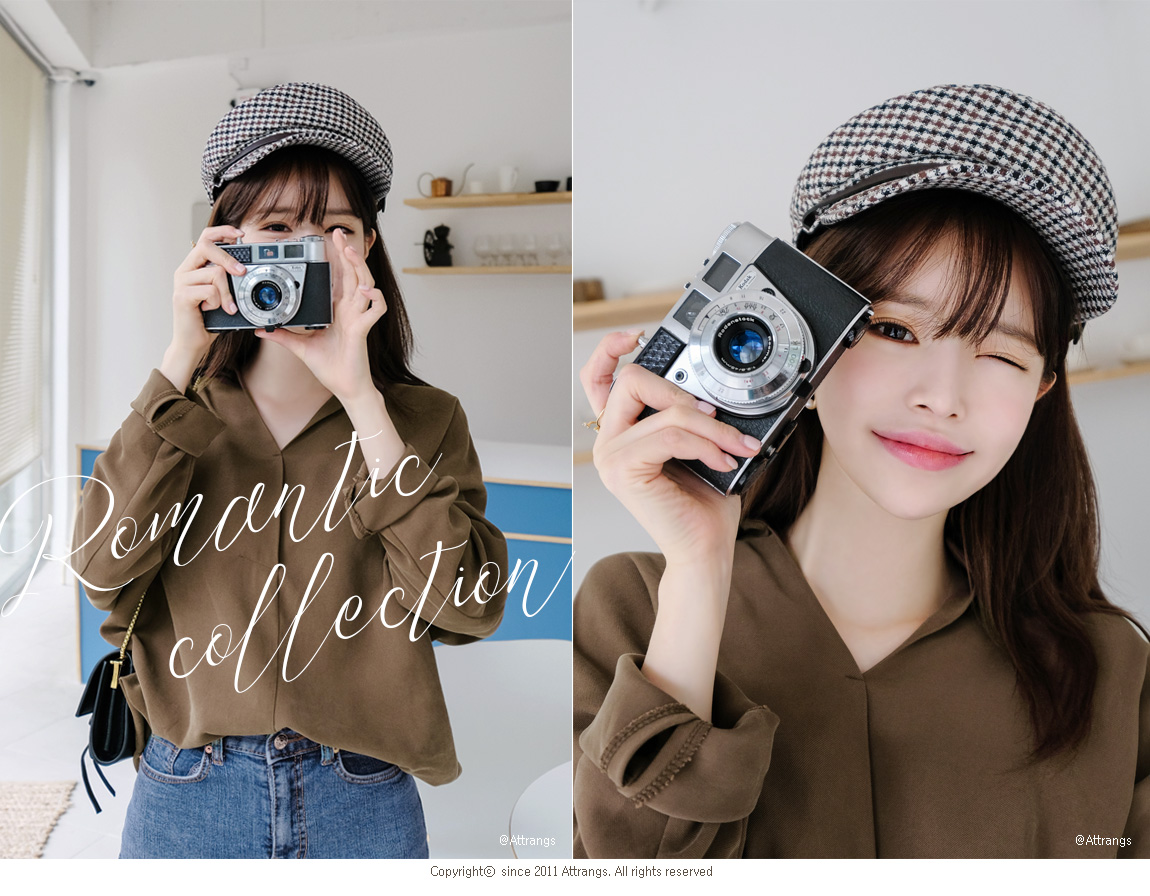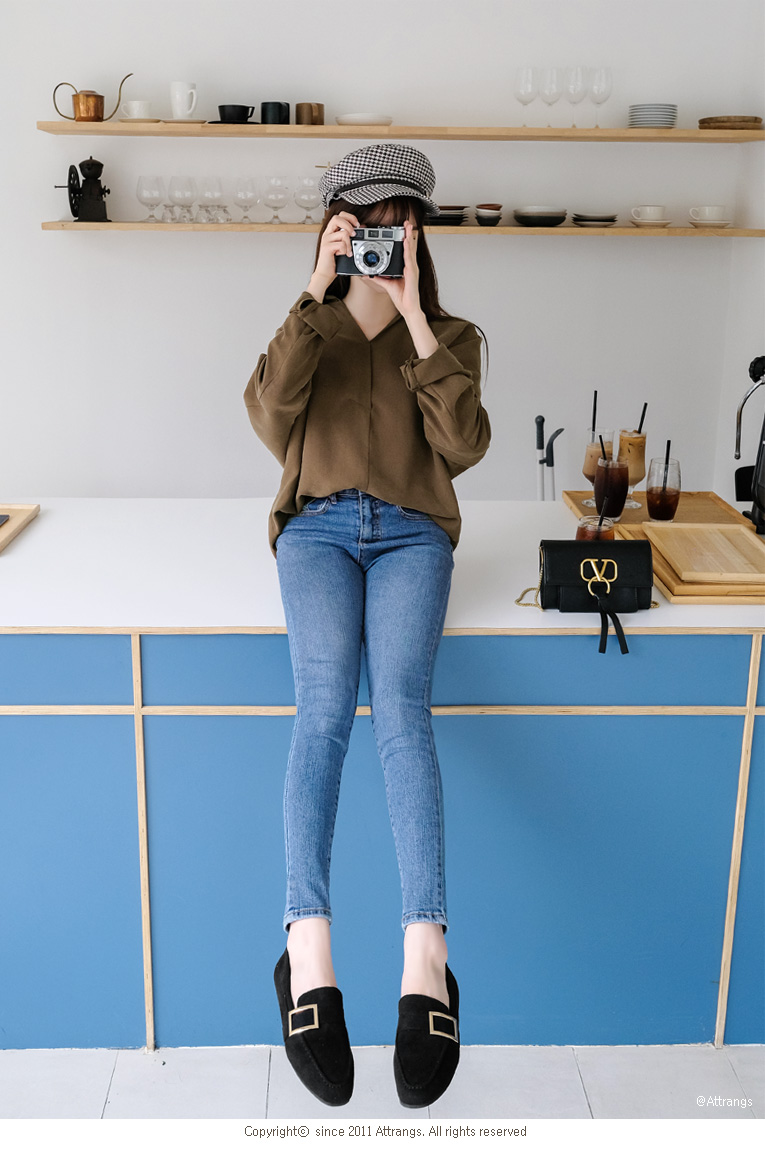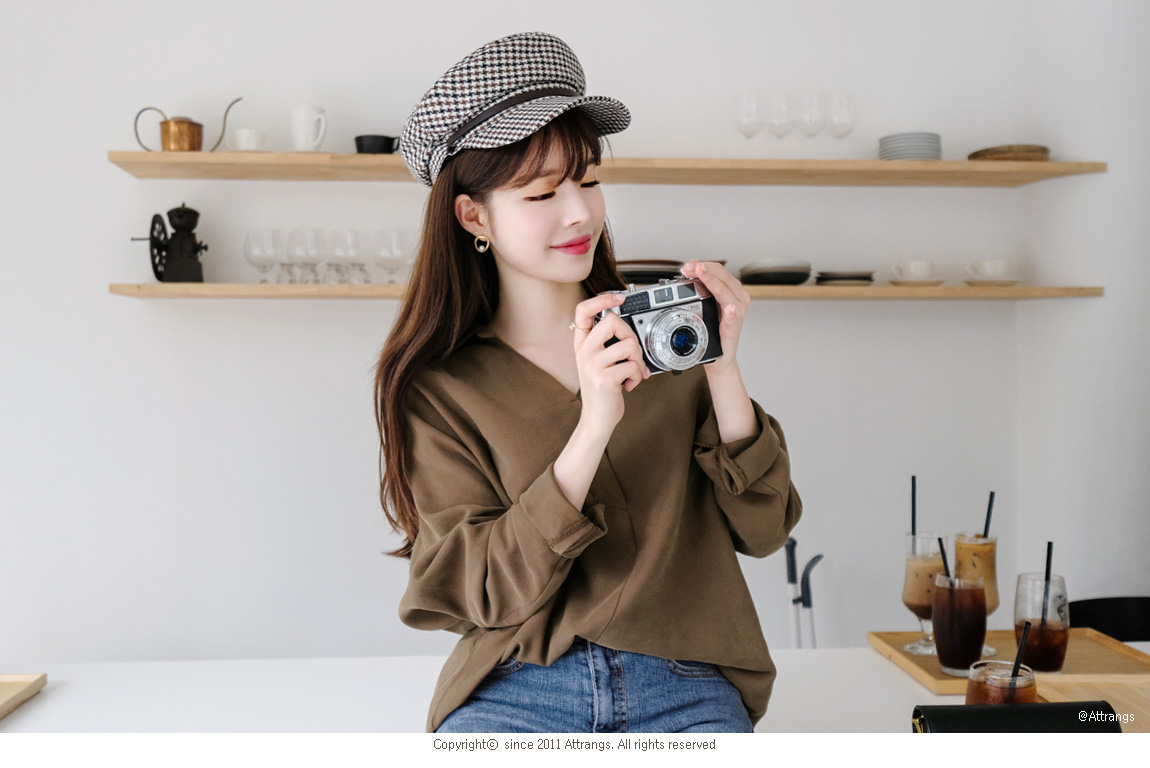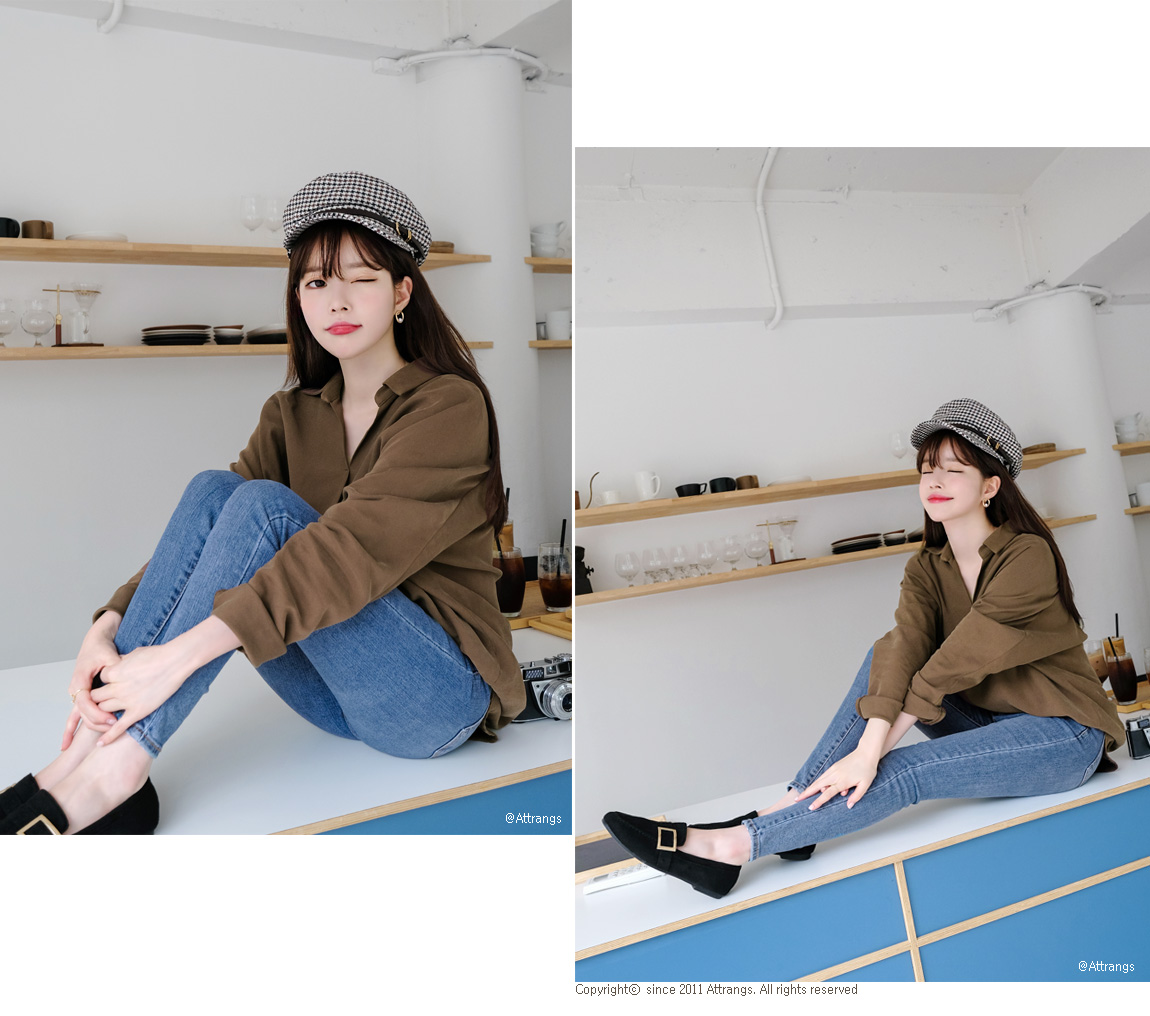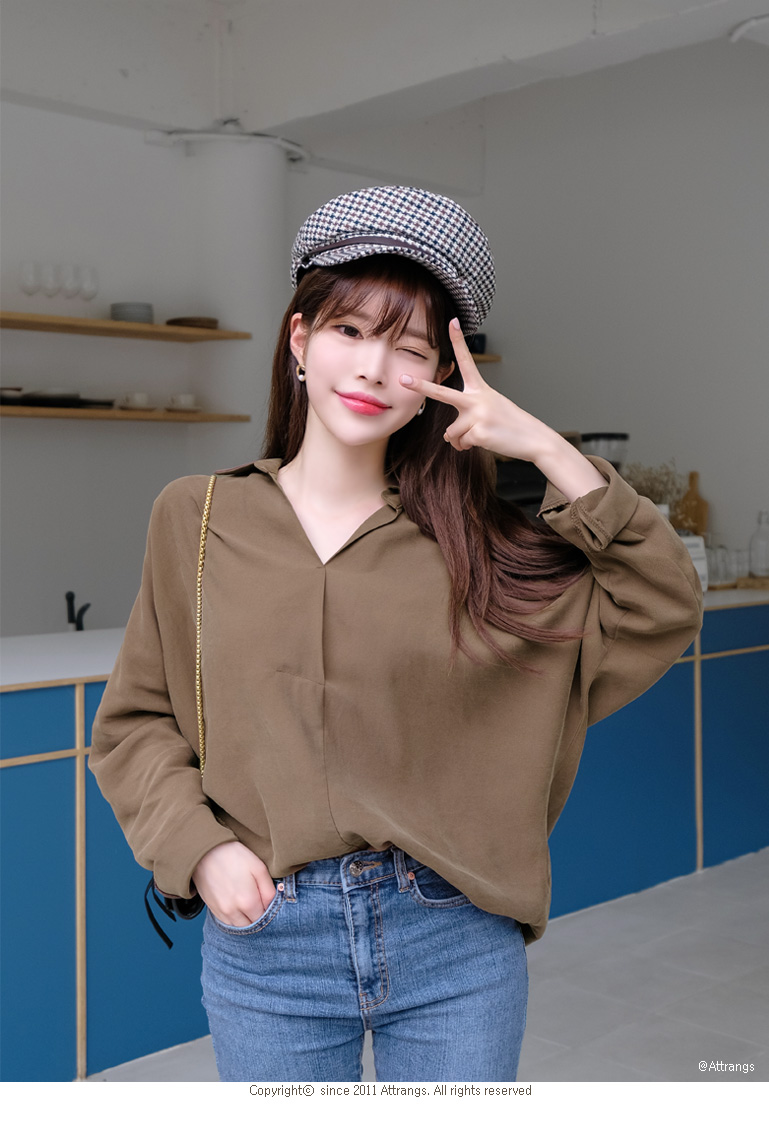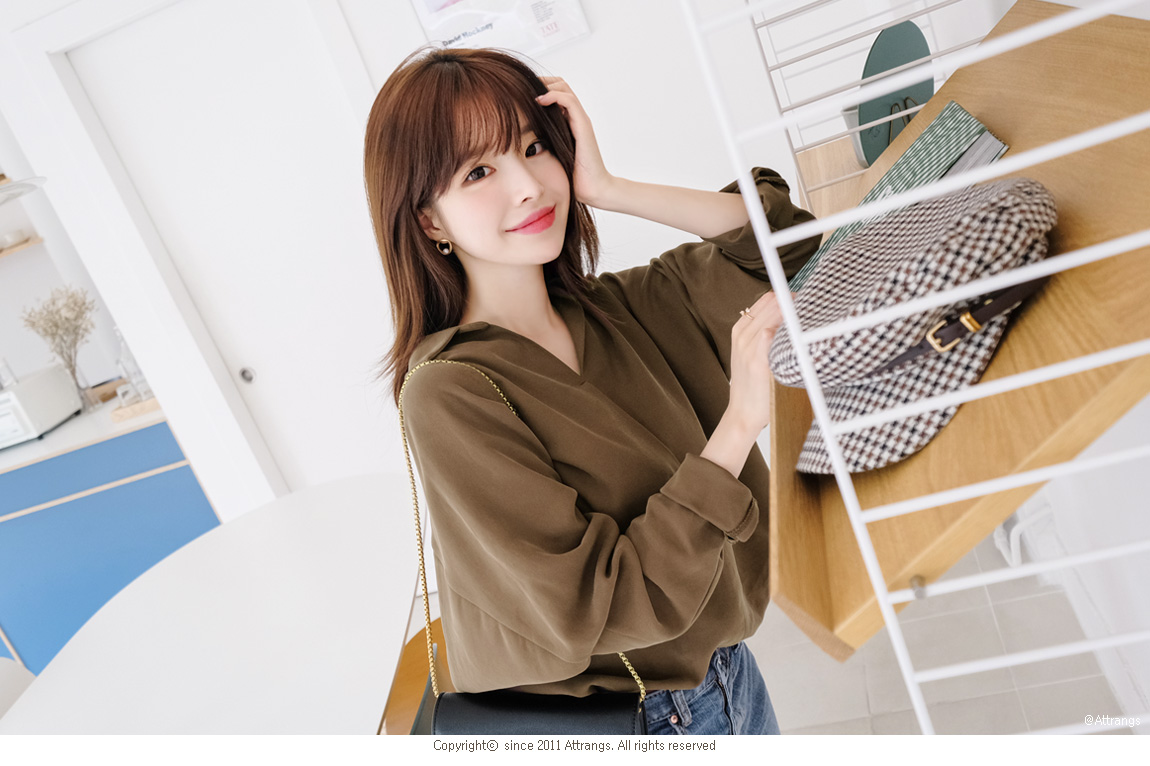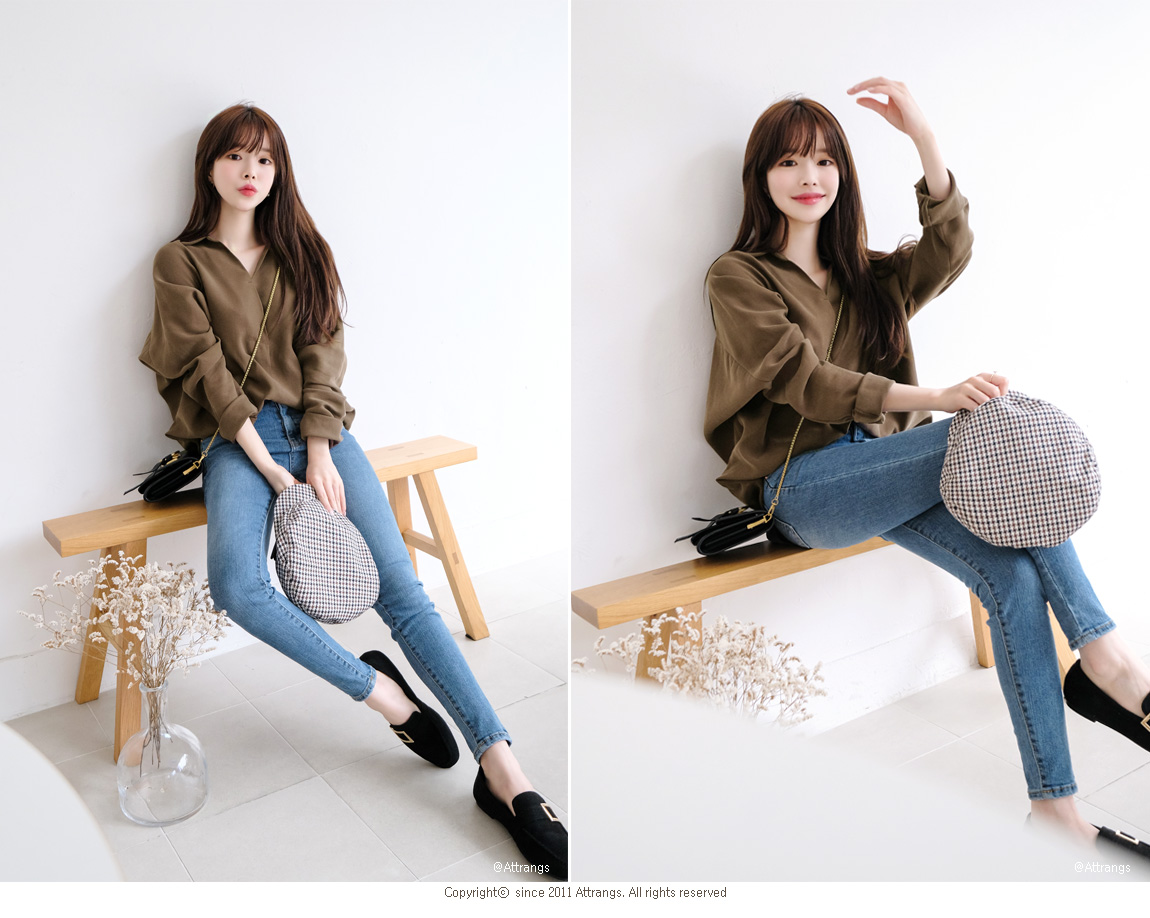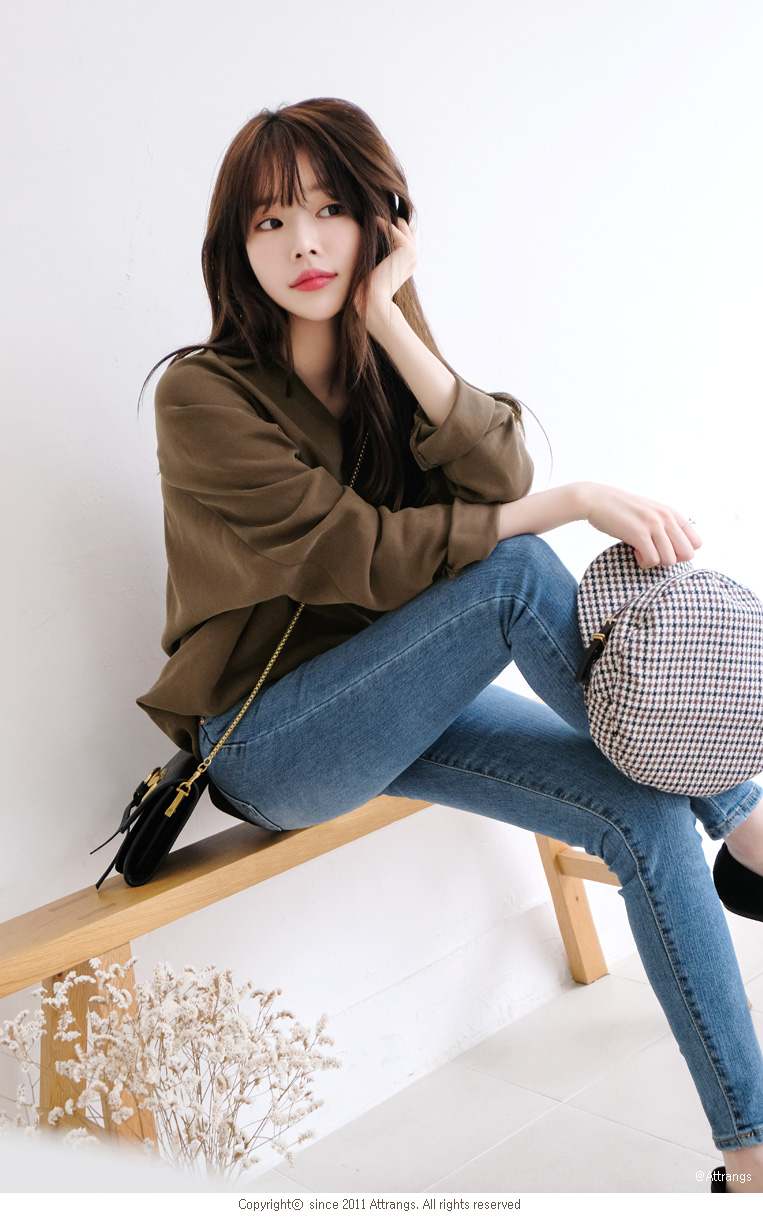 TYPE
Shirt/blouse / シャツ/ブラウス / 衬衫
FABRIC
Rayon / レーヨン / 人造丝 (93%)
Polyester / ポリエステル / 聚酯 (7%)
COLOR
Beige,Purple,Black
ベージュ,パープル,ブラック
米色,紫色,黑色
SIZE
총기장
(Free) 76 cm / 29.9 in

가슴단면
(Free) 72 cm / 28.3 in

소매단면
(Free) 21 cm / 8.3 in

어깨소매길이
(Free) 74 cm / 29.1 in
COUNTRY (ORIGIN) MANUFACTURED
한국 / South Korea (韓国)