SIZE
Width
Length
Depth
Strap Length
(nonadjustable)
Free
25.5cm / 10in
15.5cm / 6.1in
7cm / 2.8in
67cm / 26.4in
"Daily diamond quilt chain shoulder bag"
♥ MD COMMENT
The bag is made with great materials
that matches well with any style.
It's great to wear it as feminine, casual,
and modern look. It comes with
4 different colors so feel free to choose
according to your taste.
♥ DETAIL TIP
The bag is designed with 7 pockets
and spacious space to help carry your
belongings. Turn the middle buckle
to easily open and close the bag.
Don't lose the chance to enjoy
this lovely item.
♥ SIZE TIP
It's prepared in FREE size
so please refer to the detailed size below.
────────────────────────
MATERIAL :
SYNTHETIC LEATHER + NYLON
────────────────────────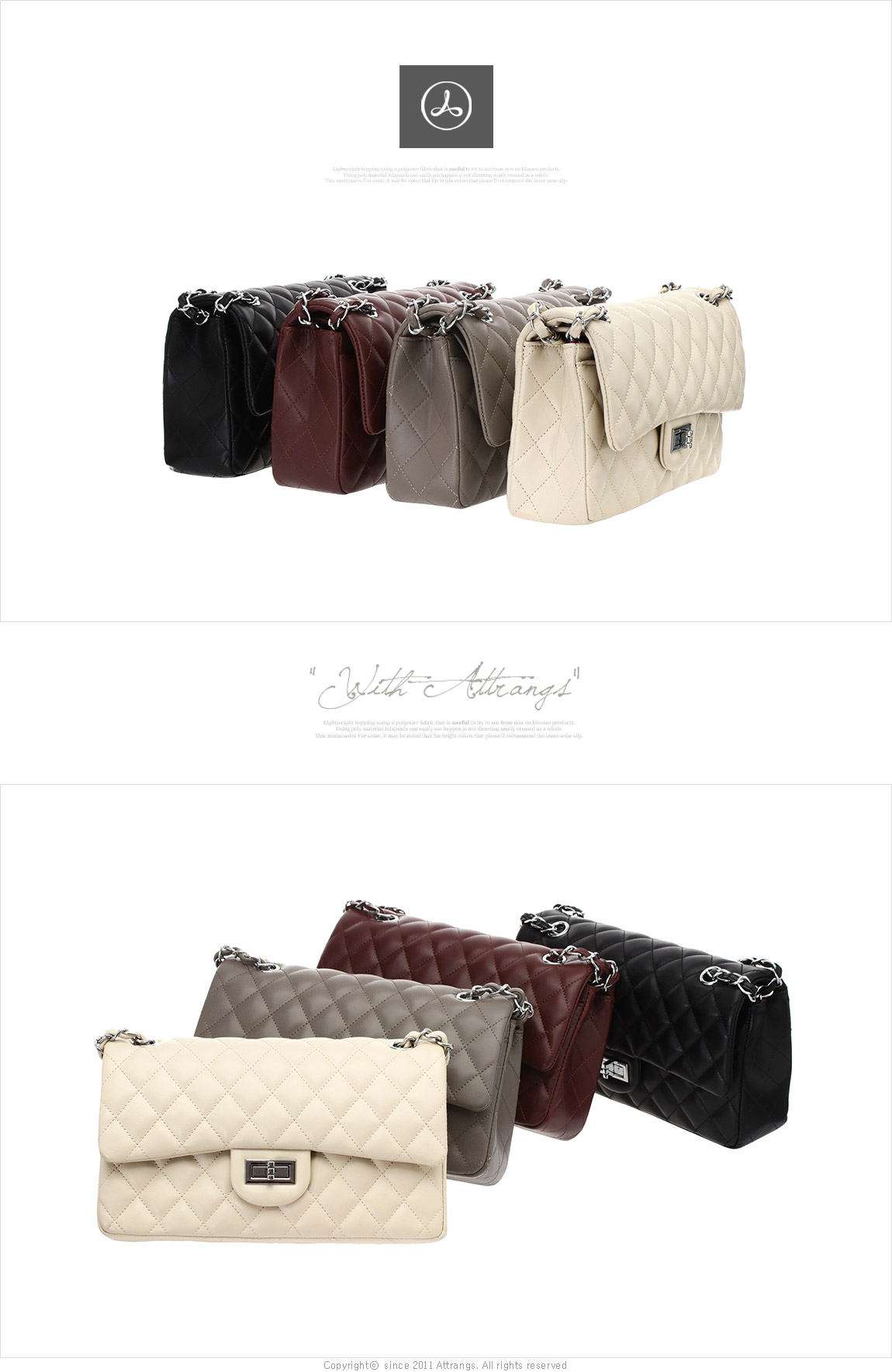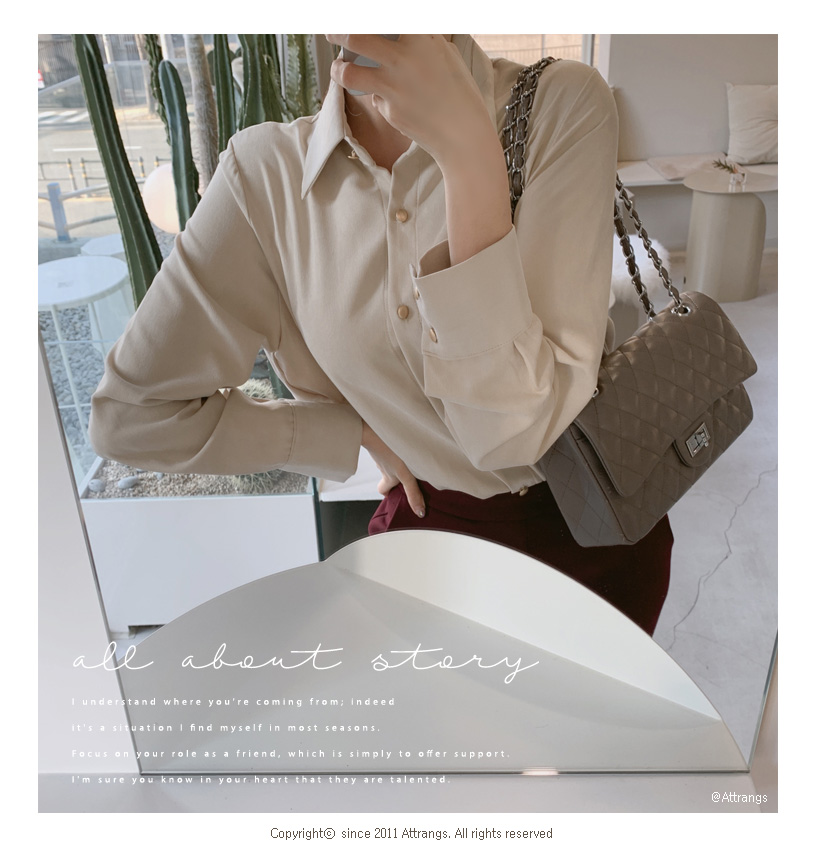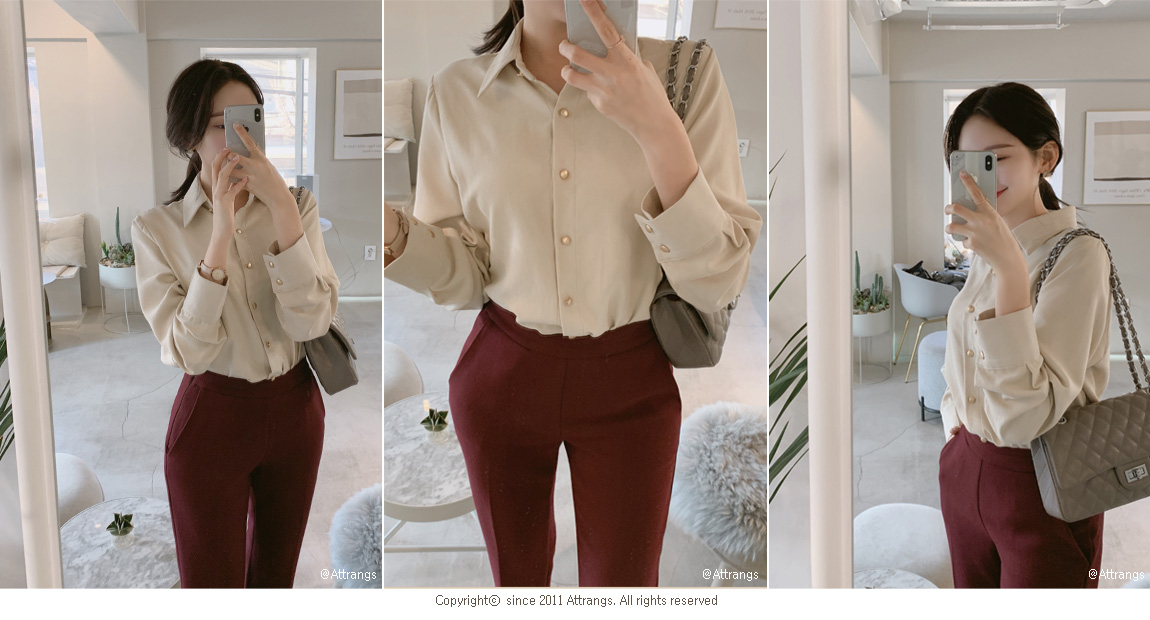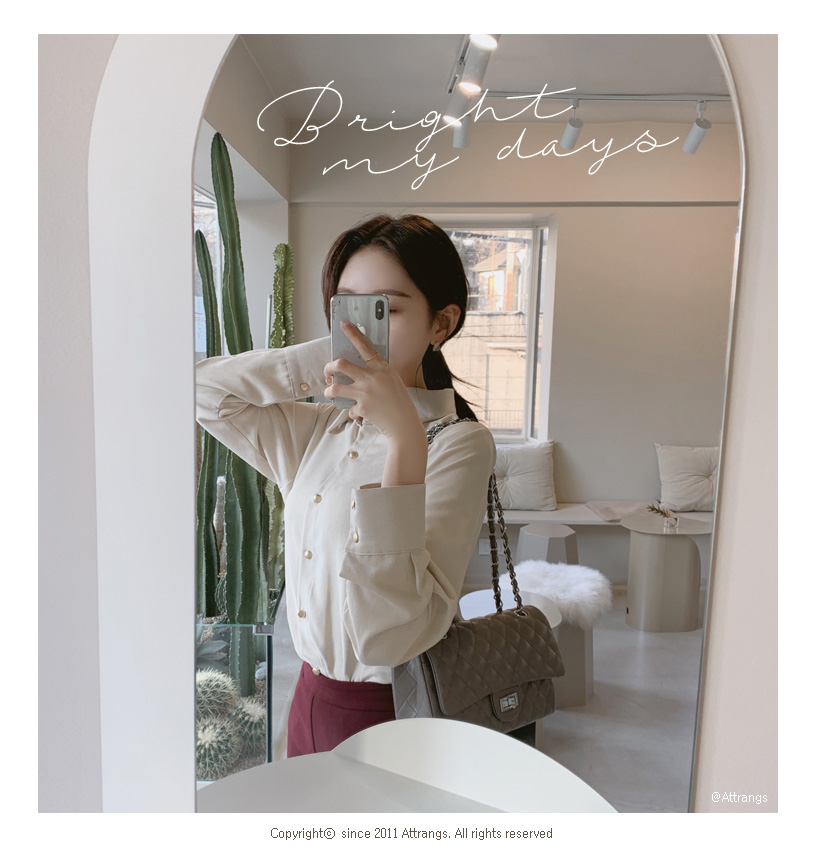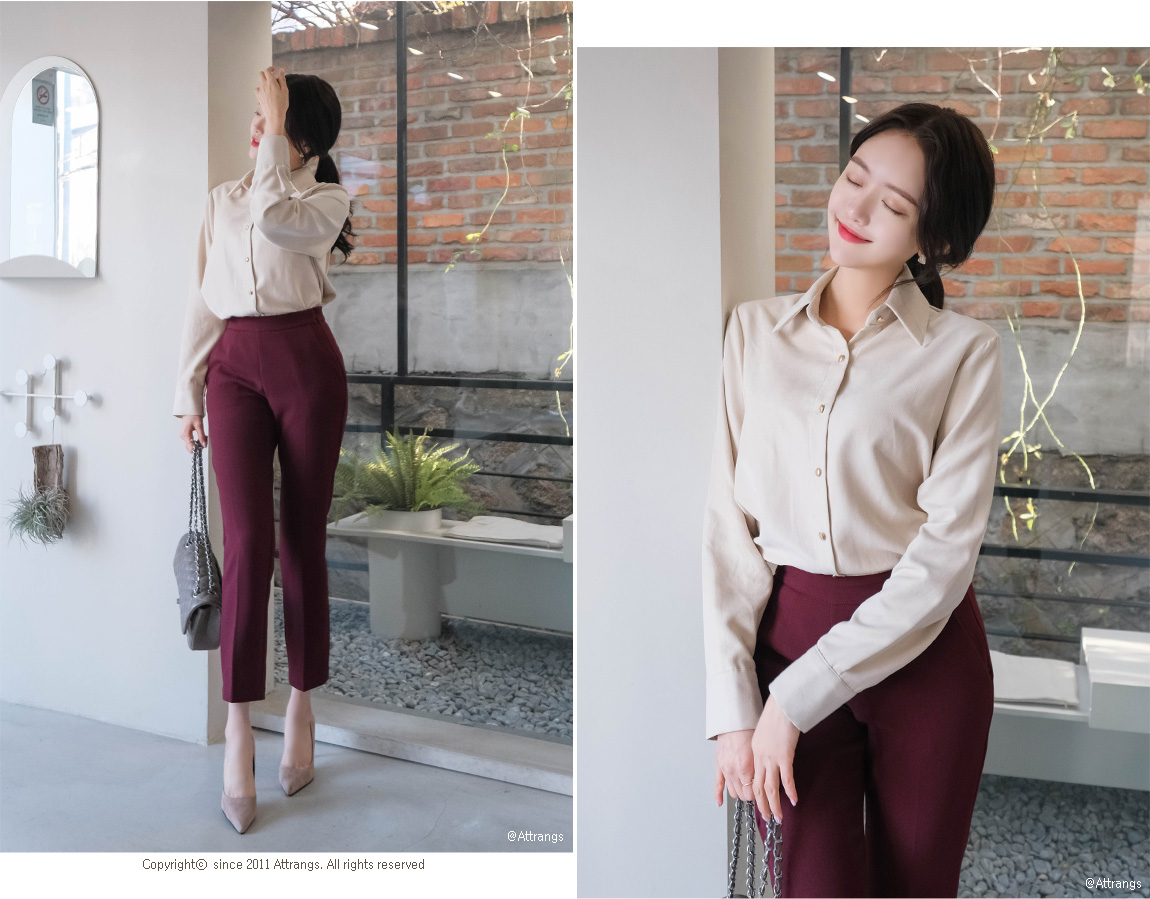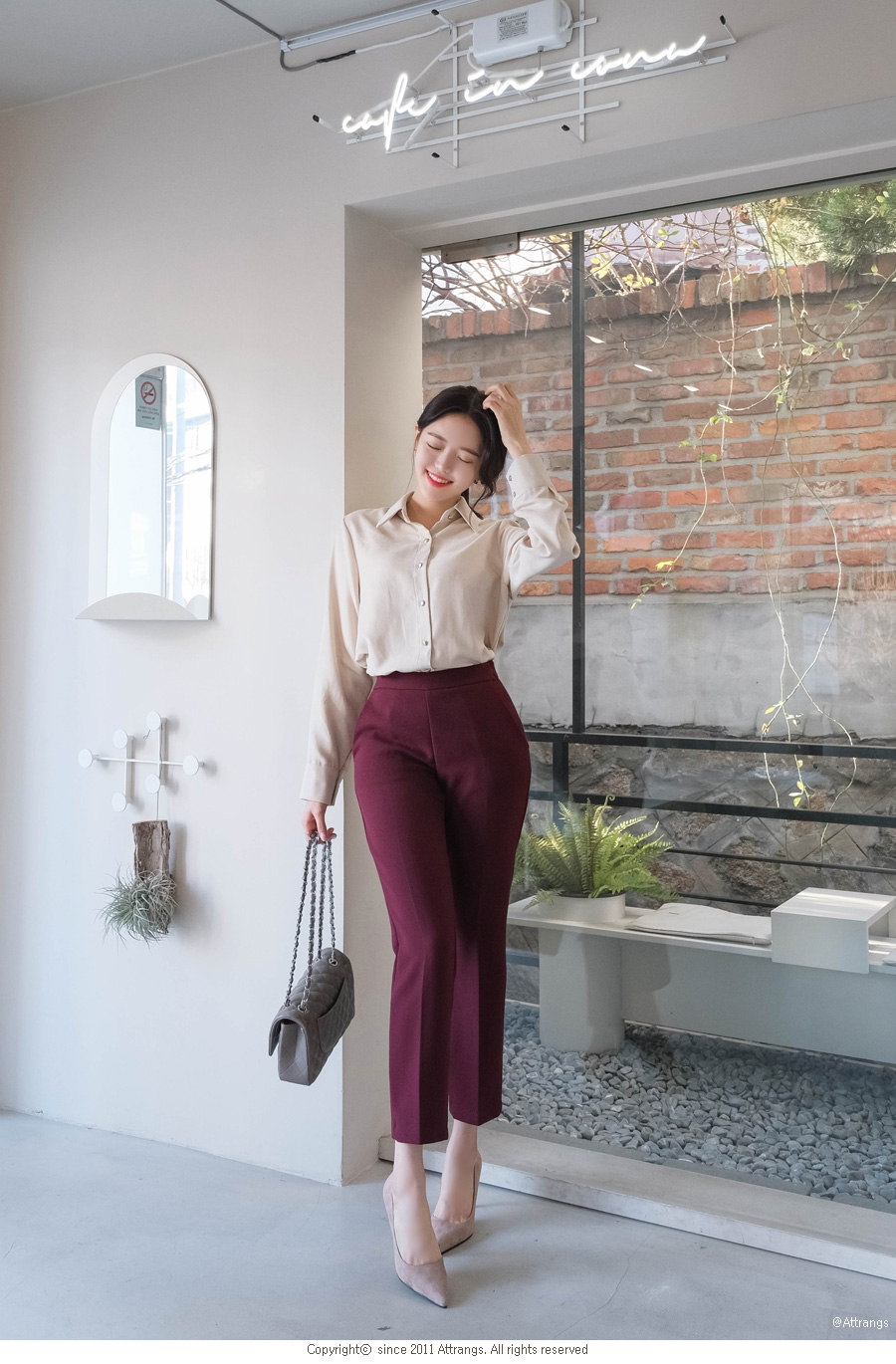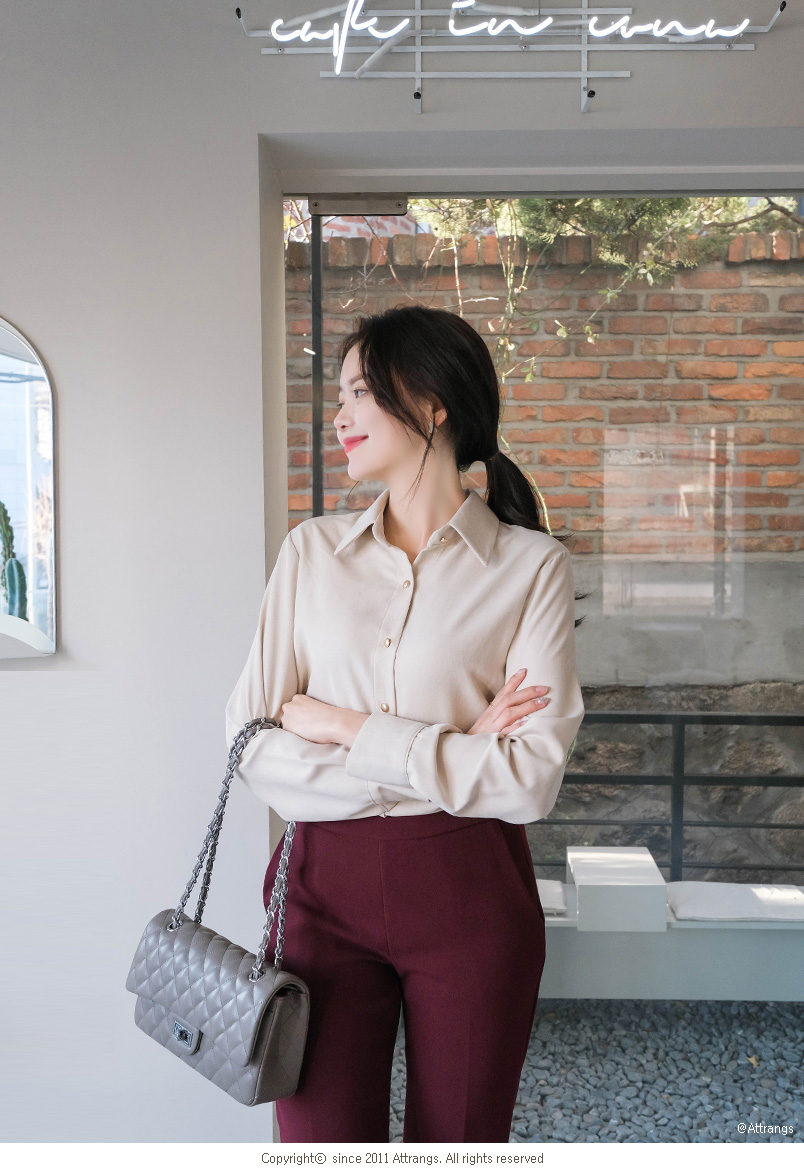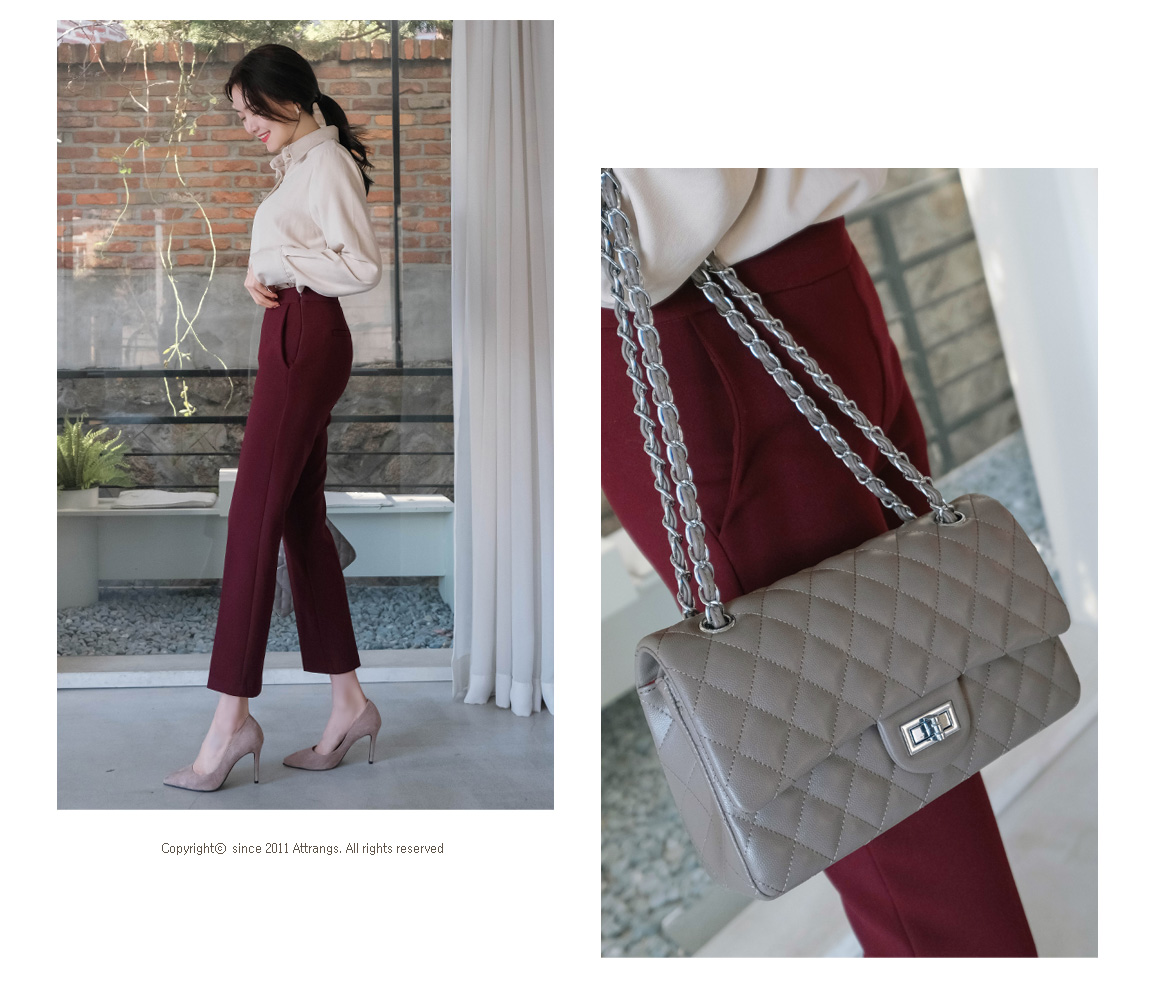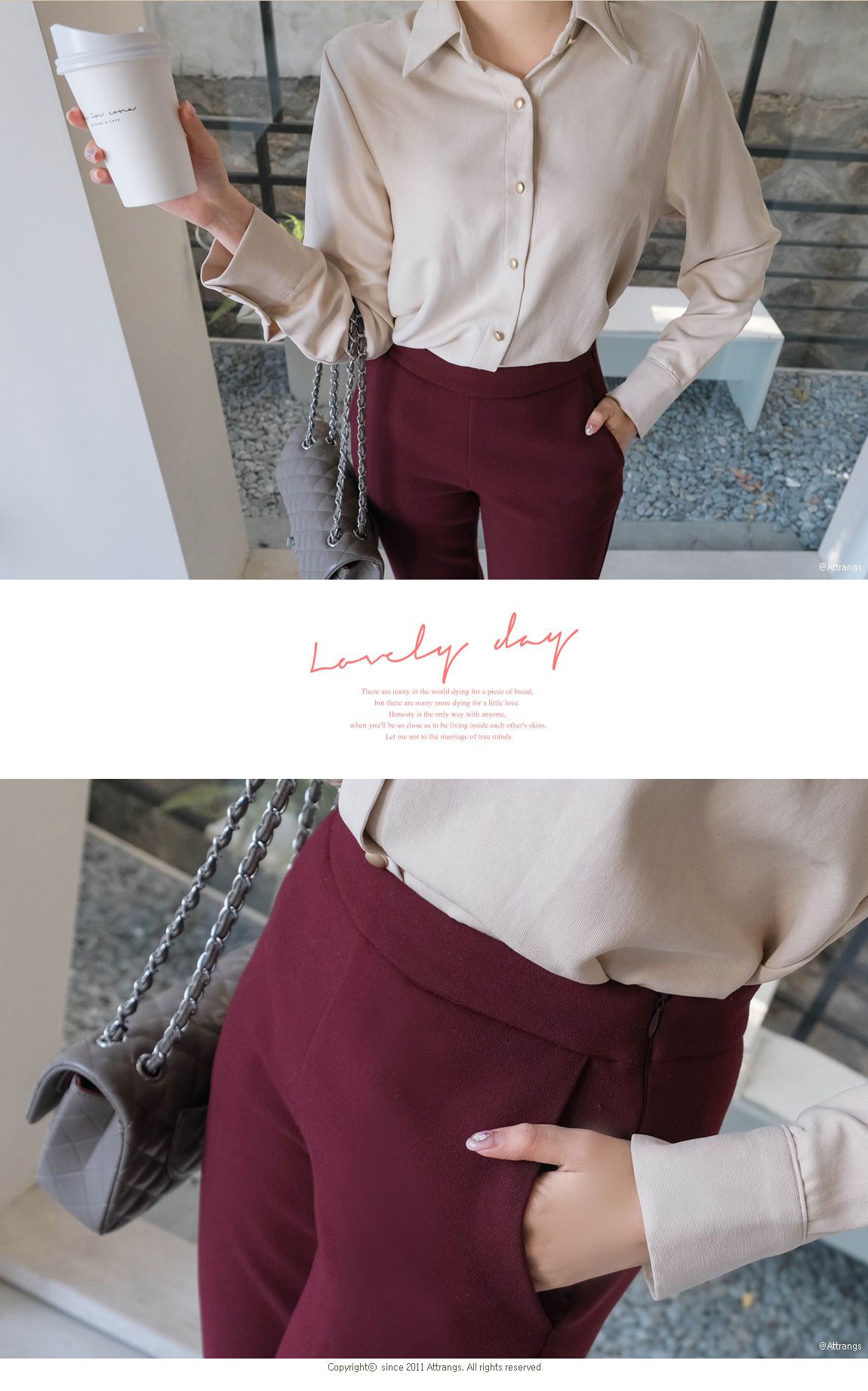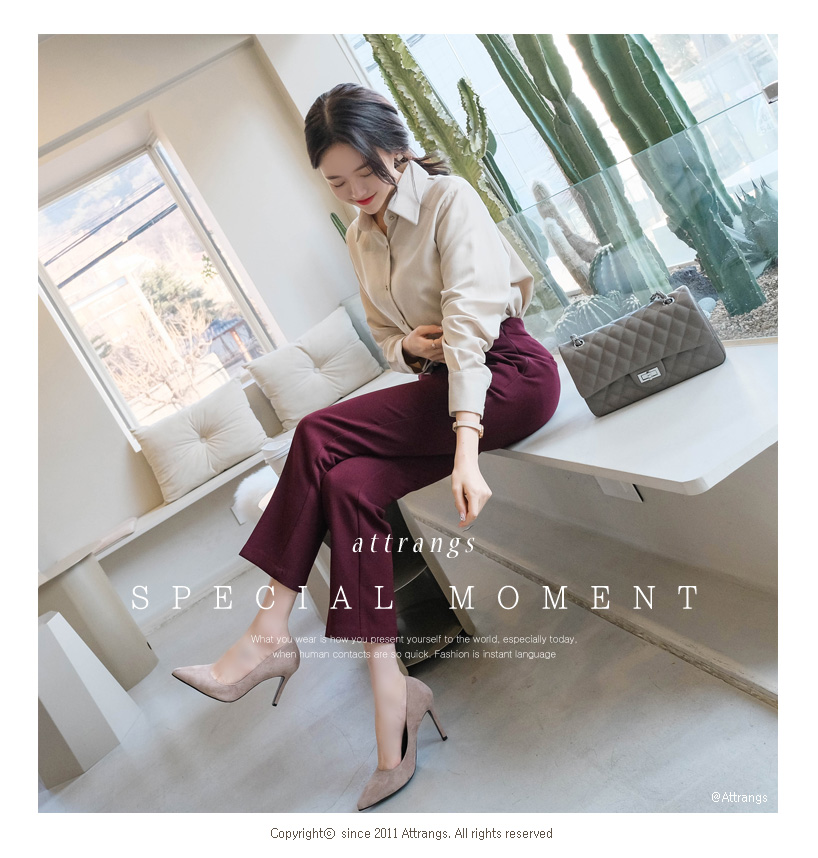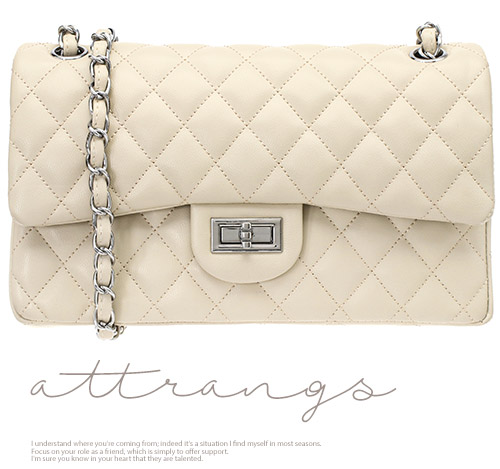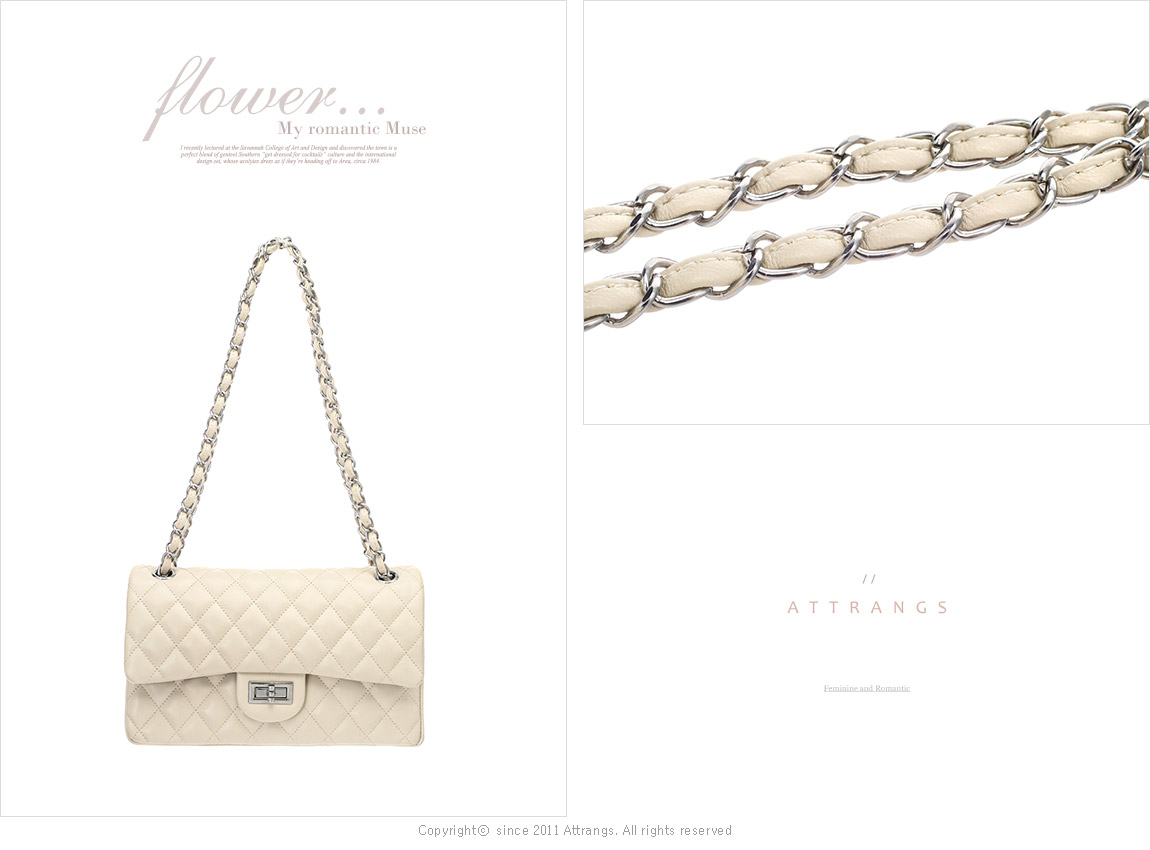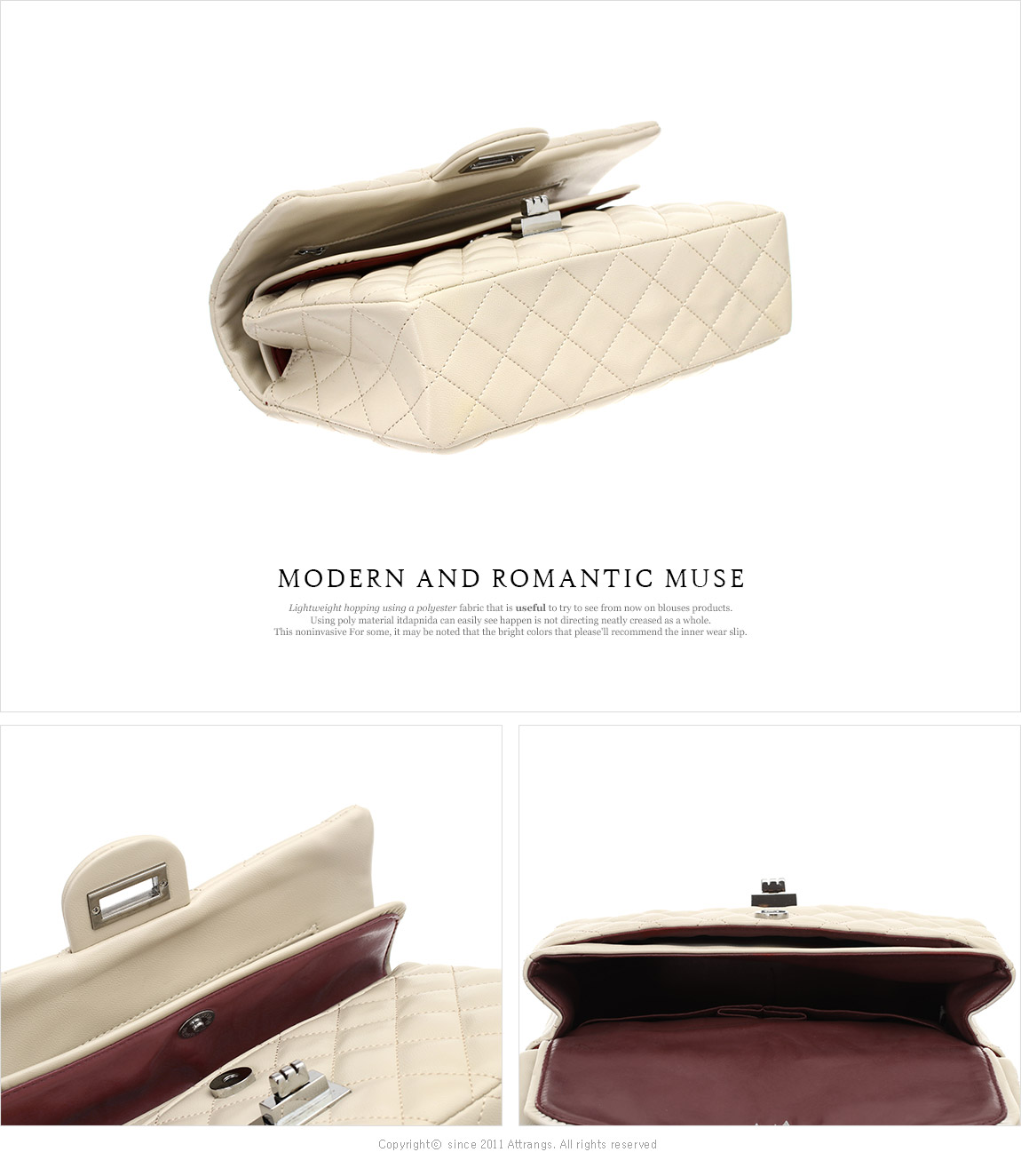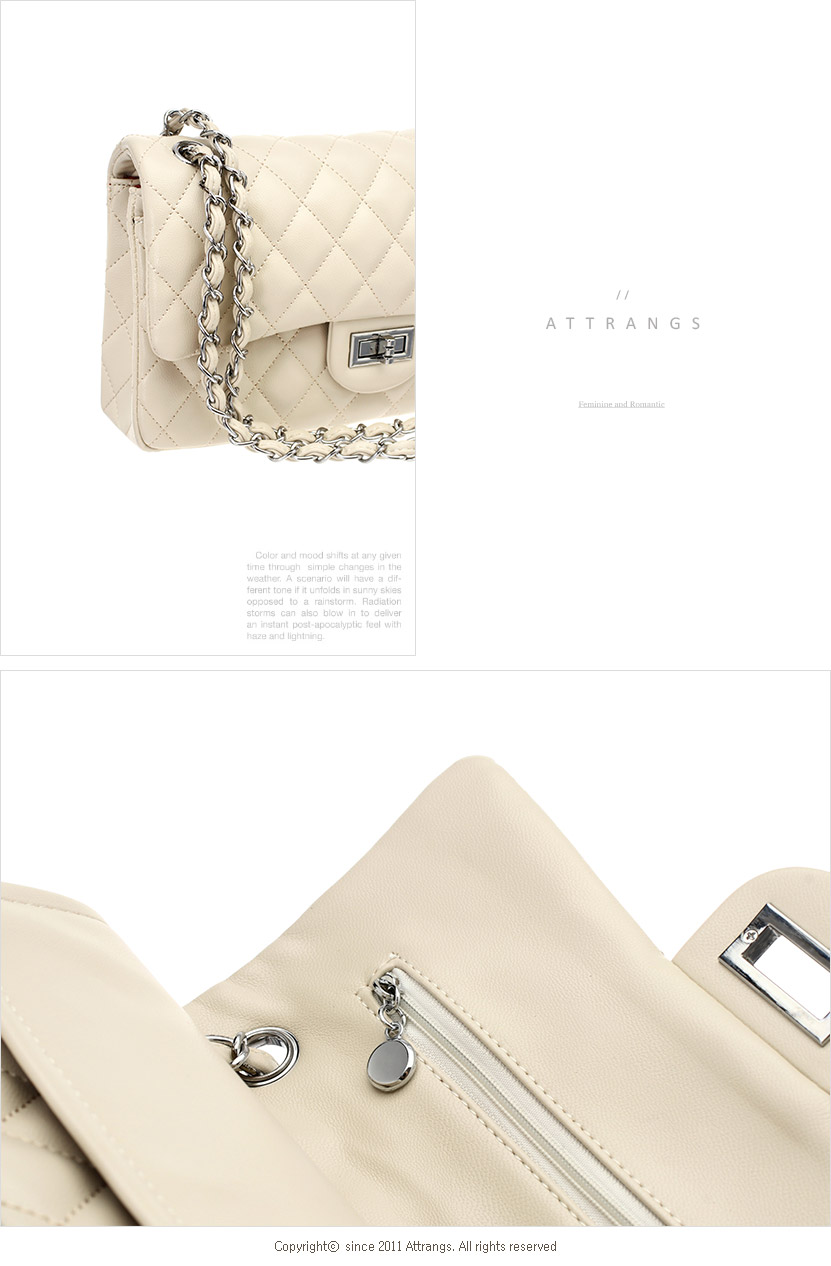 TYPE
Bag
FABRIC
Faux leather / 合成皮革 / 人造革 (90%)
Nylon / ナイロン / 尼龙 (10%)

COLOR
Beige,Wine,Gray,Black
ベージュ,ワイン,グレー,ブラック
米色,酒红色,灰色,黑色
SIZE
가로
(Free) 25.5 cm / 10 in

세로
(Free) 15.5 cm / 6.1 in

폭
(Free) 7 cm / 2.8 in

줄길이(조절불가능)|(調節不可能)
(Free) 67 cm / 26.4 in


COUNTRY (ORIGIN) MANUFACTURED
한국 / South Korea (韓国)