SIZE
Width
Length
Depth
Strap Length
(Adjustable)
Free
25.5cm / 10in
15cm / 5.9in
8.5cm / 3.3in
65cm / 25.6in
"Premium gold chain tote and shoulder bag"
♥ MD COMMENT
This bag gives off a luxurious mood and
comes with an affordable price.
It's designed with antique gold chains
to create a trendy look.
♥ DETAIL TIP
The bag has bold chain details and solid
top handle. Press the front buckle to
easily open and close the bag. It comes with
3 different colors so feel free to choose
according to your style.
♥ SIZE TIP
It's prepared in FREE size
so please refer to the detailed size below.
────────────────────────
MATERIAL : SYNTHETIC LEATHER
────────────────────────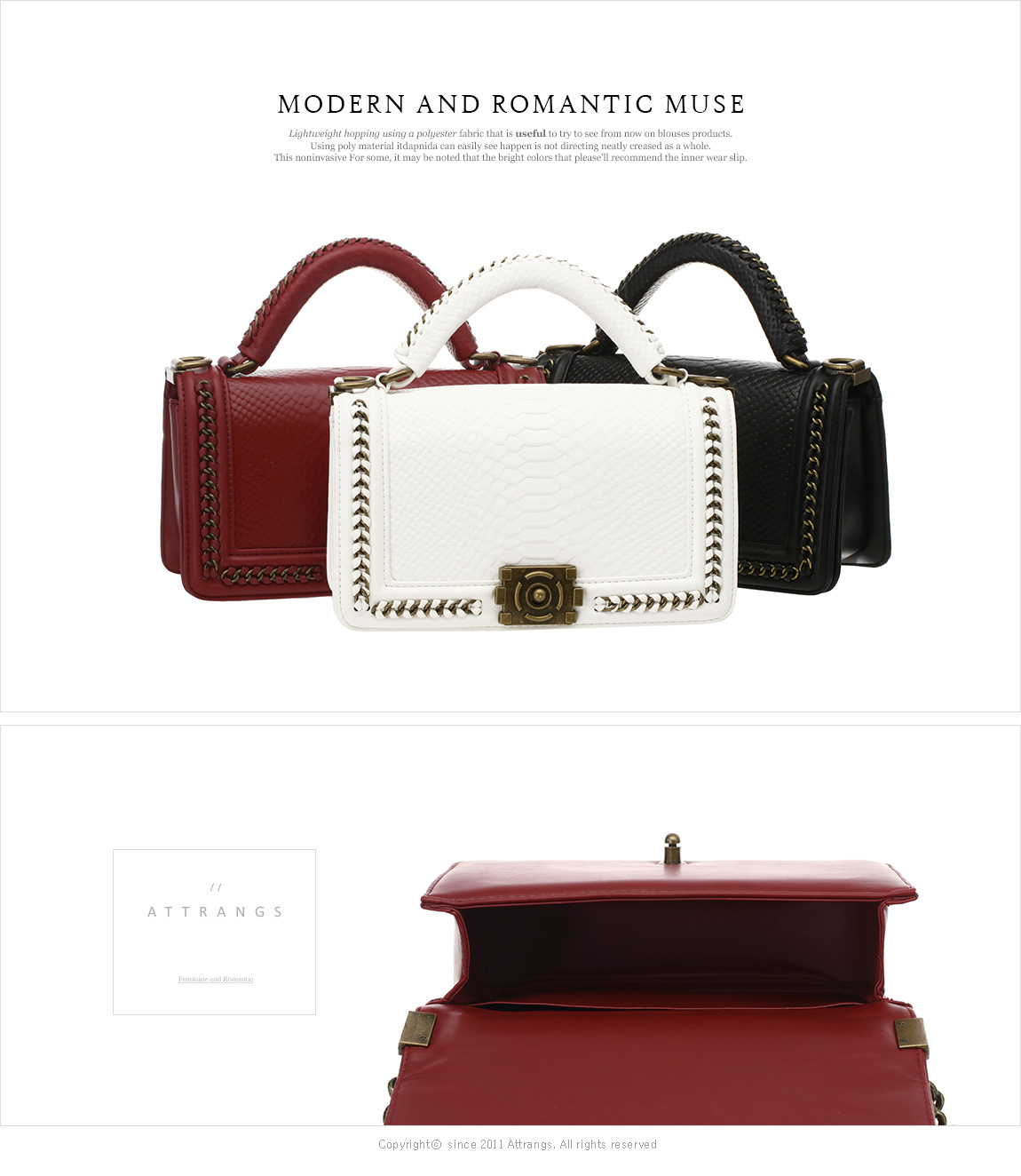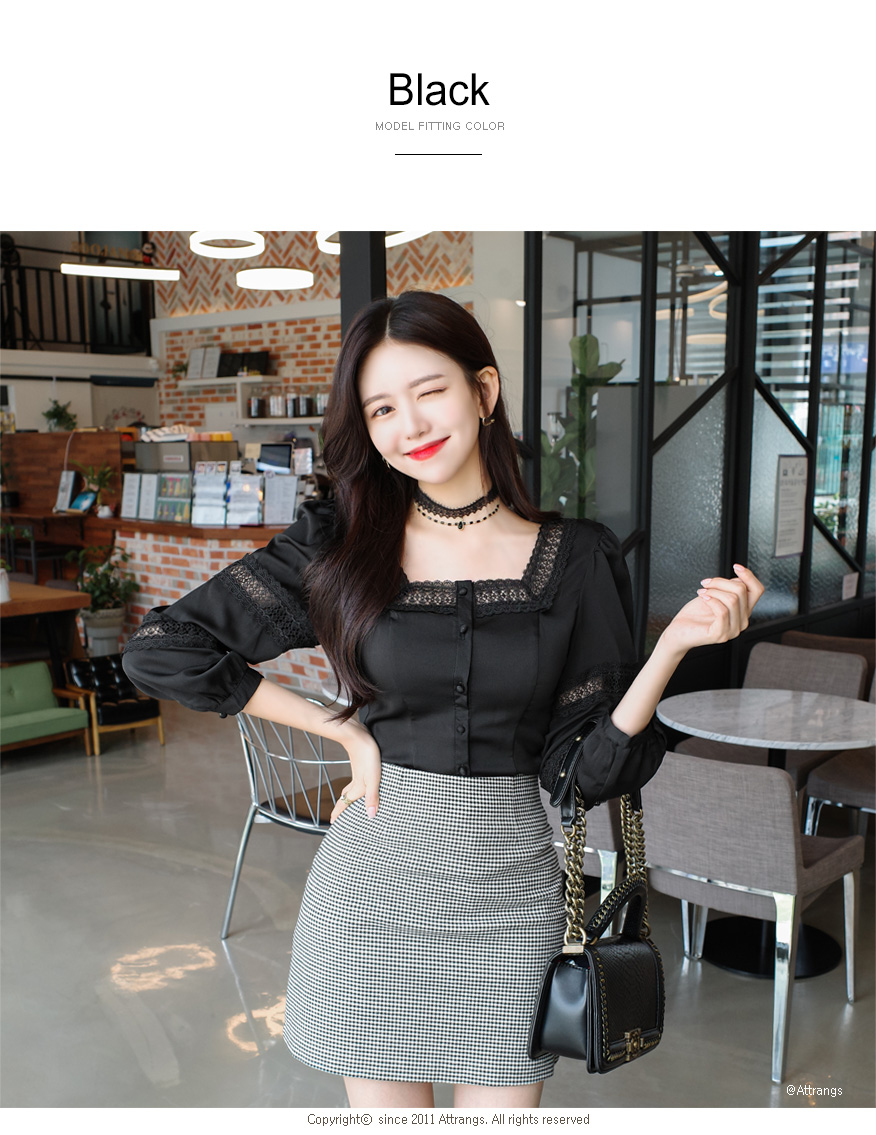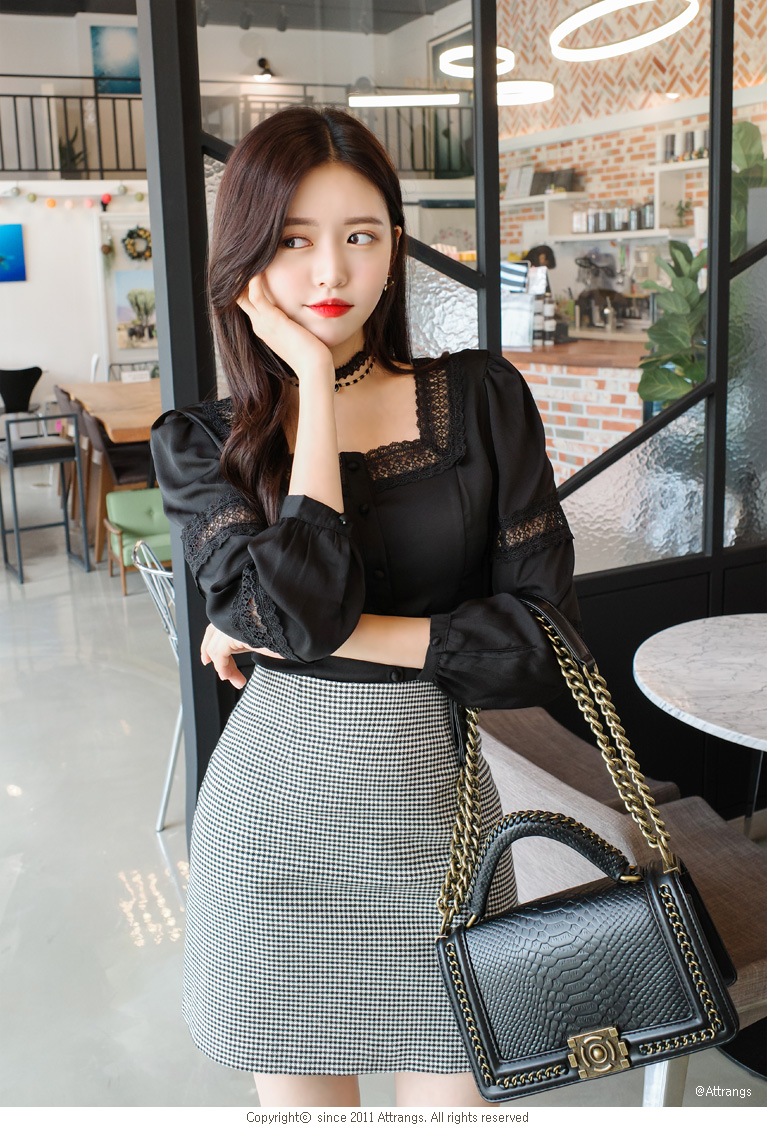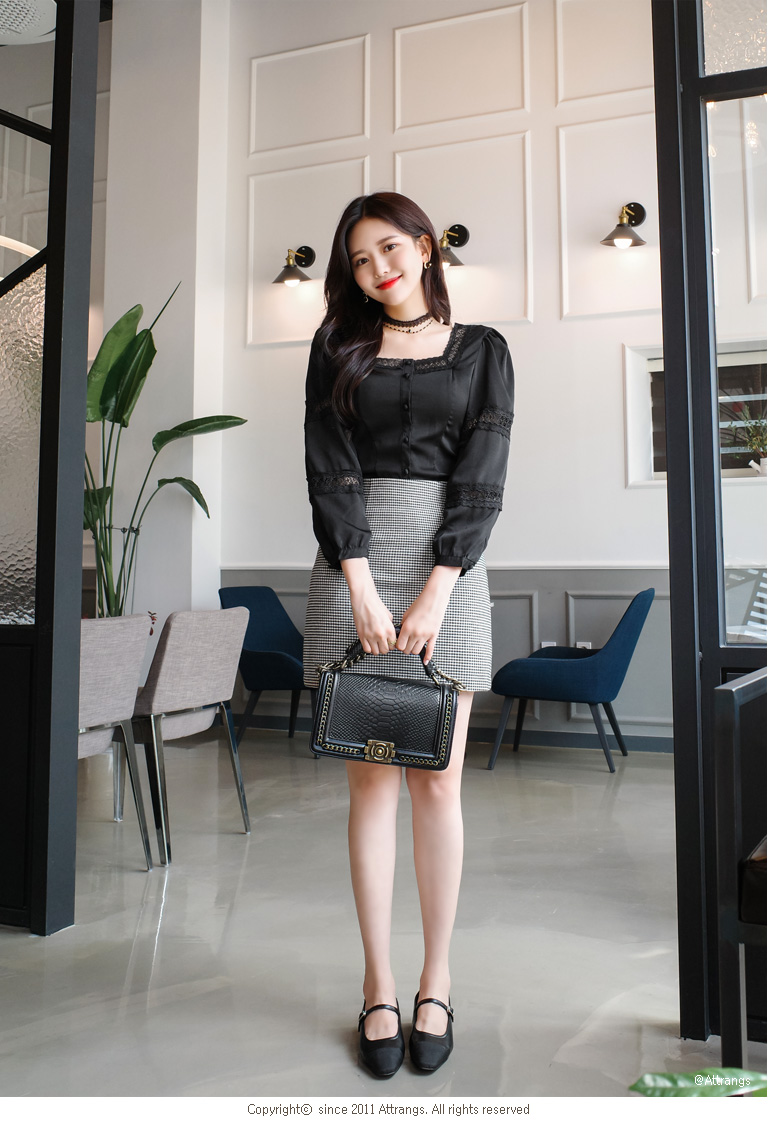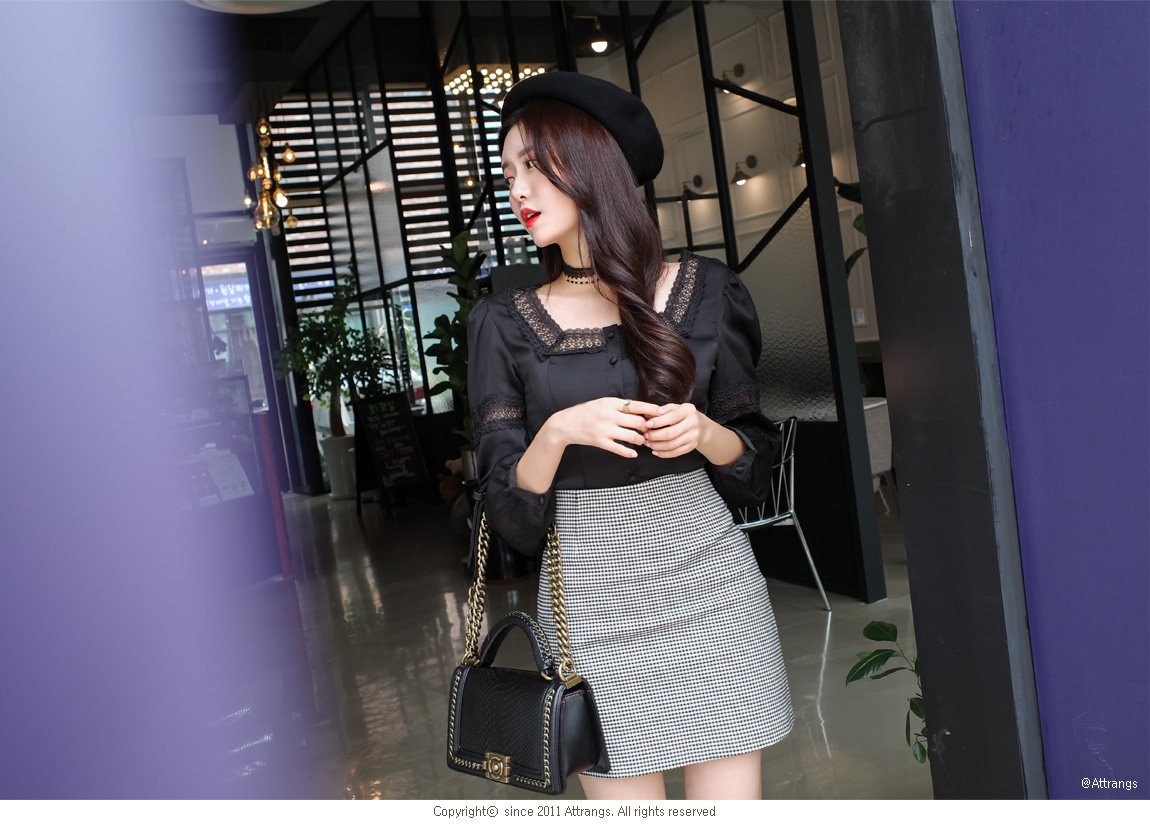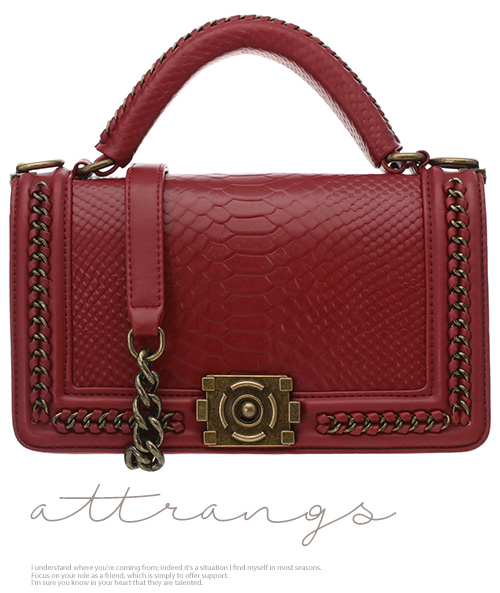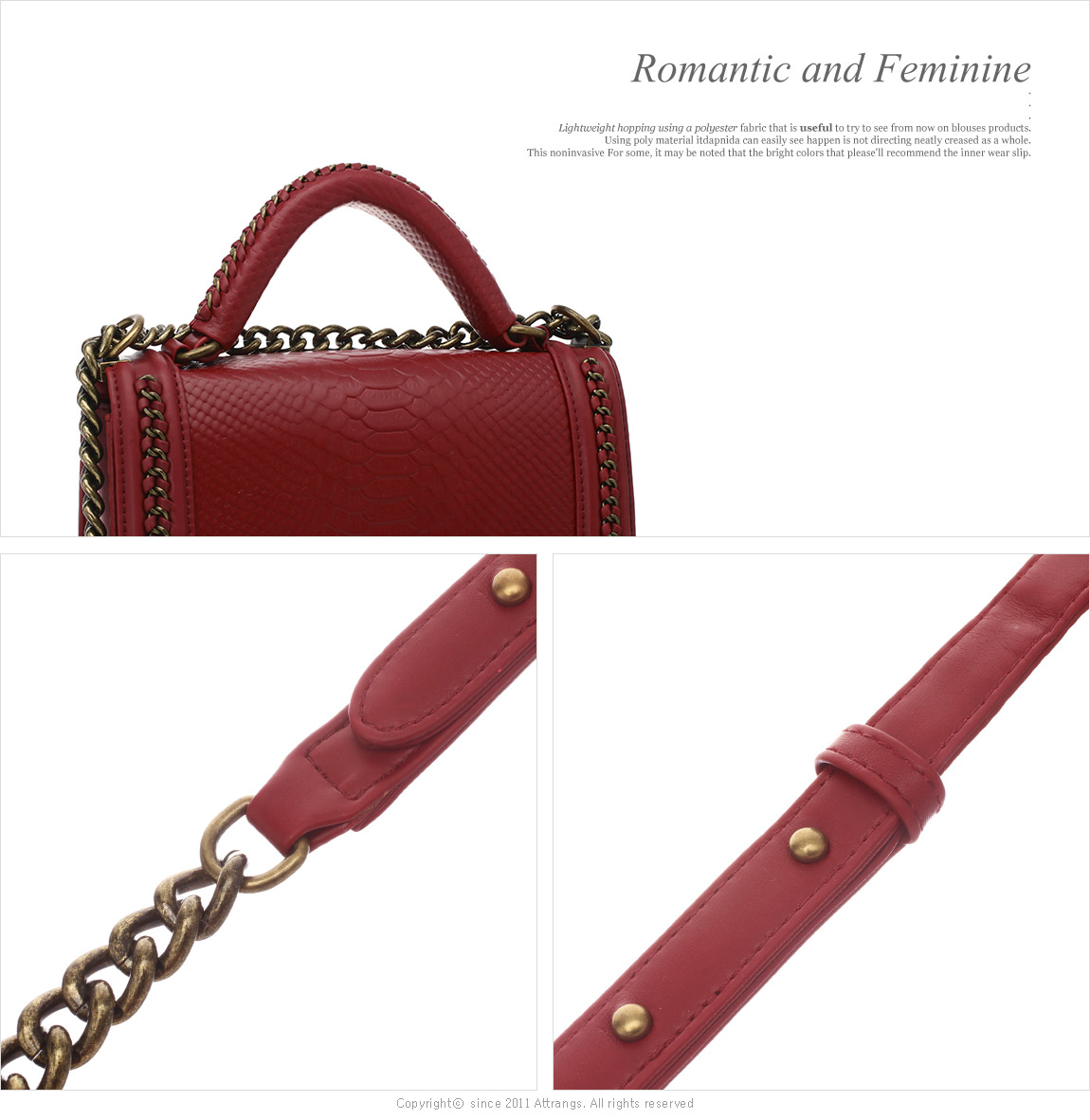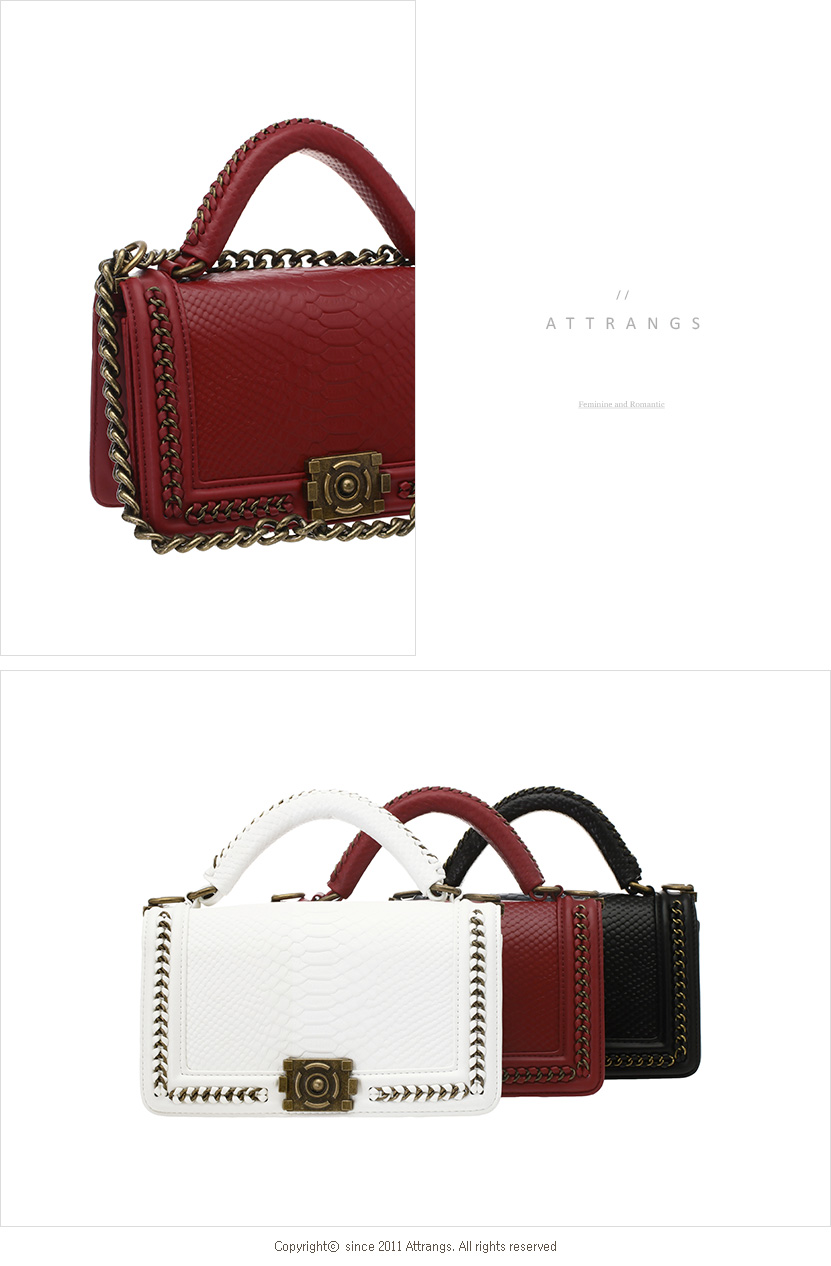 TYPE
Bag
FABRIC
Faux leather / 合成皮革 / 人造革

COLOR
Red,Ivory,Black
レッド,アイボリー,ブラック
红色,乳白色,黑色
SIZE
가로
(Free) 25.5 cm / 10 in

세로
(Free) 15 cm / 5.9 in

폭
(Free) 8.5 cm / 3.3 in

줄길이(조절불가능)
(Free) 65 cm / 25.6 in


COUNTRY (ORIGIN) MANUFACTURED
한국 / South Korea (韓国)