The minimum size is really cute shoulder bag
♪♪♪
It's made of soft materials,
so it's casual and easy to use!
You can use it daily with a size that
can hold long wallets and smartphones.
If you match the one-piece and tight jacket
coordination setup, you'll be more feminine!
Office casual, daily outfit, etc.
It can be used widely.
♥ SIZE TIP
It's prepared in FREE size
Please refer to the detailed size chart.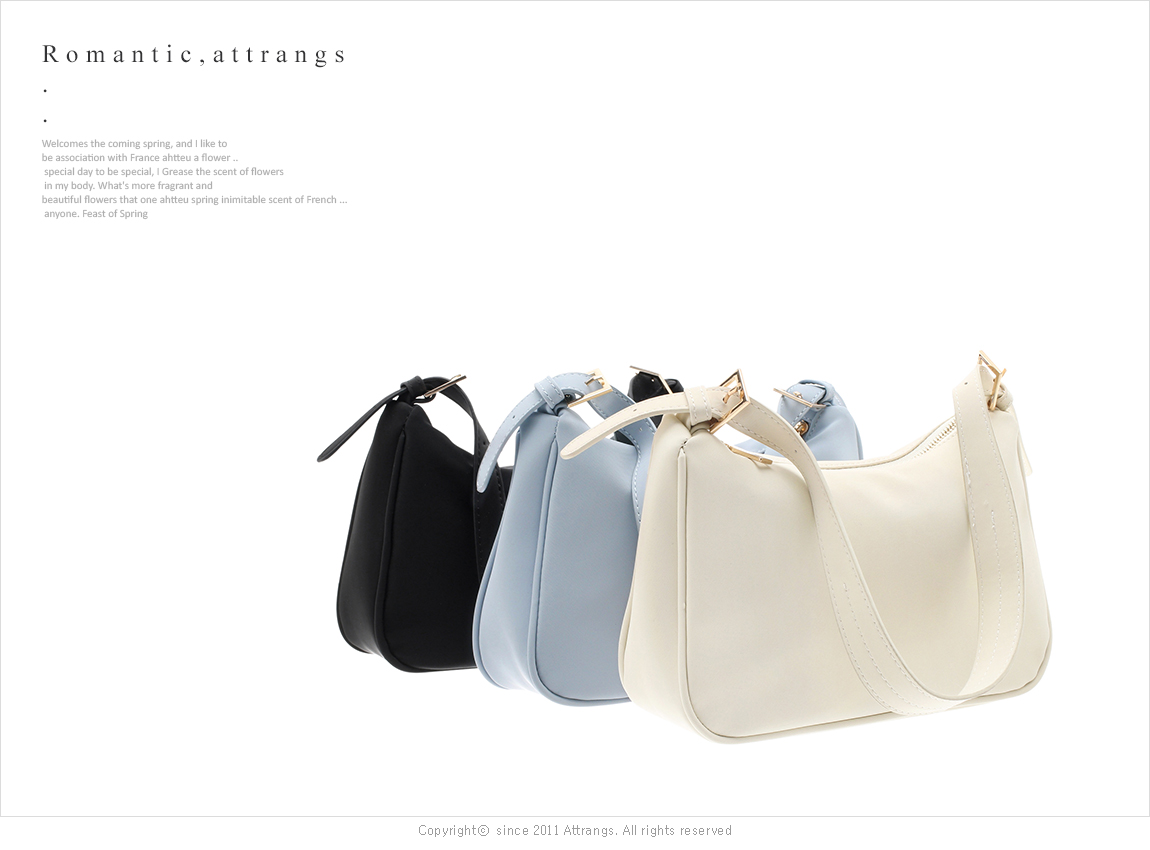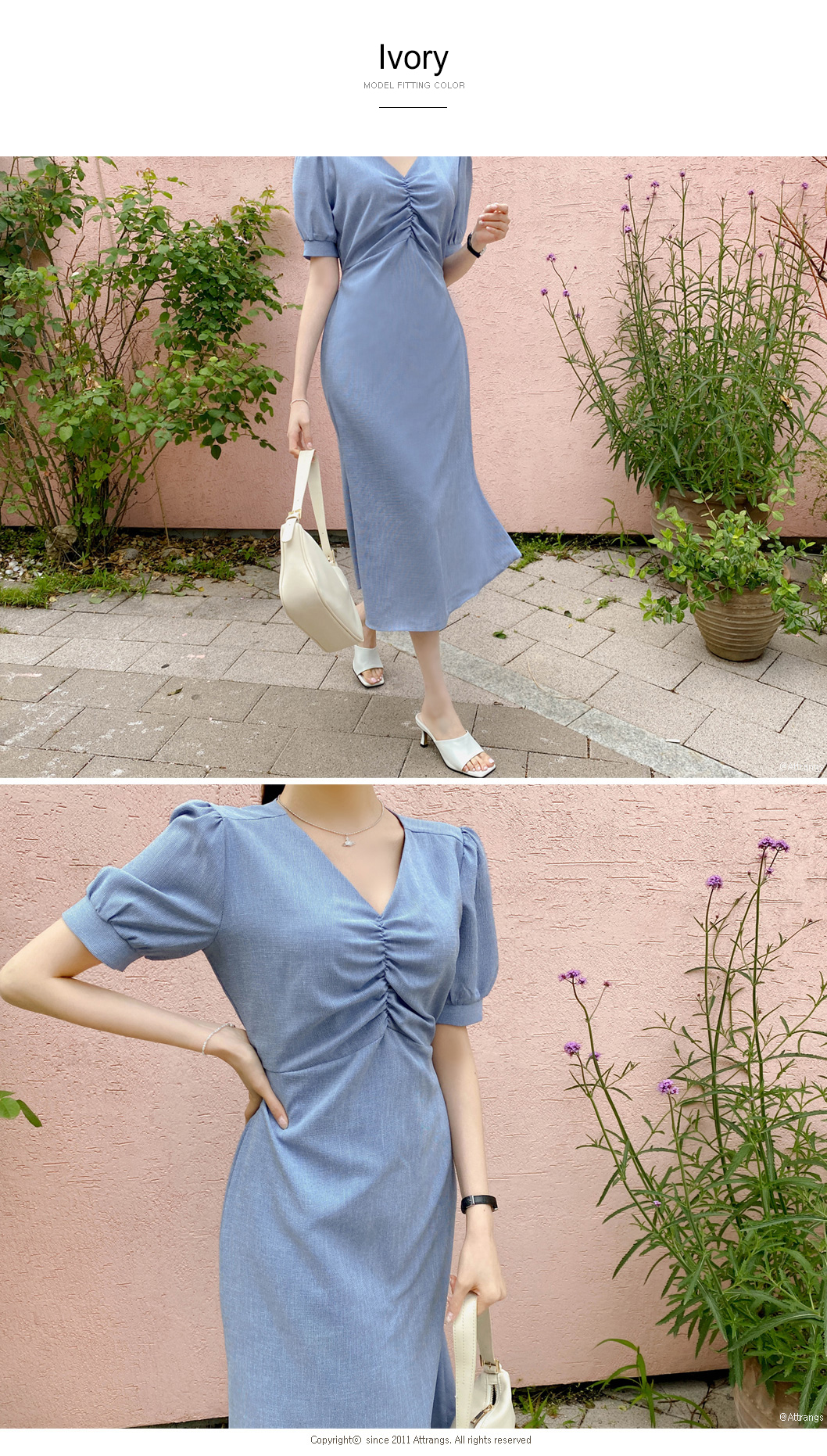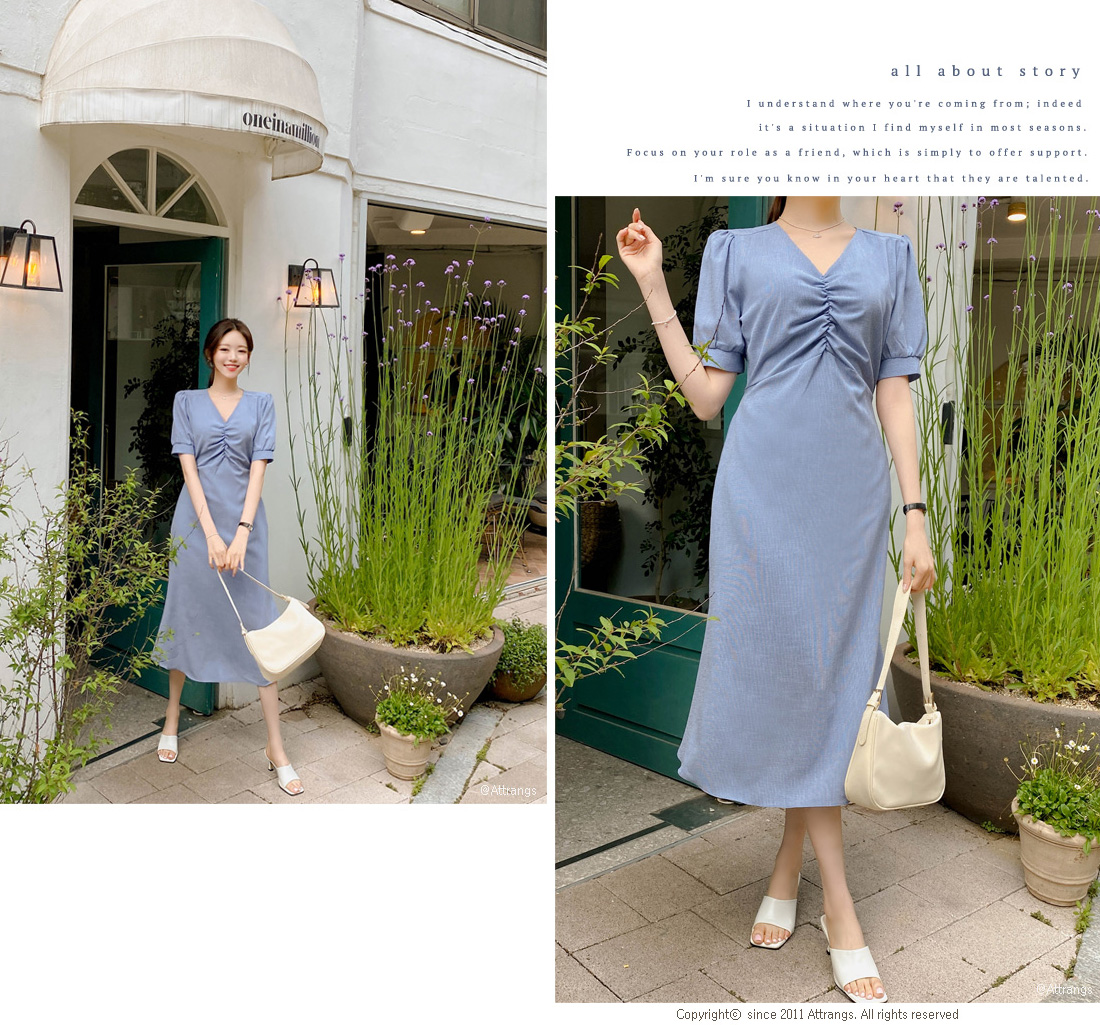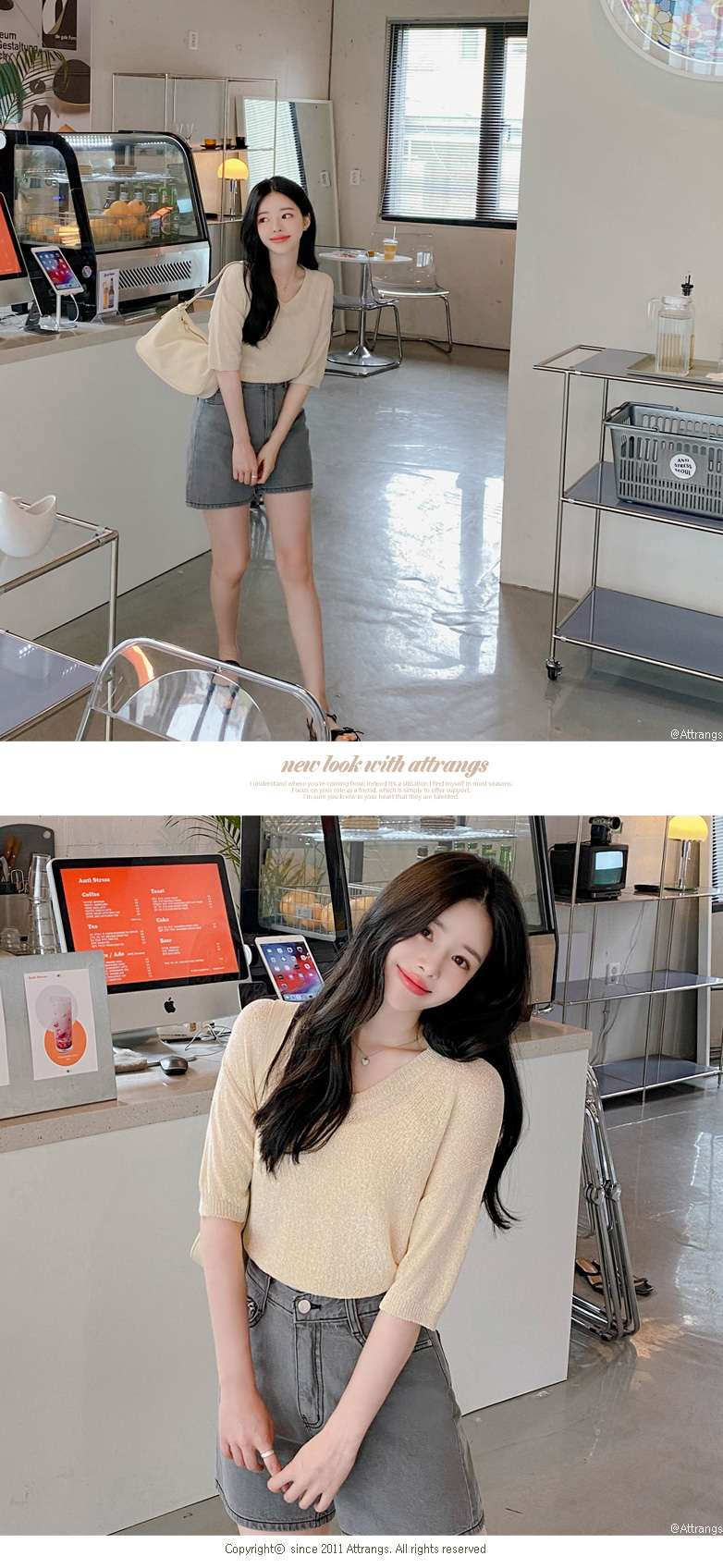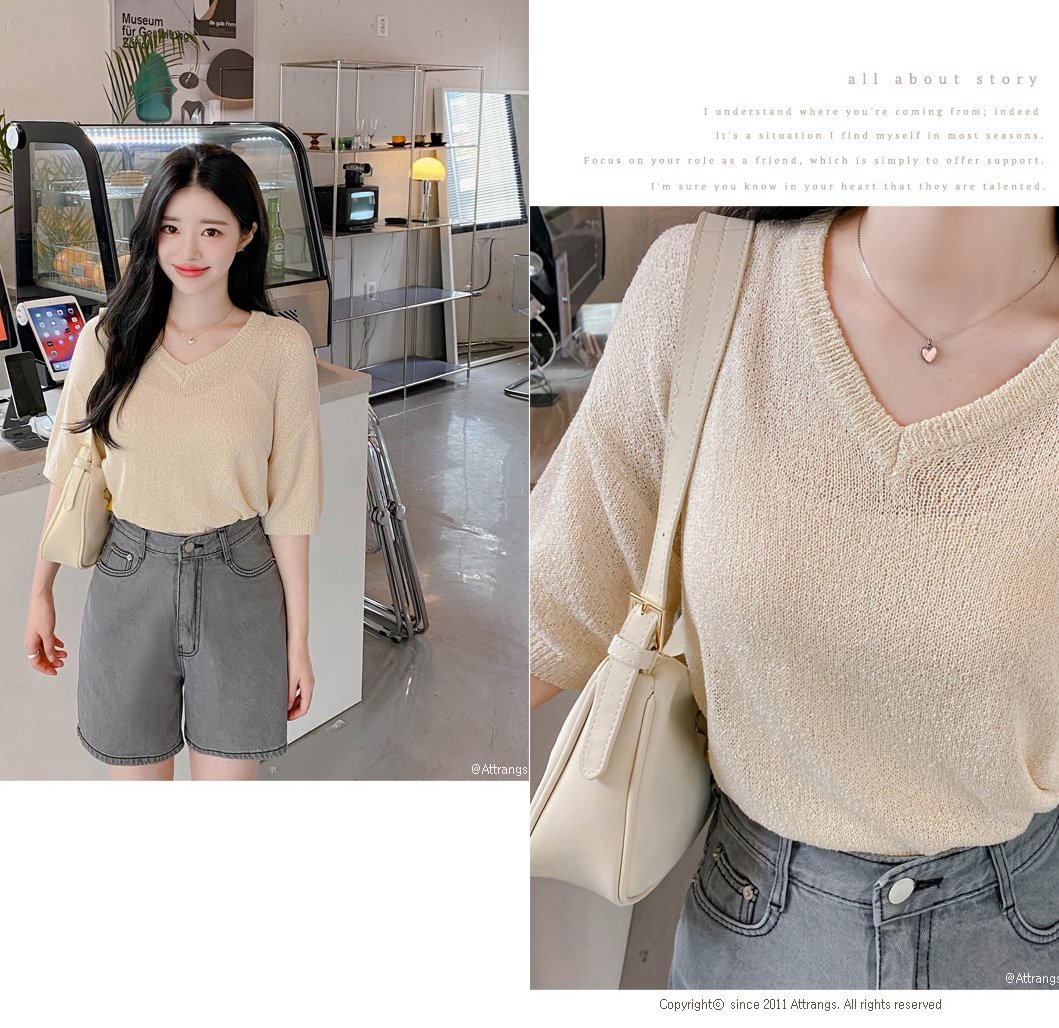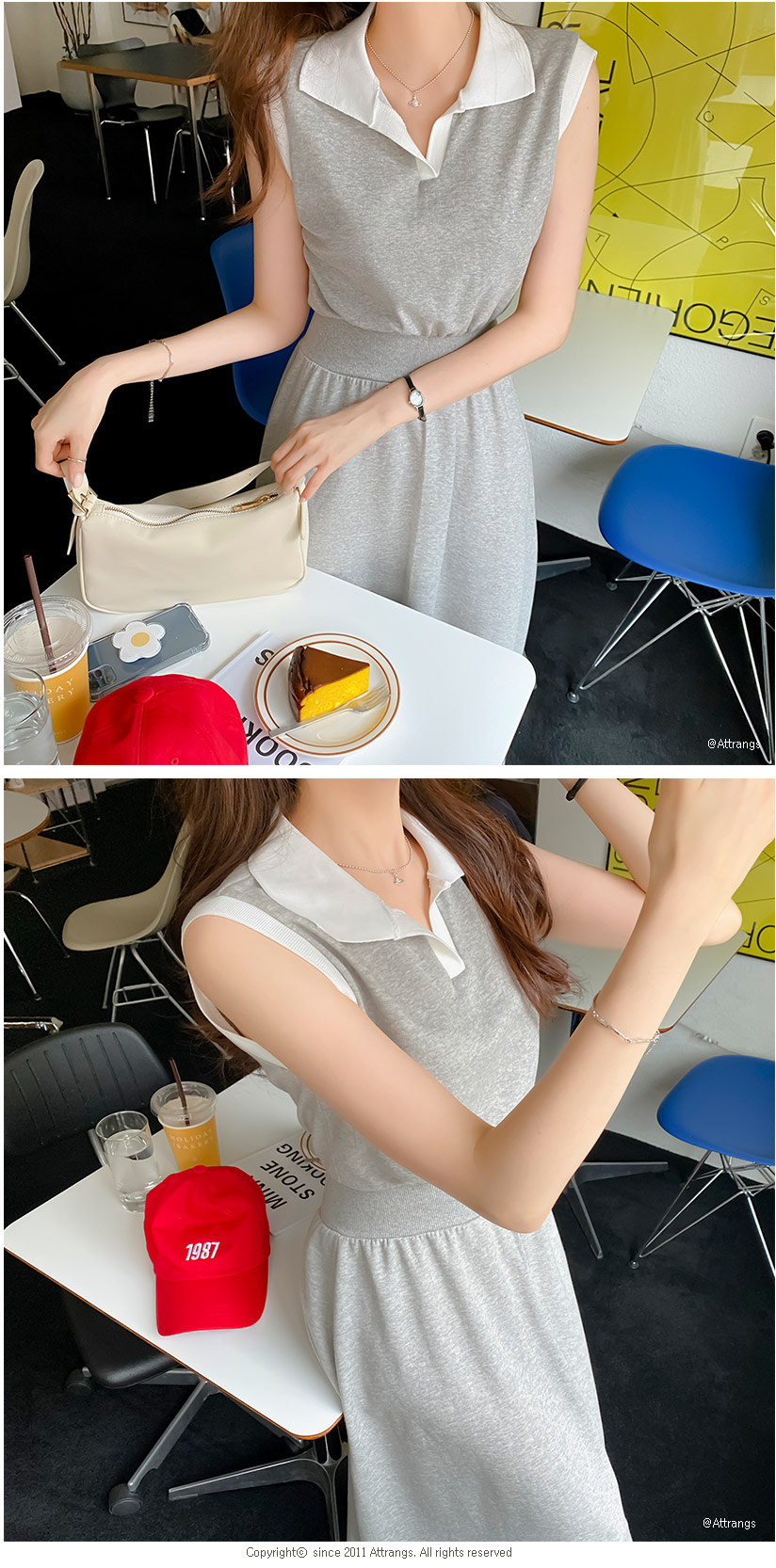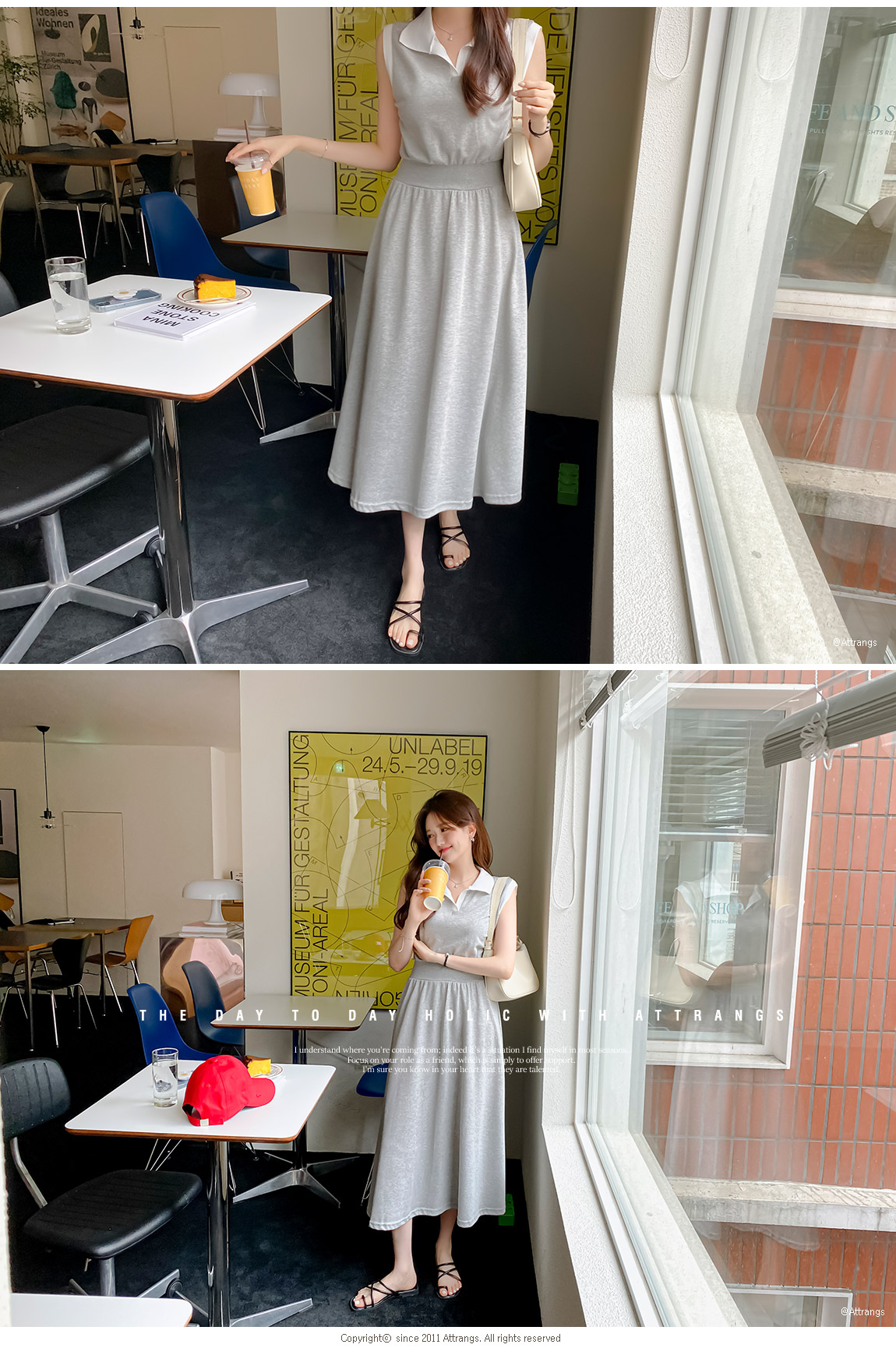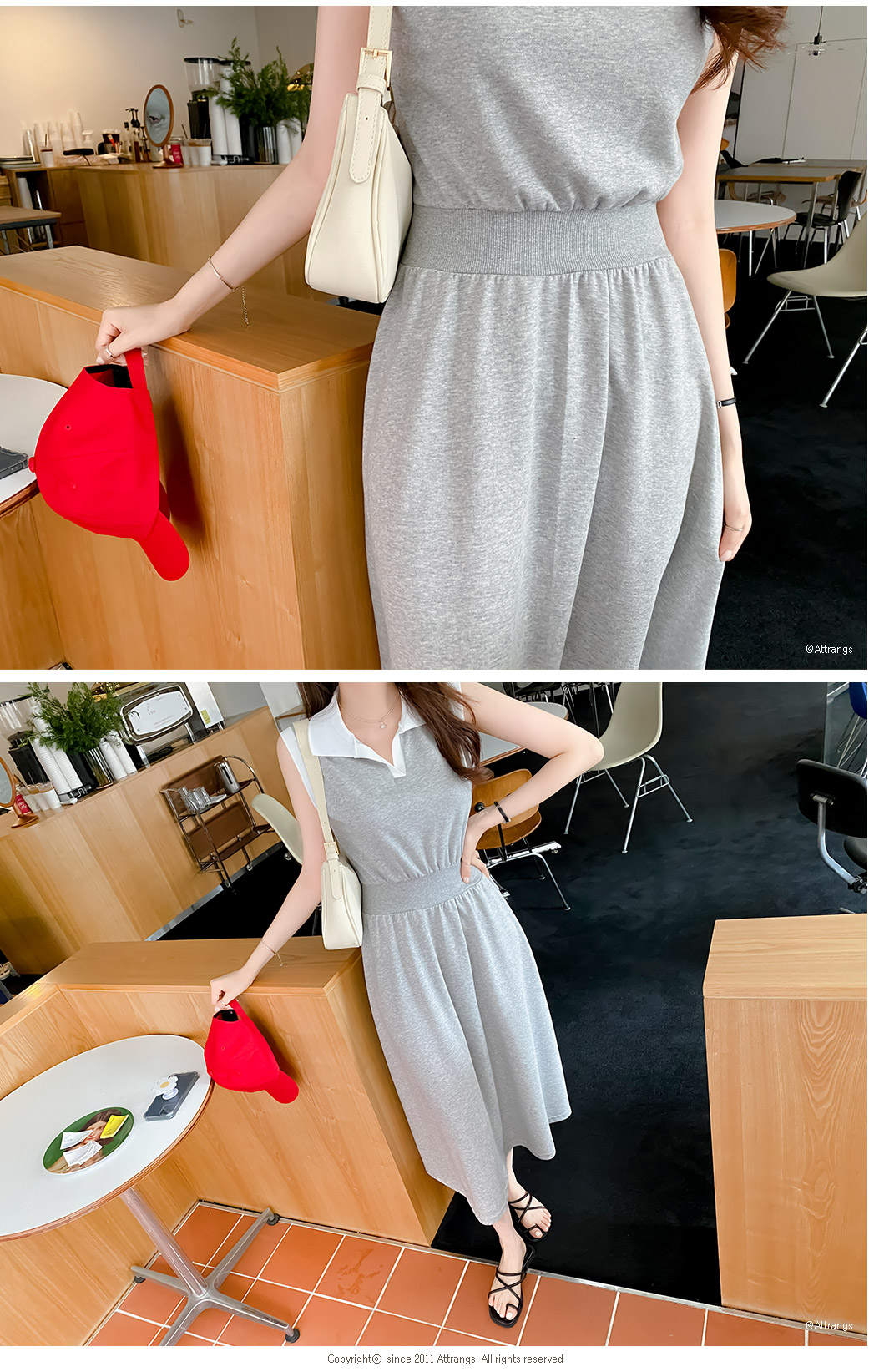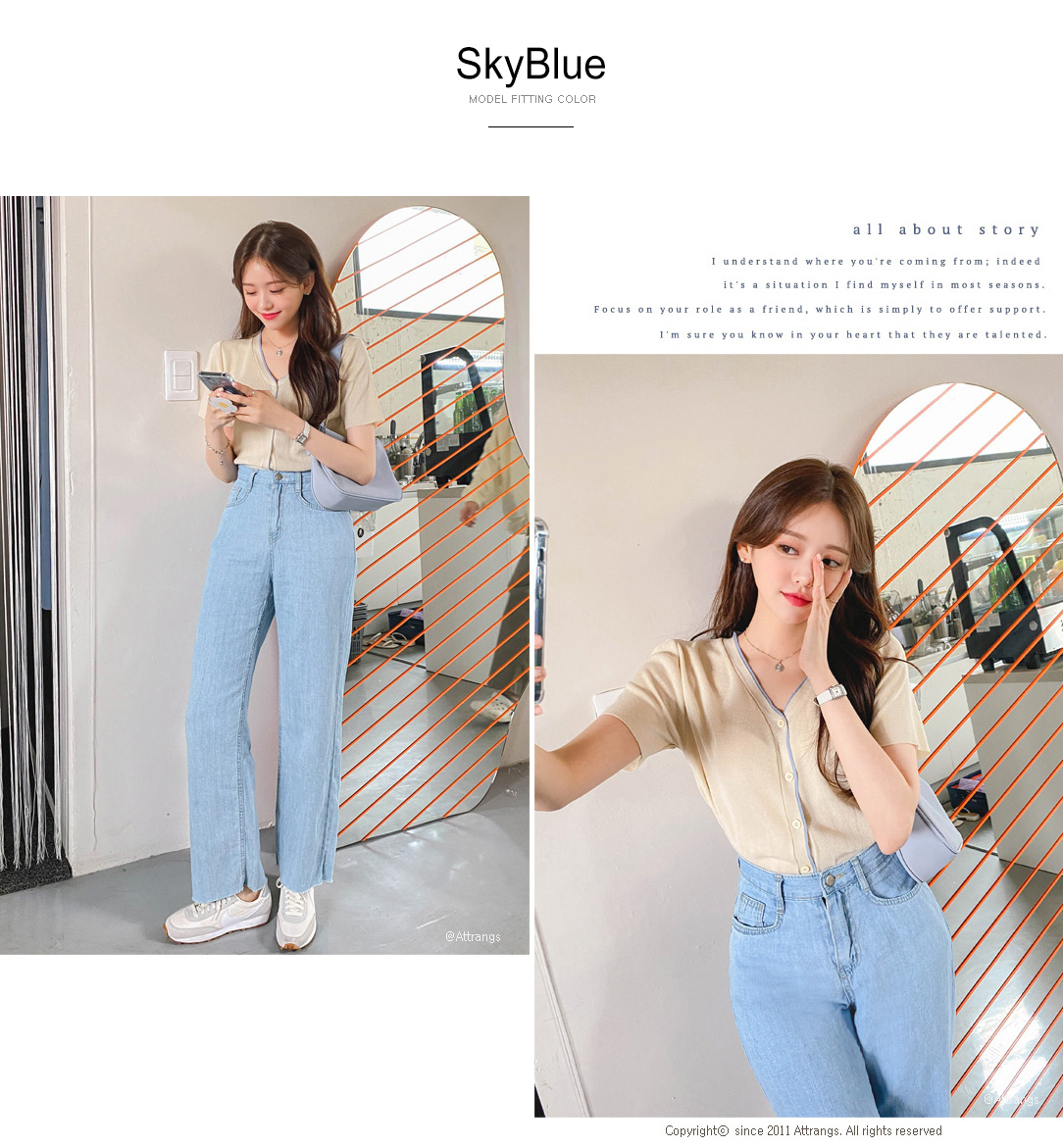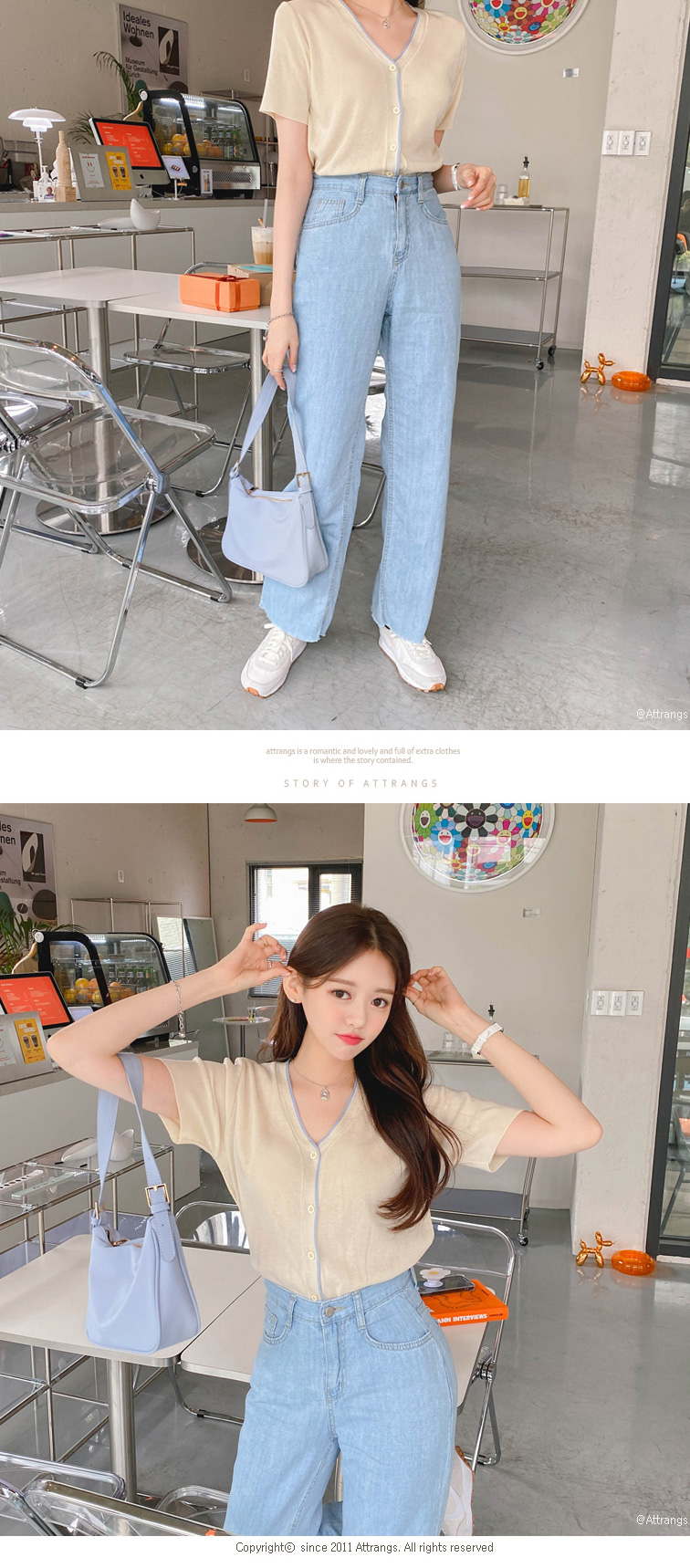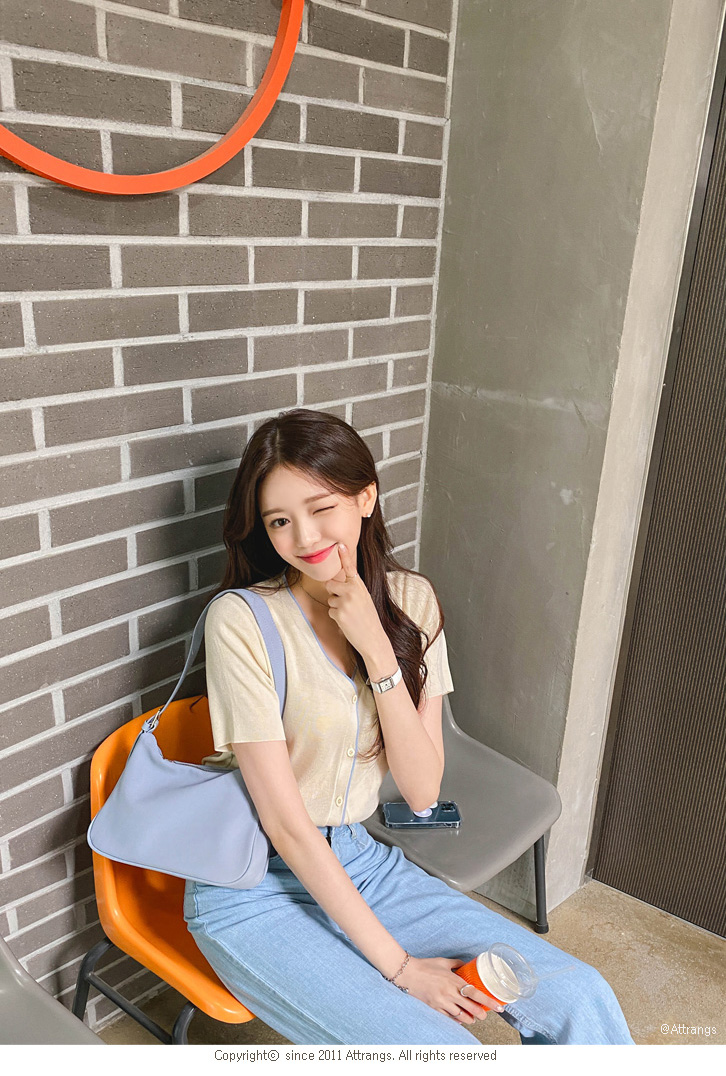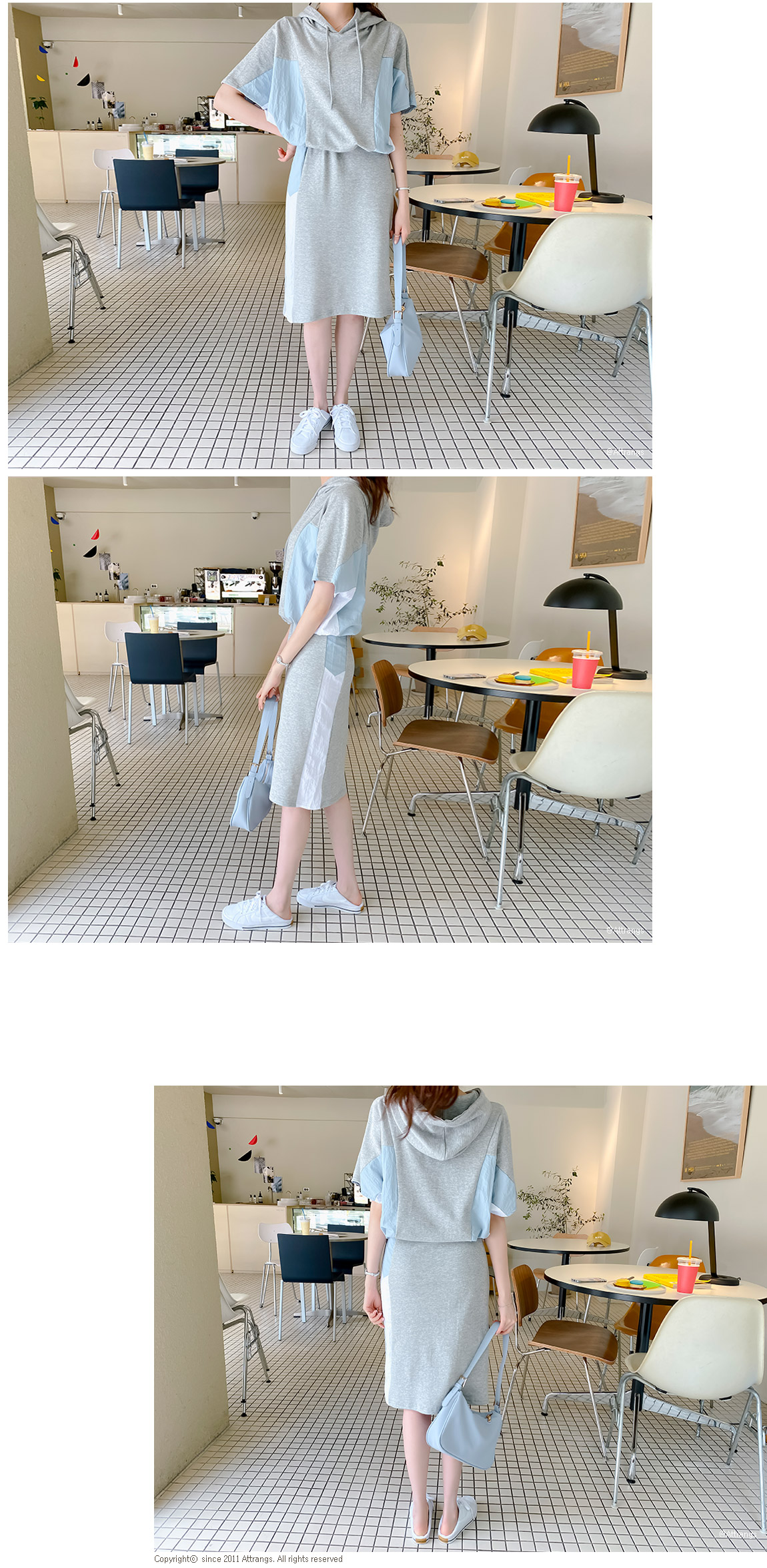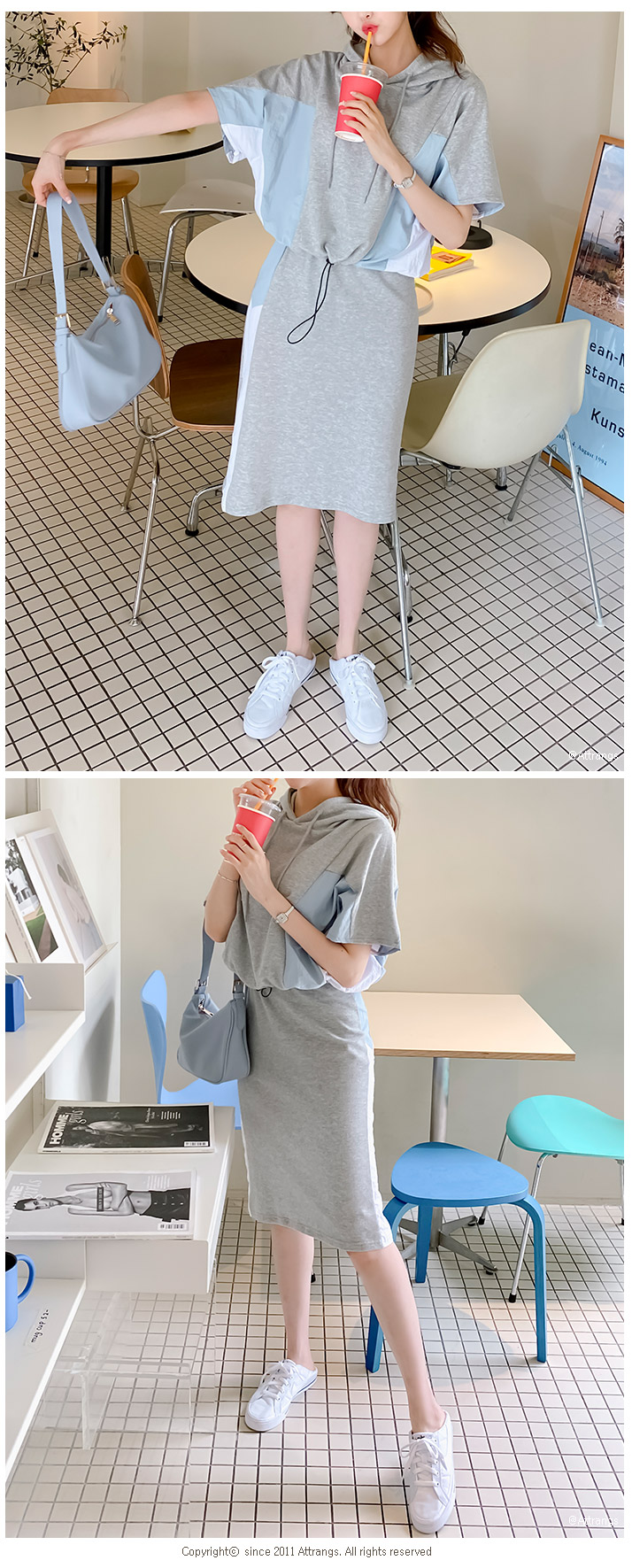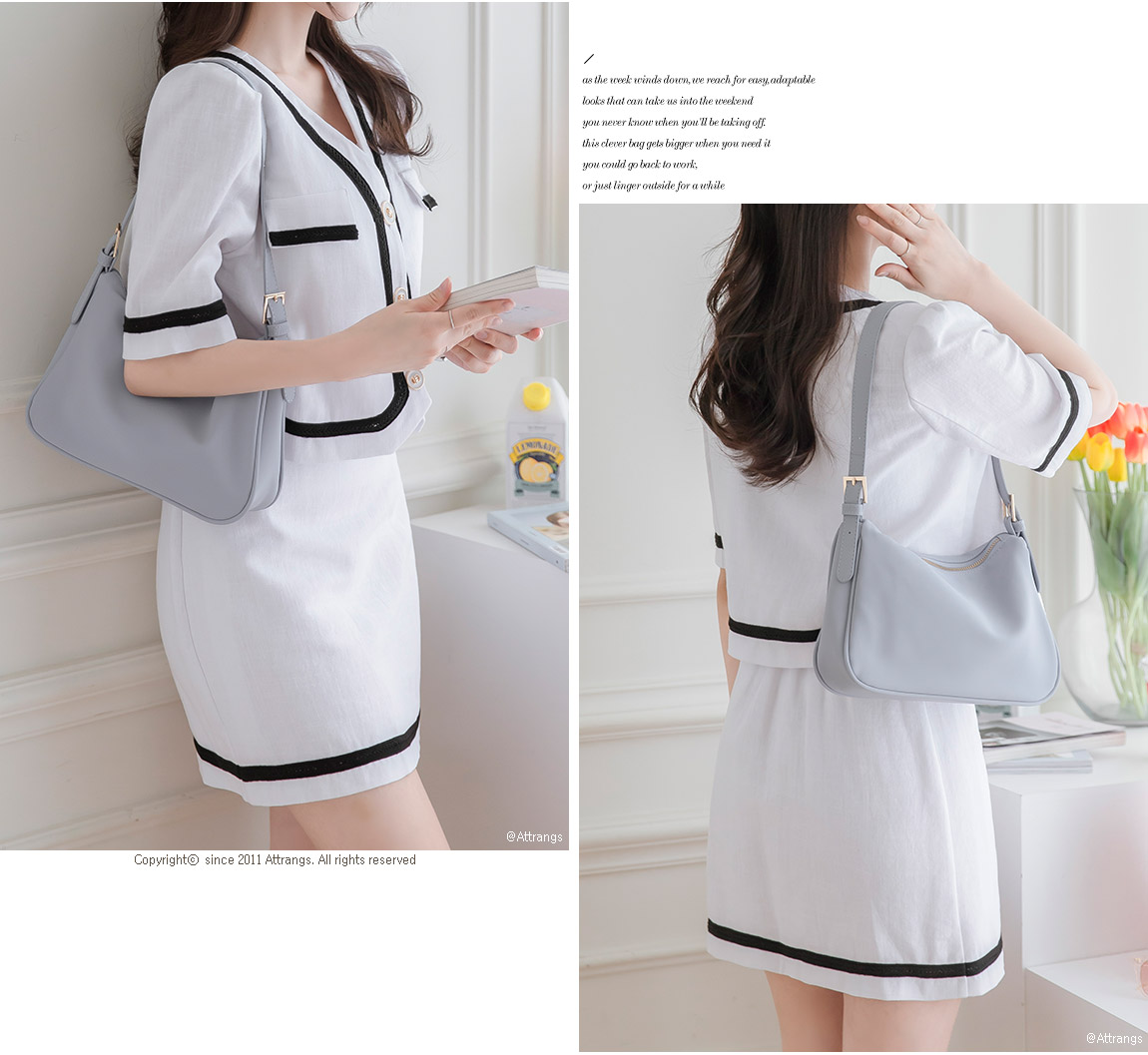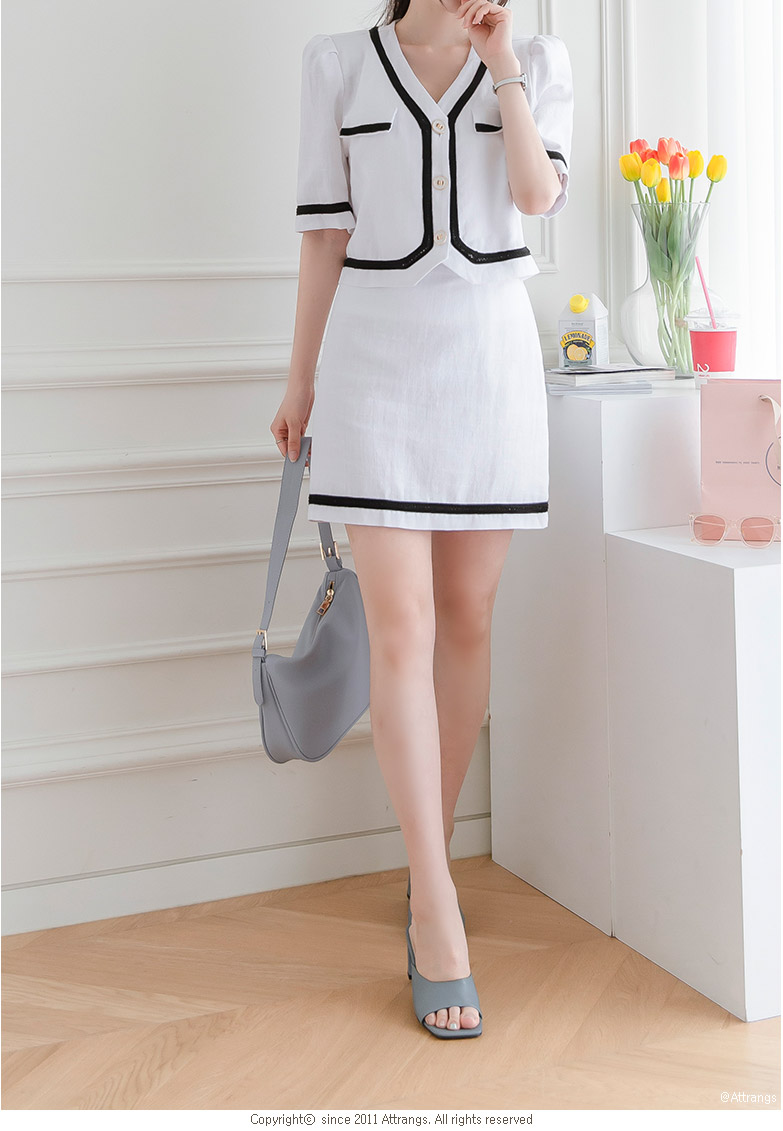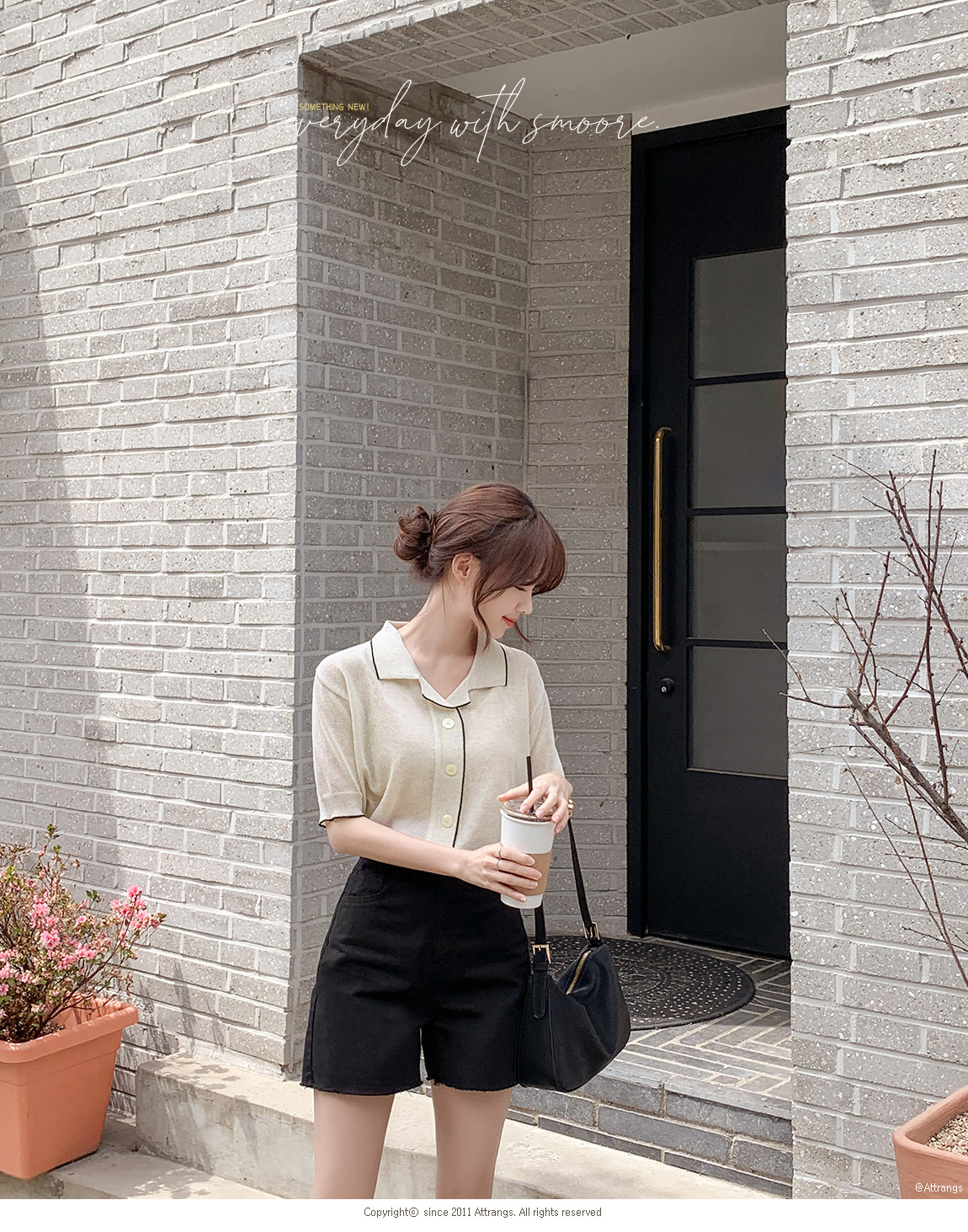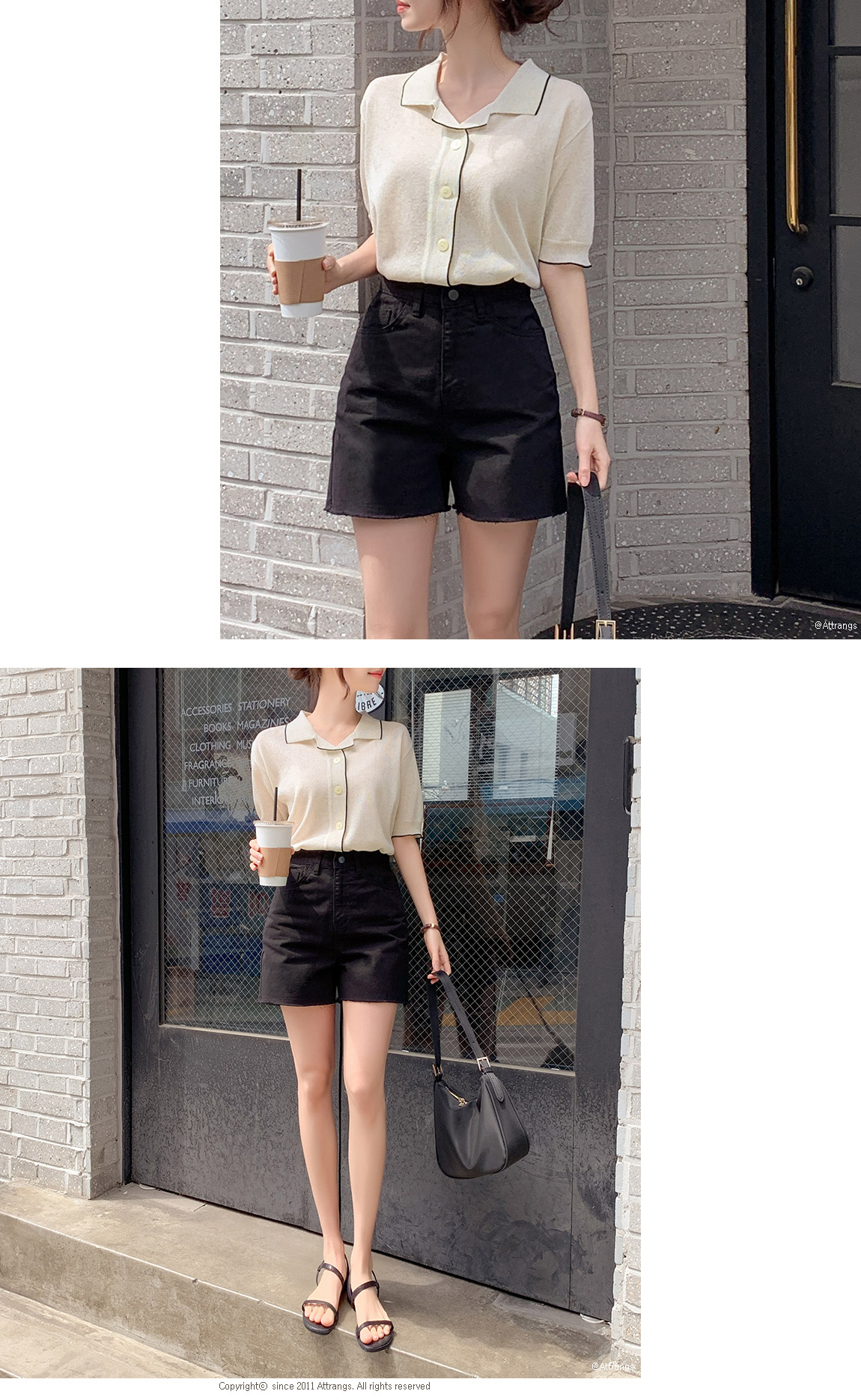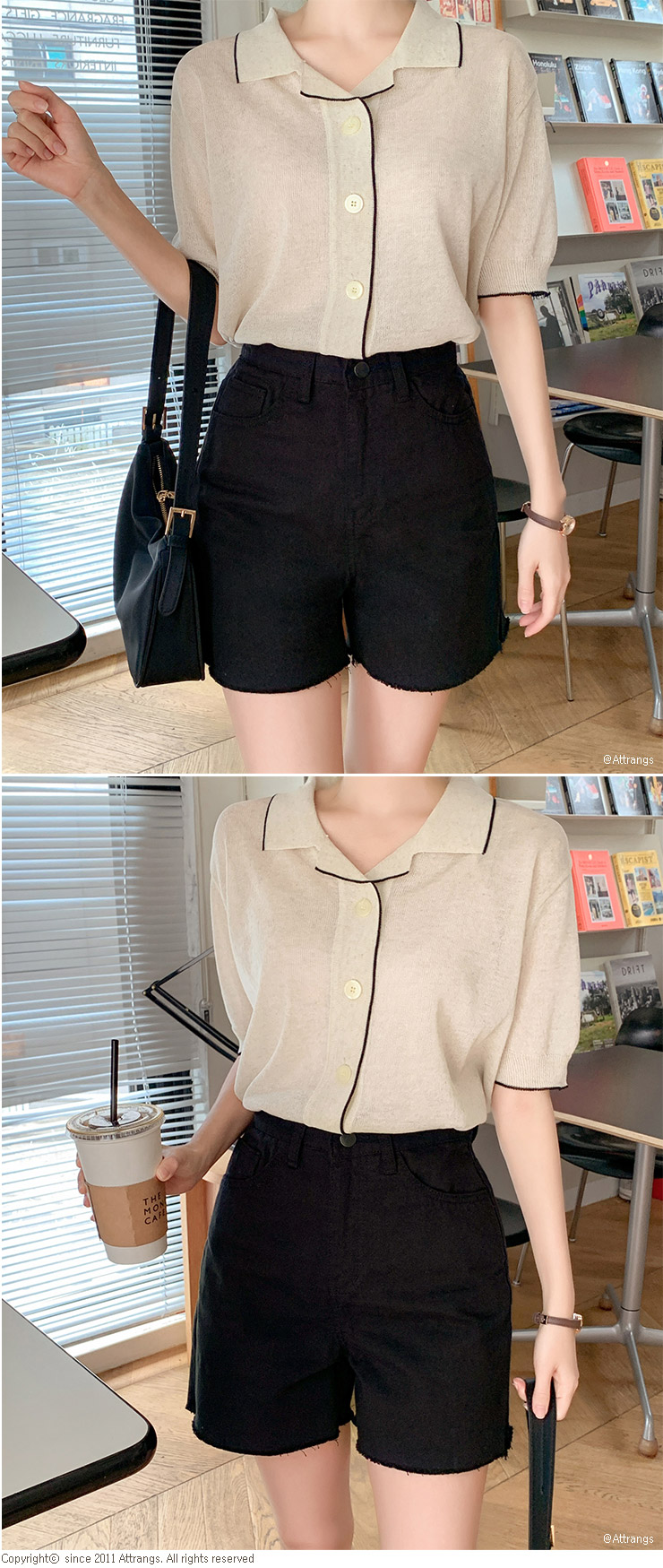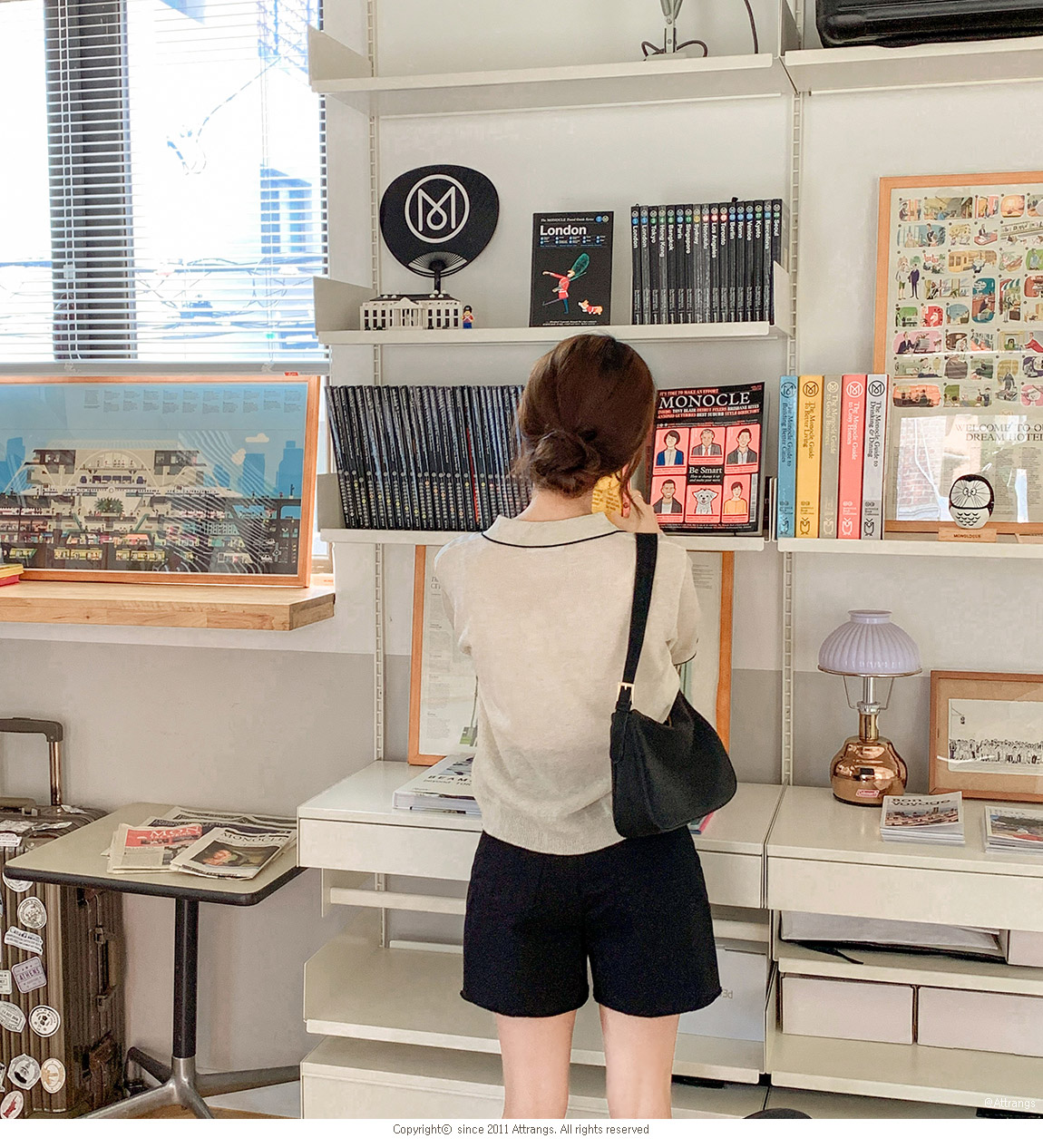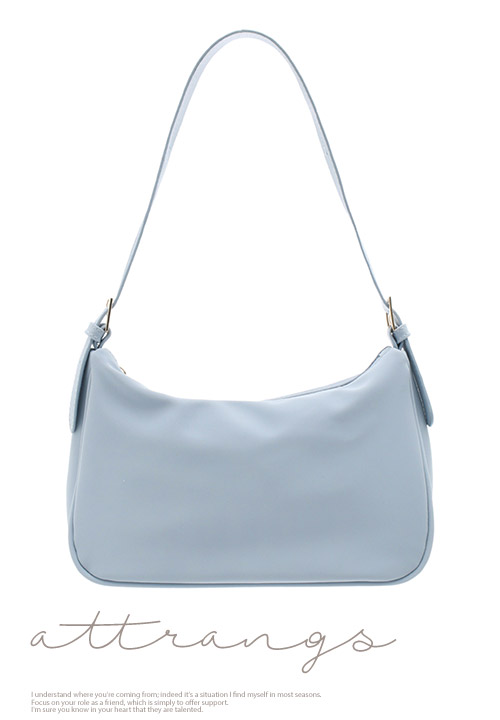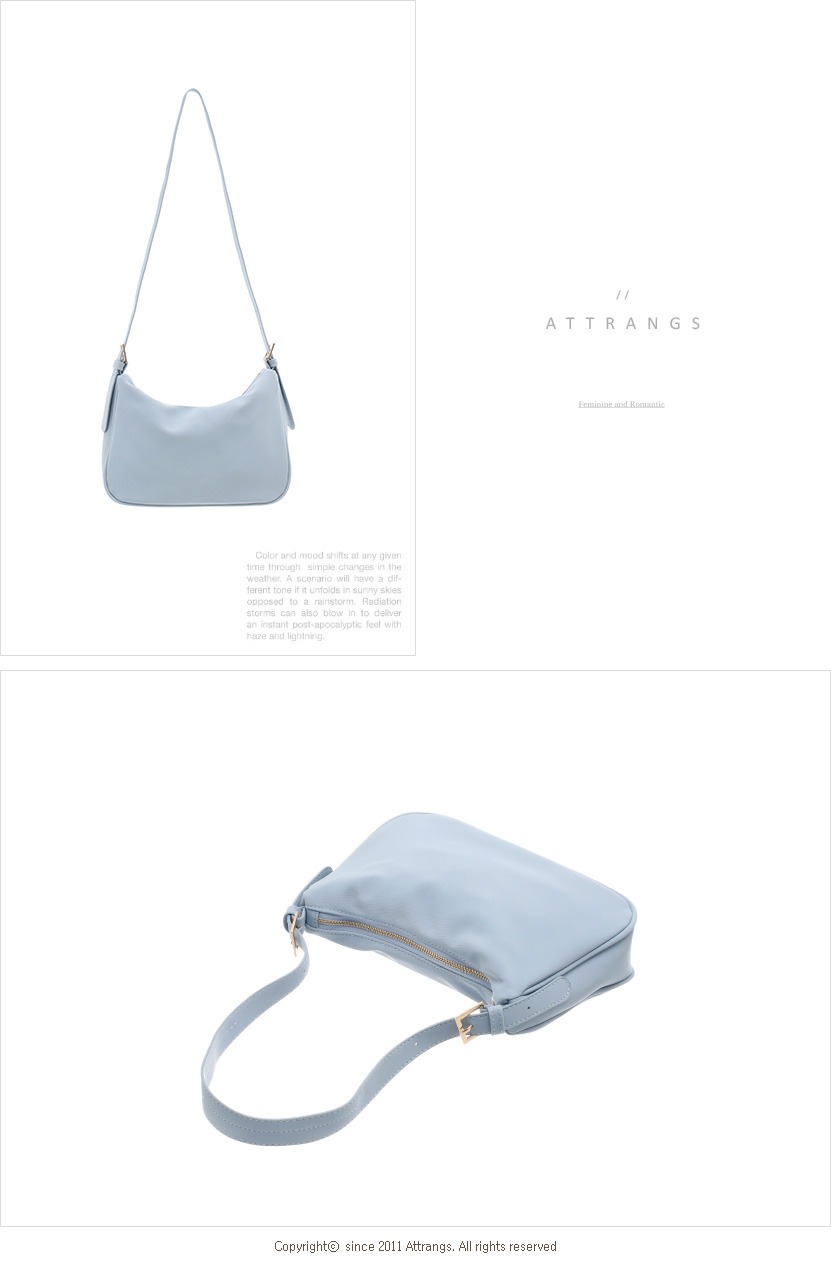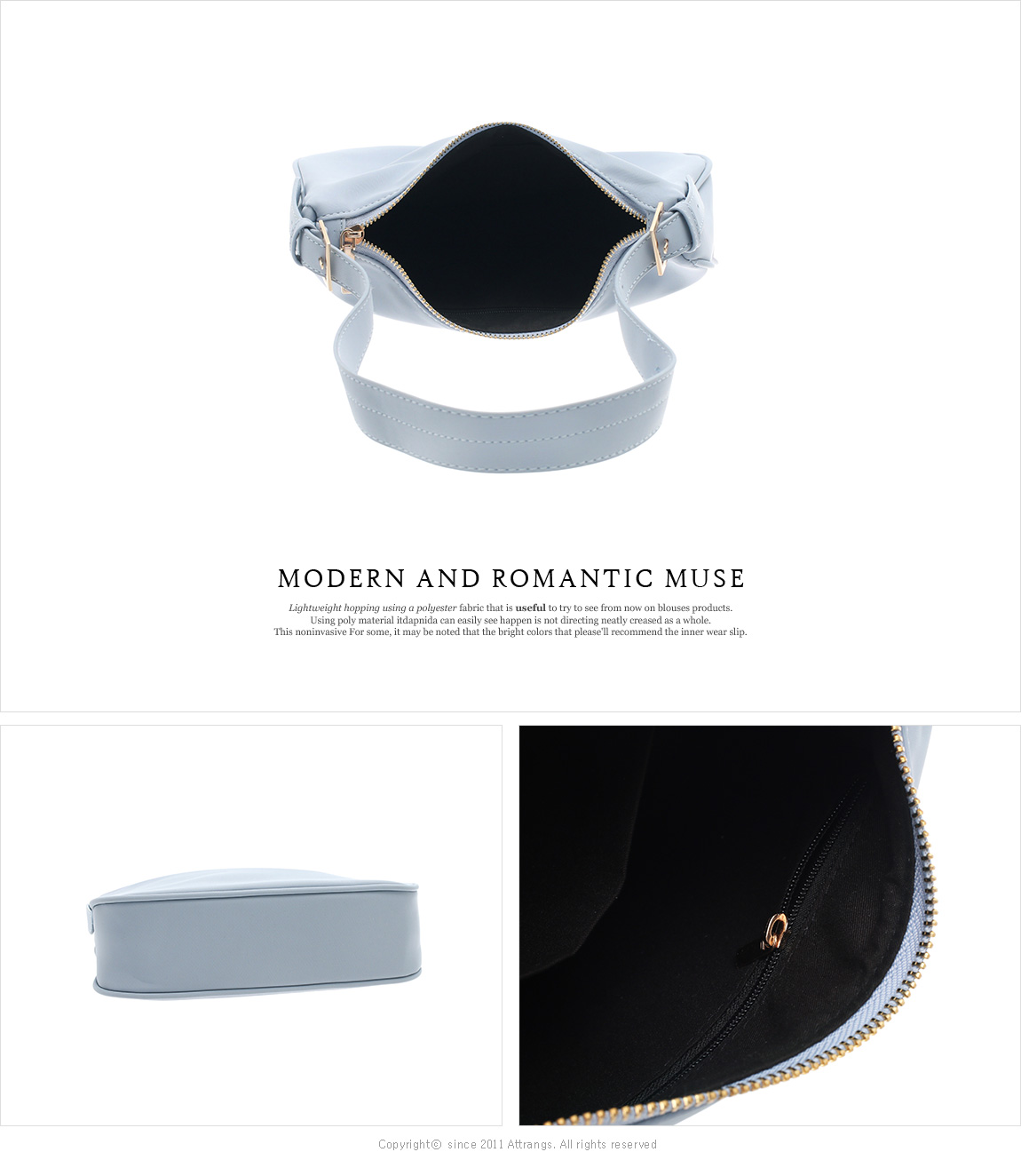 TYPE
Bag
FABRIC
Polyester / ポリエステル / 聚酯

COLOR
SkyBlue,Ivory,Black
スカイブルー,アイボリー,ブラック
淡蓝色,乳白色,黑色
SIZE
Width
(Free) 25.5 cm / 10 in
Length
(Free) 17 cm / 6.7 in
Depth
(Free) 6 cm / 2.4 in
Strap Length(handle)
(Free) 71 cm / 28 in
Strap Length(shoulder)
(Free) 118.5 cm / 46.7 in
COUNTRY (ORIGIN) MANUFACTURED
한국 / South Korea (韓国)