"★Virus proof★
Detachable zipper bucket hat"
♥ MD COMMENT
(Premium domestic quality)
To our Attis, you must be frustrated with
using hand sanitizer and wearing mask
all the time. Since you wear mask all day,
there may be skin troubles. It's a
locally produced item that we recommend
to wear to fight this virus.
★Can't compare with other cheap PVC items
that's wrinkly and dizzy★
★Thoroughly design and made!!★
★Children's size was sold-out as soon
as it was uploaded★
Even though they all seem similar,
they are made perfectly with each and
every details of transparent materials that's
unique and has zipper removal.
Minimize the frustration with a more practical
and item that doesn't touch your skin.
It's a virus proof bucket hat that covers
the head and the whole face. If you wear
it with a mask, you can defend yourself even more.
★ It's gender-less.
Even our male employee tried it on and
was very satisfies with the product.
Additional
★ Thanks to our many fans, the transparent
mask comes with more items to
help prevent the corona virus.
♥ DETAIL TIP
The bucket hat is made from
great materials that's soft and
comfortable to wear. It a virus-proof
hat that can be worn in 2 ways.
Unzip the protector to wear it like
a normal hat and zip the protector
when you're in crowded places.
Don't lose the chance to enjoy this lovely item.
is made of flexible PVC material and comes
down to the bottom of the face line, with a
stable buckle adjustment at the back.
You can wear it comfortably all day if you
hang the mask on the hook without wearing
it on your ear. You can adjust the size by adjusting
the buckle at the back.
♥ SIZE TIP
It's prepared in FREE size
so please refer to the detailed size below.
*Bucket hat
Diameter 20cm, Circumference 60cm, Brim Length 8.5cm
*Transparent mask
Diameter 16cm, Circumference 49.5cm, Brim Length 17.5cm
*Ball cap mask hook
Diameter 20cm, Circumference 57.5cm, Brim Length 6.8cm
★ This product is for all genders.
────────────────────────
MATERIAL :
Bucket hat - COTTON
Transparent mask - PVC
Ball cap - COTTON
────────────────────────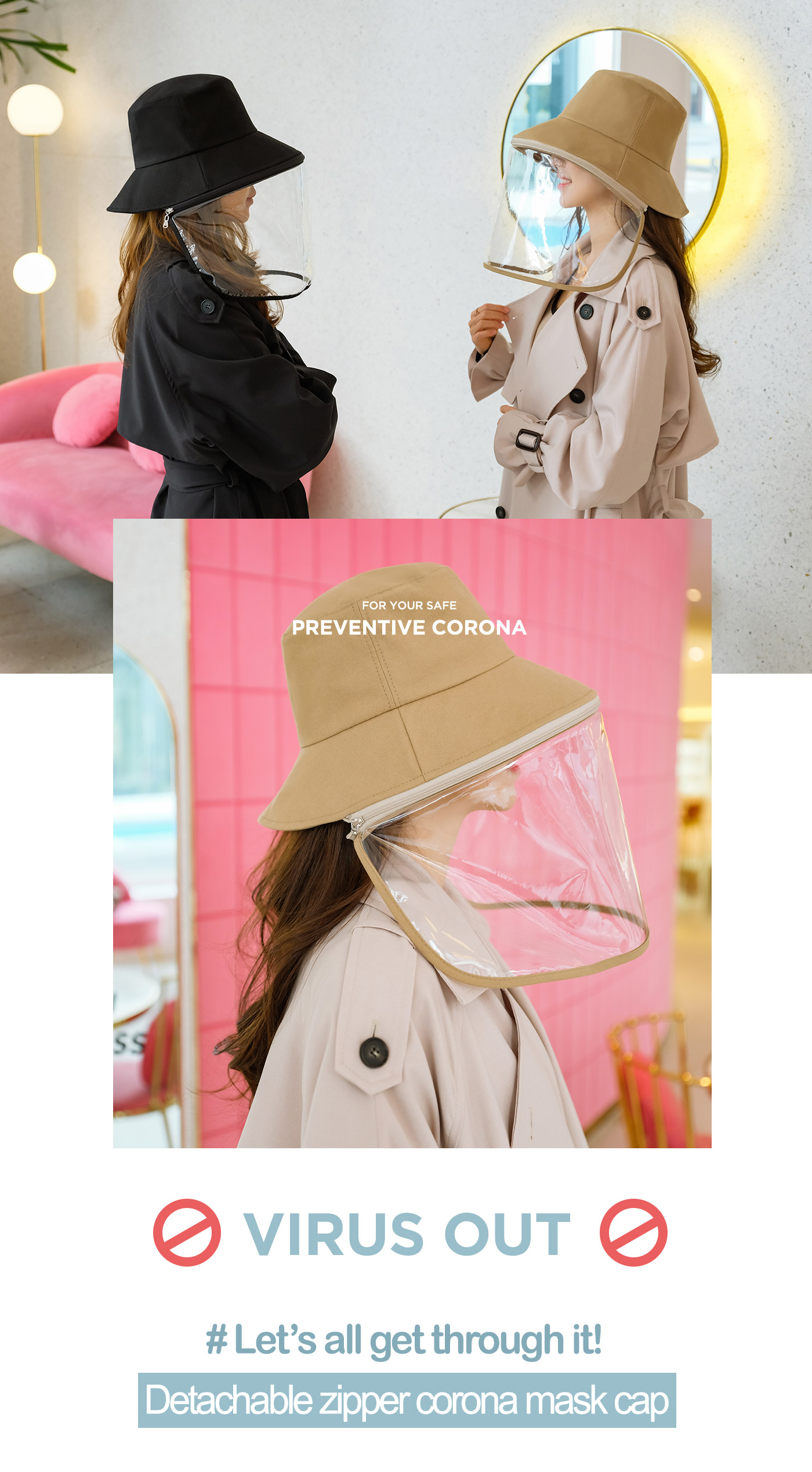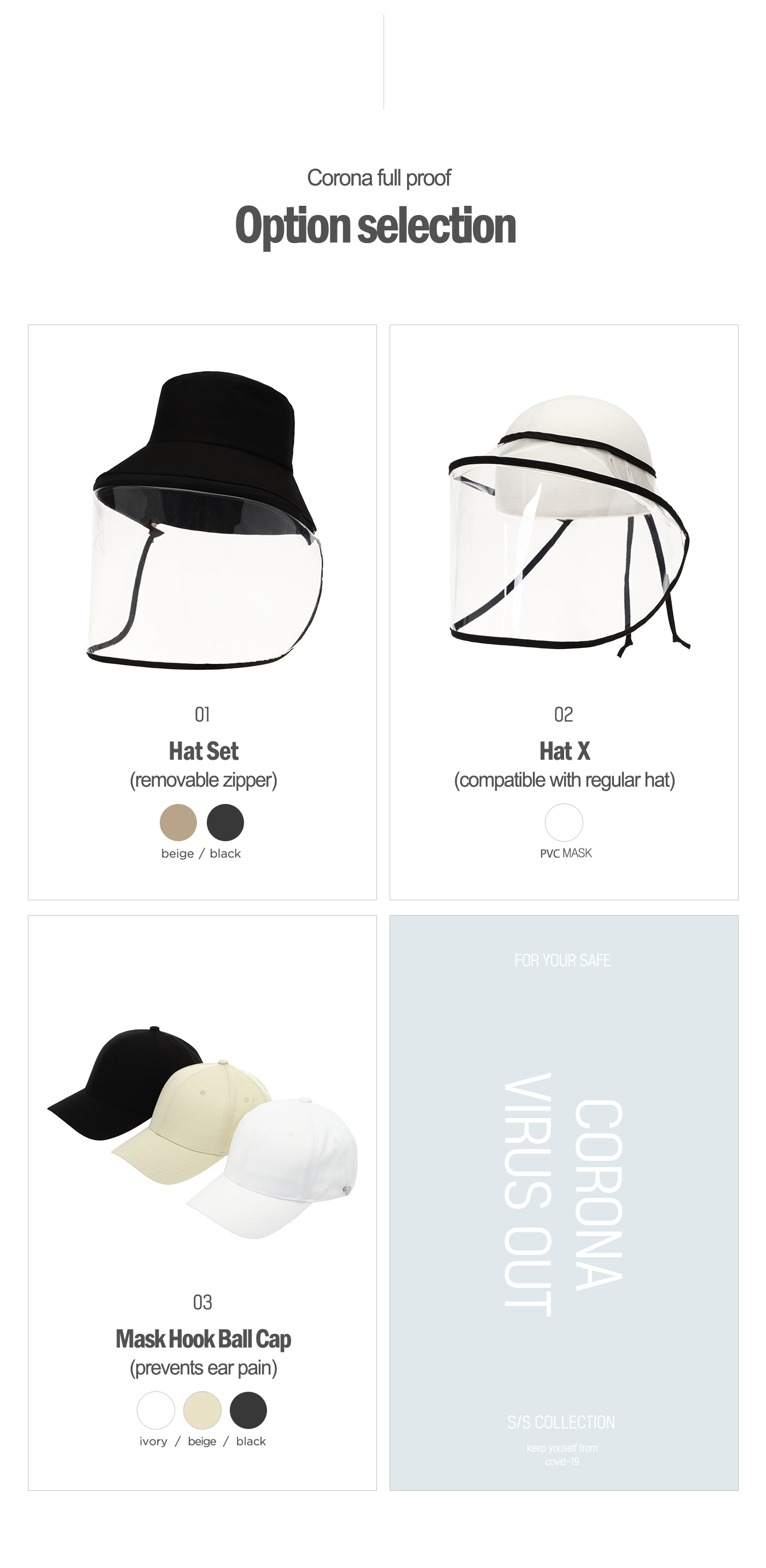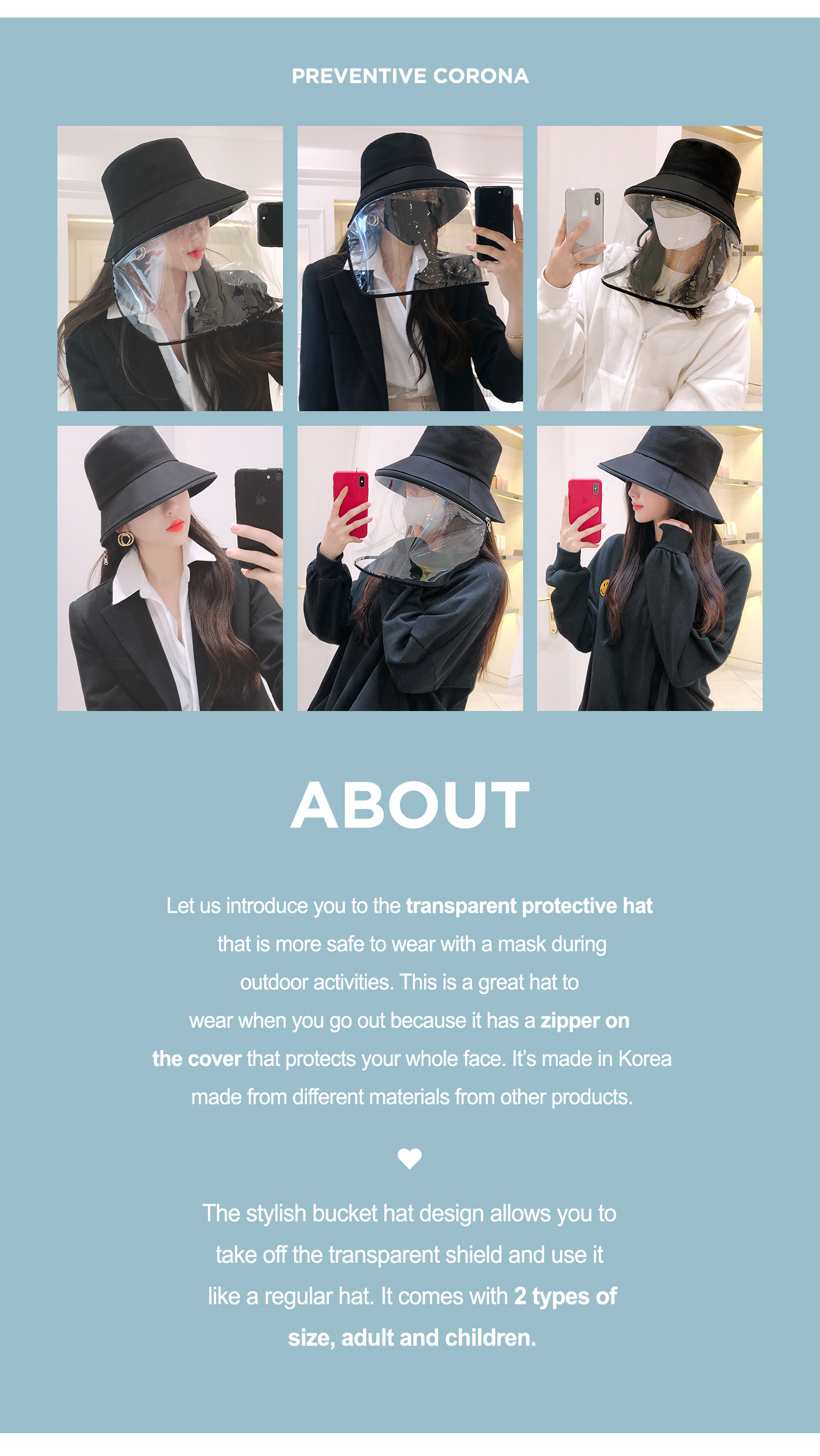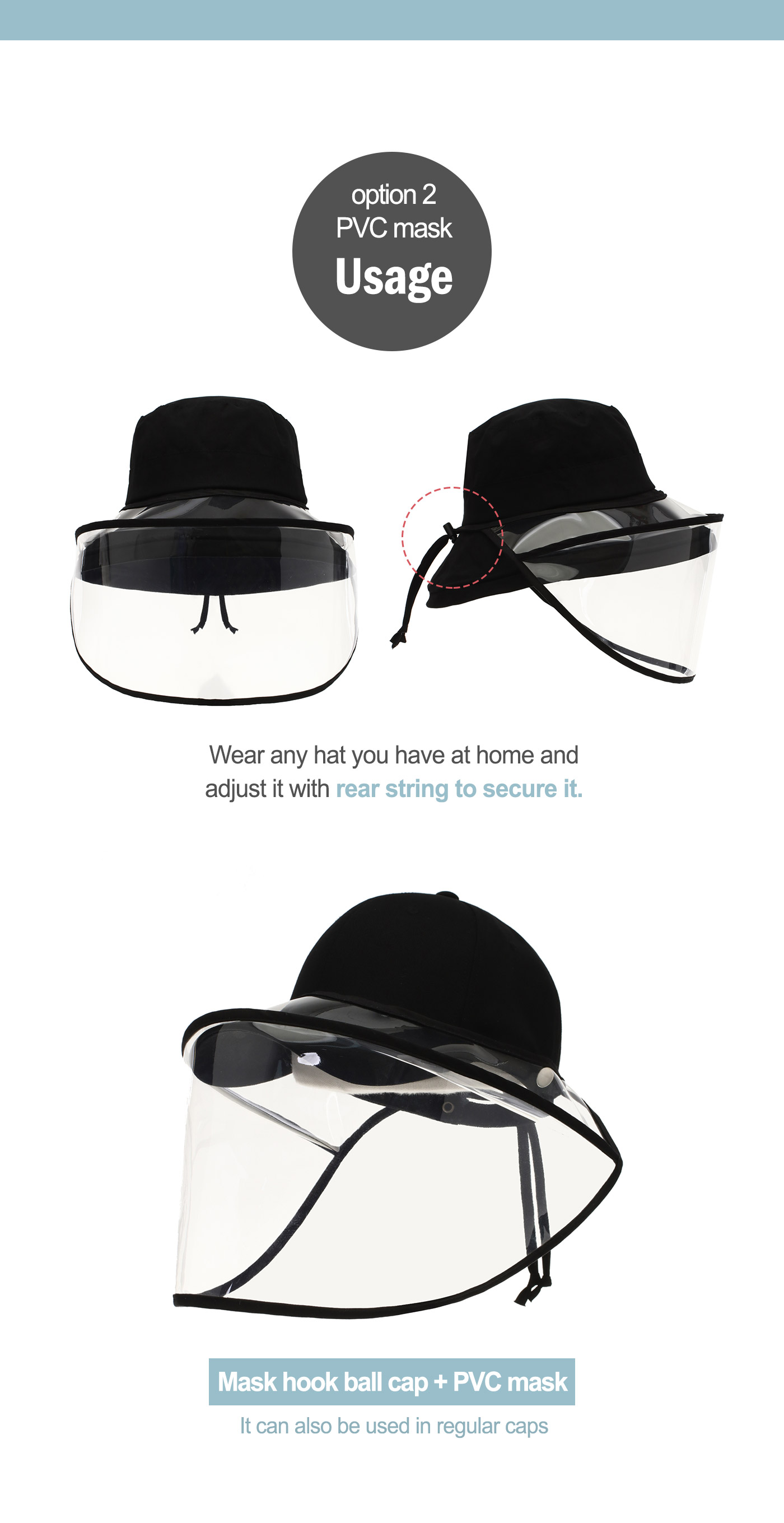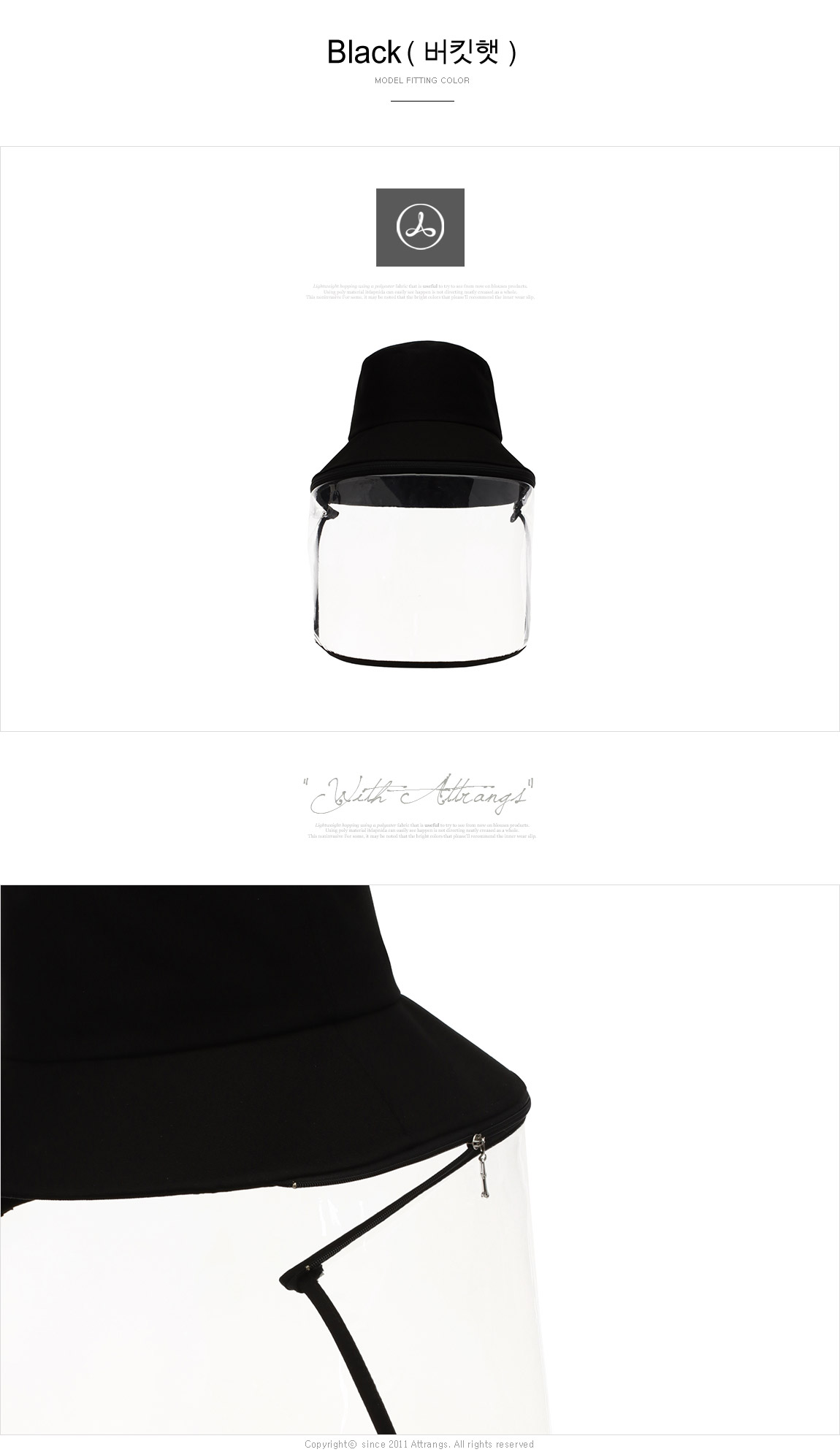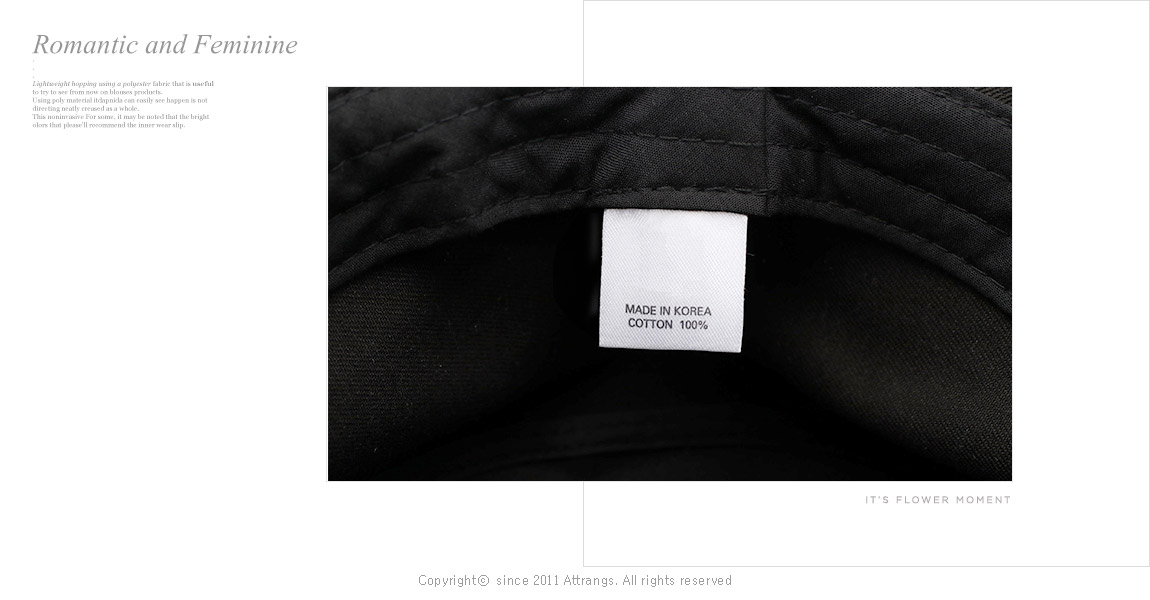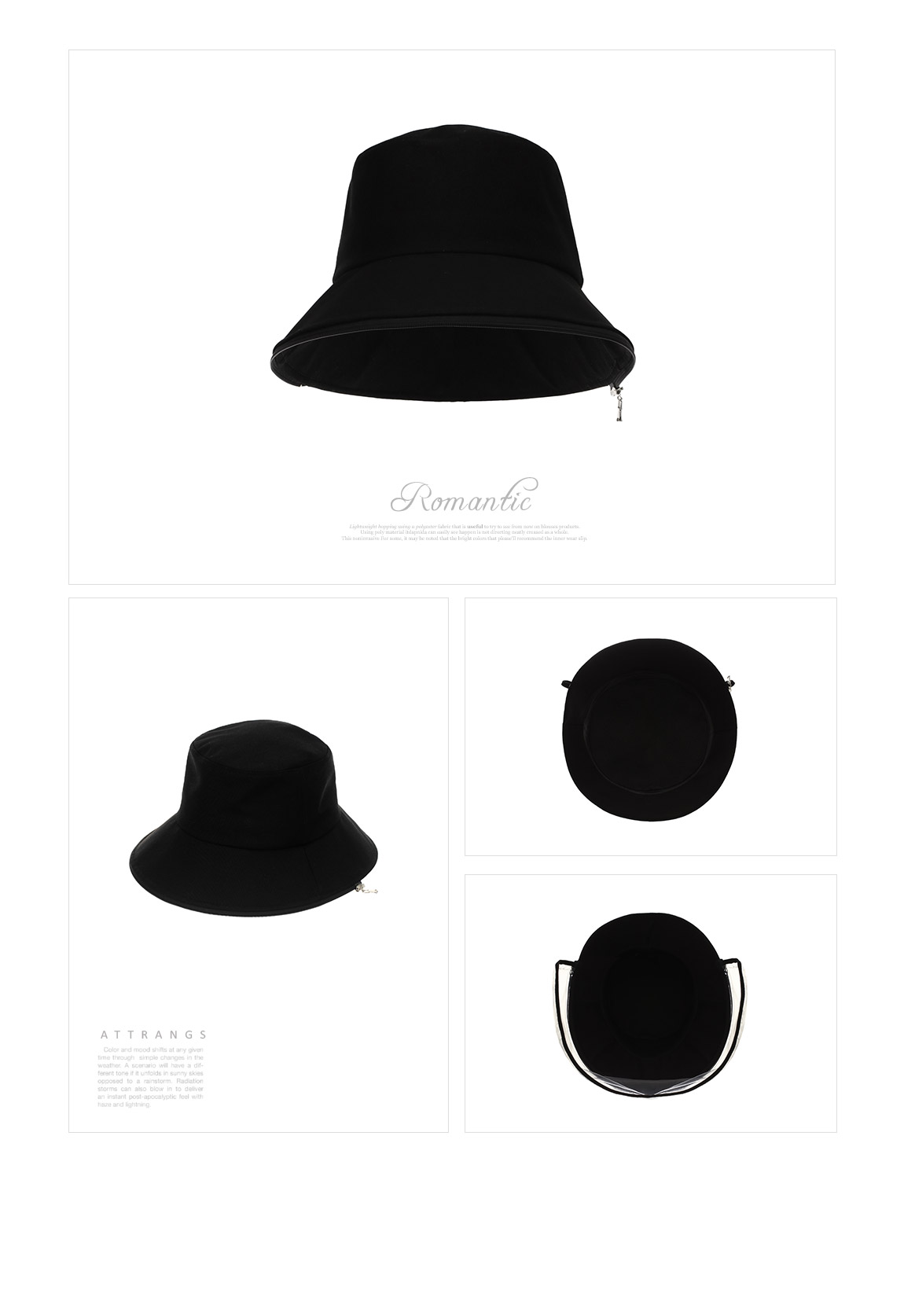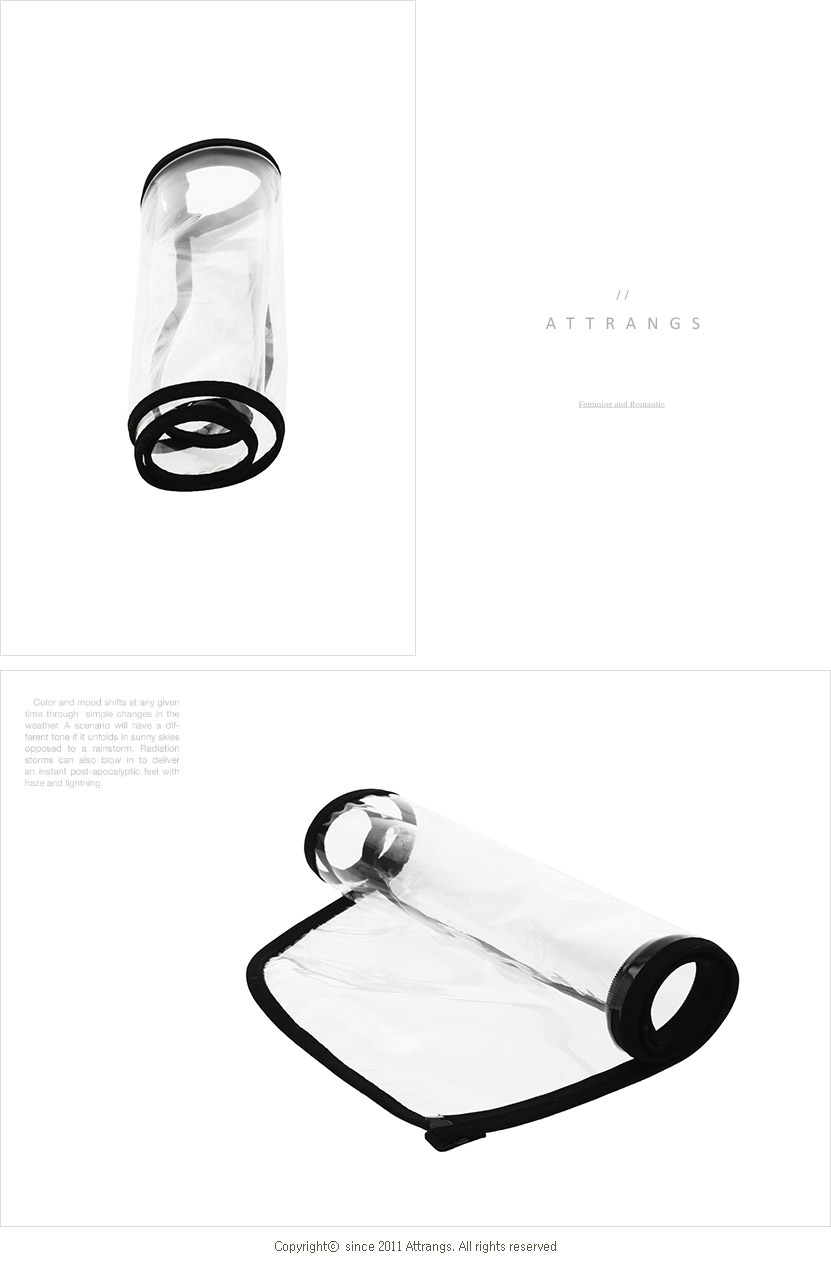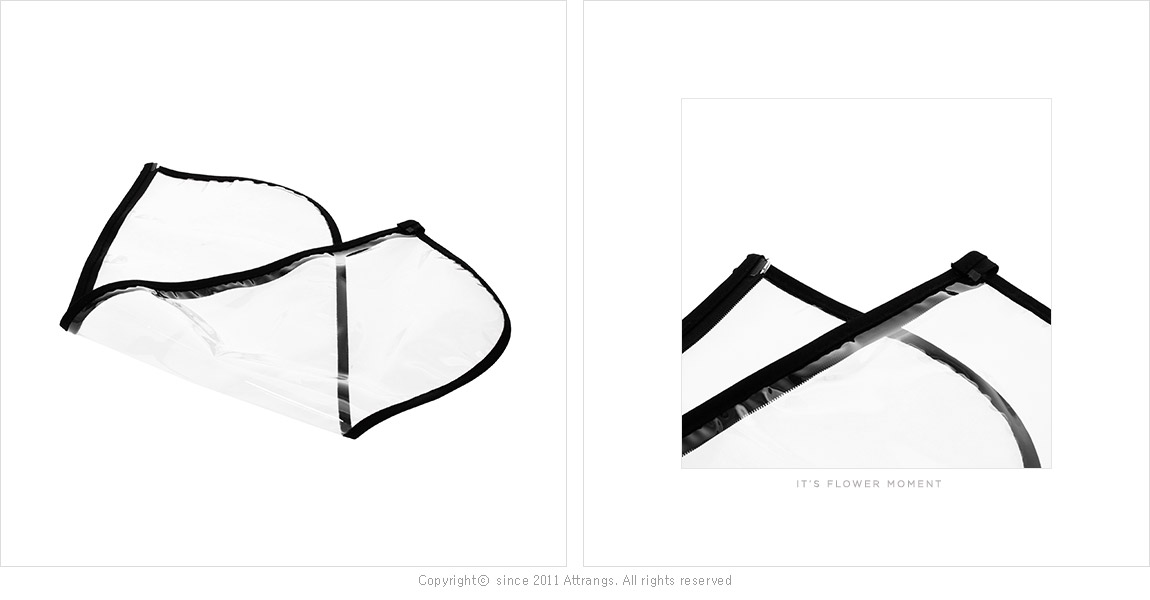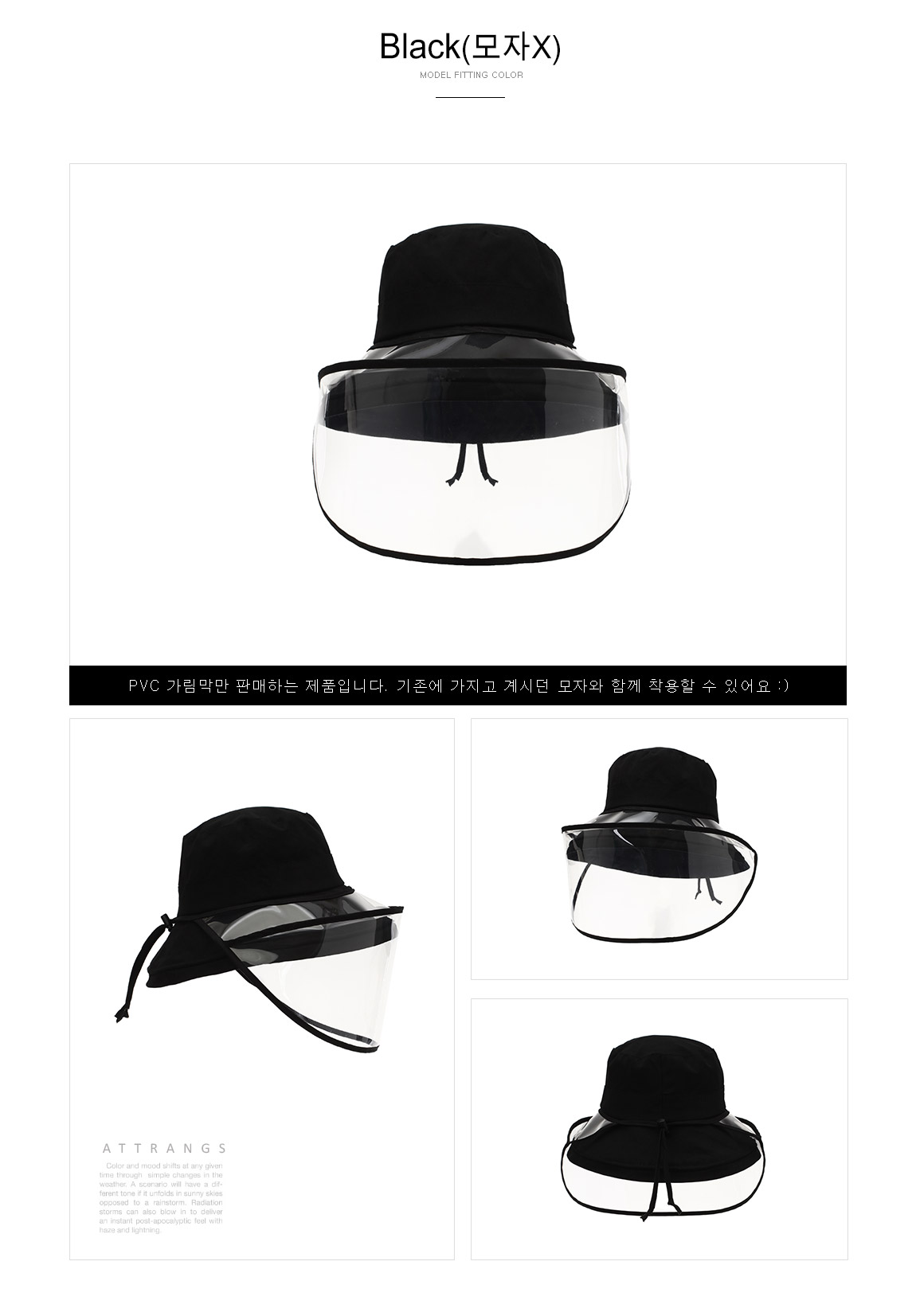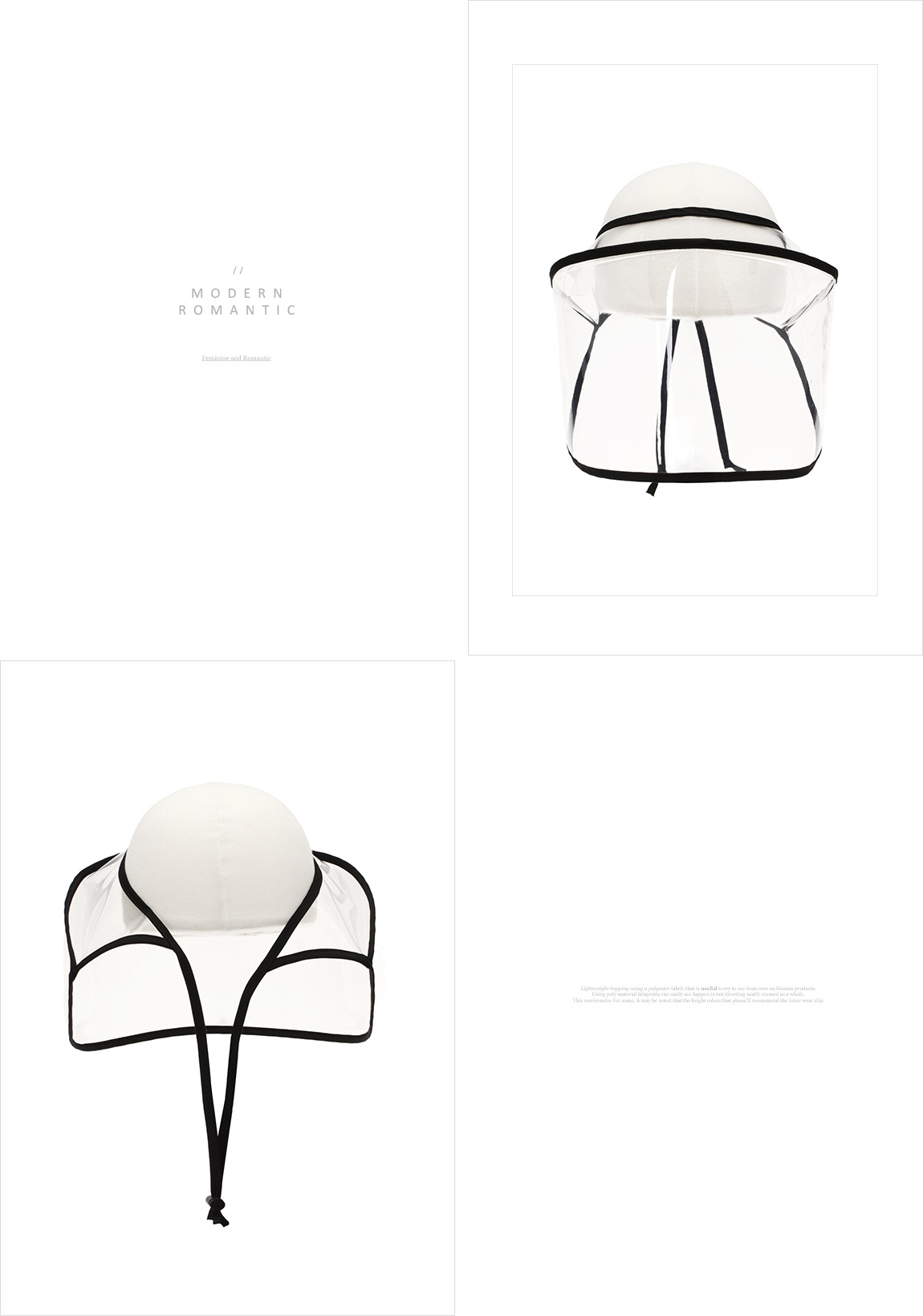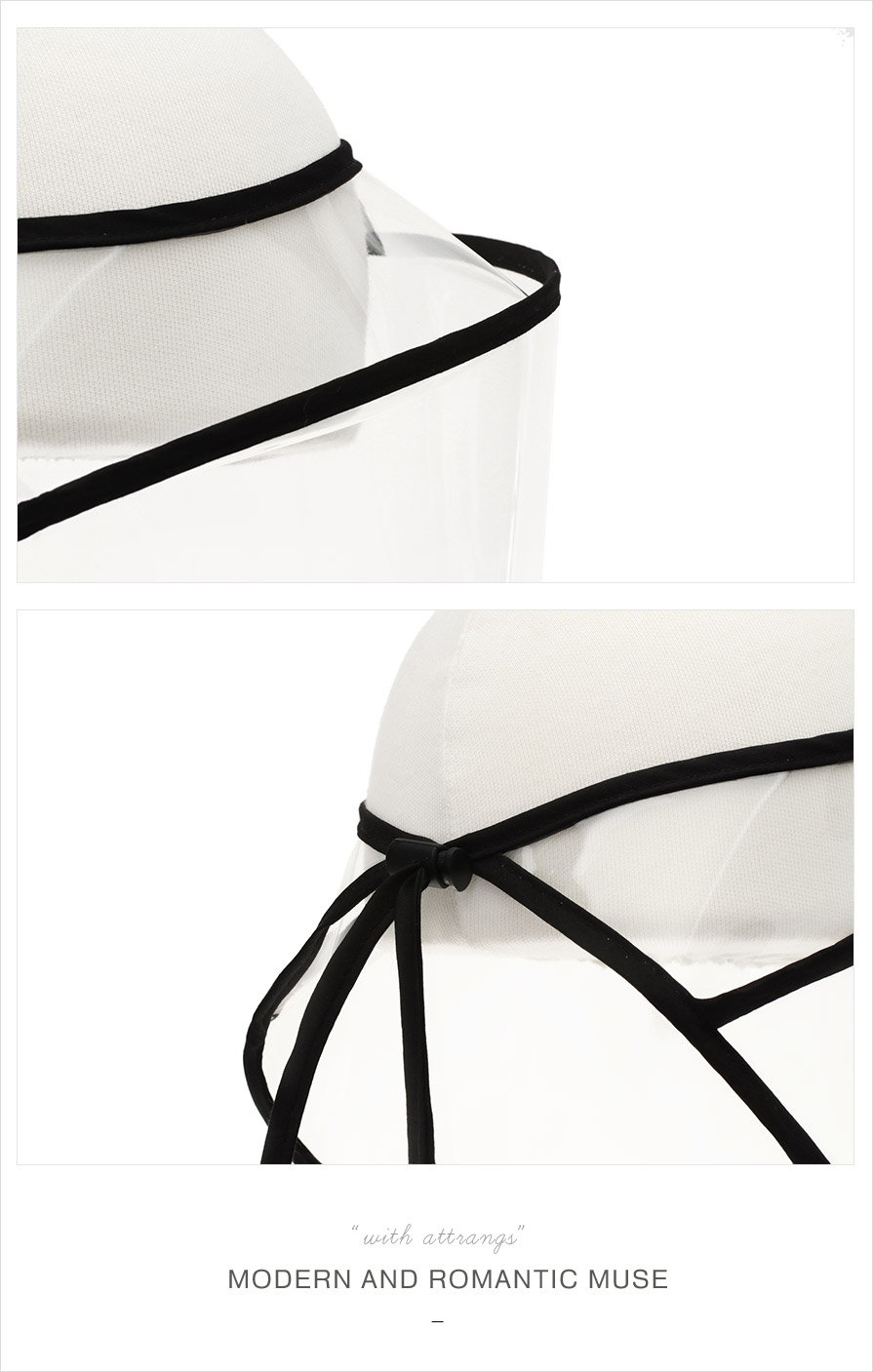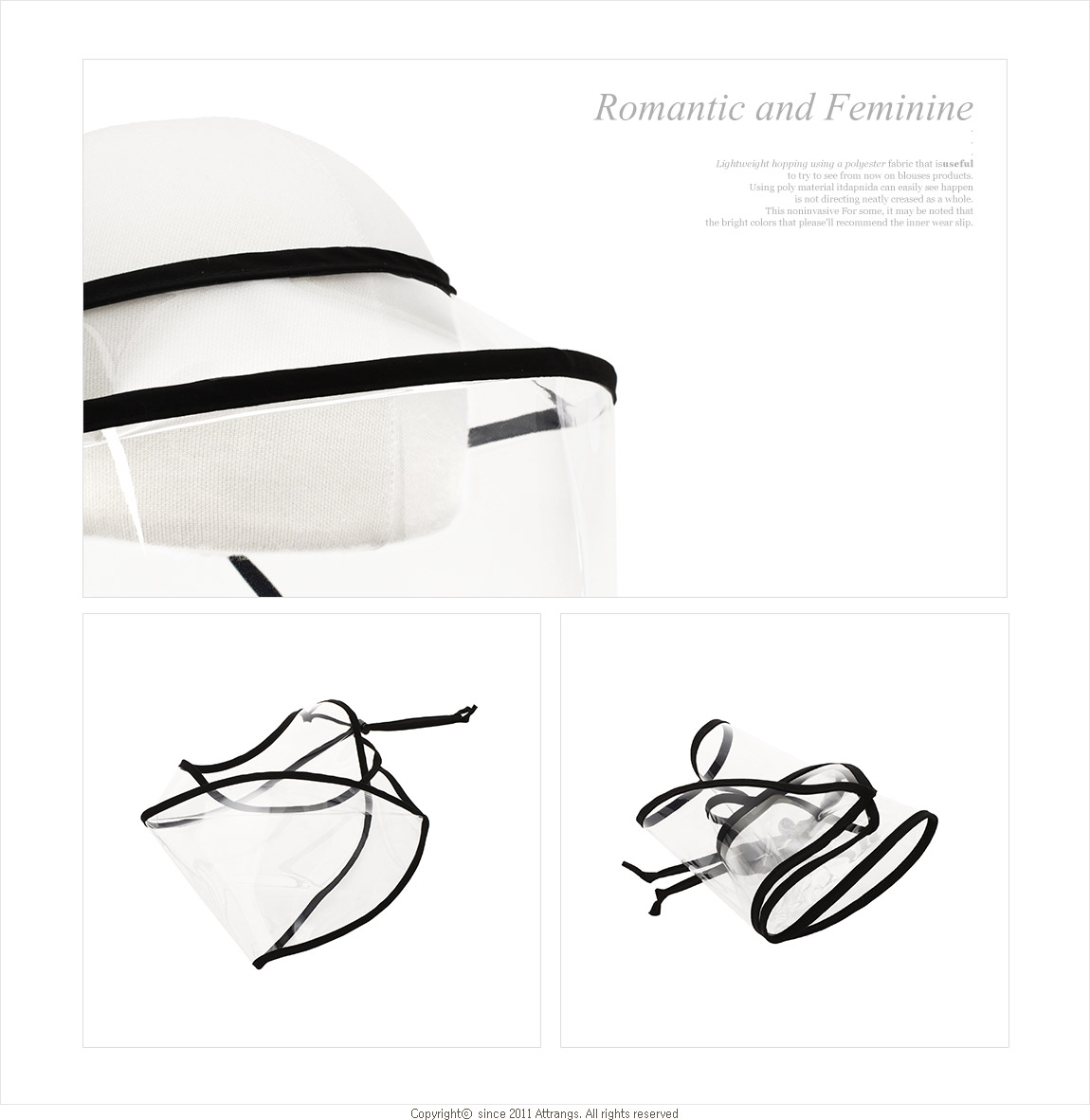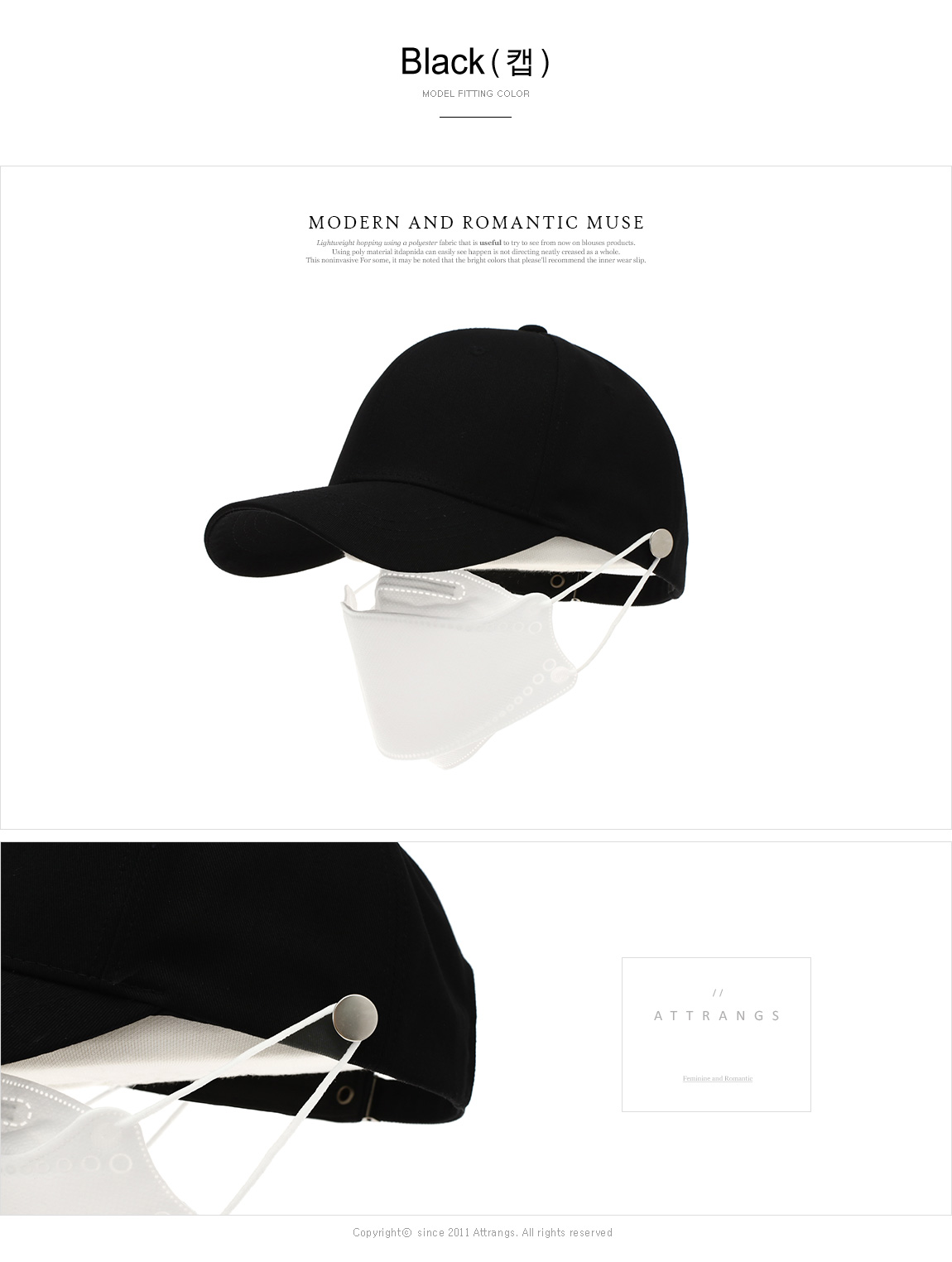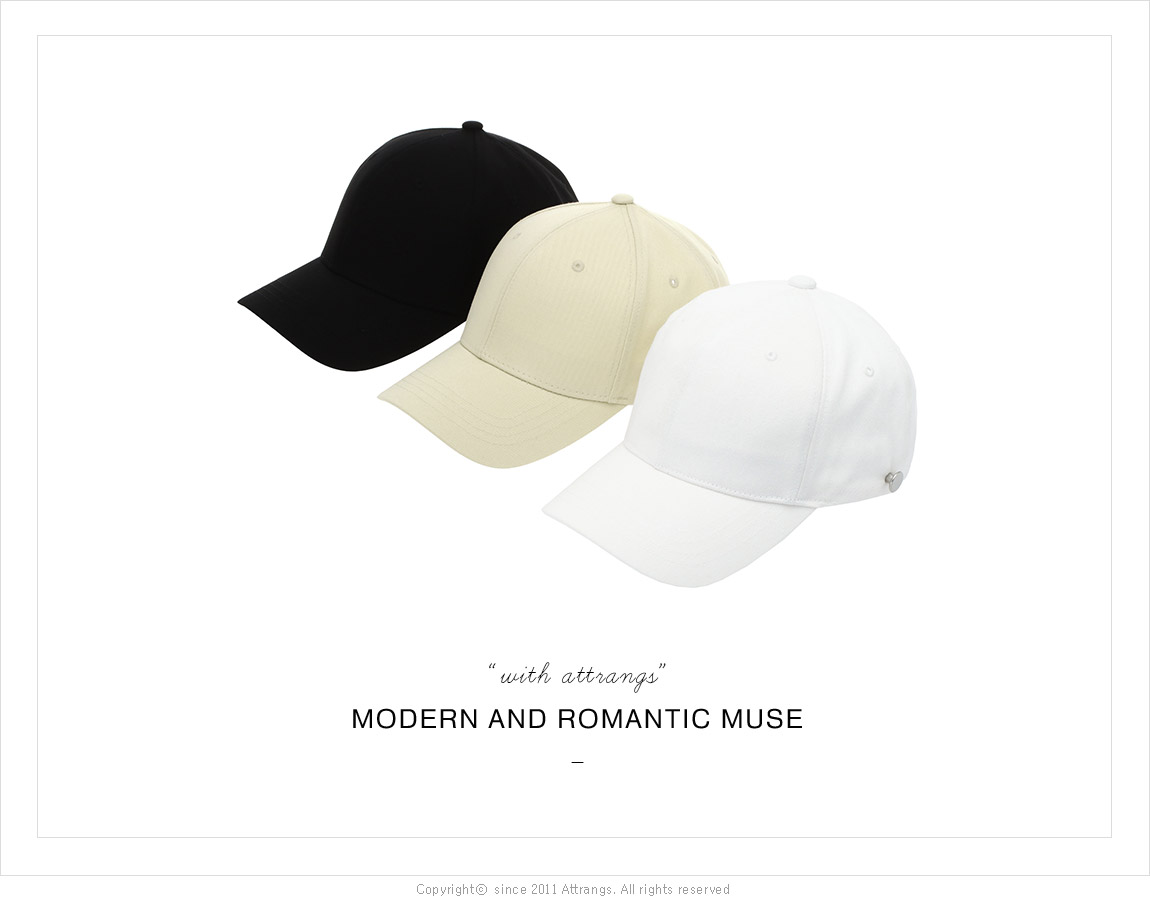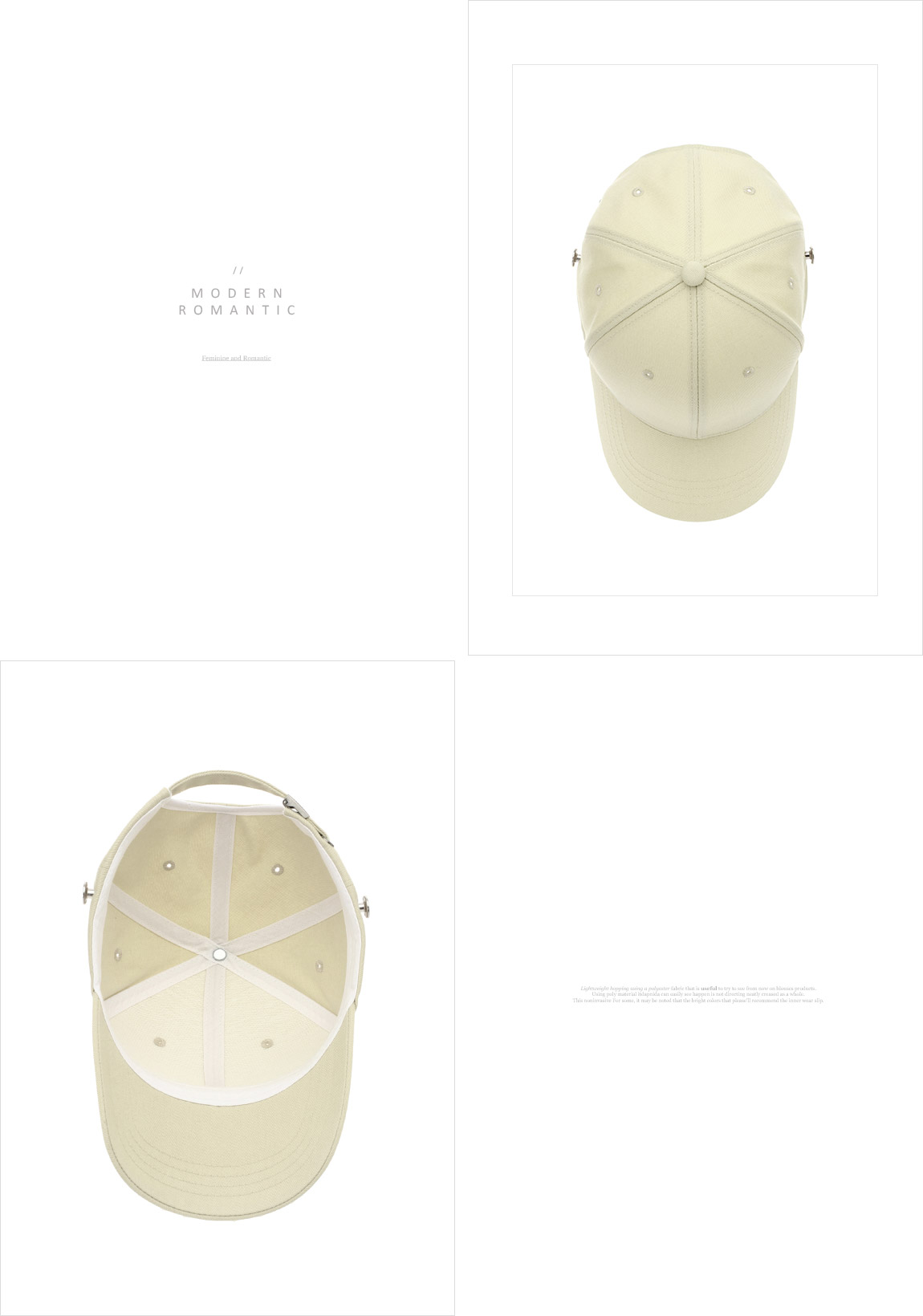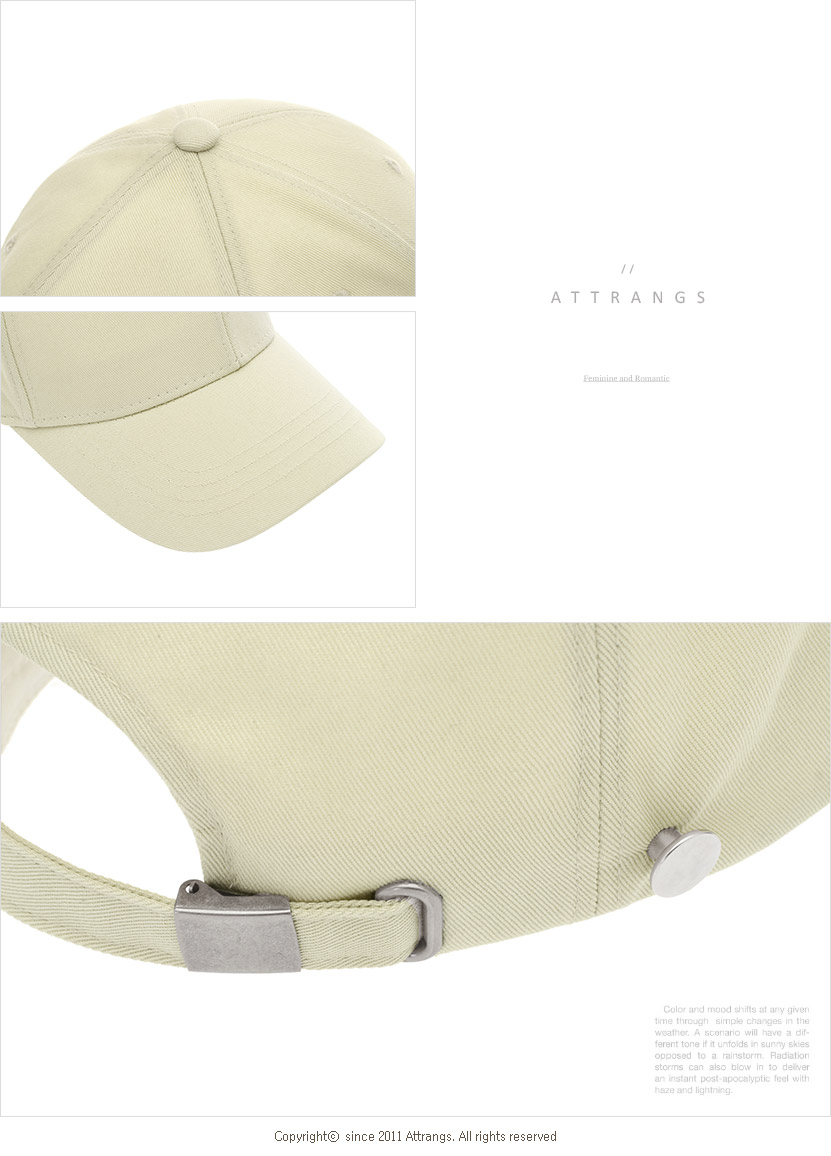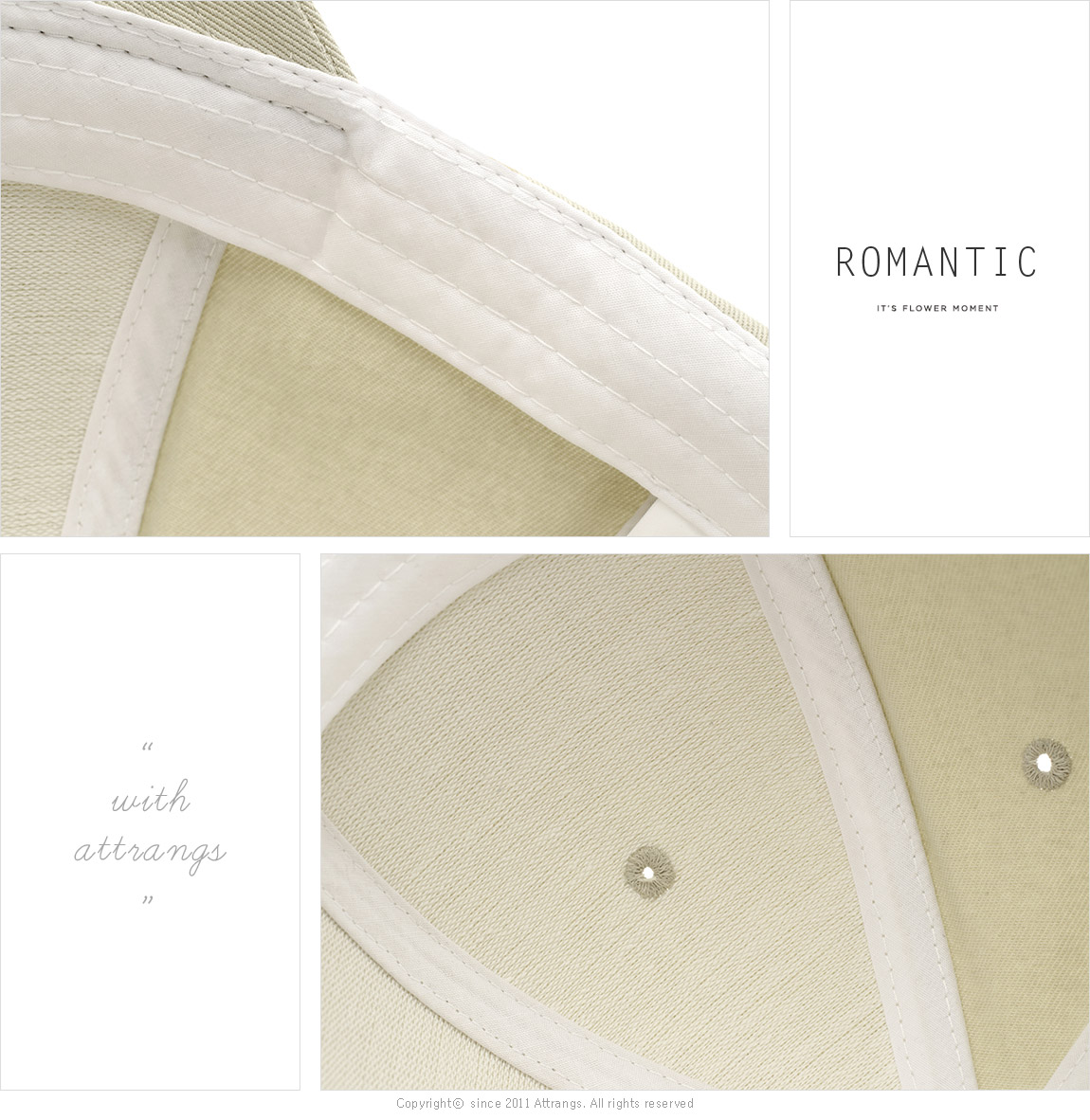 TYPE
Hat
FABRIC
Cotton / コットン / 棉布
PVC
COLOR
SIZE
지름
(Free) 20 cm / 7.9 in

둘레
(Free) 60 cm / 23.6 in

챙길이
(Free) 8.5 cm / 3.3 in
COUNTRY (ORIGIN) MANUFACTURED
한국 / South Korea (韓国)