SIZE
Pendant
Length
Length
(pendant)
Free
0.8cm / 0.3in
8.5cm / 3.3in
"Long pearl earrings and ear cuffs"
♥ MD COMMENT
The earrings is designed with
long pearl details that creates a
luxurious look. It comes with 2 types of earrings;
ordinary earrings and ear cuffs so feel
free to choose according to your taste.
♥ DETAIL TIP
The earring is great to
wear all year long regardless
of trends. It comes with 2 different
colors so feel free to choose according
to your taste.
♥ SIZE TIP
It's prepared in FREE size
so please refer to the detailed size below.
────────────────────────
MATERIAL : CZ + PLATING
IMITATION PEARL + BRASS
────────────────────────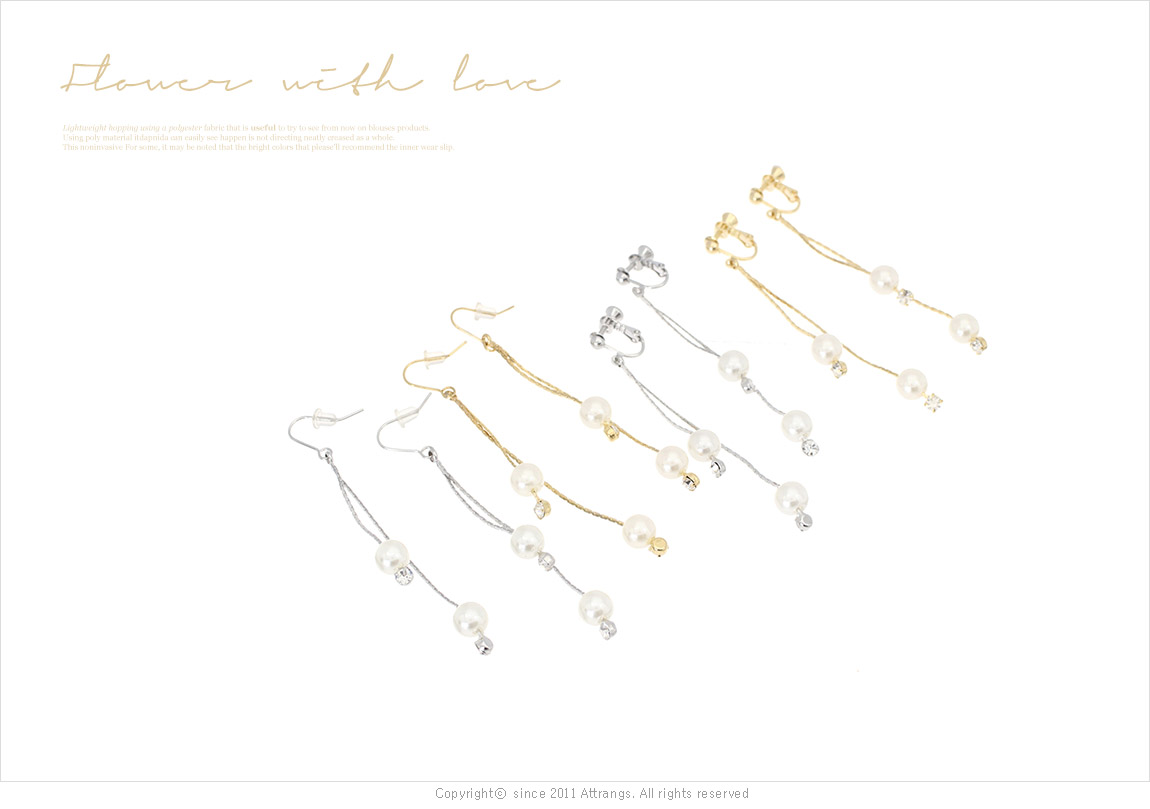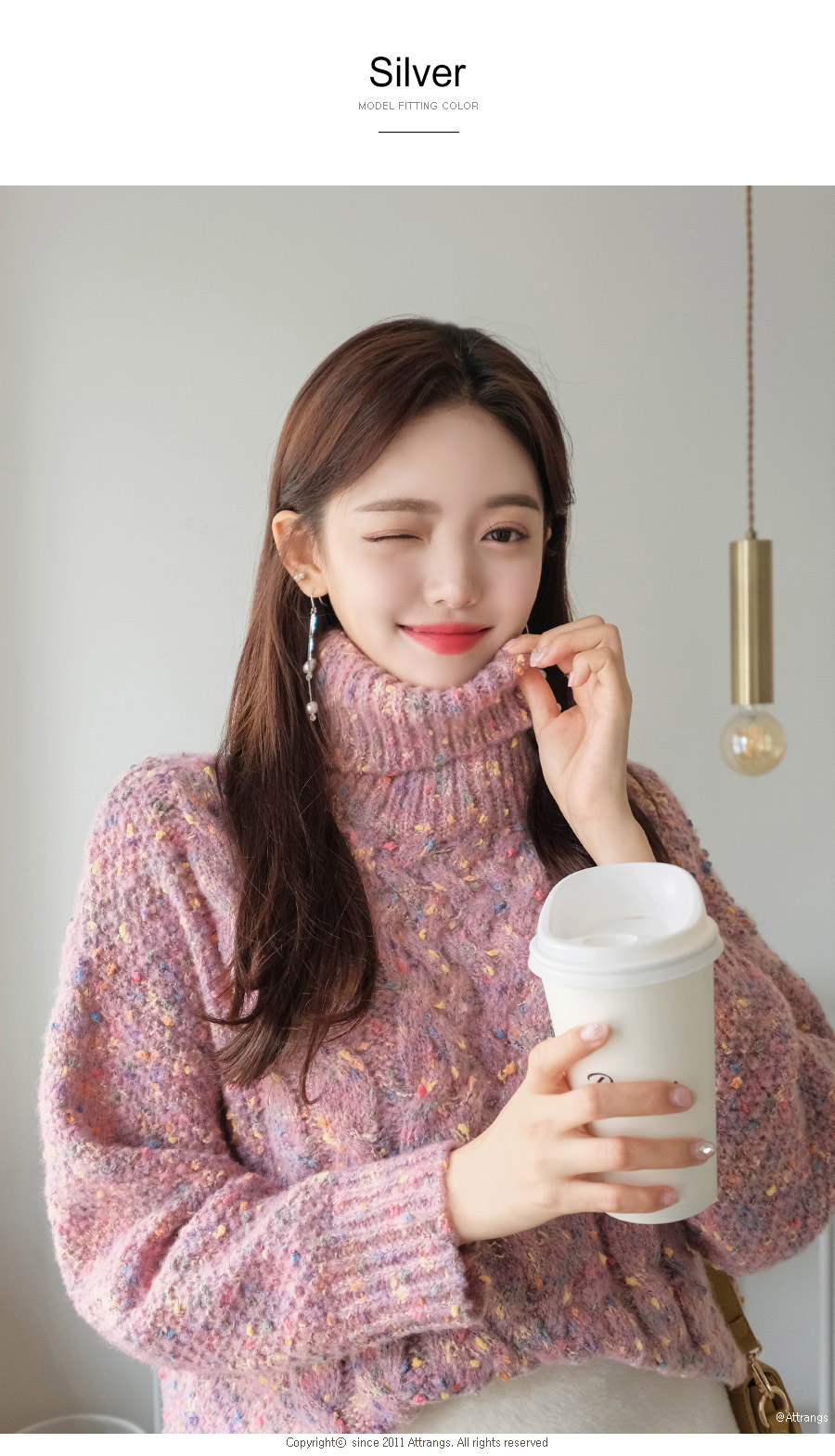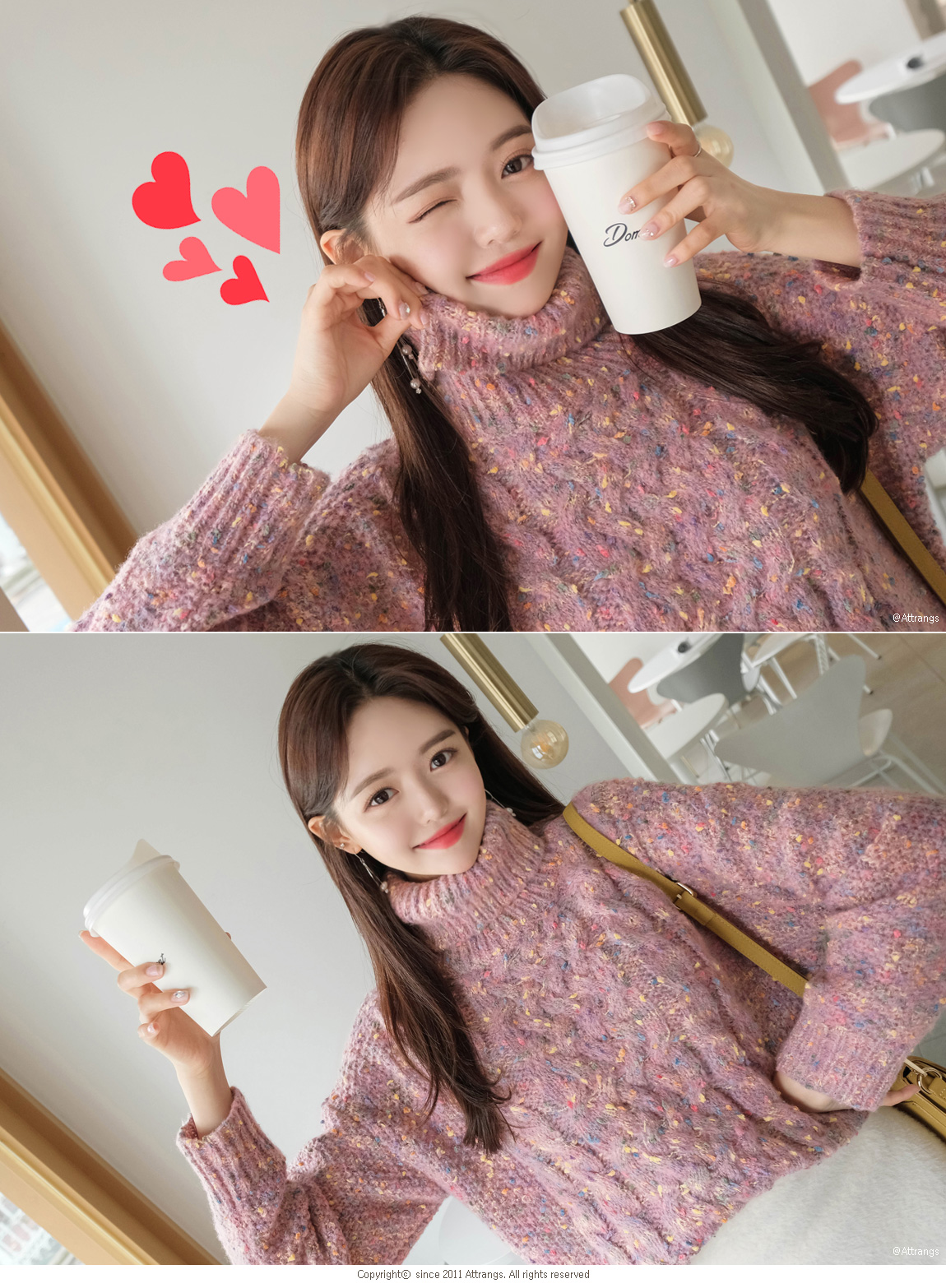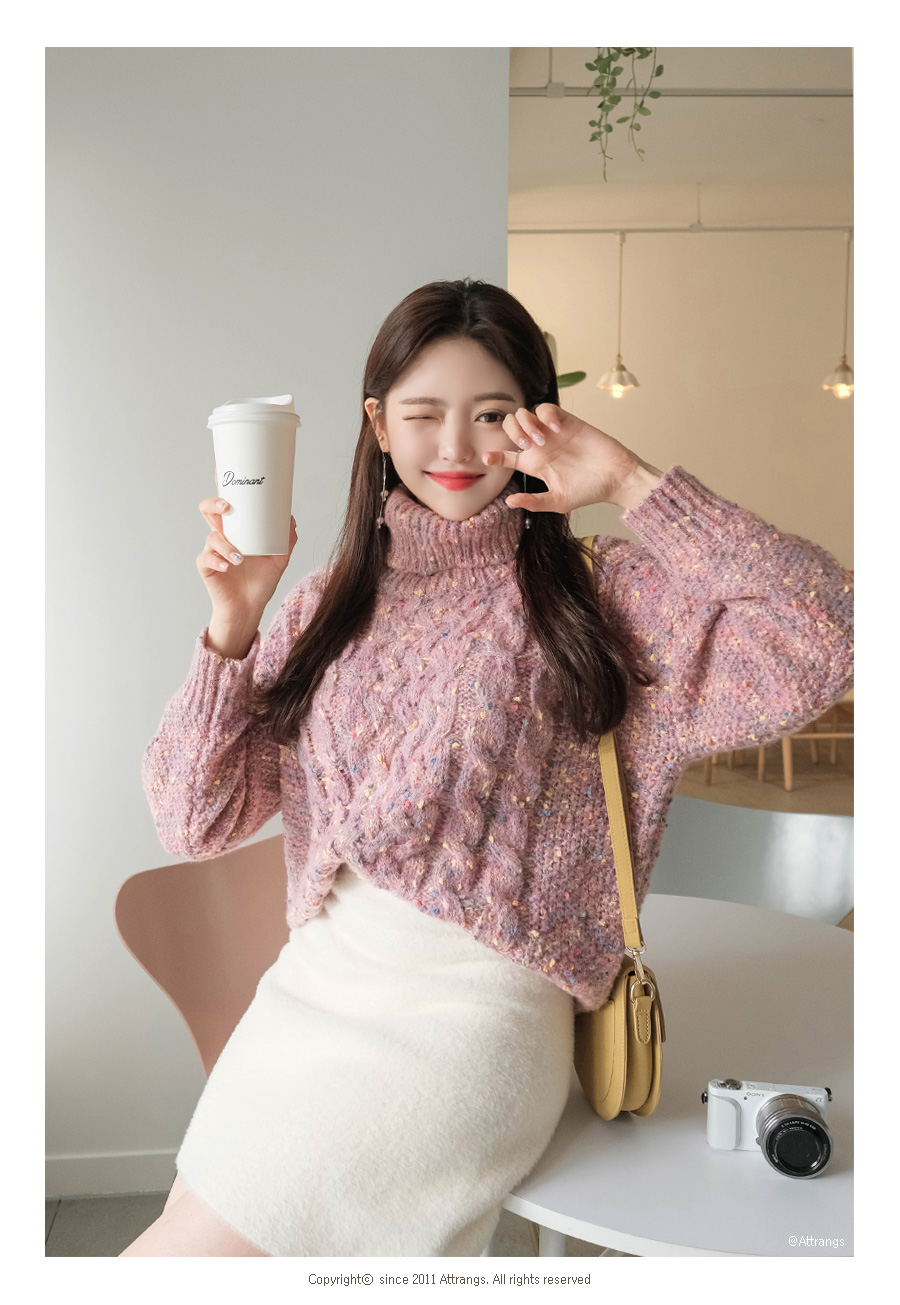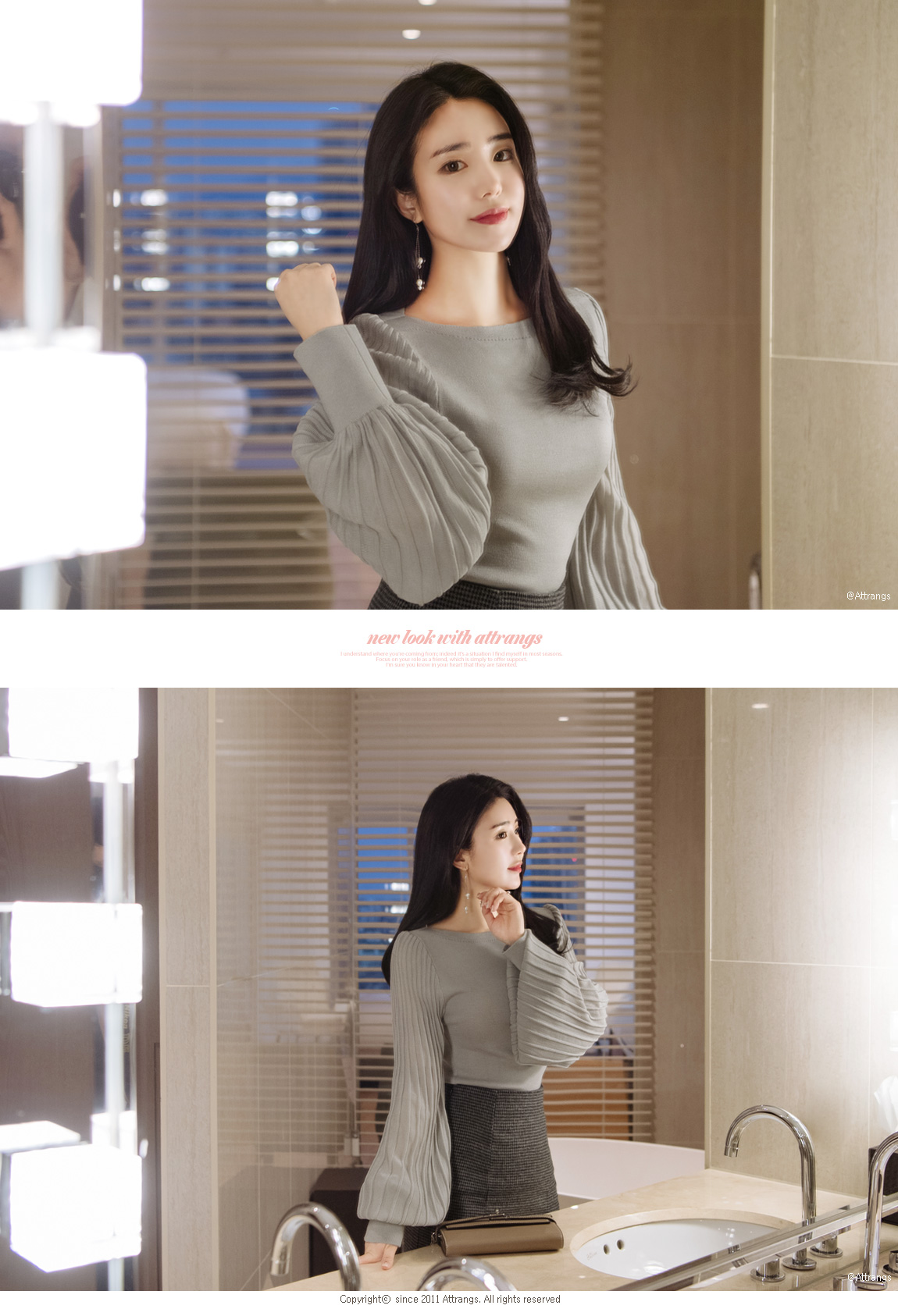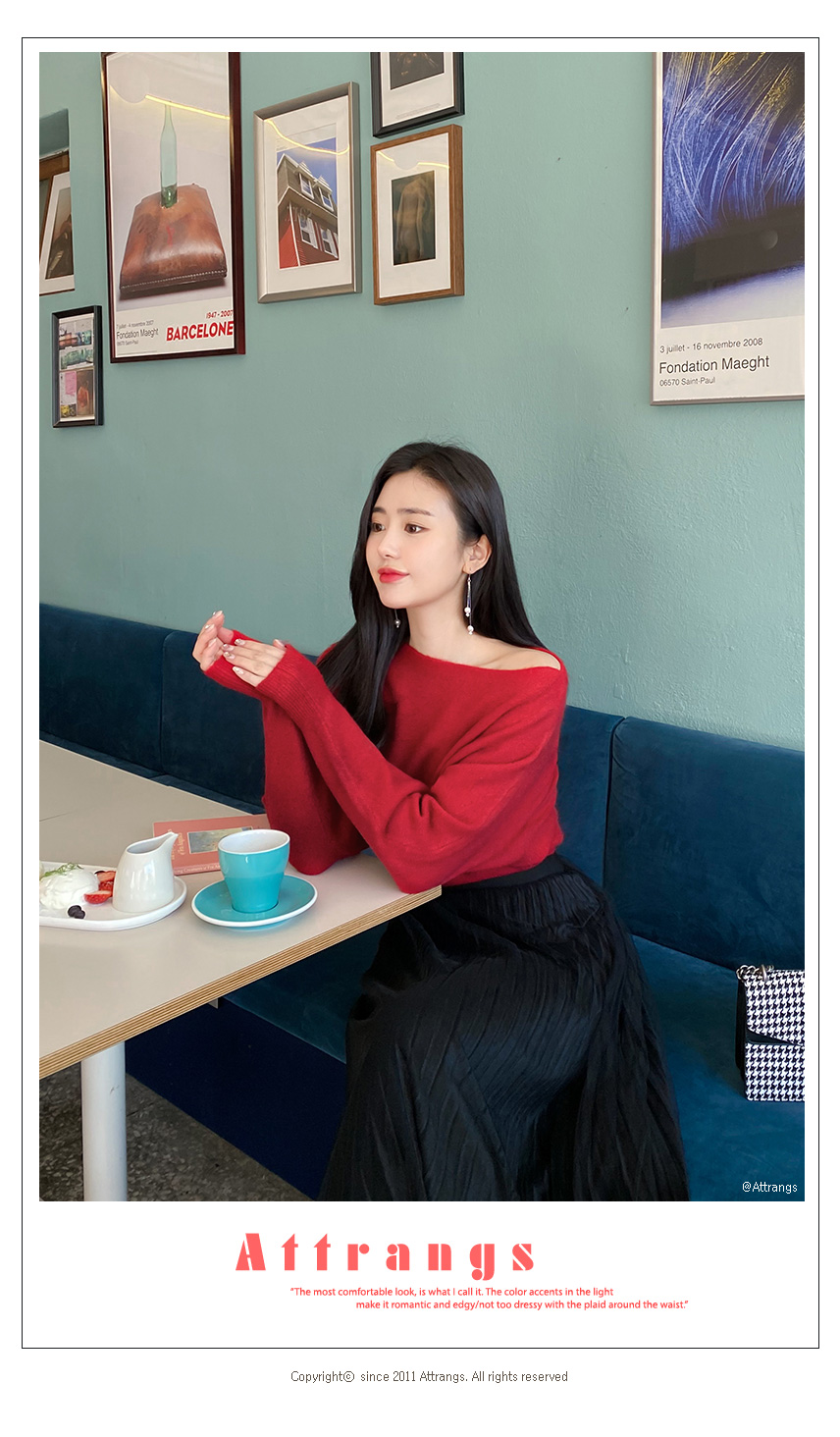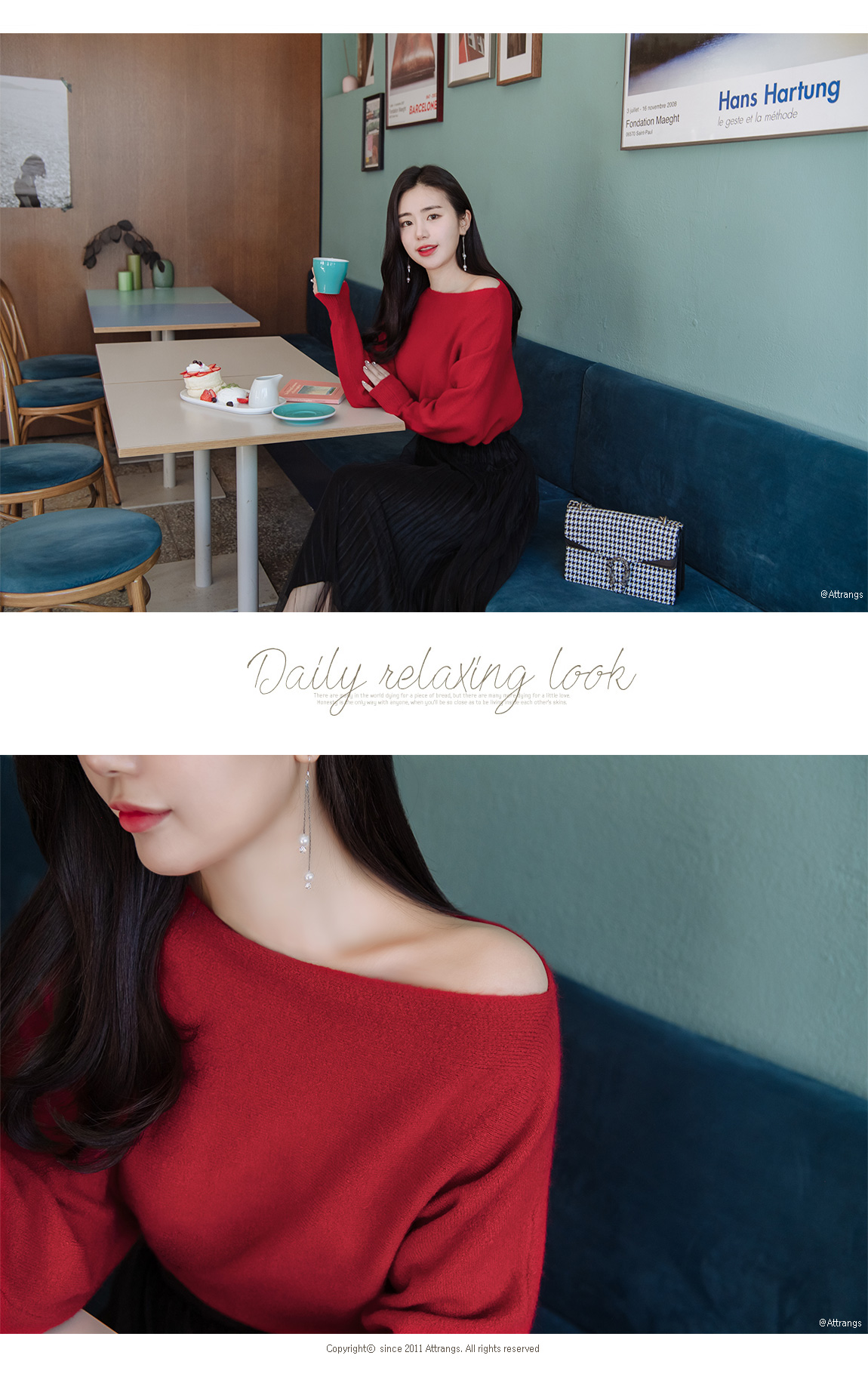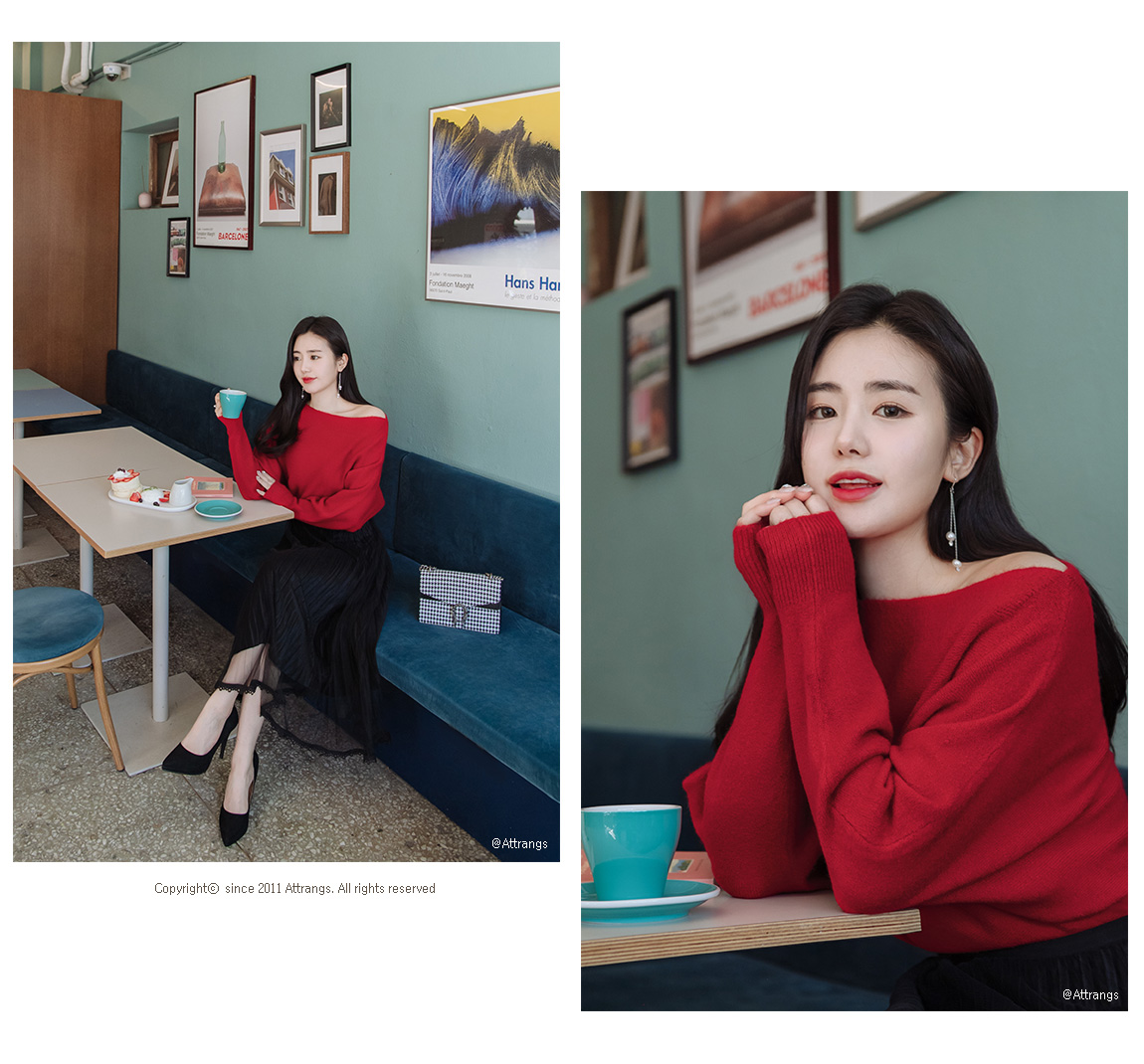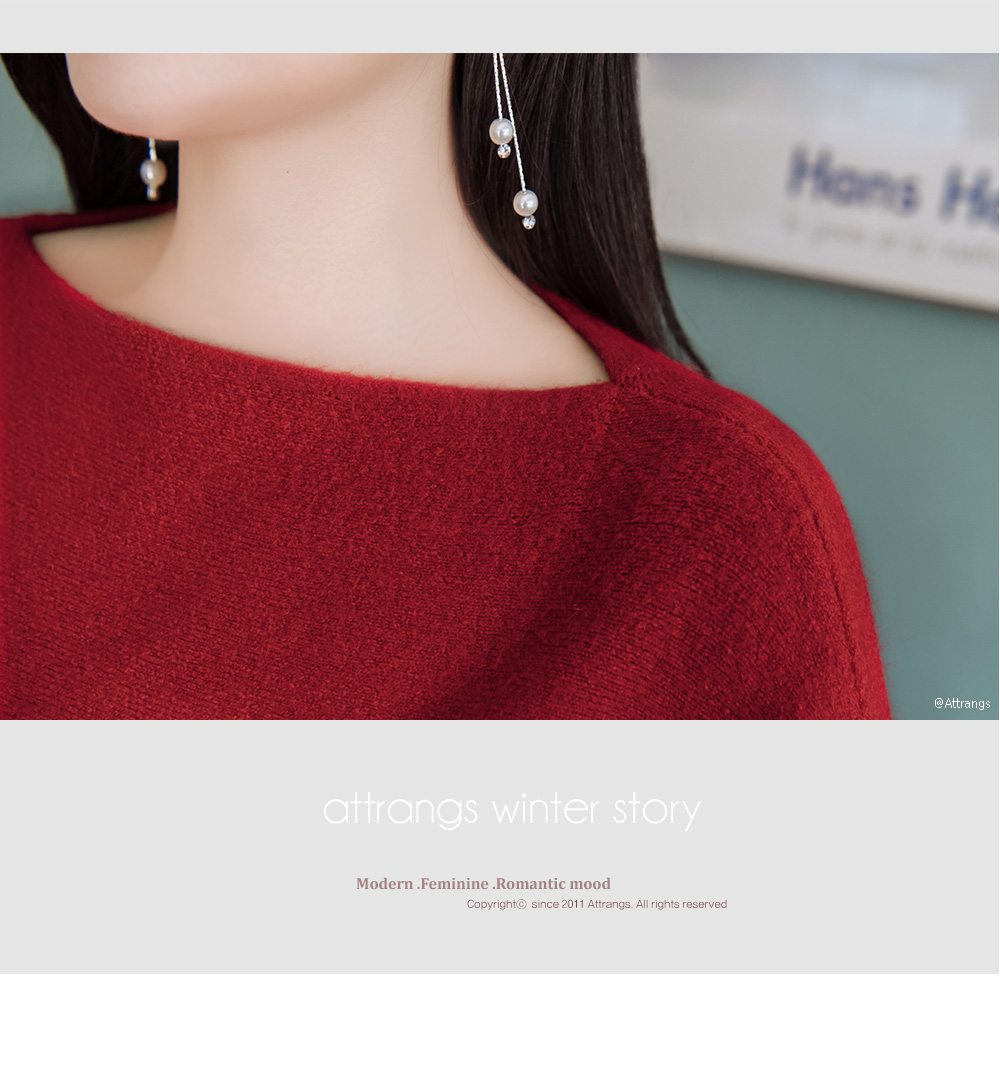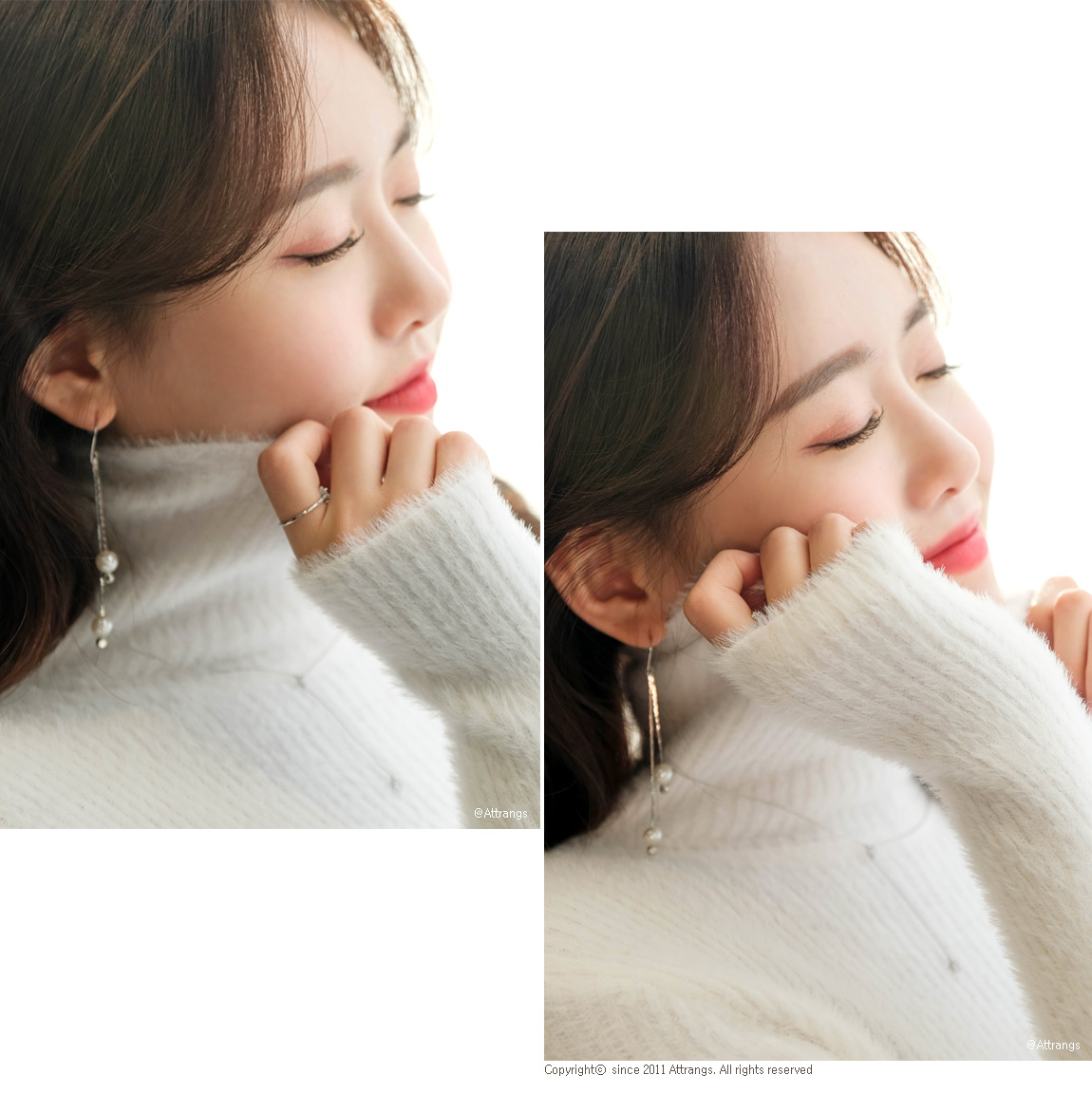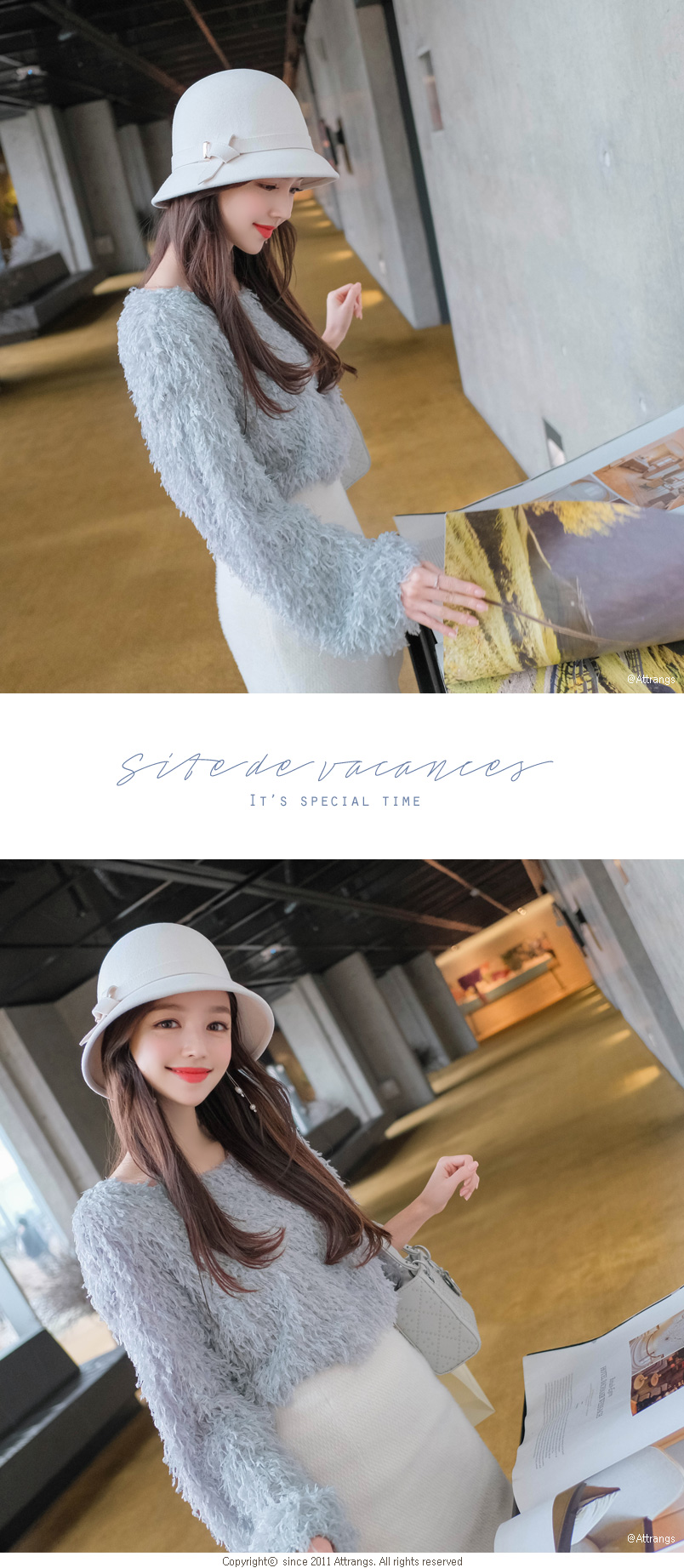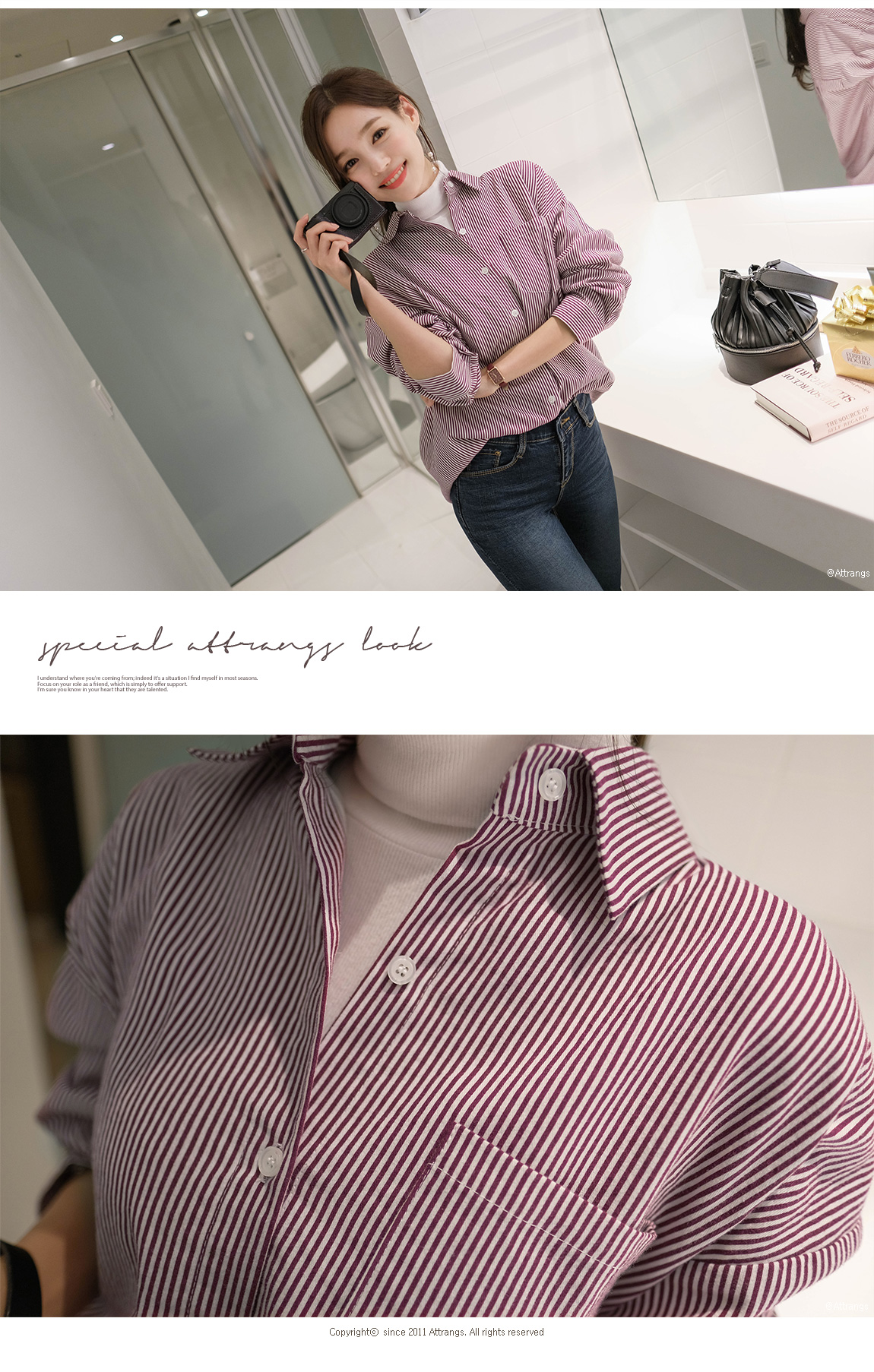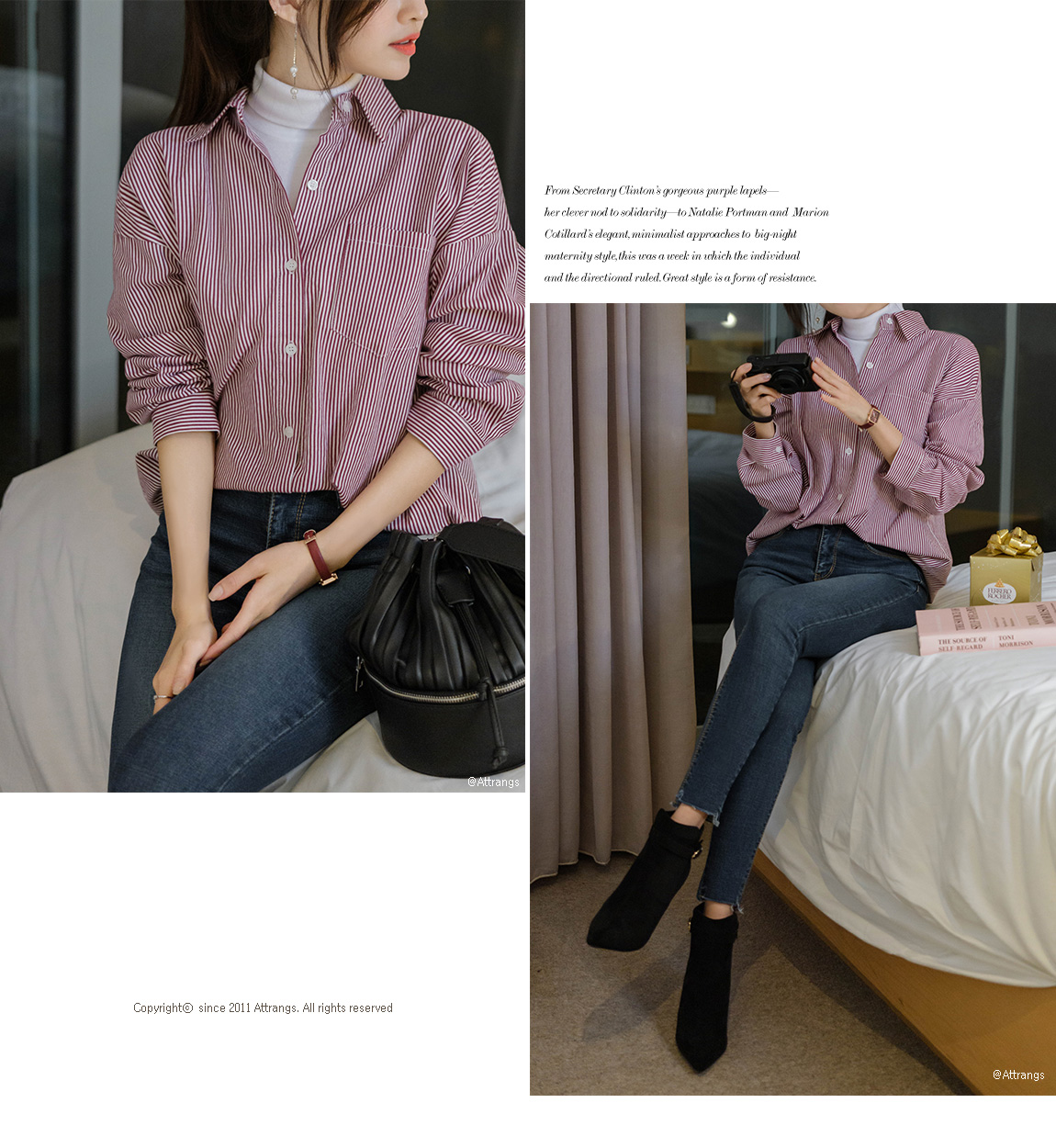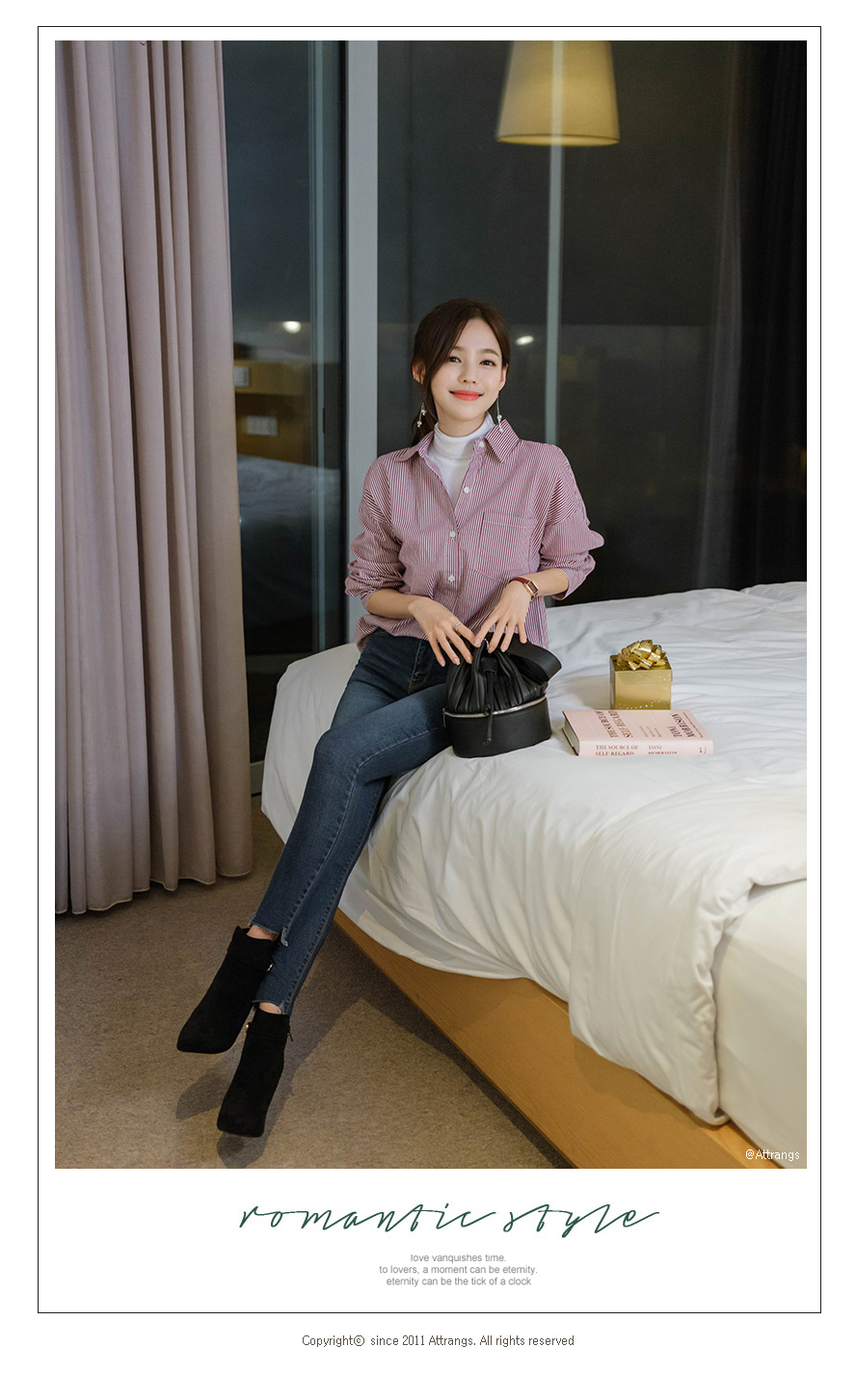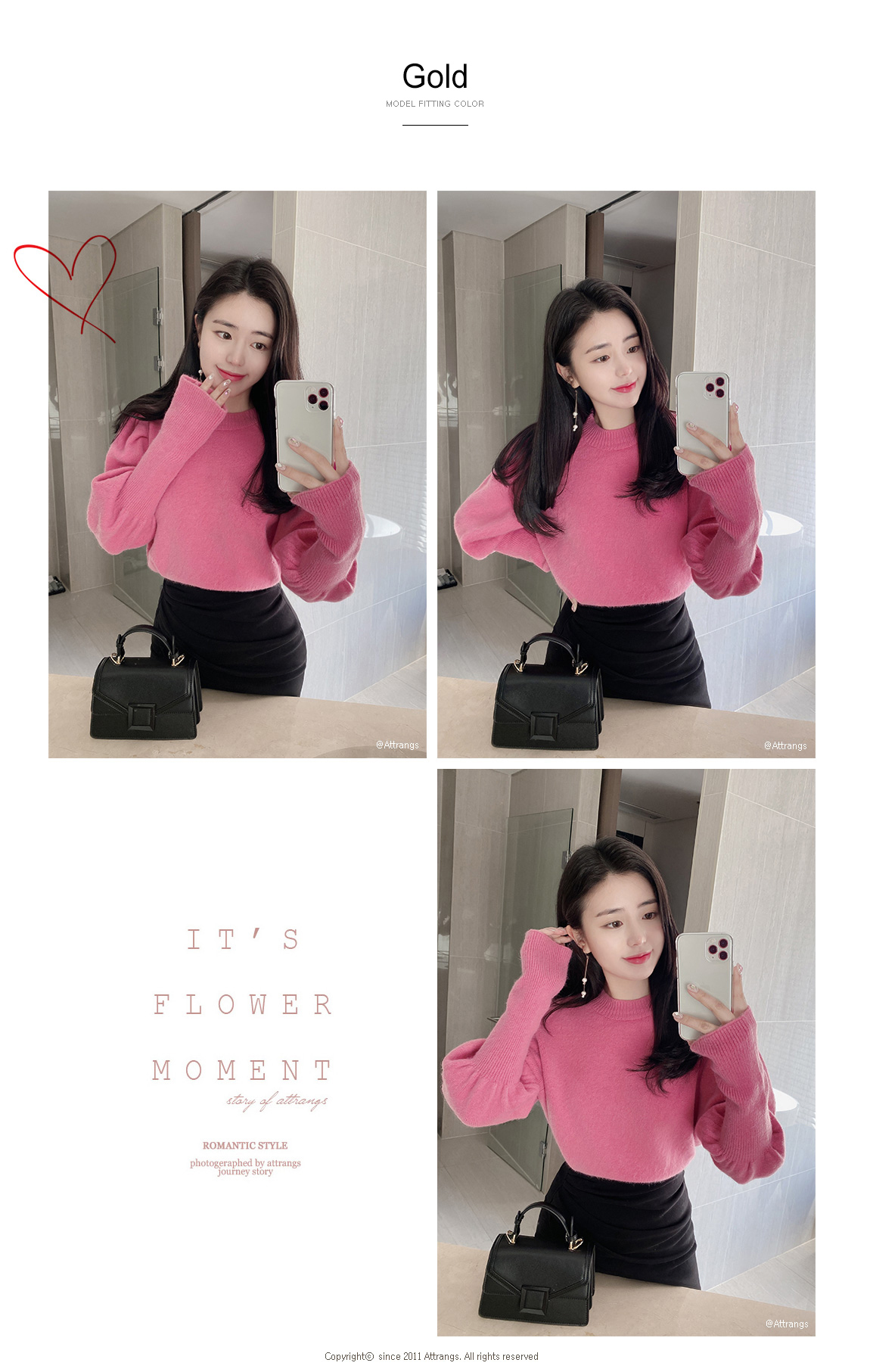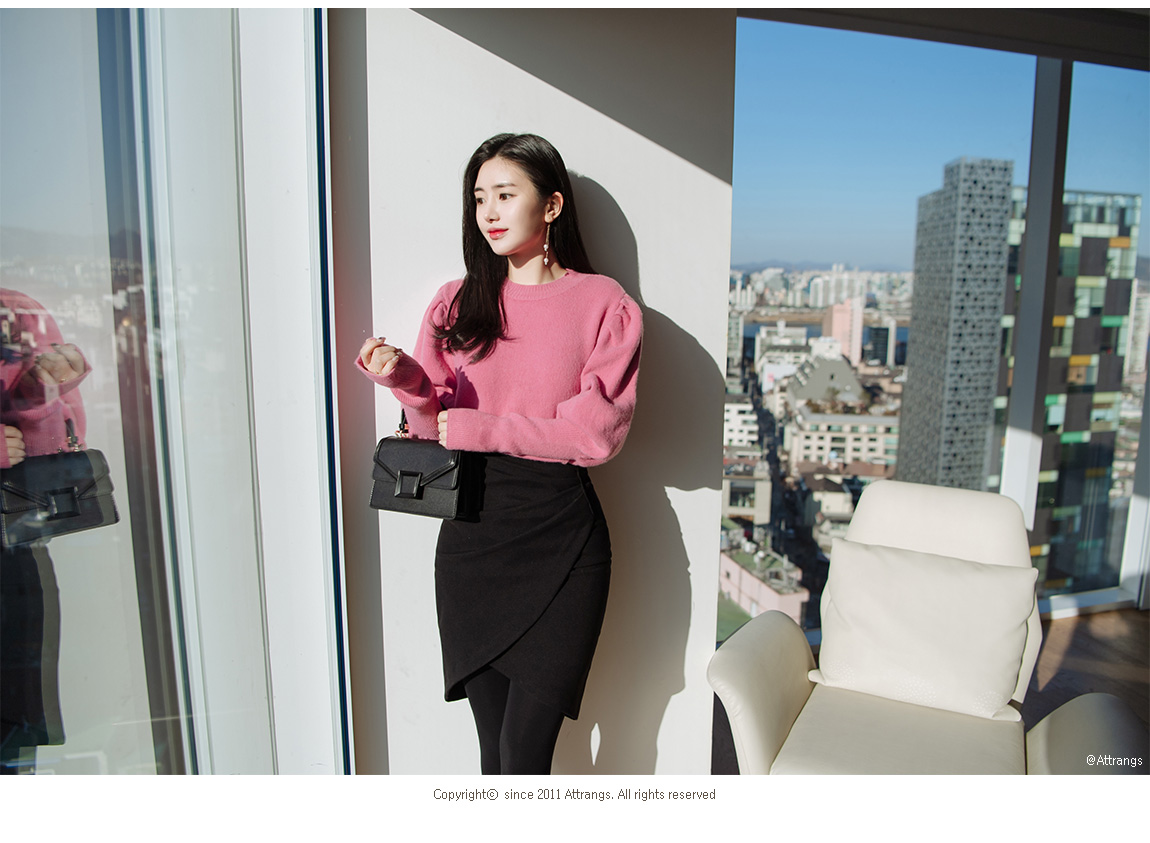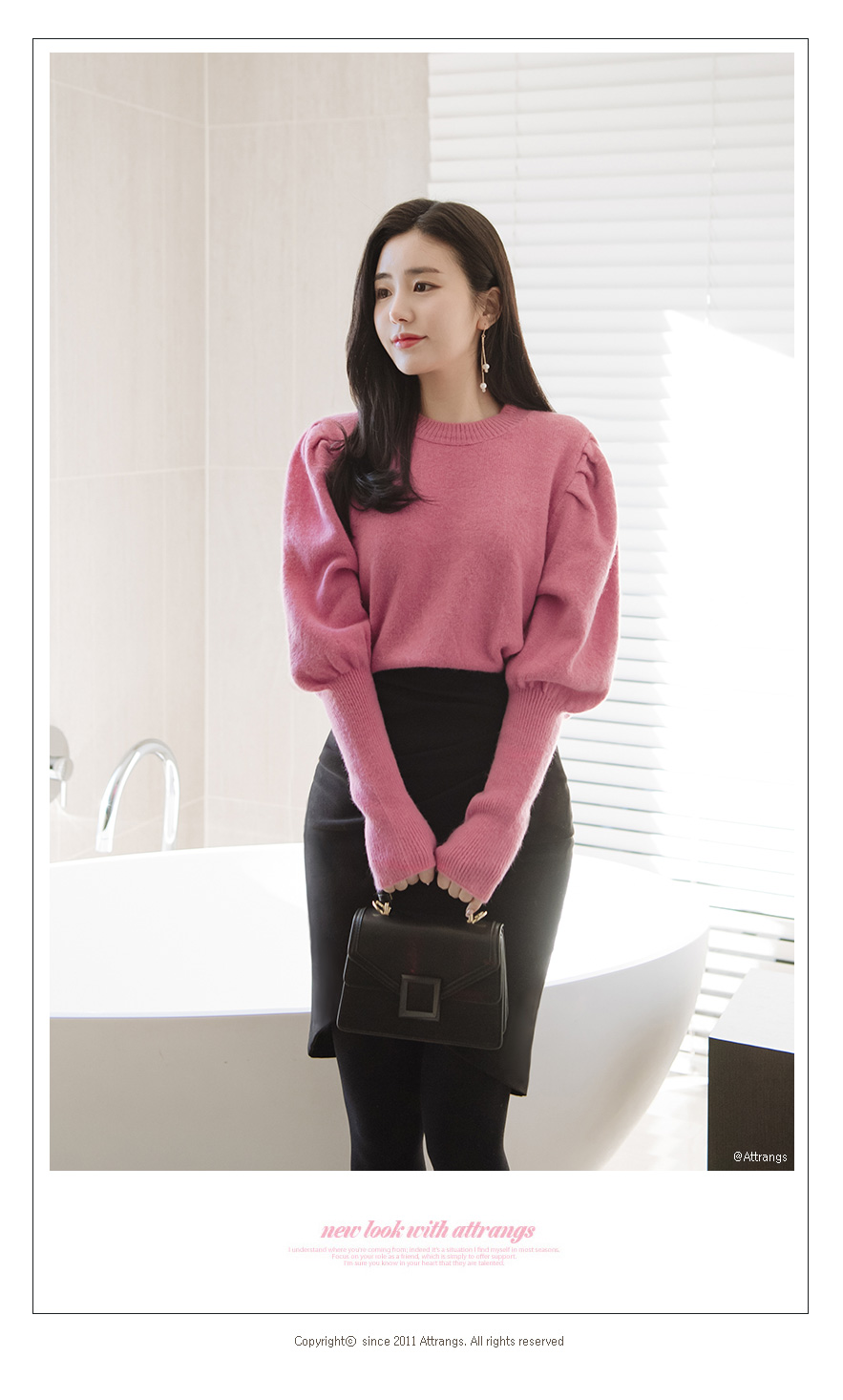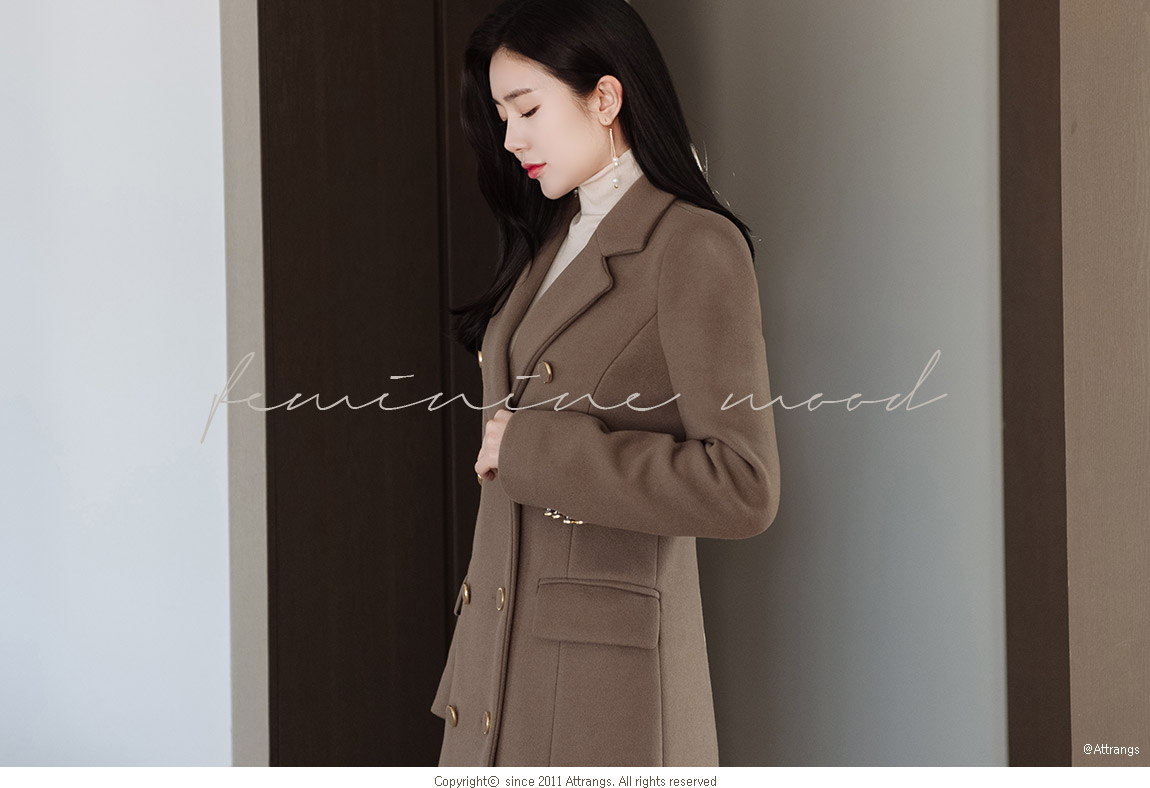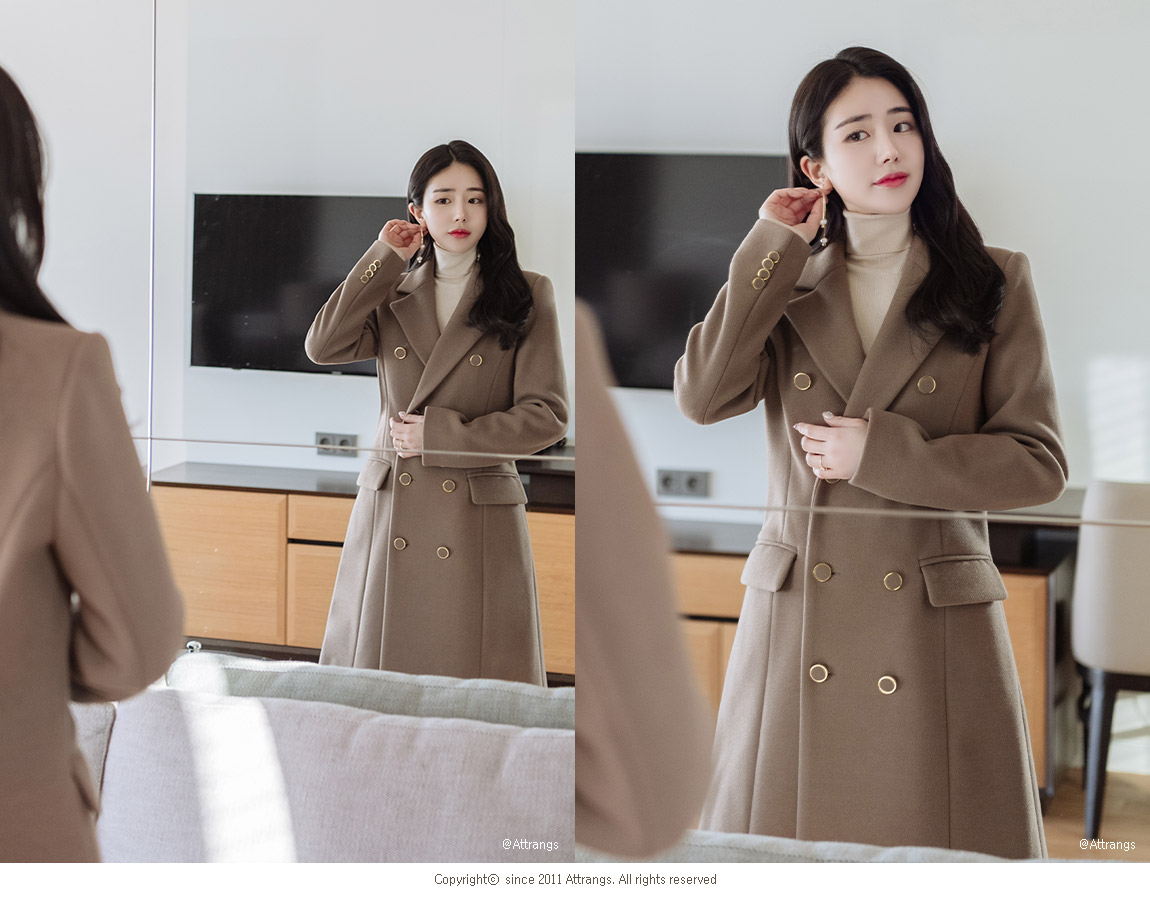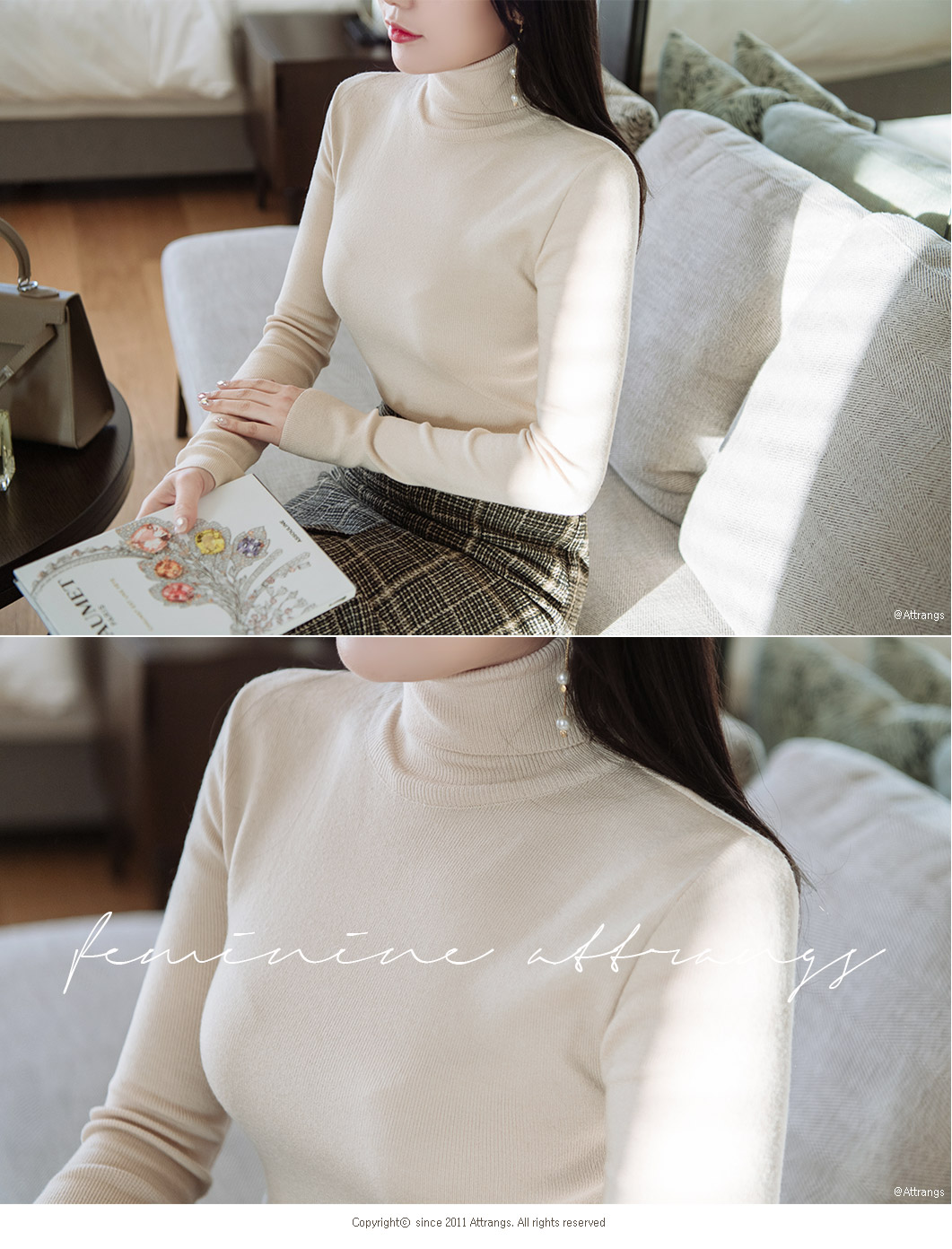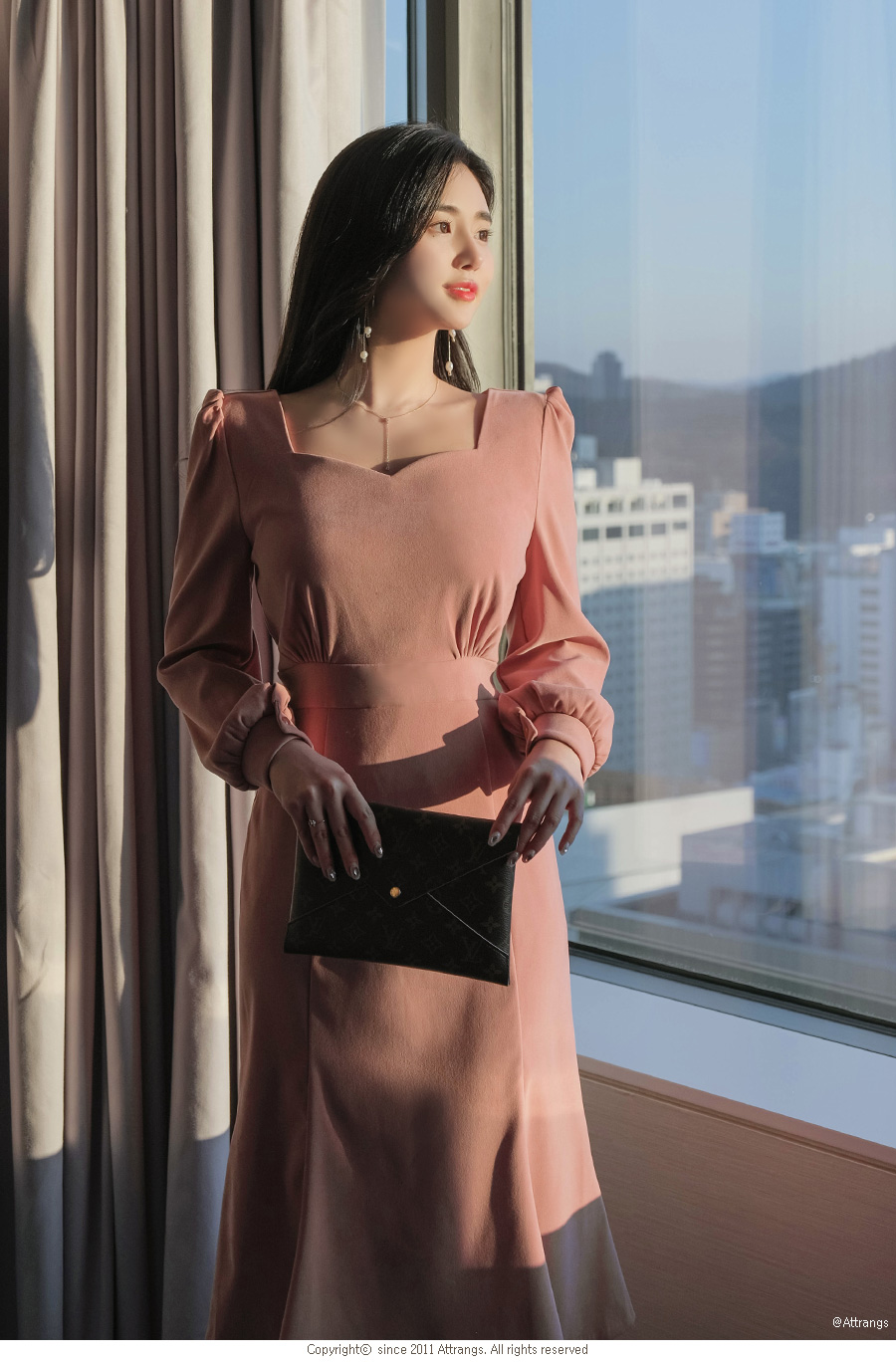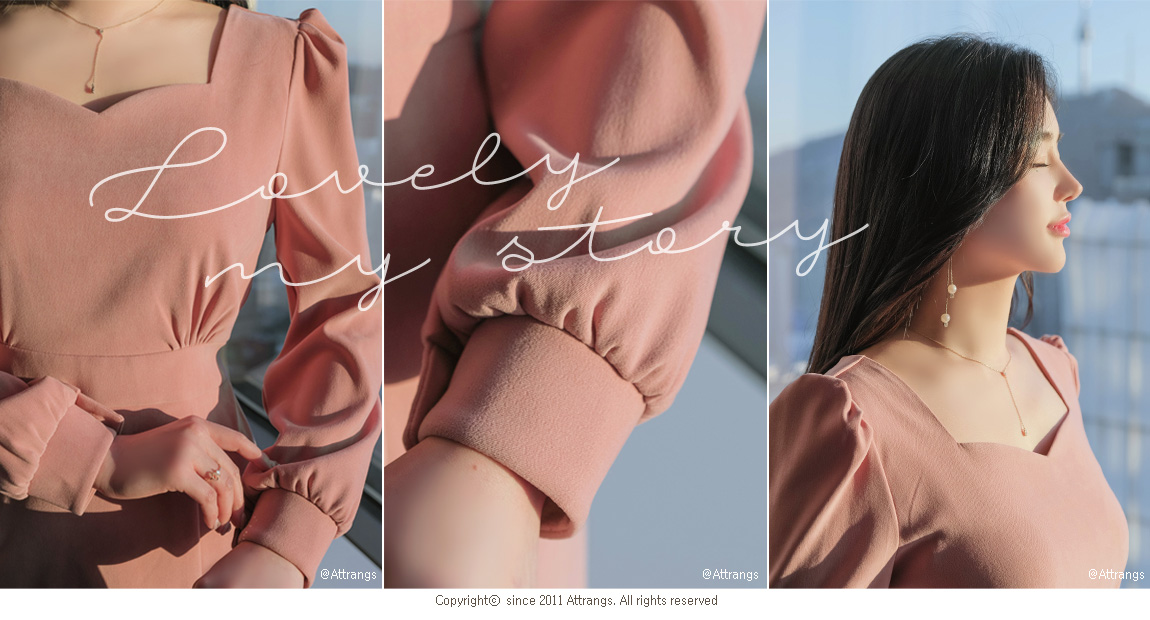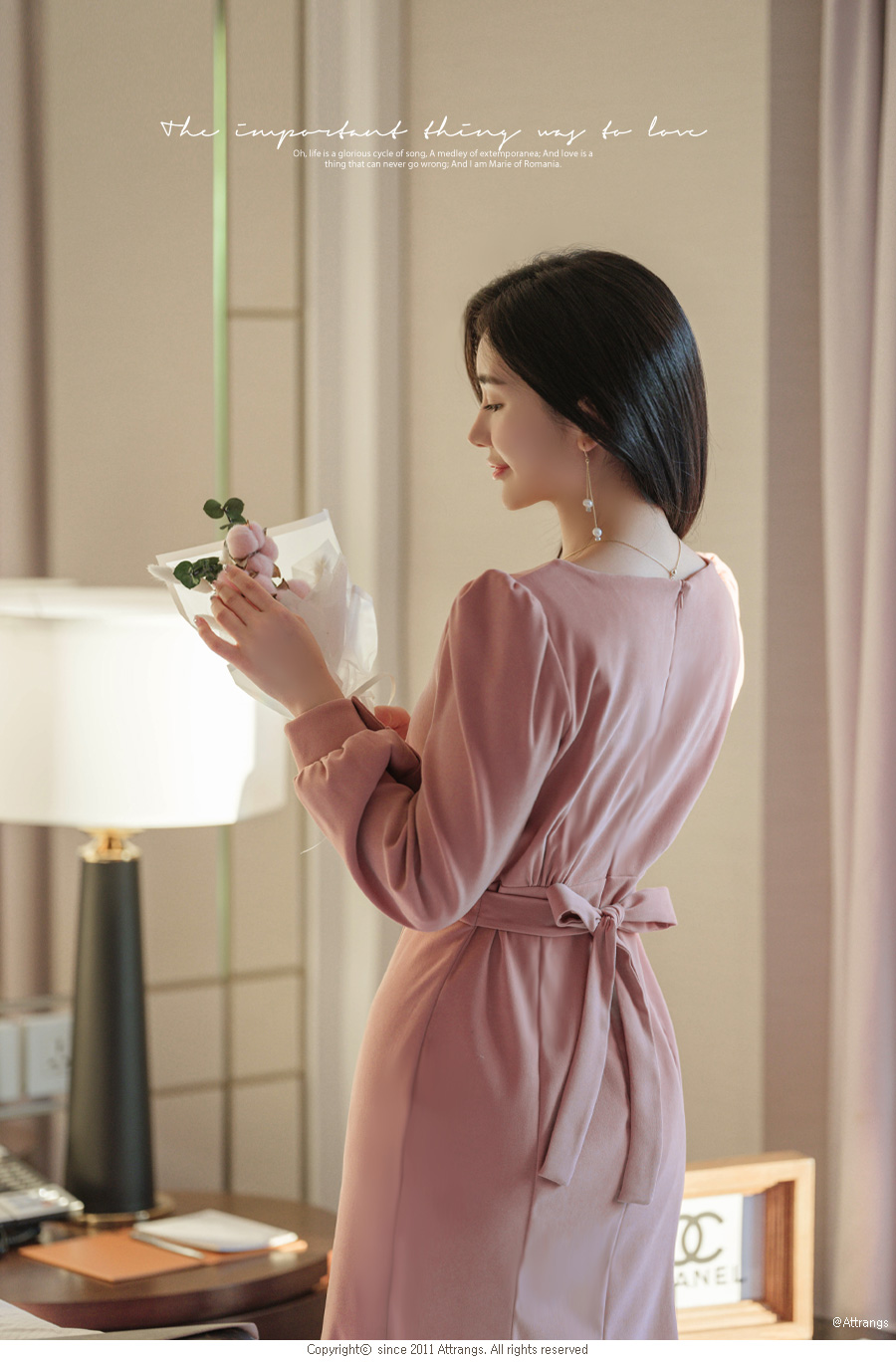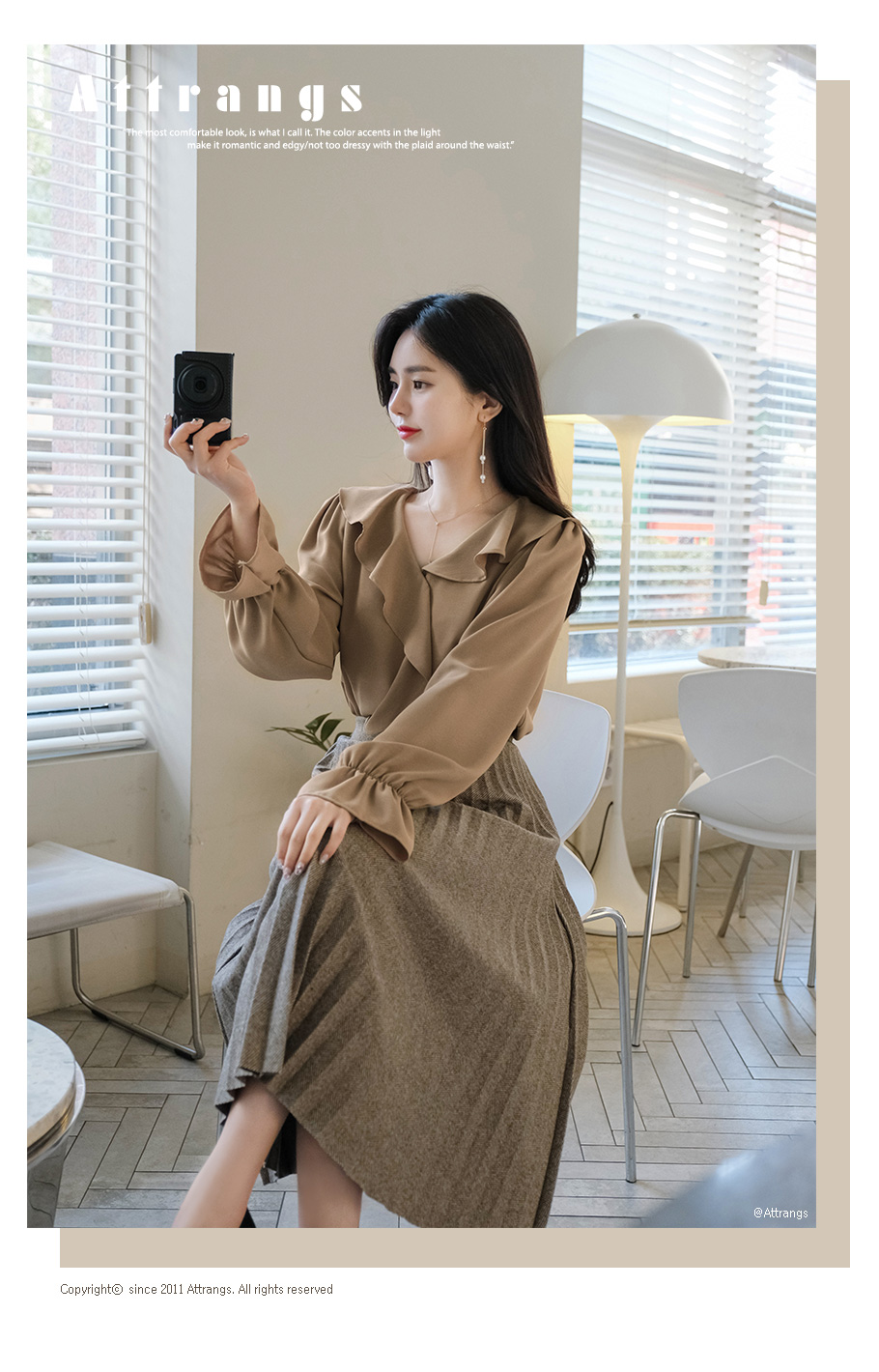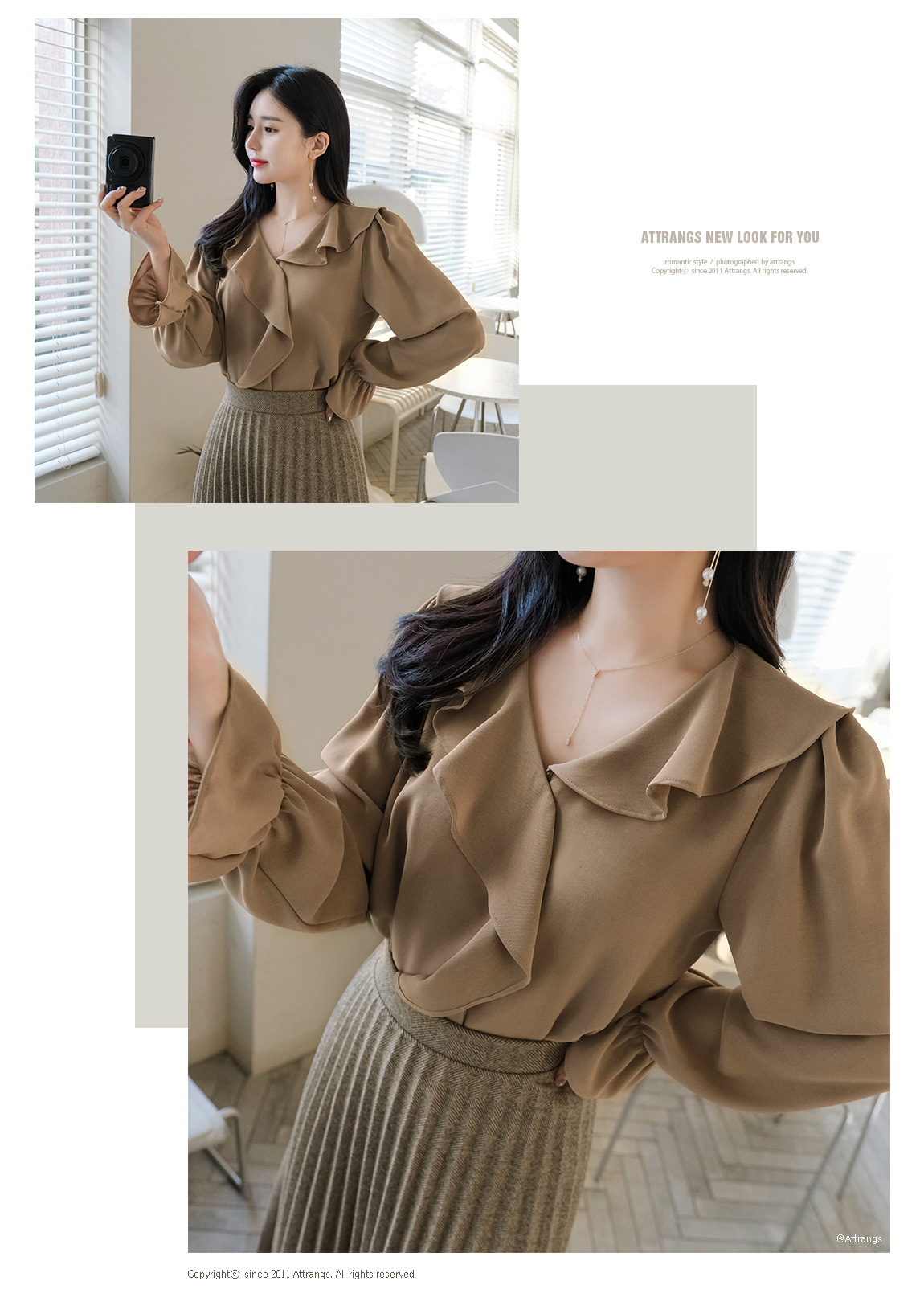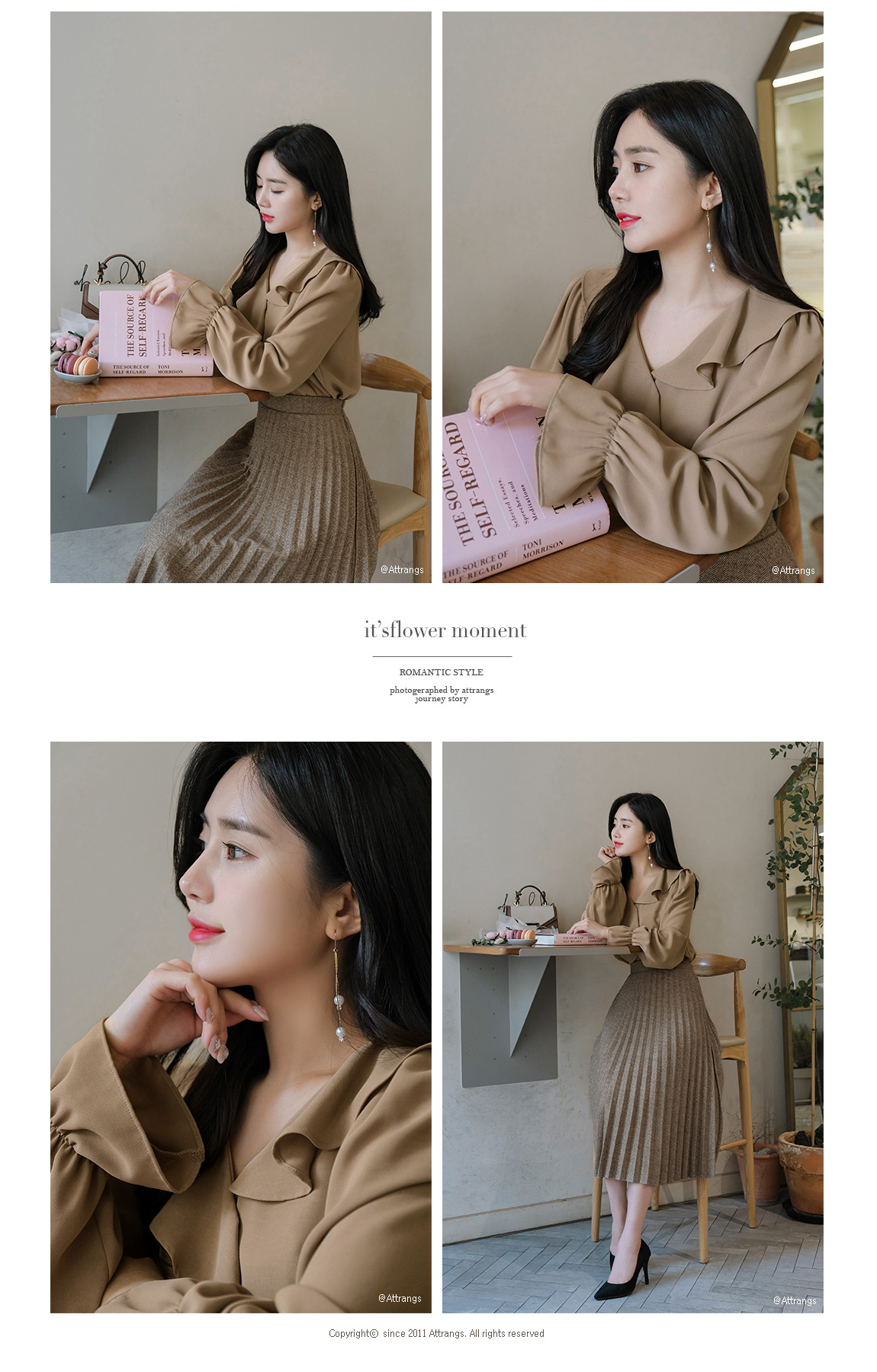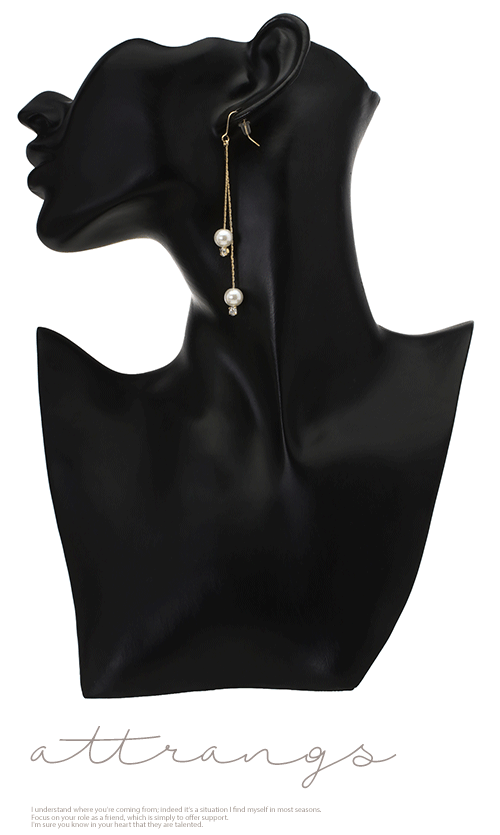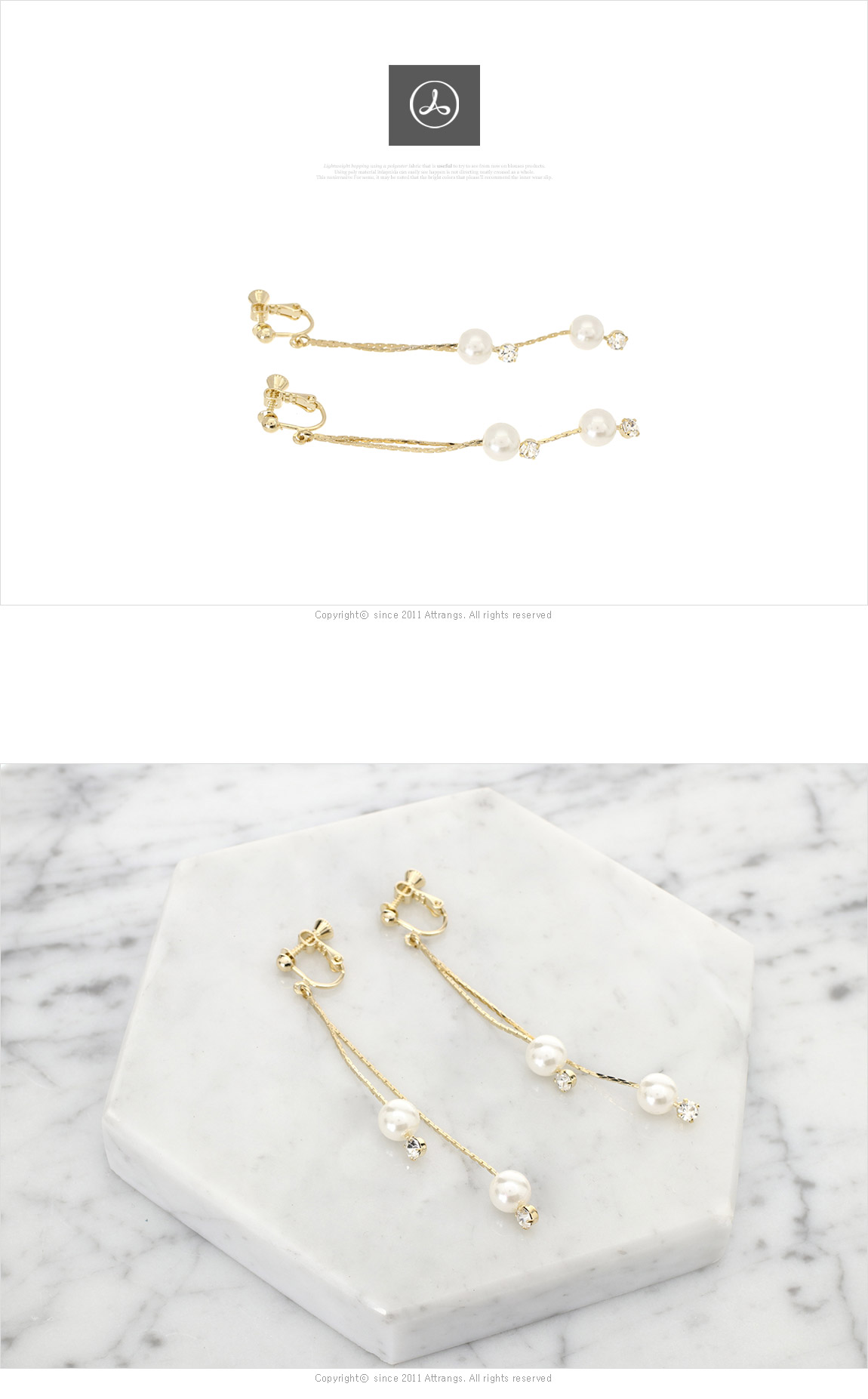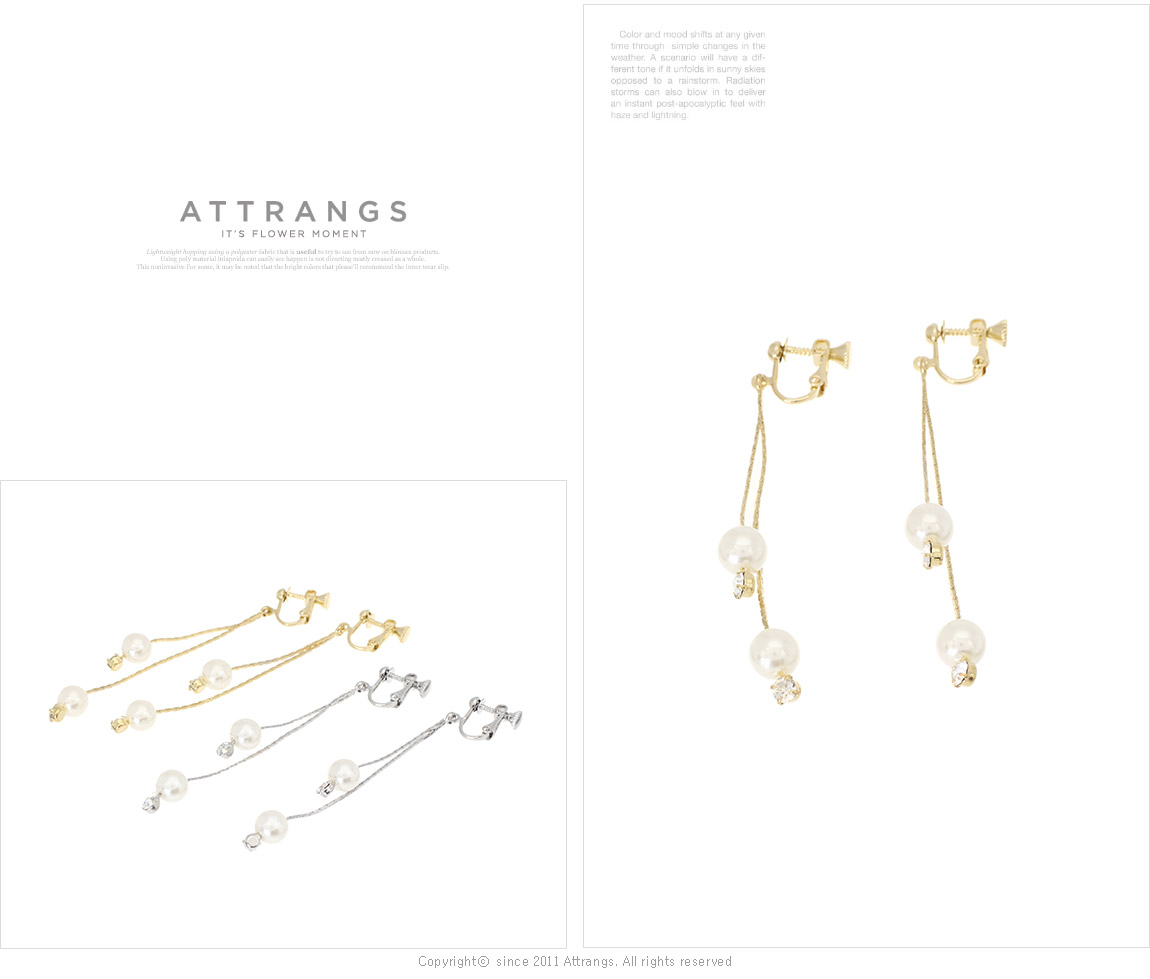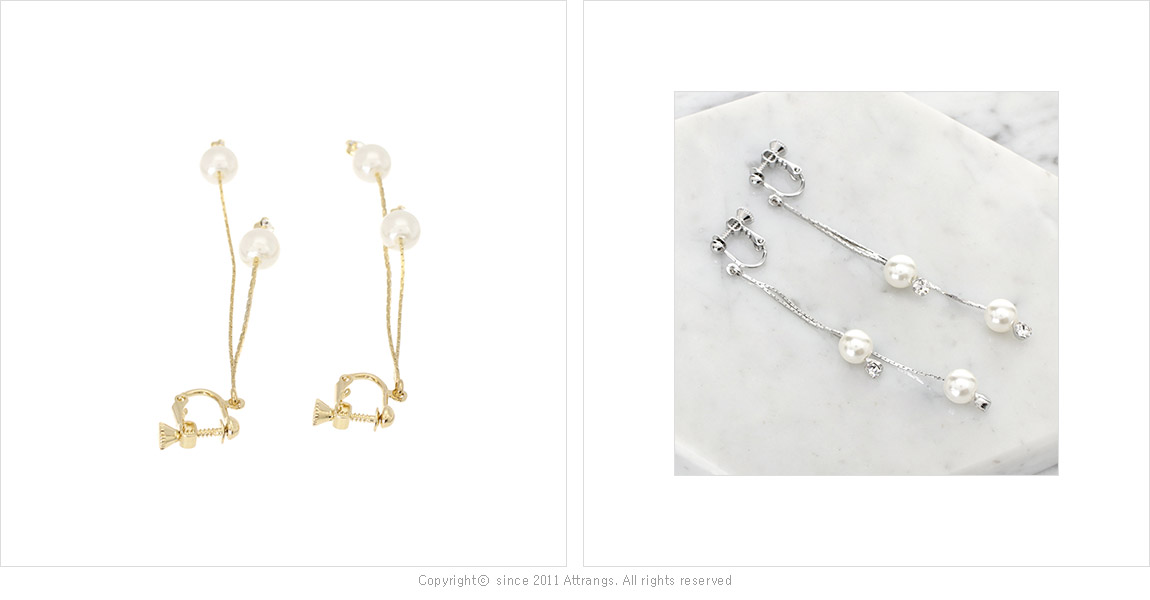 TYPE
Earring
FABRIC
Brass
Imitation pearl / フェイク・パール / 人造珍珠
CZ
PLATING

COLOR
SIZE
펜던트
(Free) 0.8 cm / 0.3 in

세로 1
(Free) 8.5 cm / 3.3 in

세로(펜던트)
(Free) cm / 0 in


COUNTRY (ORIGIN) MANUFACTURED
한국 / South Korea (韓国)