SIZE
Pendant
Width
Pendant
Length
Strap Length
(Adjustable)
Free
0.8cm / 0.3in
1cm / 0.4in
21.5cm / 8.5in
"Elegant gold gem necklace"
♥ MD COMMENT
This necklace is simple yet stylish
that matches well with any style.
It's designed with gold chain
and a luxurious gem.
♥ DETAIL TIP
The necklace is designed with gold color
and can be worn throughout the whole year
regardless of the trend. It's great to wear it daily
to add a special bling to you everyday look.
♥ SIZE TIP
It's prepared in FREE size
so please refer to the detailed size below.
────────────────────────
MATERIAL : checking material
────────────────────────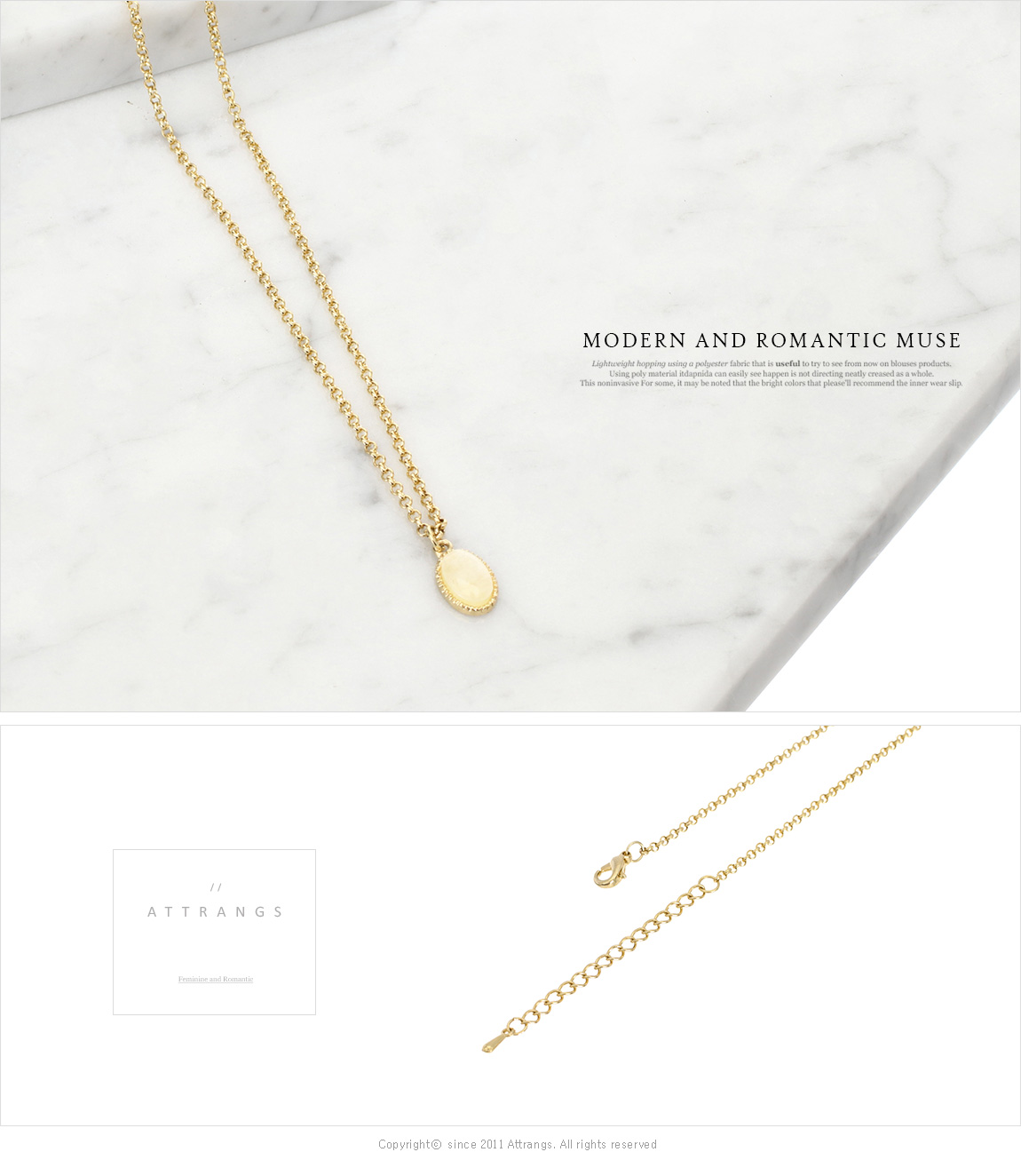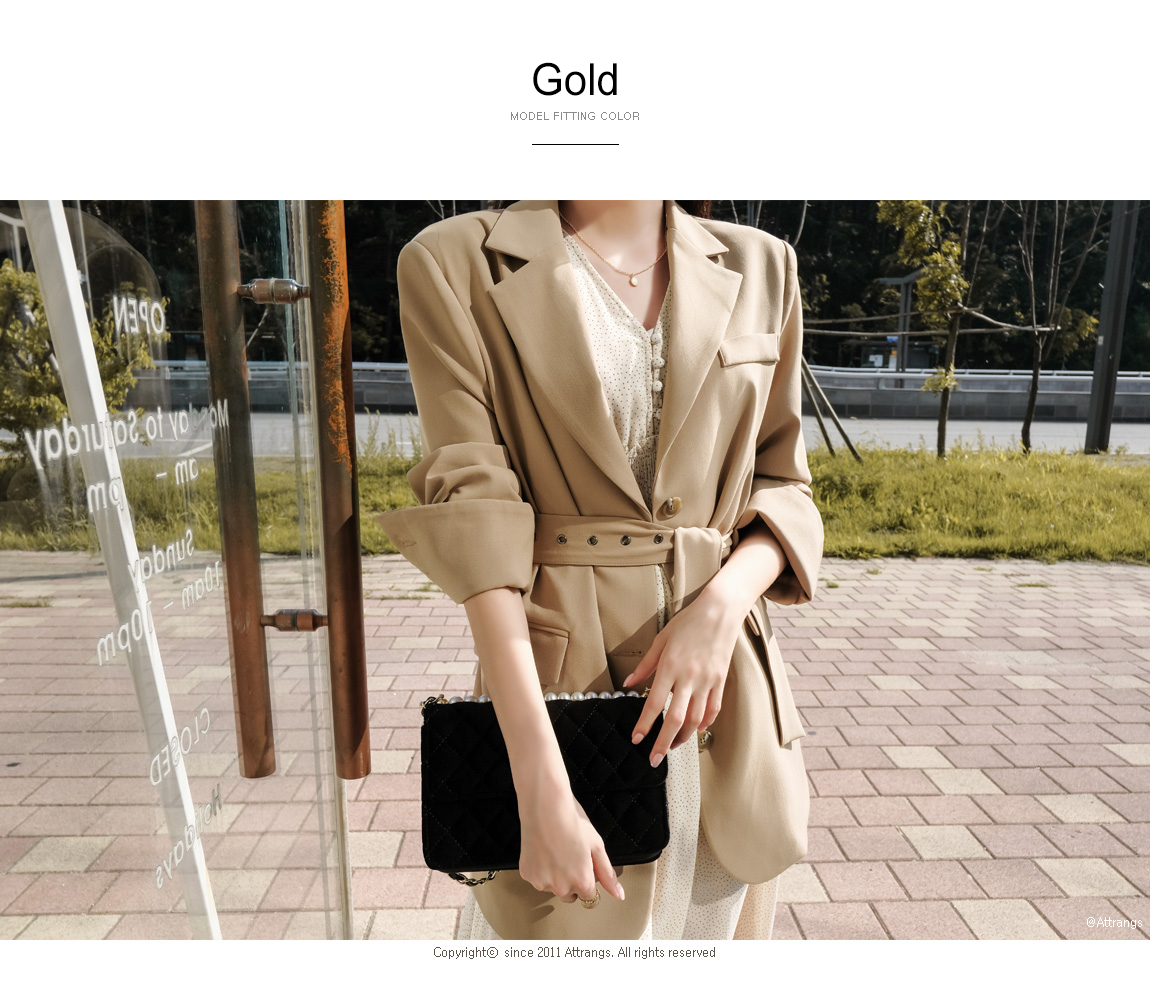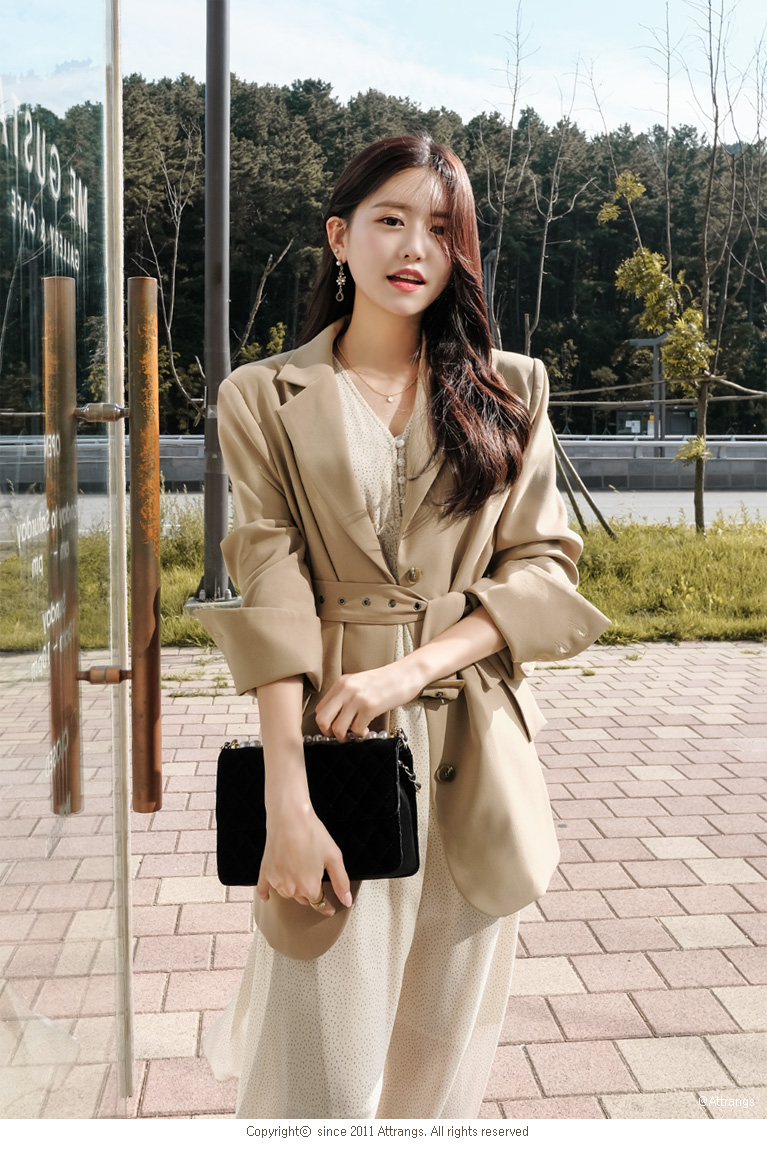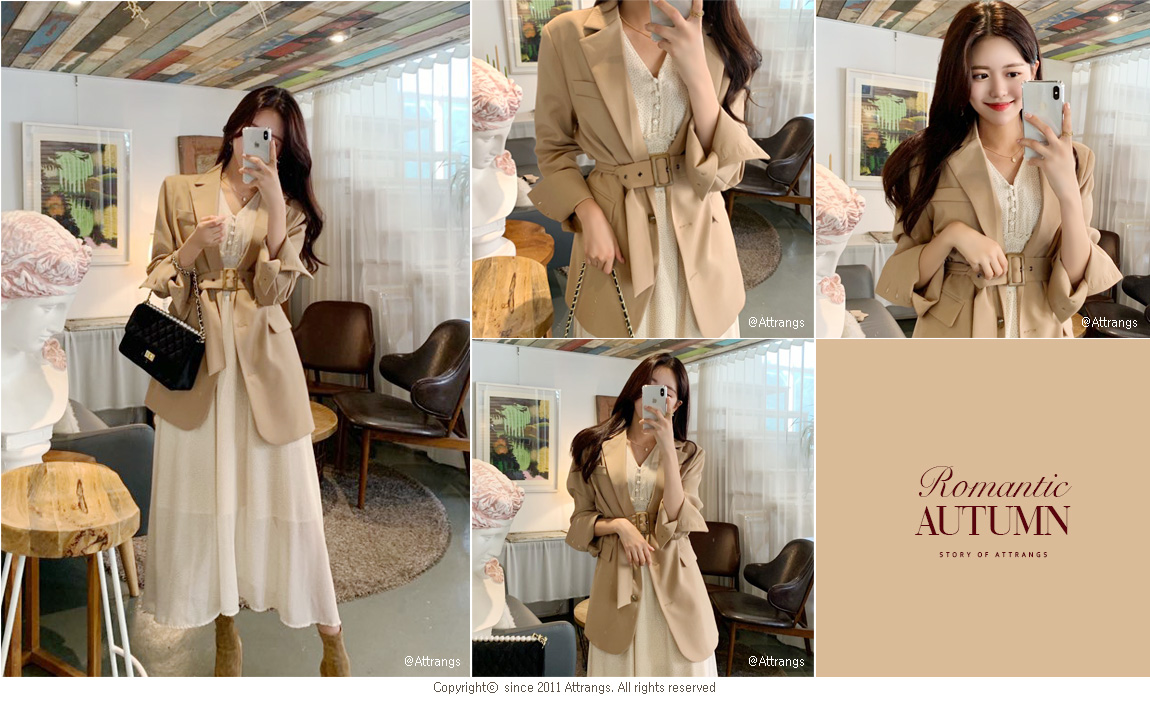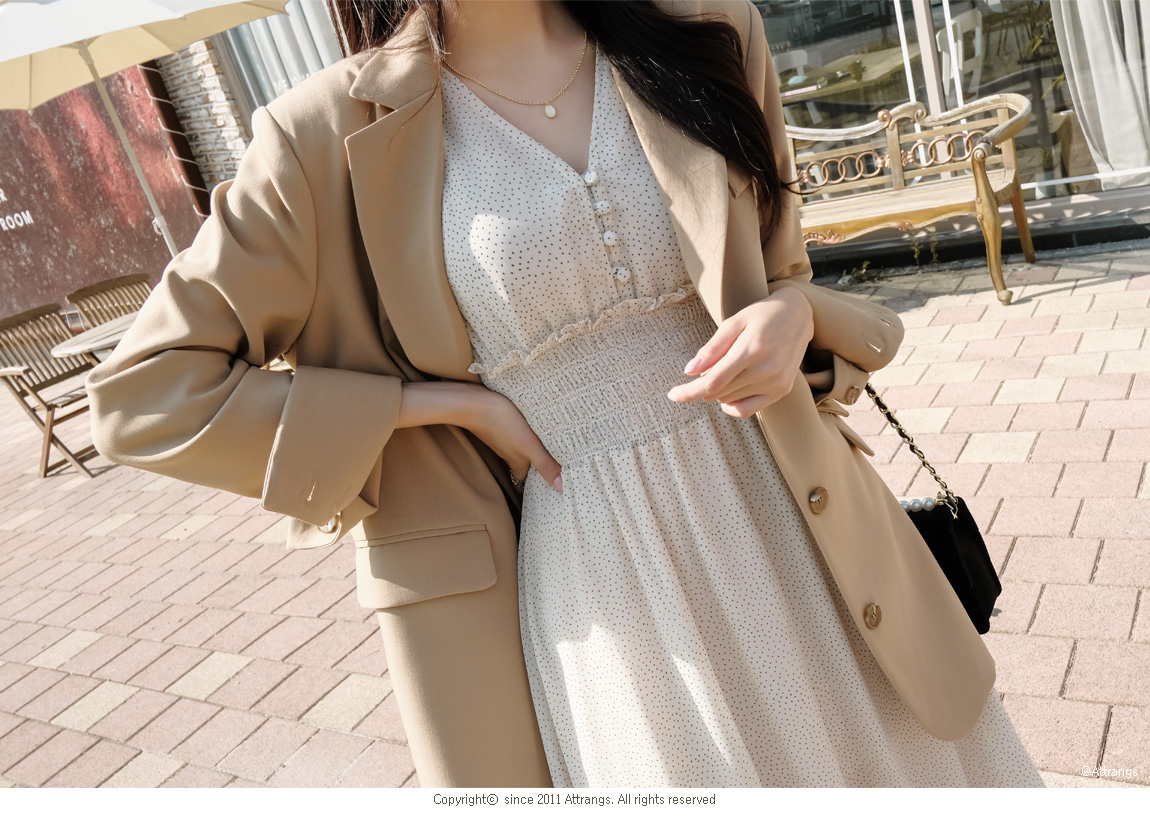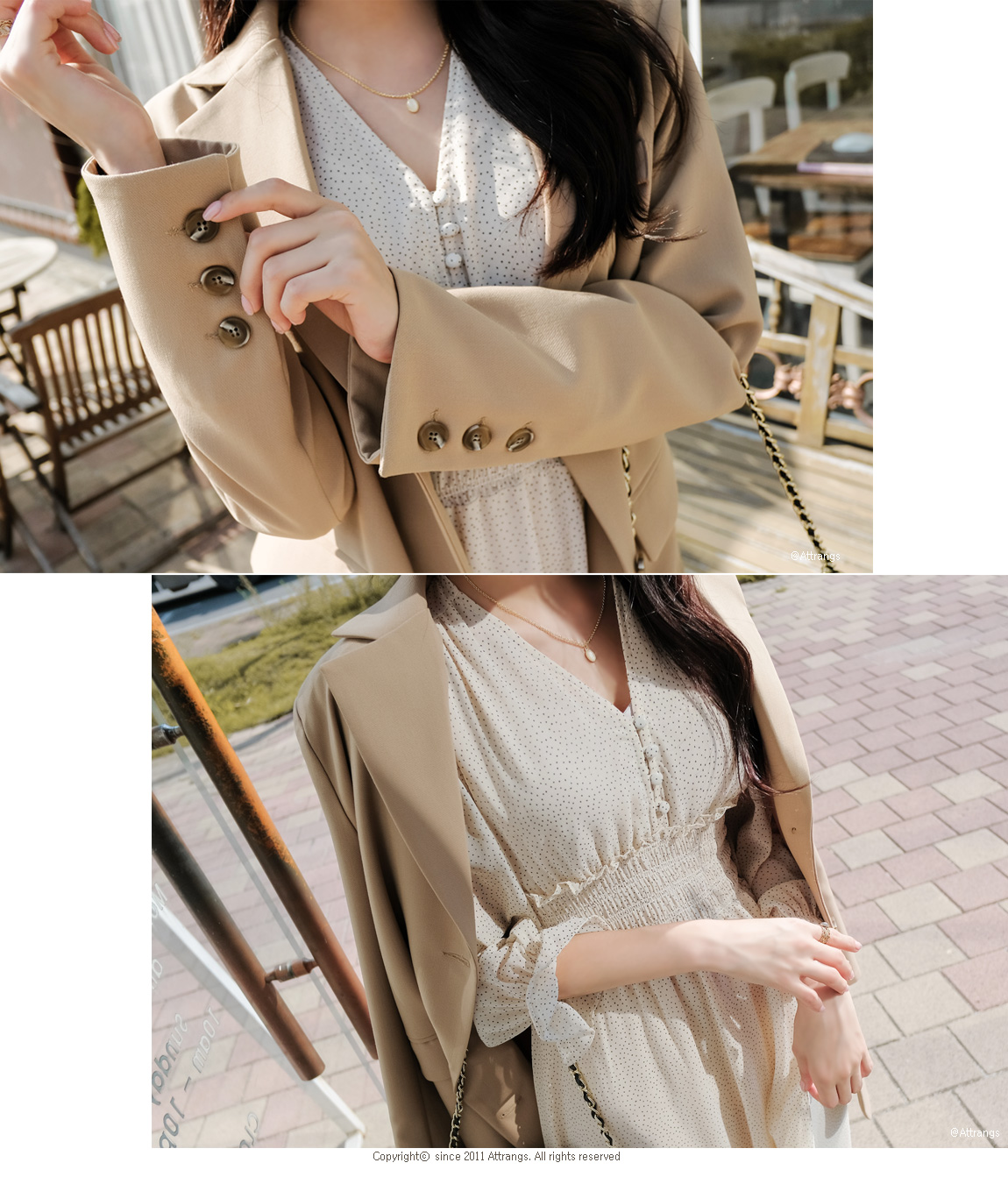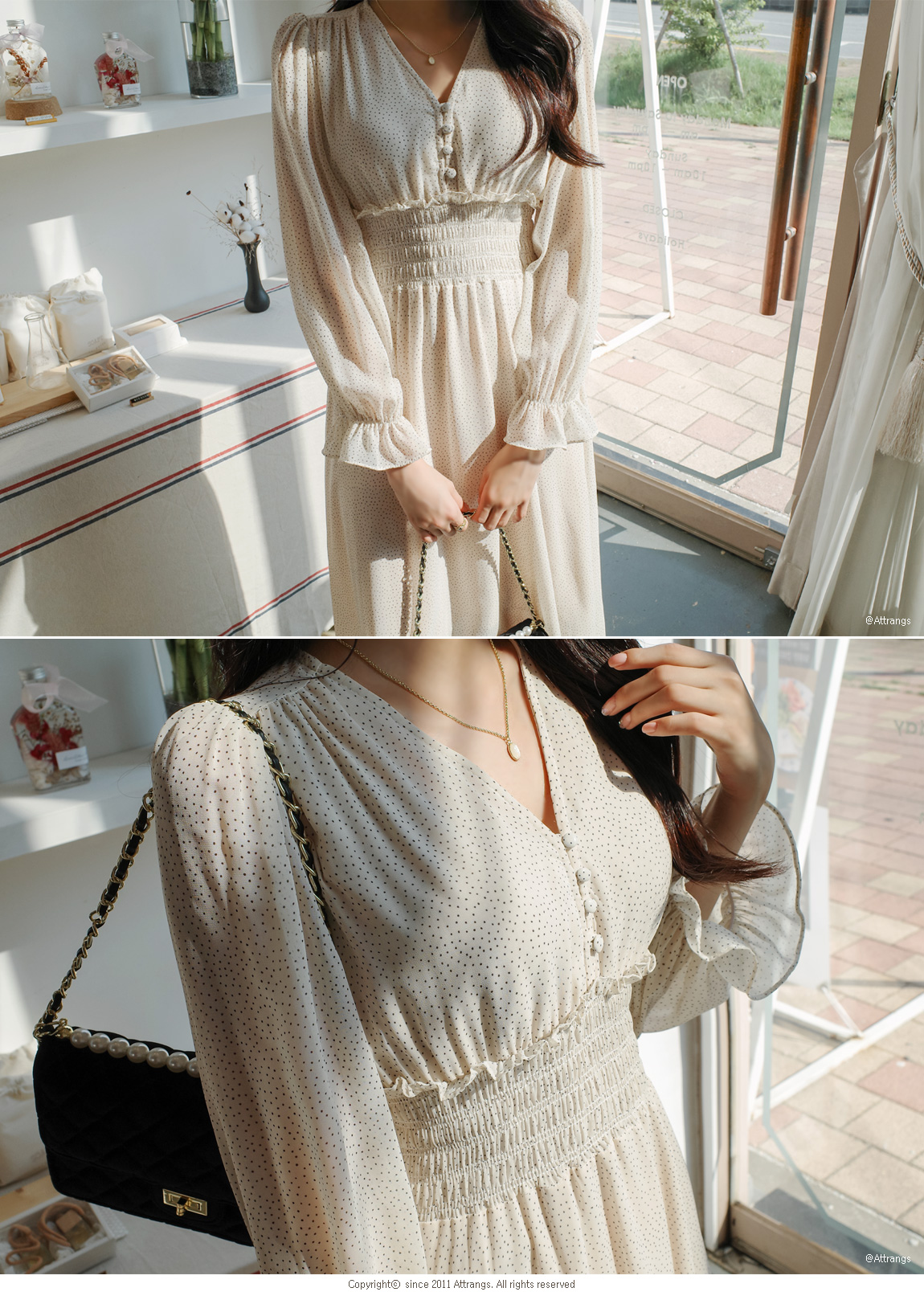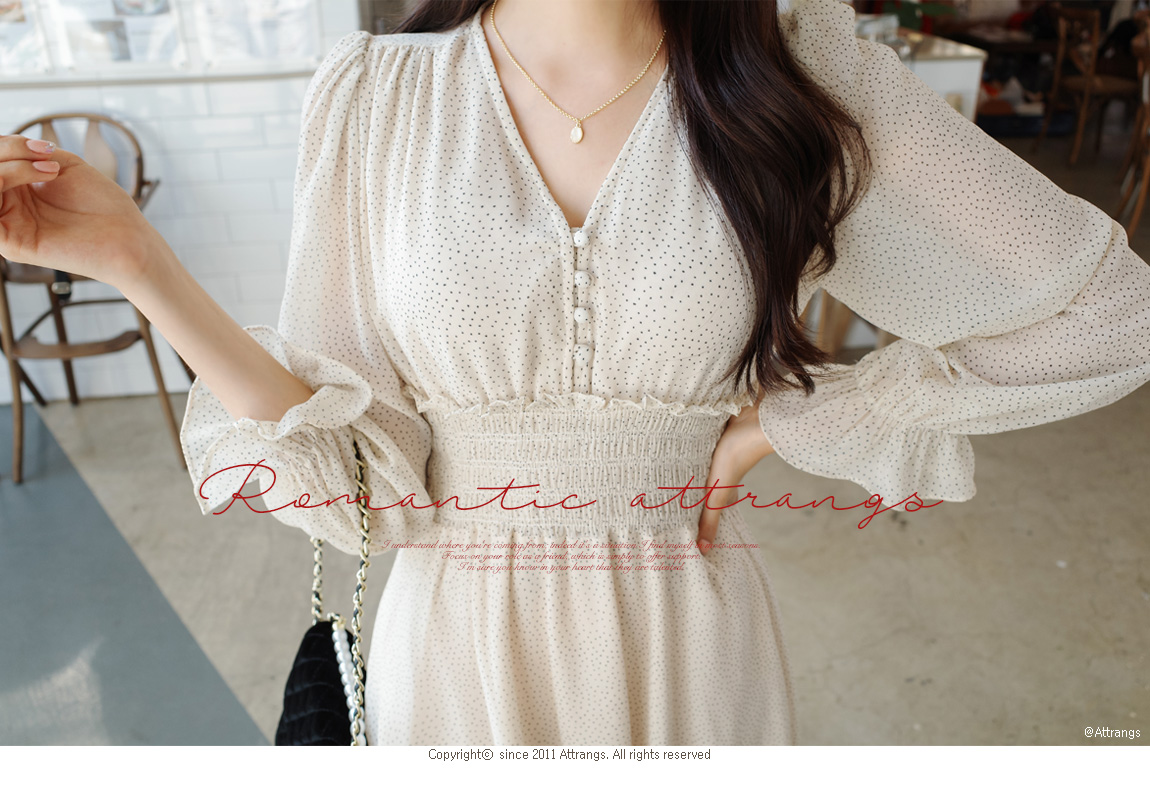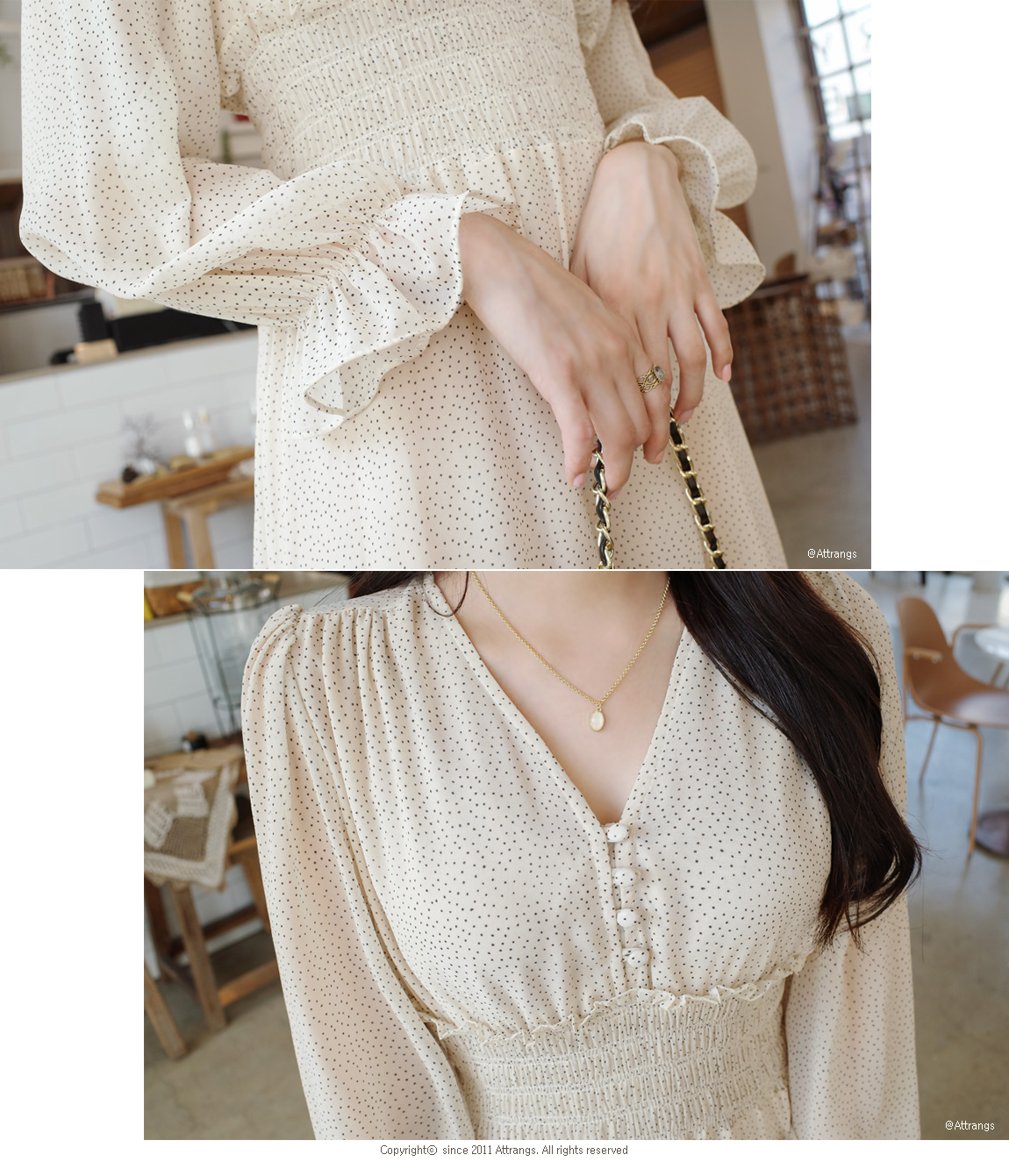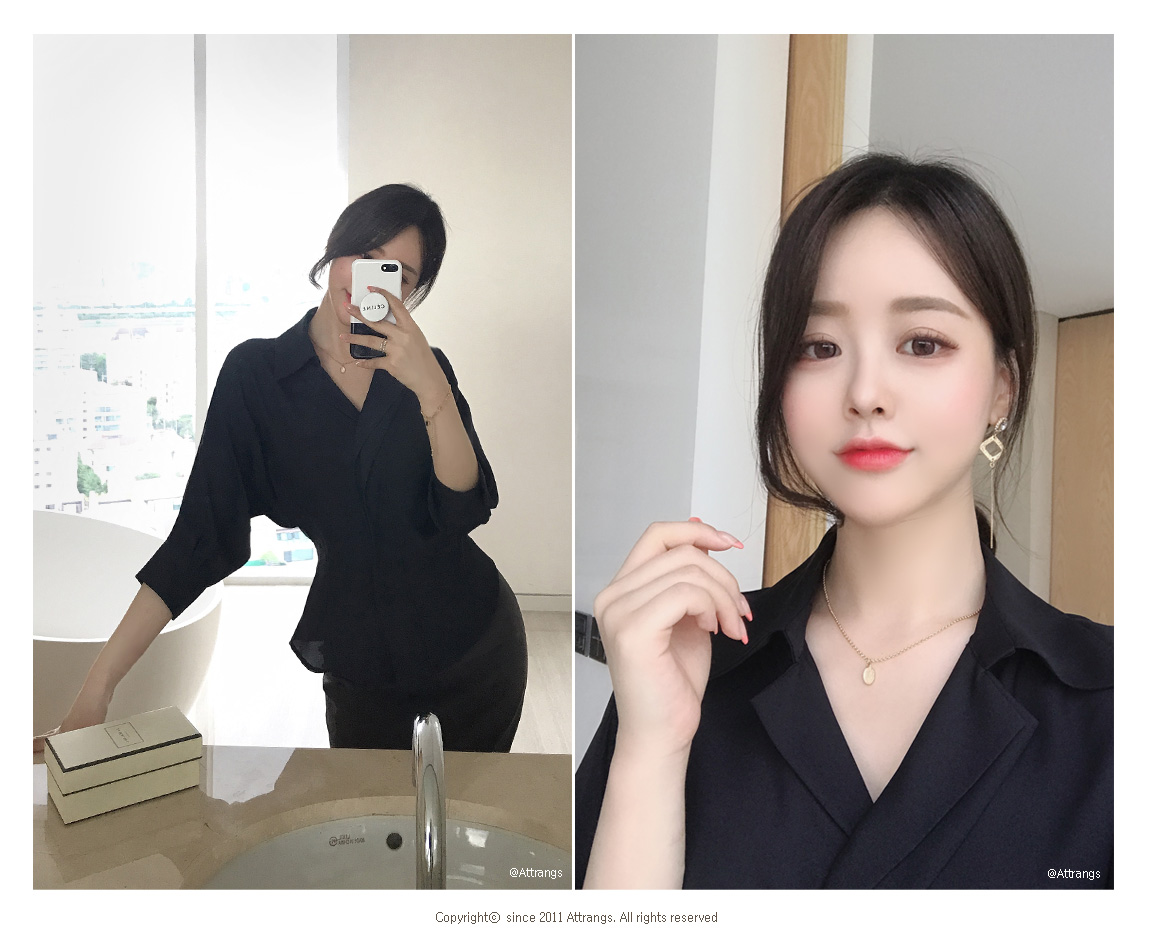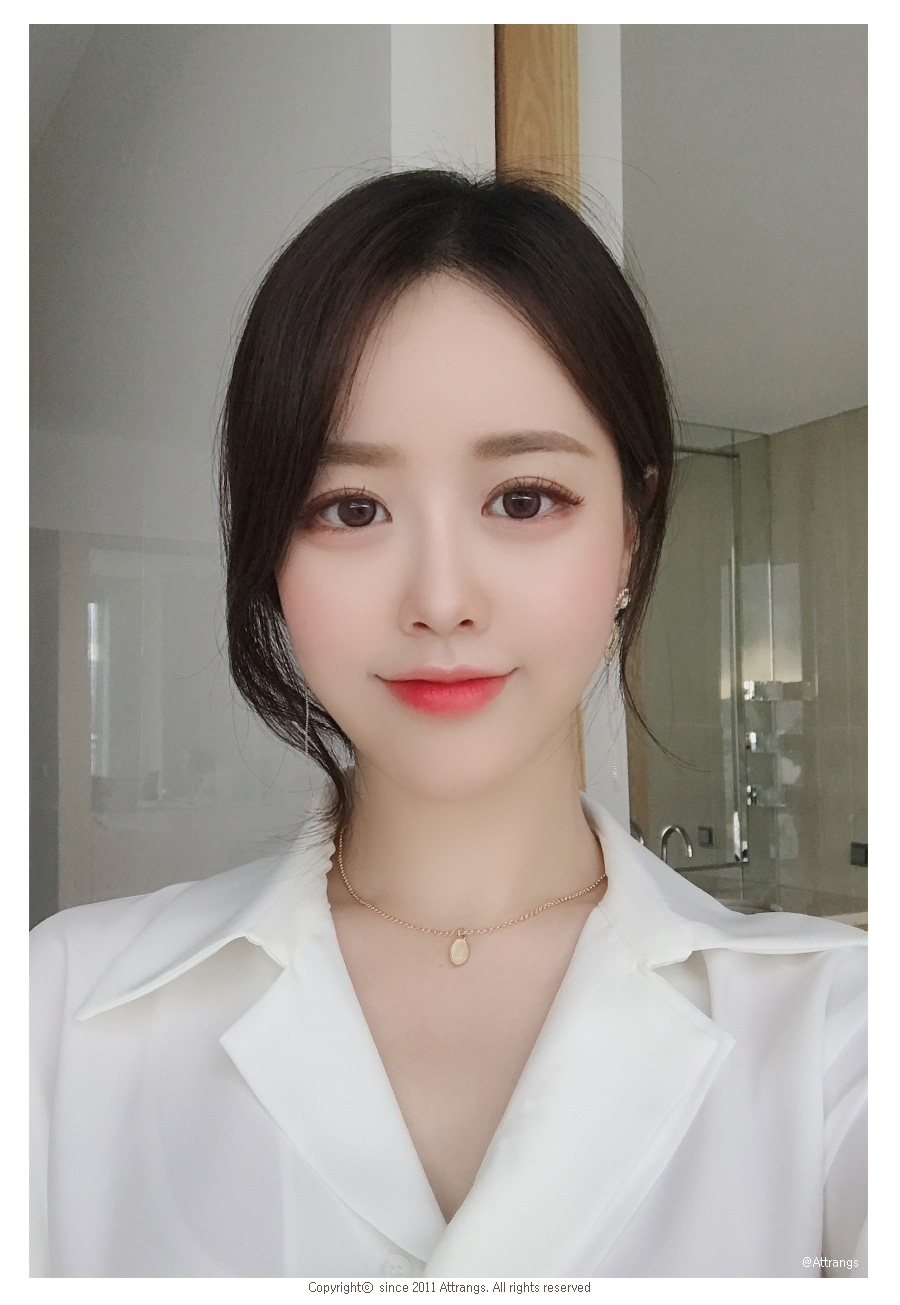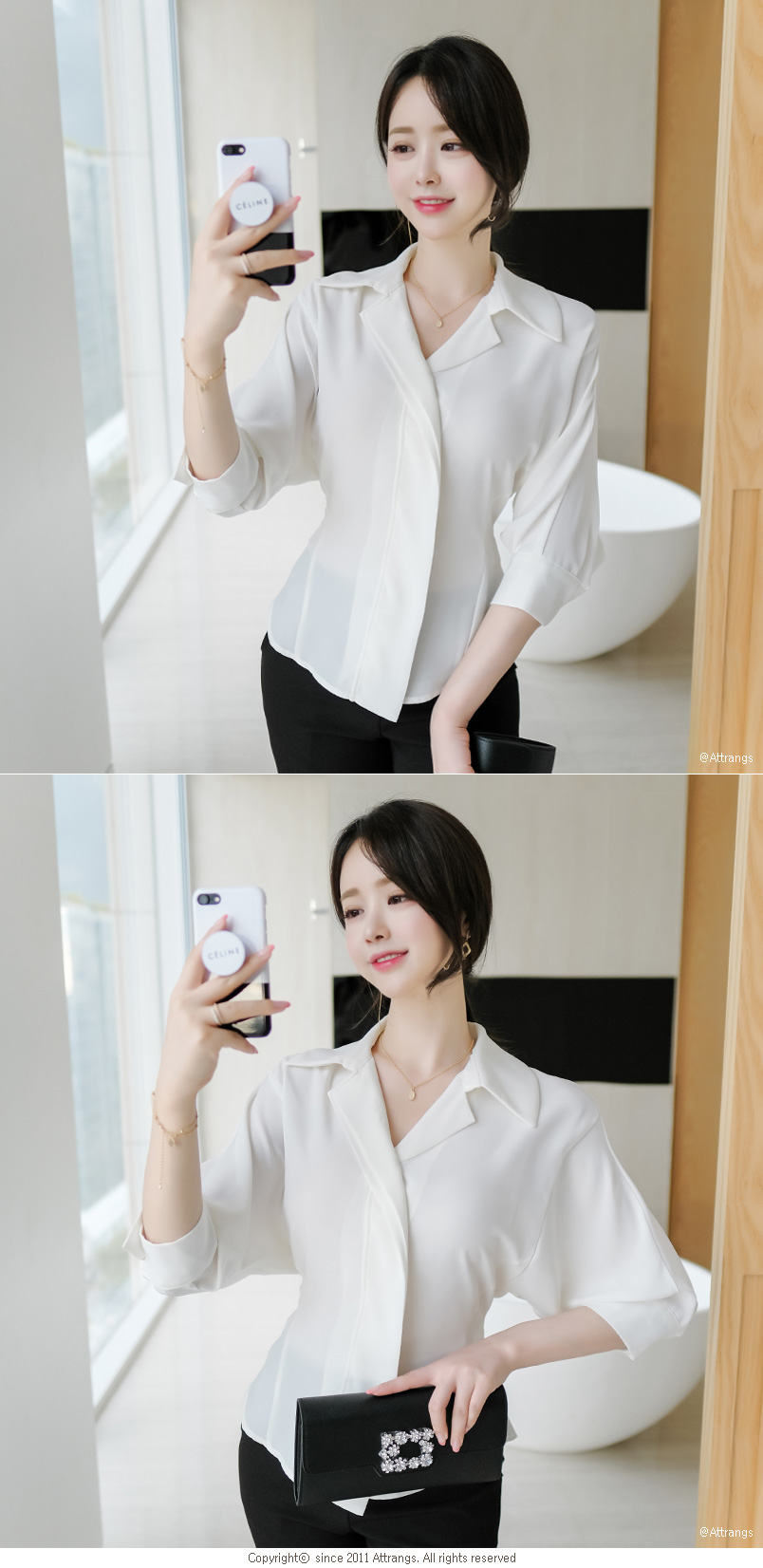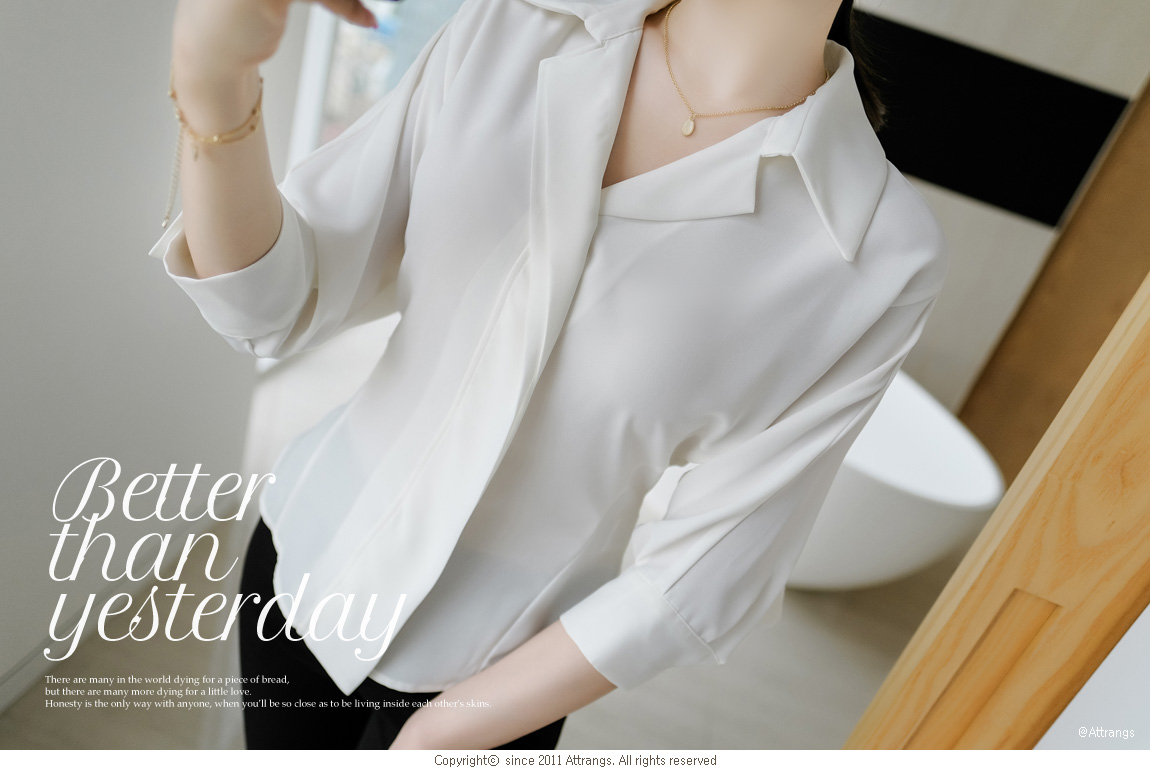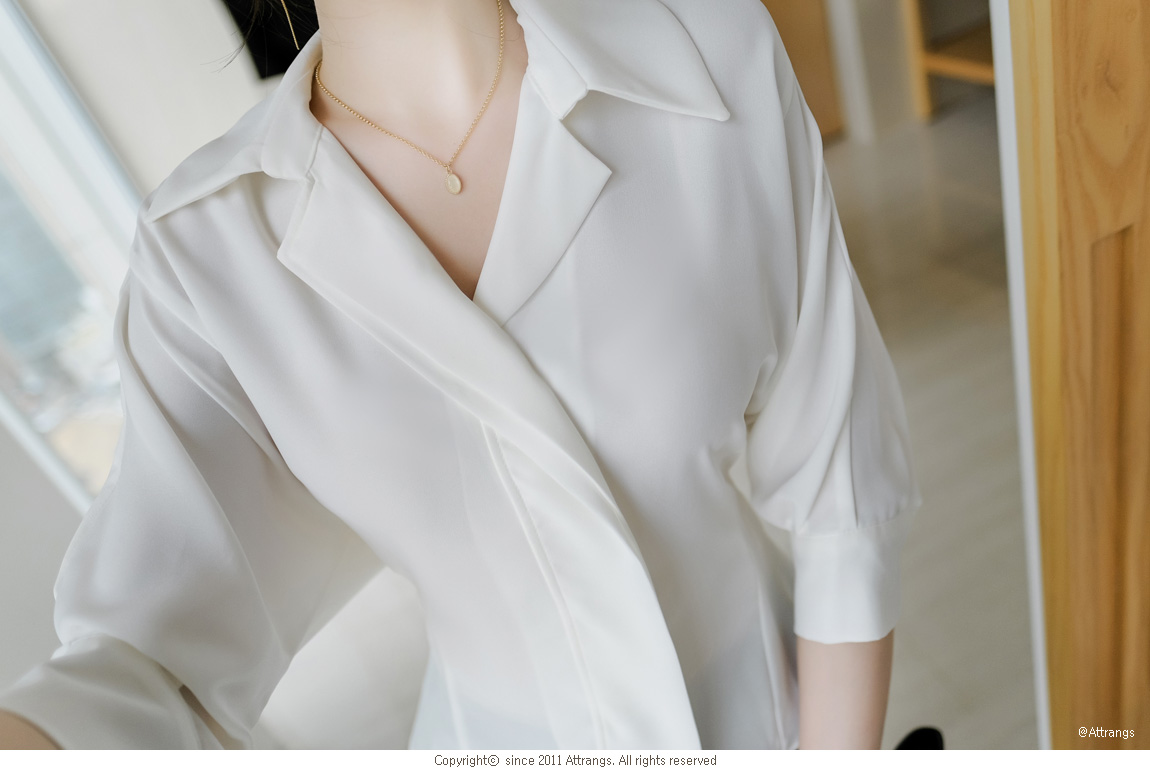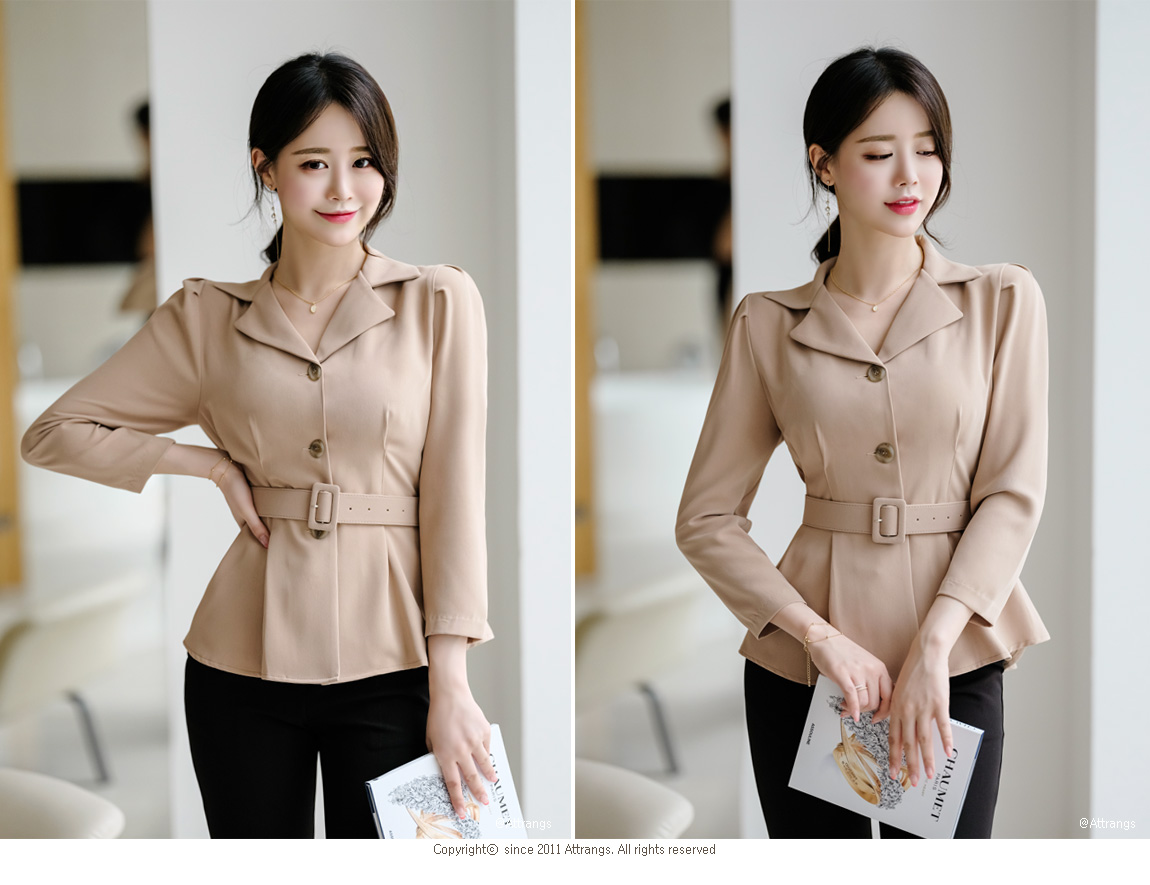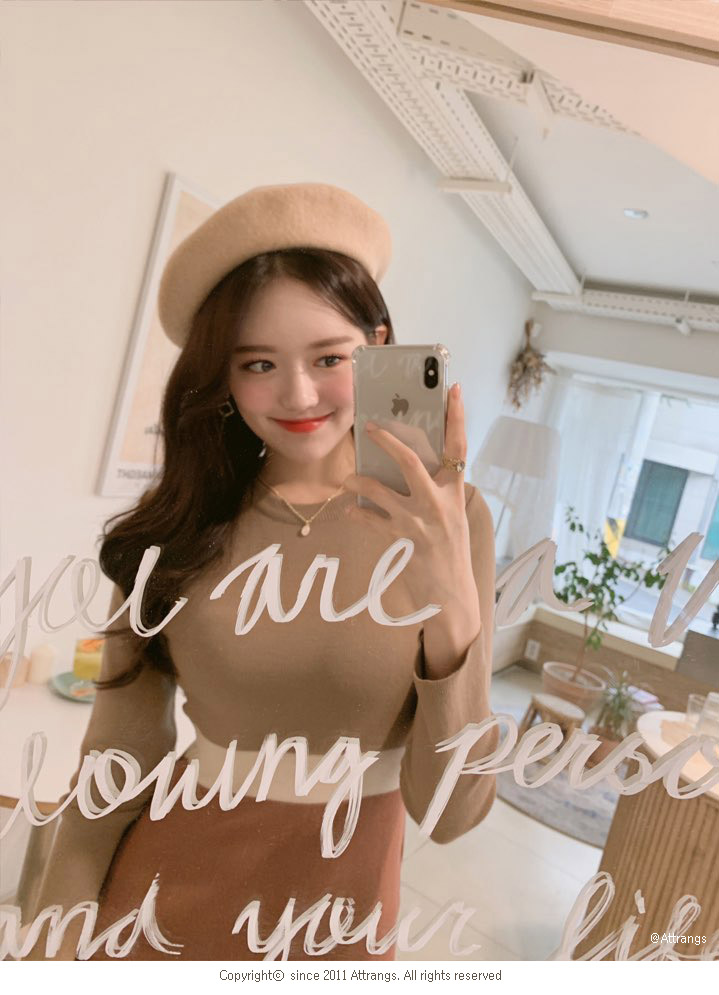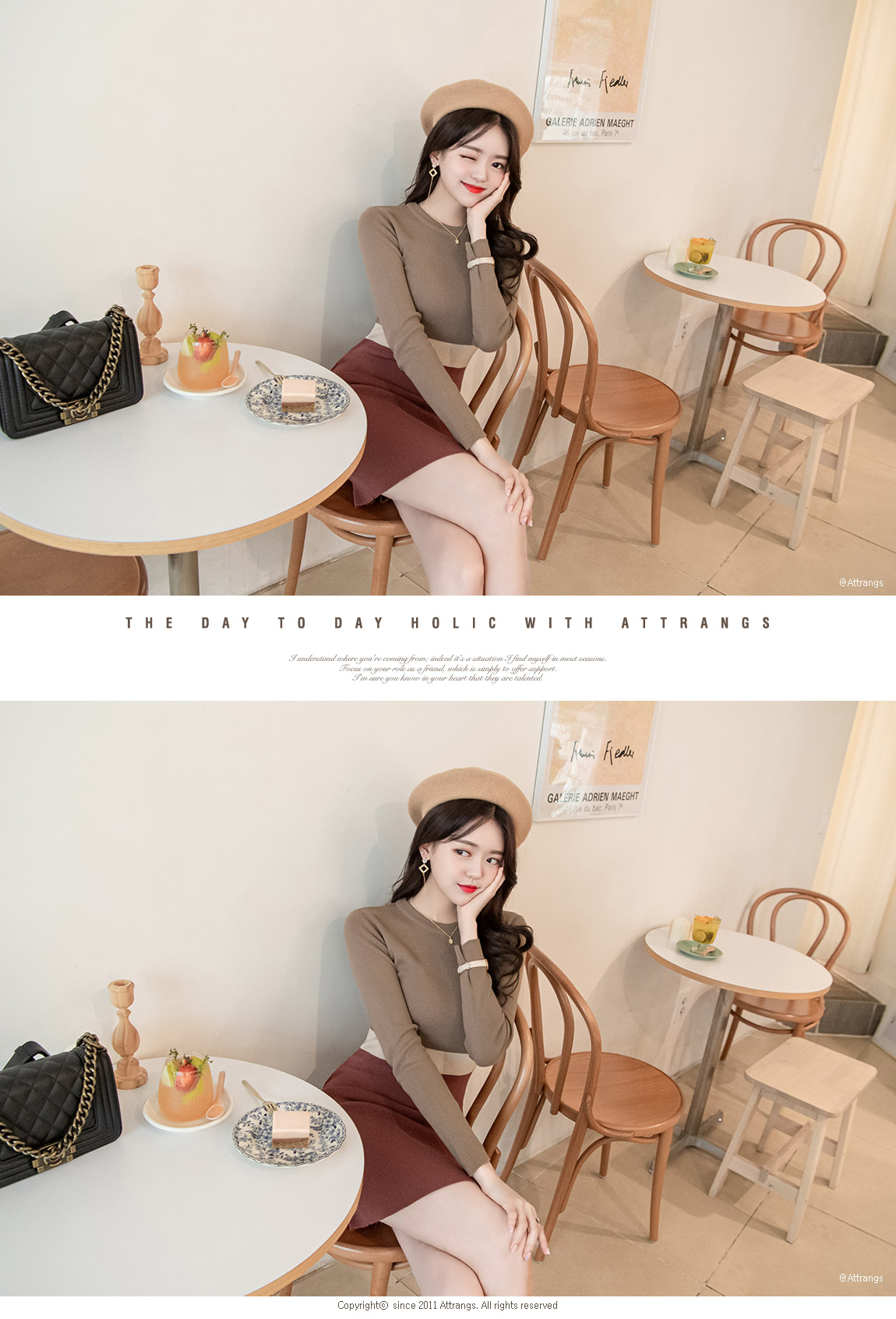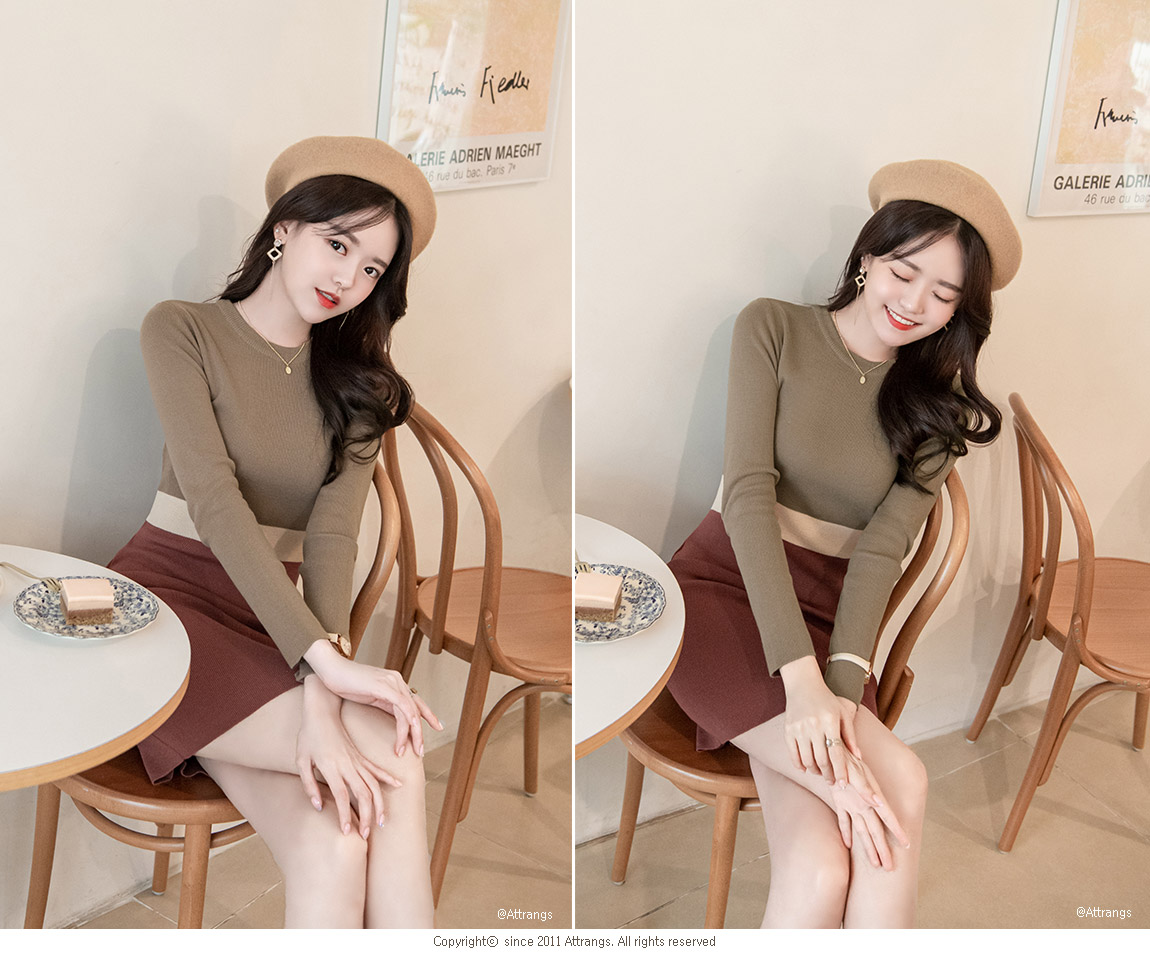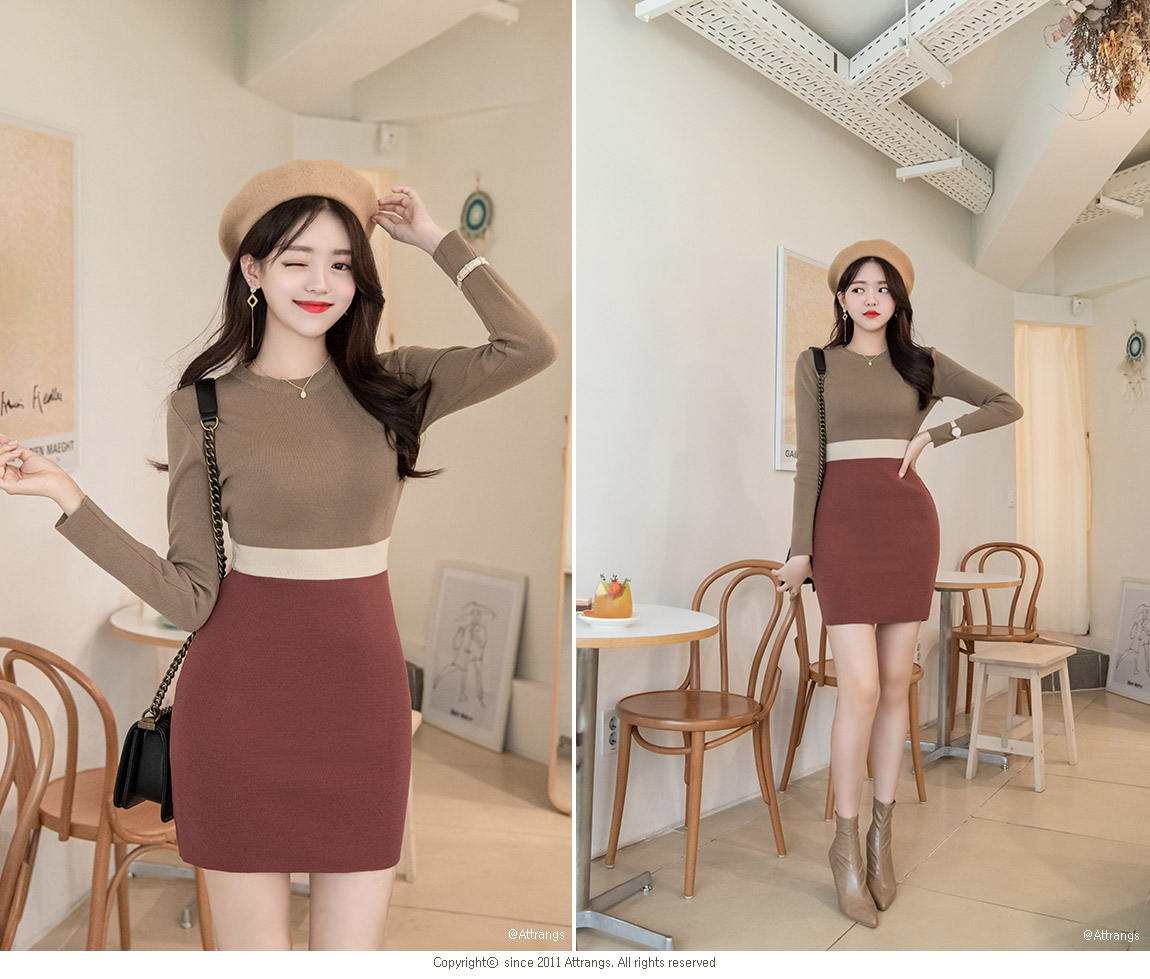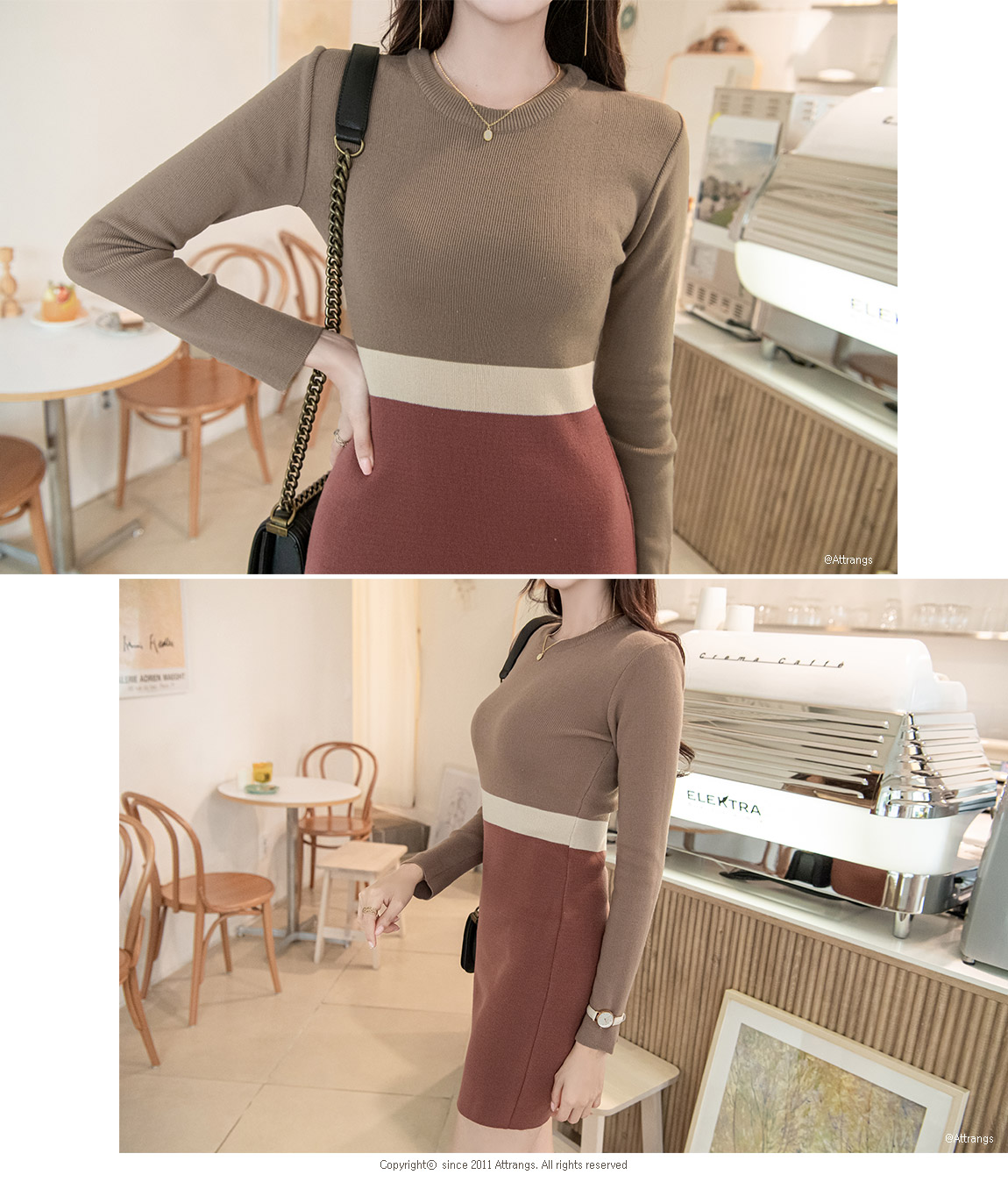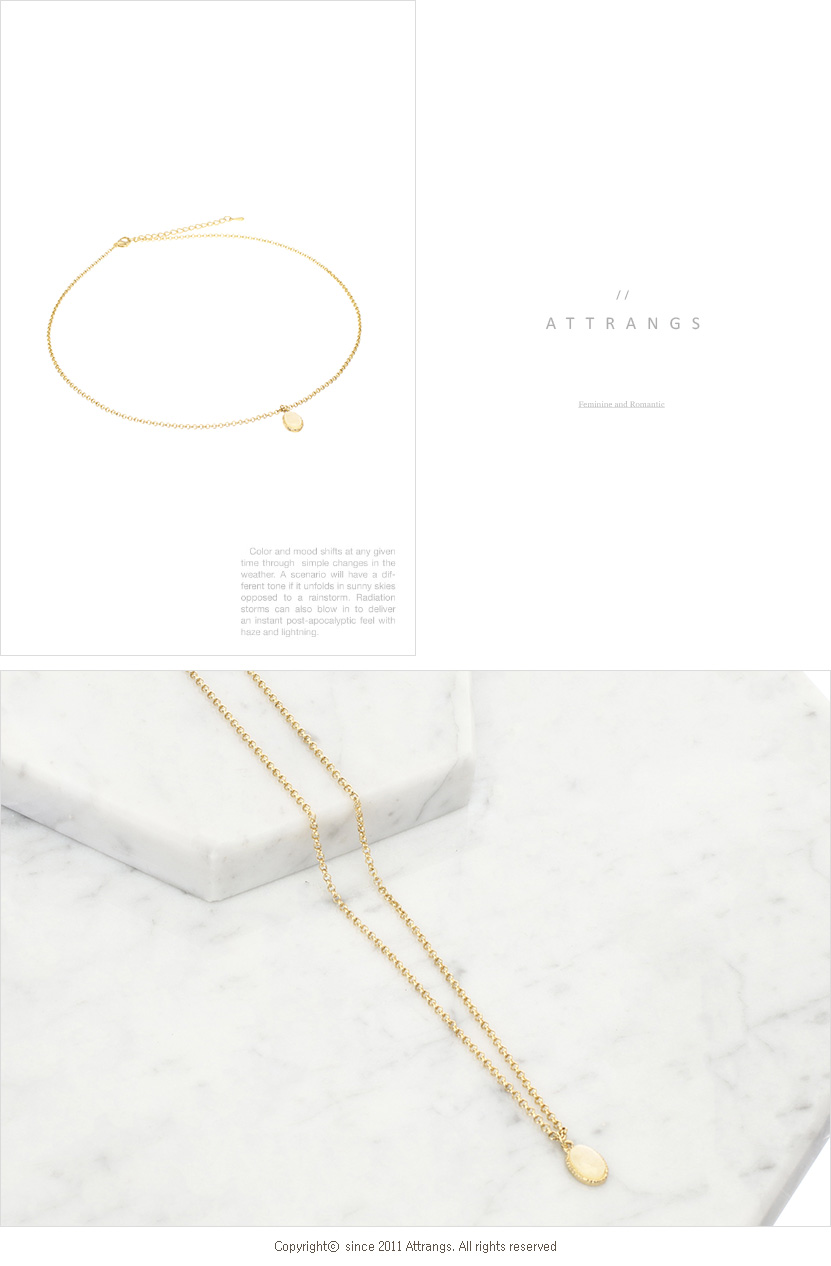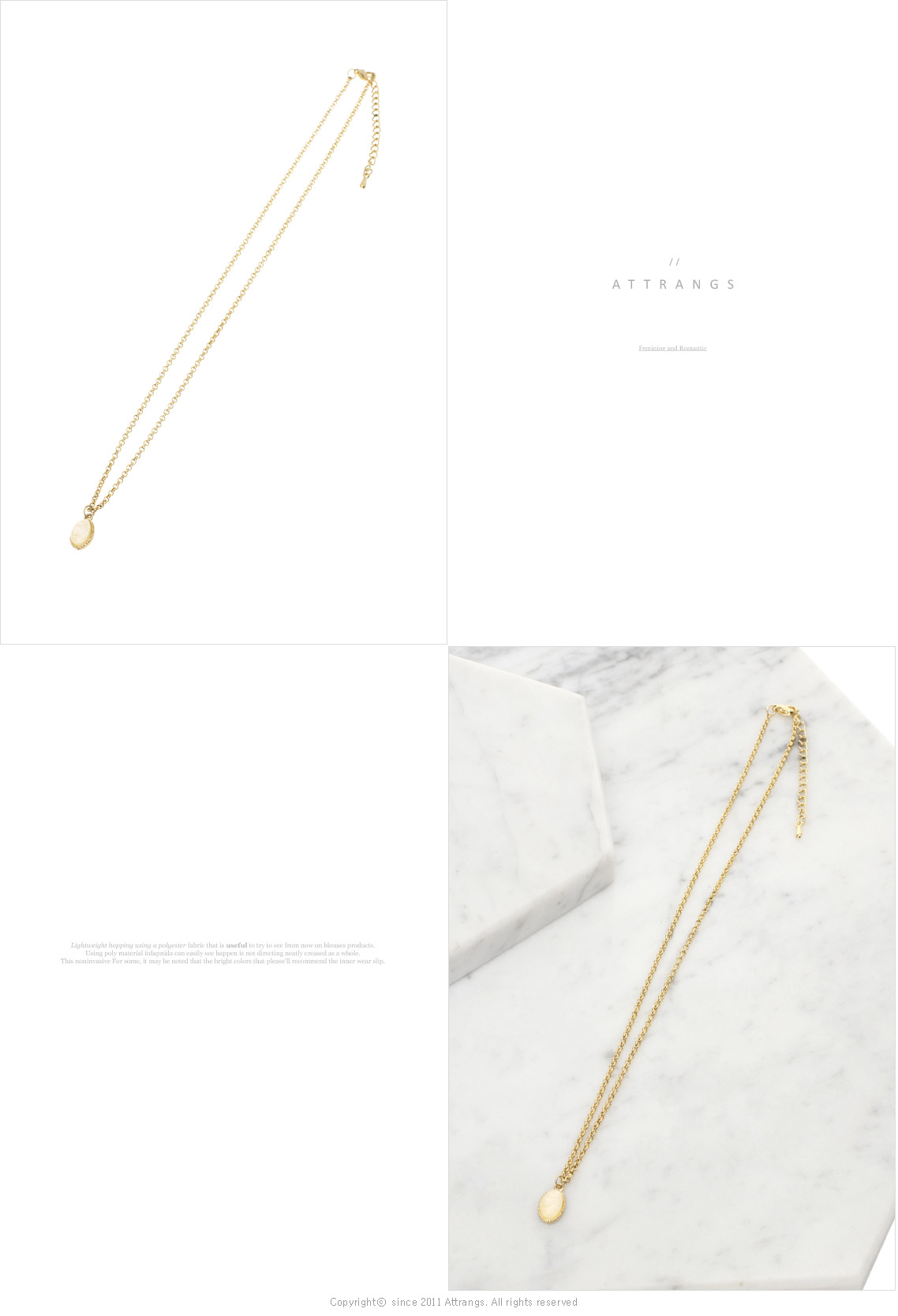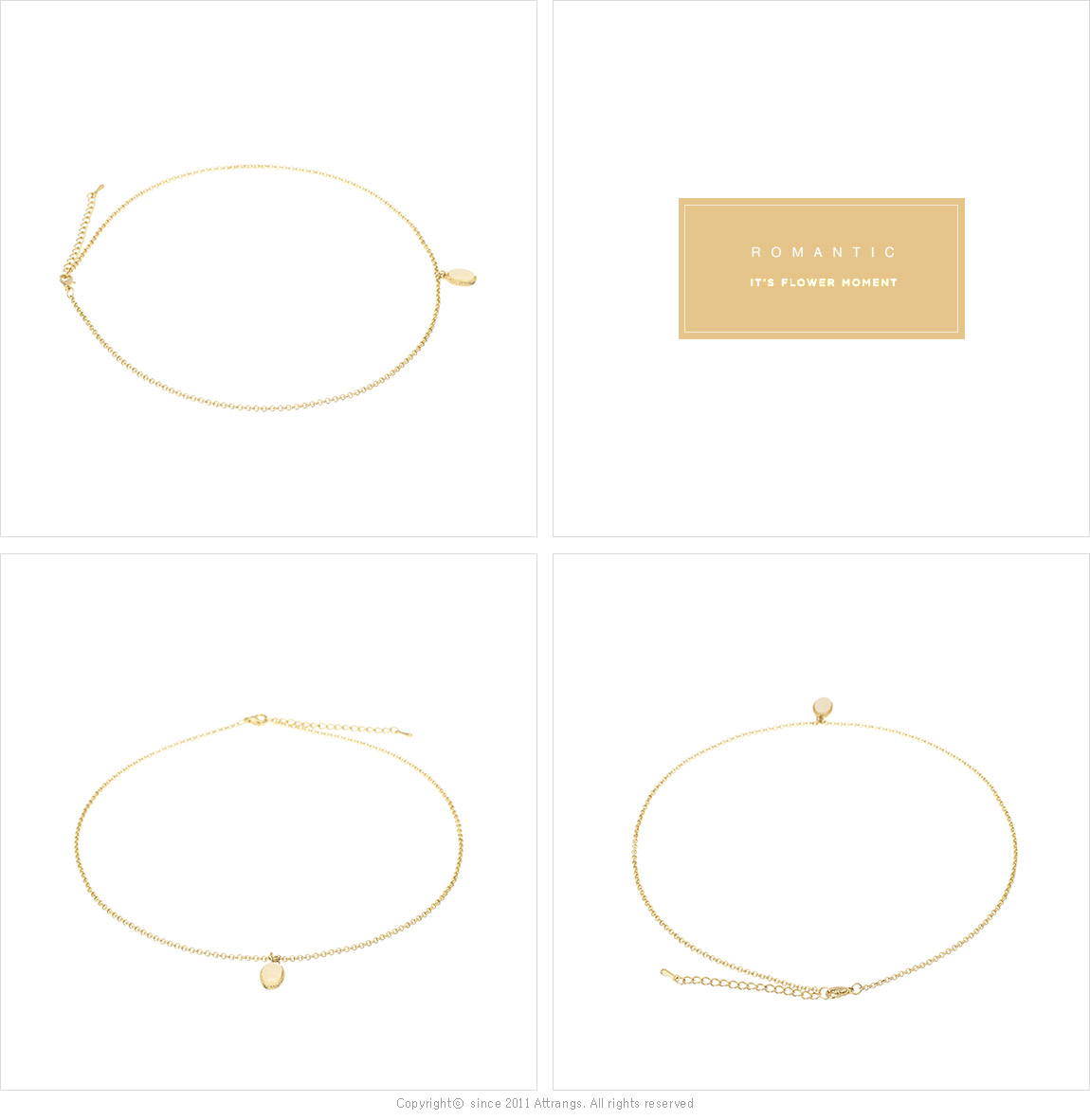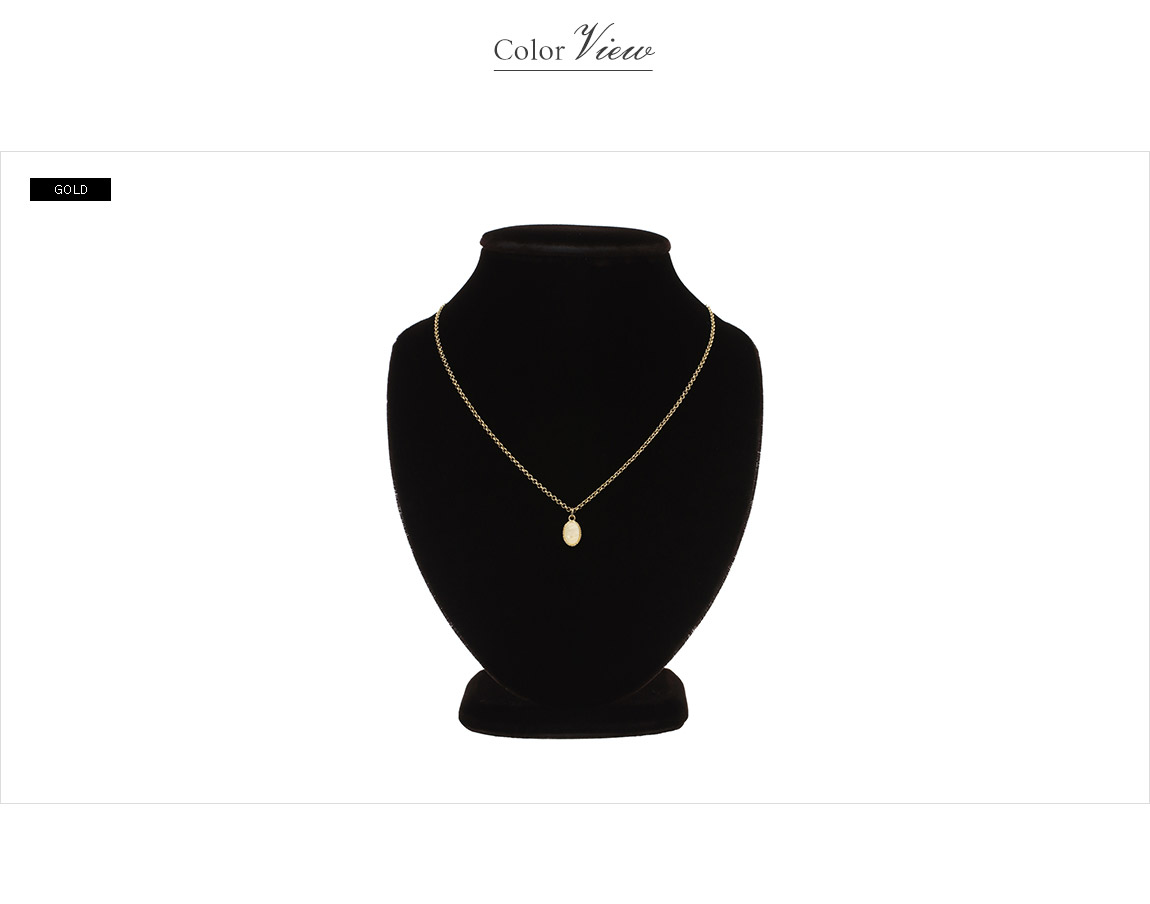 TYPE
Necklace
FABRIC
GEMSTONE
Brass

COLOR
SIZE
팬던트 가로
(Free) 0.8 cm / 0.3 in

팬던트 세로
(Free) 1 cm / 0.4 in

줄길이(조절가능)
(Free) 21.5 cm / 8.5 in


COUNTRY (ORIGIN) MANUFACTURED
한국 / South Korea (韓国)